WASSers had creatively formed a model of Christmas's night with Lego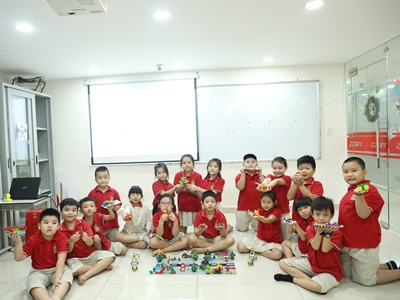 With the colourful "bricks", WASSers were delighted to transform, assemble houses, roads, pyramids or whatever they wish. Christmas was the main theme, so WASSers had created a work of art from Lego to build a bright Christmas city with Santa Claus, reindeers… and even sparkling boxes of presents.
At WASS, Lego is not only an interesting toy for kids but also a means to stimulate creativity and encourage inquisitive in learning, which helps WASSers to assemble colourful blocks to create models of their own. Lego is applied based on the STEAM method throughout the study program and has been extremely popular with the student at Western Australian School.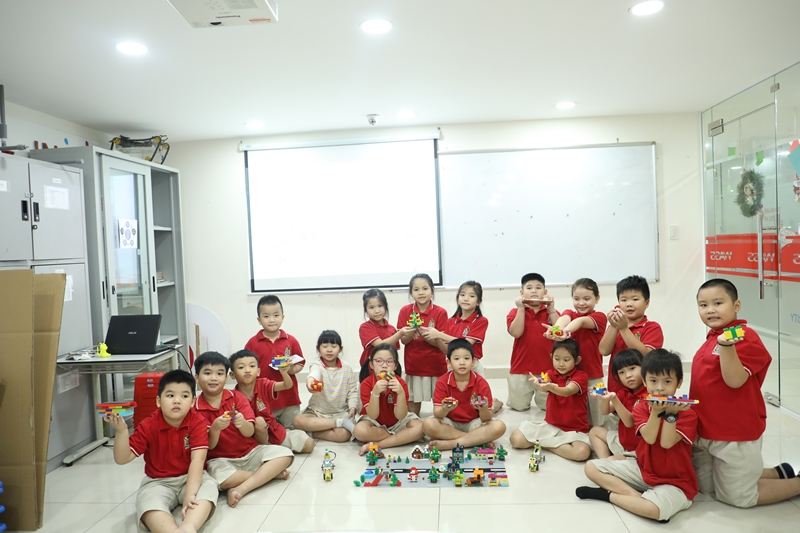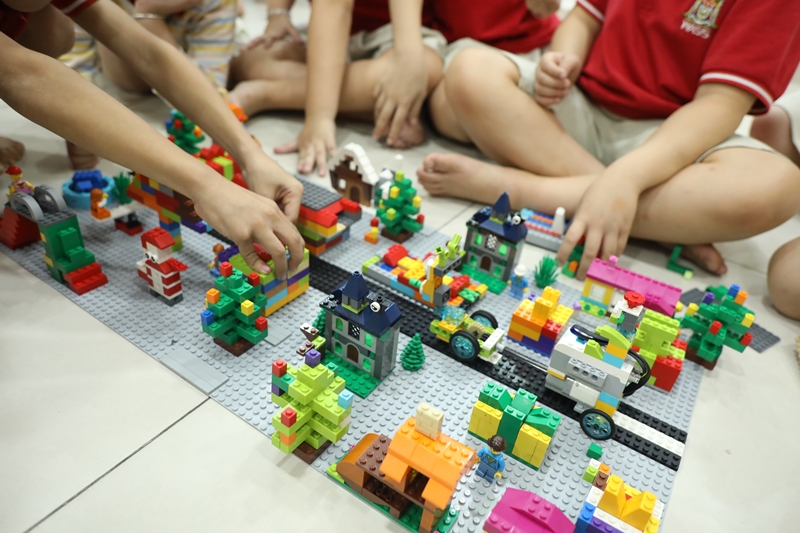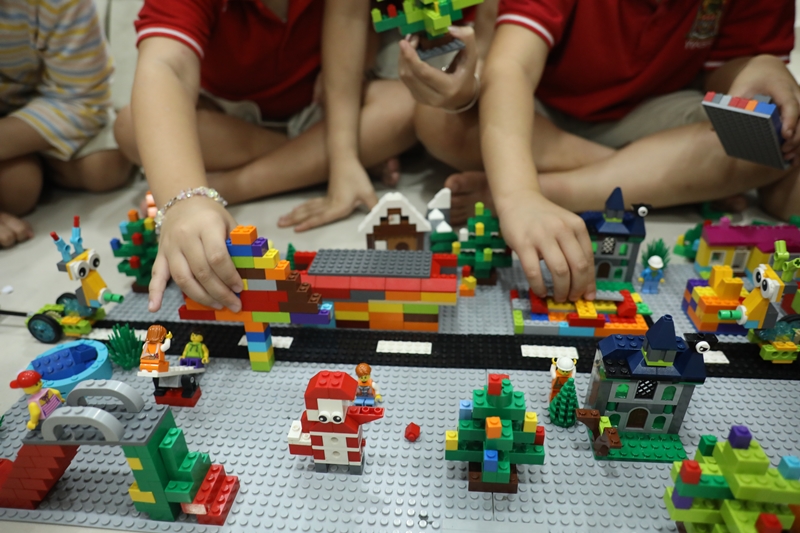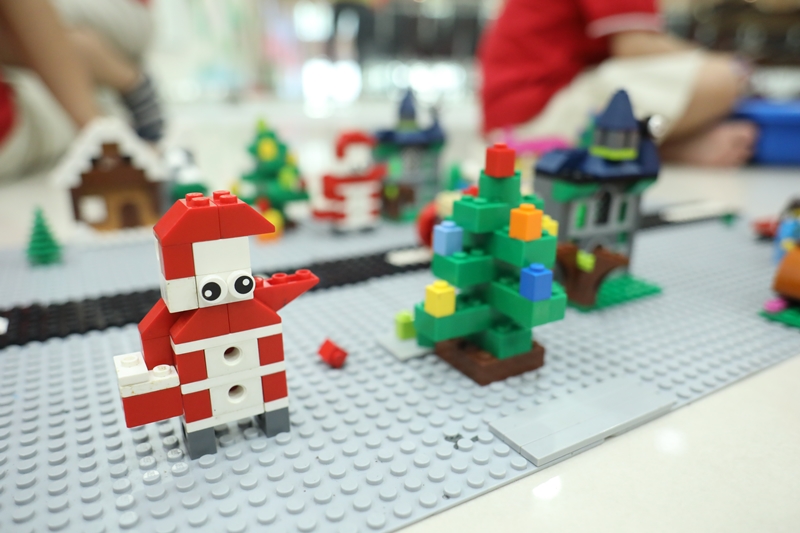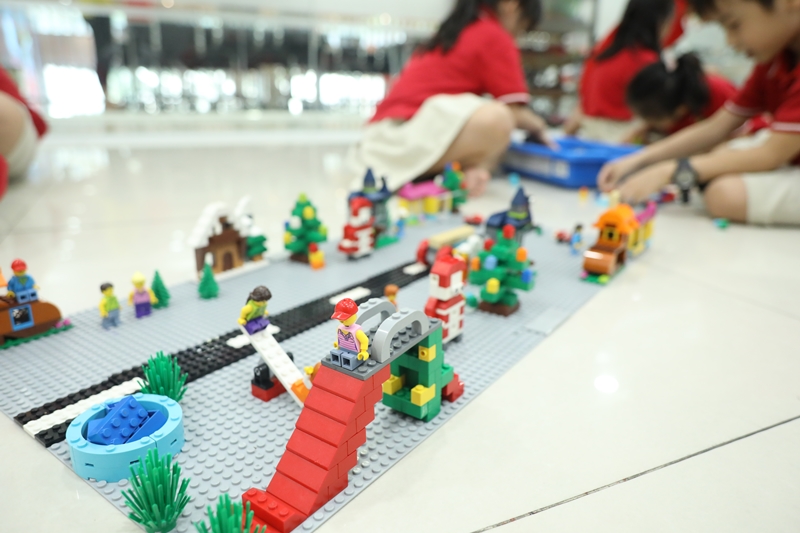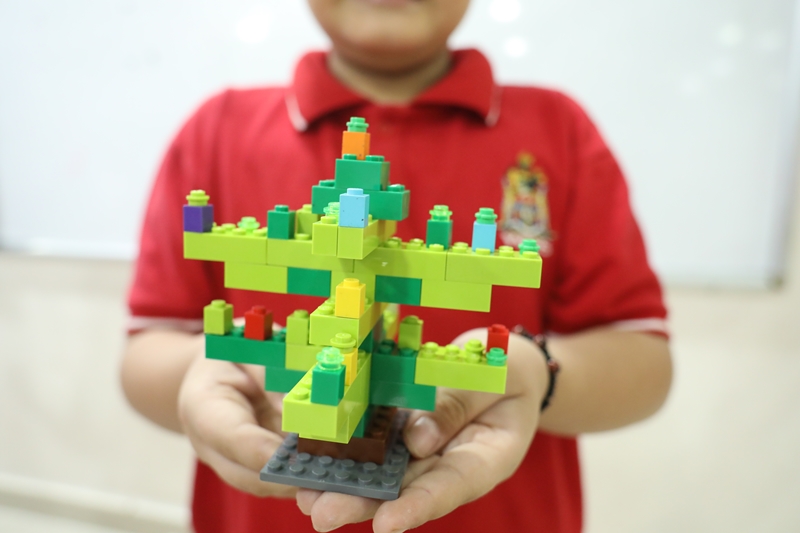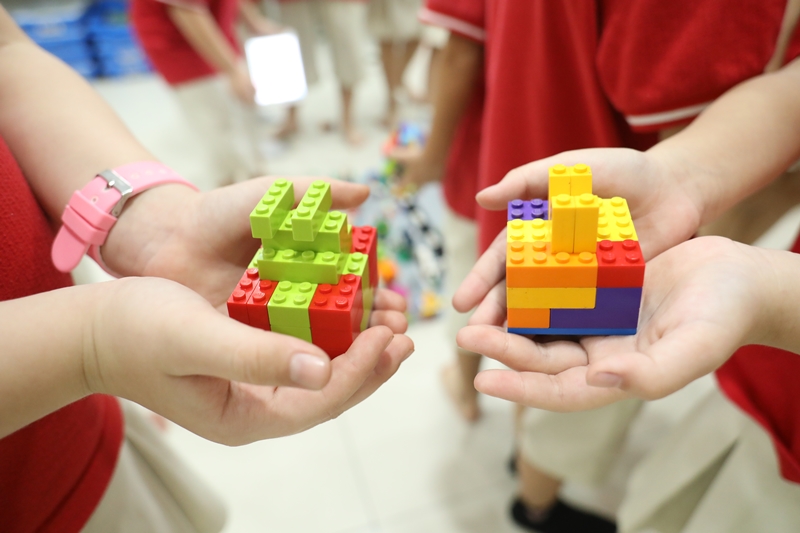 In order to demonstrate the ability to absorb and develop creativity from many pieces, WASSers together had created a model of a bright Christmas City and presented it to friends, teachers, and parents in the cozy and warm atmosphere of Christmas.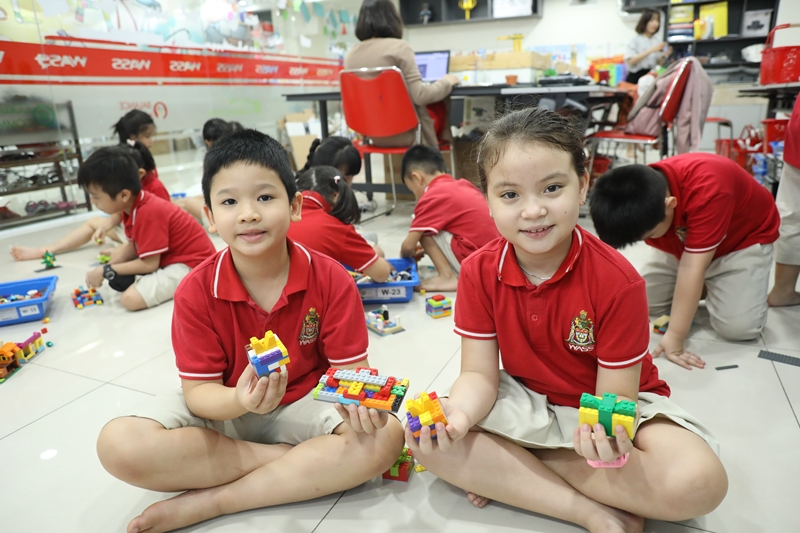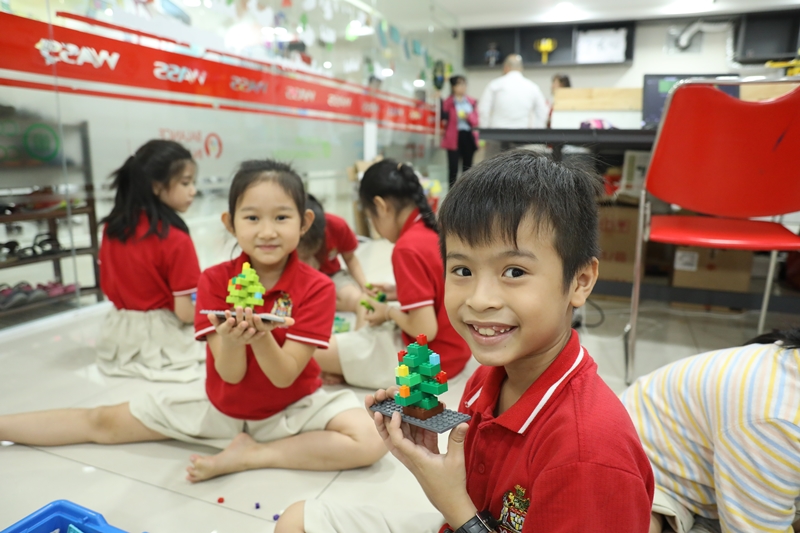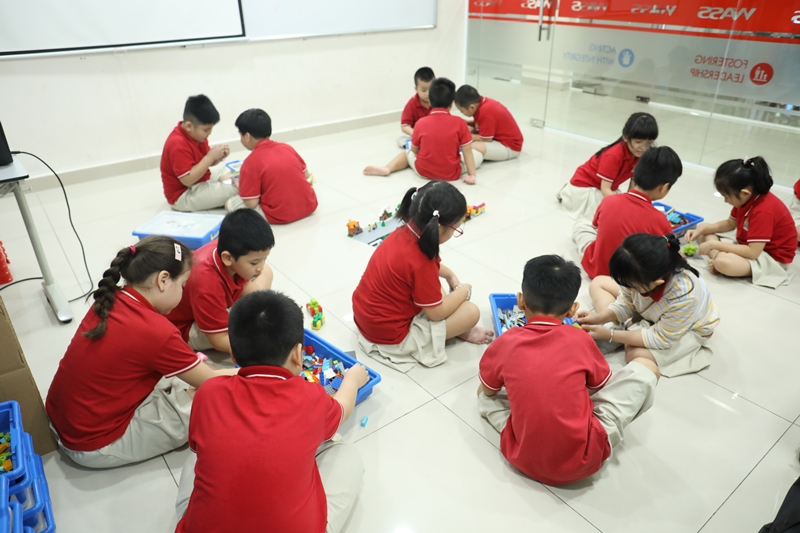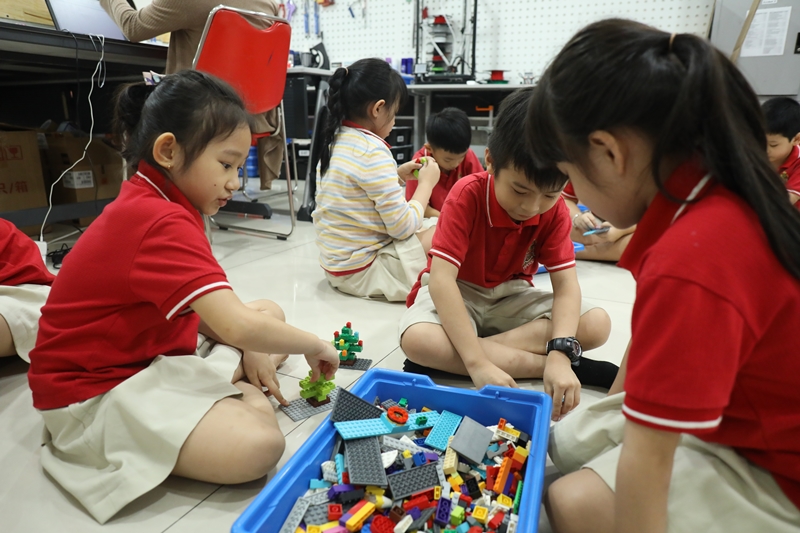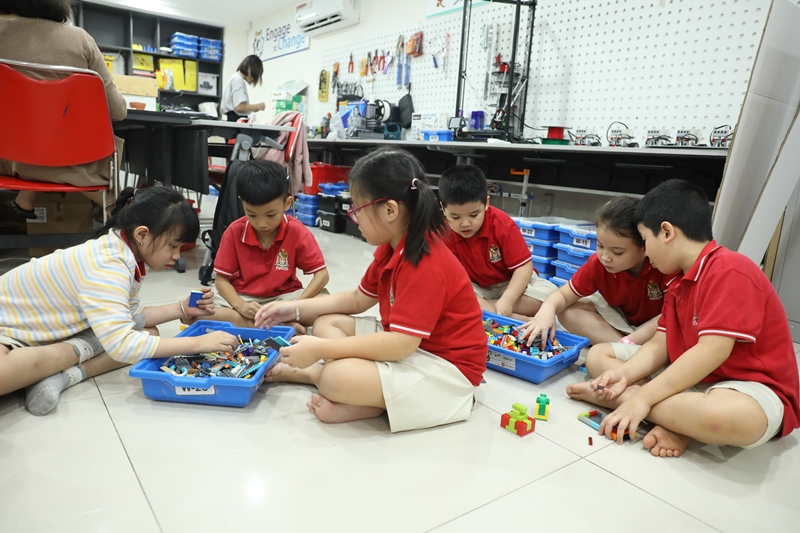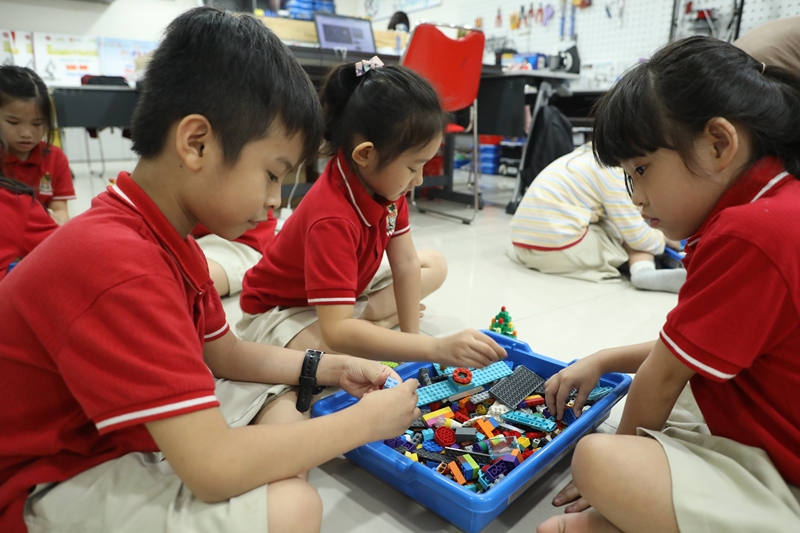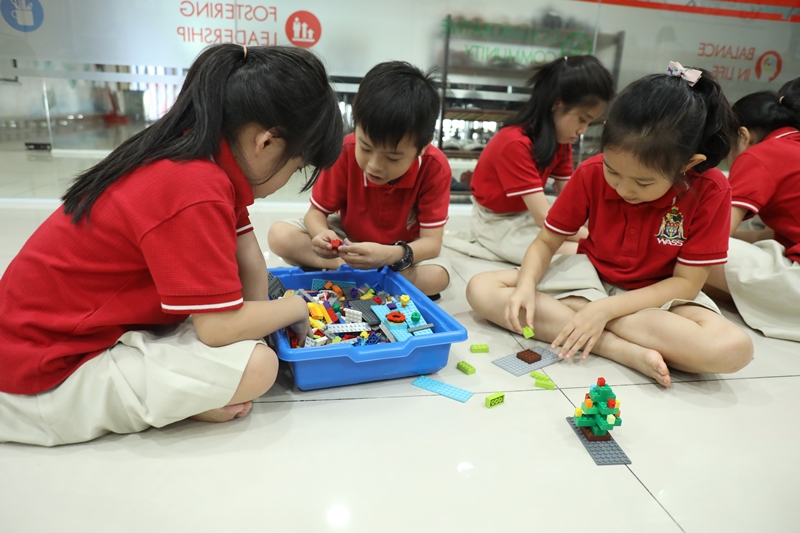 Through this year's Christmas, WASSers had the opportunity to express their talents not only assembling Lego but also working with technology. In the coming time, WASSers will have even more opportunities to express their talents and passions at school and throughout different activities prepared by WASS.
Western Australian International School System
If you have any concerns, please contact us via: