What makes WASS different
WASS provides a quality and distinctive educational environment with a mission to educate and nurture elite global citizens in the future.
Diverse Learning Pathways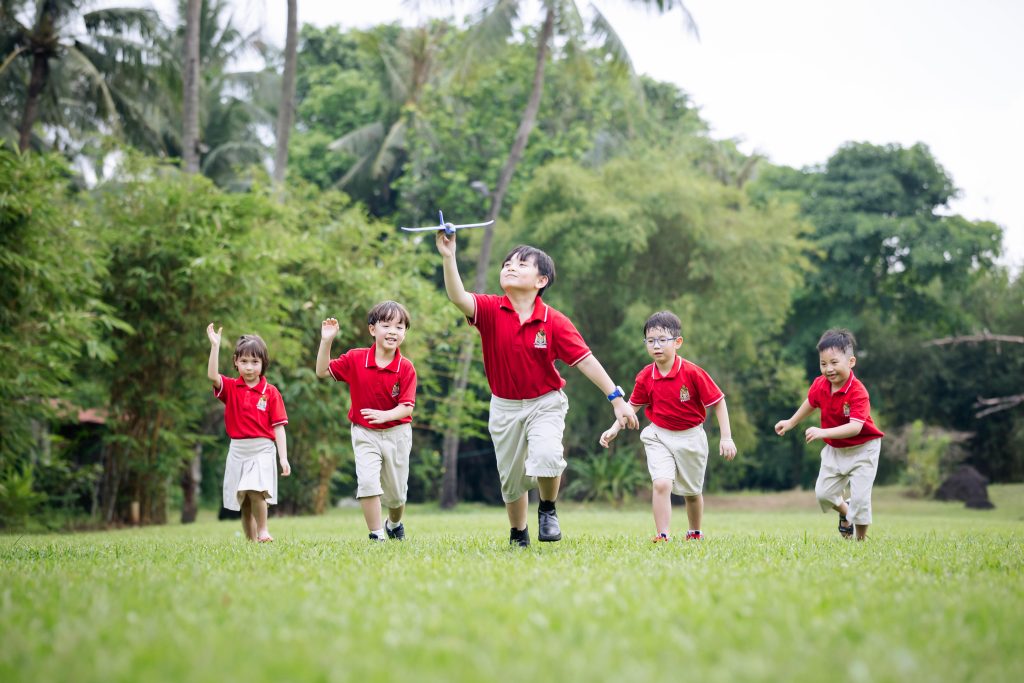 WASS offers diverse programs, including the Western Australian Curriculum – Partial Integrated Program and the Fully Integrated International Programs.
For high school students, we are having two excellent learning programs: the Western Australian Certificate of Education International – Accredited Program (WACE International), and the International Baccalaureate Diploma Programme – Certified Program (IBDP).
Accredited by Vietnam Ministry of Education and Training (MoET), Department of Education and Training of HCMC, School Curriculum and Standards Authority (SCSA), and International Baccalaureate (IB).
Students are well prepared to succeed in tertiary institutions.
Students make informed choices when making selection options for further study.
Dynamic Learning Experiences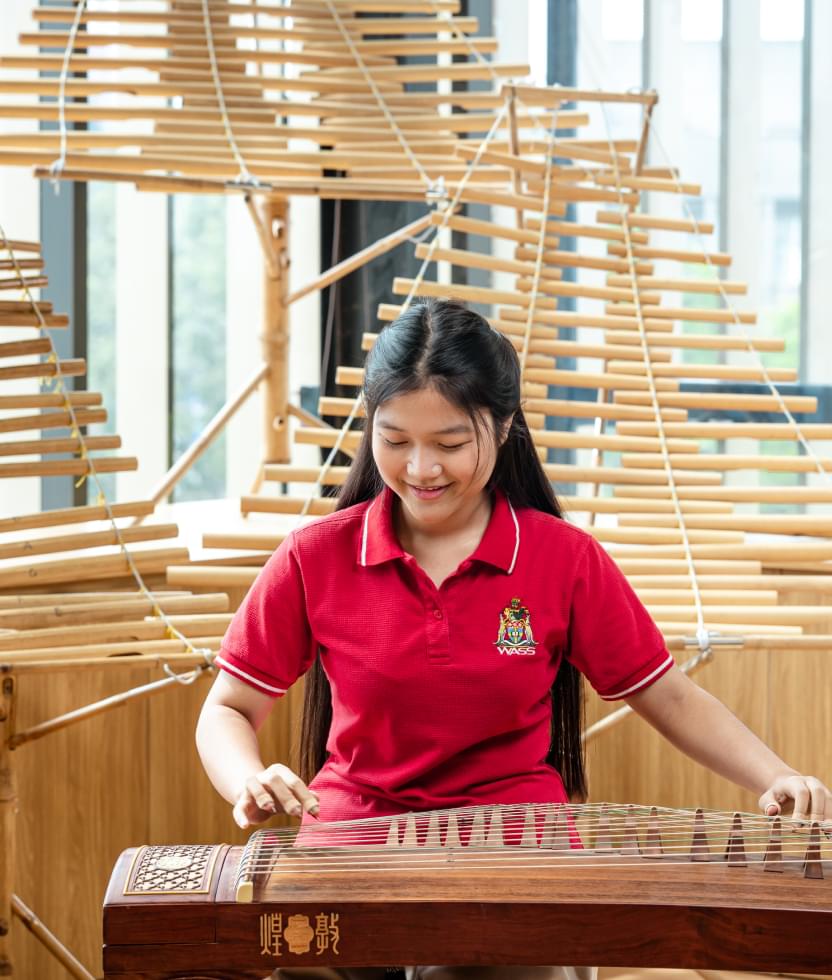 WASS teaching methodology is student-centred and embraces active experiential learning. Strongly committed to the principles of the comprehensive development, we instruct students to become engaged, active and global citizens through great diversity of extra-curricular activities. These include:
A great number of school clubs like FLL, STEAM, Arts and Crafts, Vovinam/Chess/Yoga and other English related clubs help students shine and excel when they are actively engaged in things that interest them most.
Challenging international competitions like Robotics, World Scholar's Cup and other academic performances or School year exhibitions.
Extracurricular Programs help WASSers pursue their passion and various necessary skills for their success in the future like visiting historical places, taking field trips, doing project presentations, and joining meaningful humanity activities of WASS Market Fairs for students and community in remote areas.
Additionally, WASS is pursuing diversity learning and teaching methods to meet different learning orientations:
Inquiry-based learning
Team-based learning
Technology-based learning
Collaborative teaching and learning
Well-equipped and Supportive Learning Environment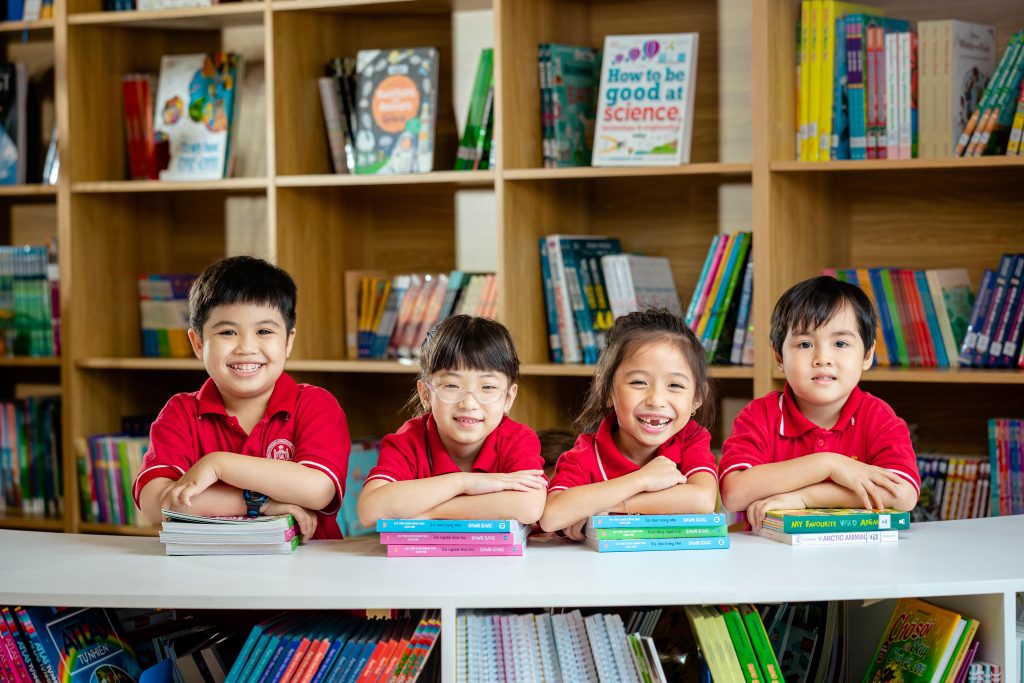 5 campuses located in the city center, and soon we will have more coming.
Spacious library provides a variety of books and promotes reading culture.
Students 13 years or older can use the gym and other functional rooms by registering with teachers.
The Parent Portal enables parents/guardians to check school reports, attendance, upcoming events and tuition information online.
WASS's green gardens has been launched with the purpose of creating more green spaces for the school and providing healthy meals for WASSers. It is also a place to practice interesting and lively biological lessons and enhance students' awareness of the importance of plants, environment and surroundings.
WASS promotes sustainable values in our students and our community. The school ensures that its policies and decisions are sensitive to environmental, societal, health and economic impacts.
Western Australian International School System
If you have any concerns, please contact us via: