The "Hearts Connection" Concert and Fair – When over 3000 heart share the same beat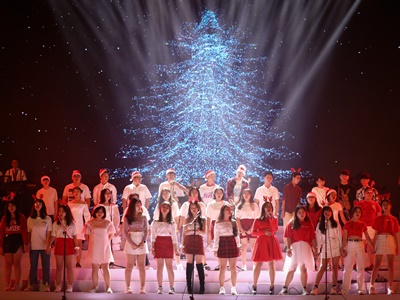 Recently, the WASS community had a really meaningful day, organizing a special concert night, which was carefully prepared for the "Hearts Connection" Concert and Fair.
Hearts Connection was organized with a noble mission, aiming to bring together those people, who are willing to share the love and always keep in mind "true happiness is to give away". This concert is the place to connect kind hearts to overcome difficulties in life.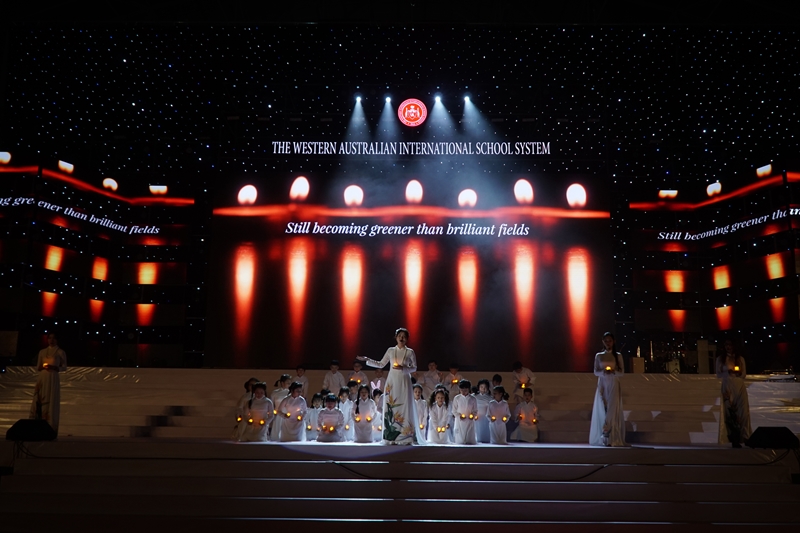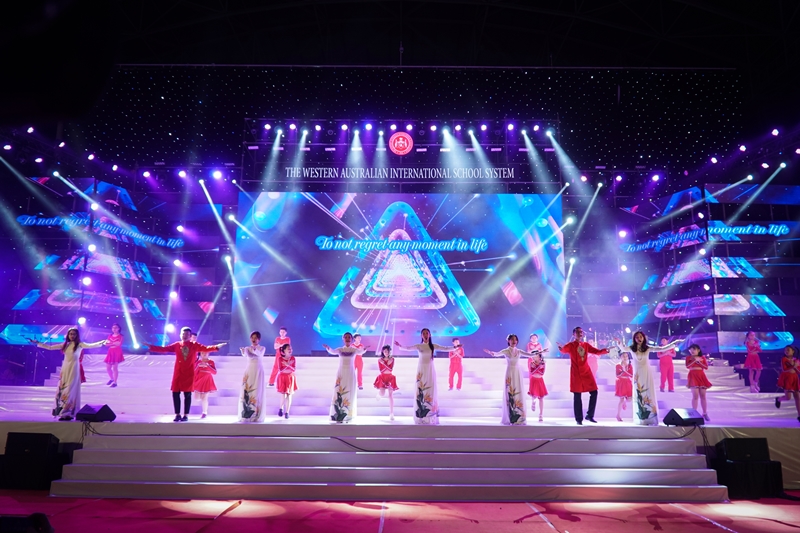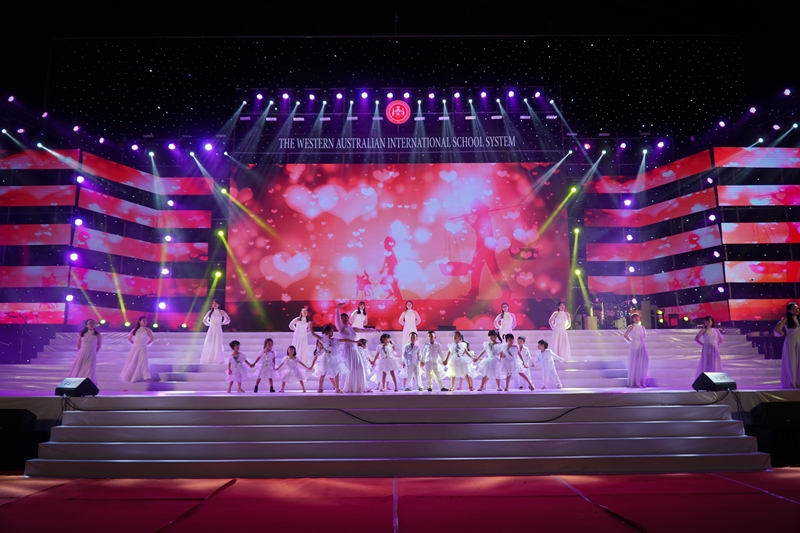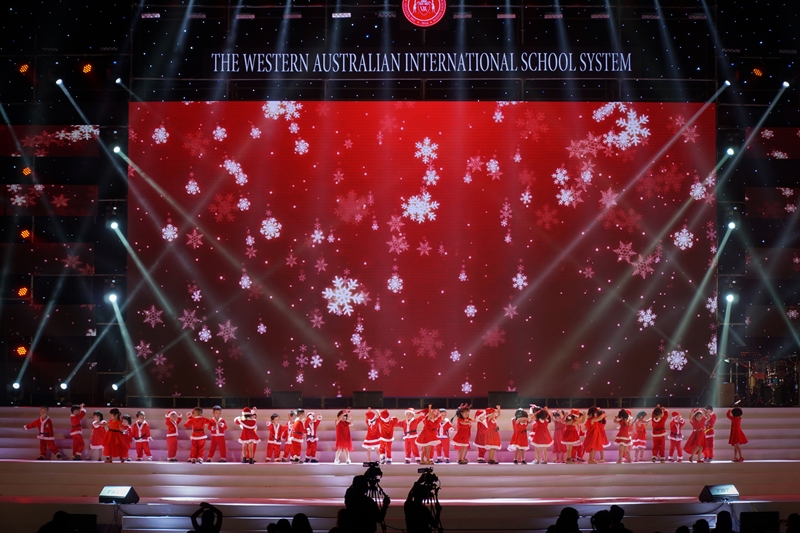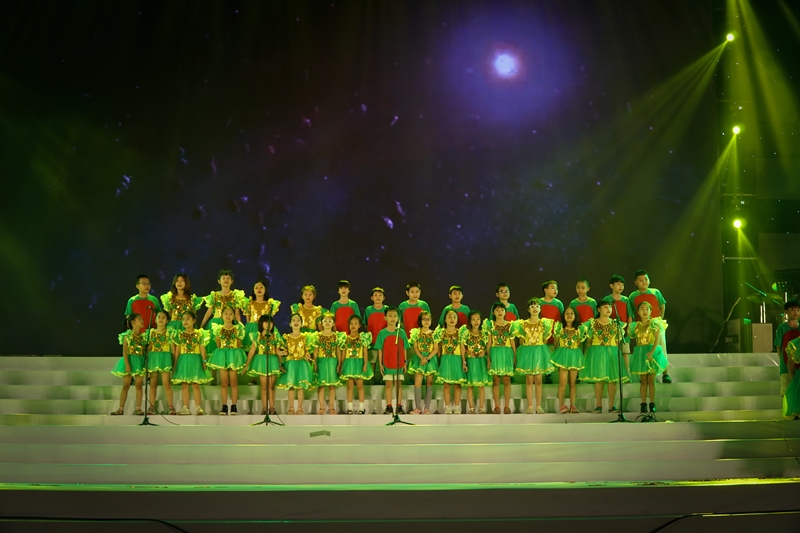 All students and teachers at WASS made this evening unforgettable by presenting a truly uplifting, emotional music, compelling performances sharing great human values, conveying the message of love to everyone, connecting loving hearts in difficult situations.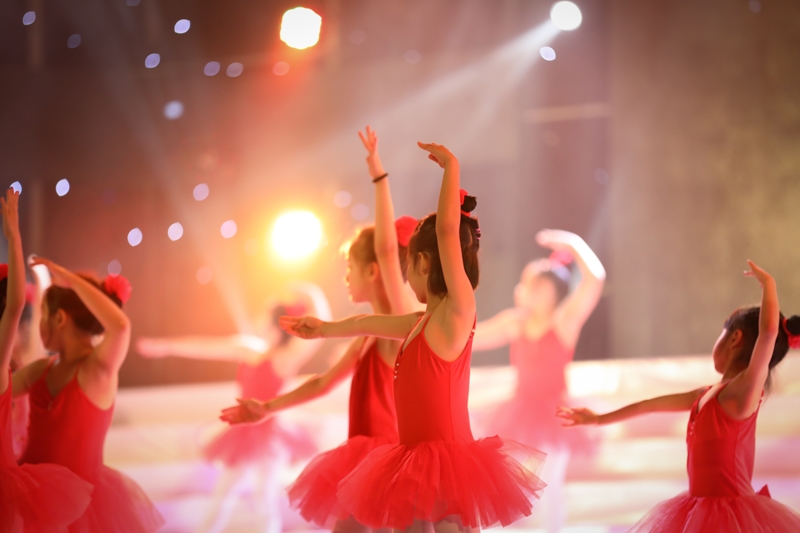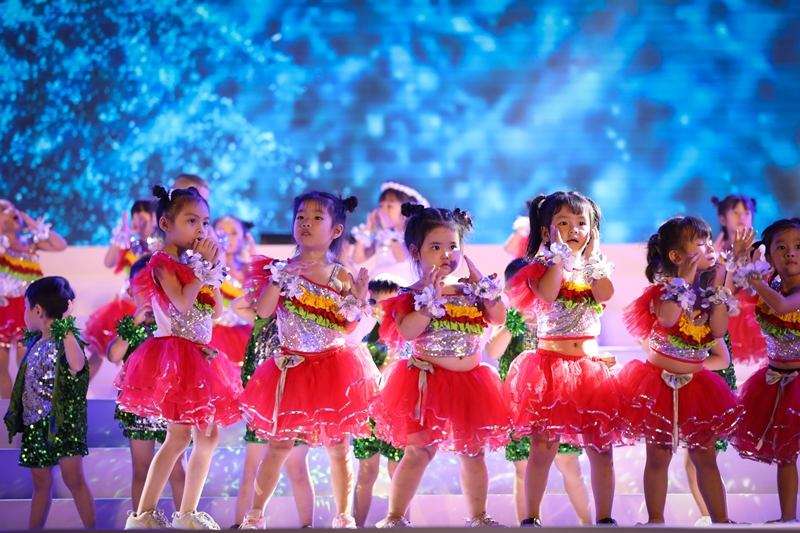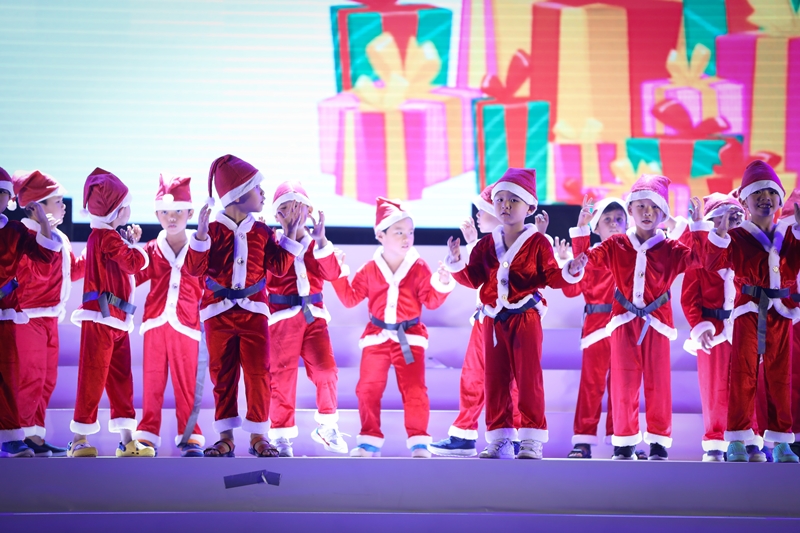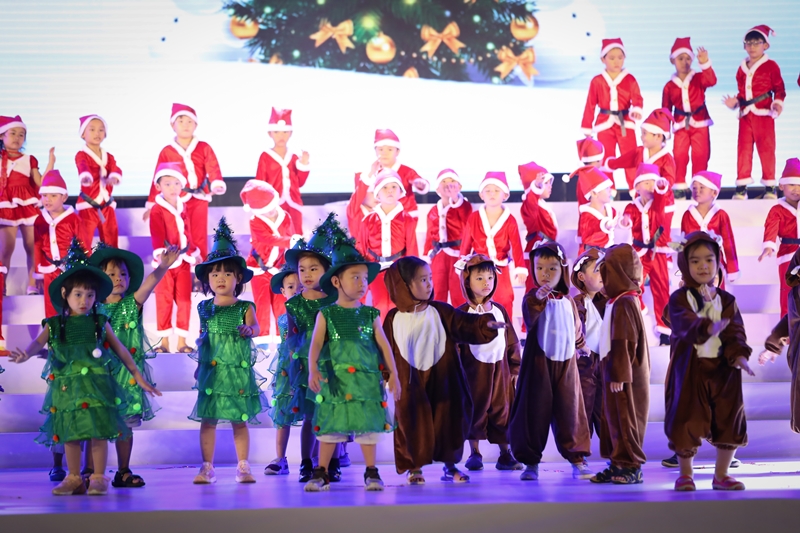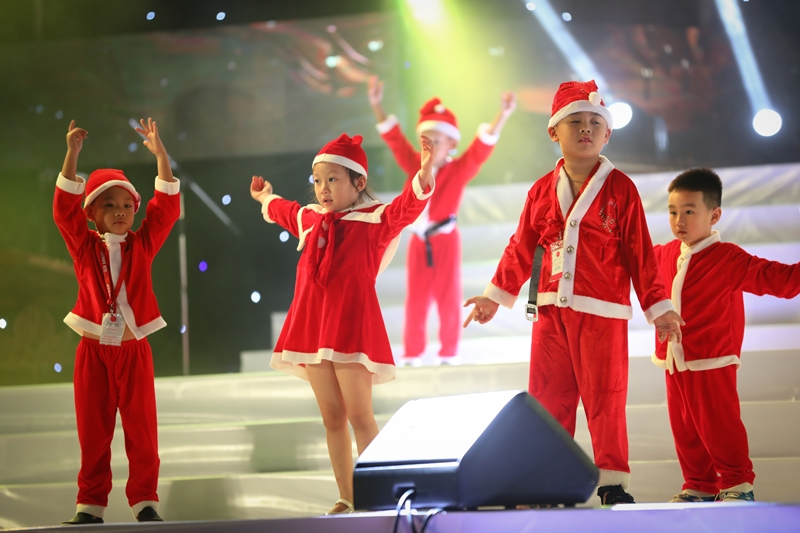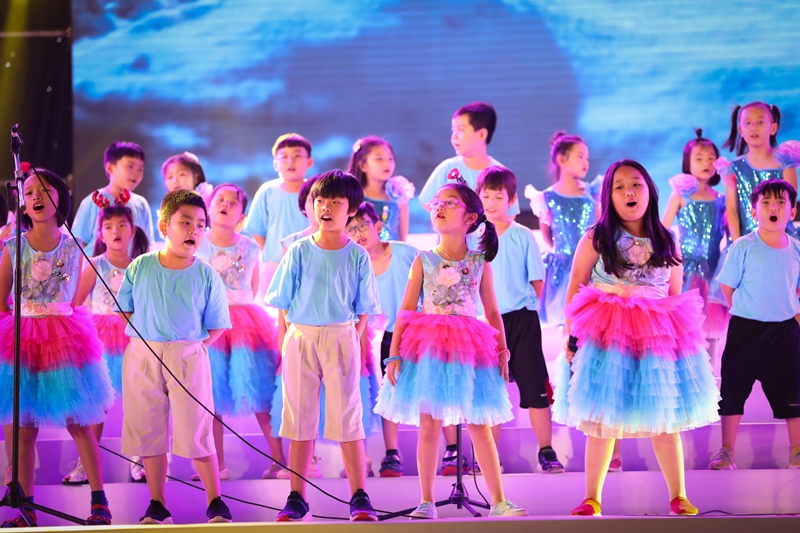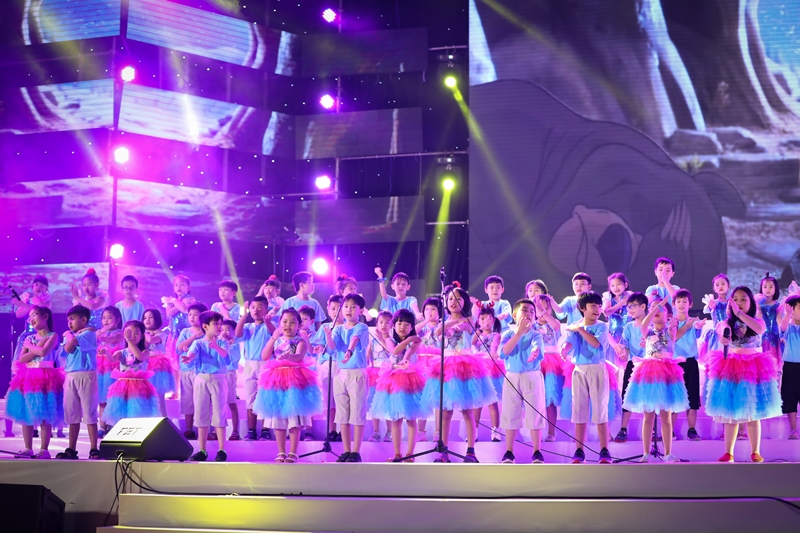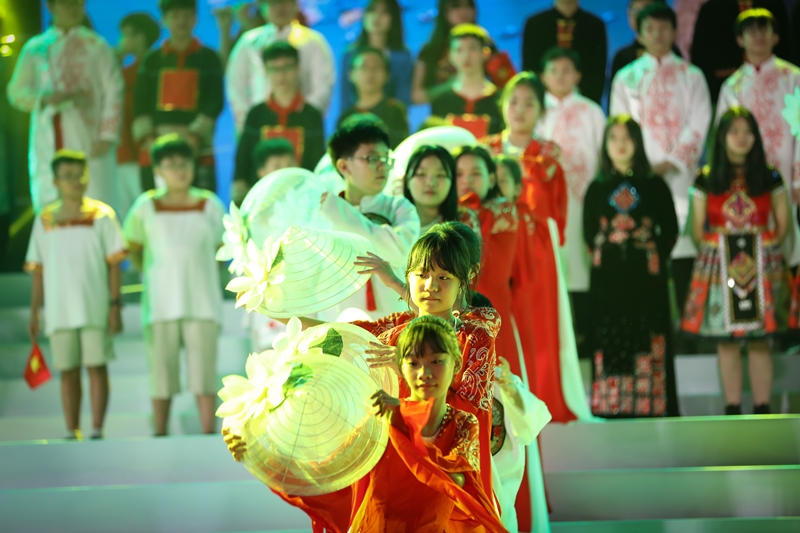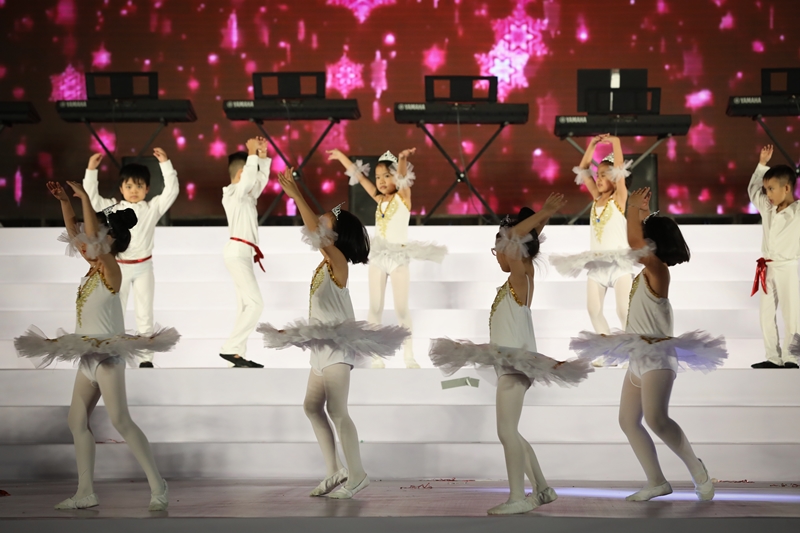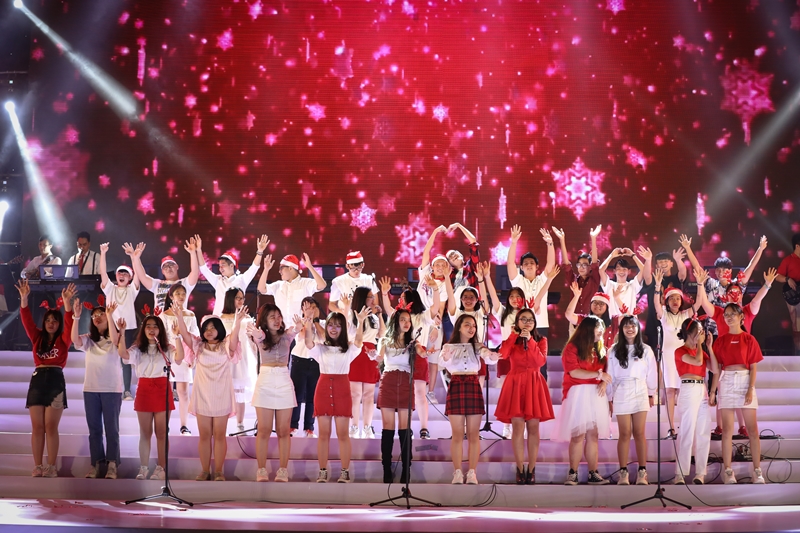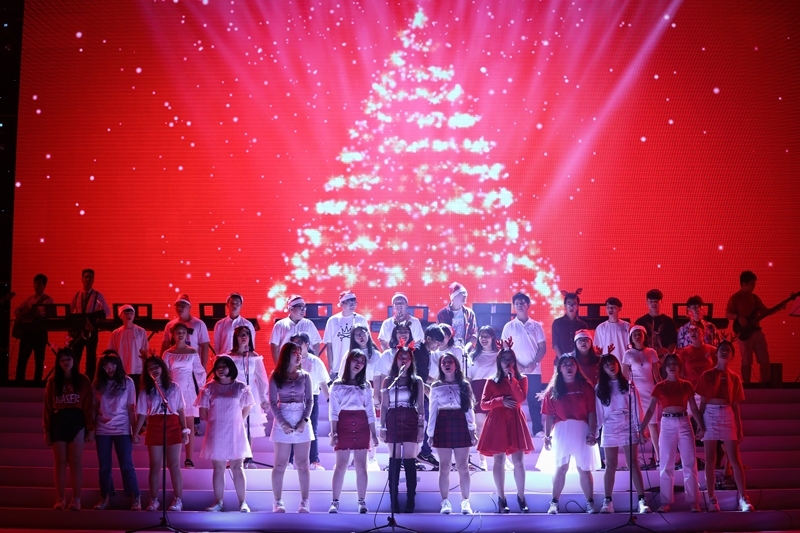 Moreover, WASSers also participated in useful and meaningful activities. In conjunction with the WASS Monthly Market Fair, the Hearts Connection concert brought different grounds, such as exhibition, fair, photo shooting areas, etc creating a colorful Christmas festival.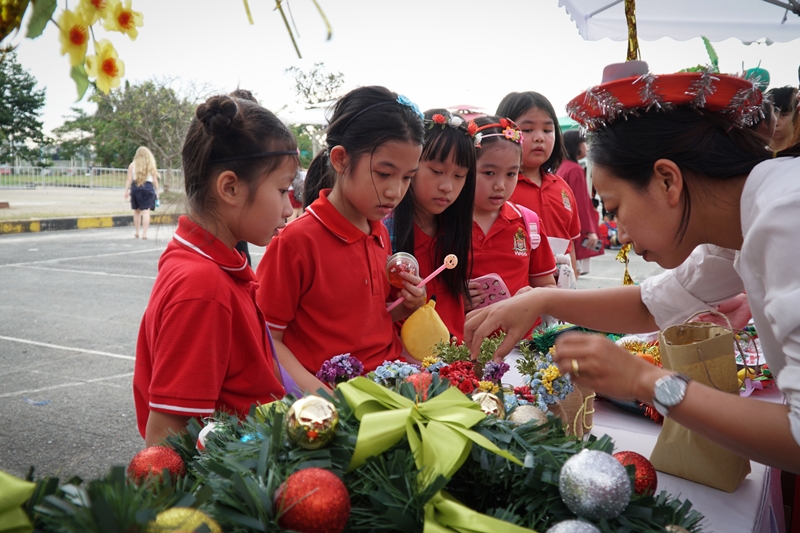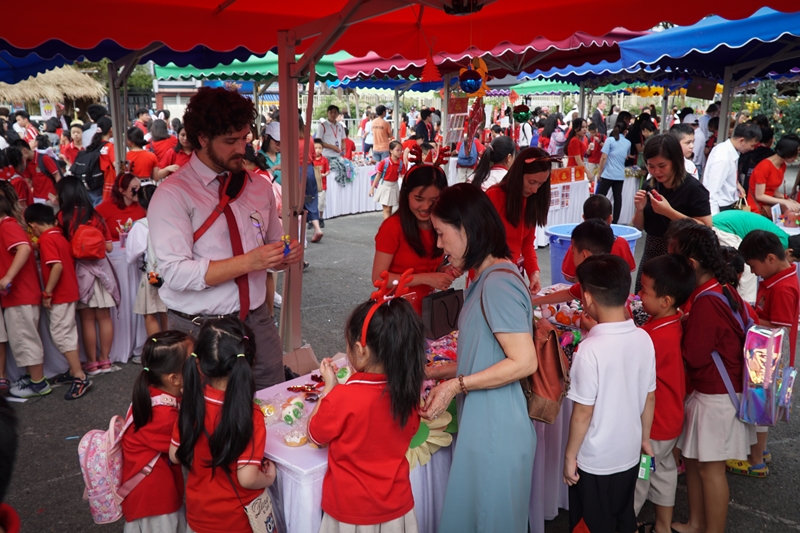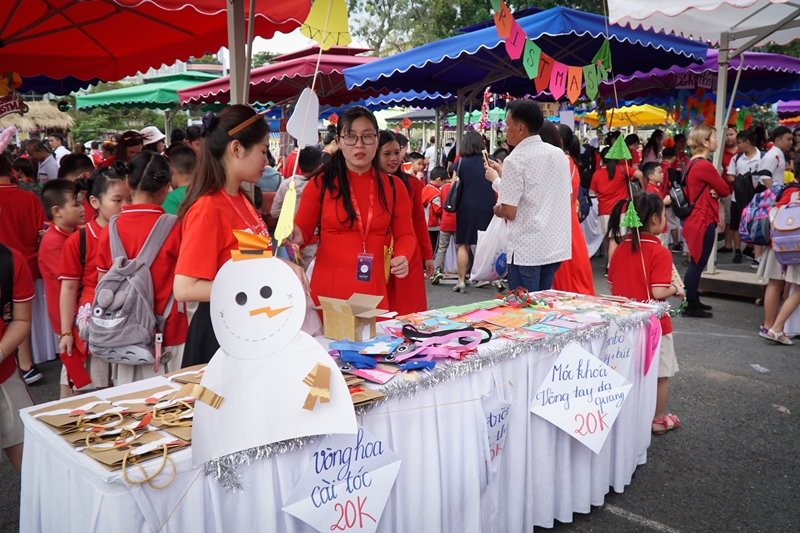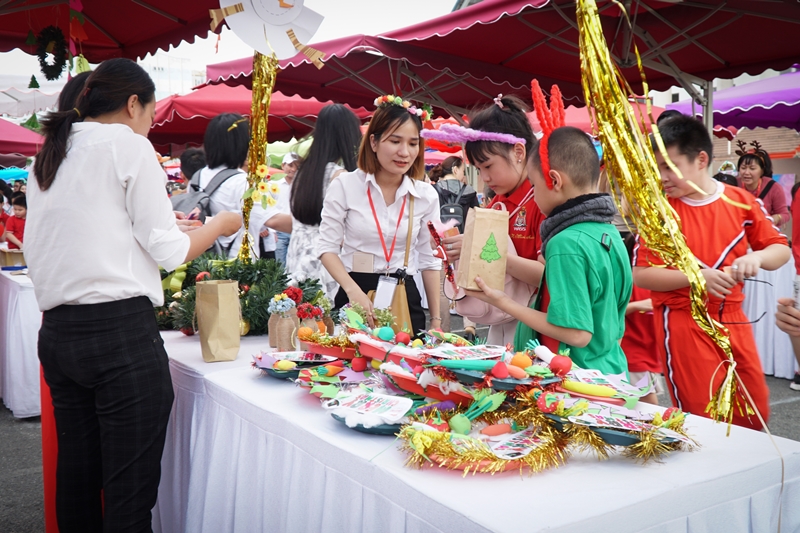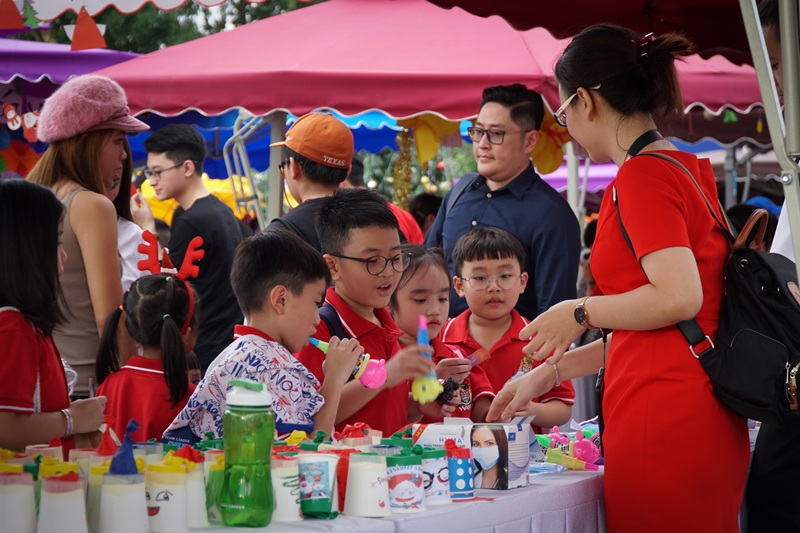 Once again, the "Heart Connection"  helps us to draw people's attention to the volunteer programs and activities of the WASS community. The concert created a warm atmosphere, where emotions were the strings that connected the members of the WASS community.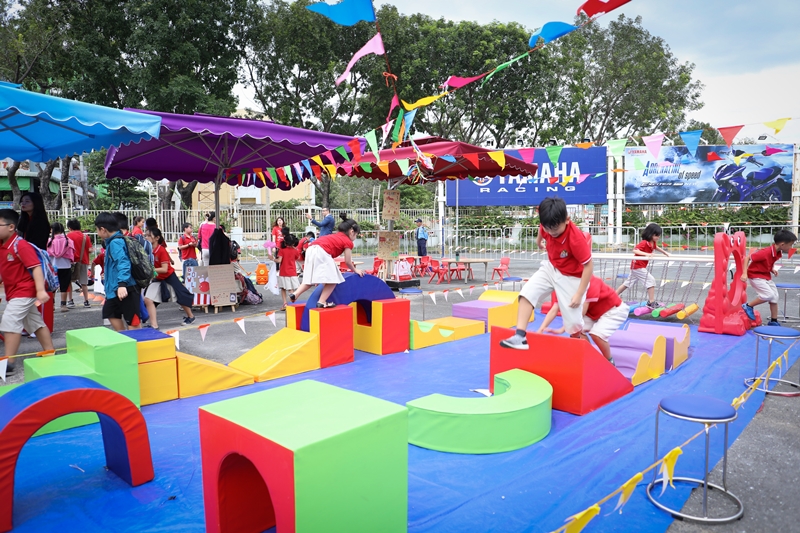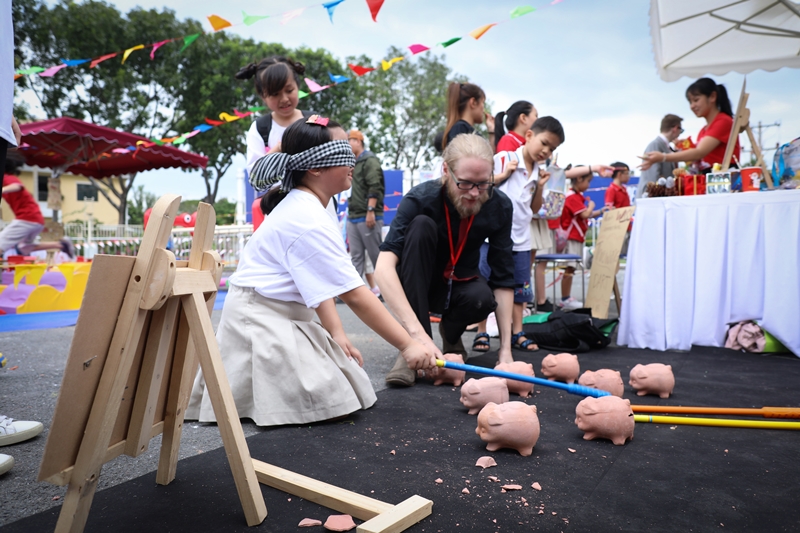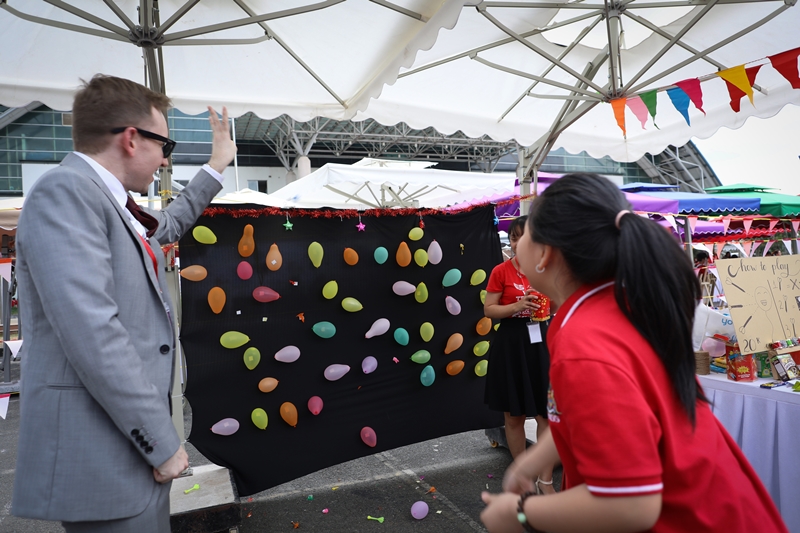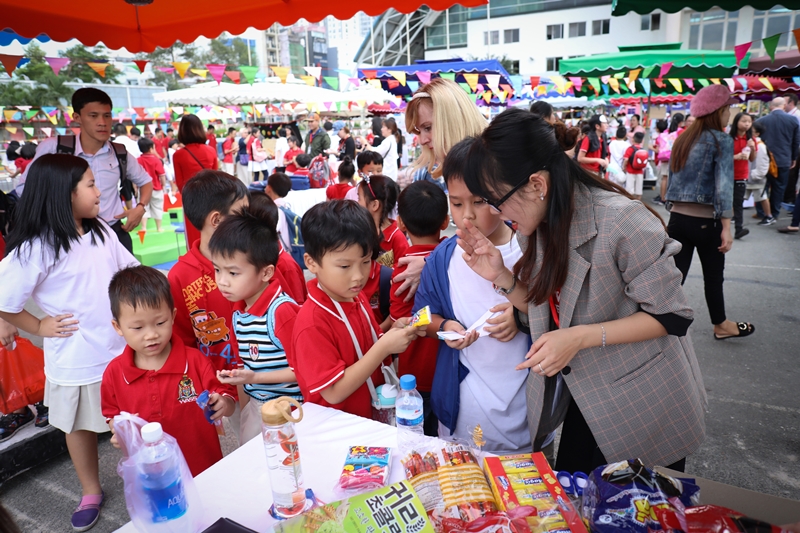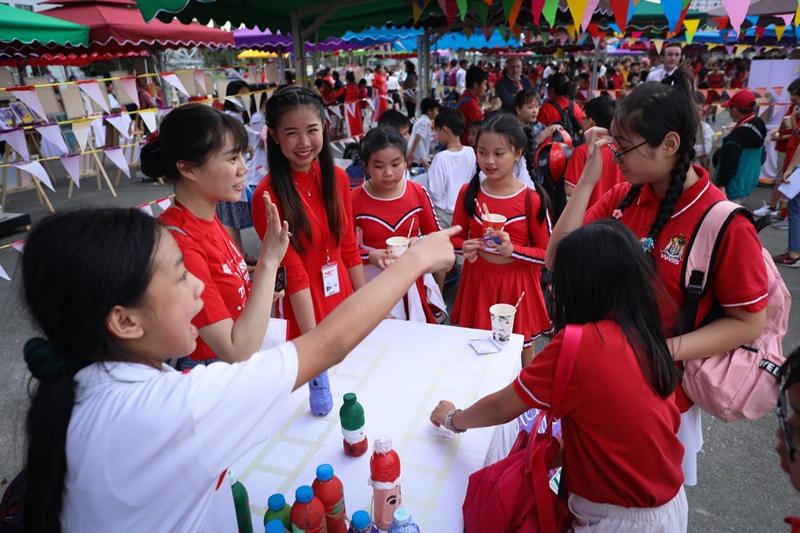 "Bringing love blends with grace
Let life revive the kindness
For love to last an eternity
Thank you, gold heart, full of love".
WASS believes: "Give only one smile and you'll receive ten times more." so the journey to connect hearts will not stop but will be even stronger as there are still many difficult situations waiting for us to gather together and many people needing our helping hand. For the next charity programs, we are looking forward to continuing to receive the care and support of benefactors to keep the path of sharing the love.
See more of WASS impressive performances here.
Western Australian International School System
If you have any concerns, please contact us via: