GUIDING STATEMENTS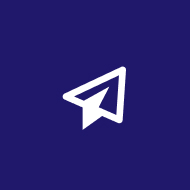 Missions
Based on the traditions of Vietnamese culture and imbued with the spirit of internationalism, WASS students are being taught to become engaged, active and globalised citizens who will be able to achieve admission to a diversity of universities worldwide.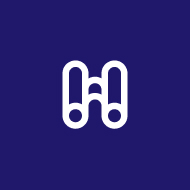 Visions
WASS delivers a well-organised, rigorous and student-centered program through a modern philosophy of learning designed to foster world citizenship. Students are challenged by a dynamic program of active learning that engenders in their scholarship and a belief that they have the power to make the world a better place for mankind.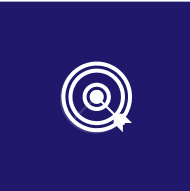 Goals
WASS offers a gateway to a diversity of powerful international educational experiences for our students:
Students are well prepared to achieve ambition beyond school: in further education, careers and live a balanced life that embraces life-long learning, inspired by the values and ethics of the WASS school community.
Students attain and maintain an English-speaking and learning environment that embraces our multilingual community.
Students adopt an active, socially conscious and informed approach to both our local environment and the world around us so we can live in a safe, clean and sustainable world.
Students make informed and responsible decisions when considering and selecting options for further study.
WASS teaching methodology is student-centered and embraces active experiential learning:
Student abilities, needs, safety and best interests are considered through a variety of programs that have been developed in the school.
The school offers meaningful, creative and authentic learning experiences through a program of inquiry and problem-based learning.
The school offers meaningful, creative and authentic learning experiences that develop the student's personality, talents and mental and physical abilities and enables the student to reach their potential.
Community is a valuable resource of the learning process:
The school creates mutually benefical relationships with community stakeholders and organizations.
Students have opportunity to visit museums, art galleries, theaters, stadiums, parks, and more as a part of learning experience.
Collaborative planning enables effective use of school community as a learning resource.
WASS actively promotes the concept of "global citizenship" and empowers students to act upon issues that impact their lives and the lives of others:
Students show an awareness of the world as a social, political, economic, and cultural entity.
Students show a growing awareness and understanding of justice and can express themselves appropriately.
Students are encouraged to exceed their best in a culture where excellence is recognised in its multiple facets.
Our school is a unique school that promotes sustainable values in our students and our community:
The school ensures that its policies and decisions are sensitive to the child's physical, mental, spiritual, moral and social development.
The school ensures that its policies and decisions are sensitive to environmental, societal, health and economic impacts.
CORE VALUES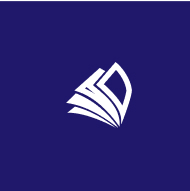 Academic Excellence
We provide an educational environment that promotes intellectual and personal growth through a comprehensive bilingual and international education, which fosters character development in our students and prepares them for university and long-life learning. We facilitate quality teaching and learning with our wide range of resources, to ensure that each member of the community reaches his or her peak in excellence.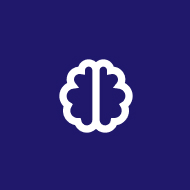 International Mindedness
We value the world as the broadest context for learning, appreciating our own cultures and personal histories as well as respecting the values and traditions of others. We seek opportunities to inquire, act, reflect and grow from these experiences.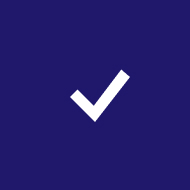 Effective Communicators
Effective communication involves both imparting and exchanging ideas in a clear and concise way to produce desired results. Our students are taught to be attentive listeners and active thinkers who offer ideas openly and weigh them against the thoughts and ideas of others.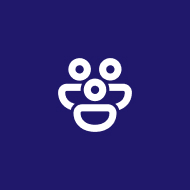 Collaborative Community
We share the belief that to build a community, we need collaboration, trust, inclusiveness, courtesy, responsibility, and a shared framework of expectations. We promote meaningful inclusion and participation in a team-oriented, student-centered, and cooperative environment. We work together in genuine partnerships to find creative solutions to problems with the goal of achieving superior results.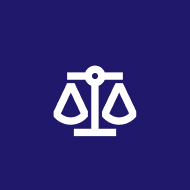 Balance in Life
We understand the importance of a well-rounded education that incorporates academics, arts, athletics, and community service. We nurture physical, social-emotional, creative and intellectual wellness that leads to healthy self-actualization in all our school activities.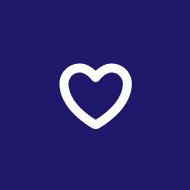 Integrity and Compassion
We hold a steadfast commitment to deep respect, fairness, empathy, truthfulness in our actions and communications. And we foster those traits in our students.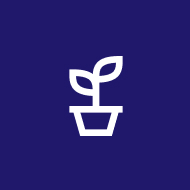 Fostering Leadership
We strive to inspire and develop students' necessary leadership skills and with the educational excellence and equity. We guide their work in purposeful, strategic, and resourceful ways, define broadly what is within their control to solve, learn and improve constantly. We operate with a sense of possibility, persevere in the face of challenges, ensure alignment between our actions and beliefs, and assume personal responsibility for results. People deserve enormous respect for what they give, for character, for values, for humility and compassion – this is Leadership.
WESTERN AUSTRALIAN INTERNATIONAL SCHOOL
If you have any concerns, please contact us.