More than 3000 hearts share the love at the Hearts Connection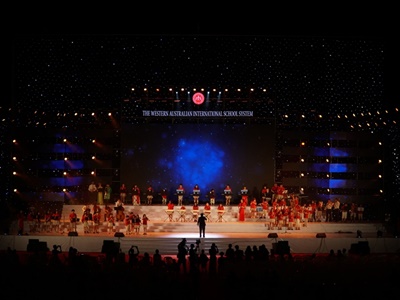 The WASS community had a meaningful day and a carefully prepared and organized "Hearts Connection" Concert & Fair
All students and teachers at The Western Australian International School System made this evening unforgettable, presenting a truly uplifting, emotional music, compelling performances sharing great human values, conveying the message of love to everyone, connecting loving hearts in the special difficult situations.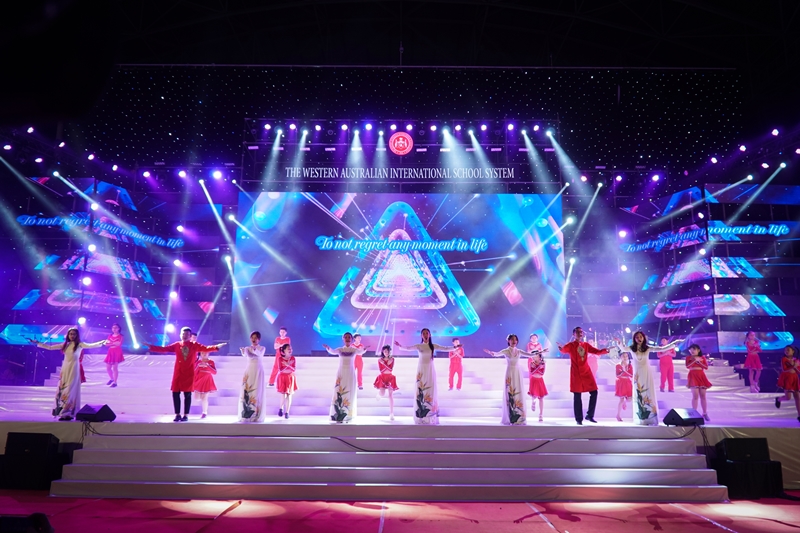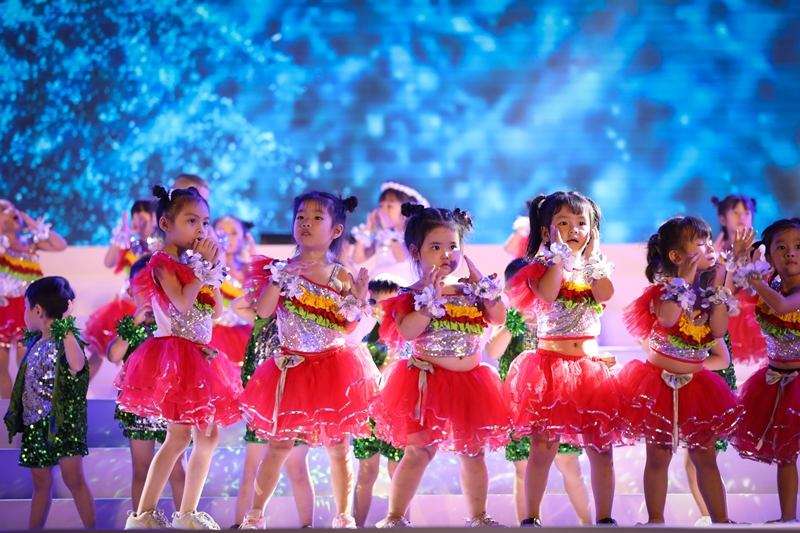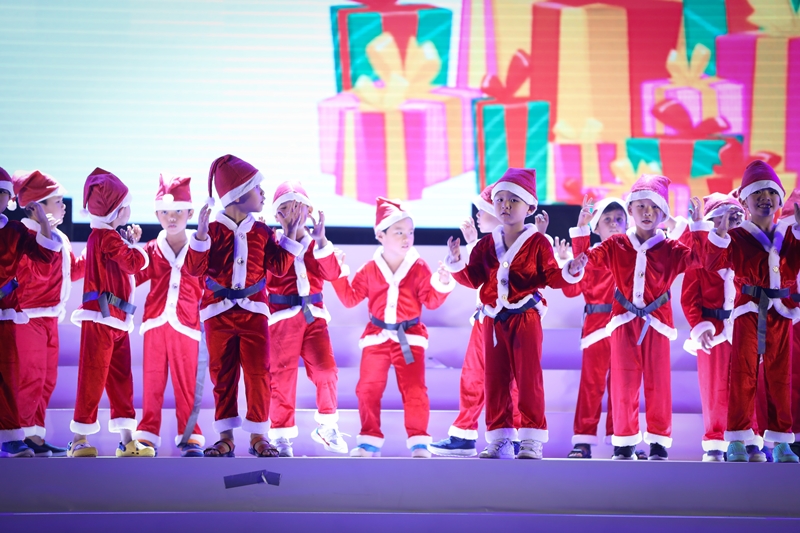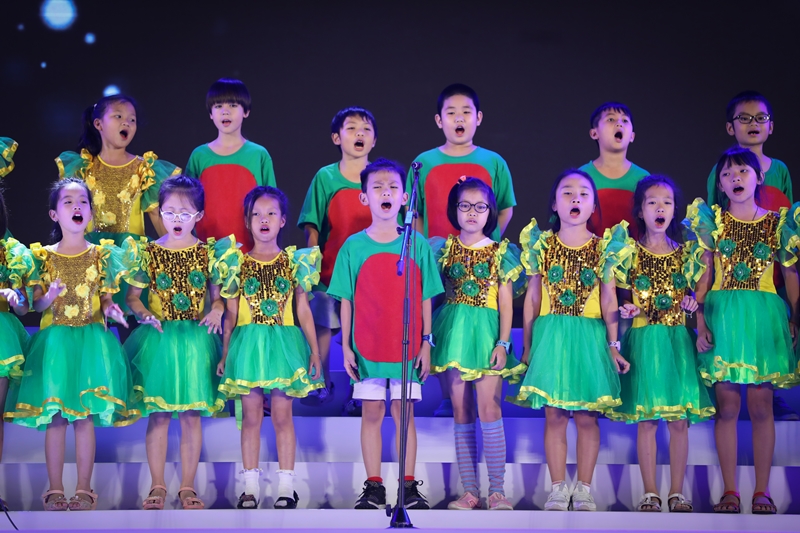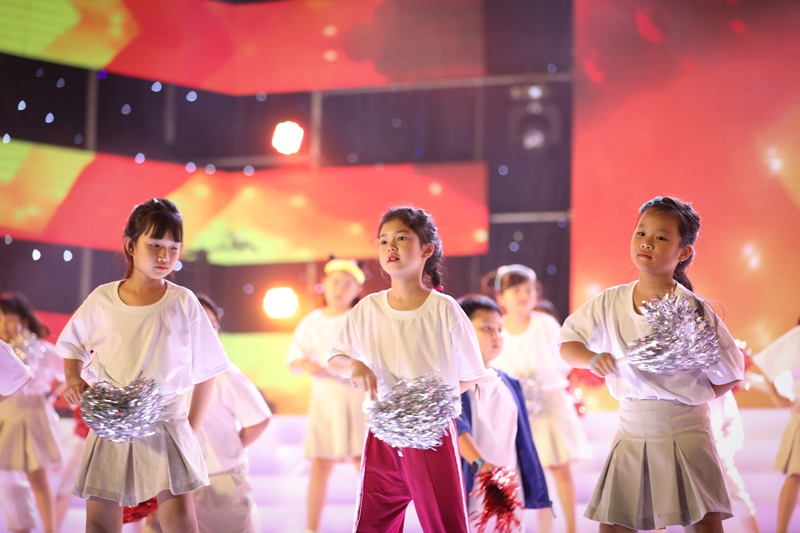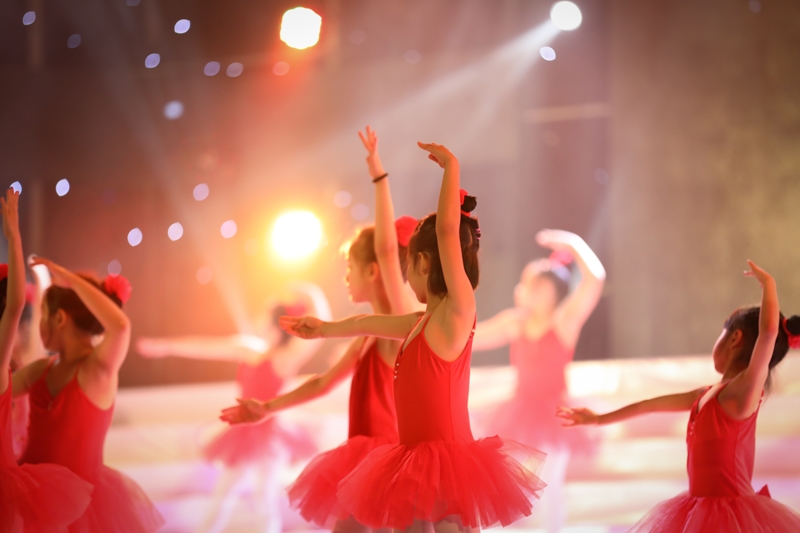 The WASSers walked the audience through many different musical spaces and emotions, melodious and sometimes narrative messages of people who share love in a special holiday like Christmas.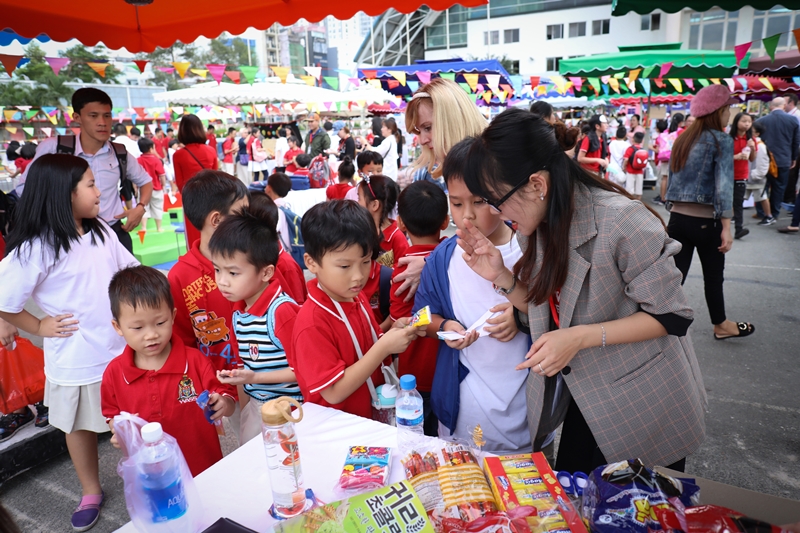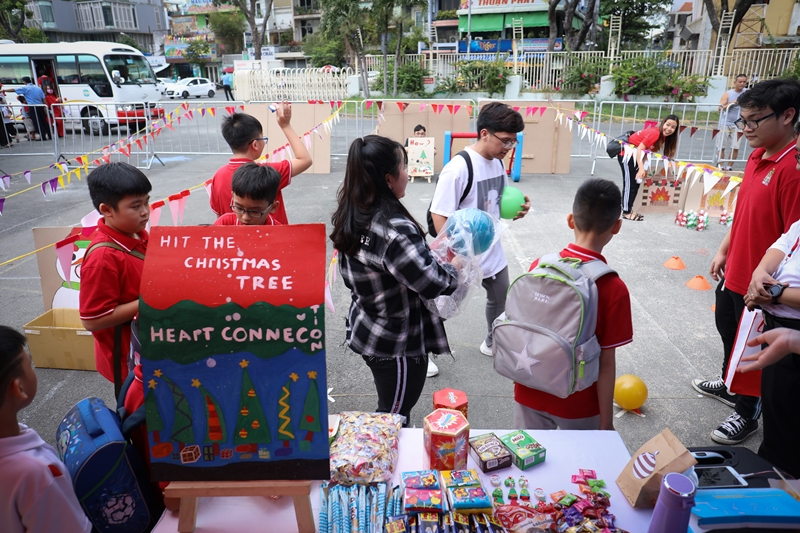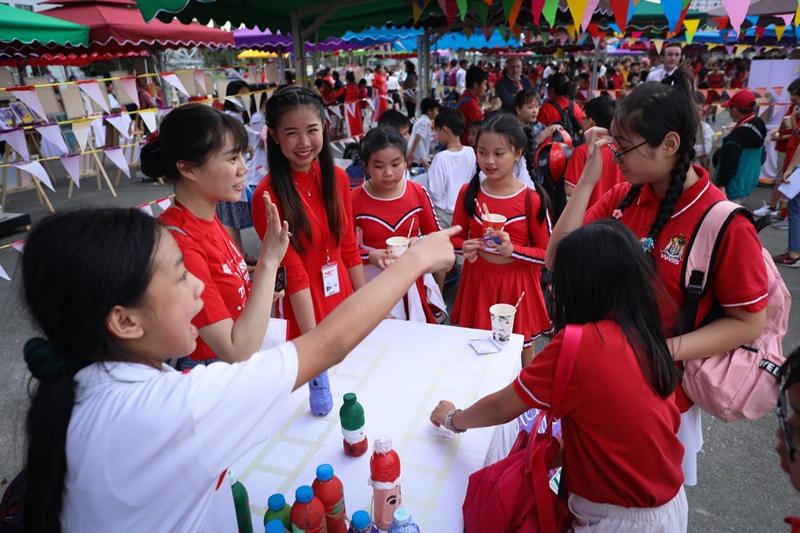 The  WASSers also participated in a useful and meaningful activities. In conjunction with the WASS Monthly Market Fair, the Hearts Connection concert brought different grounds, such as exhibition, fair, photo shooting areas, etc creating a colorful Christmas festival.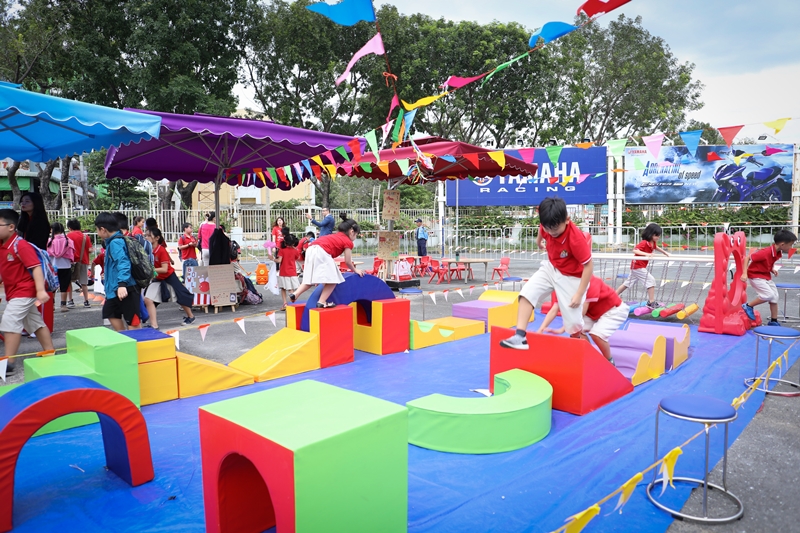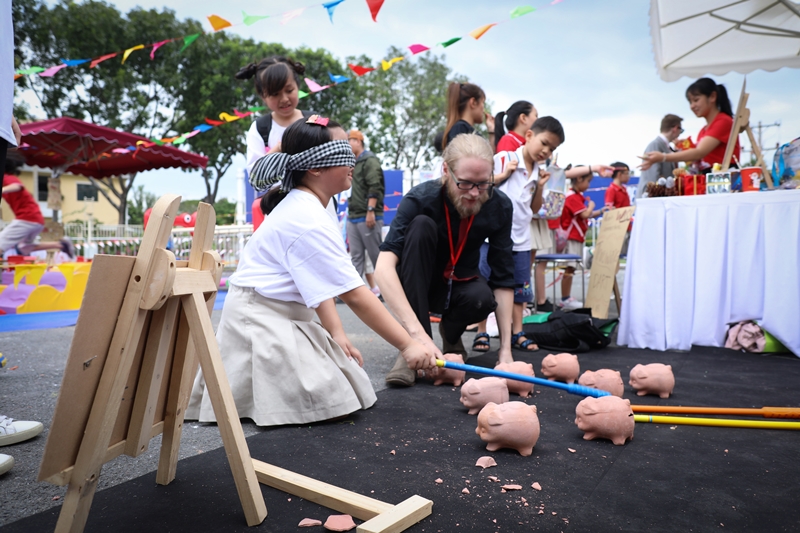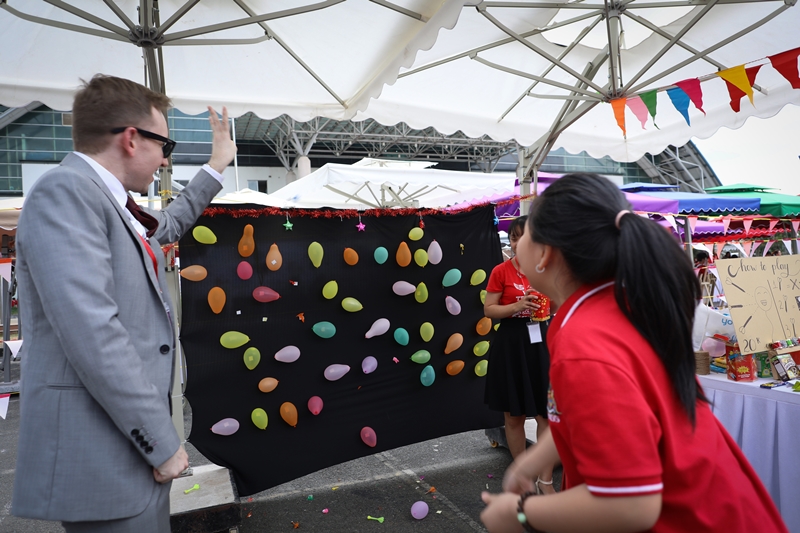 This event helps us to draw people's attention to the volunteer programs and activities of the WASS community. The concert created a warm atmosphere, where emotions were the strings that connected the members of the WASS community.
We hope that the continuous efforts of The Western Australian International School System and its contribution to the community,  will spread positive messages, and the charitable fund of WASS will receive more donations and support. Our school believes that if you send out goodness from yourself, it will all come back to you multiplied ten thousand times.
Let's take a look at some beautiful memories of our WASSers in this activity!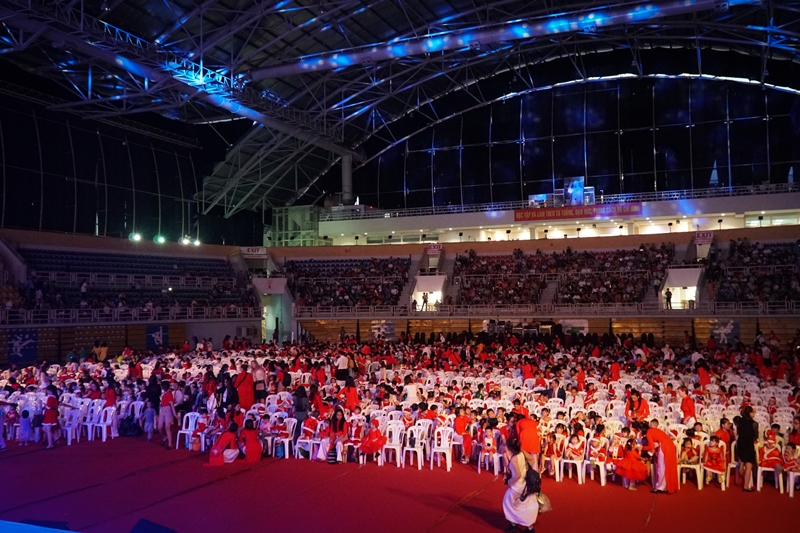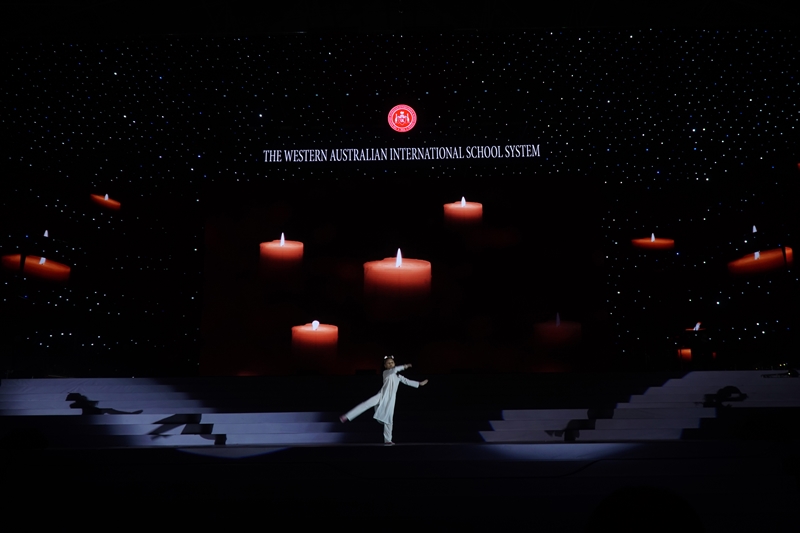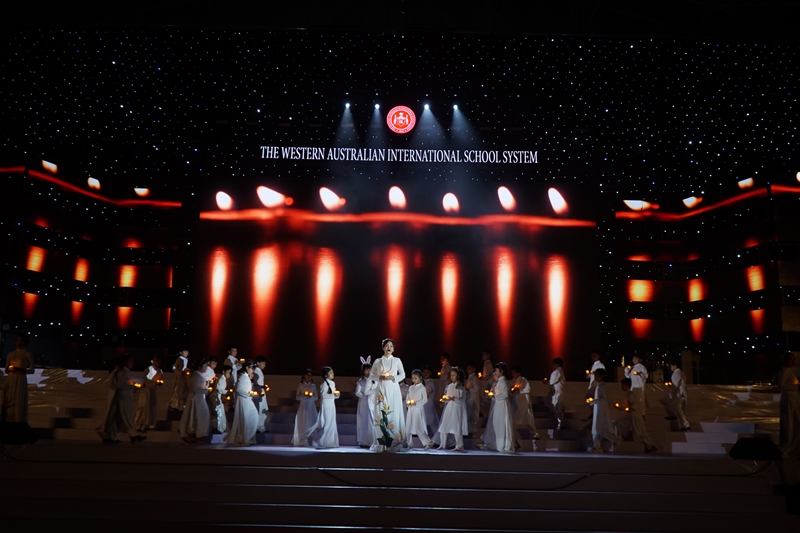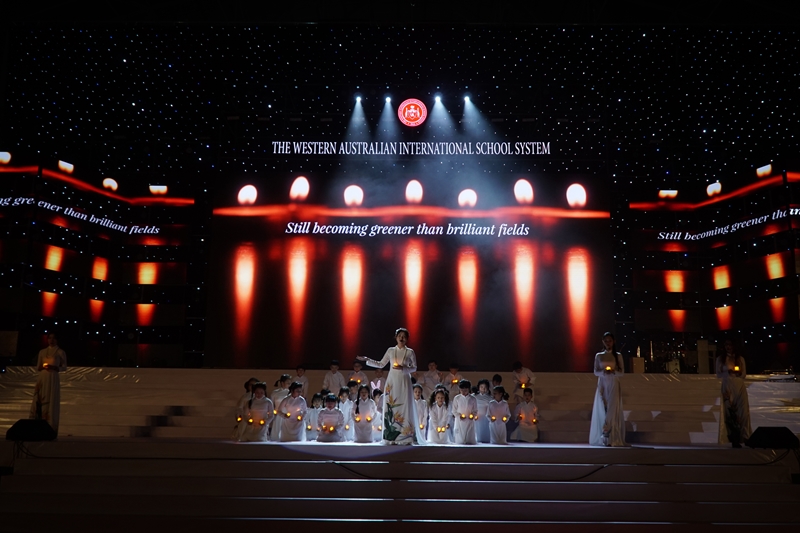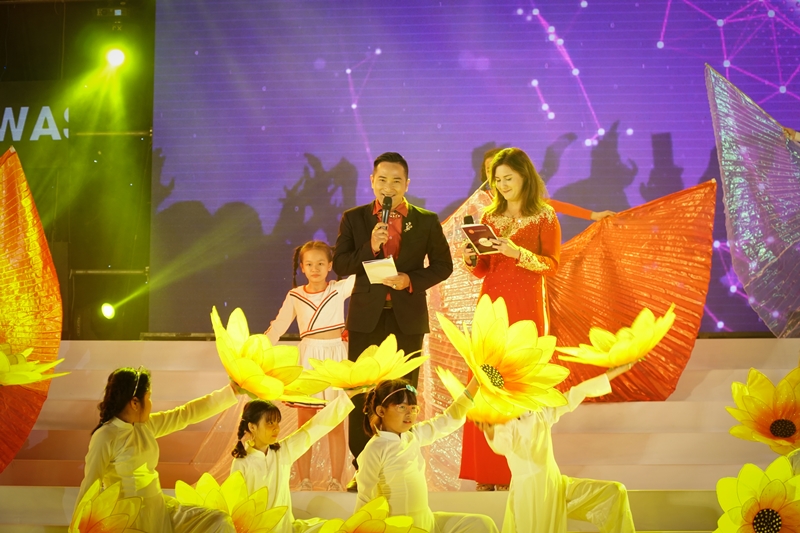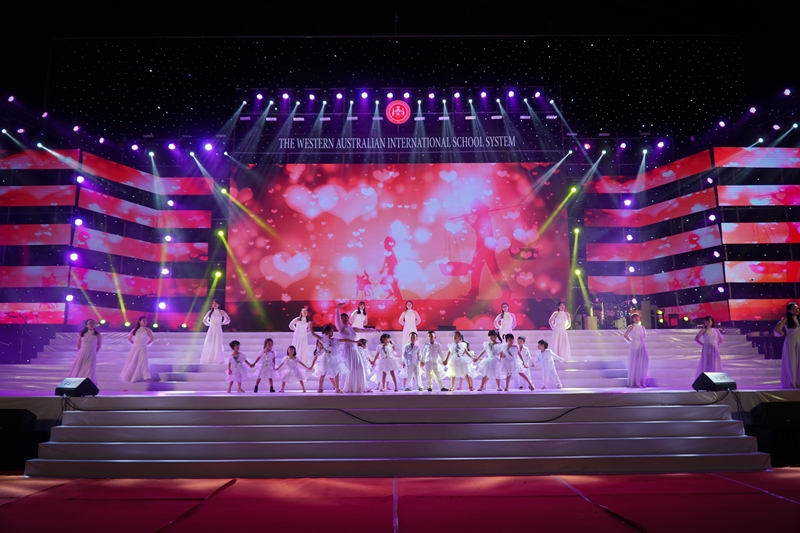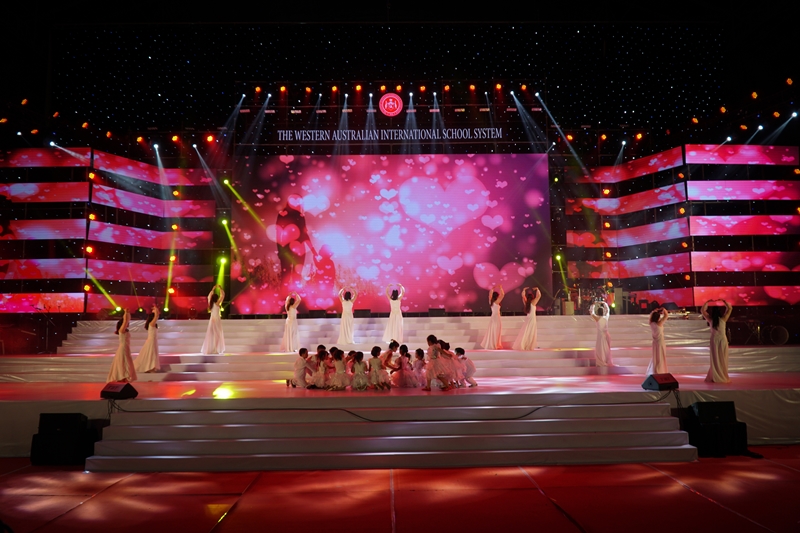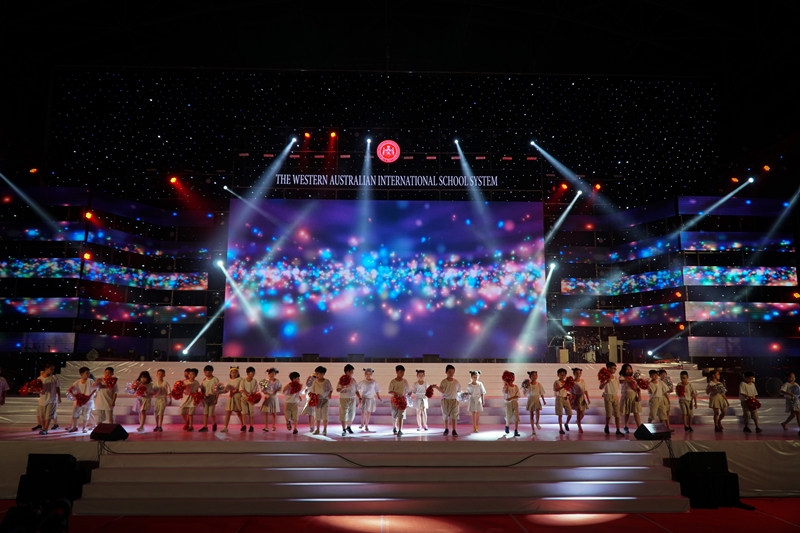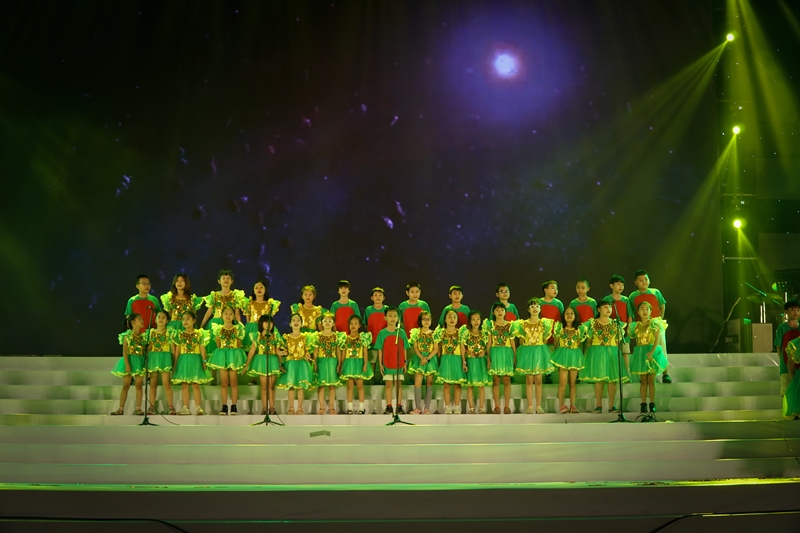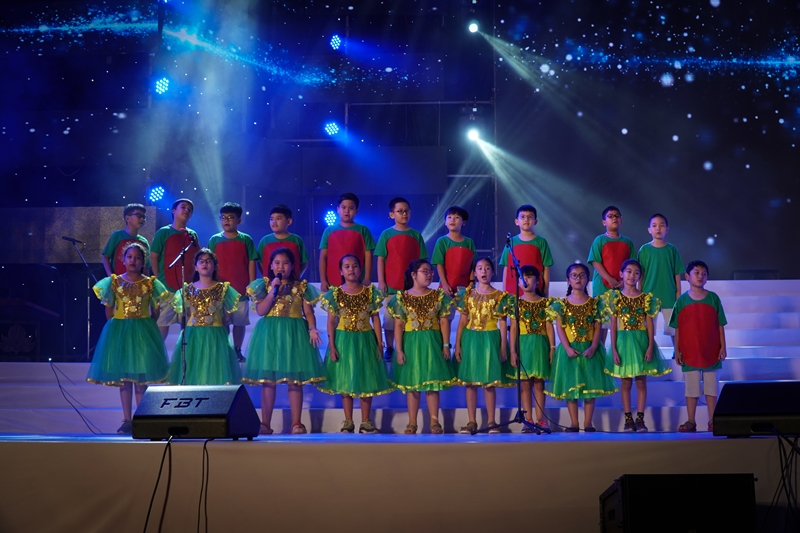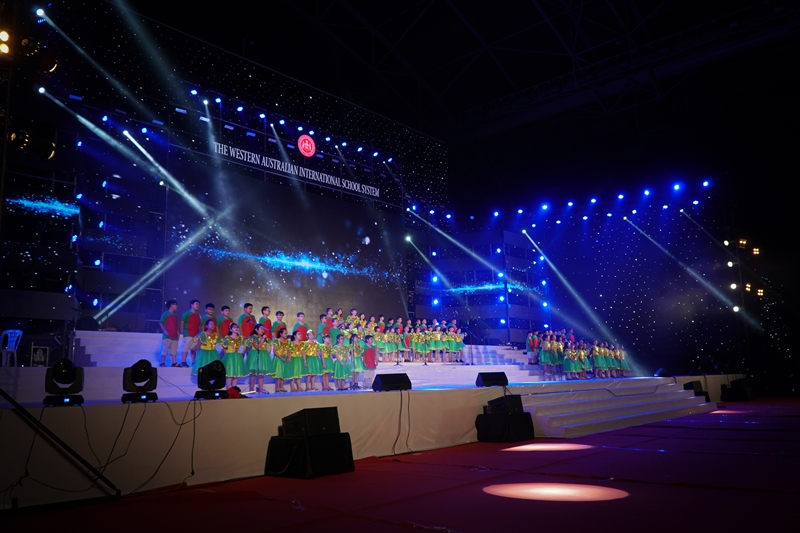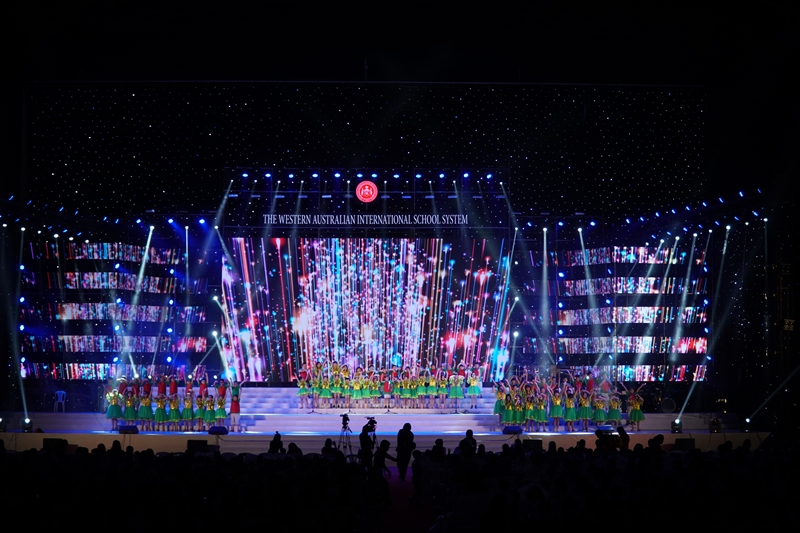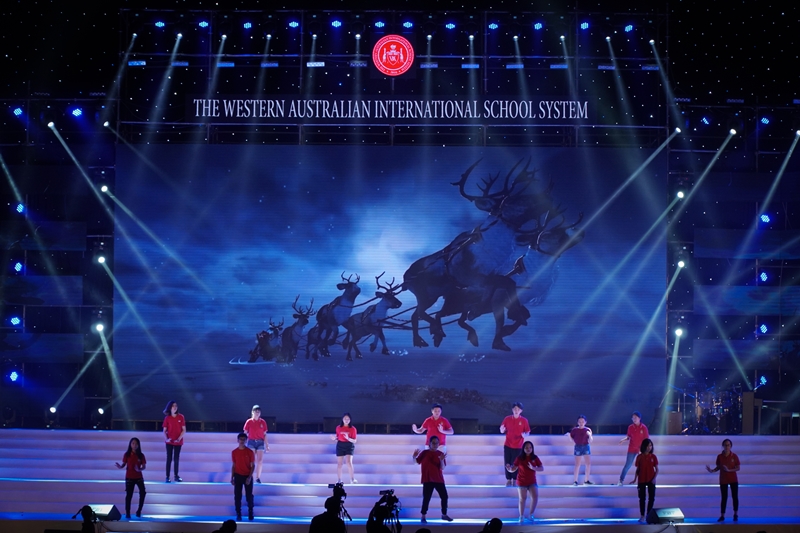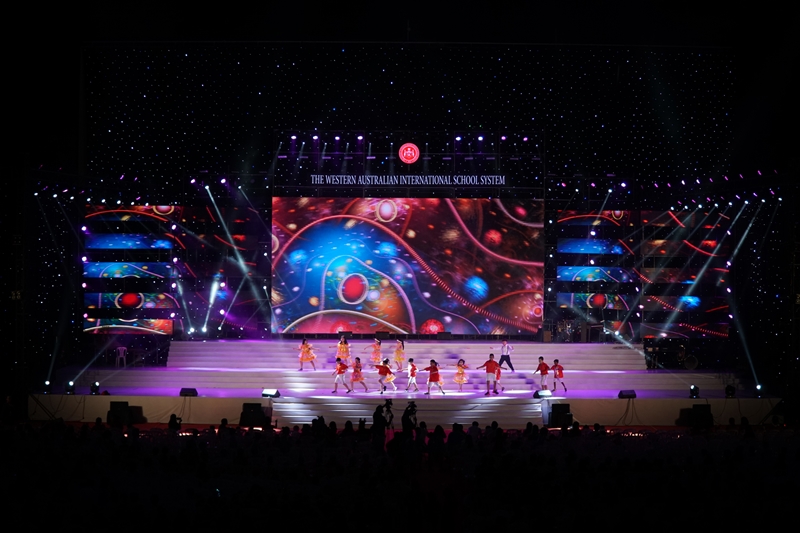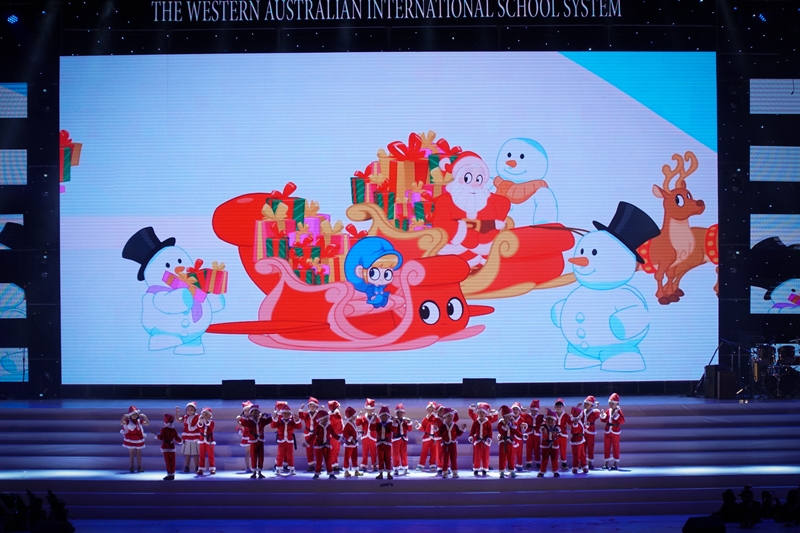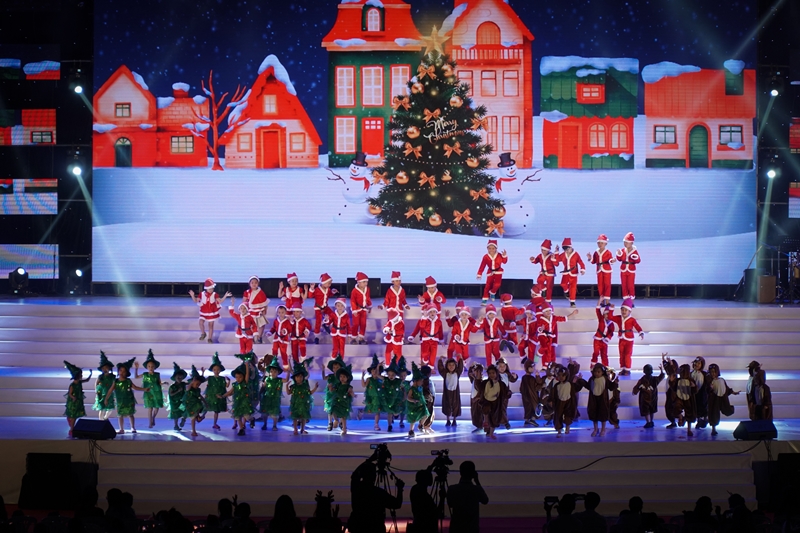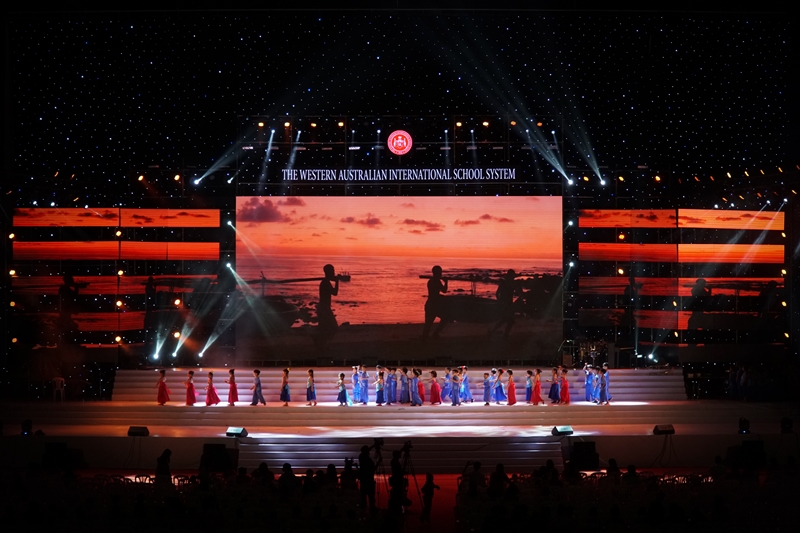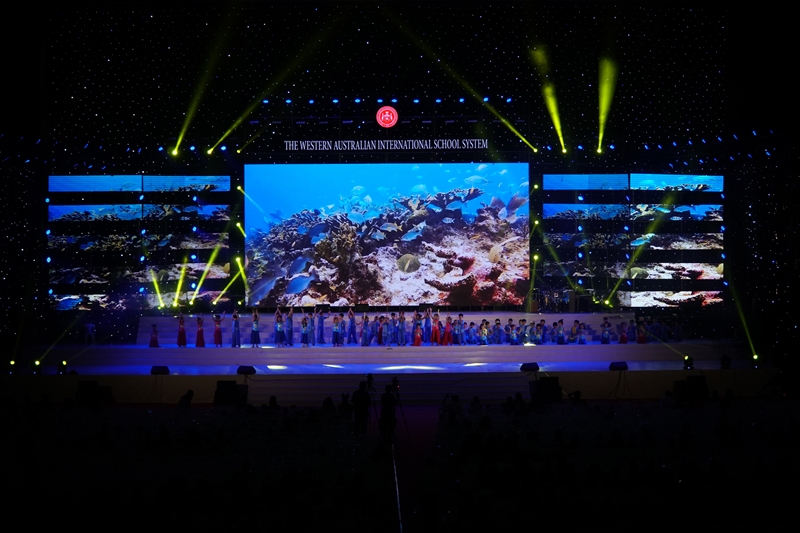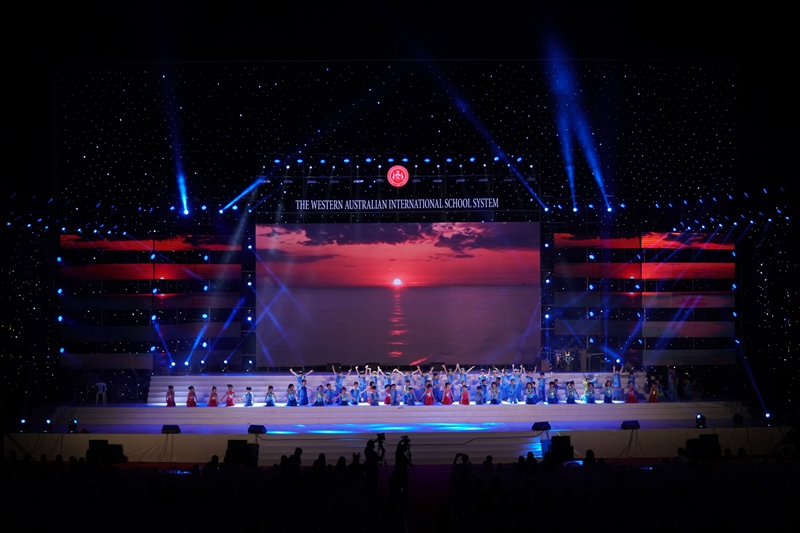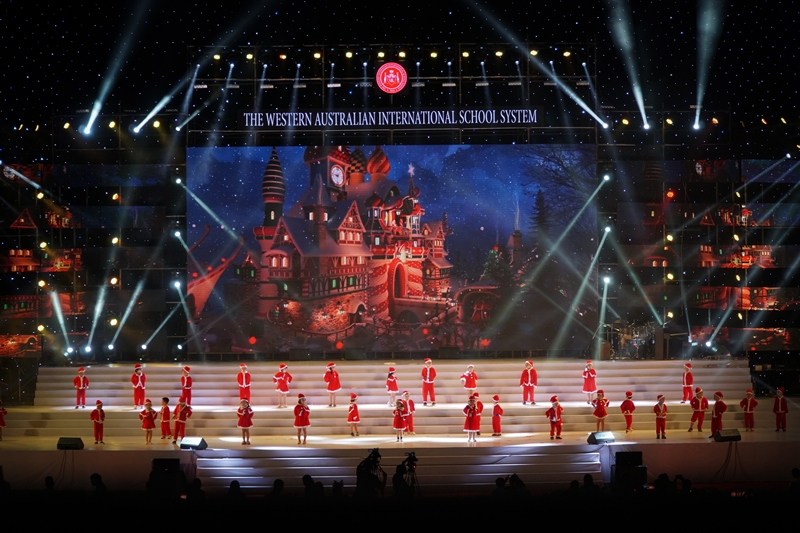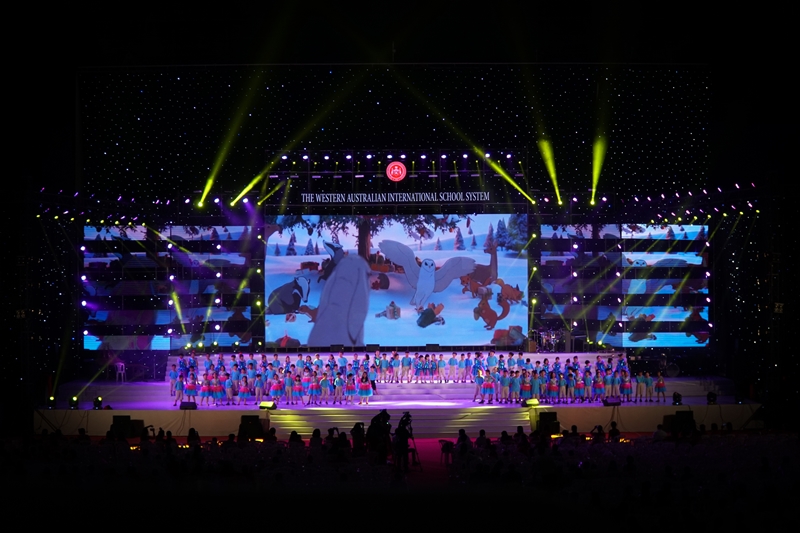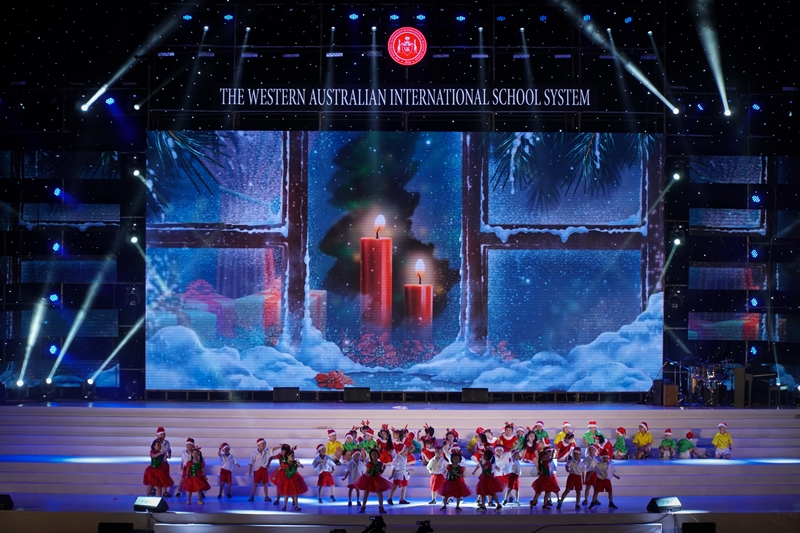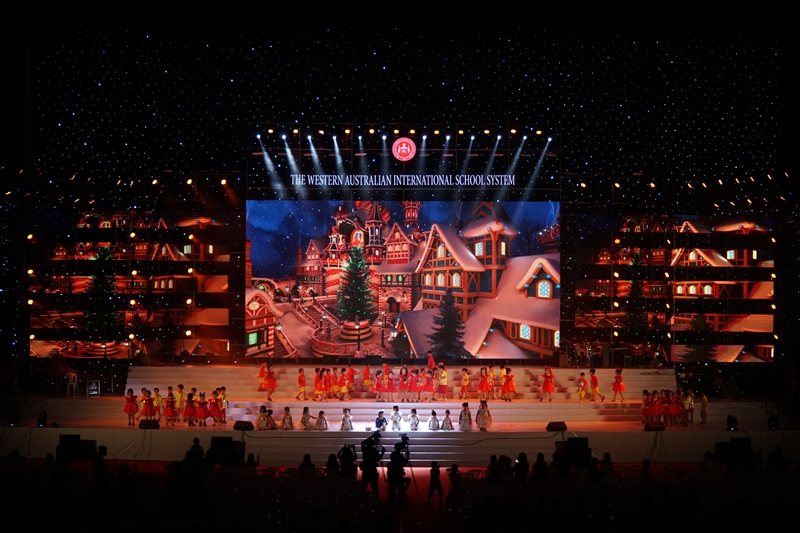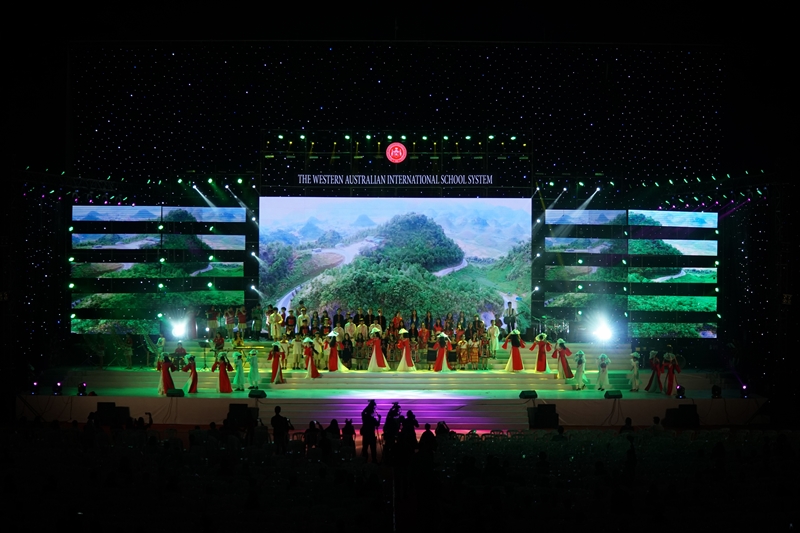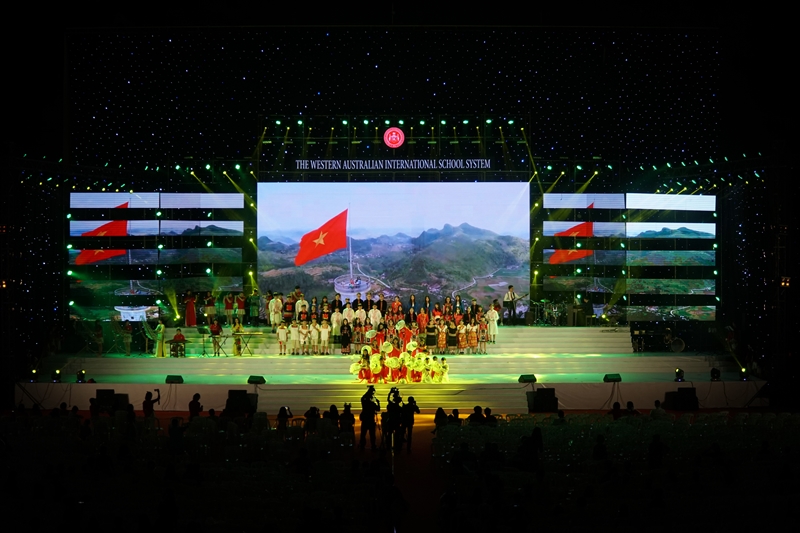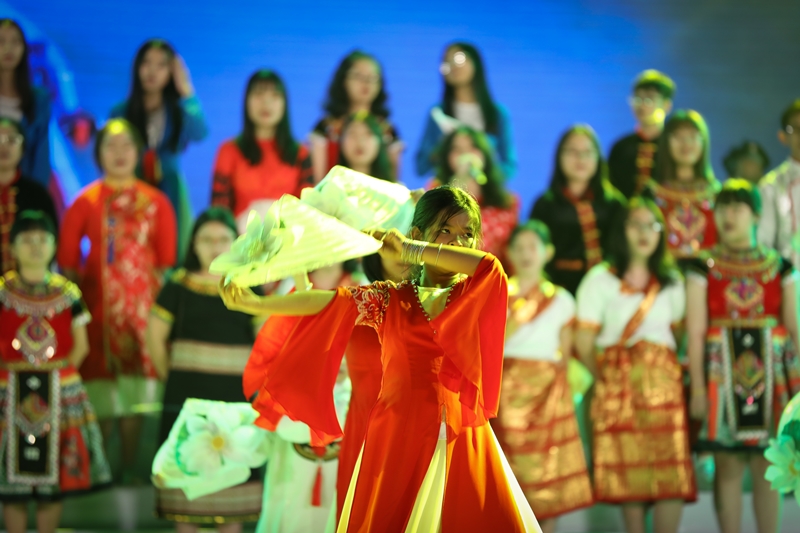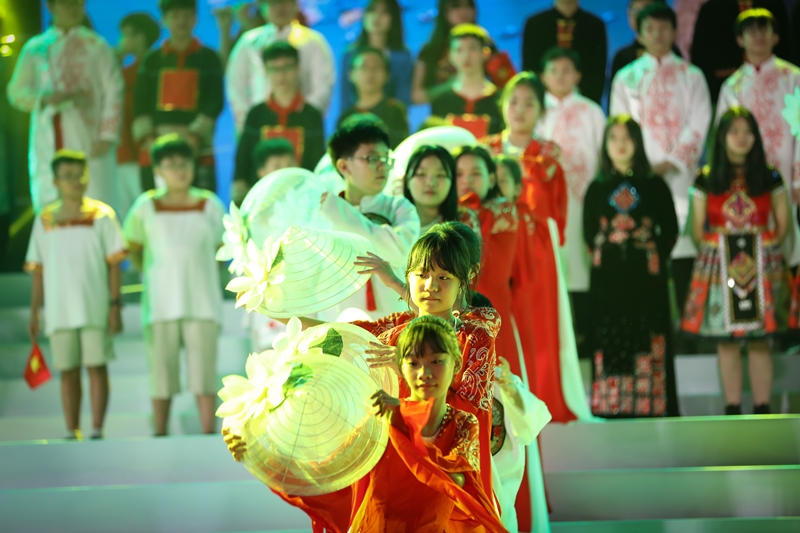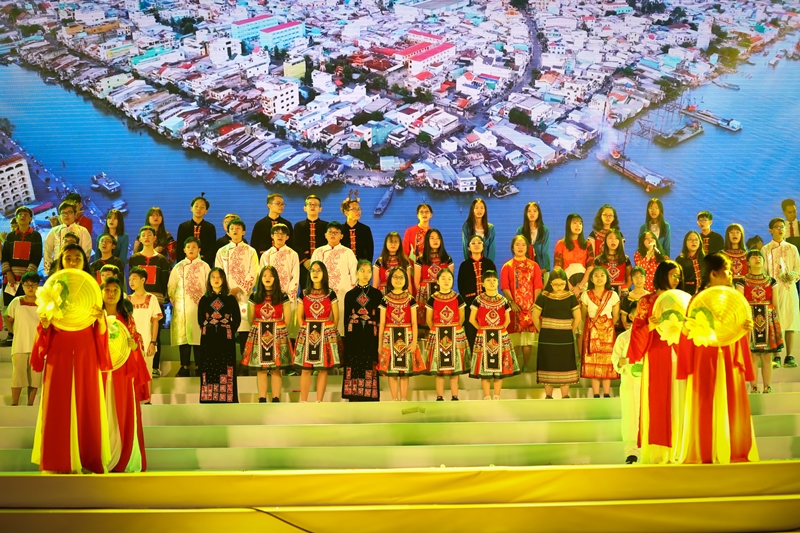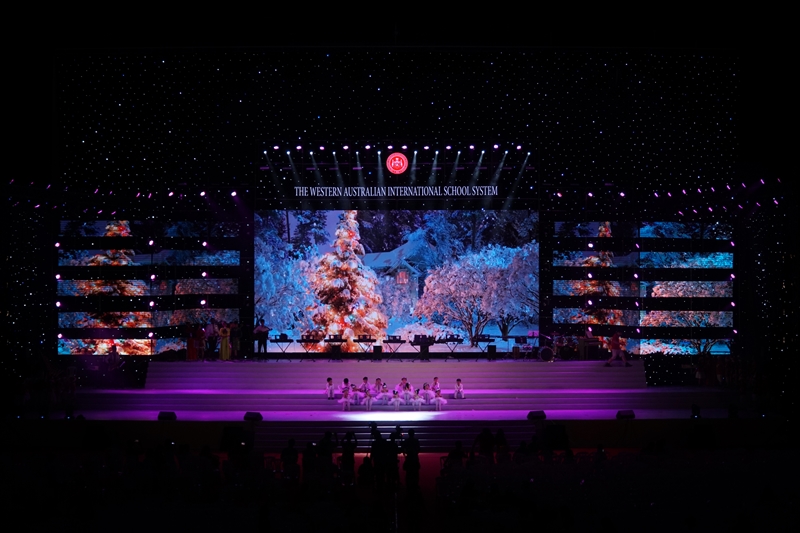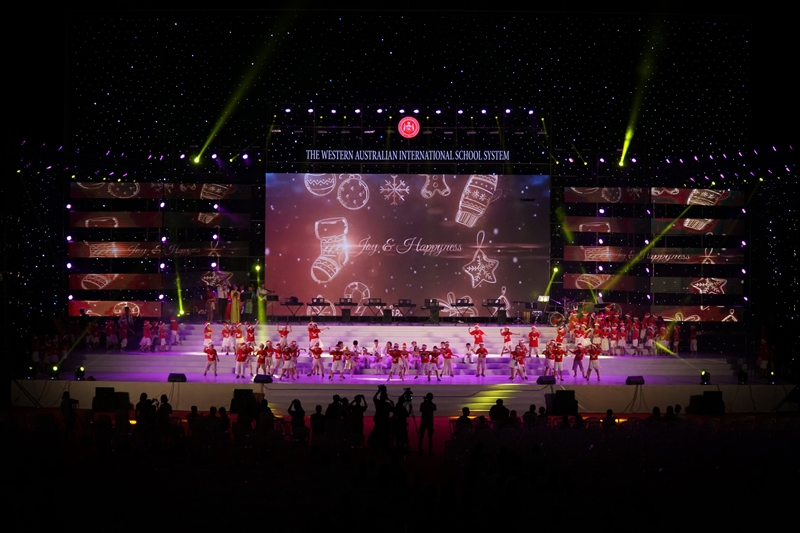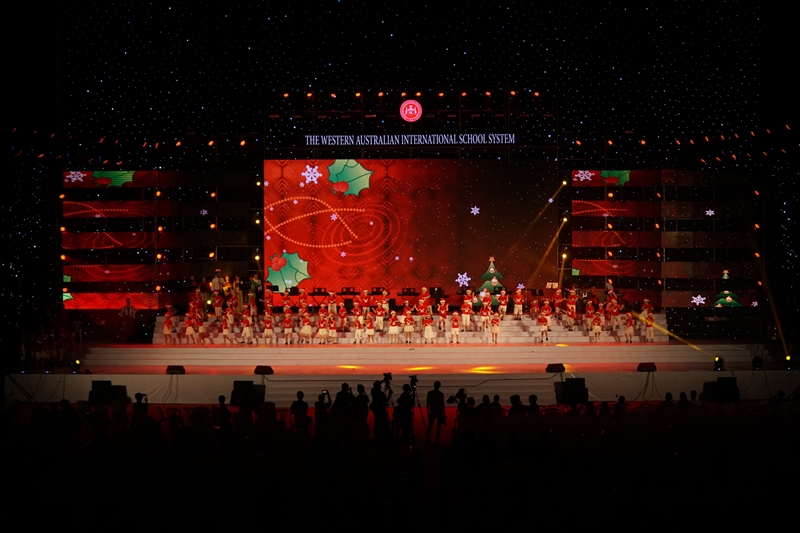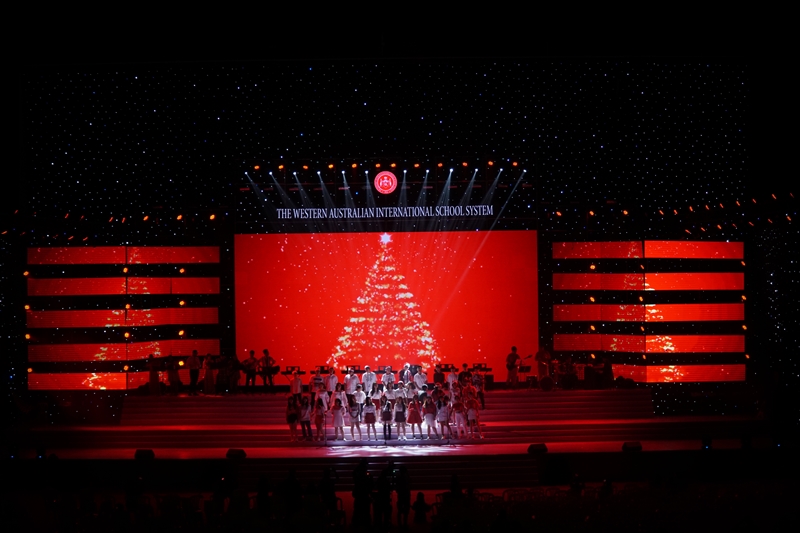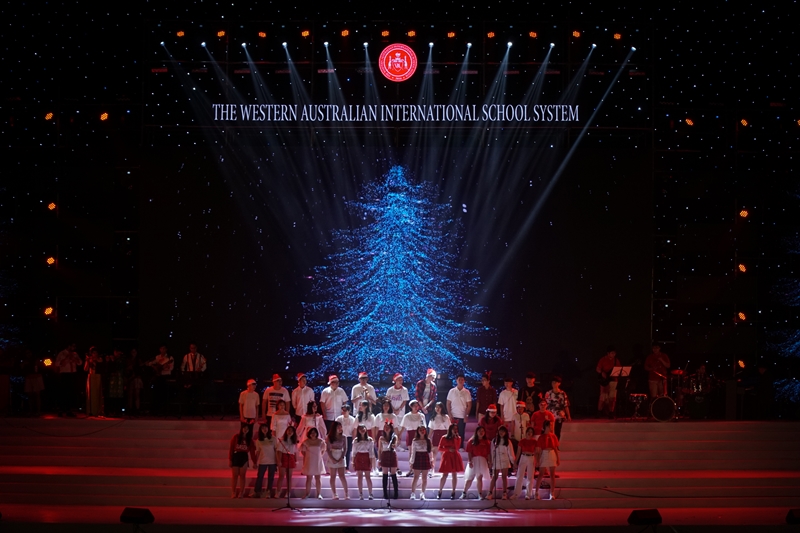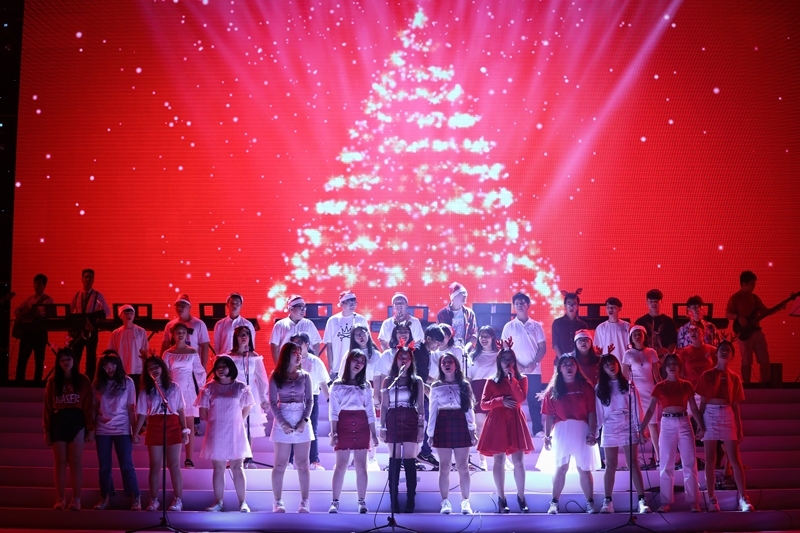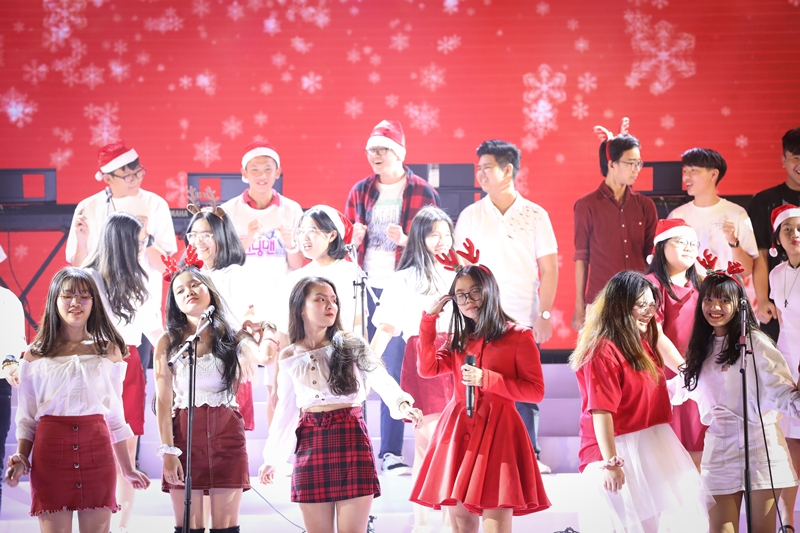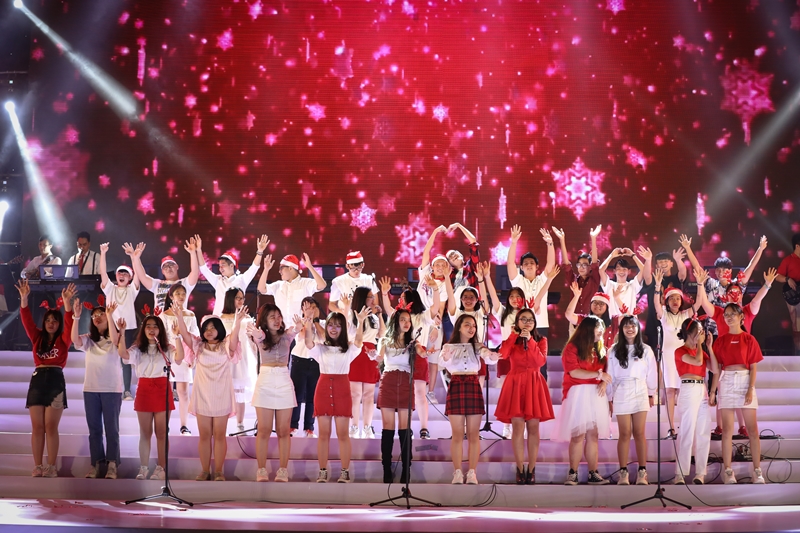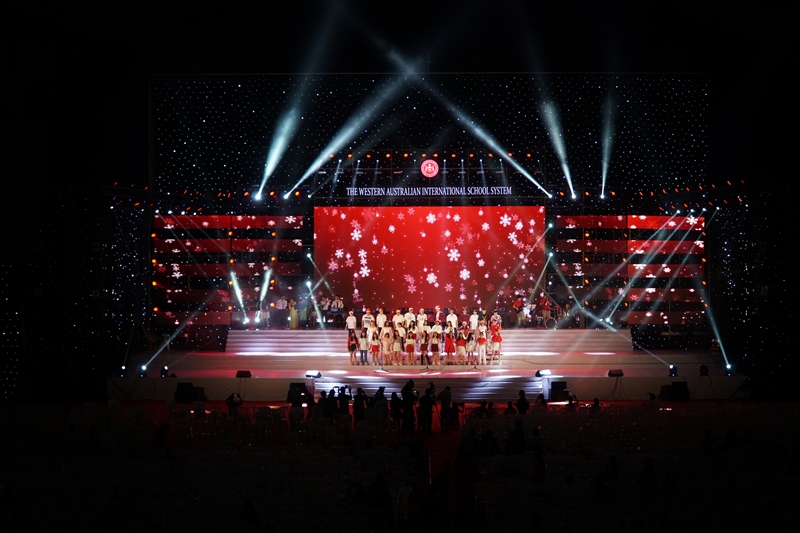 Western Australian International School System
If you have any concerns, please contact us via: