Welcome to The Western Australian International School System – WASS! It's our pleasure to be a part of your child's educational journey. WASS has become the second home of more than 2500 students with diverse backgrounds and nationalities.
WASS would love to welcome you and your family to our beautiful green campuses at many places in HCMC. Before your arrival, let's take a virtual tour to explore and feel the world-class learning environment at WASS
Join WASS
community
Still exploring
Ready to learn more
Want to join WASS community
Discover WASS
experiences
Take advantage of our virtual tour before you arrive at WASS. Explore the campus, and hear from our students in their own words.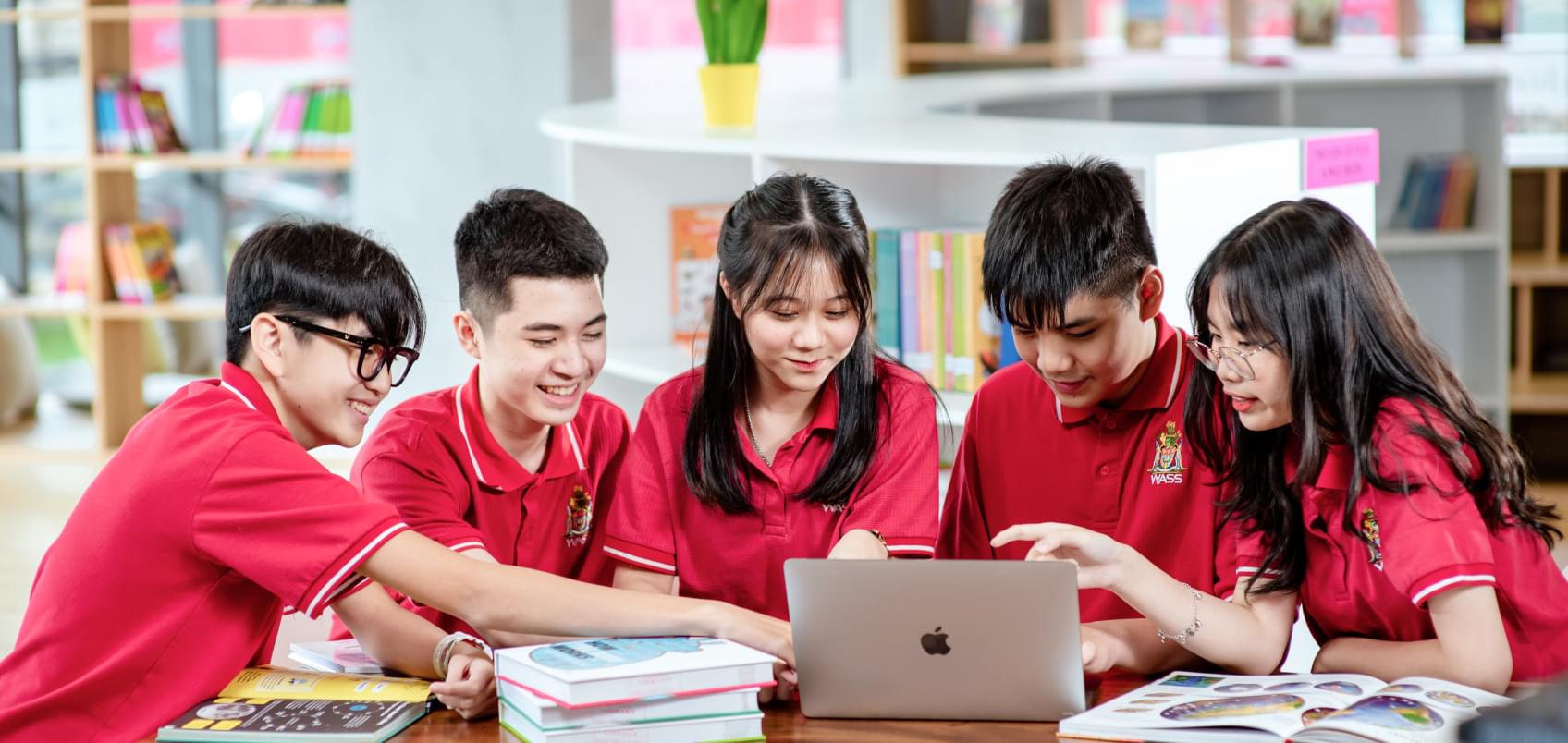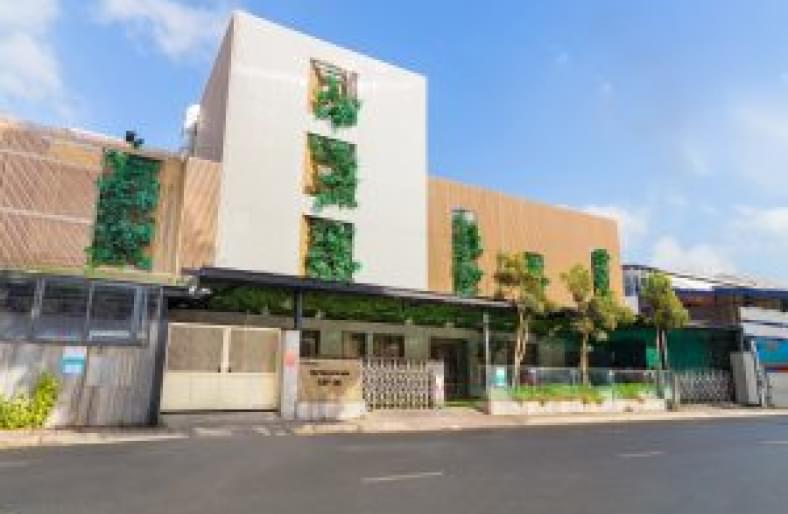 Kindergarten Campus
260 Dien Bien Phu, Vo Thi Sau Ward, District 3.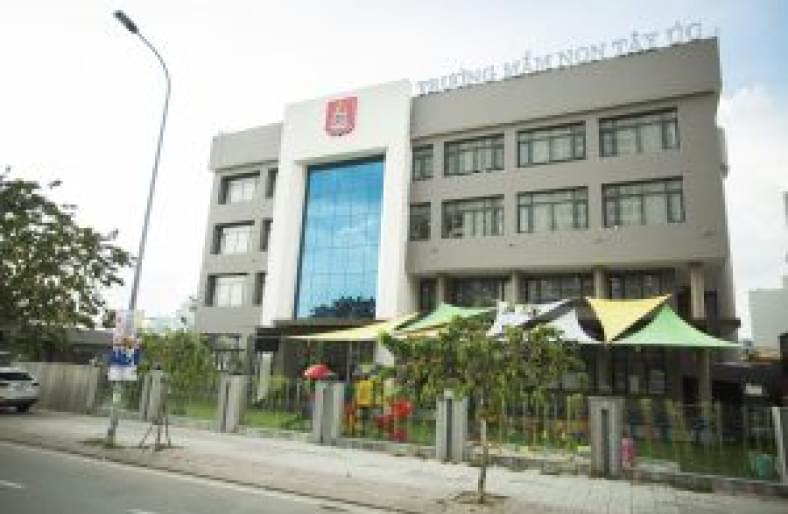 Kindergarten Campus
35 Nguyen Huu Canh, Ward 22, Binh Thanh District.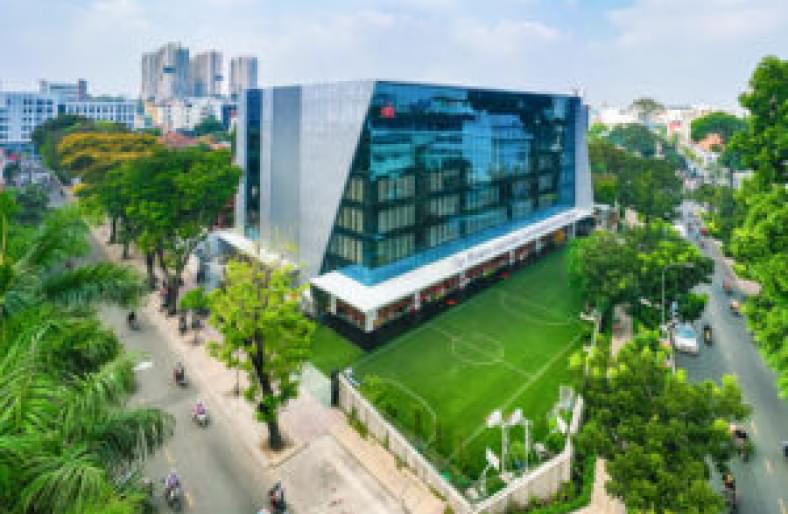 Primary Campus
43 Nguyen Thong, Vo Thi Sau Ward, District 3.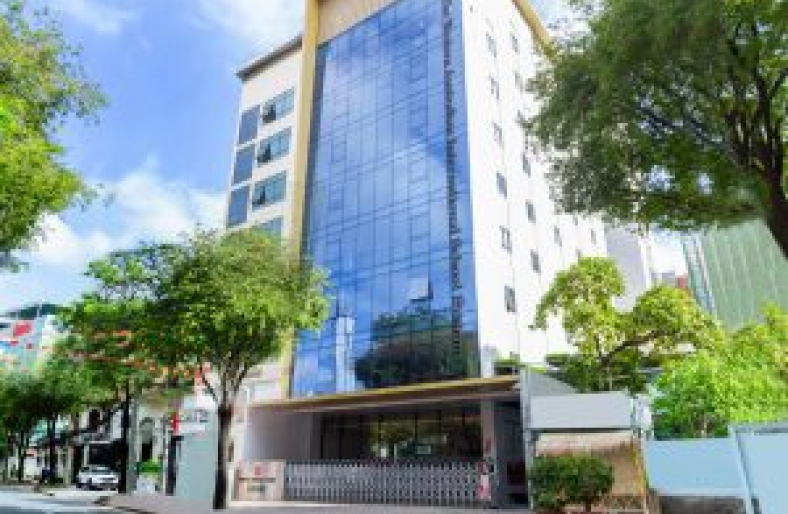 Secondary and High school Campus
84 Ba Huyen Thanh Quan, Ward 9, District 3.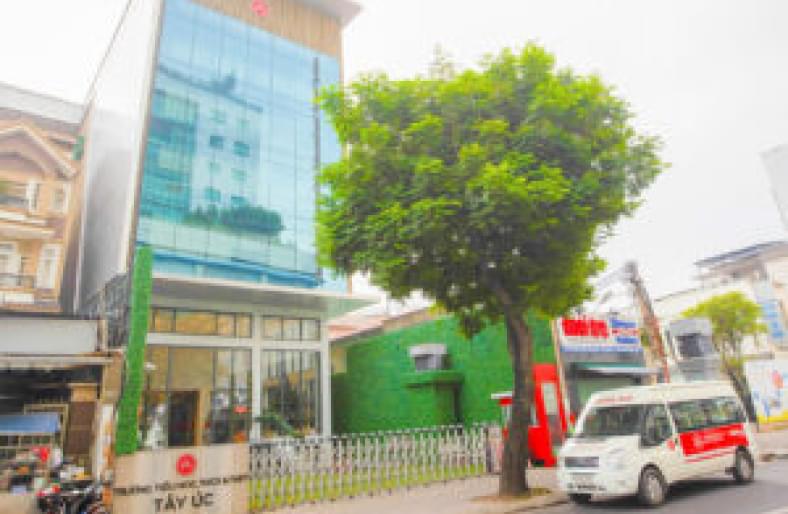 International program Campus
57 Ly Chinh Thang, Vo Thi Sau Ward, District 3.
Our service
School Bus
To facilitate transportation for students and shorten their time, the bus service is built based on safety criteria as well as optimizing the selection of routes.
School Meals
Various choices of foods, balanced meals ensure adequate nutrition for students to maintain their health and develop comprehensively.
Co-Curricular Activities
Students have an opportunity to build leadership and teamwork skills, discover themselves, and develop their own special abilities.
WESTERN AUSTRALIAN INTERNATIONAL SCHOOL
If you have any concerns, please contact us.