University Acceptance Letter
We are proud to provide a world-class and dynamic learning environment, as well as qualified educational pathway. It's the great condition for students' comprehensive development in both knowledge and skills. These are foundations for students to be admitted to prestigous universities and confidently achieve valuable scholarships.
Thanks to the solid foundation of knowledge and outstanding skills, all WASS graduates are accepted by top universities from all over the world such as America, Canada, England, Australia, or Vietnam.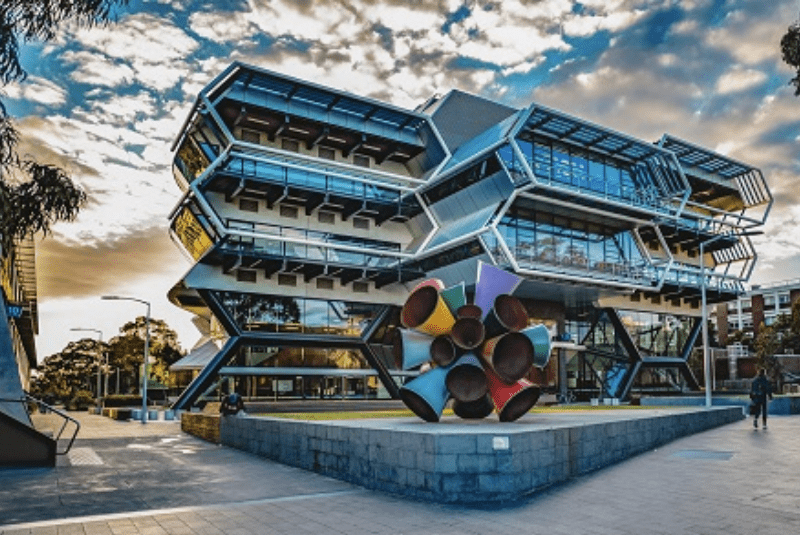 Selected University Acceptances of WASS Students
University of Delaware
Arizona State University
The University of Utah
George Mason University
University of Central Oklahoma
Simmons University
Columbia University
Monash University
University of Sydney
University of Tasmania
Griffith University
The University of Adelaide
Western Australia University
RMIT University
Fullbright University
Swinburne University of Technology, Australia
Vietnamese German University
Western Australian International School System
If you have any concerns, please contact us via: