Student community
"Although the IBDP program is really tough and demanding, it has given me a lot of valuable experiences throughout the past years. The way the course is designed has helped me to be open-minded, where I take into consideration different perspectives. I became more resilient and reflective in my studying. Moreover, the CAS (Creativity, Activity, and Services) core subject has allowed me to achieve work-life balance - taking care of both my well-being and academic studies."
BUI MINH ANH
The IBDP Valedictorian at WASS in the 2021 - 2022 school year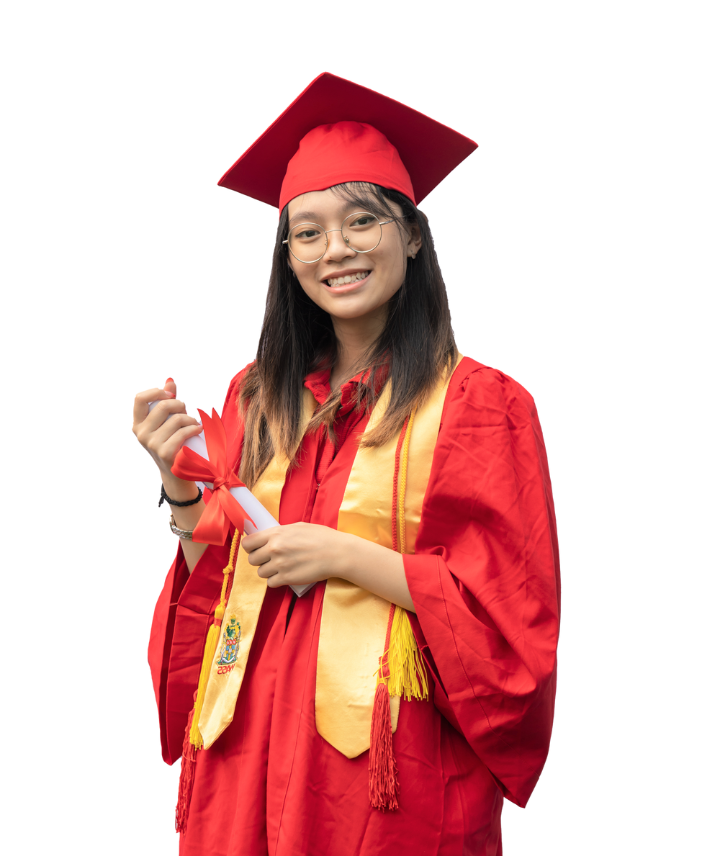 "Applied Information Technologies (AIT) in the WACE program is a very challenging subject, but it engages the students to activate their critical thinking and attention to details. Through AIT, I got to know a lot about how a computer functions and how I can build my own computer."
TRAN MINH HUY
The WACE Valedictorian at WASS in the 2021 - 2022 school year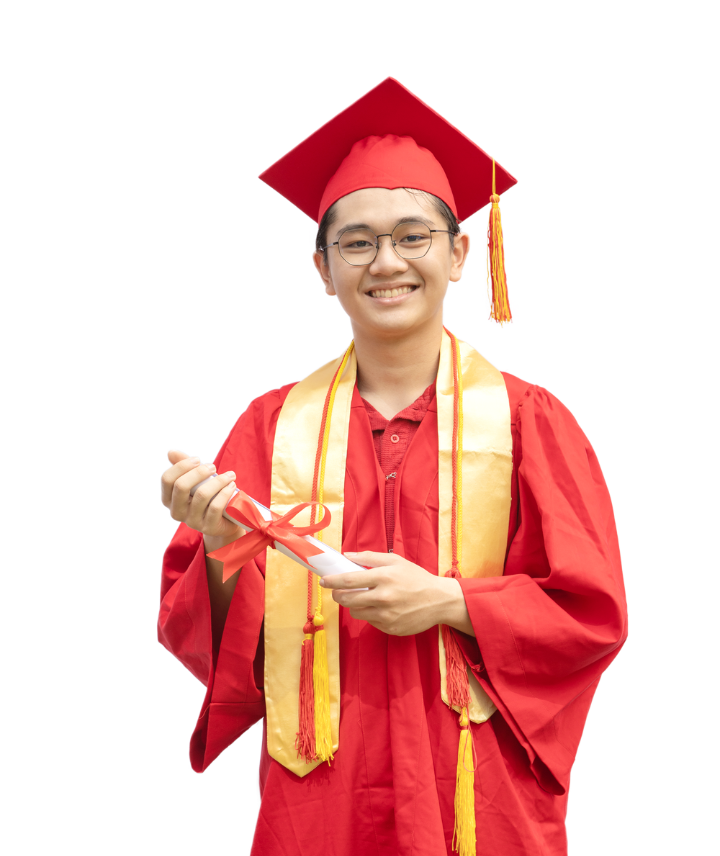 "Most people may think that 'Studying in an international school is so easy, just playing and not learning much. However, I believe that there are differences between the above opinion and mine about 'playing'. Our 'playing' is social or group activities related to the knowledge and skills in the lessons. Those projects provide many precious knowledge, skills, as well as help me to better remember lessons. Through all the projects, we have the opportunities to learn practical things associated with life, besides the knowledge in the books. It will definitely be a solid foundation for me to step into my upcoming future."
BUI HOANG DIEM THO
WASS Alumni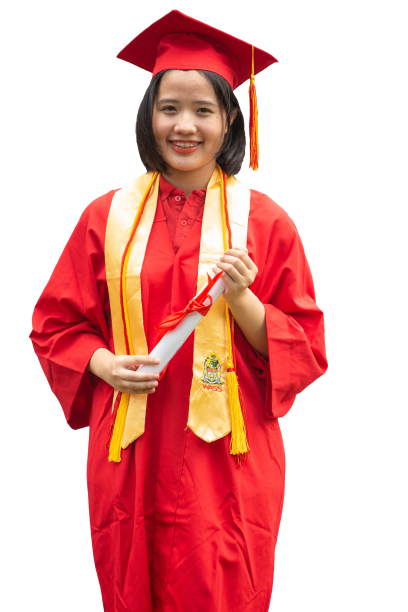 Western Australian International School System
If you have any concerns, please contact us via: