Advanced Placement
AP Program
The Advanced Placement (AP) Program is a highly popular study program offered at American high schools. Its aim is to provide students with opportunities to become familiar with, be introduced to, and experience university-level subjects while still in secondary school.
The AP Program currently includes 38 advanced courses across 7 subject areas, which are managed by the College Board Organization – the organization responsible for administering the SAT exam.

Eligibility for AP Program : Year 11 and Year 12 students, from both international and bilingual programs.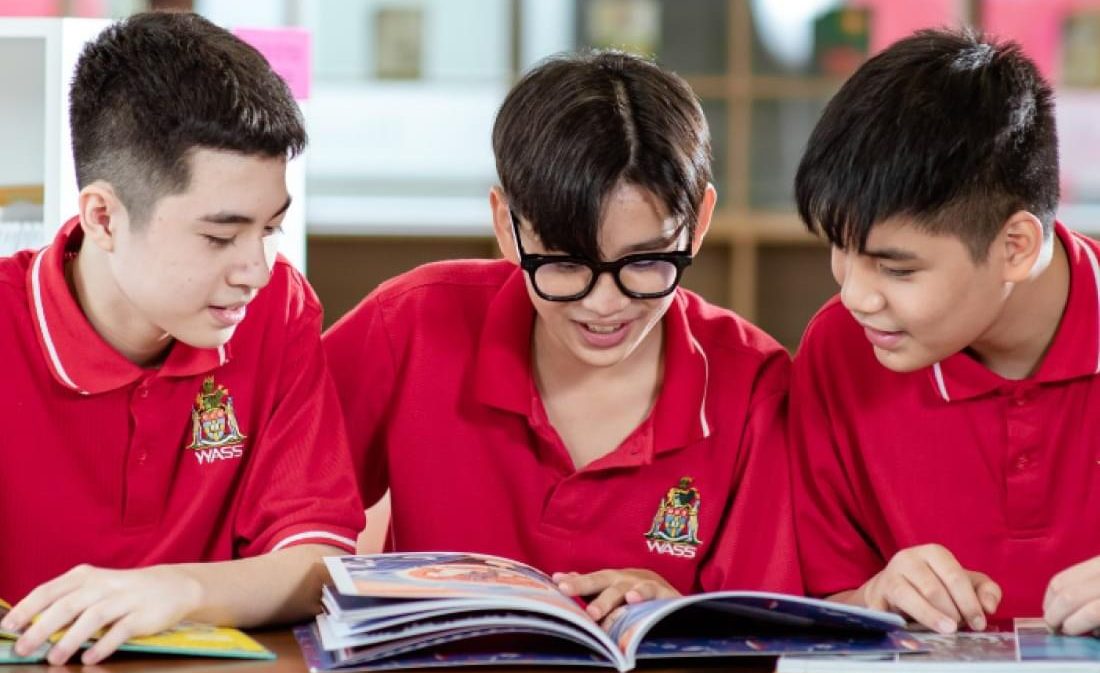 Year 10 students who perform exceptionally well in class may also be considered as eligible for AP courses (case by case basis only).
AP Program at WASS
The AP Program at The Western Australian International School System is composed of two main components:
AP Course Review
AP Exam
AP Course Review at WASS
In the academic year 2023 – 2024, AP preparation courses will be offered for 4 main subjects, including:
Chemistry
Calculus AB
Macroeconomics
Psychology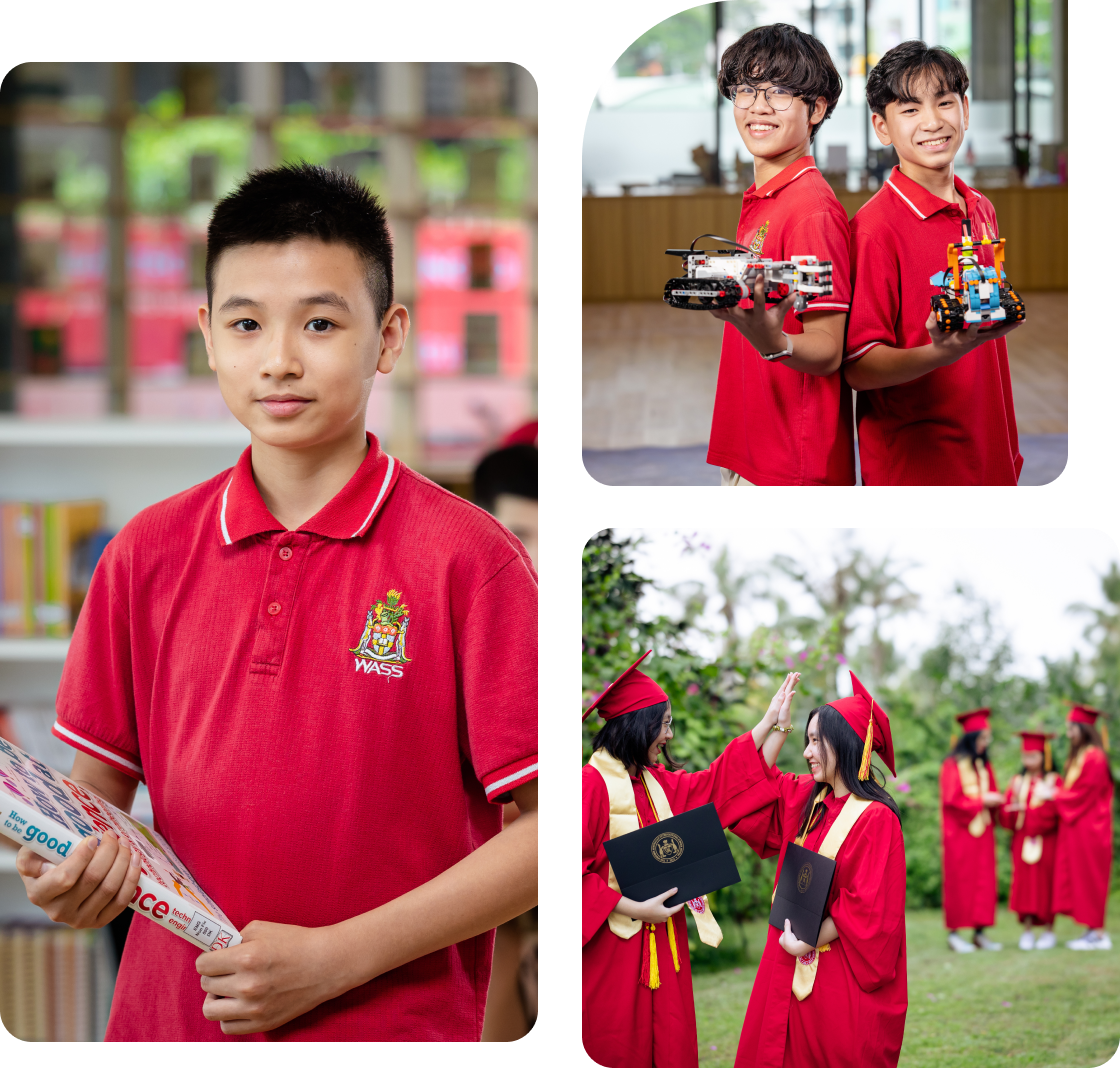 Learning format
The learning format of the AP review course is 80% online and 20% offline. The course includes 8 hours of self-study and 2 hours of tutoring.
80%
Students will spend most of their self-study time (about 8 hours per week) watching video lectures on the AP Classroom system, taking notes, and completing practice exercises related to the week's material.
20%
Students will spend the remaining 20% of their time attending AP tutoring sessions. During these sessions, teachers will provide assistance with difficult exercises, questions, or areas of knowledge, and review lessons for students. The AP tutoring sessions will be held after regular school hours, and will have a duration of 2 hours per week.
Why choose AP courses
Reduce the number of subjects in college, as well as have more time to study other favorite subjects or graduate earlier.
AP courses are designed at the university level. After completing any AP course, students are equipped with a solid foundation of knowledge to get ready for the university process later.
Completing an AP Exam with high scores helps high schoolers gain admission to competitive colleges or increase their chances of receiving scholarships when applying to top US universities.
Develop critical thinking, analyzing, and evaluating skills that are necessary for university or higher learning level.
Western Australian International School System
If you have any concerns, please contact us via: