WASS vigorously welcomes the new school year 2017-2018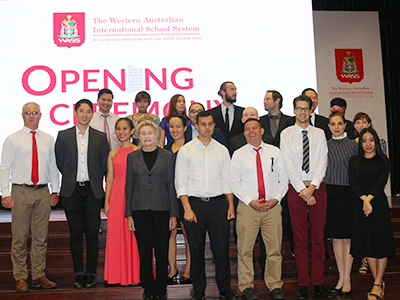 On 5th August, WASS held an Opening Ceremony to welcome all students from the Western Australian Preschool, Elementary, and High School for entering the new school year 2017 – 2018. The Opening Ceremony has been marked an important milestone, and opened up a new journey of knowledge and discovery, equipping students with skills to open the door to the world, and learning how to start succeeding for the future.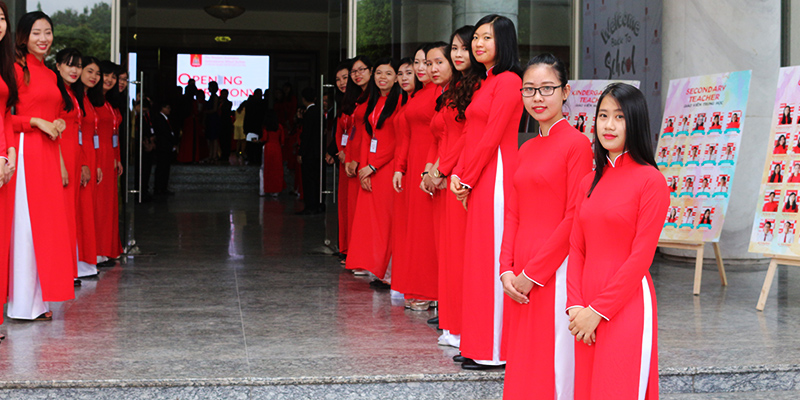 Attending the Opening Ceremony on the morning of August 5, WASS was honored to welcome Mr. Ha Huu Phuc – General Director of the Southern Representative Office of the Ministry of Education and Training of Vietnam, Ms. Gail Taylor – Australian Principals of Overseas Schools, Academic Councils, parents, teachers and more than 1,000 students. In an earnest atmosphere at the City Hall – 111 Ba Huyen Thanh Quan, the Western Australian community listened to congratulatory speeches from guests, principals, and representatives of the Council.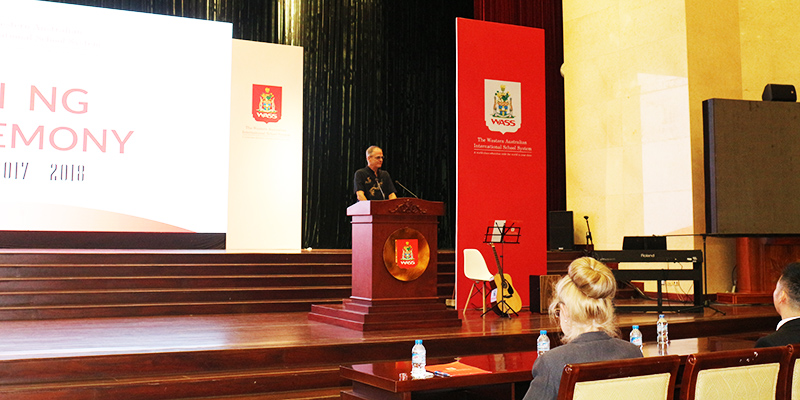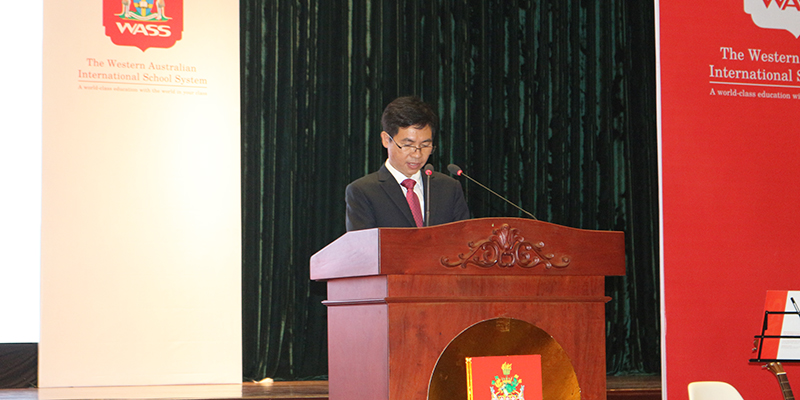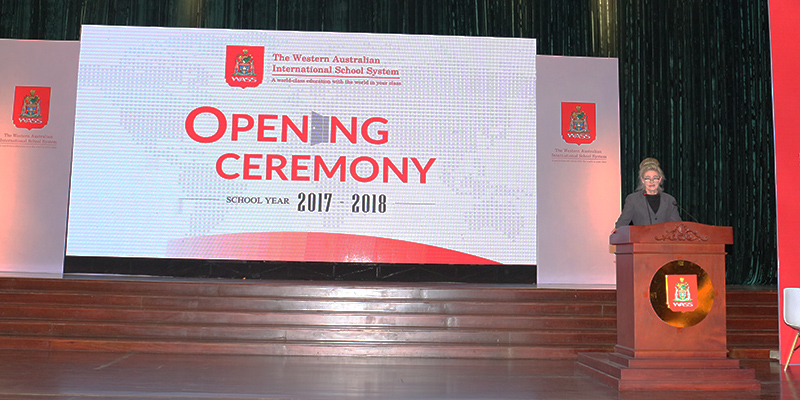 In particular, WASS has honored students who have made outstanding achievements in national and international science and technology competitions in the past school year. At the same time, in order to encourage and motivate WASSers to become more active and creative, Dr. Tran Van Rung, Chairman of the IED Board, financed 1,000,000,000 VND for science and technology activities in the coming years. This shows determination to invest in education, motivations for WASSers to overcome their limits, helps them prepare to be active citizens, and create future leadership to contribute positive value to the community.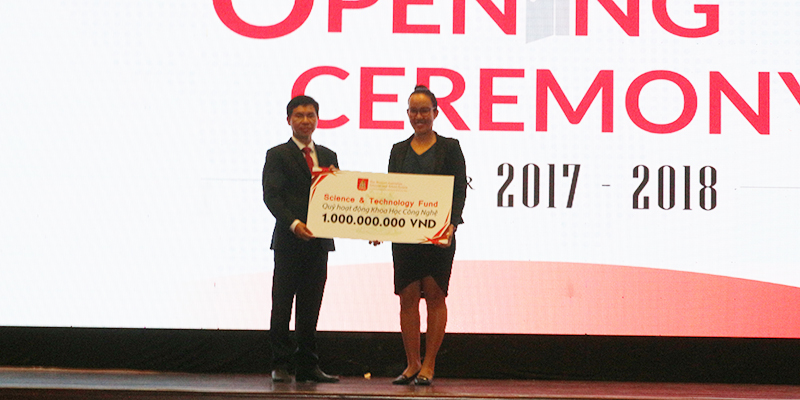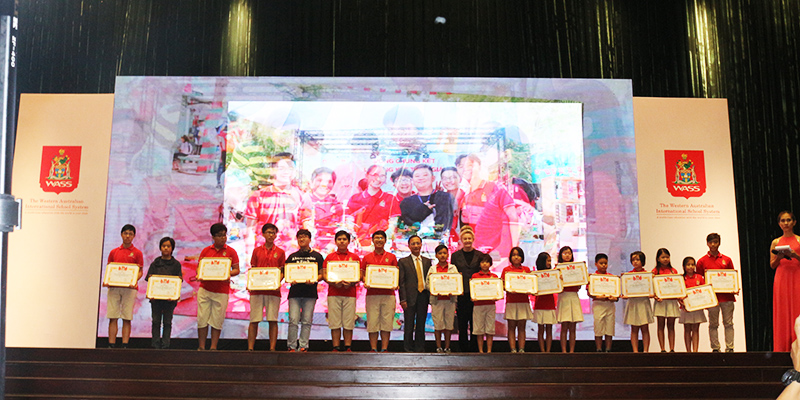 The school year 2017-2018 has been marked the turning point of the Western Australian International School System, when the new facility – Nguyen Thong Campus was officially put into operation. This year is also the initial year of the Advanced Placement (AP) program and is a decisive year for licensing the International Baccalaureate (IB) program for the Western Australian International School System. To comprehend our strategic goals on the path to development, WASS welcomes multinational teachers with experiences from different backgrounds in the world, promising to bring diverse teaching methods to our students. With a new leadership team: young, dynamic, enthusiastic, and experienced professionals; along with the new facility, and the collective spirit of the students and teachers, WASS is confident that it will achieve its goals in this new school year.
We are now inviting parents and students to look at some pictures during WASS's Opening Ceremony 2017-2018.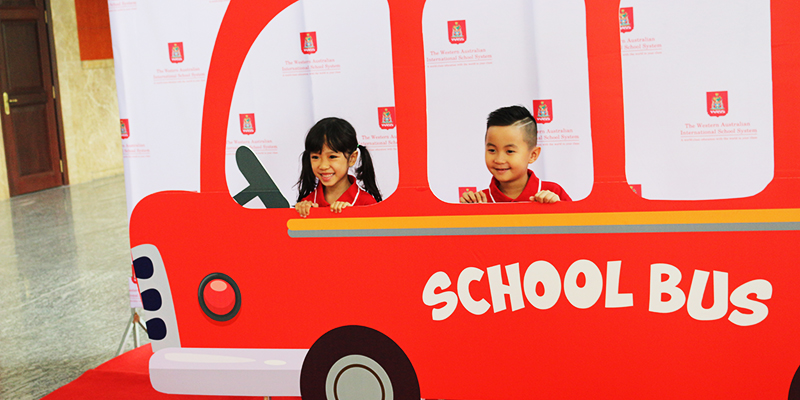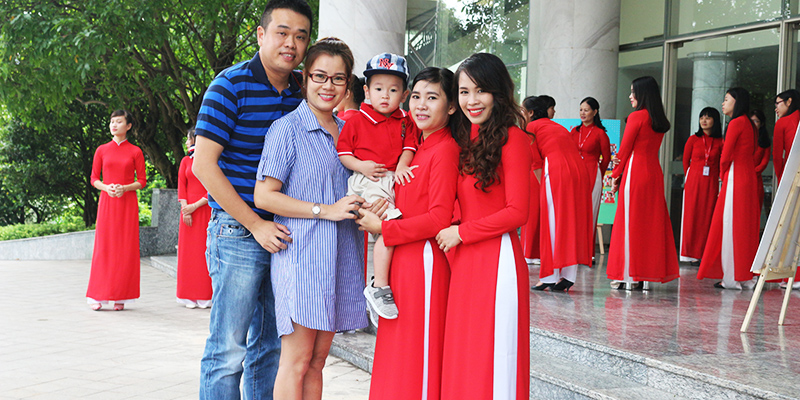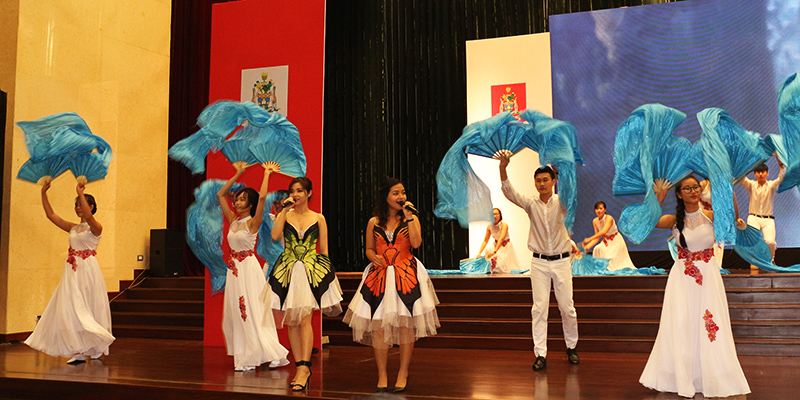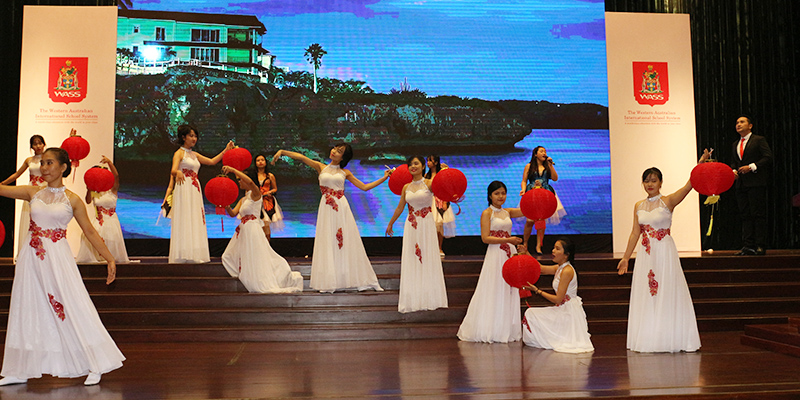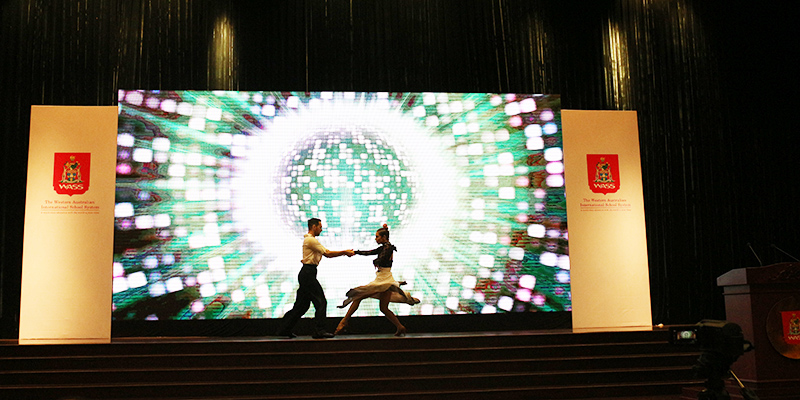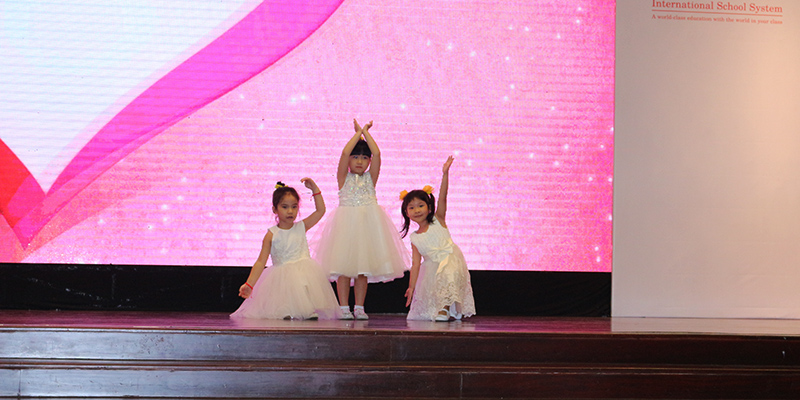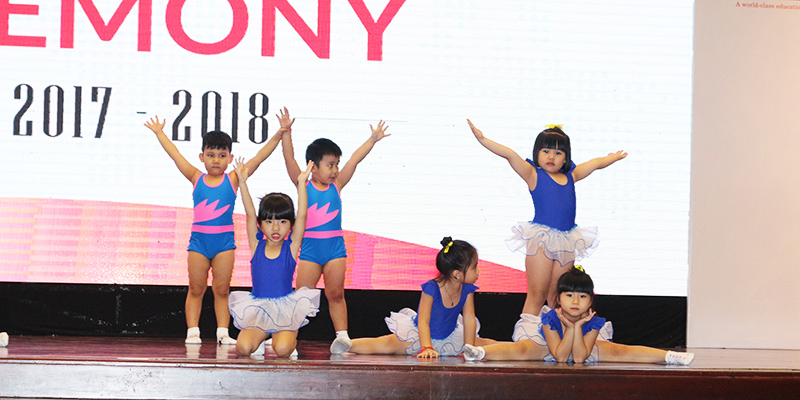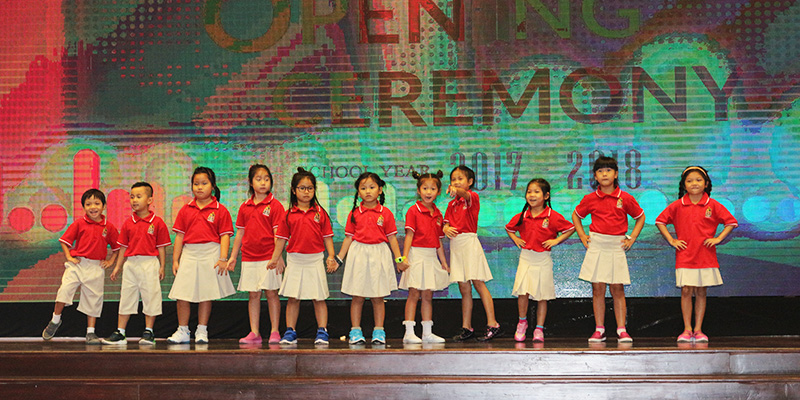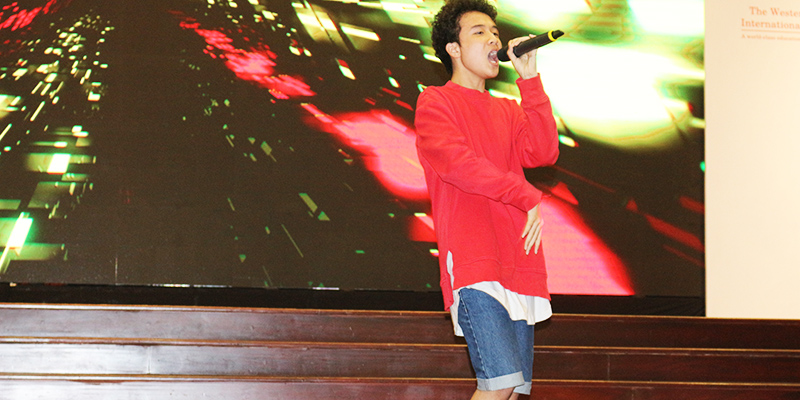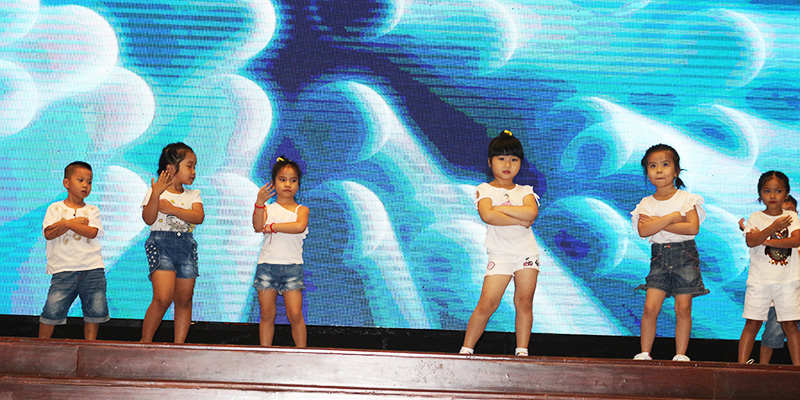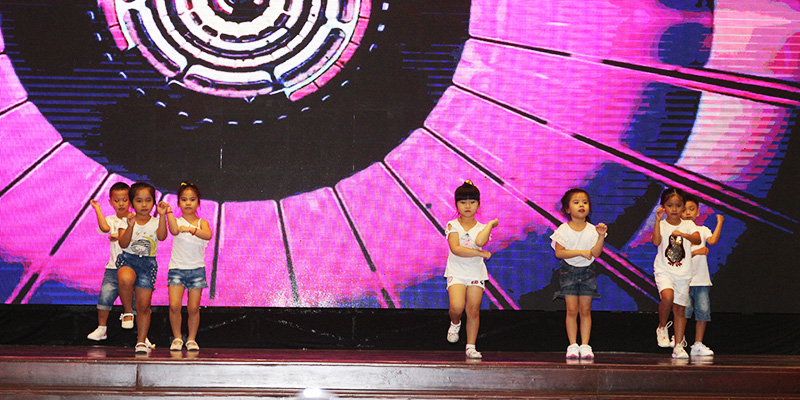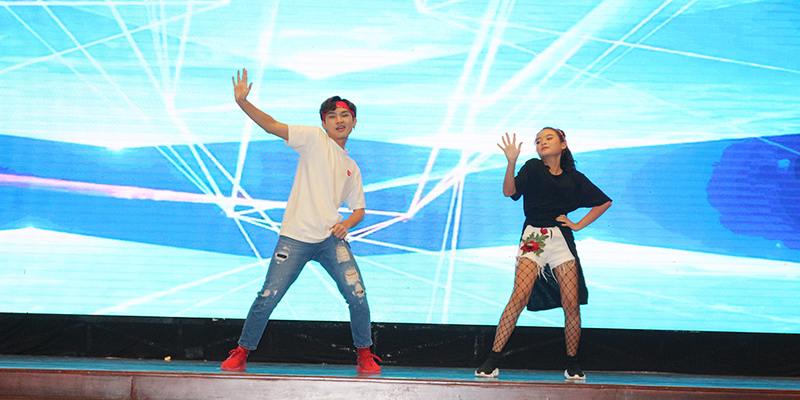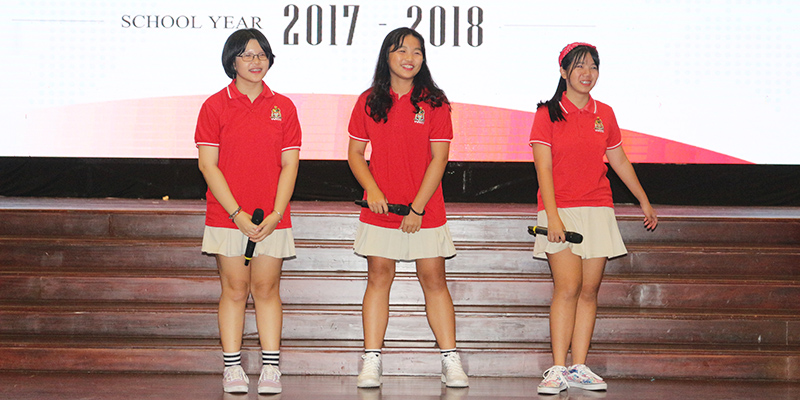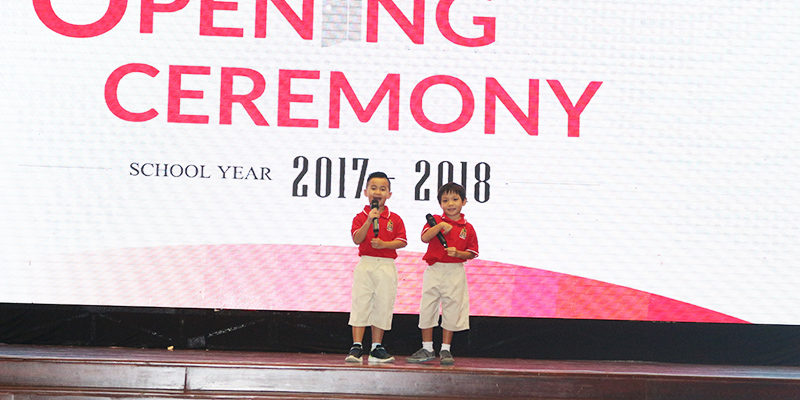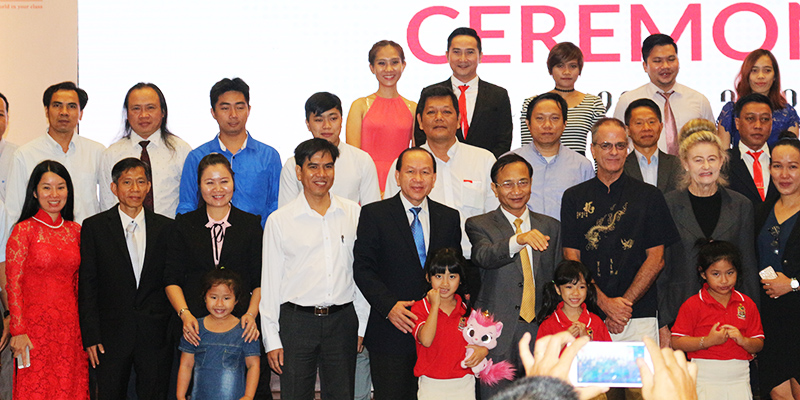 Western Australian International School System
If you have any concerns, please contact us via: