WASSers Western Australian International Preschool says goodbye to Summer!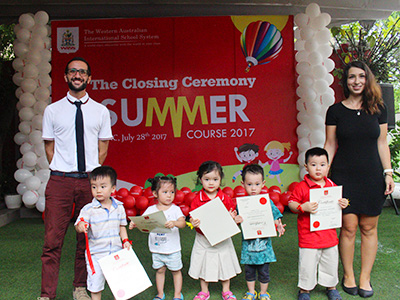 Good bye summer of 2017, the Western Australian International School System's kindergarteners and teachers gather together to hold a Closing Ceremony filled with joy and emotion.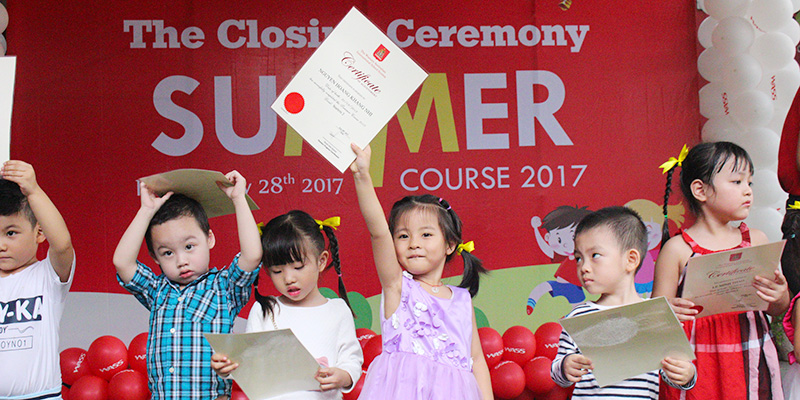 Looking back at the achievements in the summer, during the closing ceremony on July 28, teachers praised and gave certificates of congratulations to all the Western Australia Preschoolers. The children interacted together, performed entertainments, play fun games with their family and friends. At the end of the program, the kids gathered together to enjoy a delicious buffet and take memorable photos under the roof of WASS.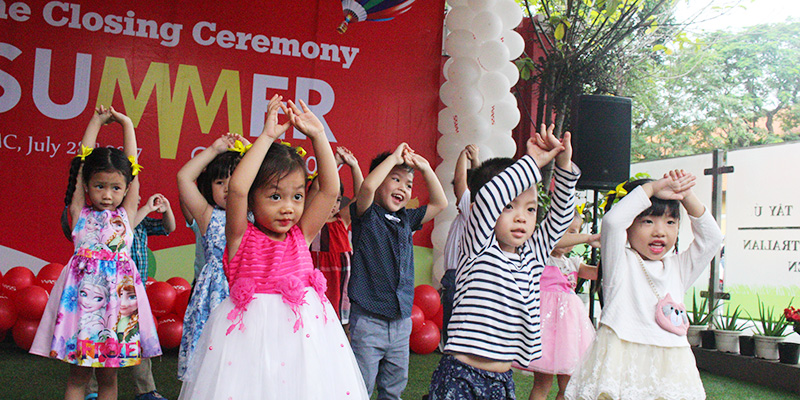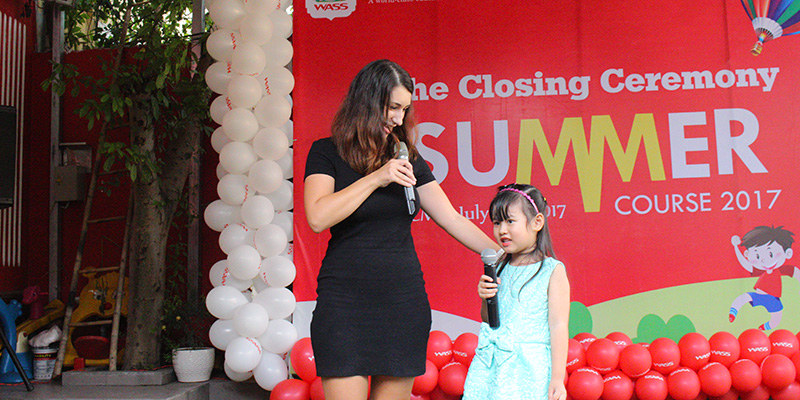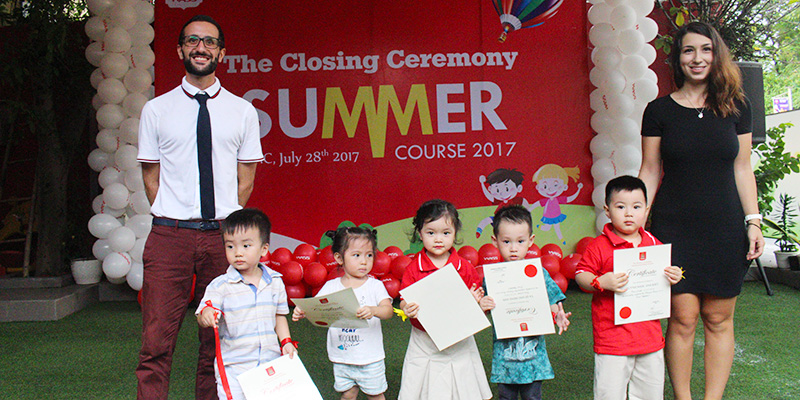 With 5 classes from ESL – ESL3, this summer, preschoolers have had many useful hours and meaningful moments. The children have learned to play with letters, numbers, and learn English with foreign teachers. They also get acquainted with computers, learn how to assemble innovative robotics models, enjoy Yoga, Vivonam, dance, etc. with the subject teachers. This summer, student has attended four field trips in the fresh garden of Family Garden, Saigon Zoo, and two modern amusement parks Vivo City, and vocational training city; Vietopia. Certainly, this will be a solid asset for the children to confidently return to school in the new school year.
Let's take a look at the lovely pictures of children during the summer program. We wish all of our students many more exciting adventures to come!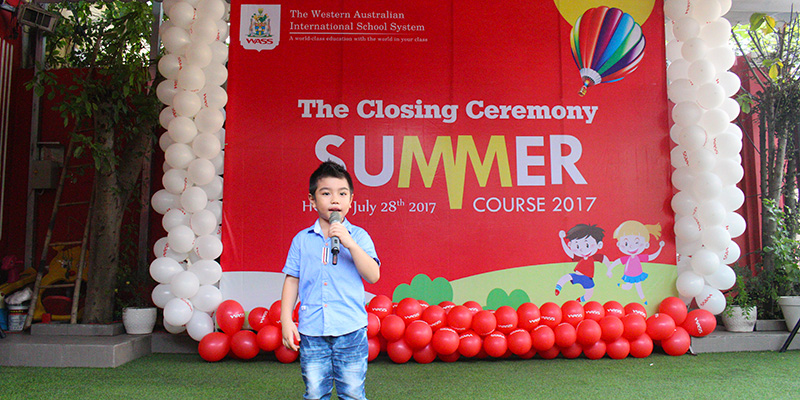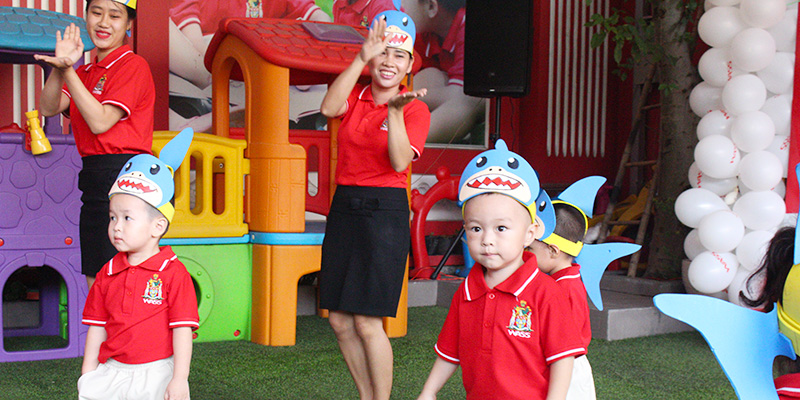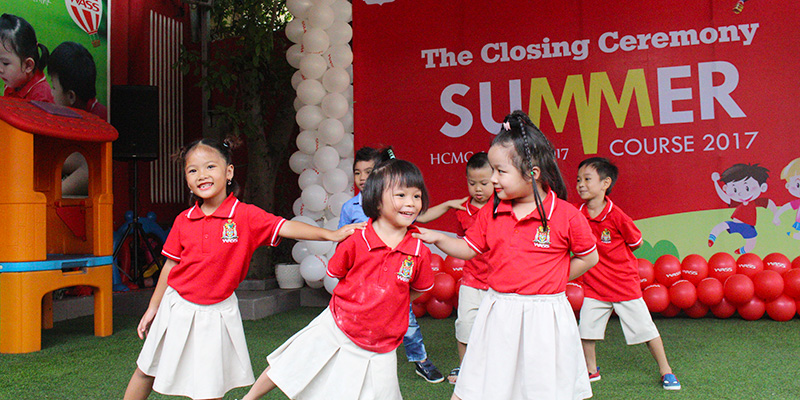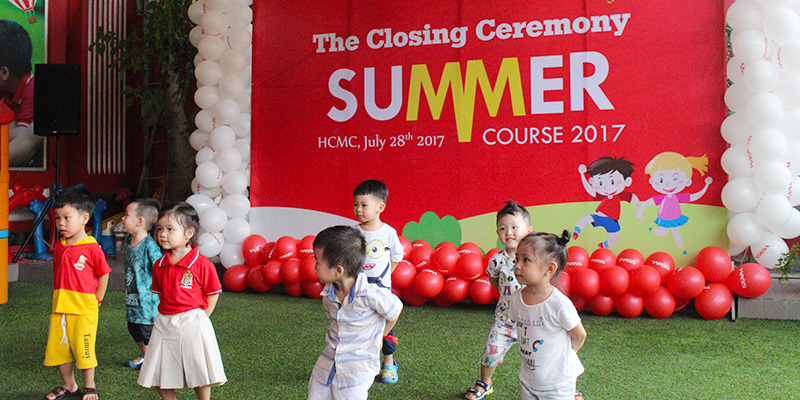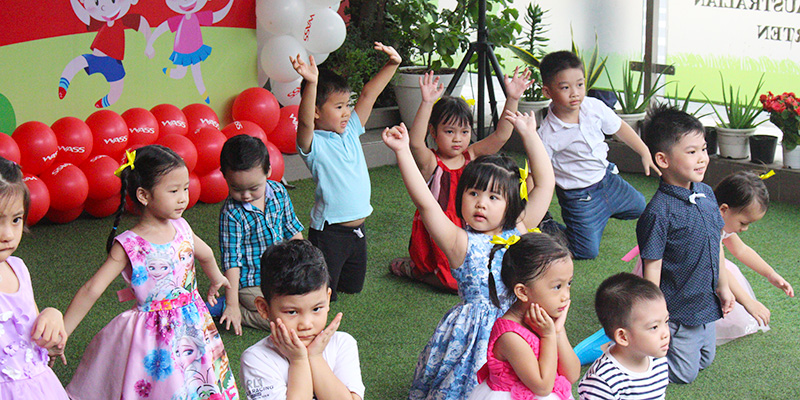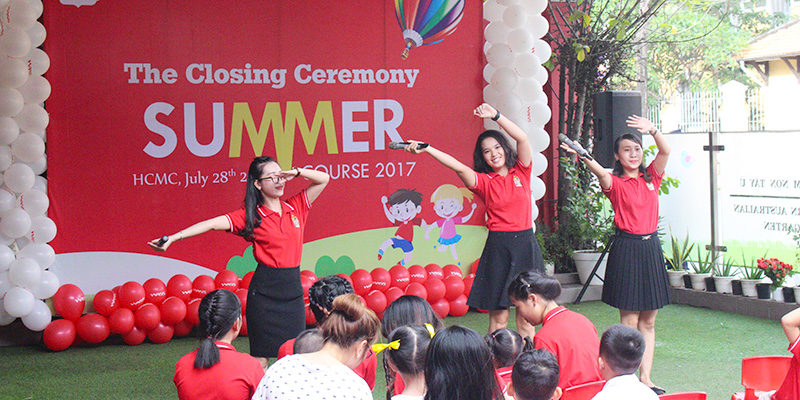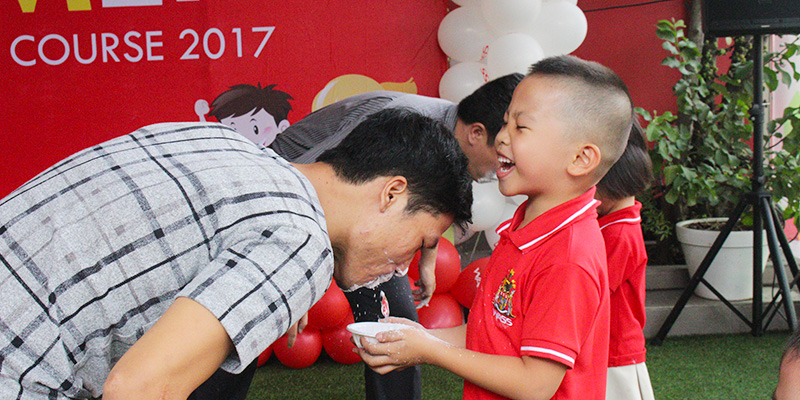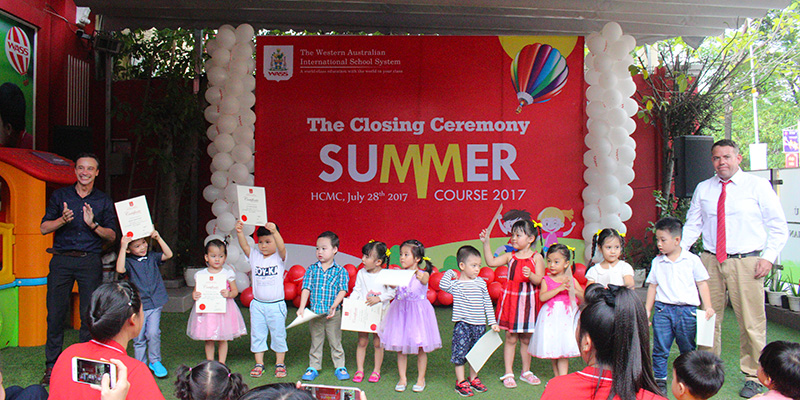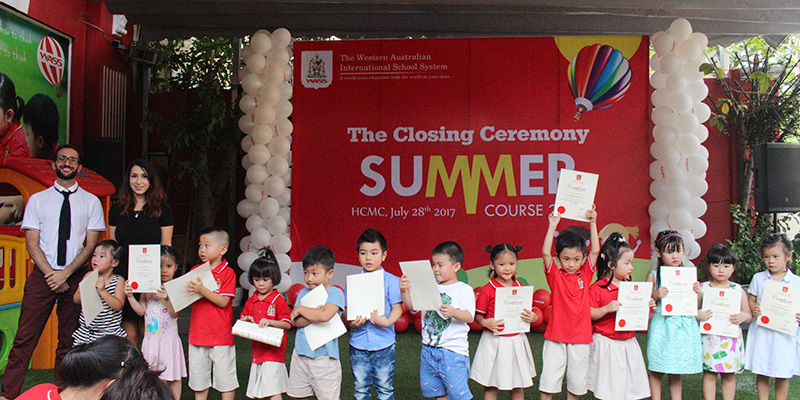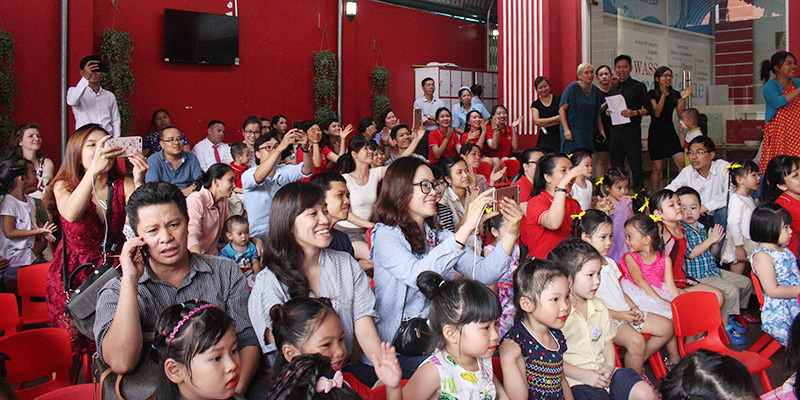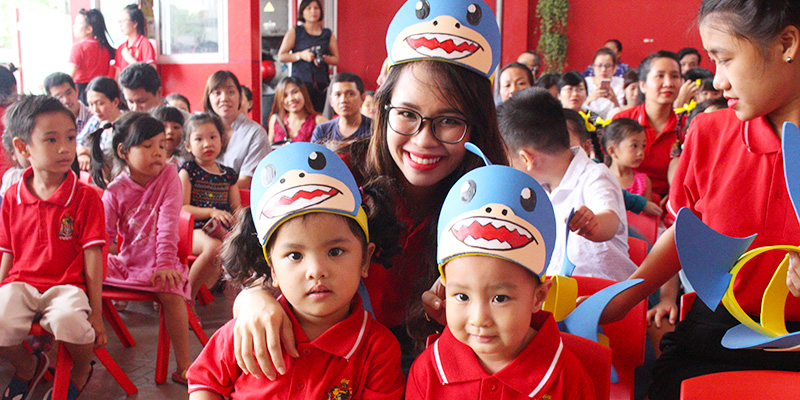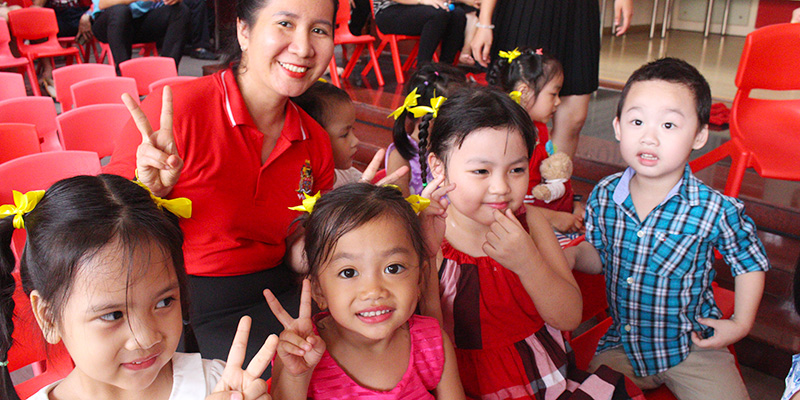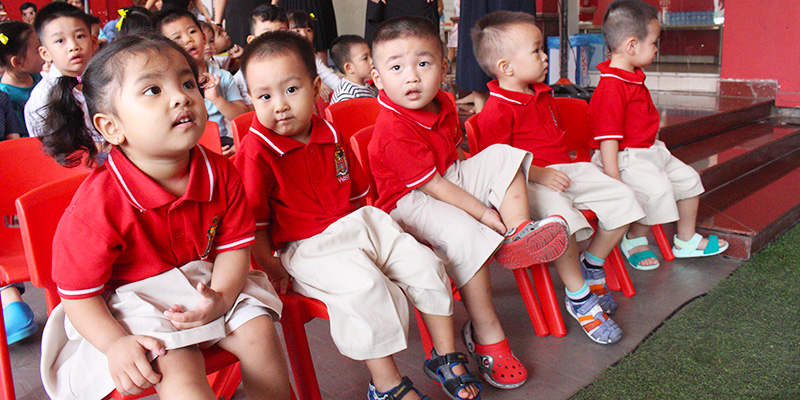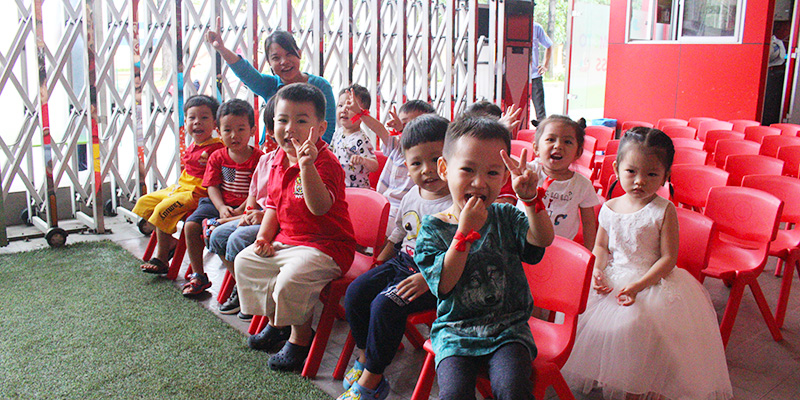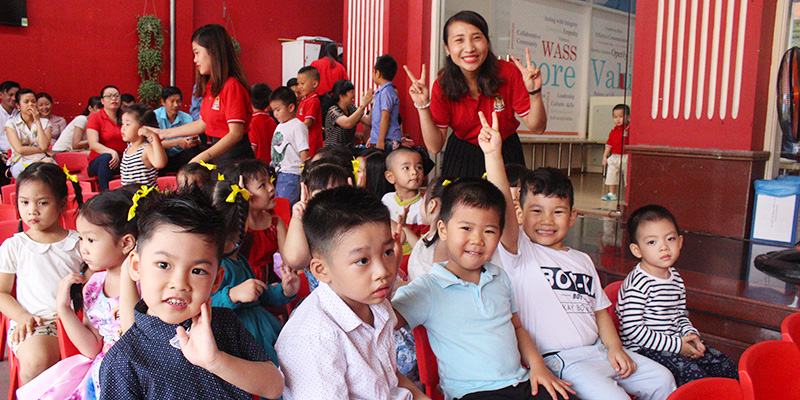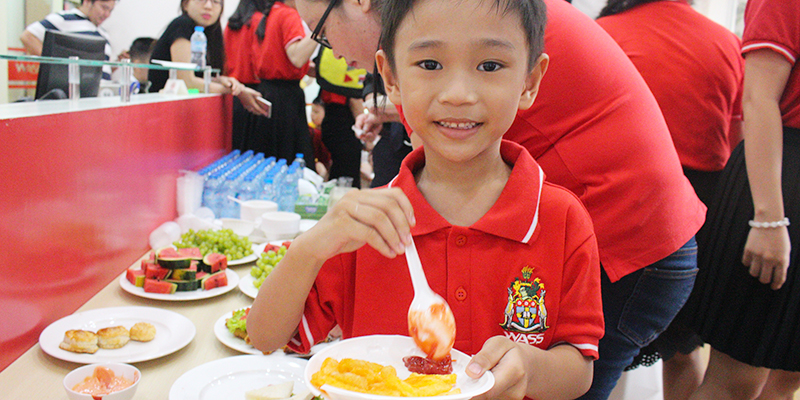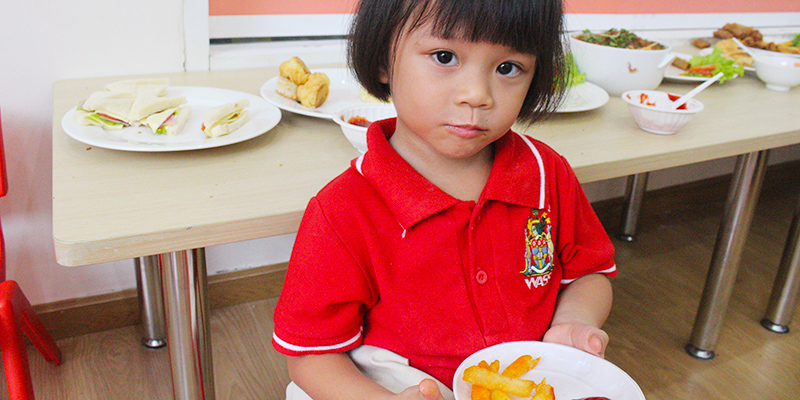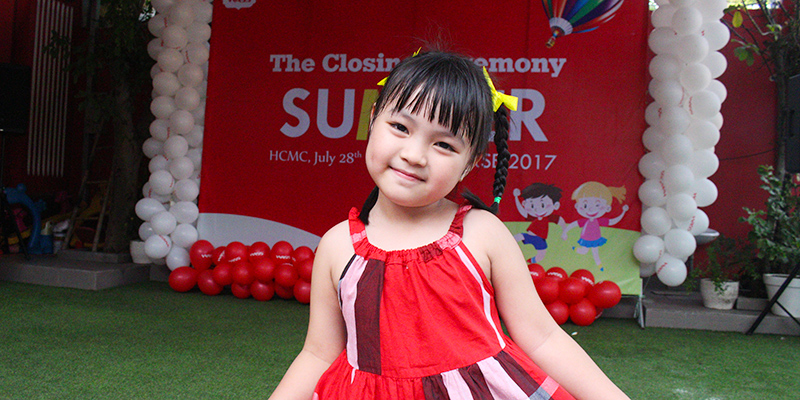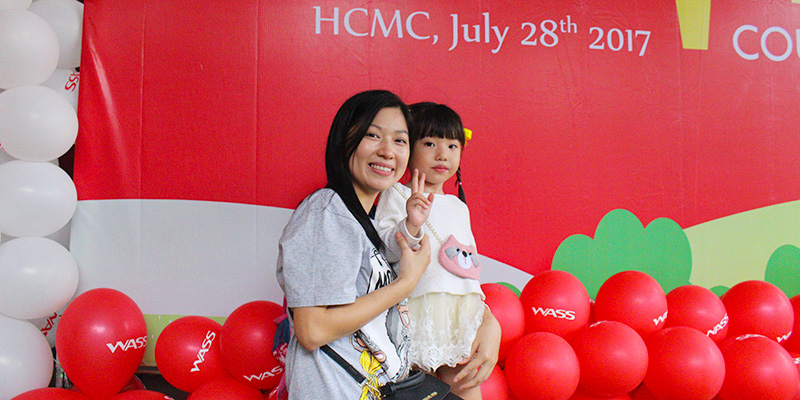 Western Australian International School System
If you have any concerns, please contact us via: