WASSers was radiant in the first day to school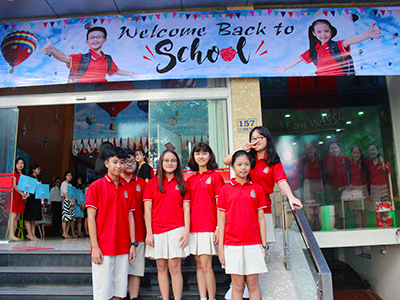 On the morning of August 21st, Elementary and High School WASSers officially returned to school after a lively summer holiday. Everyone was happy with radiant smile to welcome the new school year.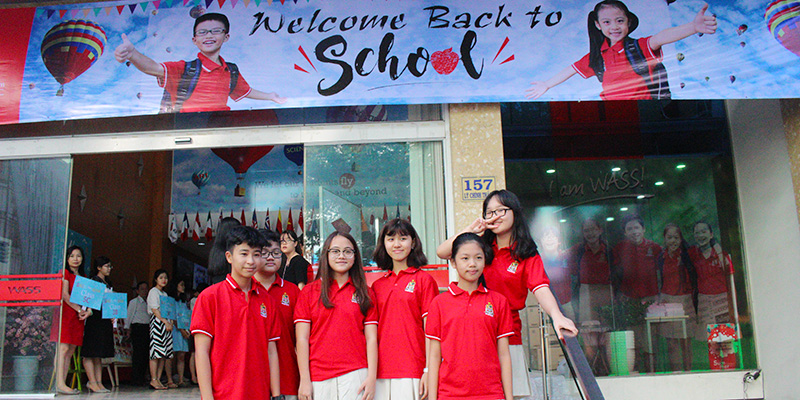 On the first day of "back to school", WASSers with their new energetic uniforms did not hesitate to give handshakes, greetings and smiles to their friends and teachers. In particular, at the beginning of this year, in addition to the 157 Ly Chinh Thang campus, a spacious modern school located at 43 Nguyen Thong Street has also started operating to welcome all students from Preschool to grade 3 and WA classes.
In a well-appointed space, WASSers were guided to visit each area, classrooms, cafeteria, hall … and new facilities. With the kindness and friendliness of the teachers, students have enjoyed themselves to the learning environment and living in school. Especially the grade 1, the first day of school was still more confused with  the new school, teachers, and friends. Despite a bit unfamiliar, with the attention of teachers and many fun activities, they also quickly integrated into the classroom, confidently communicated with friends and joined the exciting activities in class.
The new school year with many innovations, wishing WASSers will be confident, willing to conquer the challenges and achieve success!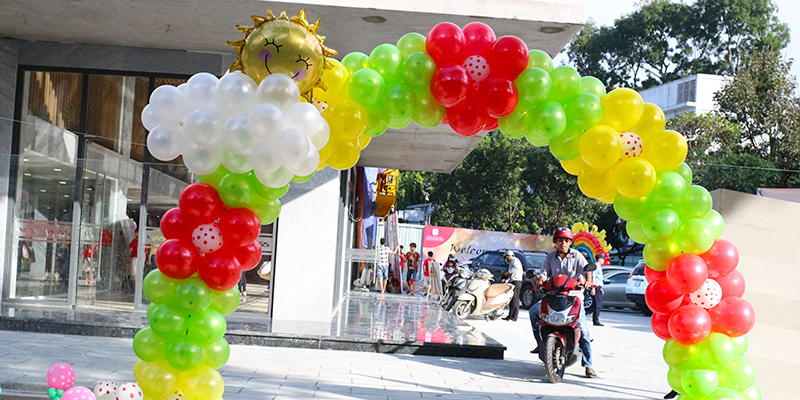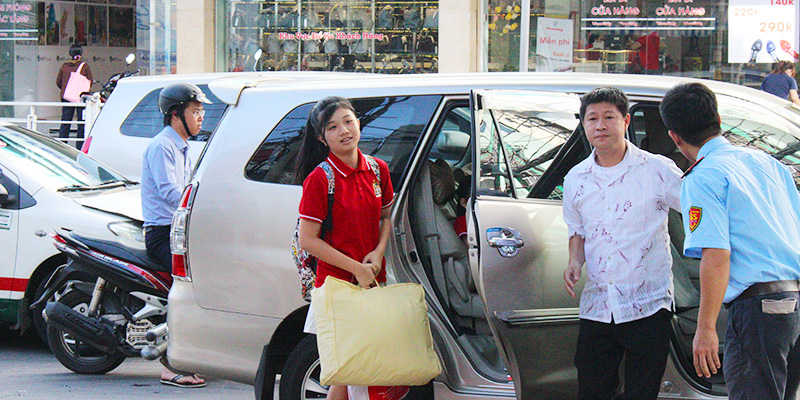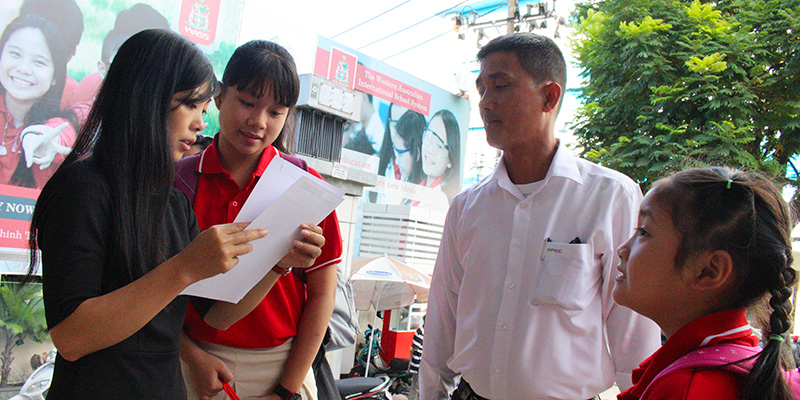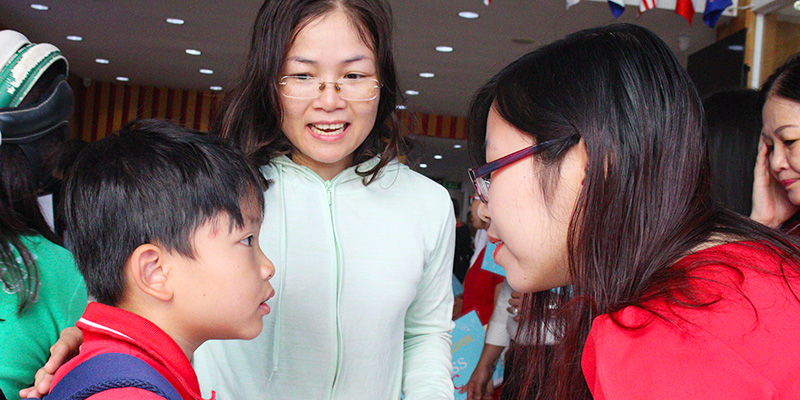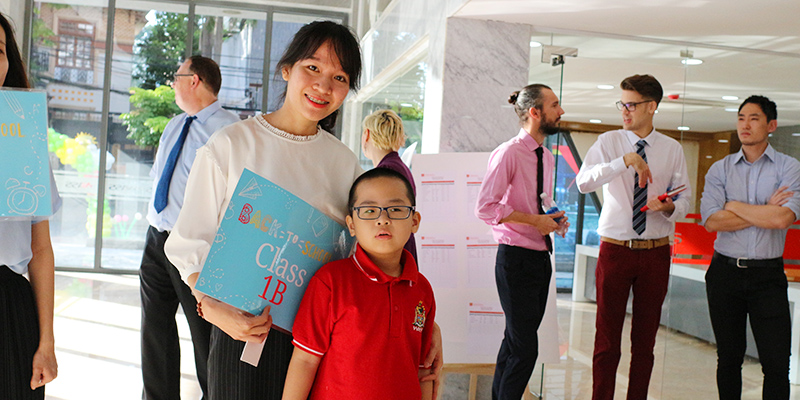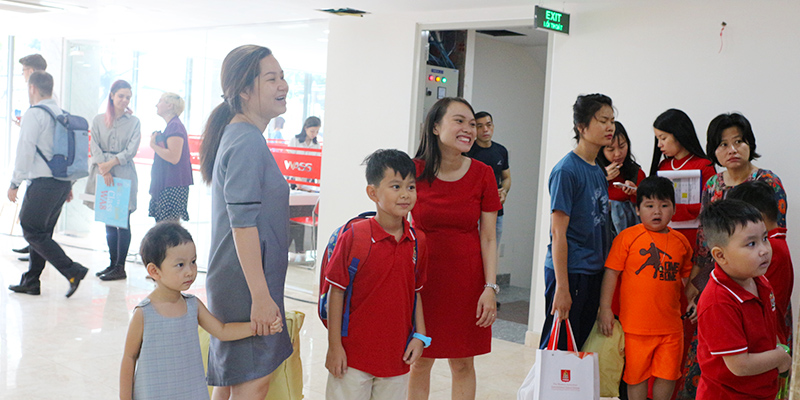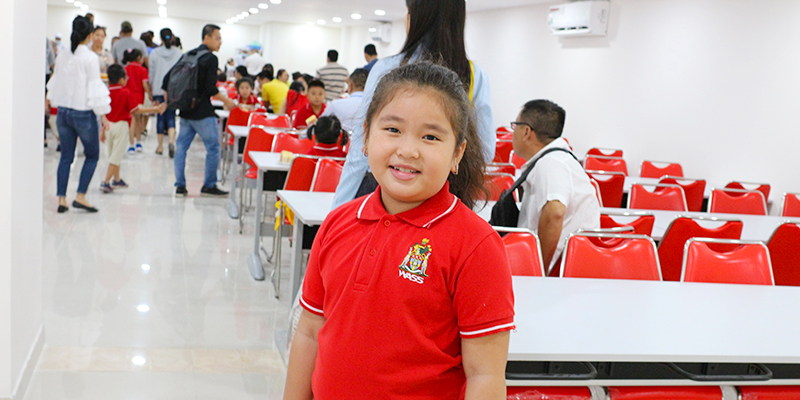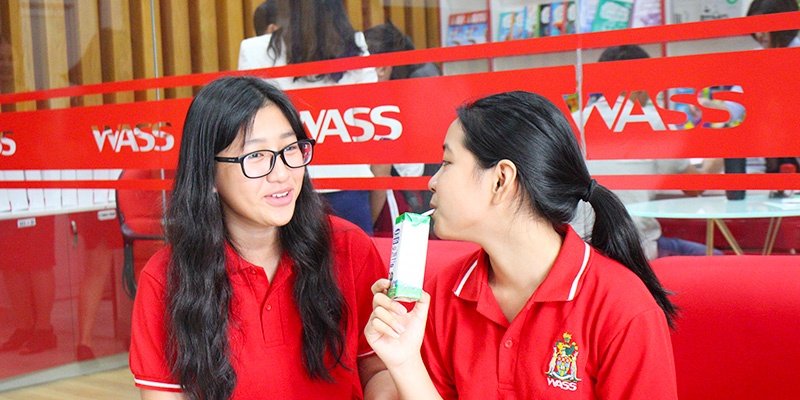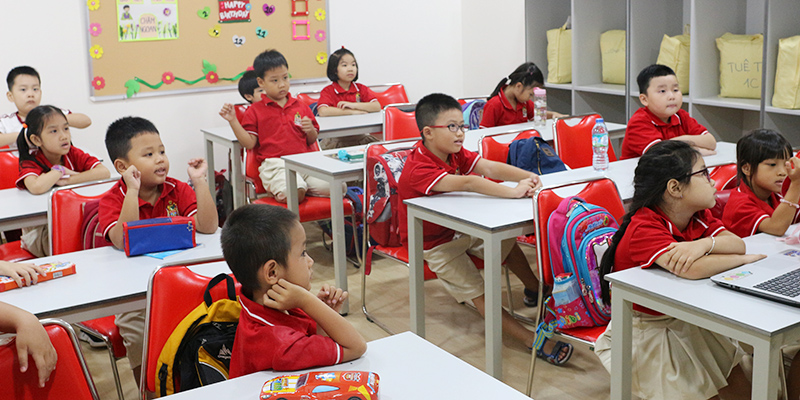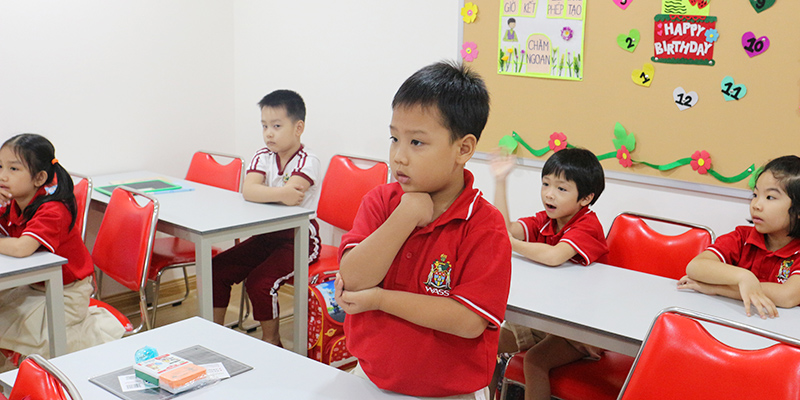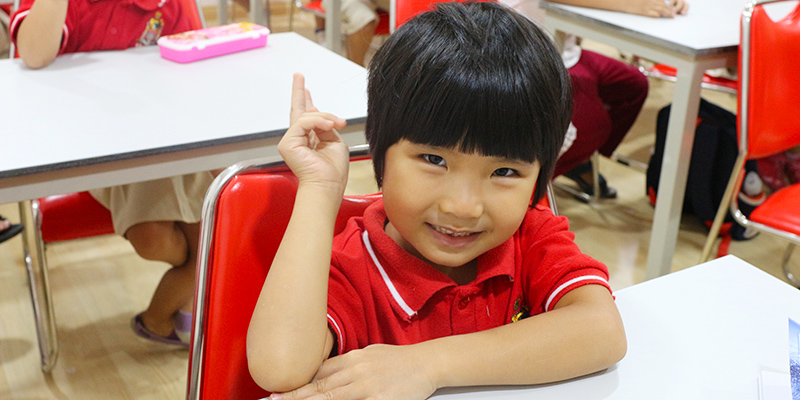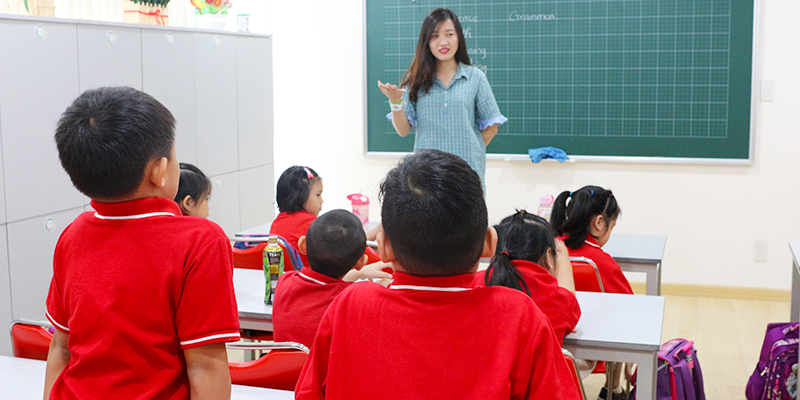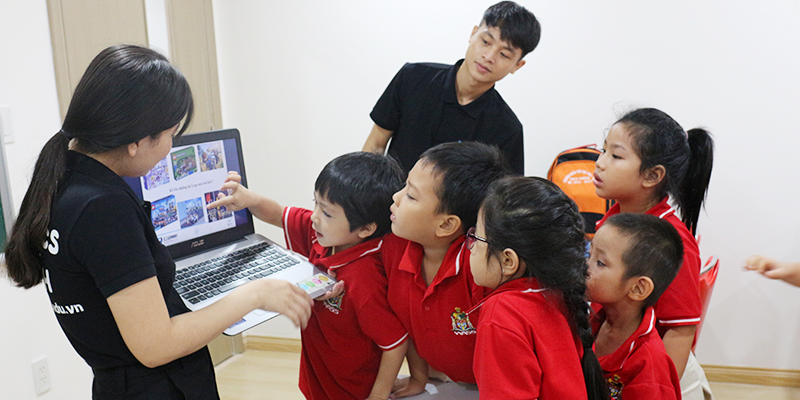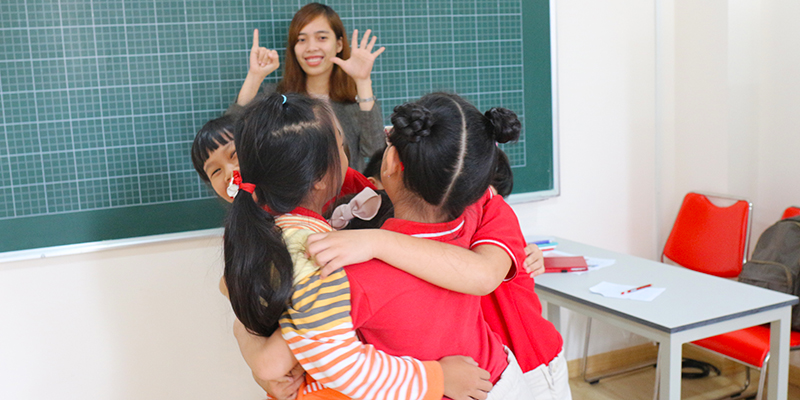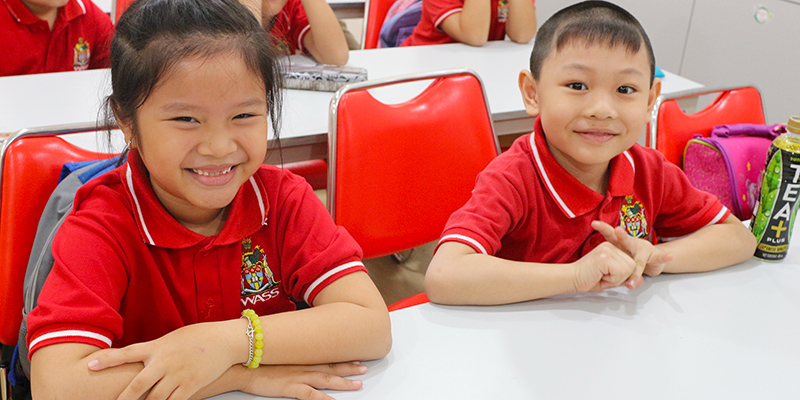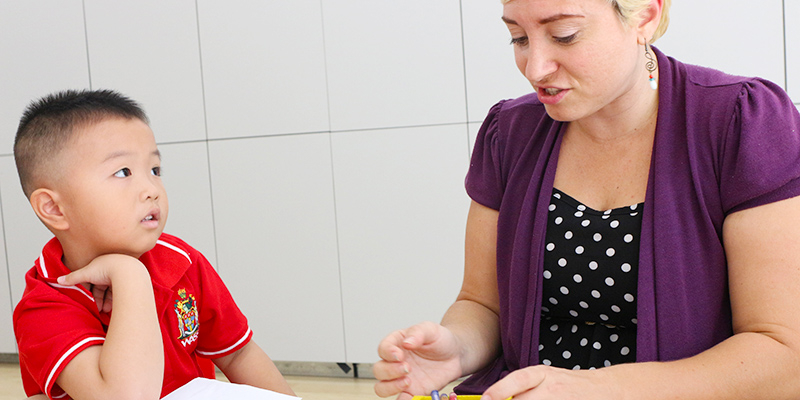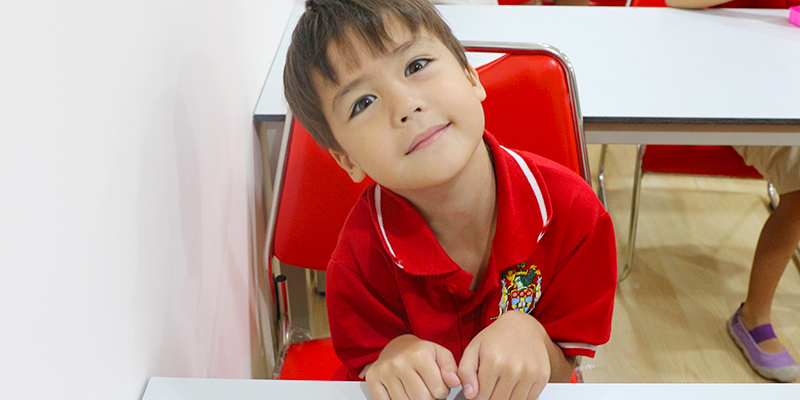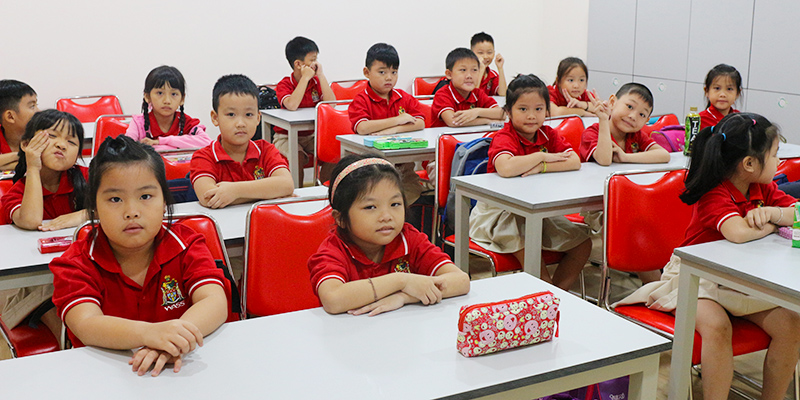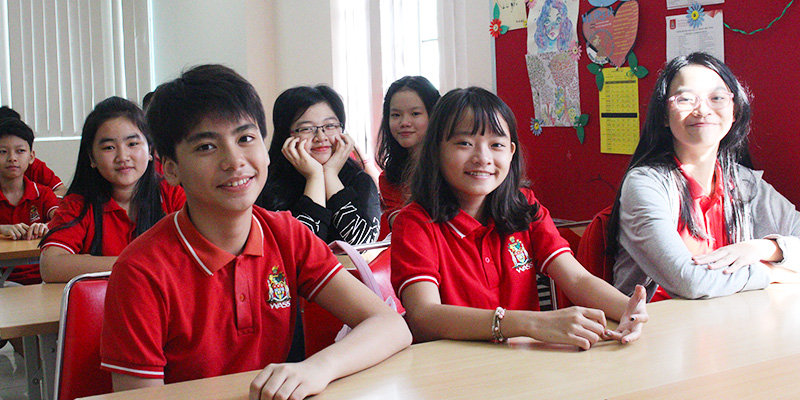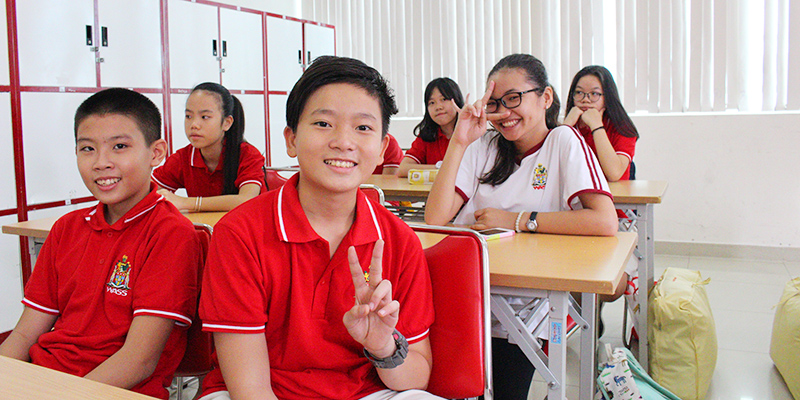 Western Australian International School System
If you have any concerns, please contact us via: