The very first pictures of WASSers on the first school day 2018 – 2019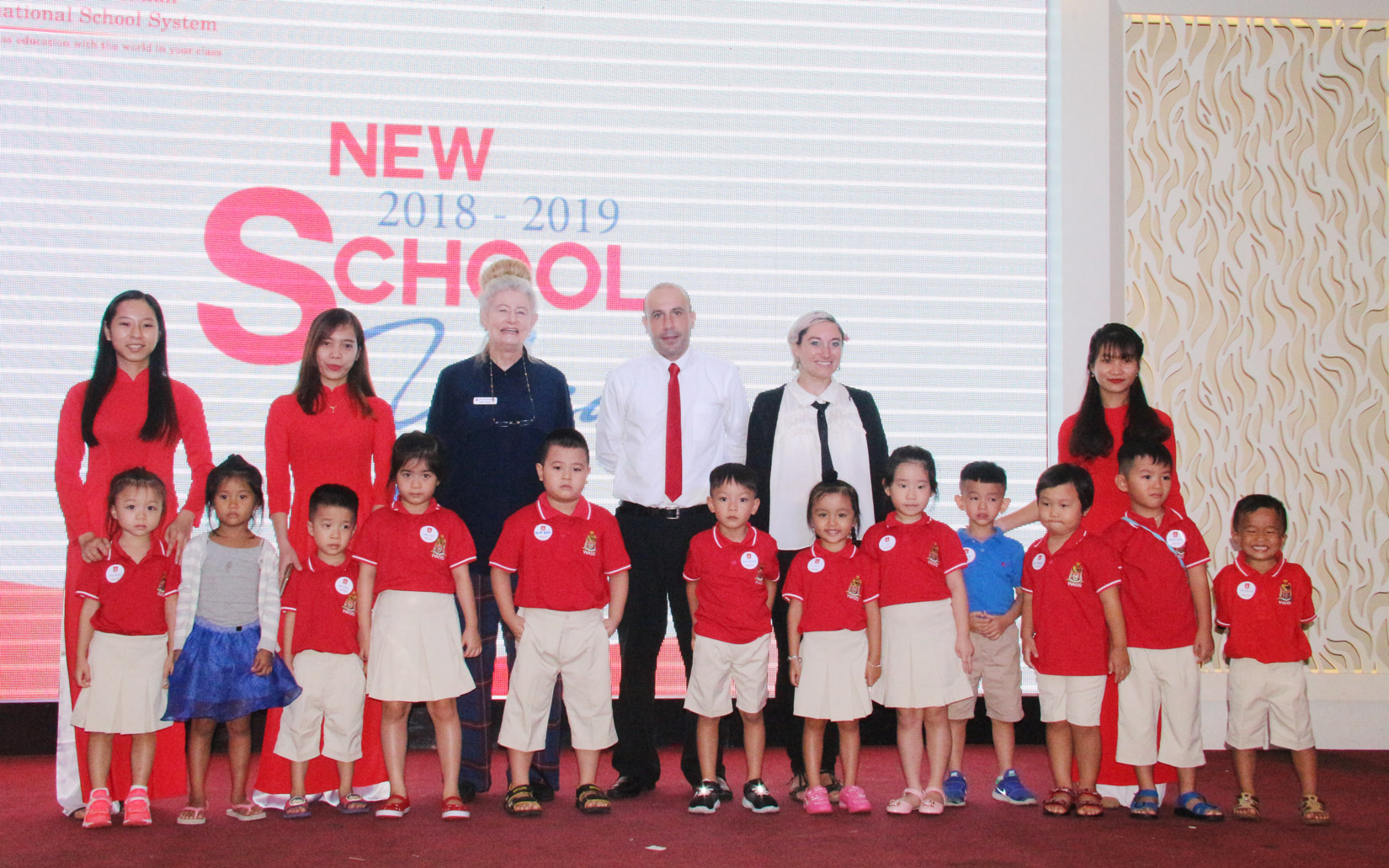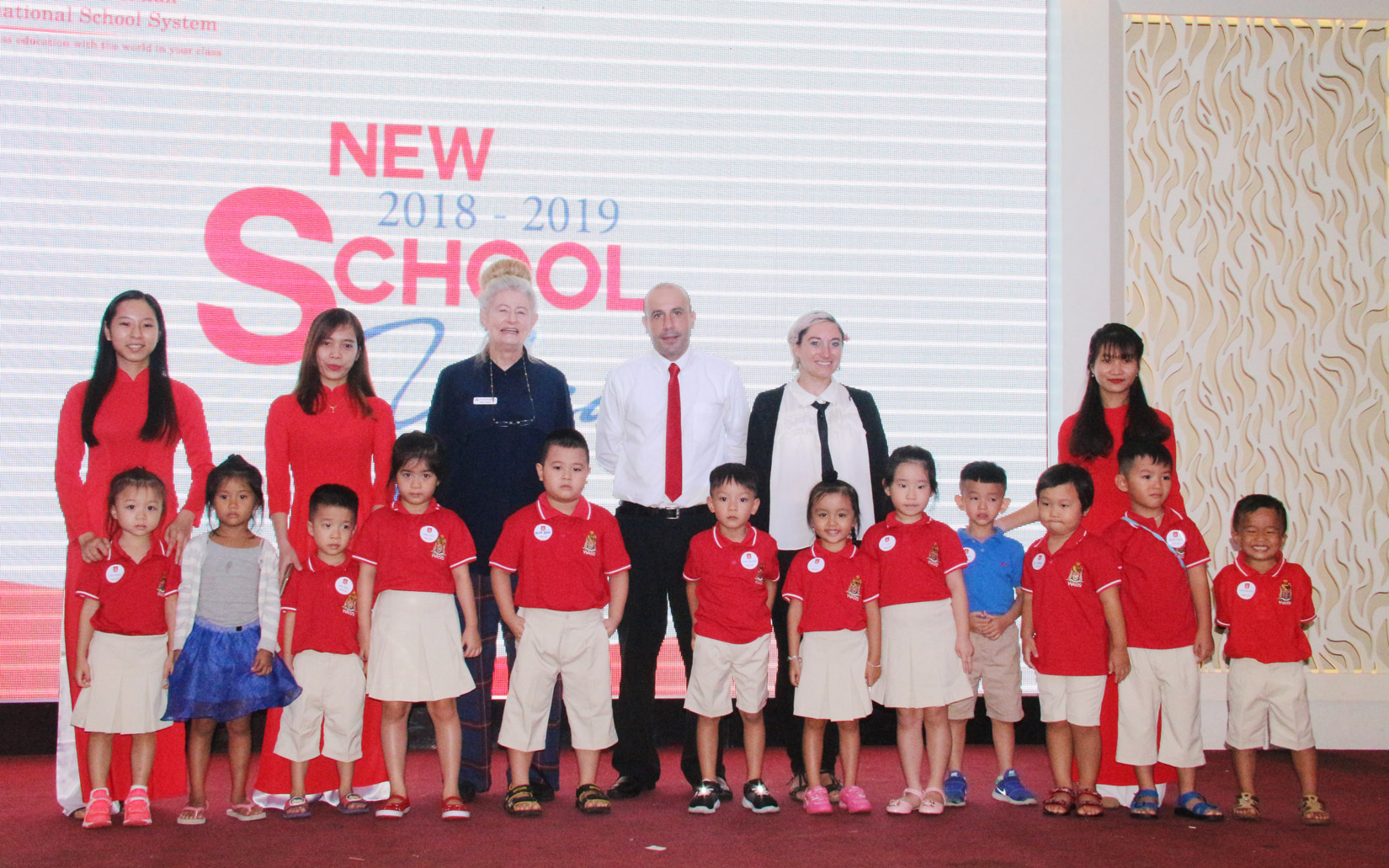 The summer has officially ended with several interesting activities; therefore, on August 06th, WASS has happily welcomed WASSers back to school after a two-month summer of relaxation, for a fresh start.
The new school year 2018-2019 welcome ceremony has been successfully held at Conference Center 272, District 3. WASS welcomed WASSers back to school with hugs, love and special entertaining performances from the school's teachers. After two-month of summer relaxation, WASSers have easily re-connected with friends, teachers and been all well-prepared for new lessons.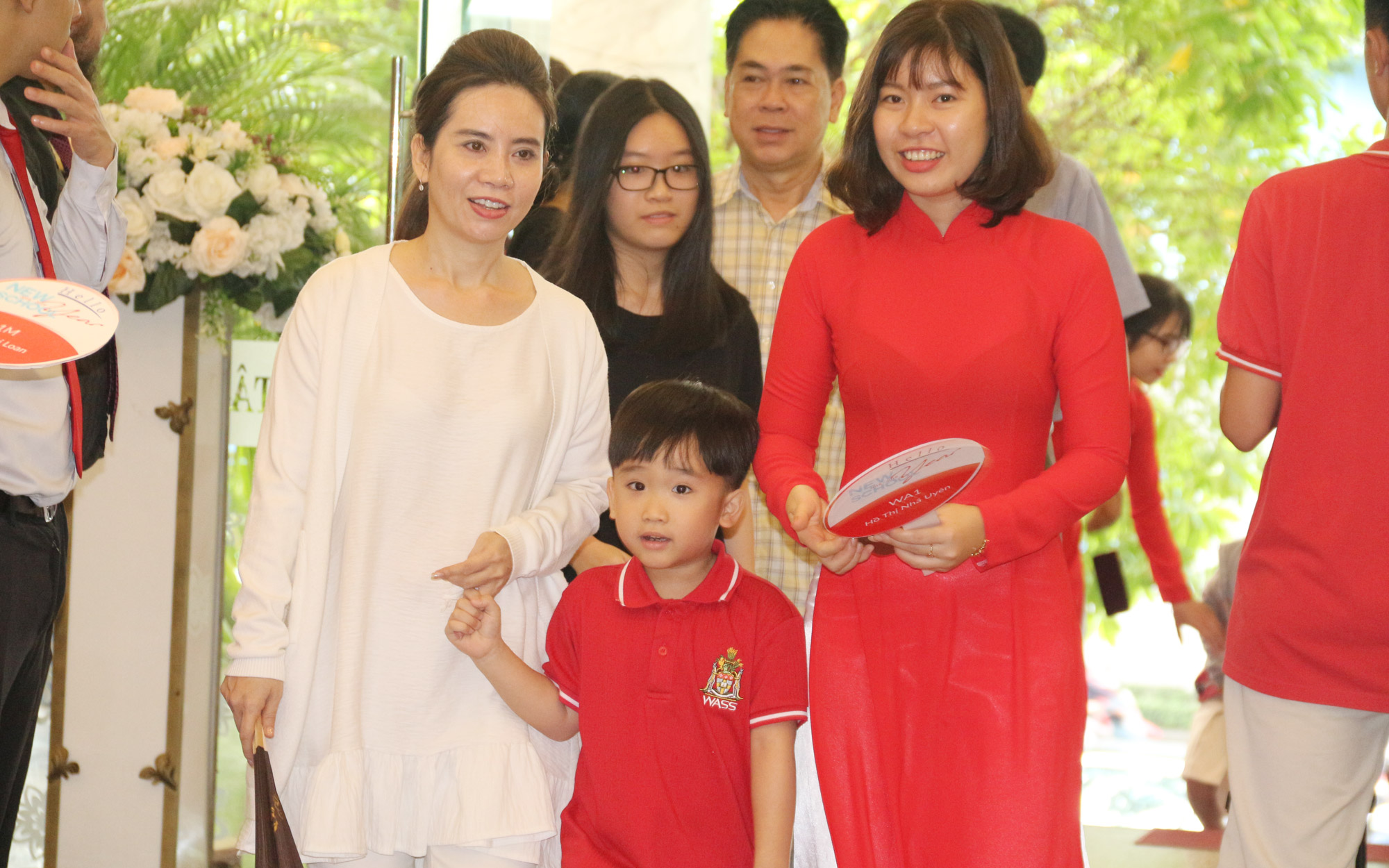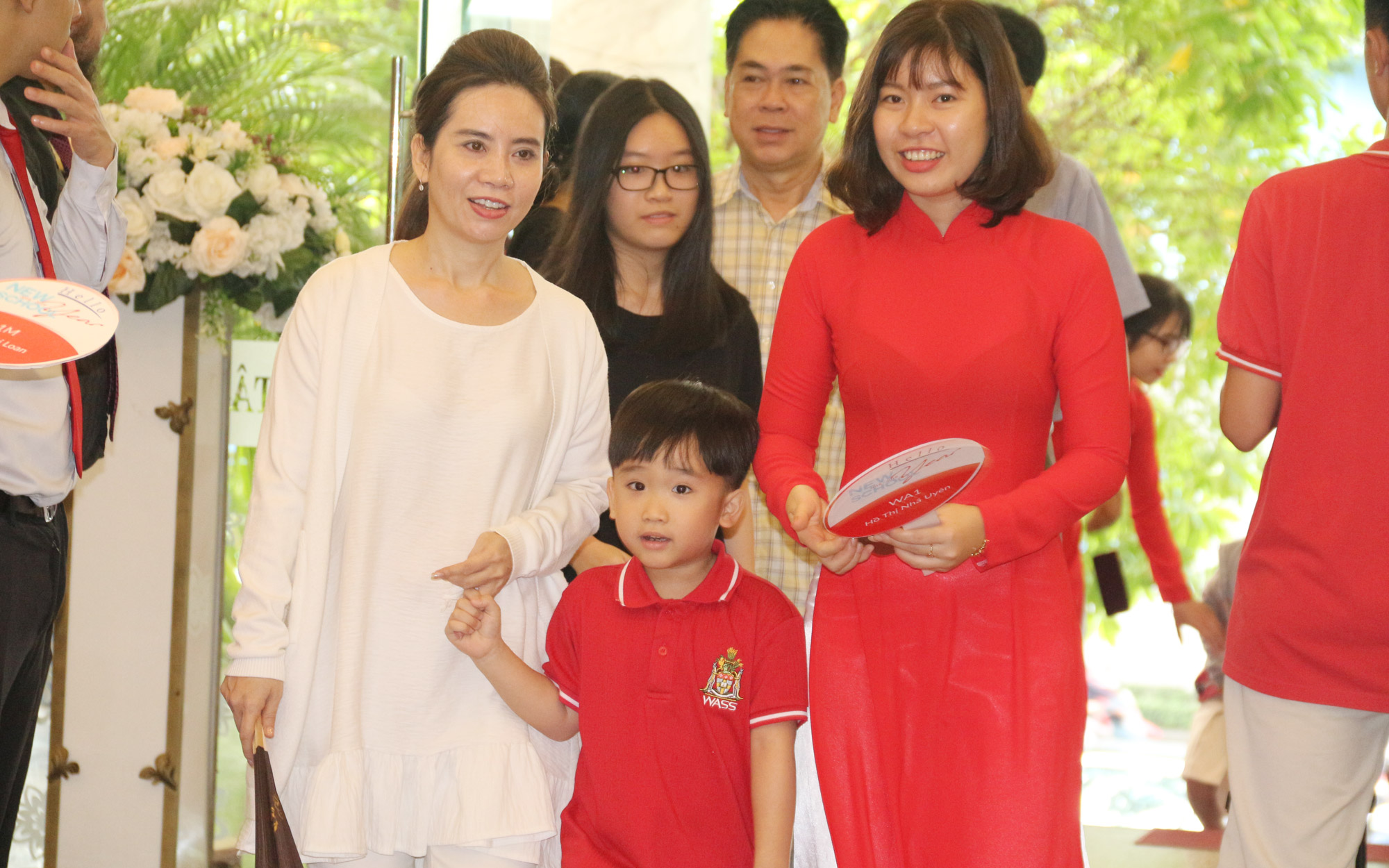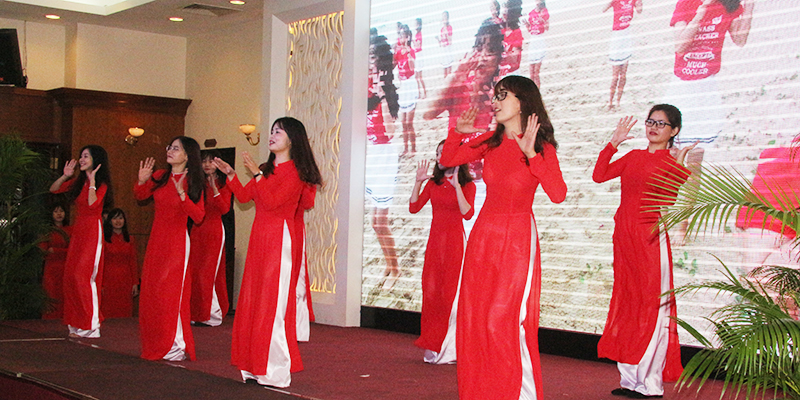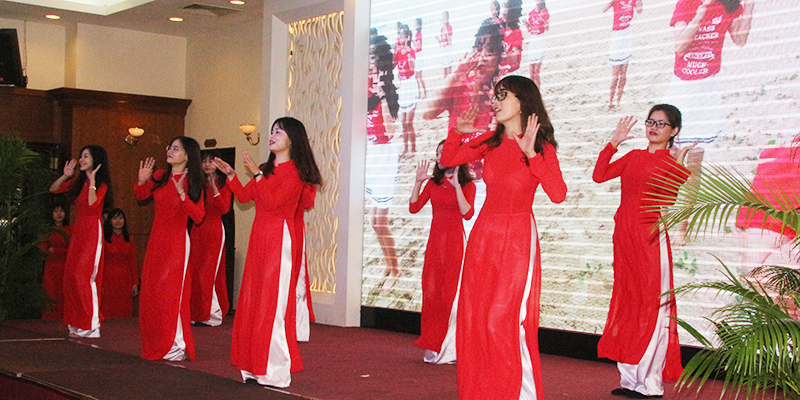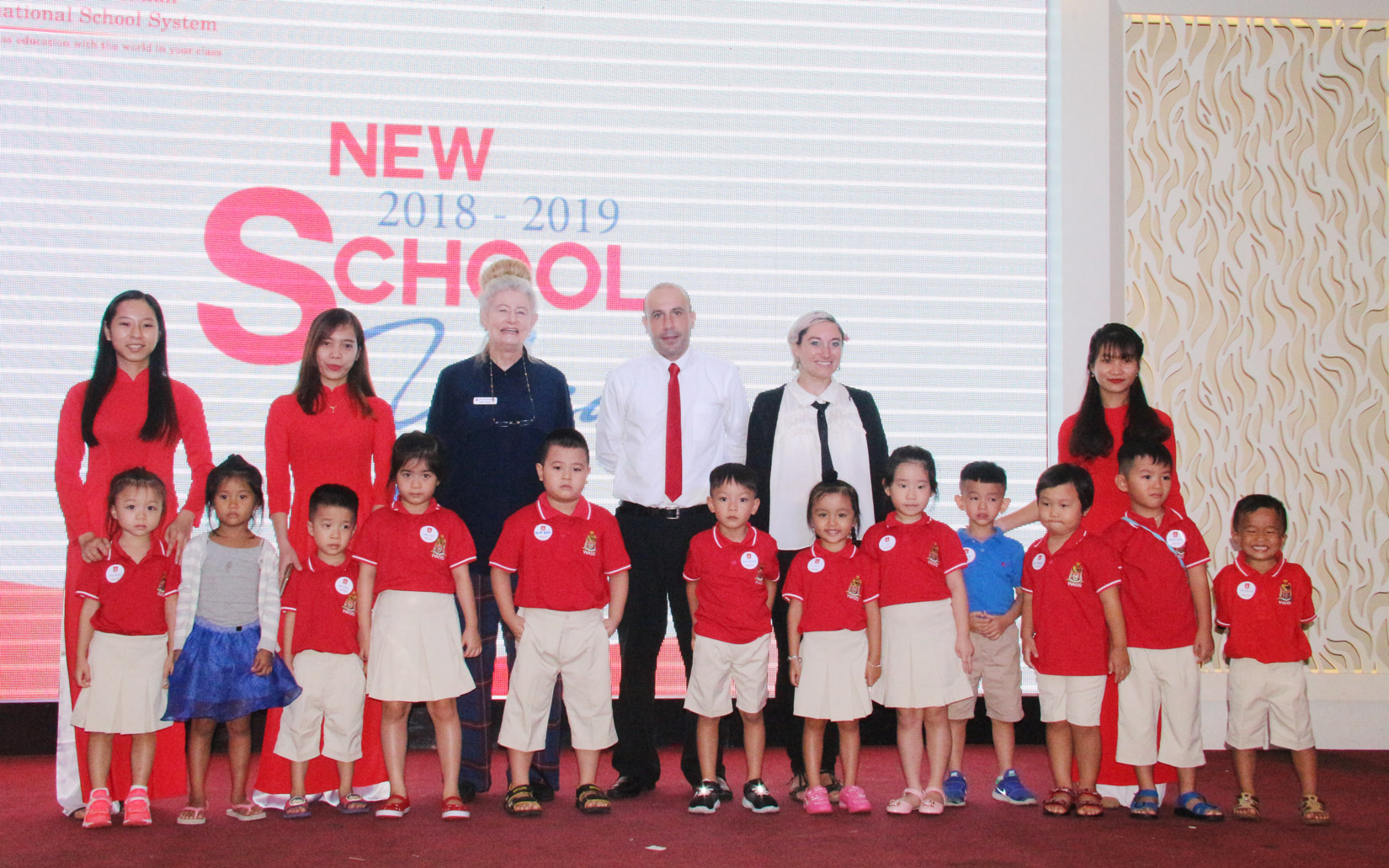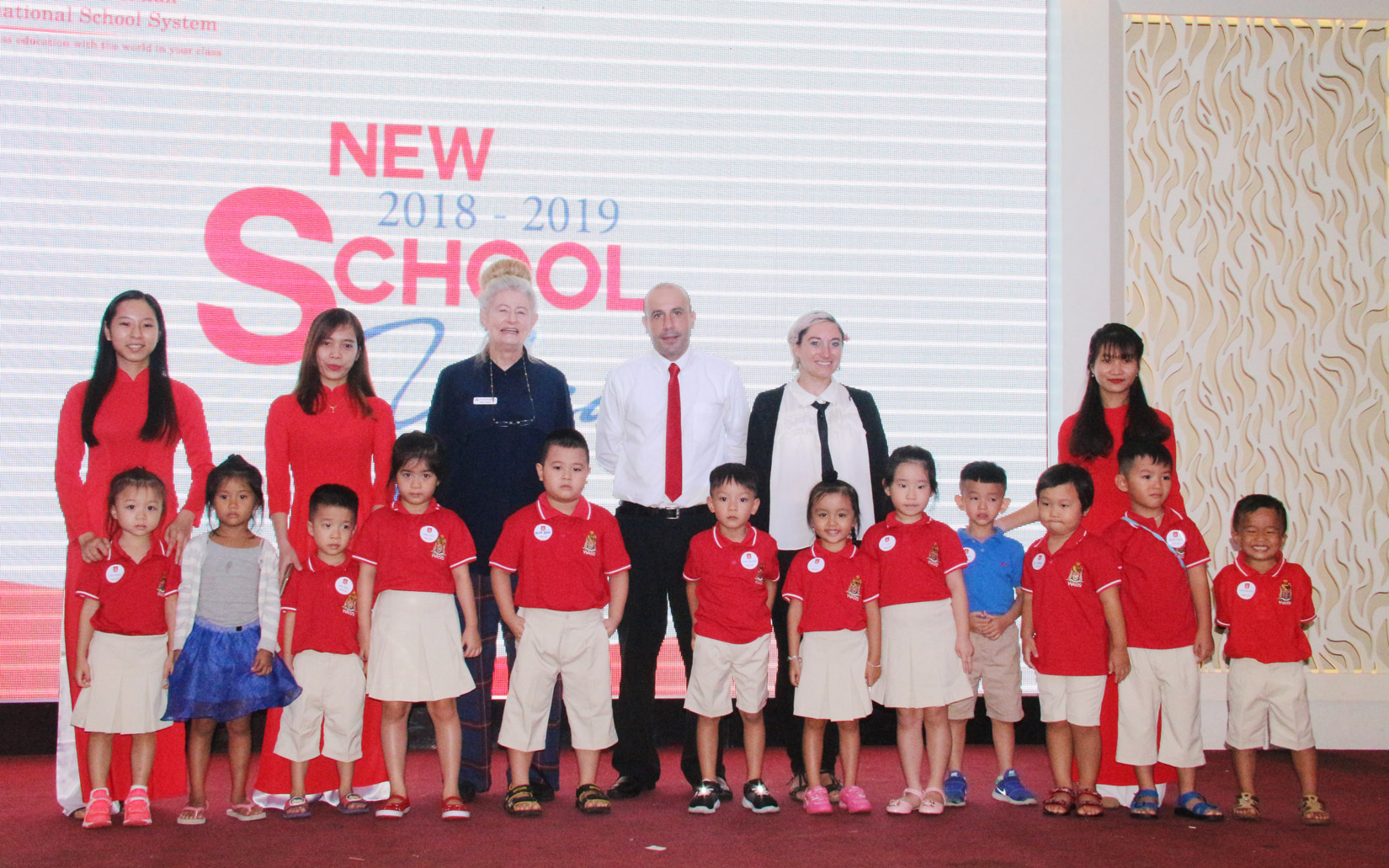 At the Kindergarten campus, the first day of school was also full of excitement and joy. There were some students who are not ready to stay away from parents as this was their very first experience at school.  However, with love and enthusiasm from the teachers here, these young children have become more and more confident, friendly and with their friends joined many interesting activities in their classes.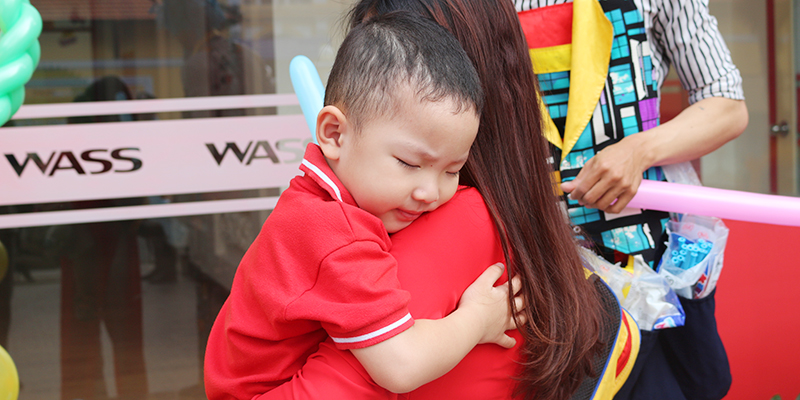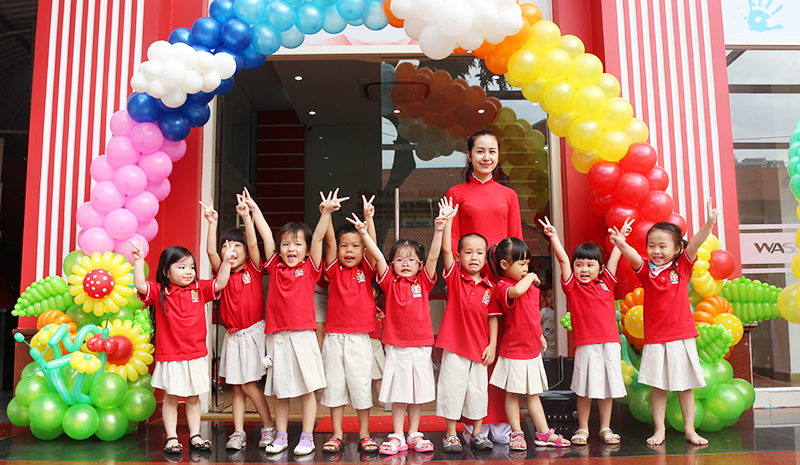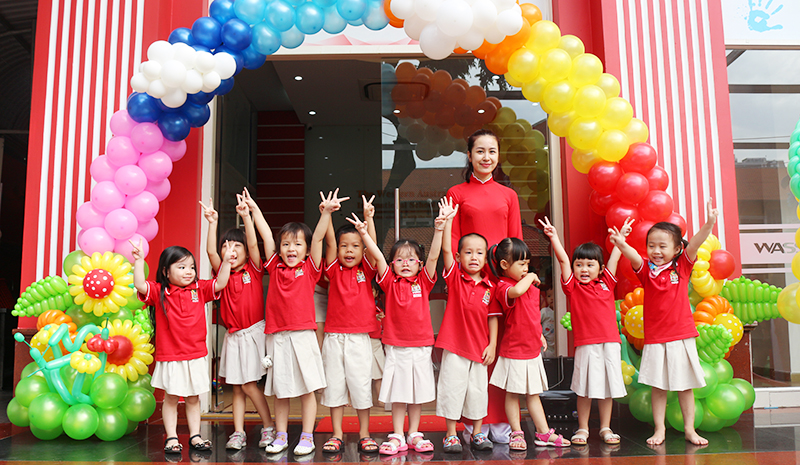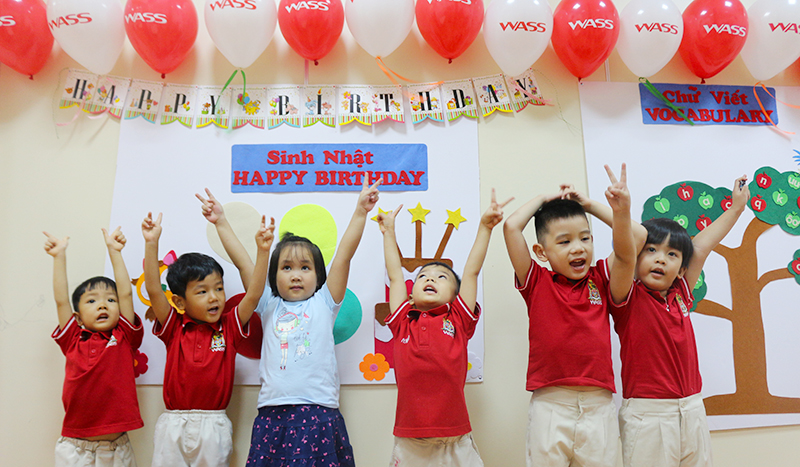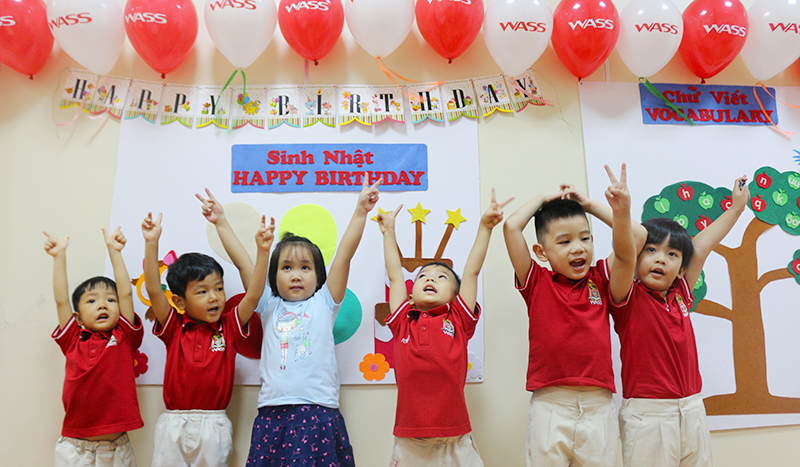 WASS – a second school fulling of colors and love for WASSers. In such an open and friendly learning environment, students will certainly develop their creativity and catch the passion without inhibition. We ensure lively and flexible classes which are important factors in encouraging make students to become more active, participating in projects, as well as learning how to be an effective team member.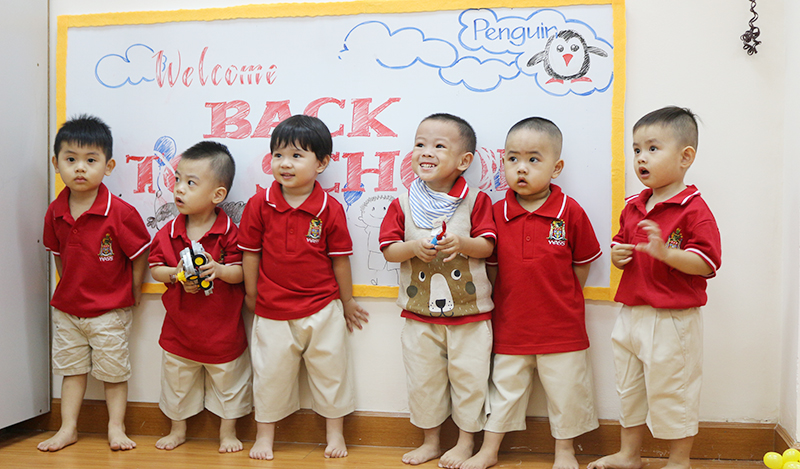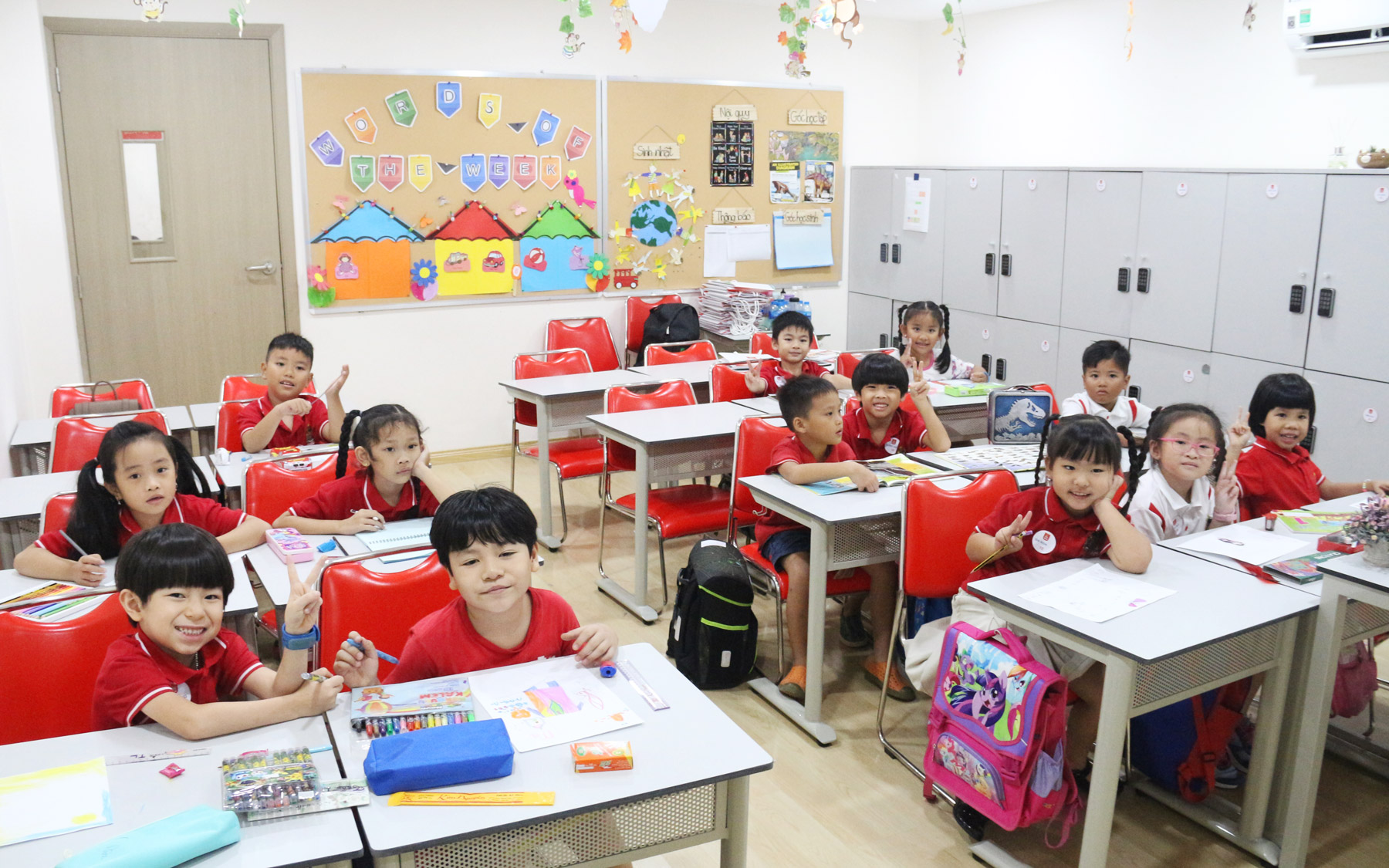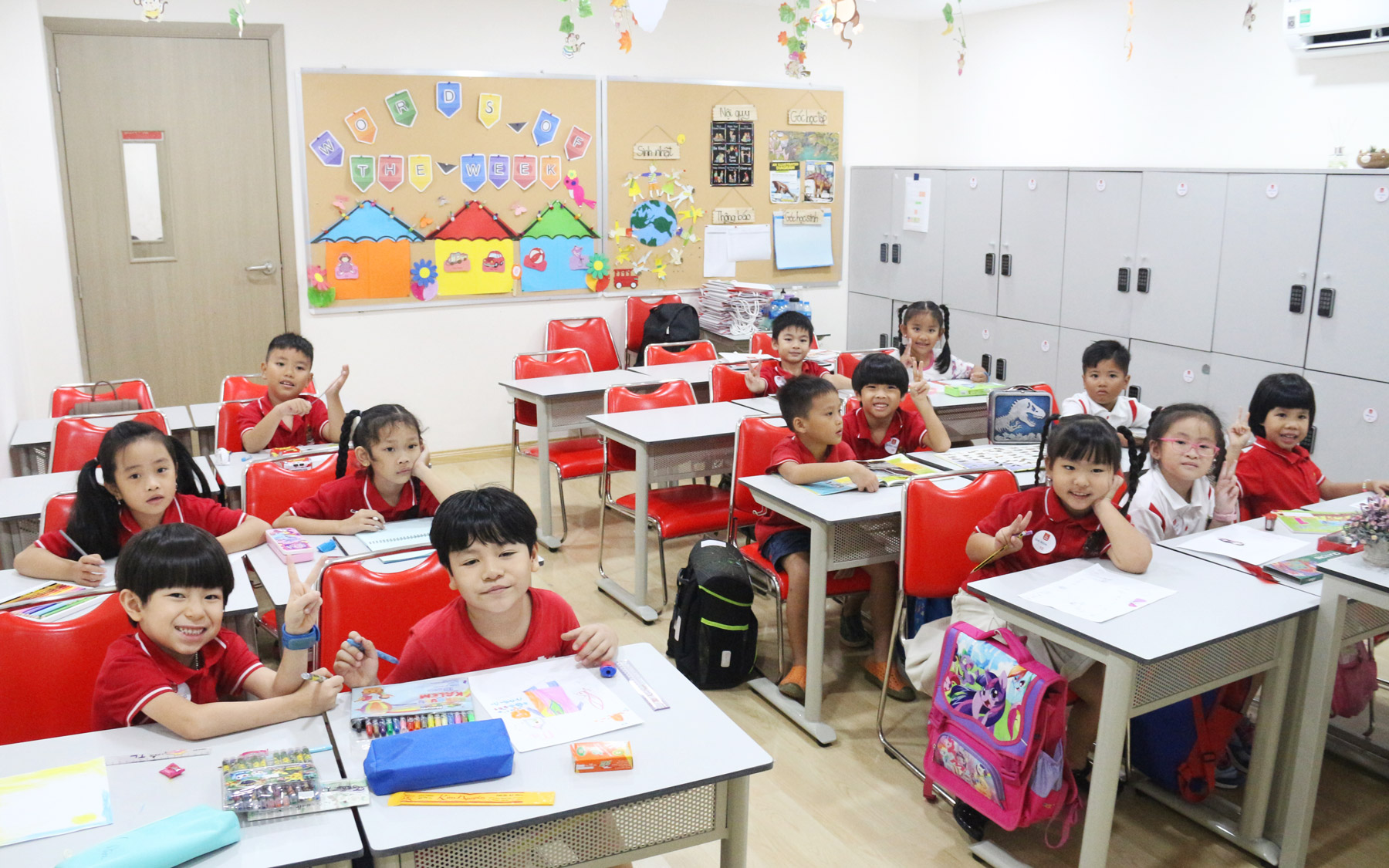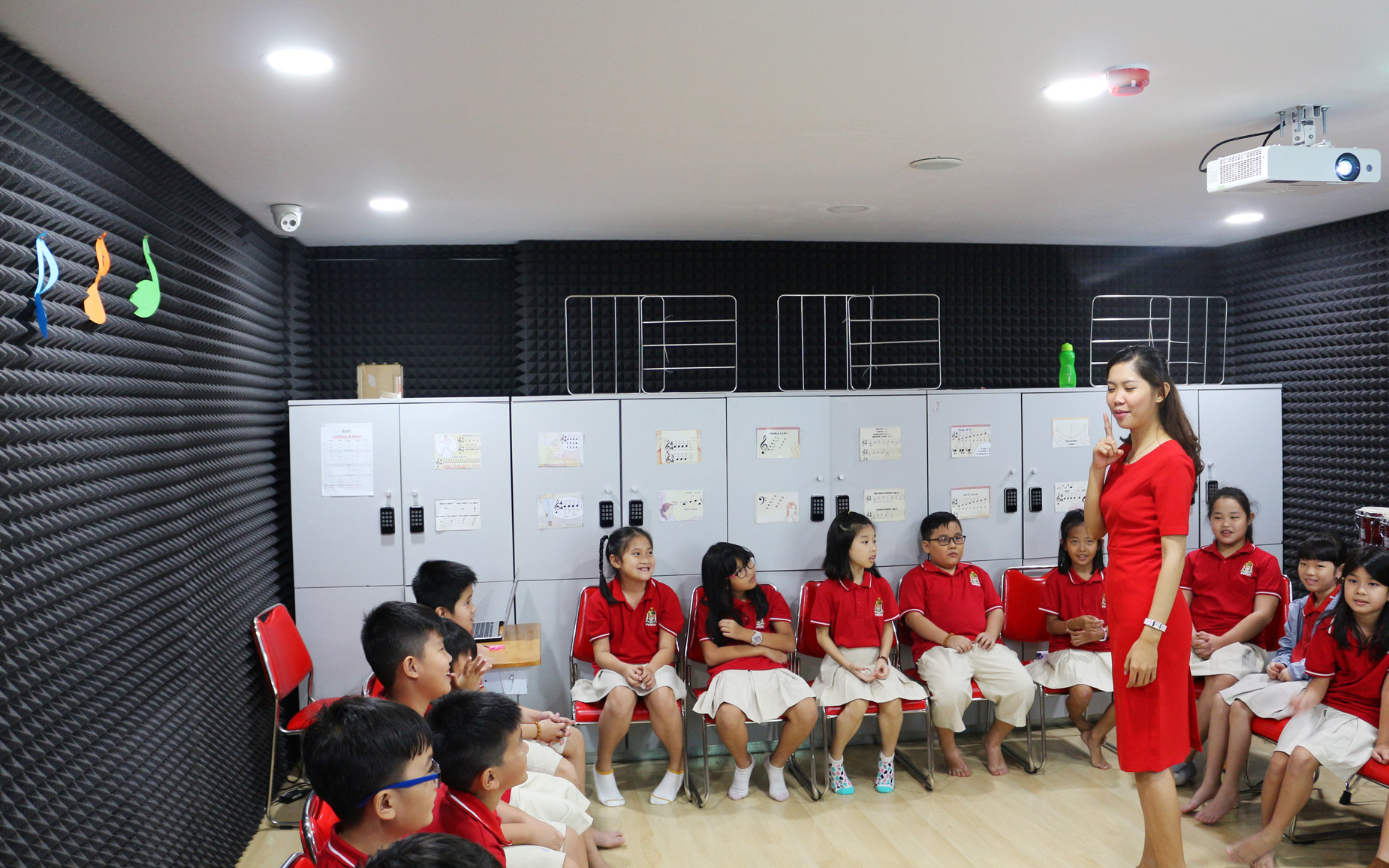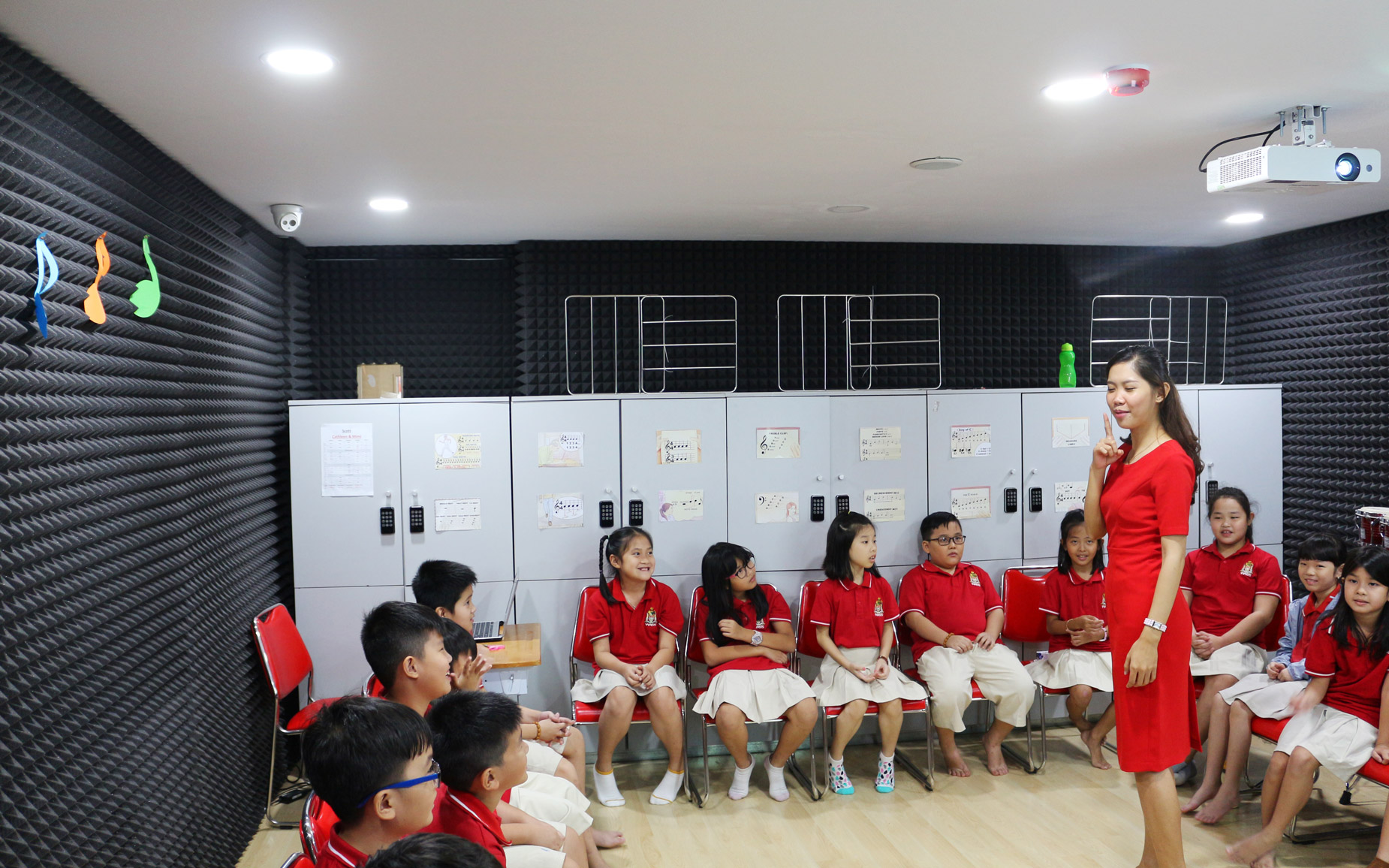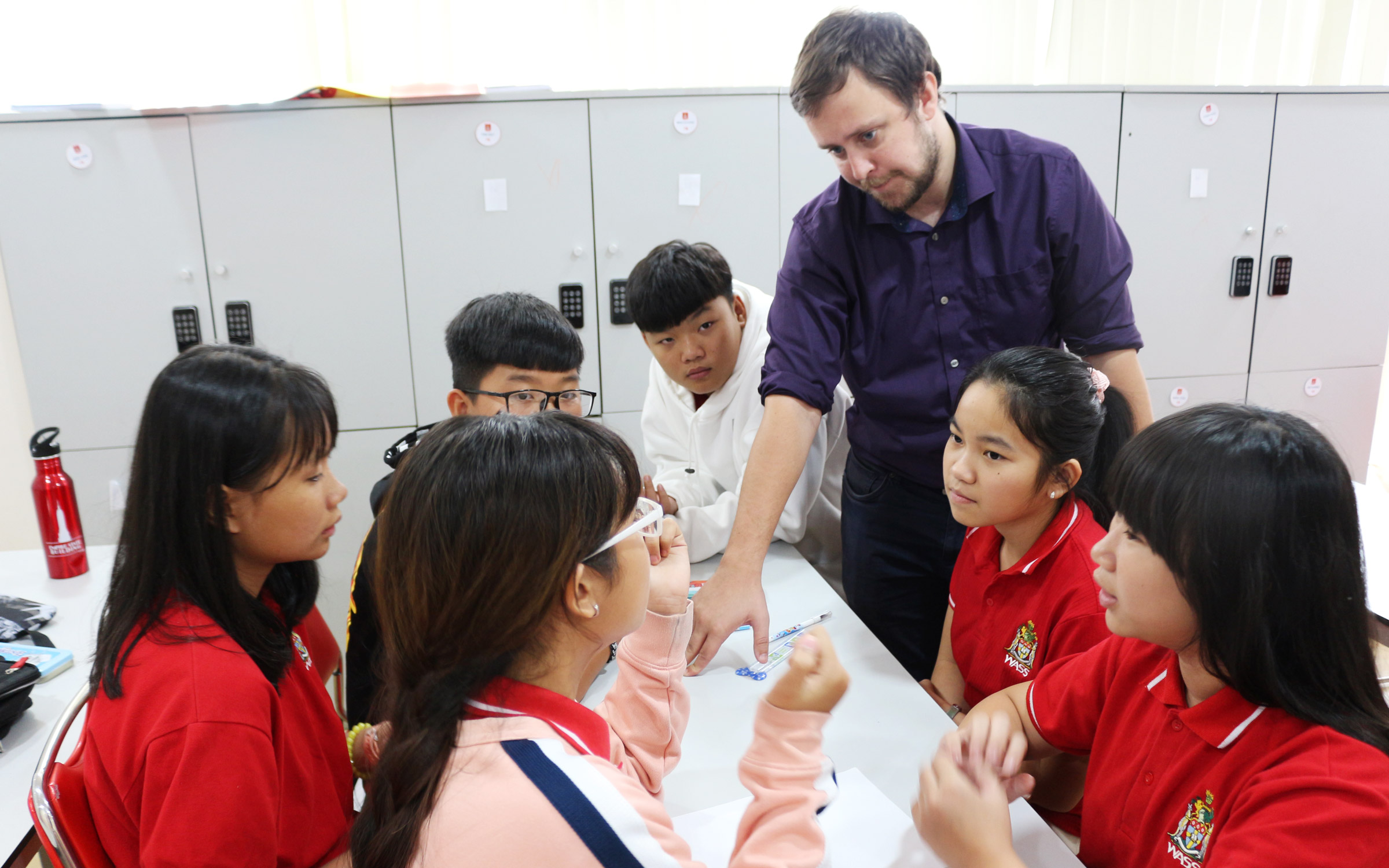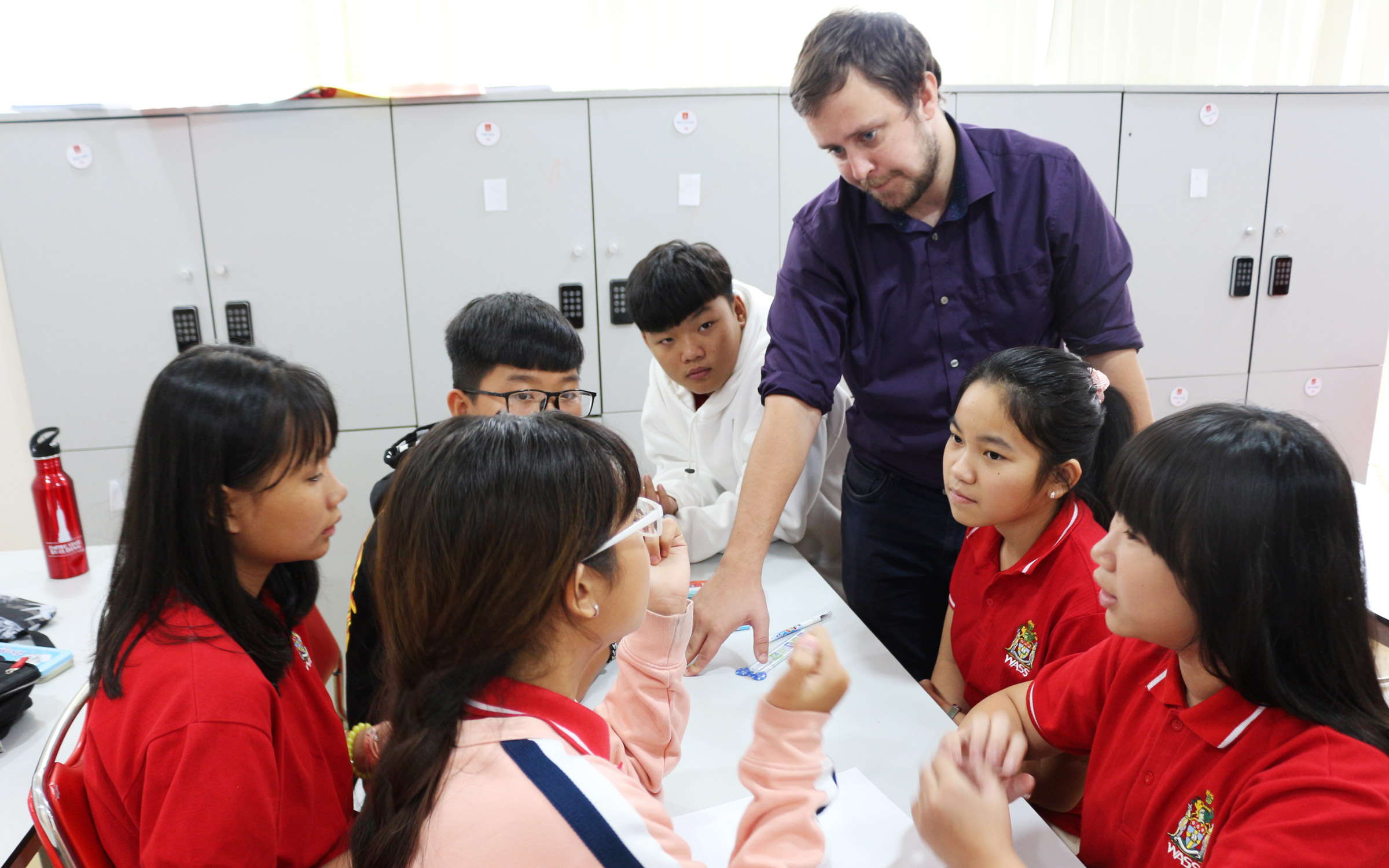 By this monumental beginning, WASS hopes that our WASSSers will have a brilliant  year filled with joy and will inquire more useful knowledge. Together with WASS, let's look back at some unforgettable moments of WASSers on the first day of school 2018 – 2019.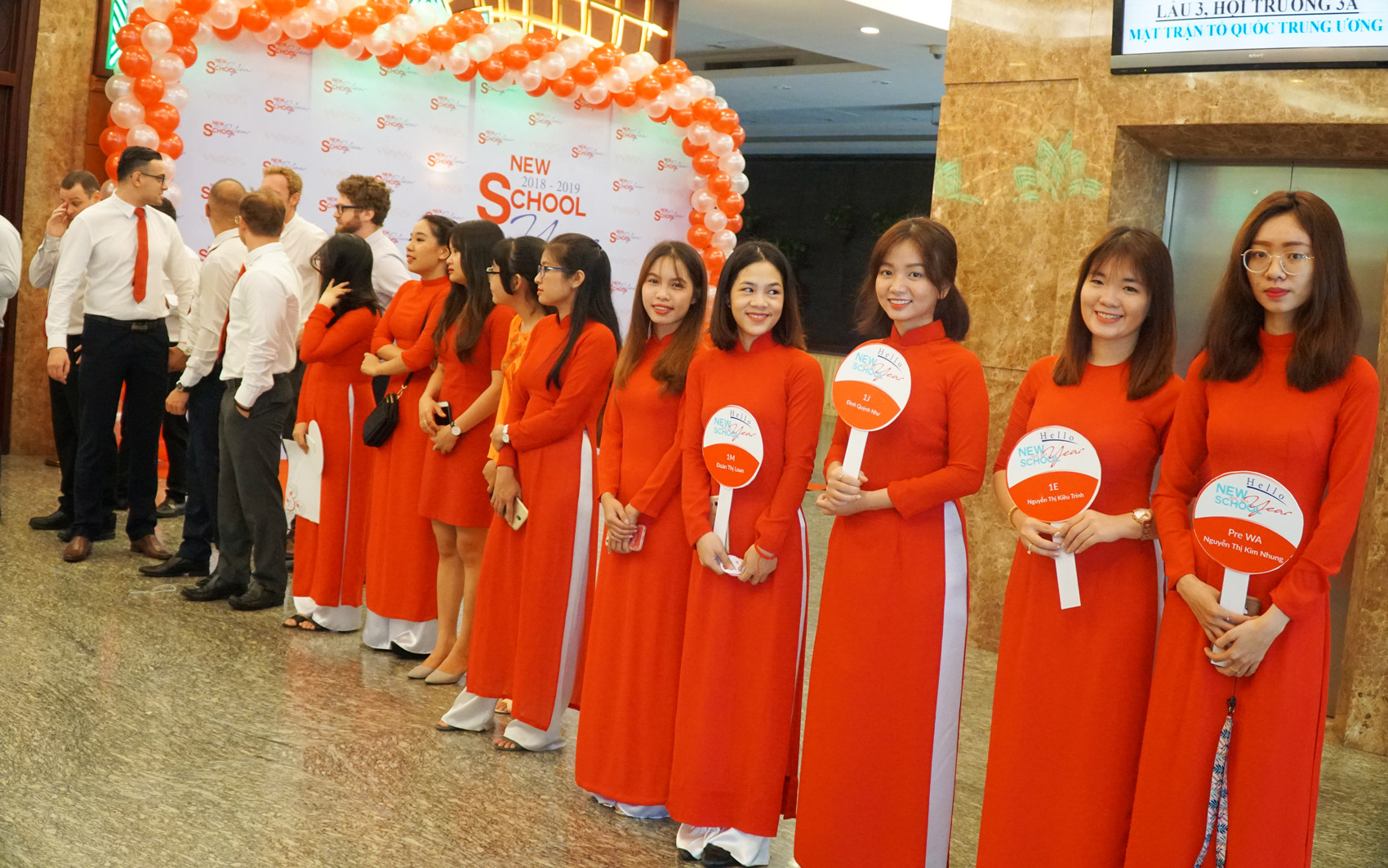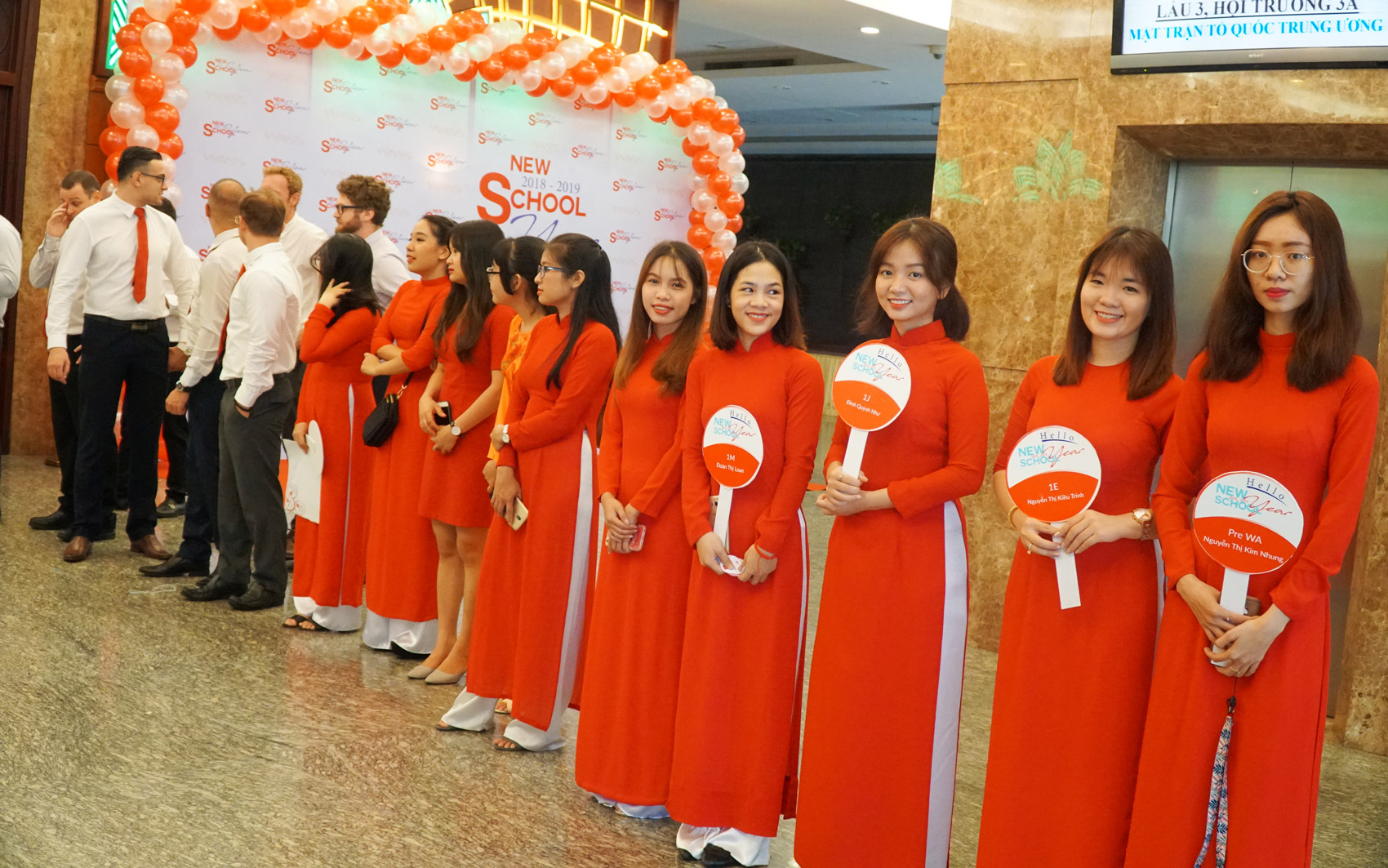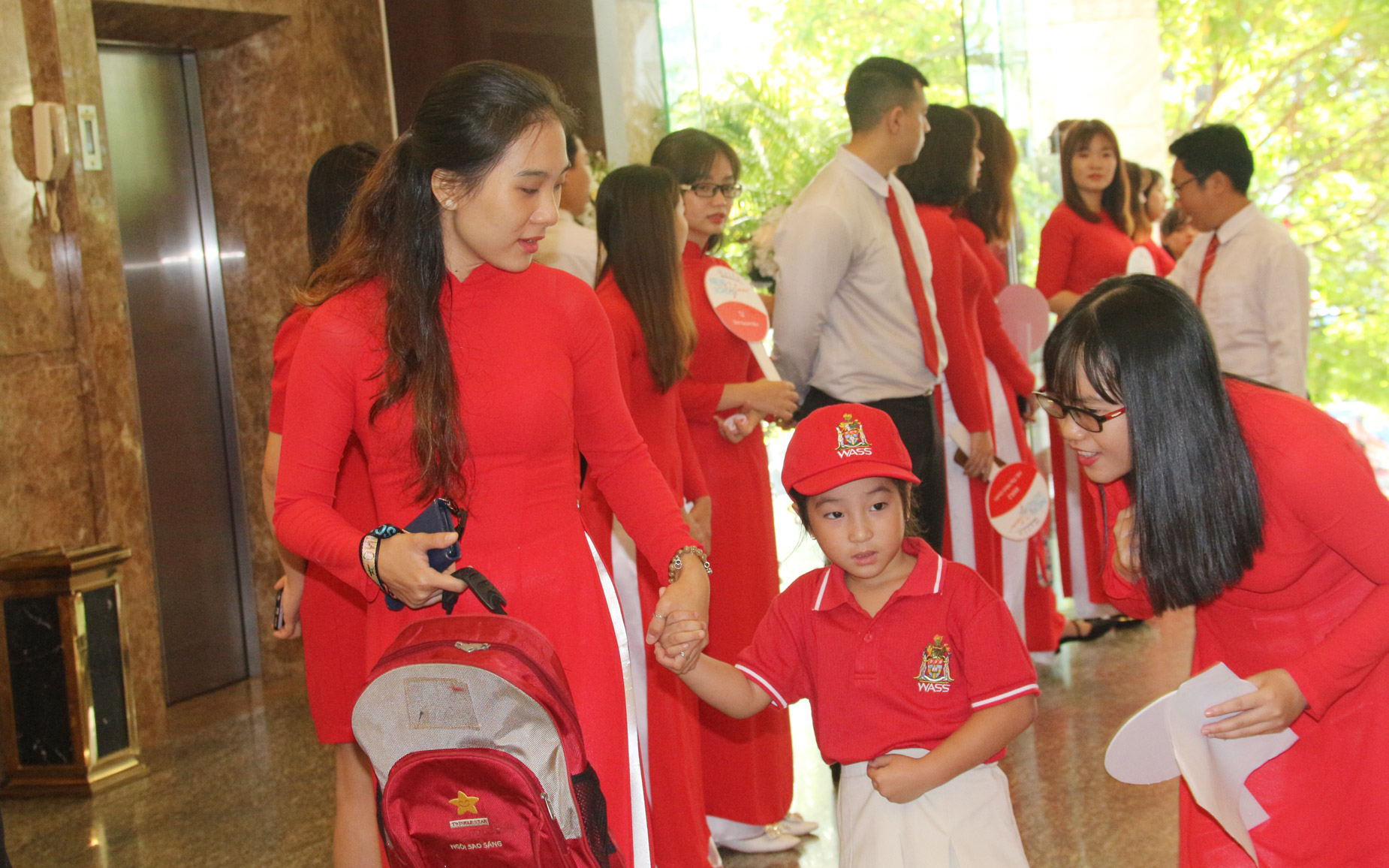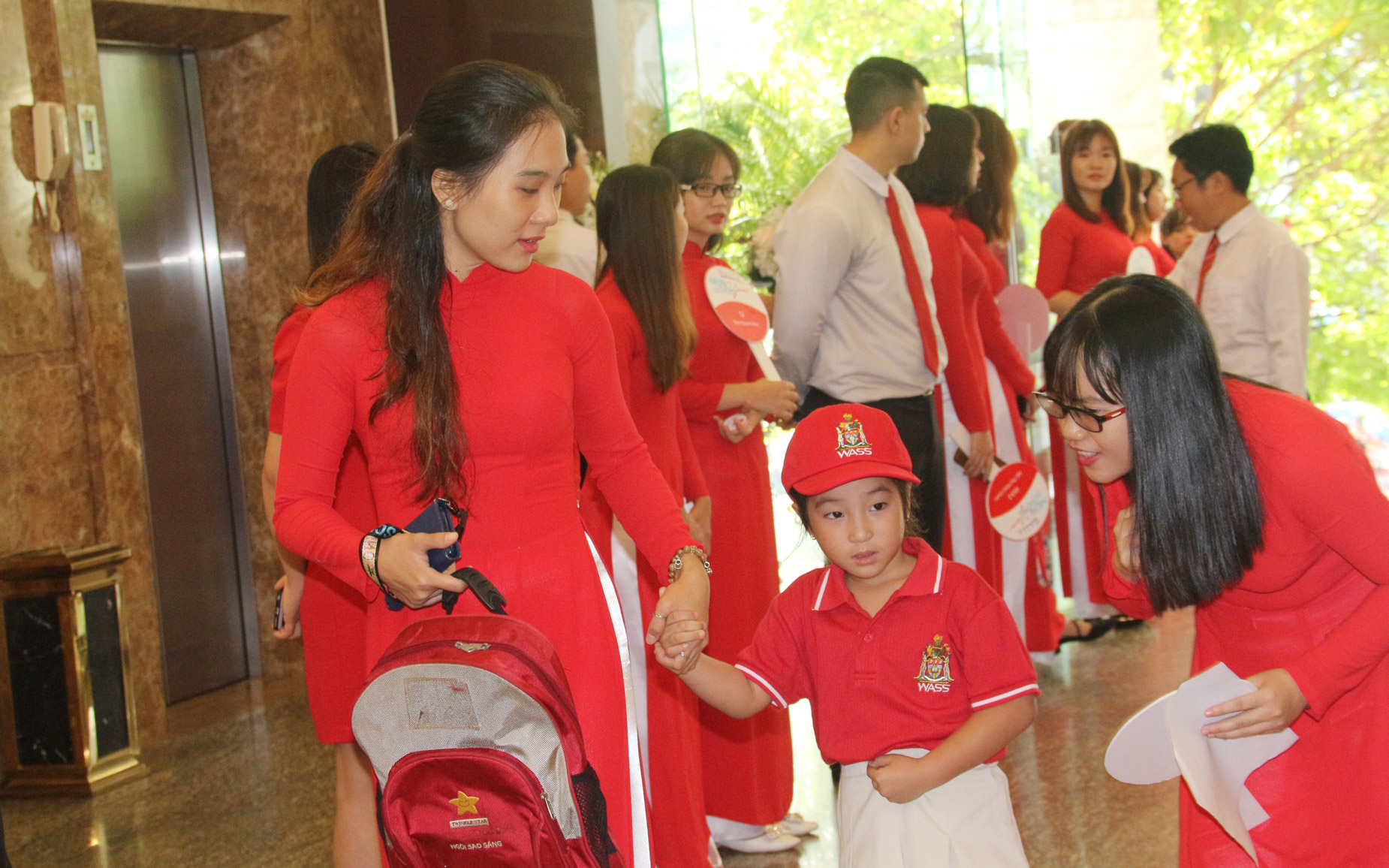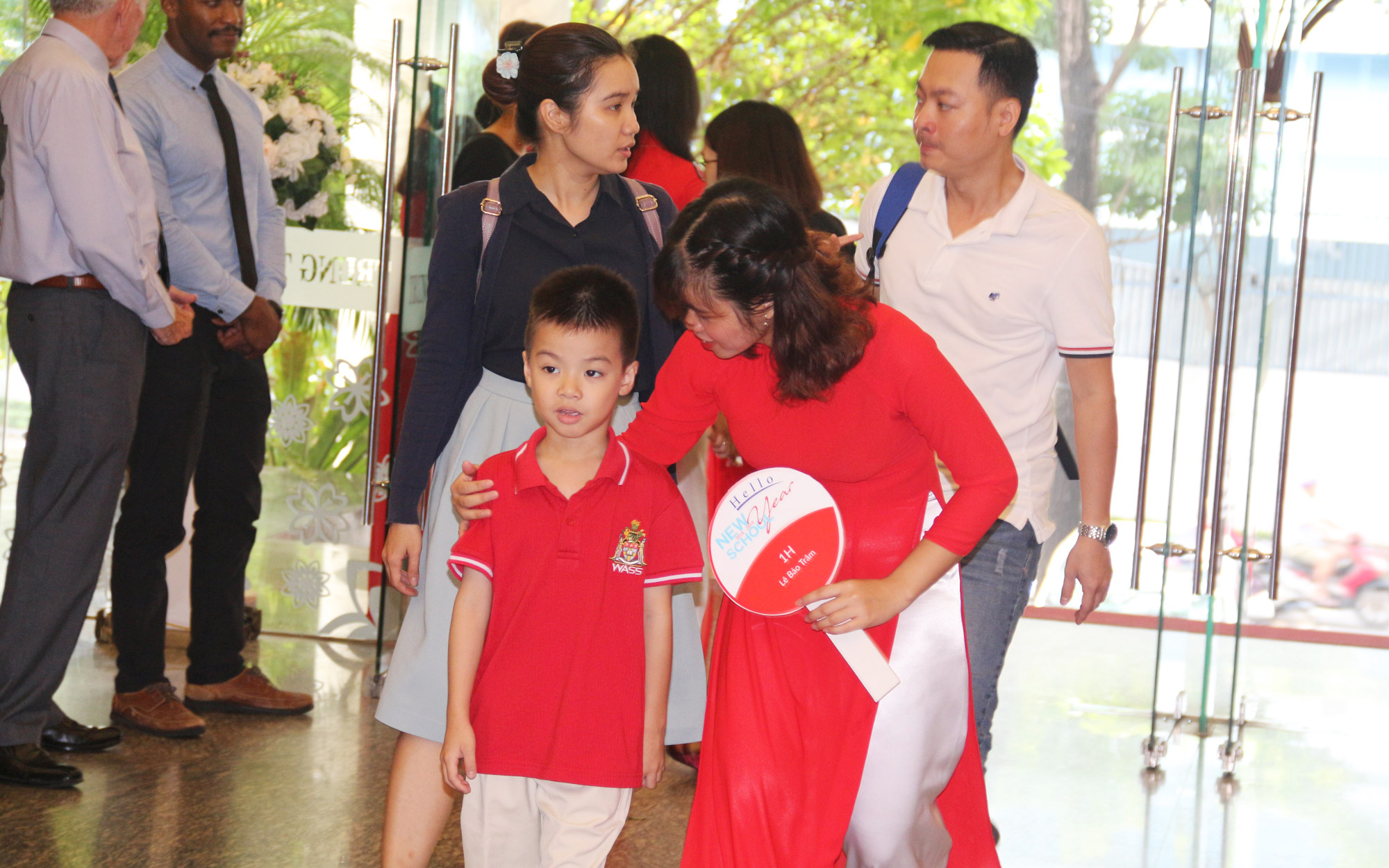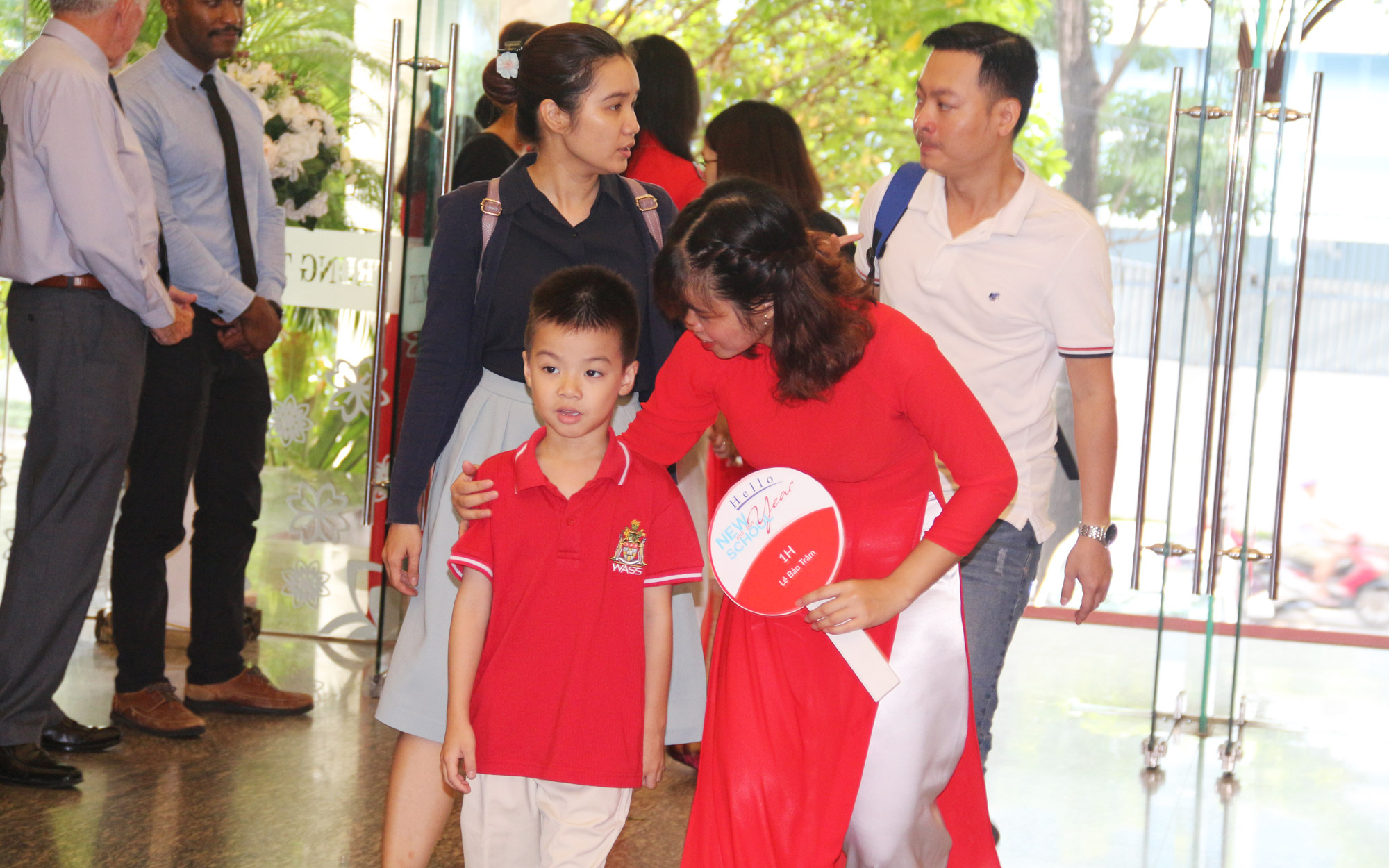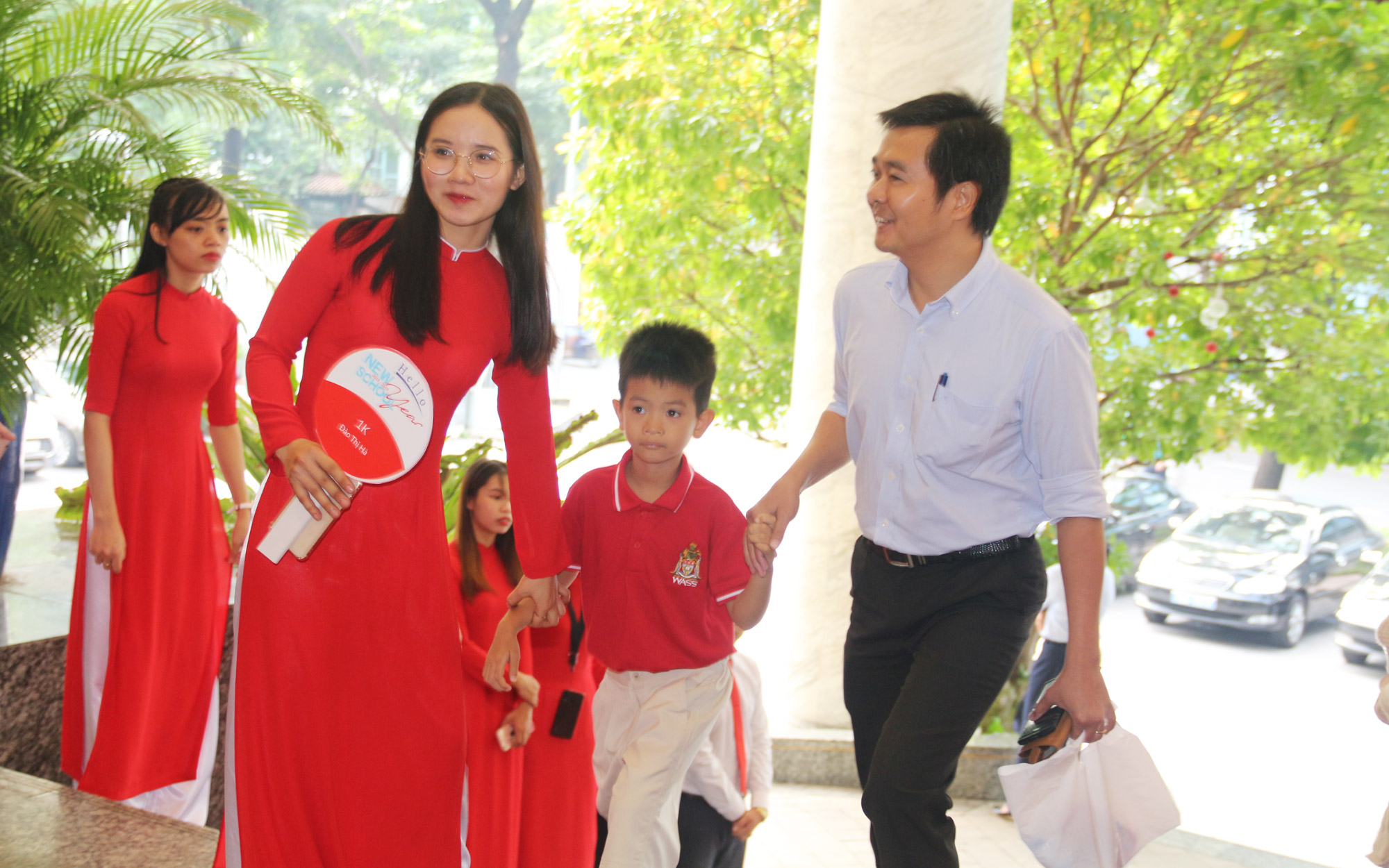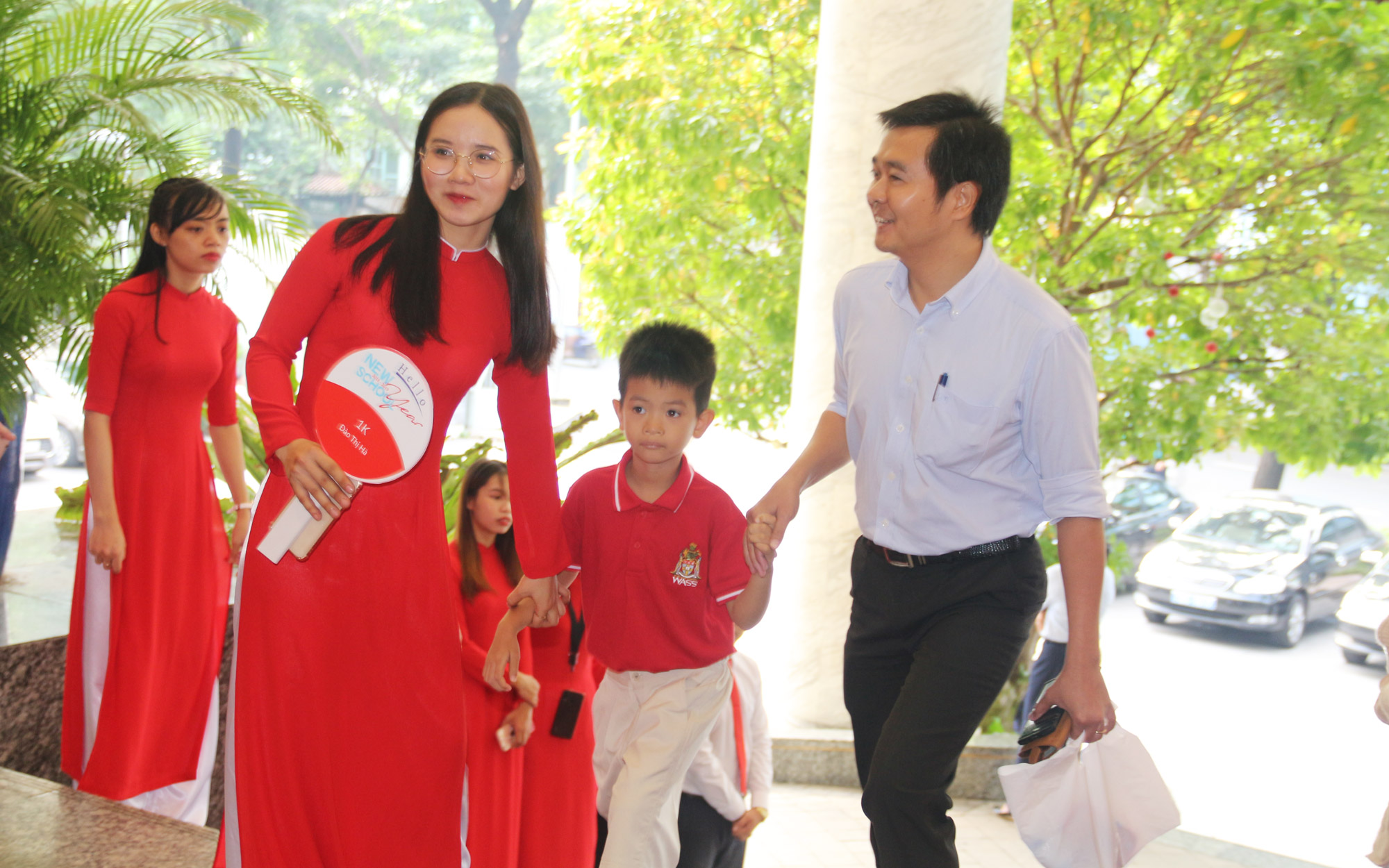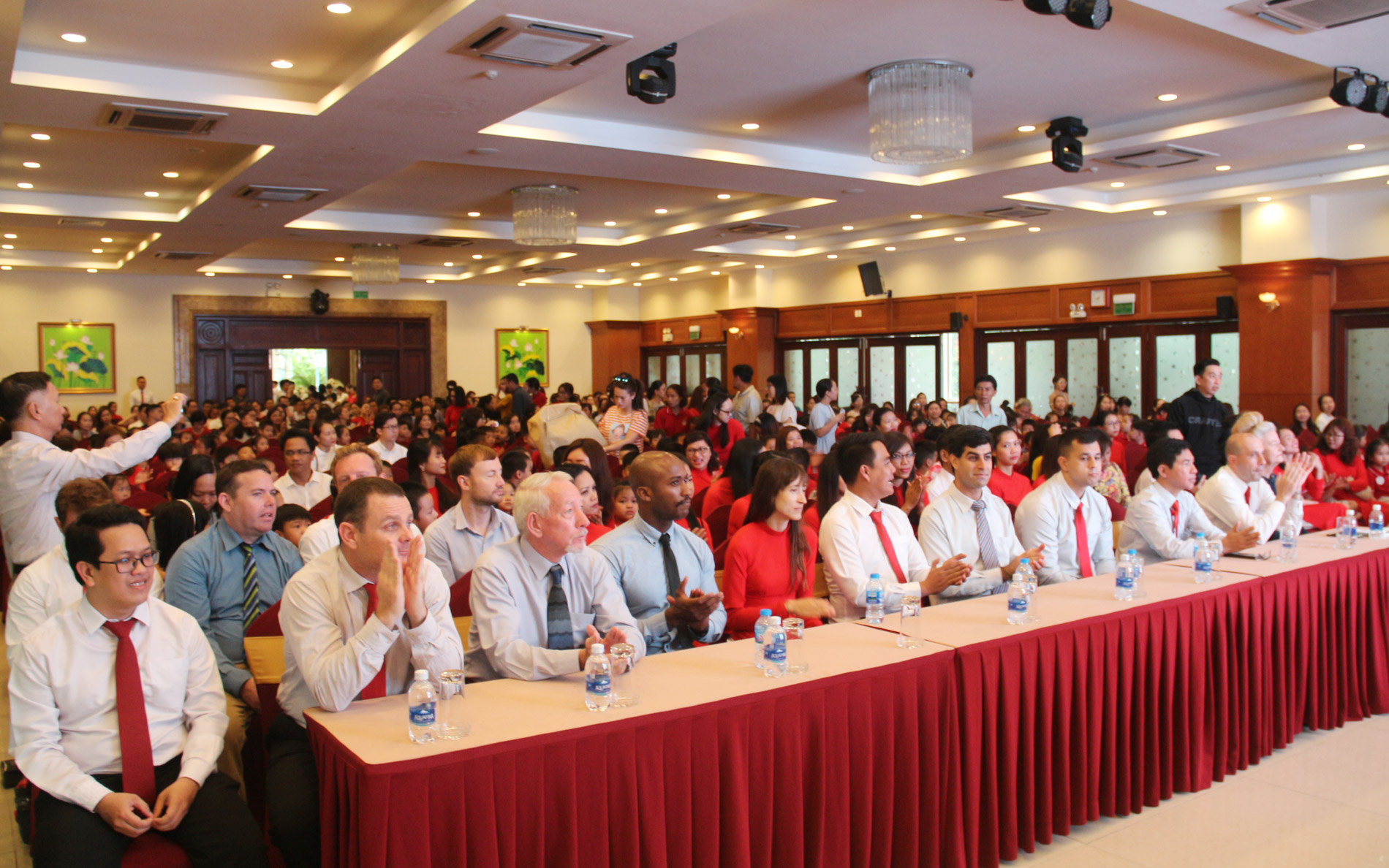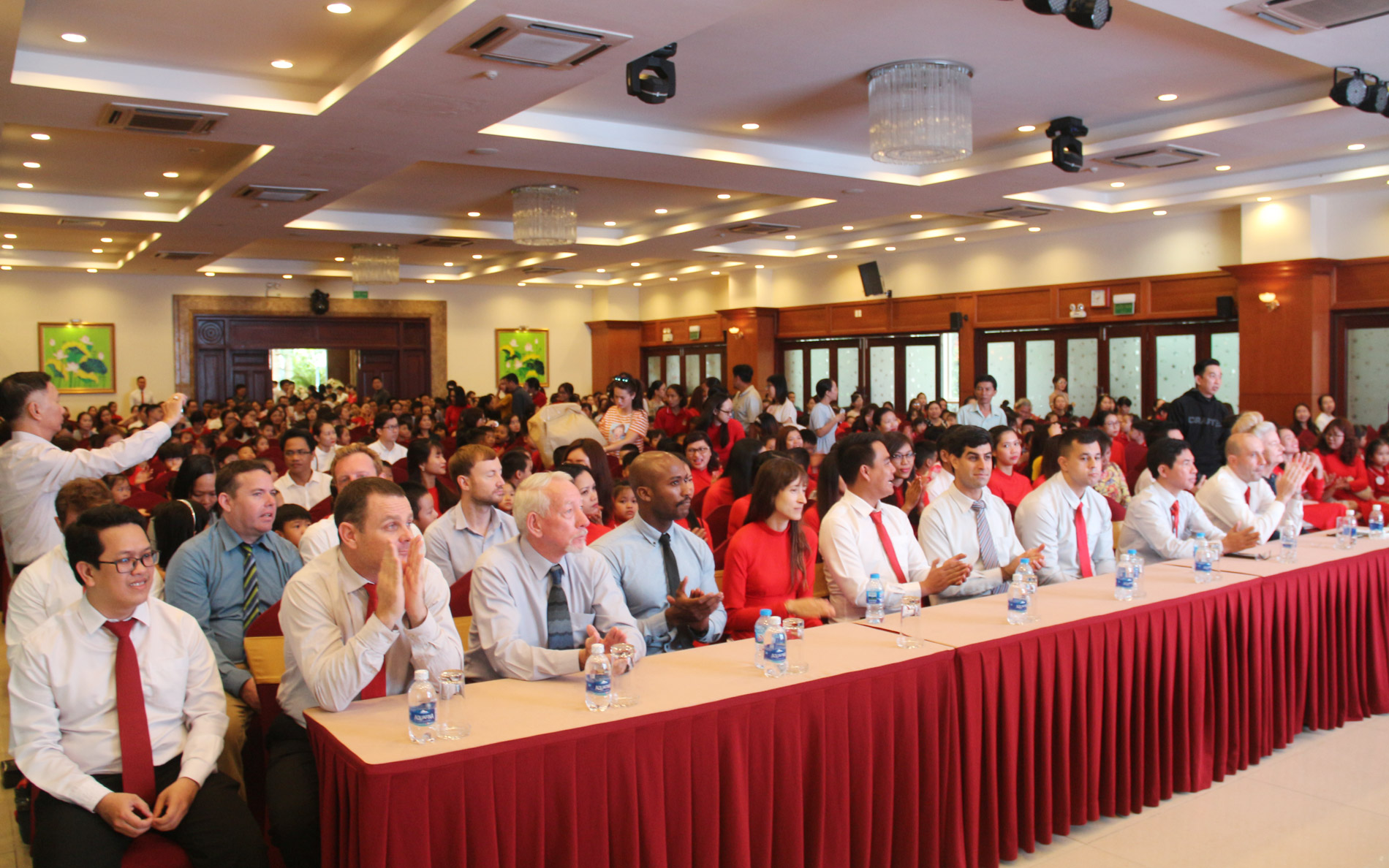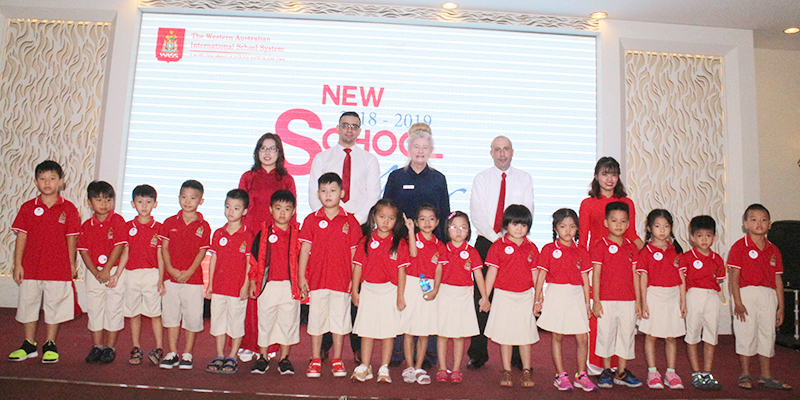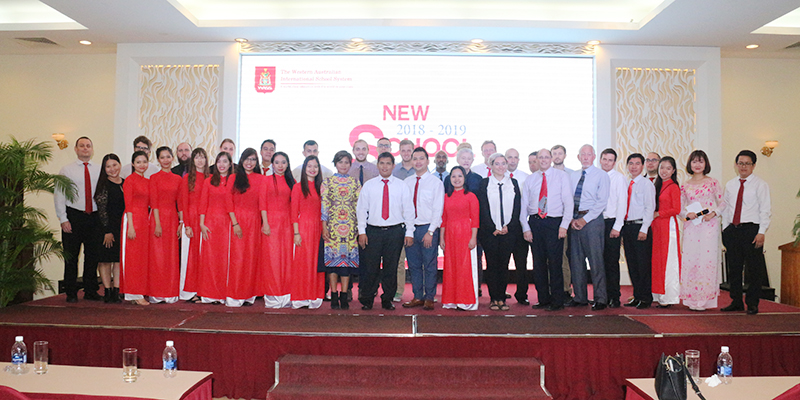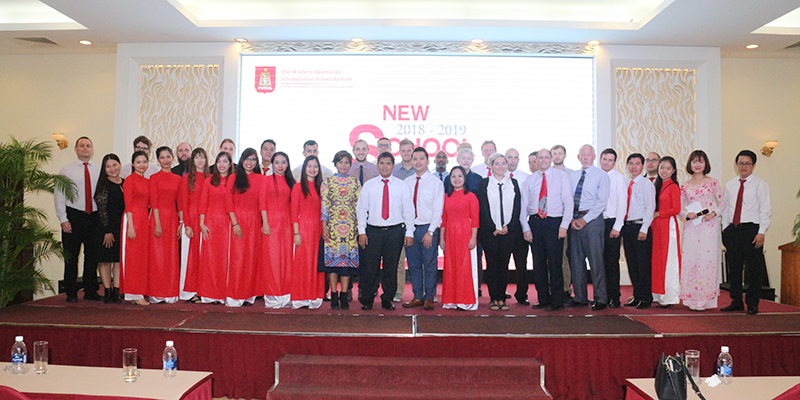 Western Australian International School System
If you have any concerns, please contact us via: