WASS Professional Development Summer 2018
At WASS, one of our priorities is the professional development of our teachers. To ensure the teaching quality and our teachers are delivering the curriculum in the best possible way, each year our teachers complete an array of different professional learning courses. In the summer of 2018, WASS had the honor to work with Mrs. Paula Beck (Western Australian Curriculum Consultant) and Mr. Alan West (Project Based Learning Pioneer).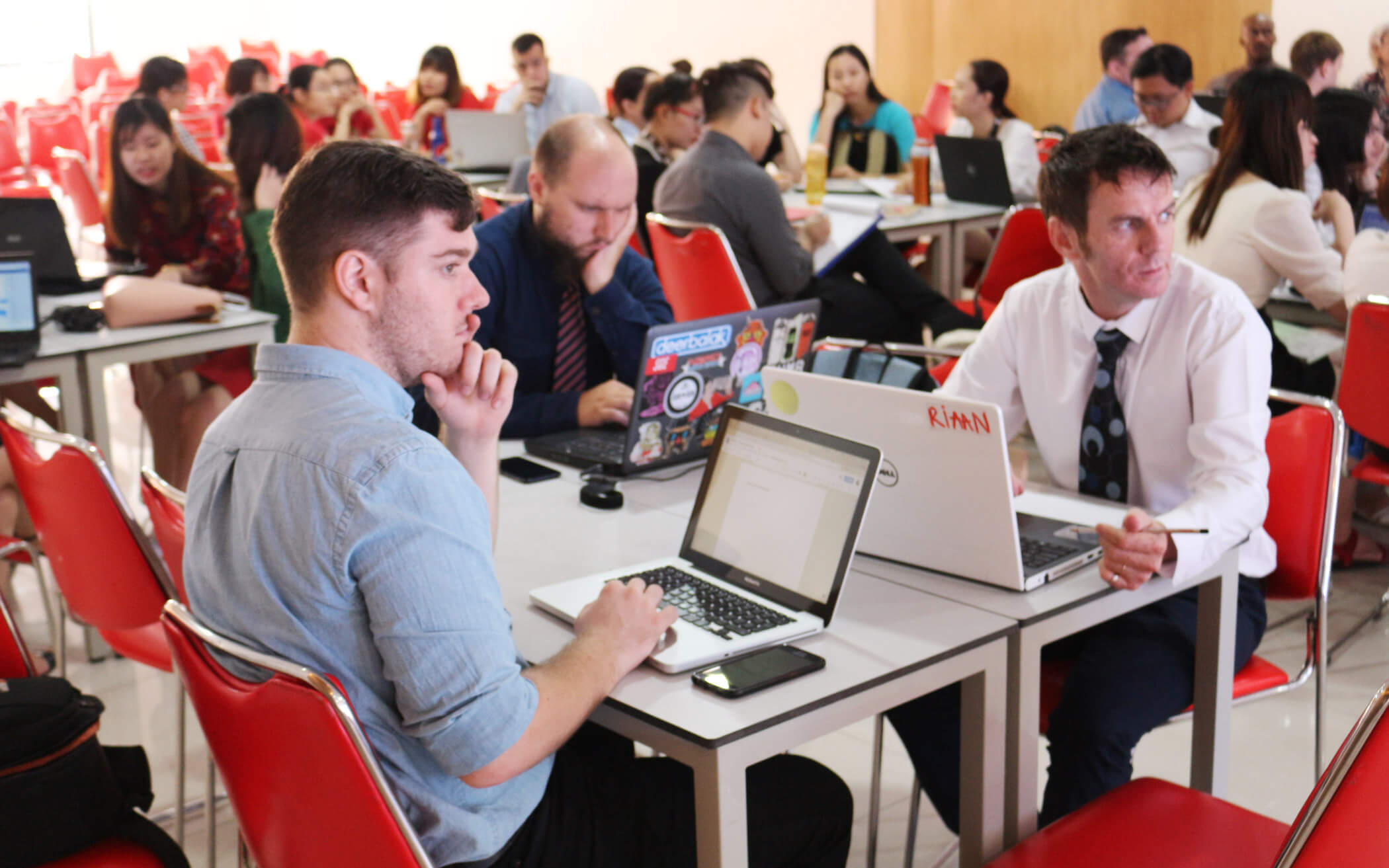 From the 25th June 2018, an In-school Professional Development Training has been operated under the instruction of consultants from WA Academic Council. That three-week training is about building the lesson plan following the WA curriculum, updating changes of the curriculum of the new school year as well as motivating, evaluating students in the more positive and effective way.
Mrs. Paula Beck delivered a one week workshop targeted at improving the quality of the curriculum used at WASS. During her workshop, she reviewed the implementation of the curriculum and made a number of amendments to help keep the standards in line with Australian schools. She also helped our teachers to devise a number of teaching strategies to support English as second language learners. Mrs. Paula Beck's workshop was met with a lot of excitement and renewed motivation levels.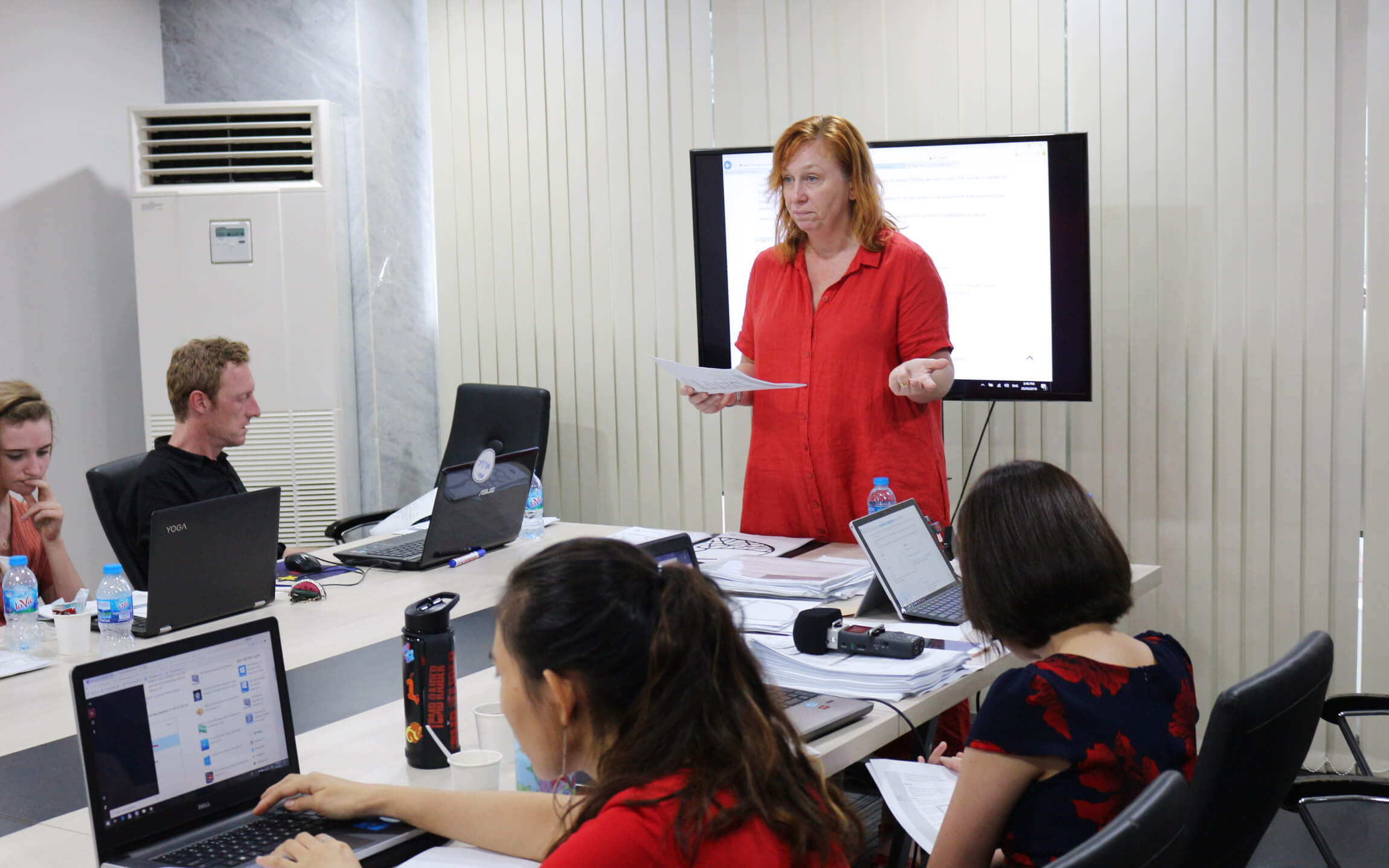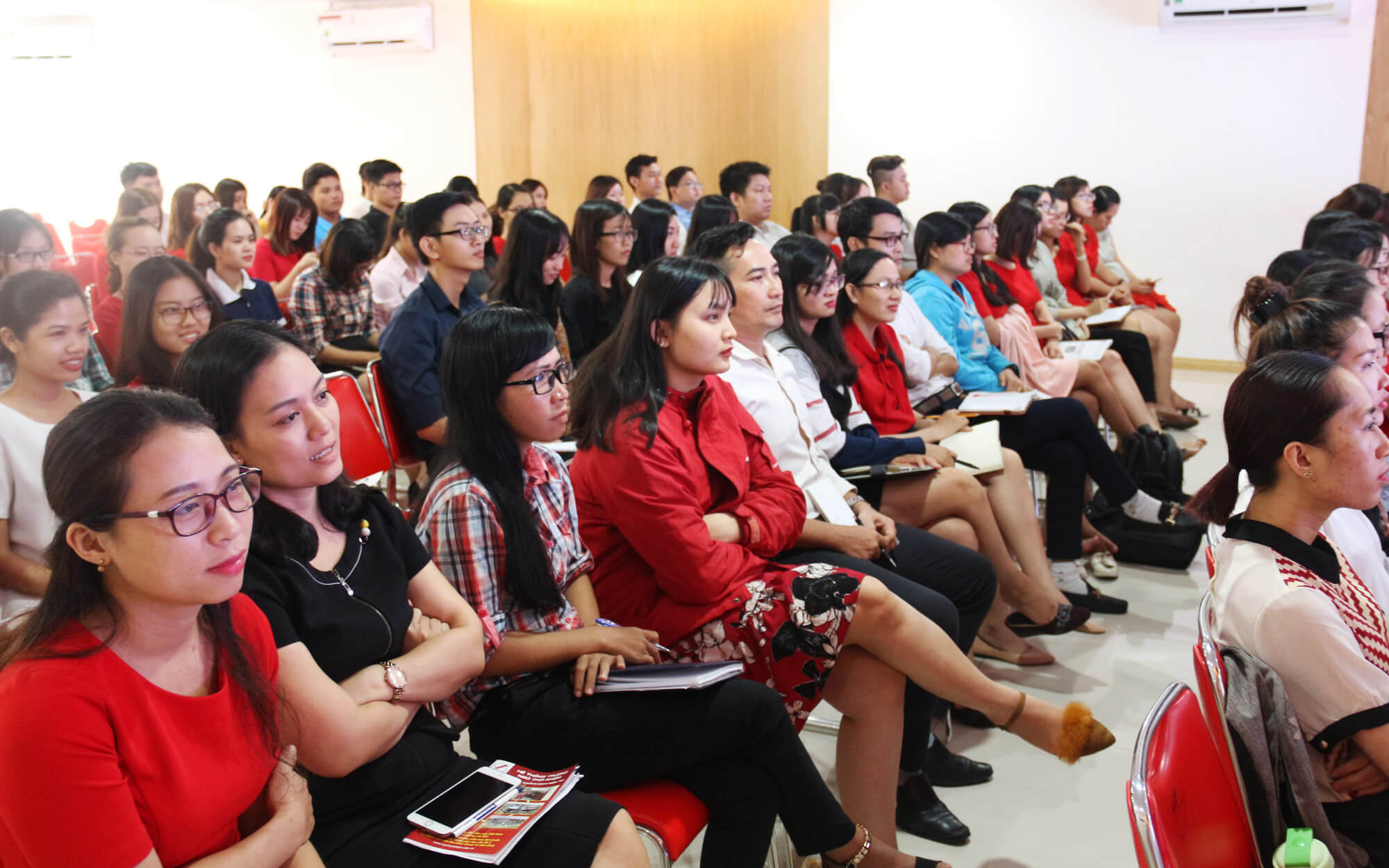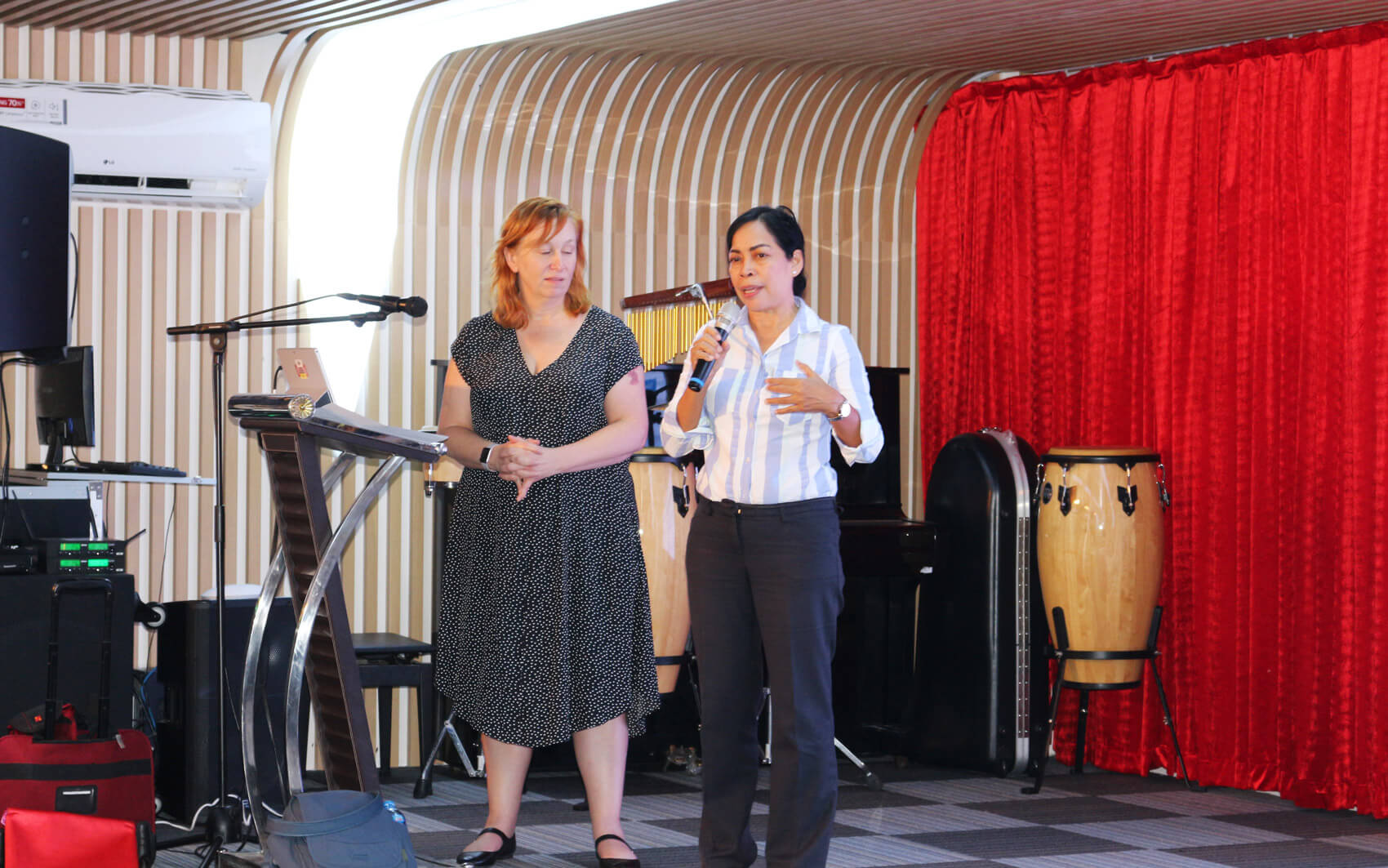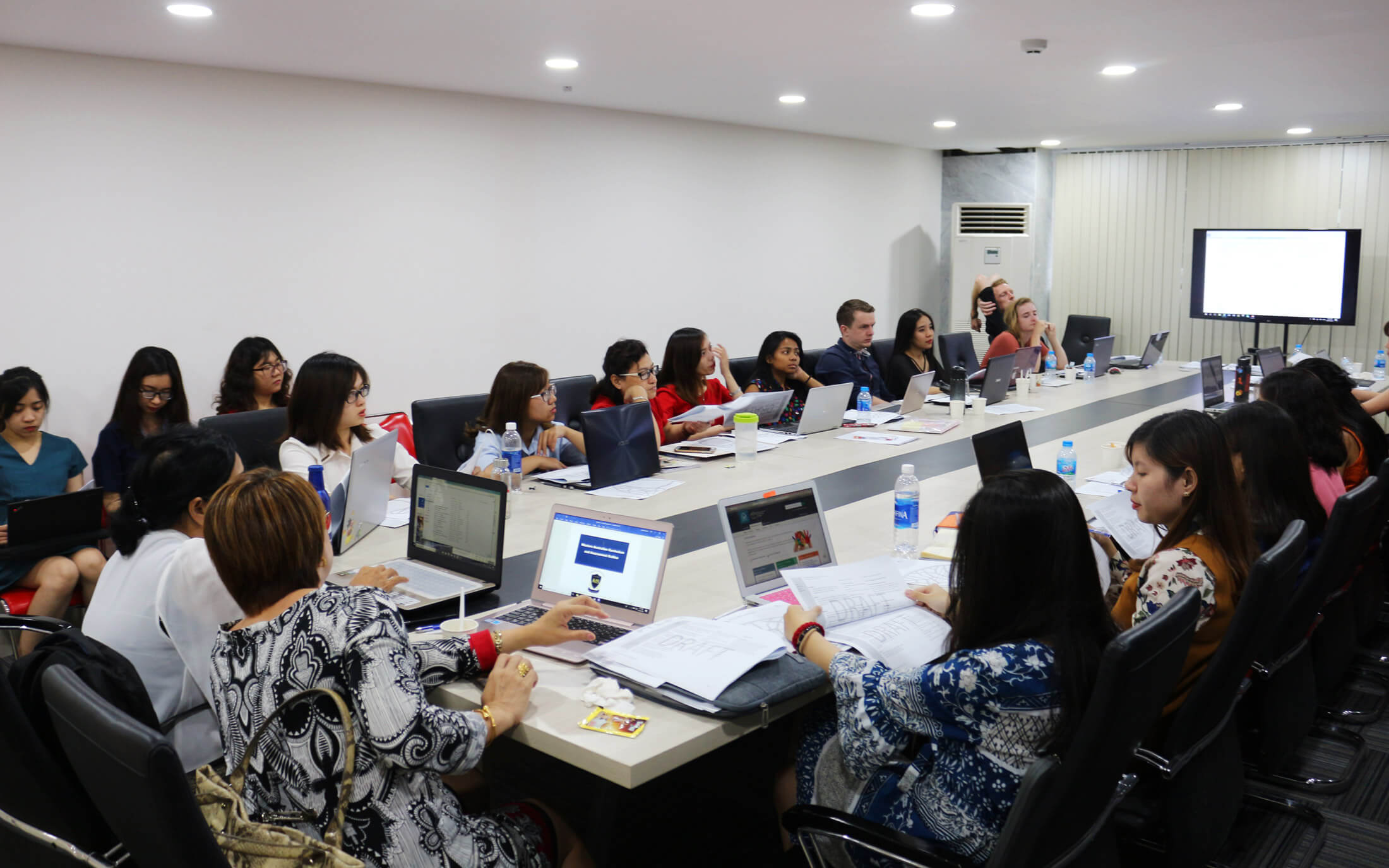 Like Paula Beck, Mr. Alan West gave a series of professional development workshops that were met with teacher excitement and enthusiasm. The purpose of Mr. West's workshops was to give our teachers insight and hands-on training in Project Based Learning (PBL). During these workshops, Alan outlined the fundamentals of PBL and offered our teachers strategies and expertise on how to implement PBL into the Australian Curriculum.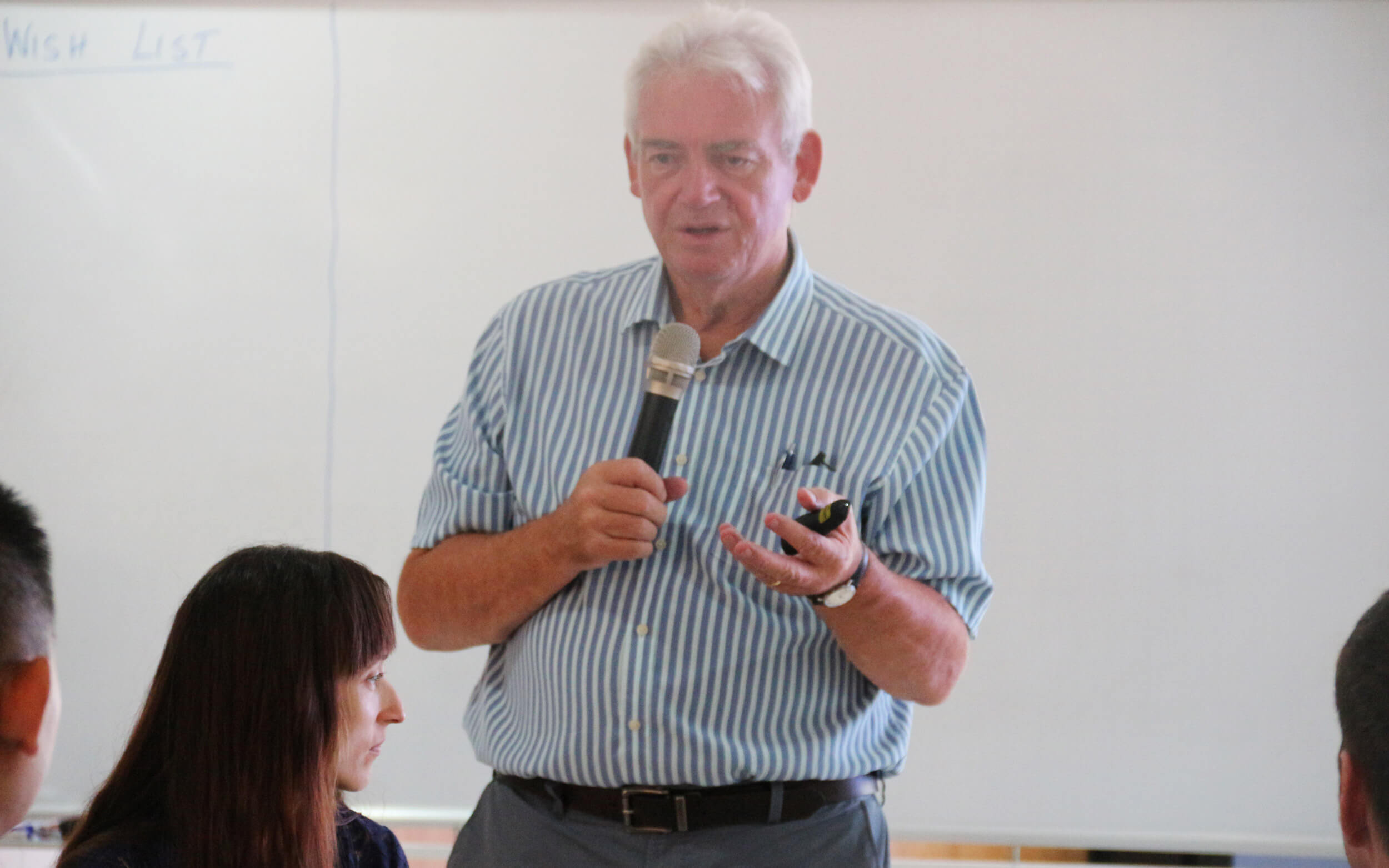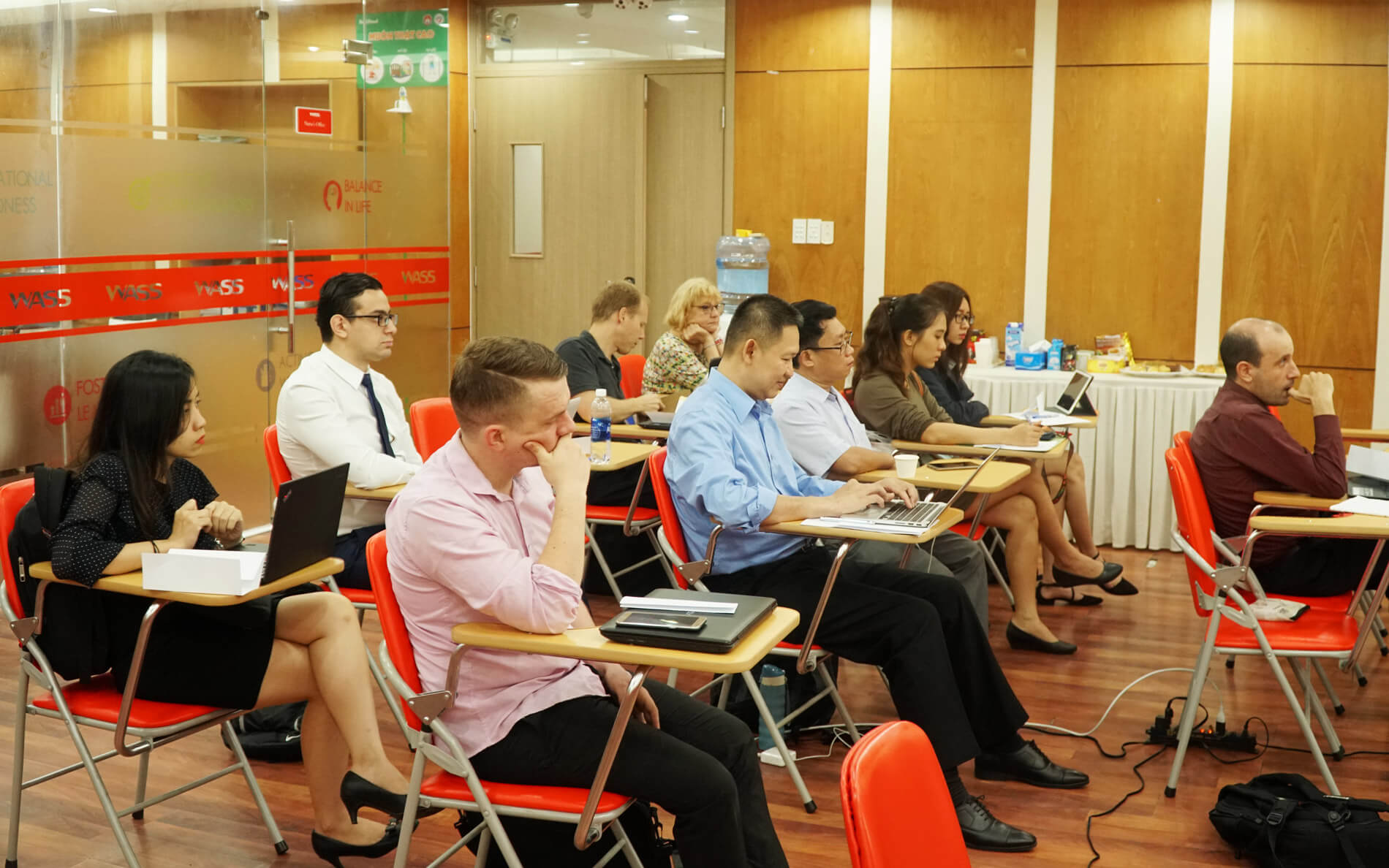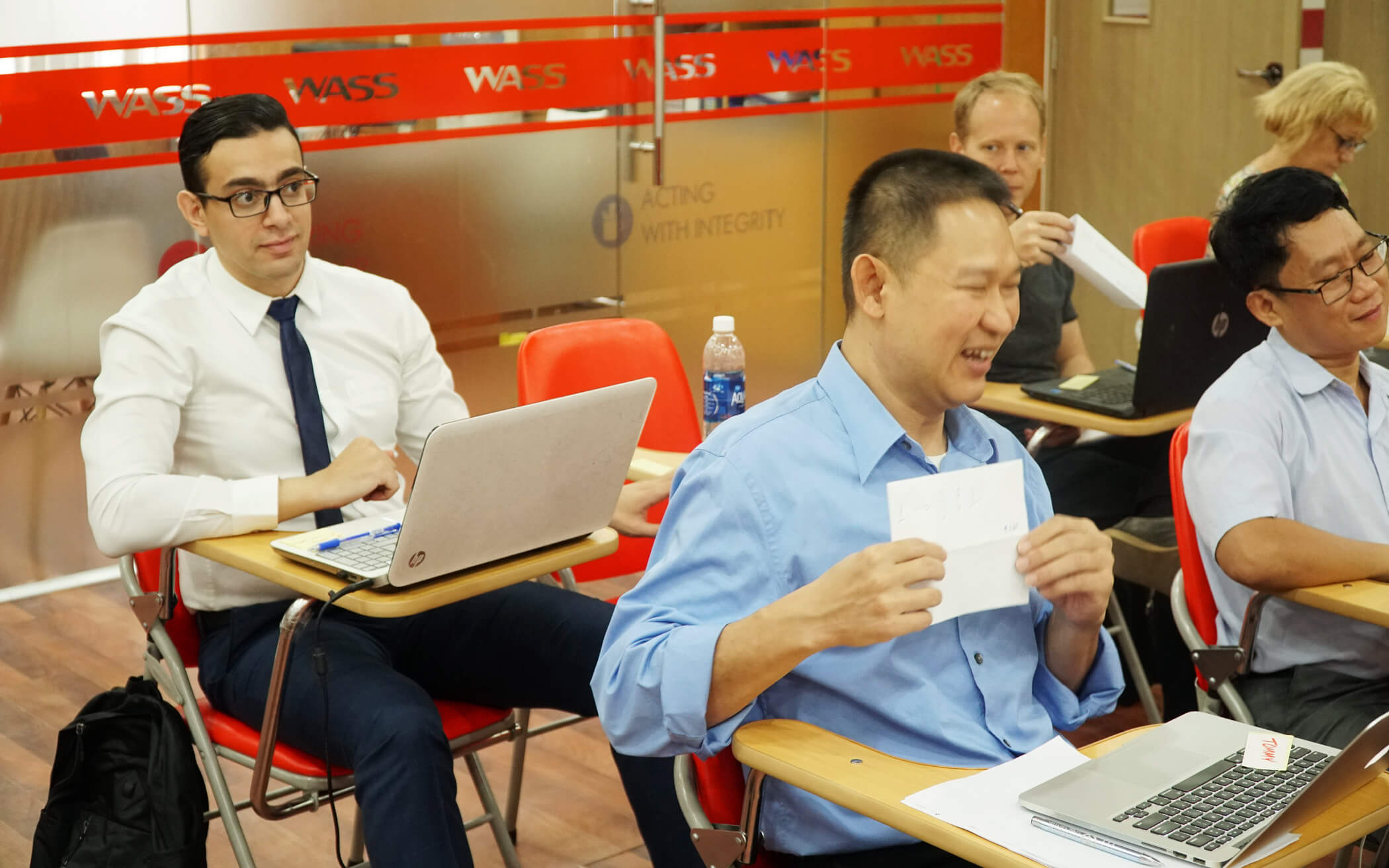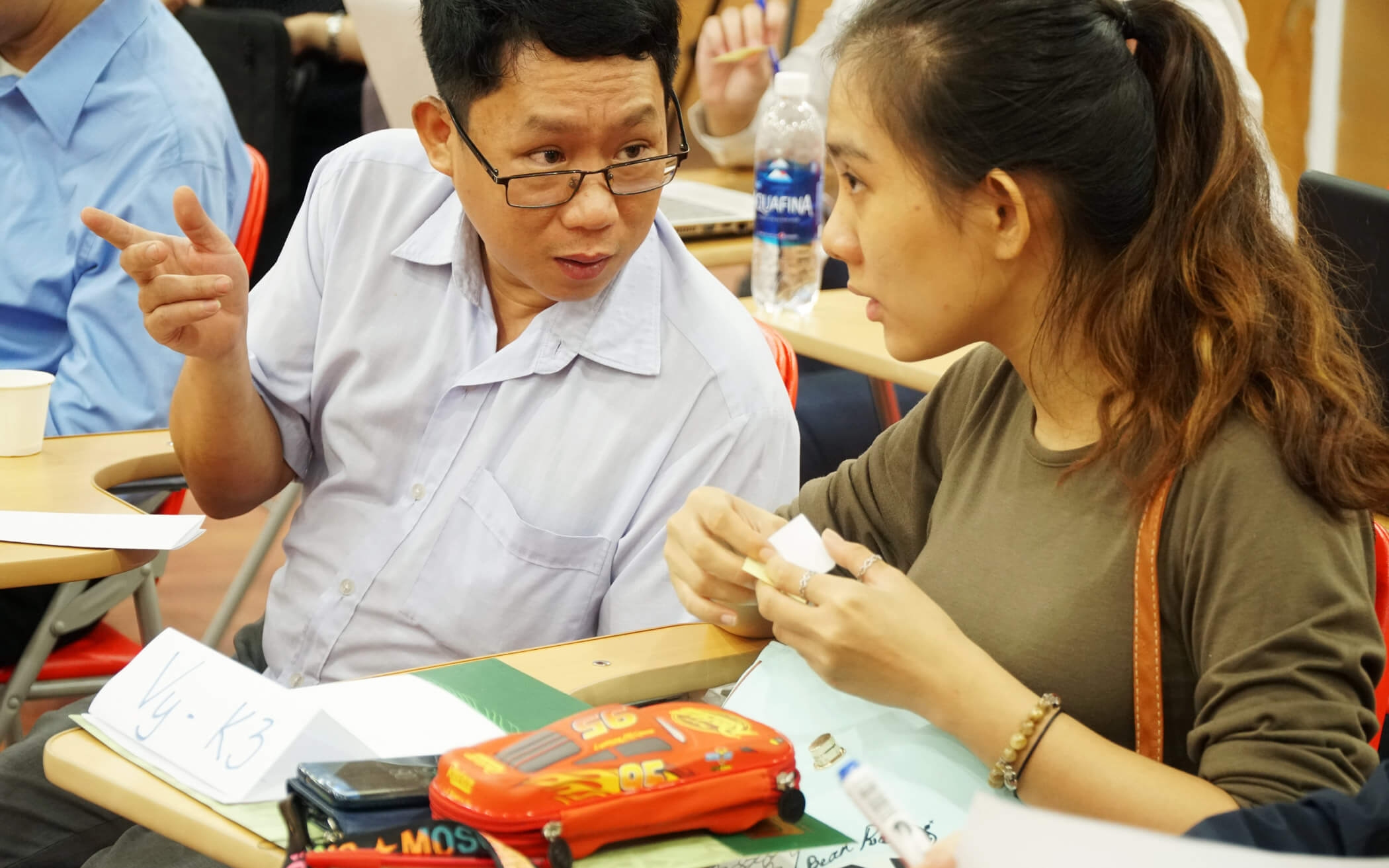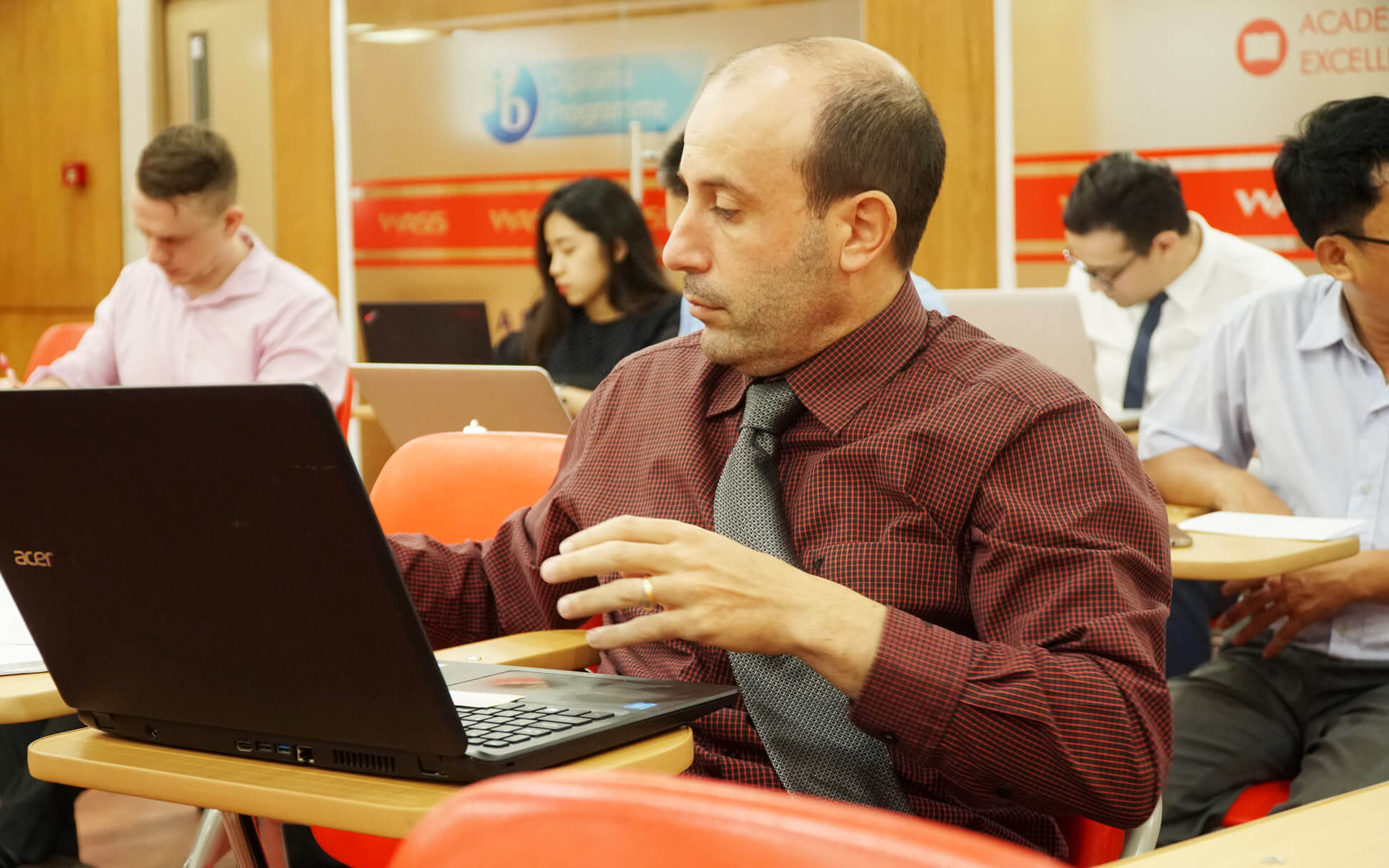 After finishing the professional training program, WASS's teaching staff are excited to start a new school year, applying the valuable information they have learned, promising a high-quality school year for the students. WASS hopes that in the 2018-2019 school year, WASS teachers will help students develop their talents, pursue their passions and achieve their best academic results.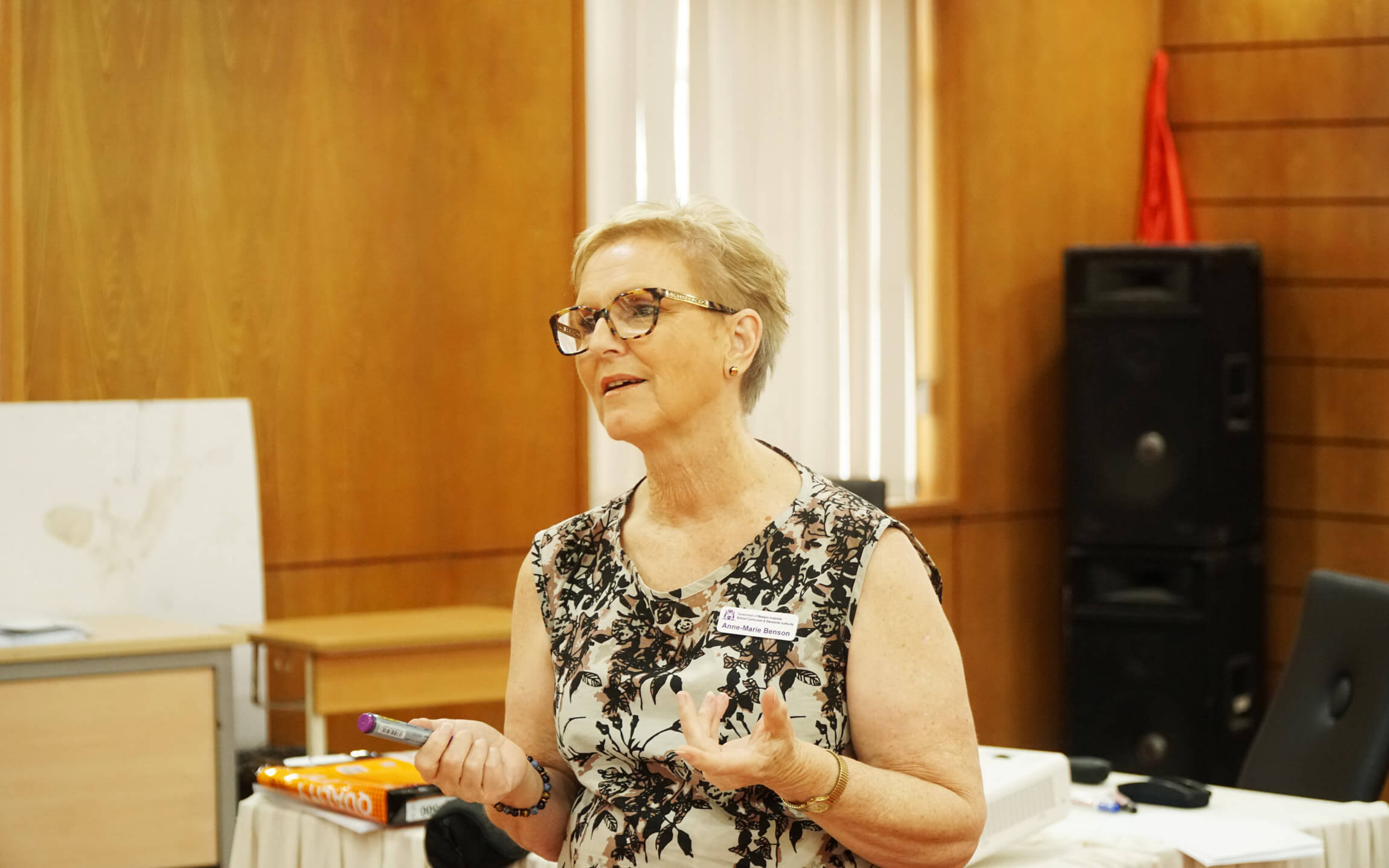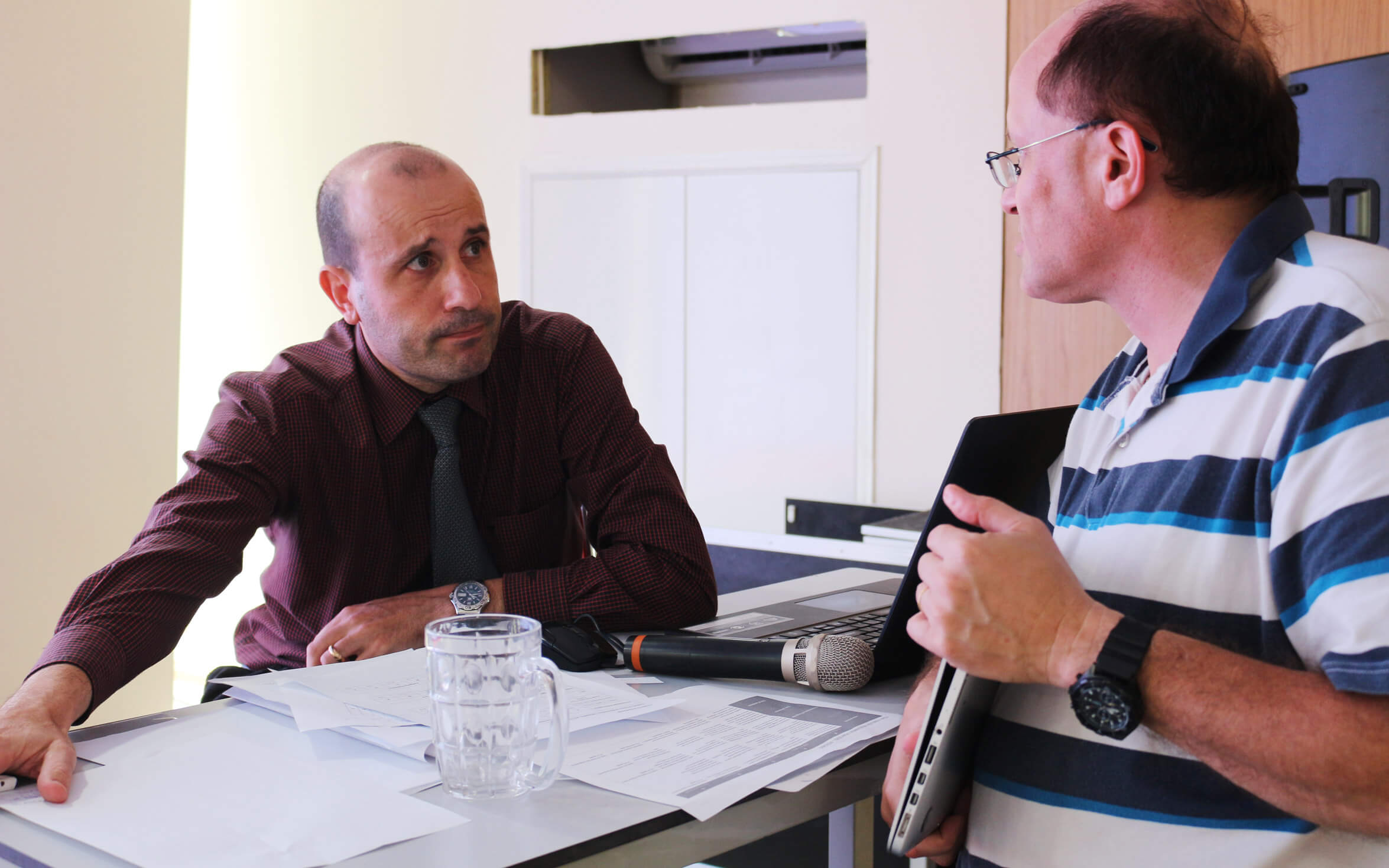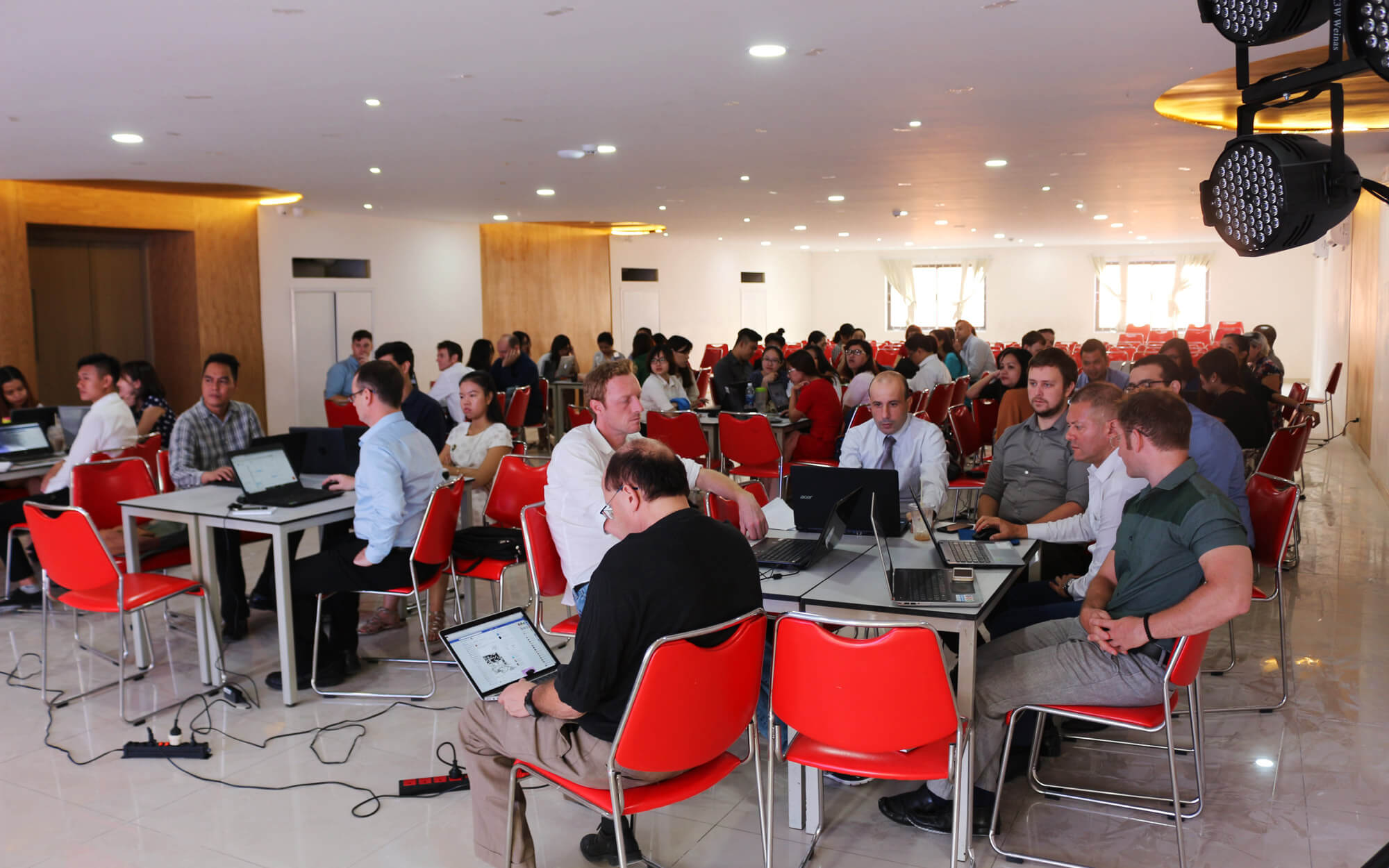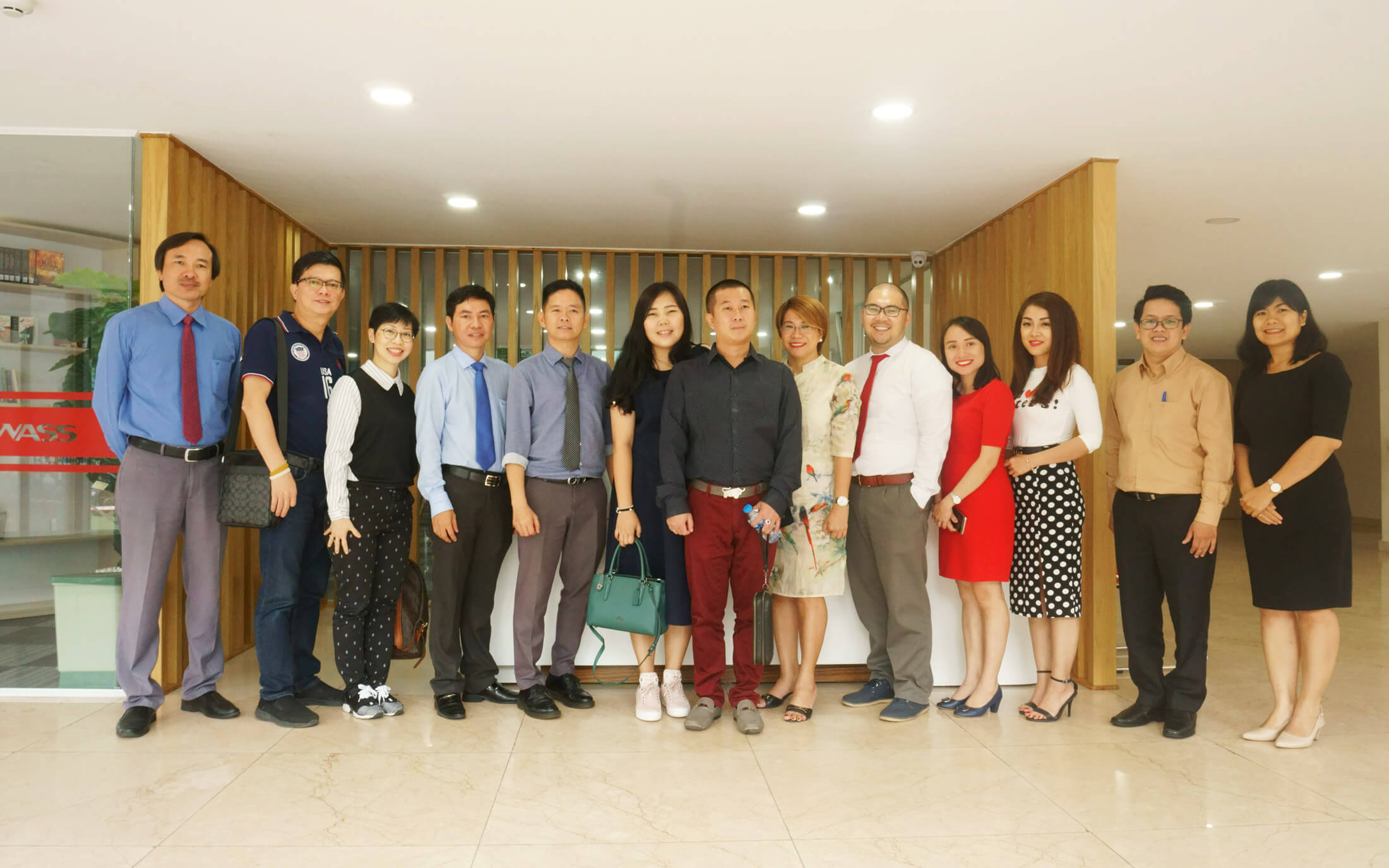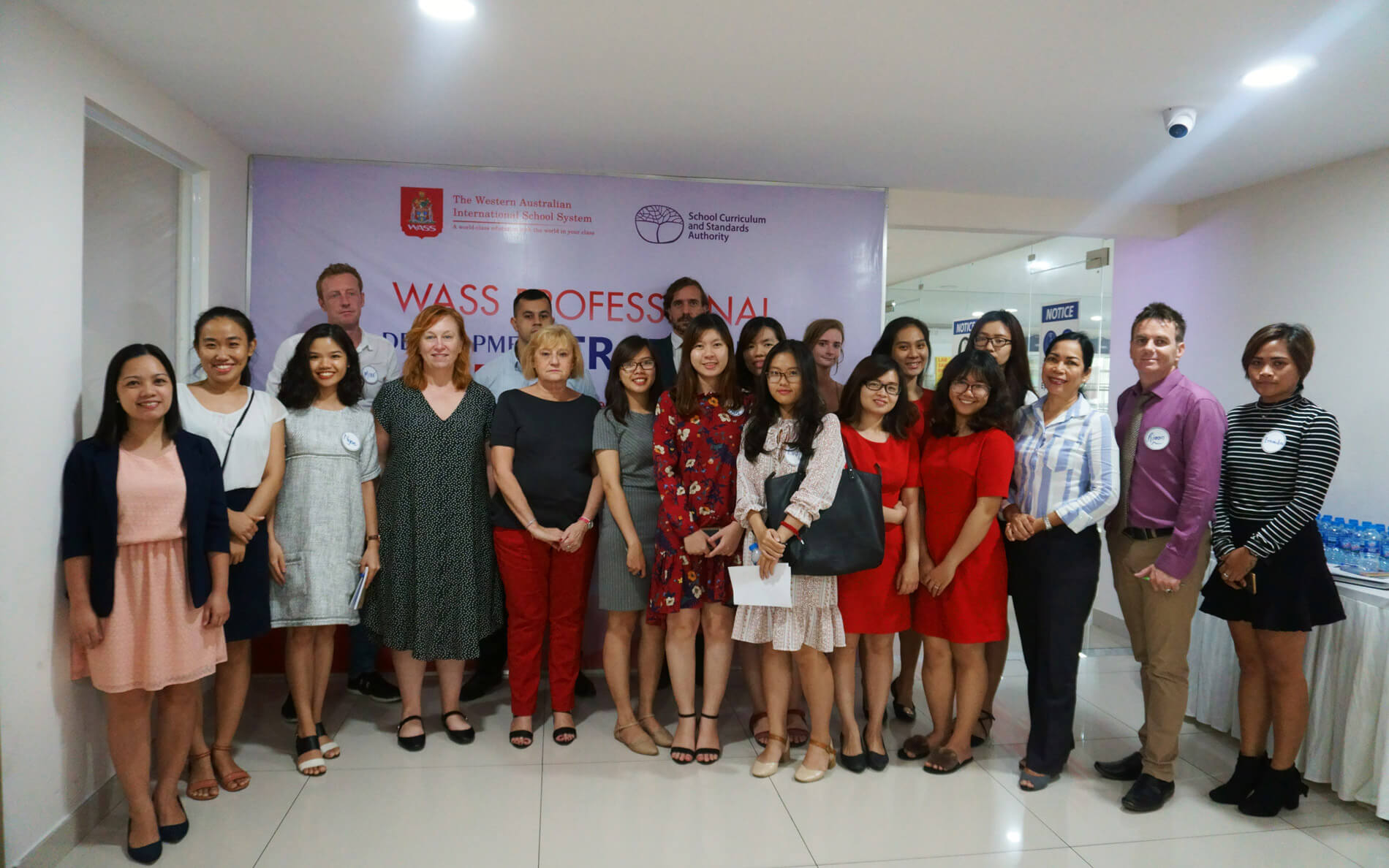 Western Australian International School System
If you have any concerns, please contact us via: