Academic Showcase before the new school year
In August 4th, 2018 – The Academic Showcase became the focus of Parents and WASSers. The program attracted hundreds of parents' visits at the Conference Center at 272 Vo Thi Sau Street, District 3.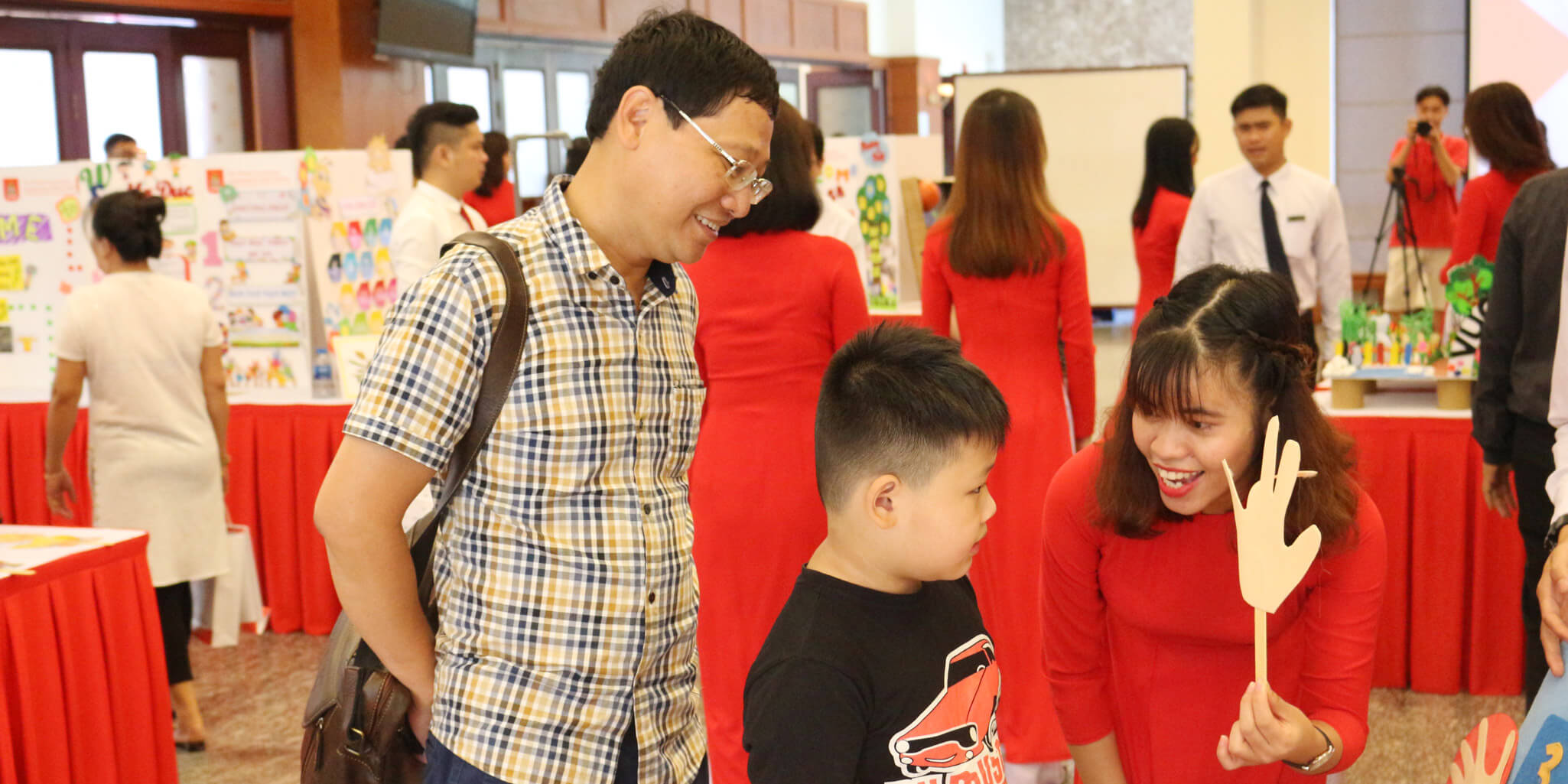 Coming to the Academic Showcase, parents and WASSers visited and explored the creative projects of WASS's teaching staff so they could have a general view about the Western Australian Curriculum, activities and projects developed in each children's class.
Modern educational methods such as the use of mind maps, learning projects or experiments as well as the coordination between families and schools were also introduced to parents by the teachers. It is all about helping children to be active in exploring knowledge and developing essential skills in the 21st century on their own.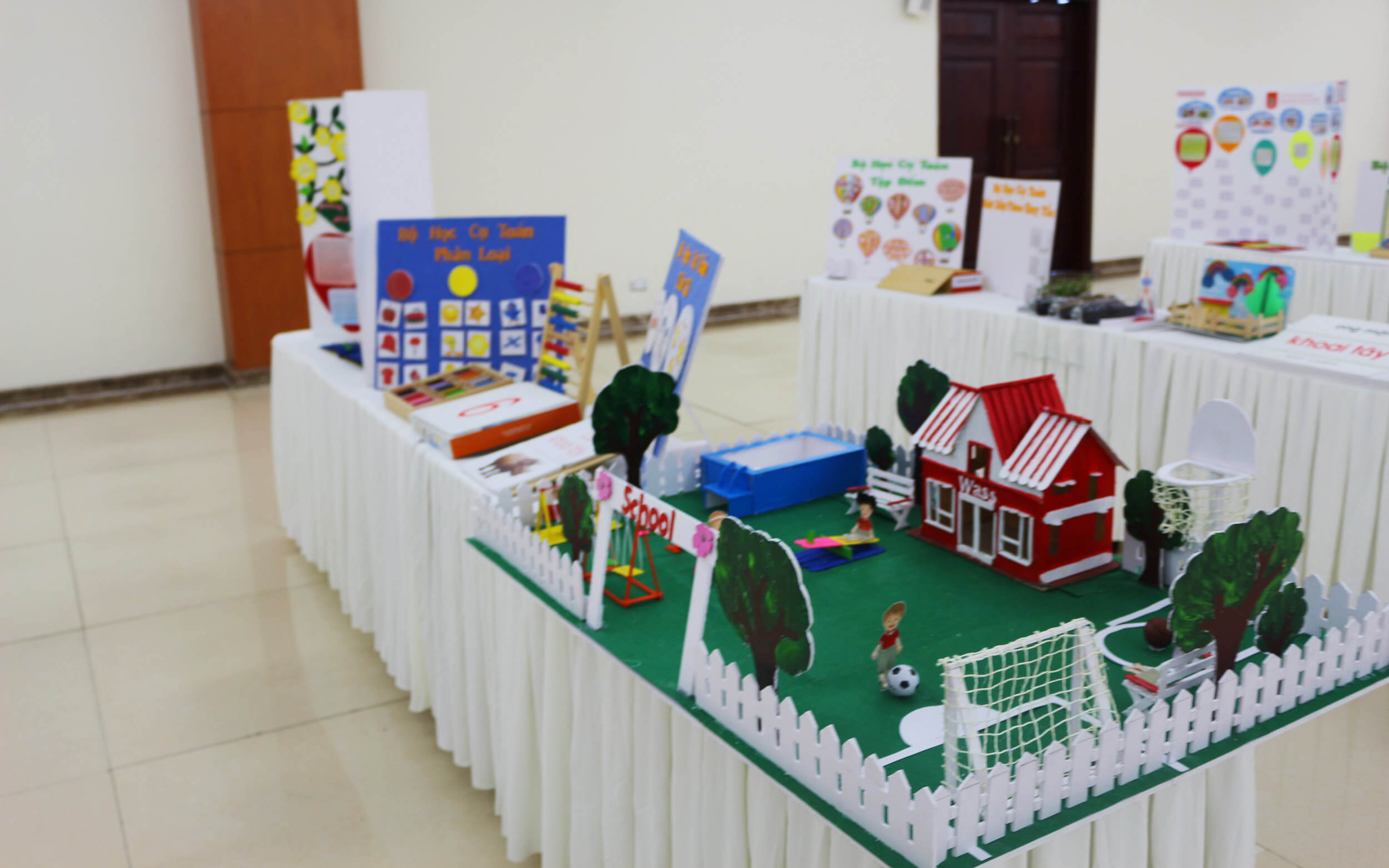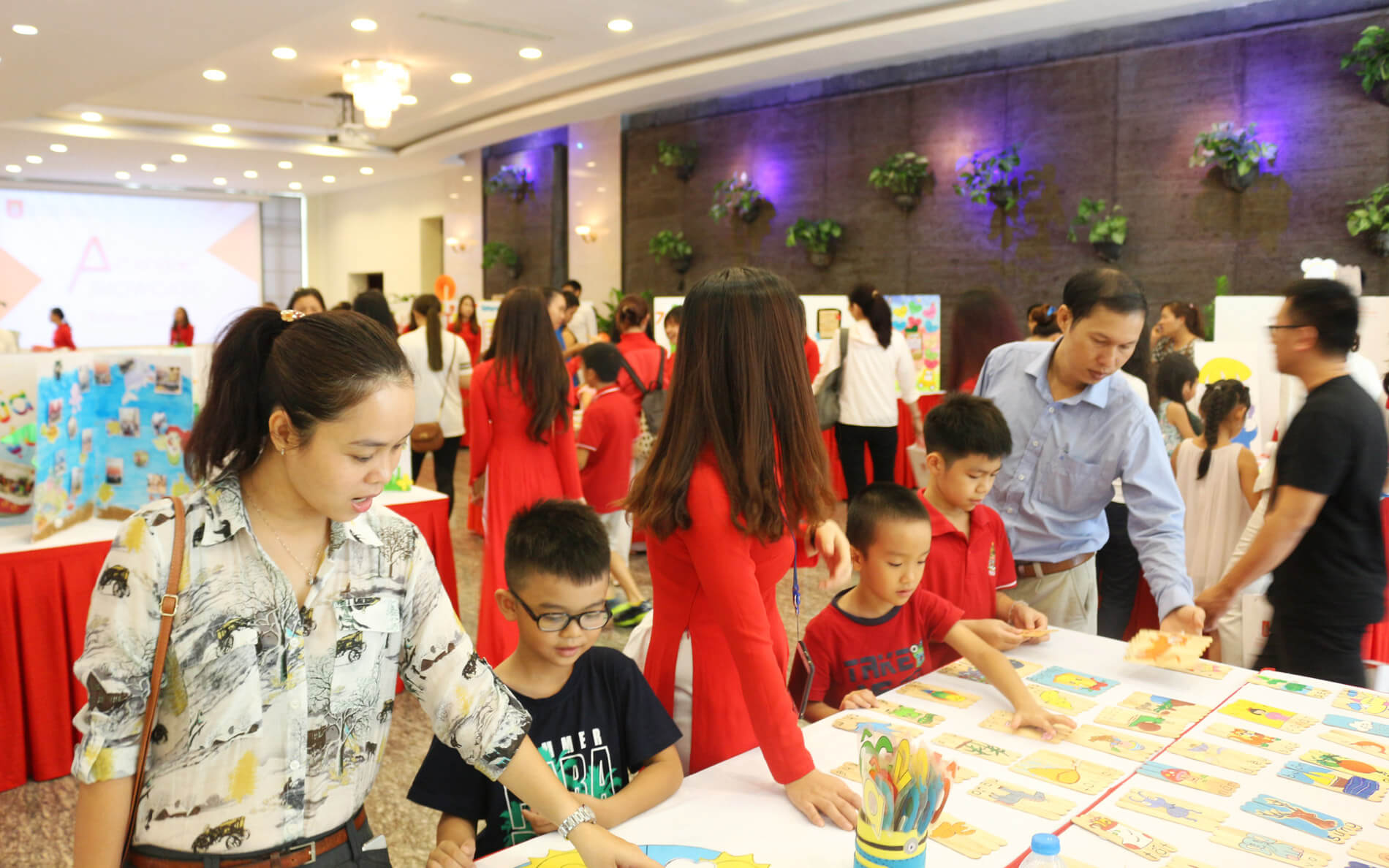 On the other hand, parents visited the Academic Showcase can understand the vision, mission, environment, and educational quality of the WASS during the 2018 – 2019 school years. At the showcase, parents listened to the sharing from the Advisory Board of the Western Australian School Curriculum and Standards Authority, the School Board, and the teachers. At the same time, parents would be updated on any changes during the 2018 – 2019 school years, including the passions of all WASS' teachers and employees for their students.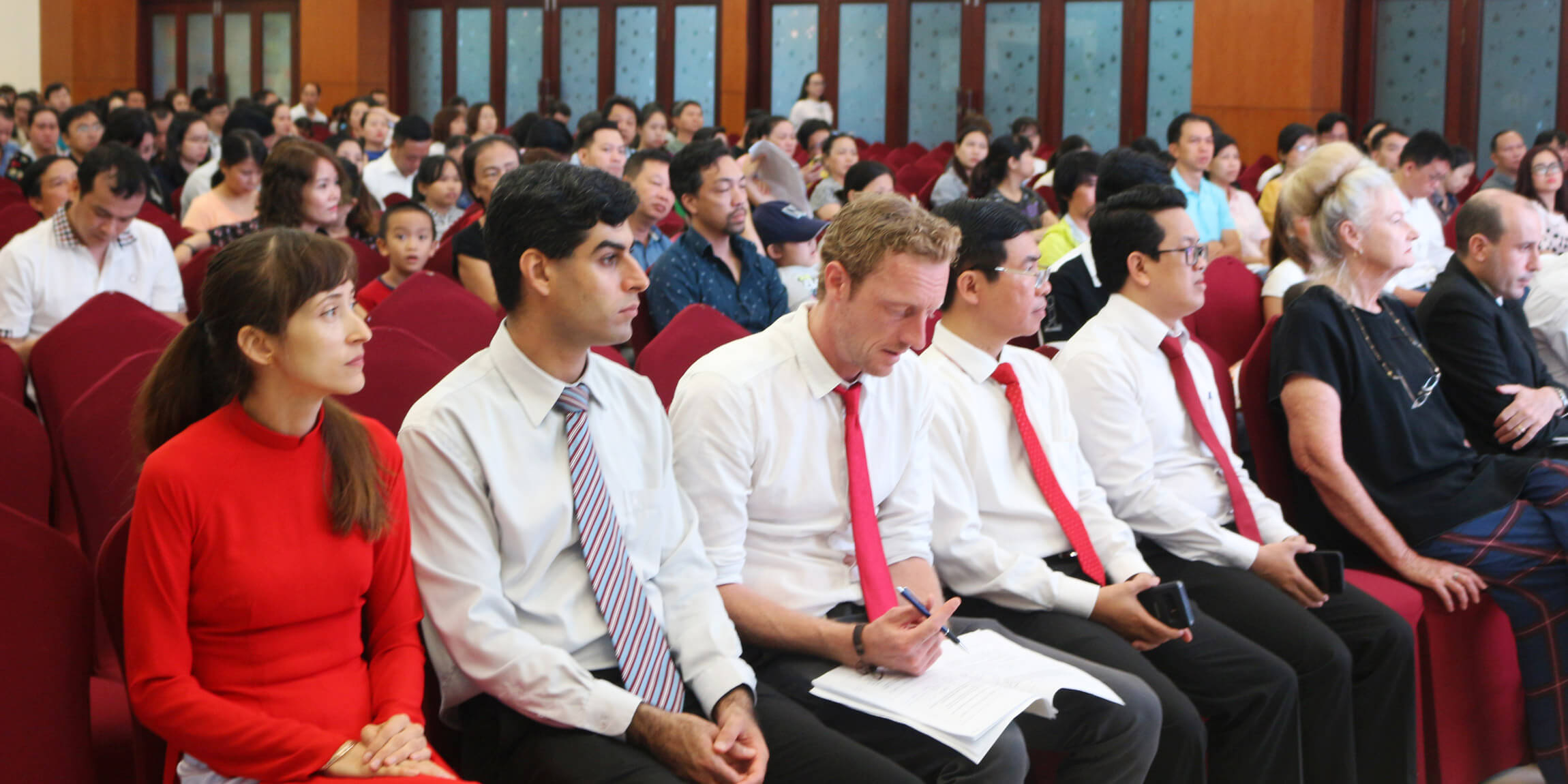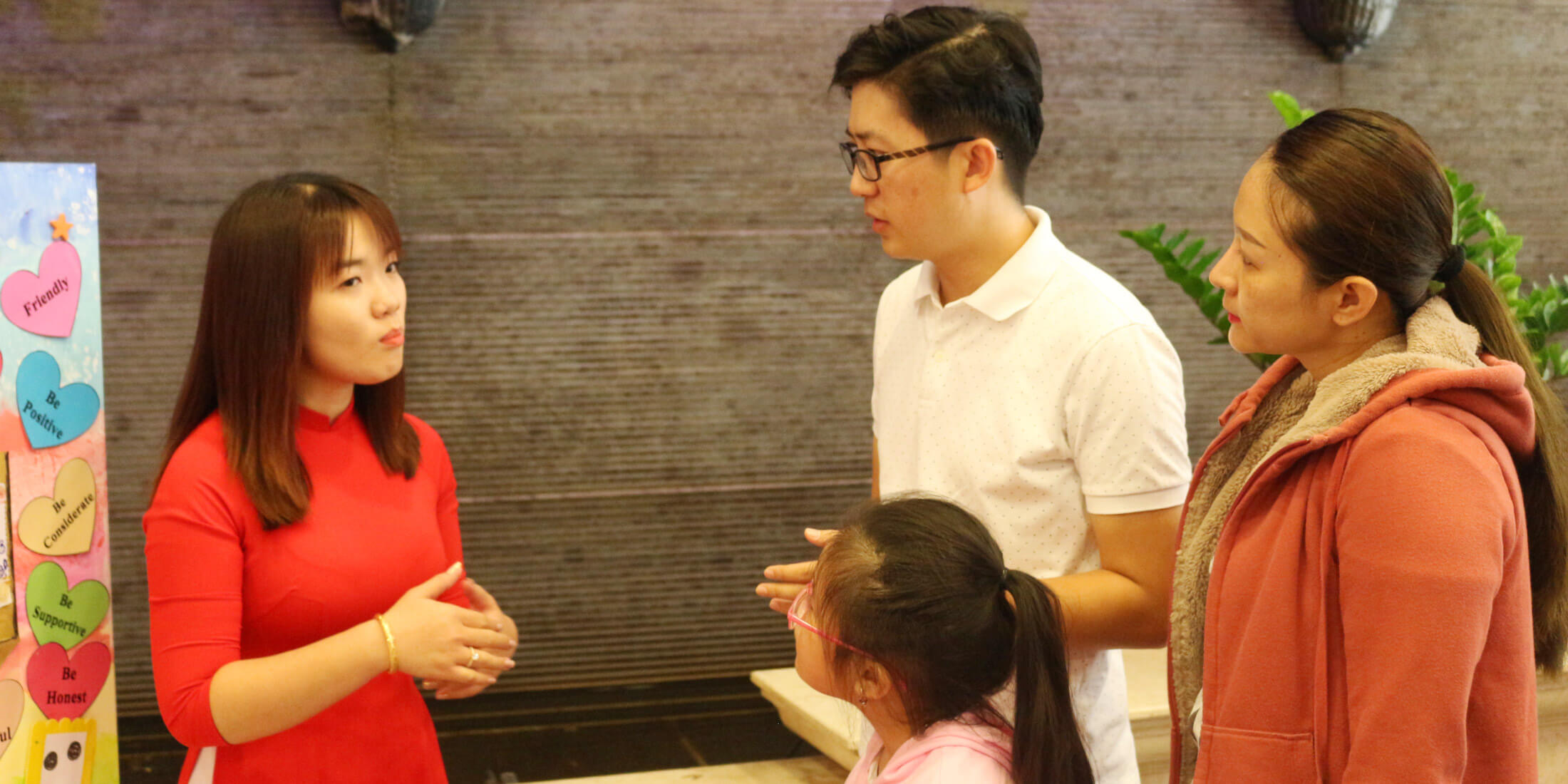 The Academic Showcase ended happily with satisfaction from the parents and excitement from WASSers, the teachers and the employees of WASS. We hope it has provided useful information to parents and enthusiasm to students in order to start a new school year filled with joy. Let's all look forward to more exciting activities from WASS!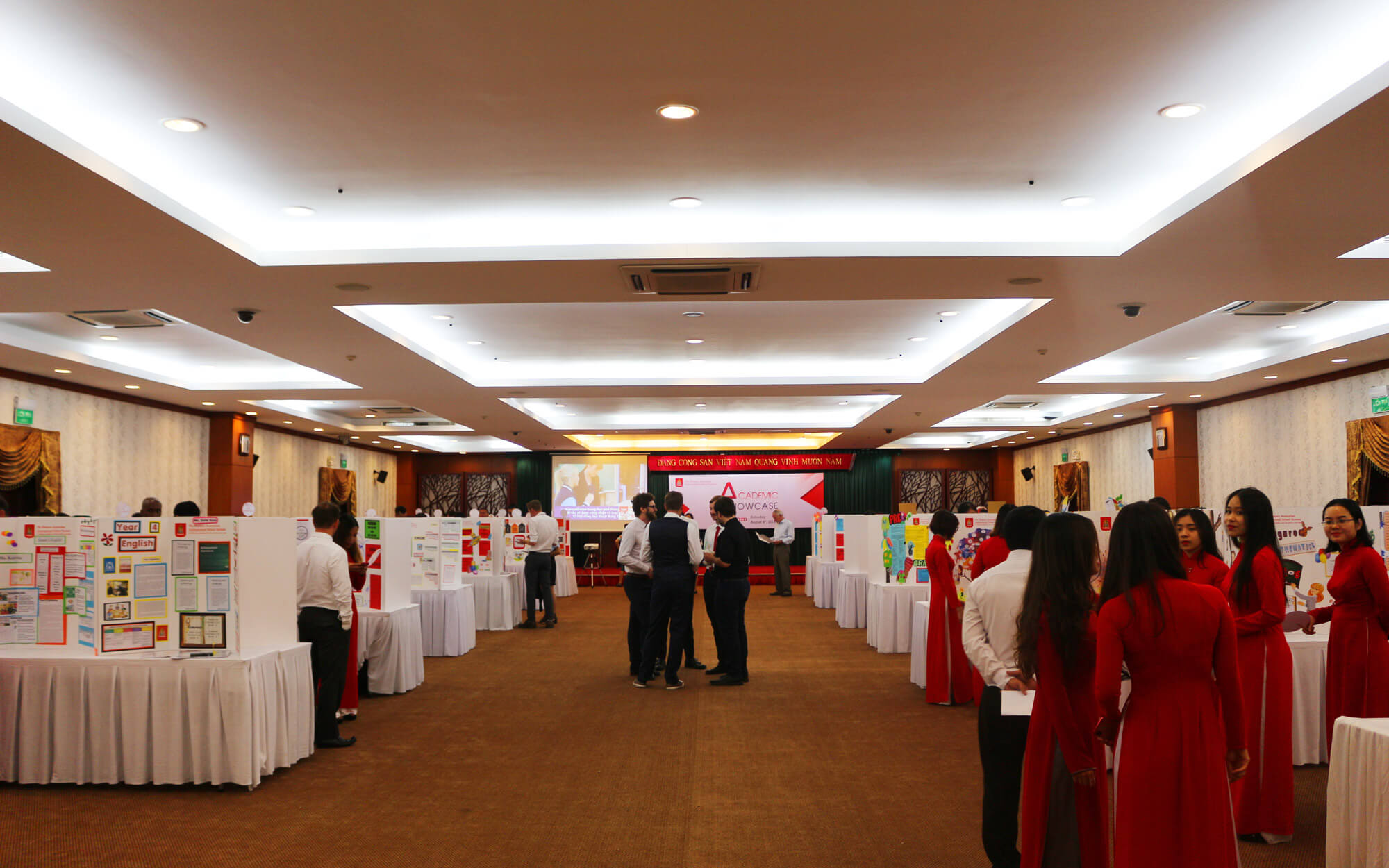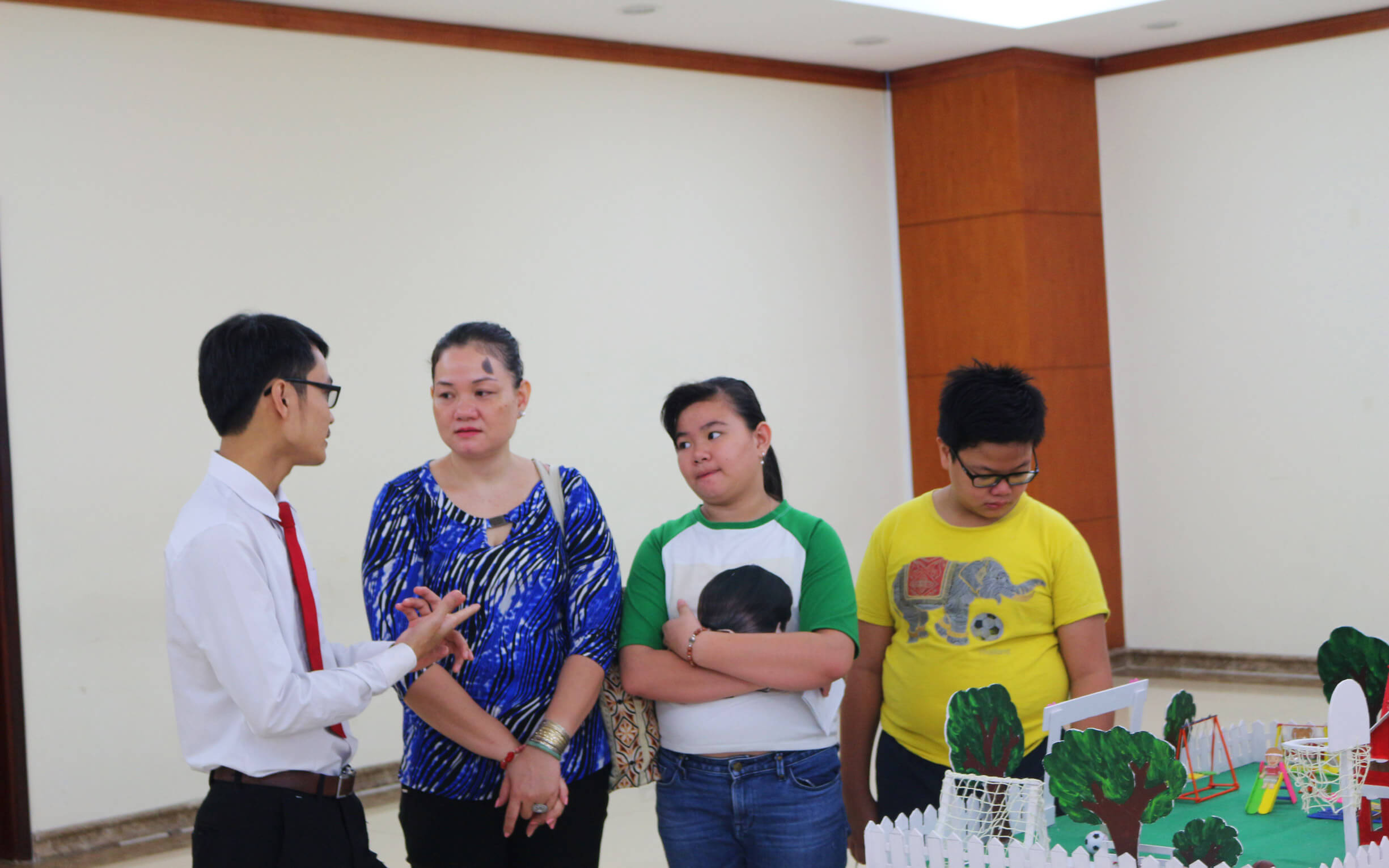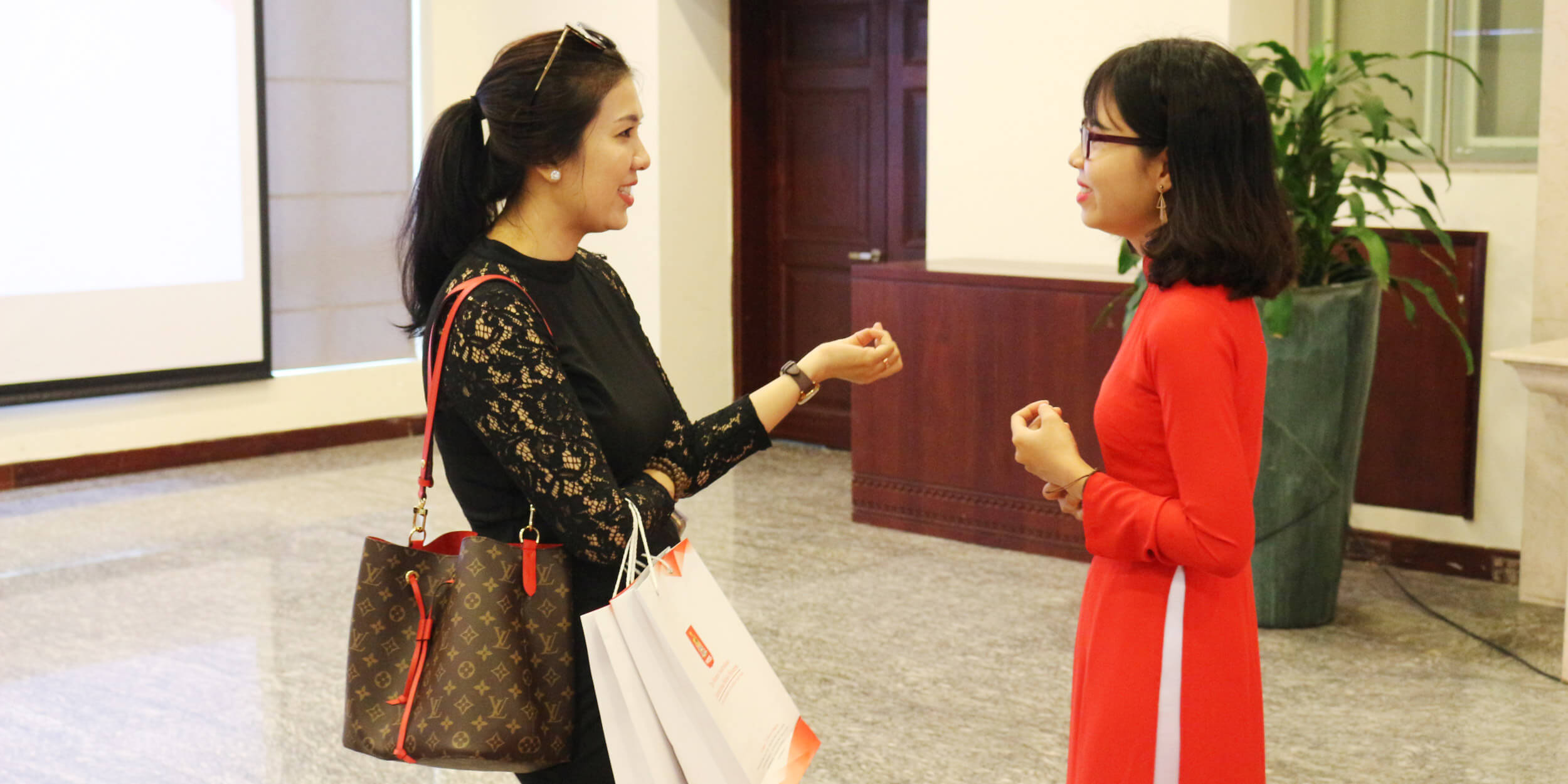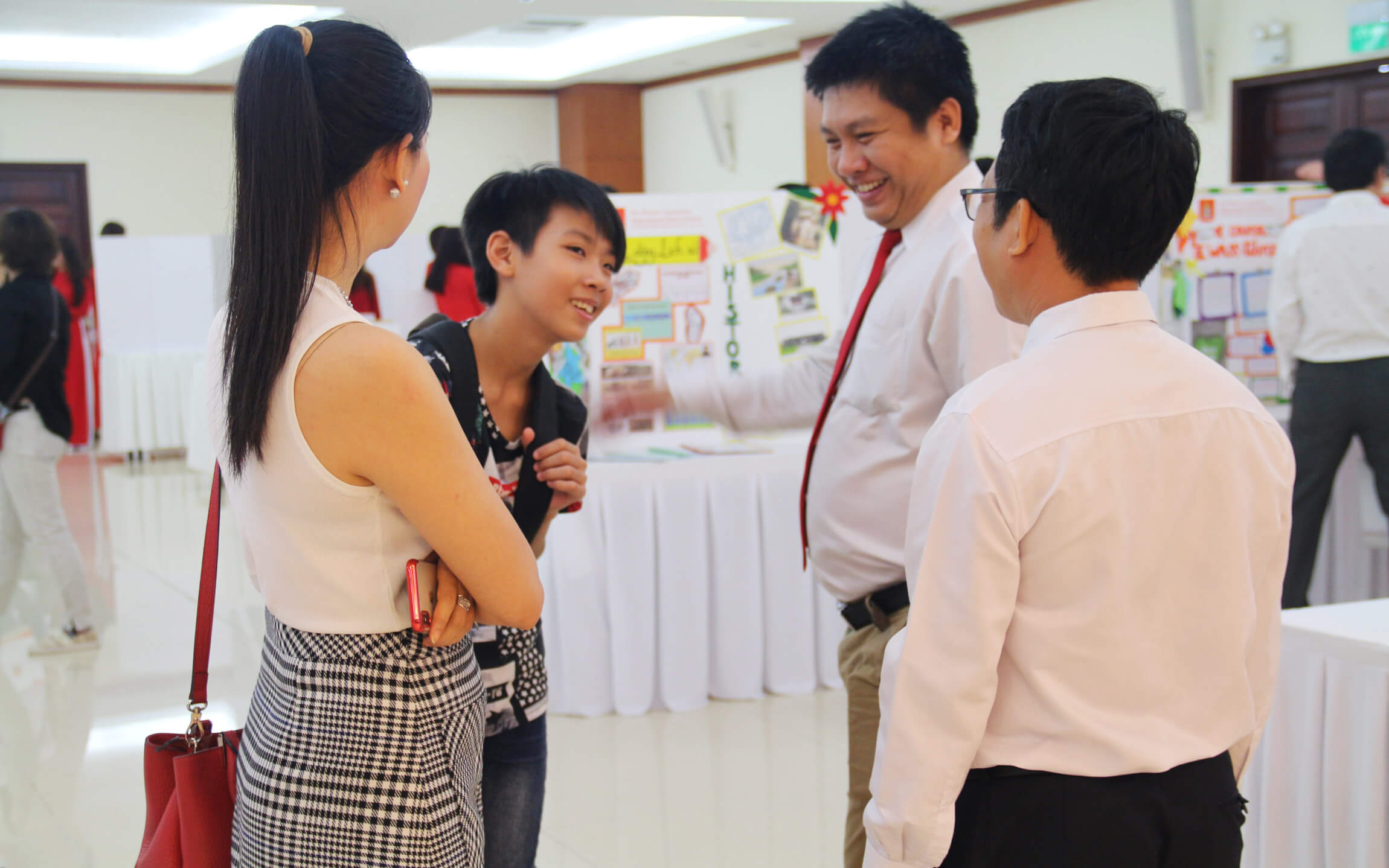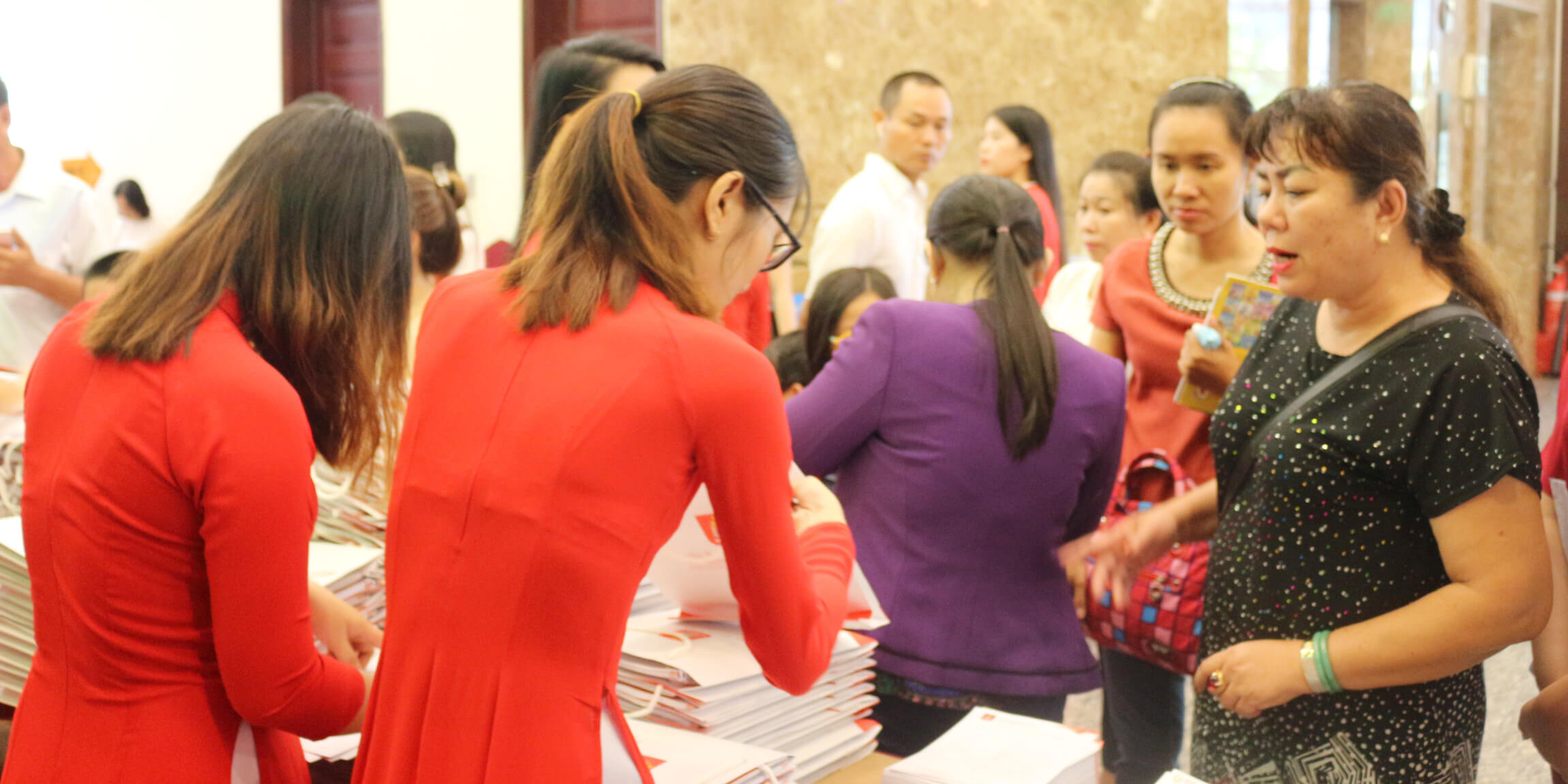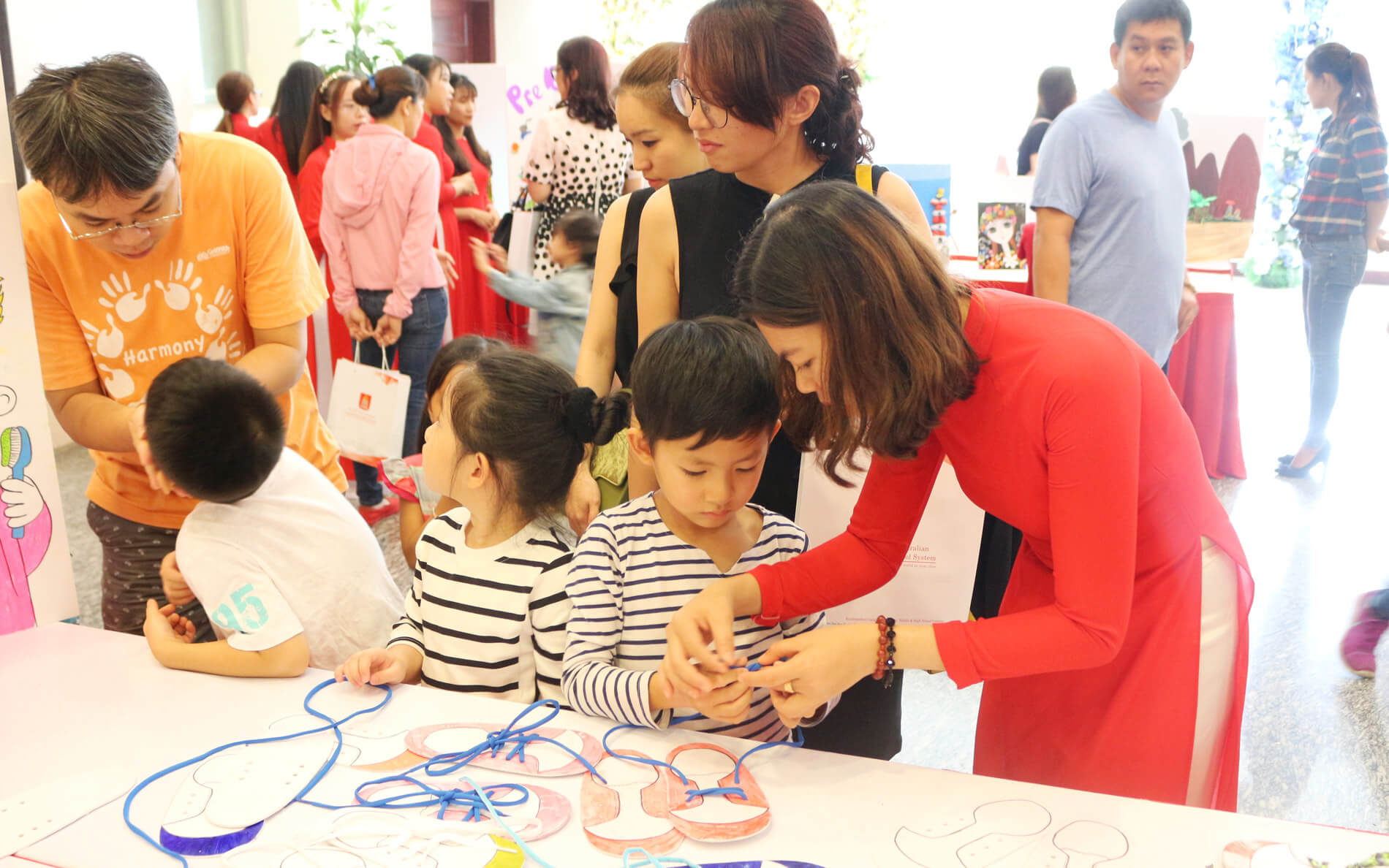 Western Australian International School System
If you have any concerns, please contact us via: