Appreciation letter from the Board of Principals of WASS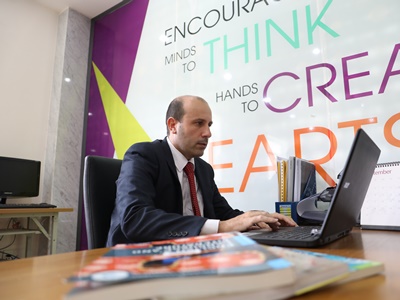 The year 2019 has been another special year for the Western Australian International School System (WASS). Our school community continues to expand and in August we witnessed the opening of our new middle and high school bilingual campus. The international academic programs we offer to our senior secondary students have also expanded.
This year, our school was authorised to implement the International Baccalaureate Diploma Program (IBDP), Western Australian Certificate of Education (WACE) and the American Diploma Program (ADP). These programs now provide our students with a diverse range of options and allow our students to stay in Viet Nam and achieve an international senior secondary certification or diploma.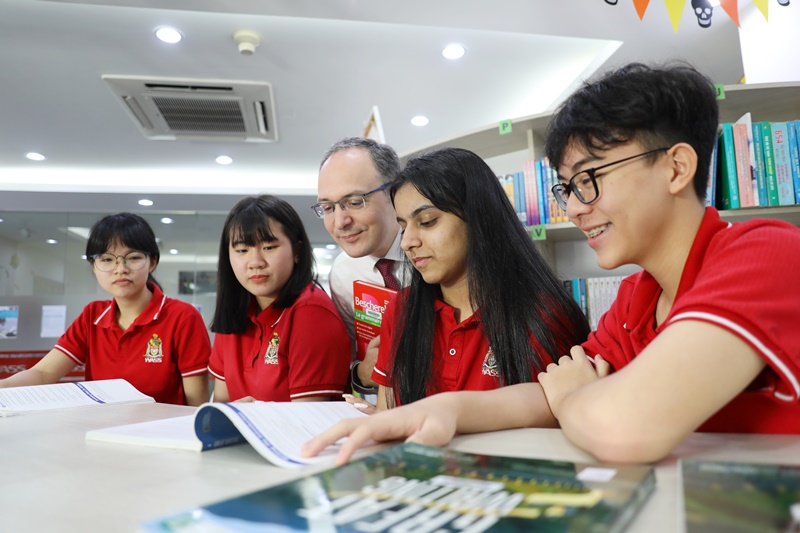 Throughout this year we have seen an extension to our school's fundraising and charity commitments. This was highlighted through the school's monthly market Fair and the recent Concert: "Hearts Connection" fundraiser that was held in December. This event saw our school community come together as we united to help those sections of our community that need help.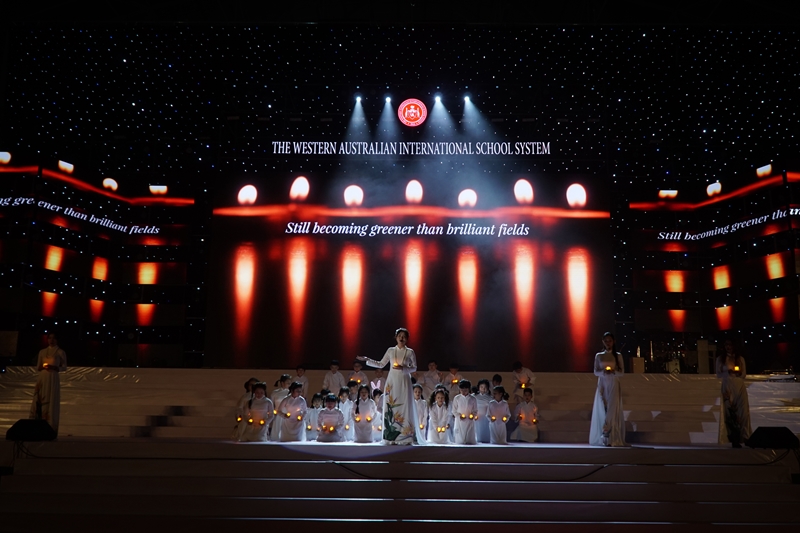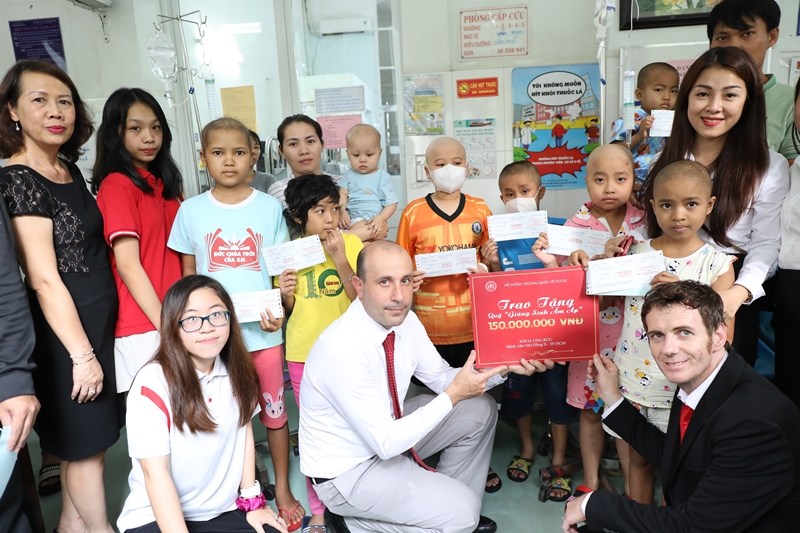 We would like to thank everyone in WASS's community for your ongoing support assistance with our school fundraising events. Successful fundraising activities take time and organization. Your efforts have allowed us to raise funds that will be used to assist the Cancer Children's at Nhi Dong 2 Hospital in HCMC with a total of VNĐ 150 million donations. In addition, WASS has also been helping to fulfill the dreams of children who wish to go to school in Ban Mu Village, Tram Tau District, Yen Bai Province, completing phase 1 (constructing the 10km road) for the projects "Bring electricity to the village" and "Helping friends to school". The success of these events is clear evidence of our school community's outstanding work.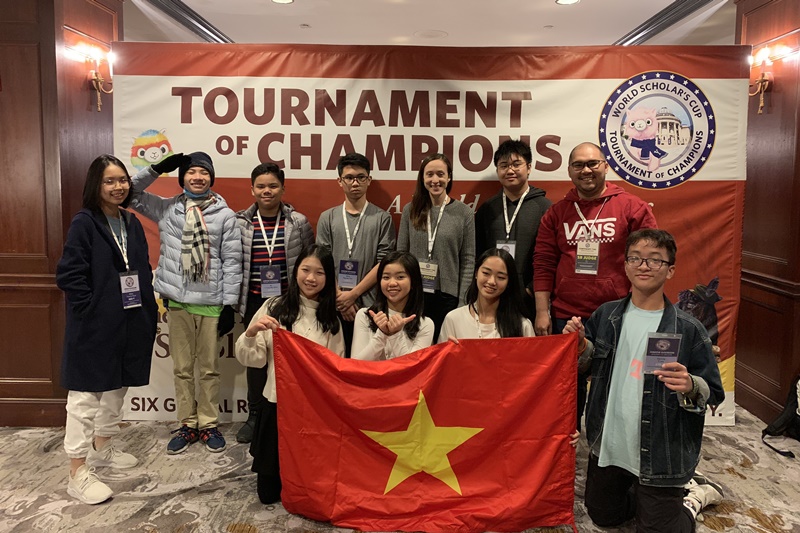 During the year our students have also participated in a wide range of competitions; musical performances and academic events. For the first time this year, our school entered the World Scholar's Cup and nine of our students were fortunate to travel to Yale University in USA to participate and excel in the Final Round – "Tournament of Champions".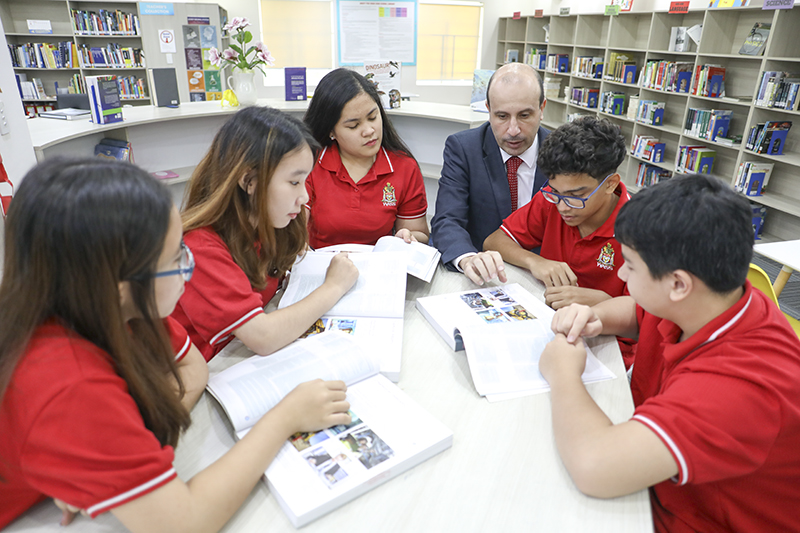 These competitions and events require dedication and hard work from both our students and teachers to ensure they are well prepared to perform to their potential. It is also important that our students are supported by their parents to participate in these events as they provide new experiences, develop new skills and improve the overall confidence of our students. With the efforts of our students, teachers, and parents our students have achieved outstandingly in a variety of Robotics, Mathematics and English competitions.
So, on behalf of the Board of Principals, we would like to thank everyone for their ongoing support and contributions to our school throughout 2019. We would like to wish you all a Merry Christmas and a Happy New Year. We are all looking forward to continuing to develop and strengthen the partnership amongst our school community in 2020, to ensure our students receive the education they all deserve.
Stephen Zahra
WAP Principal
Western Australian International School System
If you have any concerns, please contact us via: