Closing Ceremony of Summer 2017 at WASS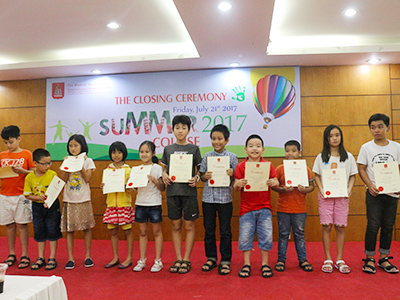 To look back at the results of our two-month summer program under the roof of WASS, and to acknowledge our students' endeavors this summer, WASS held a closing ceremony for the 2017 Summer Course on the 21st of  July.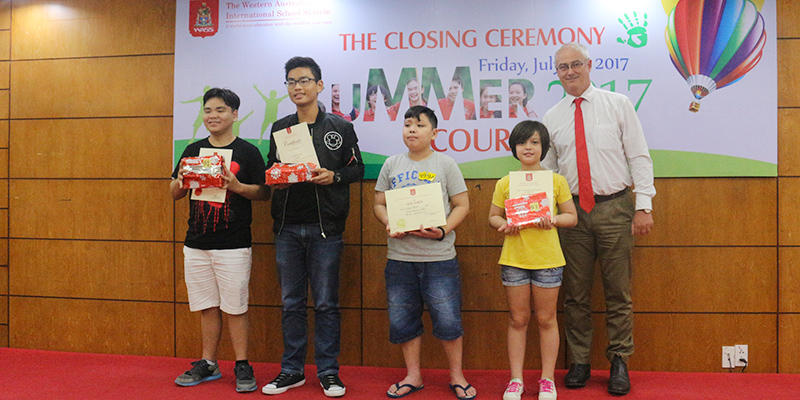 This summer 2017 Western Australian School System is pleased to welcome 300 students to attend summer school from Pre, ESL to PSAT. They have had their summer days as high School students supplemented with tears, along with training, and creativity through yoga, PE, robotics and ICT sessions. Not only that, with the outstanding increasing numbers of Club, they can also satisfy their passion and hobbies, with fun and excitement.
After nearly two months of study and extracurricular activities at the roof of Western Australia, at the closing ceremony, school representatives Benjamin Kim and David Spencer warmly praised and presented certificates of graduation to all the children of WASS for completion of the summer program. In particular, WASS rewarded Wassers students that won the science and technology contest at the Summer Exhibition and those who've excelled in the summer course with certificates of merit and gift from the sponsors of the program – Viet Robot Company. We believe that the knowledge that is equipped thru the summer at WASS, along with Wasser's creativity and dynamism, they will have a solid inventory to be ready for the new school year.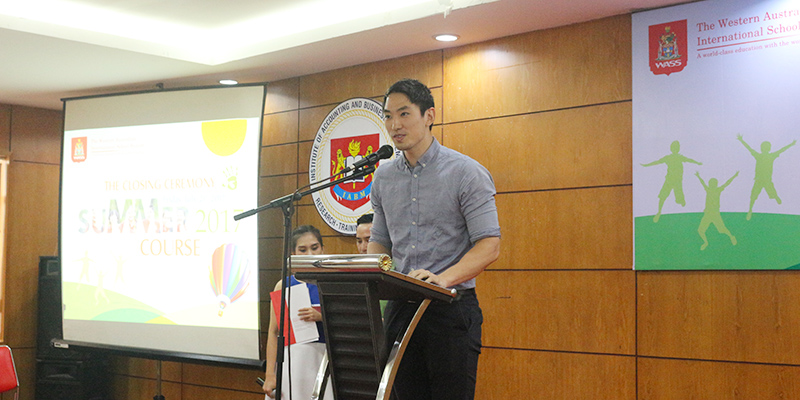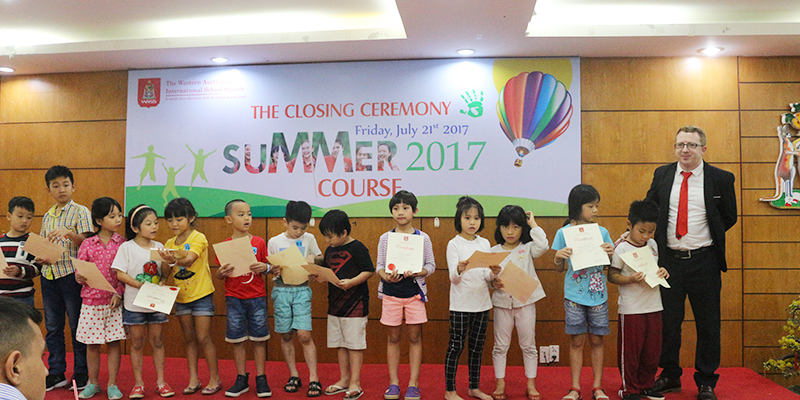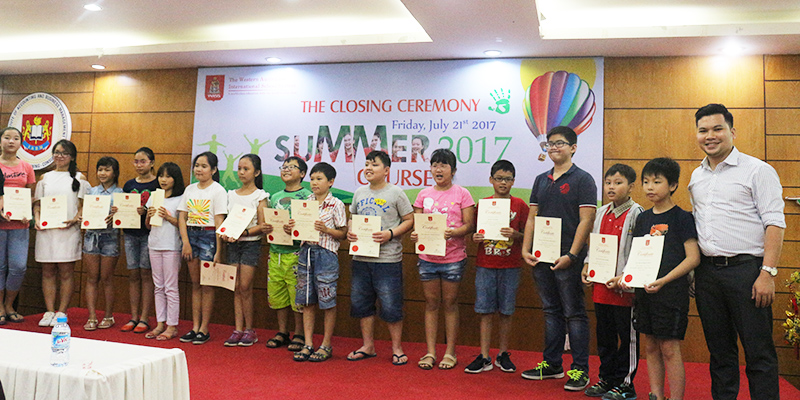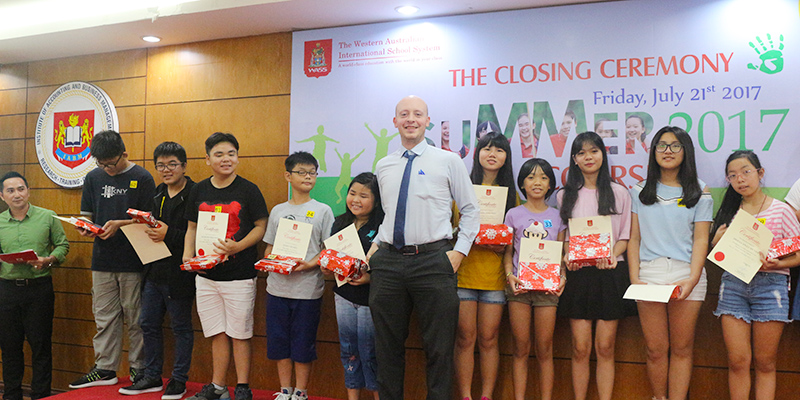 At Closing Ceremony, WASS thanked all the teachers who had taught, trained, and helped the students learn in the summer. Thanked parents for trusting, encouraging, and sending your children to WASS and helping to make the WASS better in 2017. Two summer months, though not too long, all Wassers have time to study and play comfortably together.
WASS wish all of students happy and prosperous day. See you all in the new school year 2017-2018.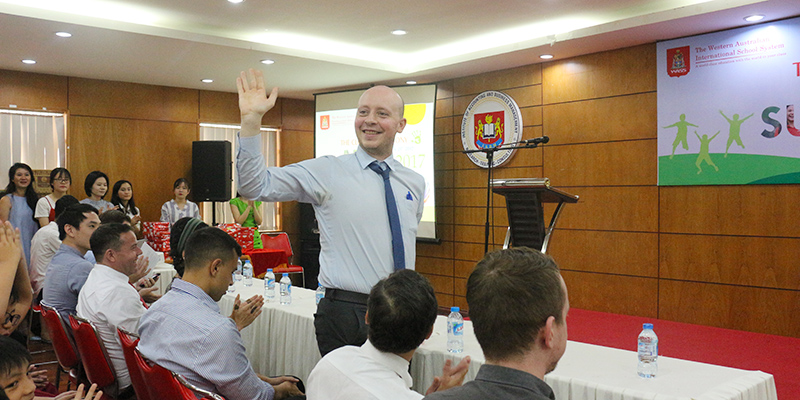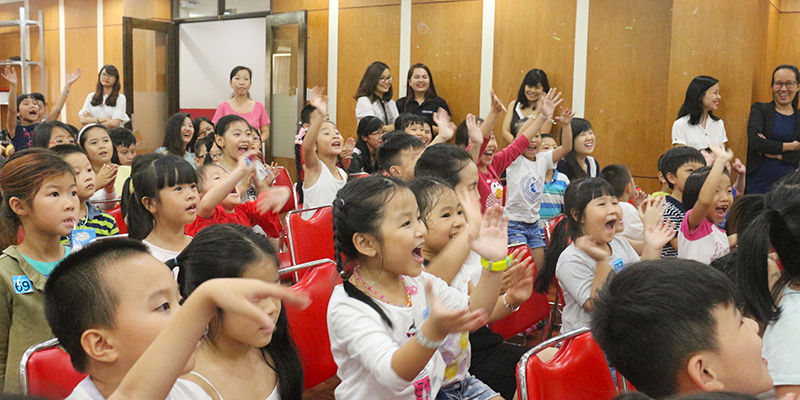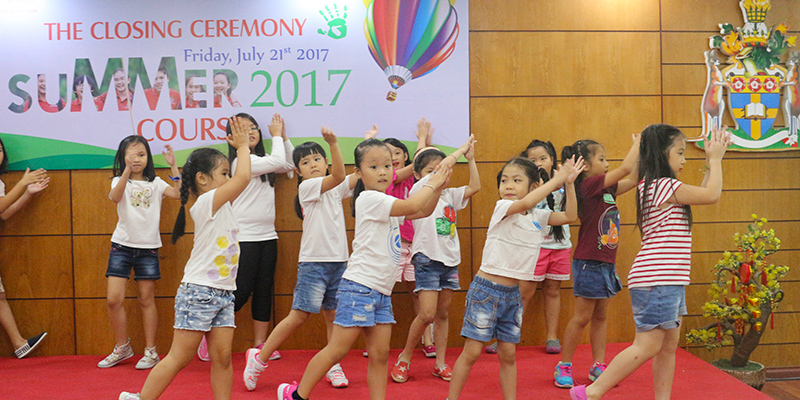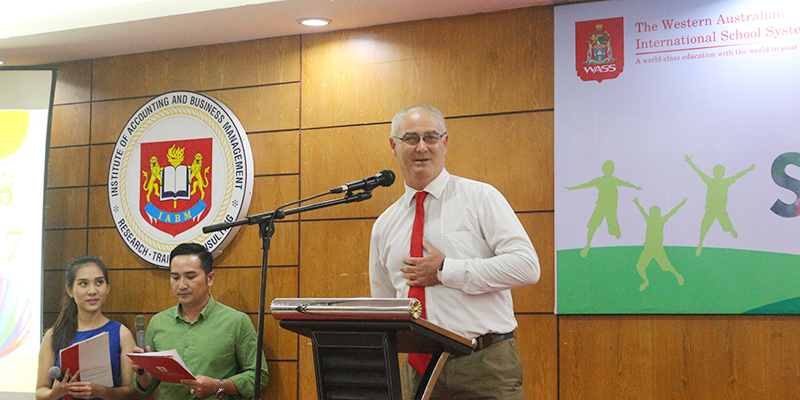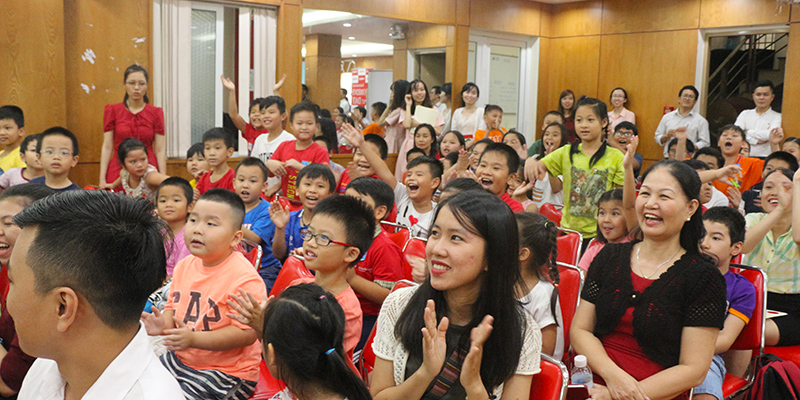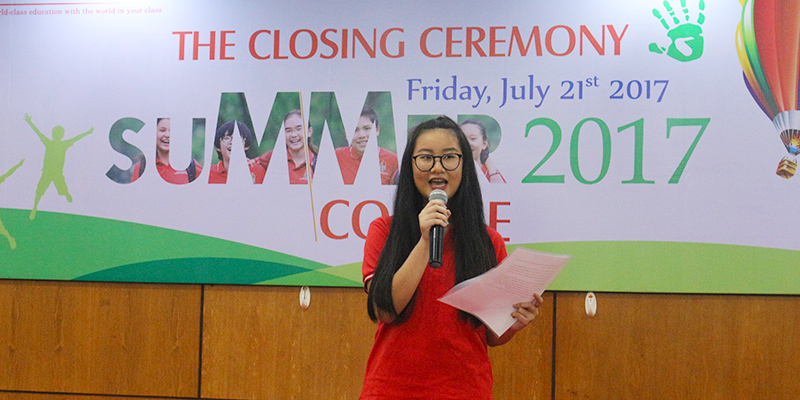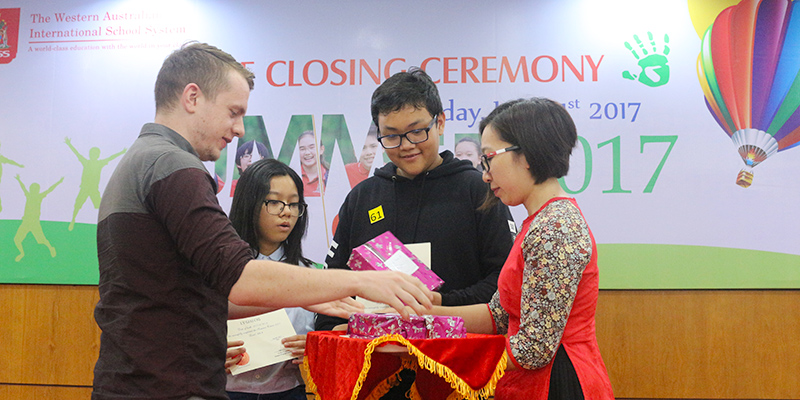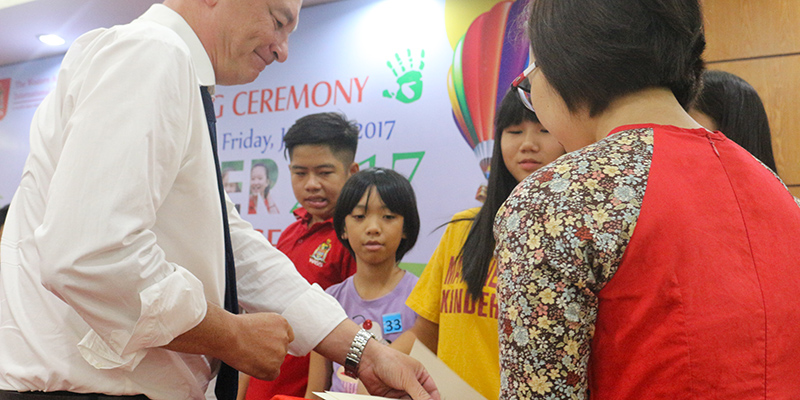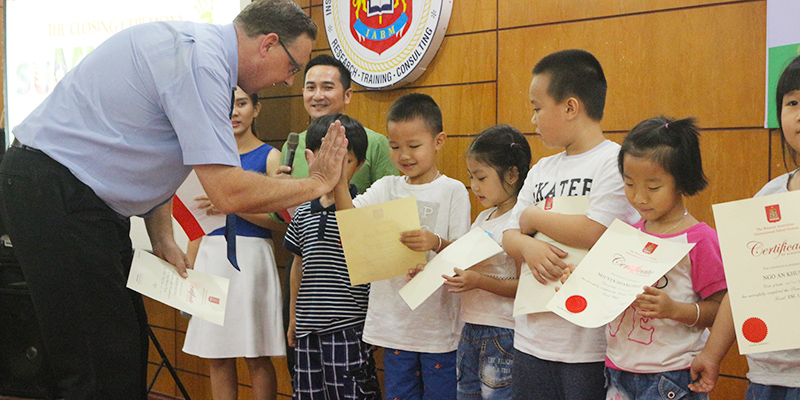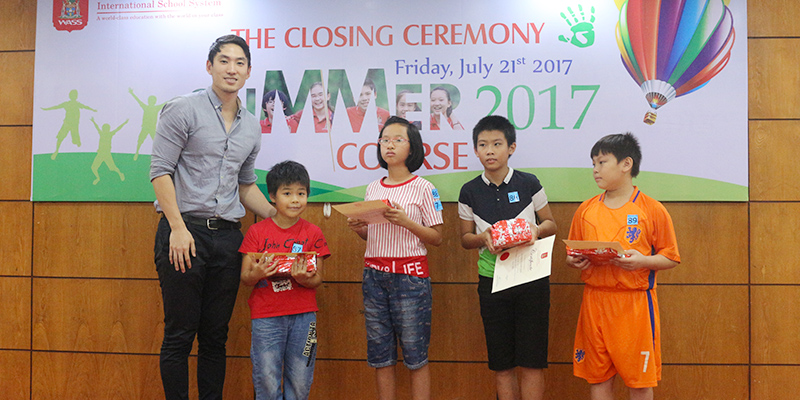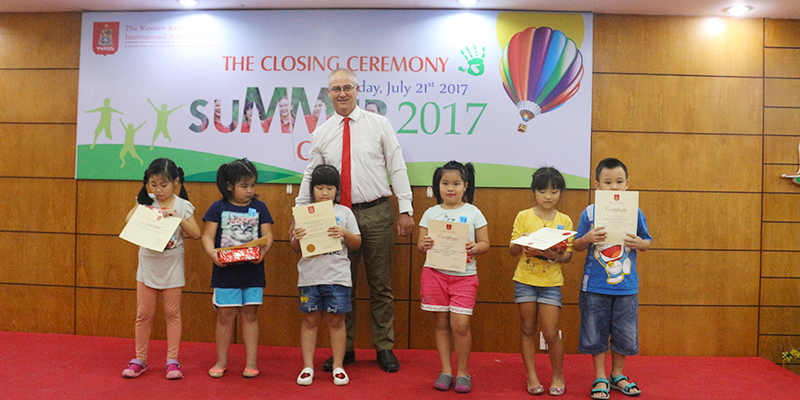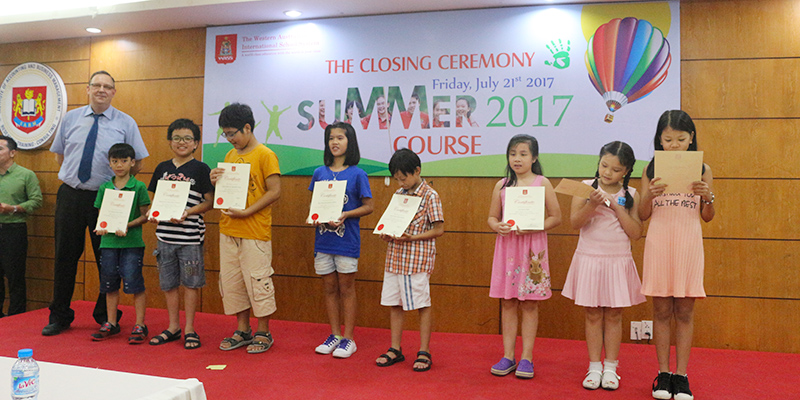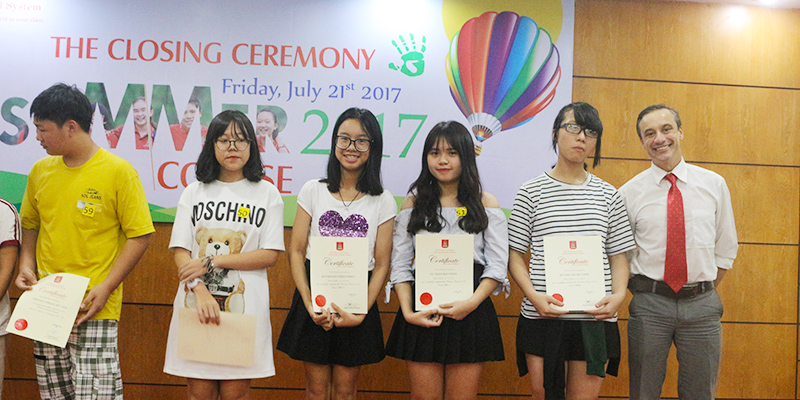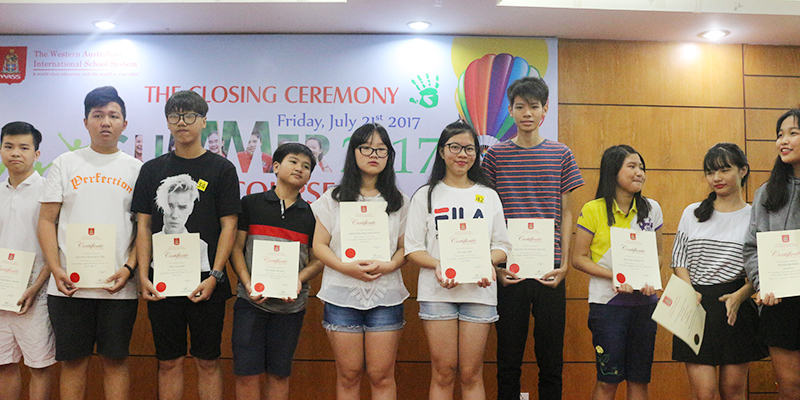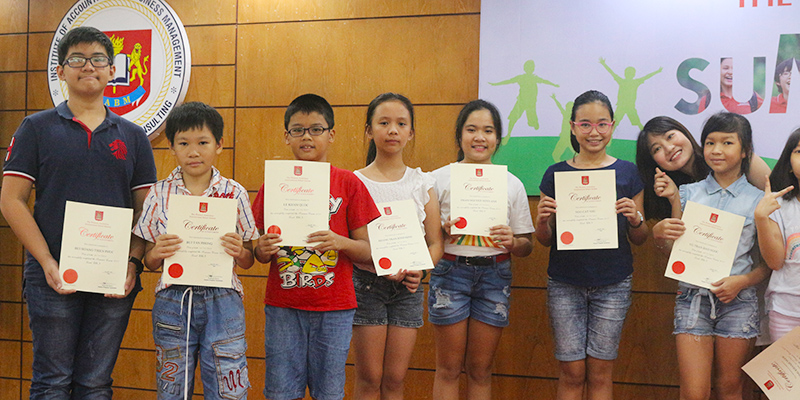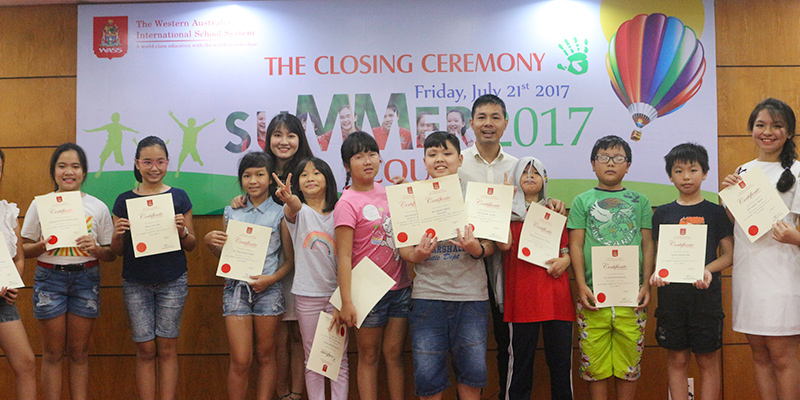 Western Australian International School System
If you have any concerns, please contact us via: