An interesting experience with WASSers at Kizciti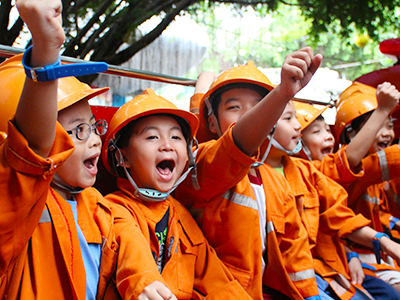 On June 20th, 2017, Wassers Elementary school went on a field trip to Kizciti to transform themselves into many different occupational civilian living in an average city; such as, pilots, firefighters, doctors, models, engineers, and so much more.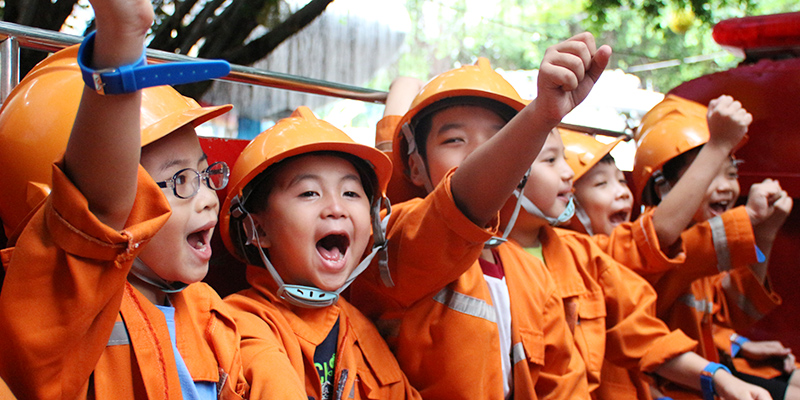 KizCiti is a vocational model that combines sports and recreational activities for children from 3 to 12 years of age. Career playgrounds are built as a simulation of a city with a variety of activities, different occupations, and the use of money as a miniature society. At this point, the children are able to be orientated towards different career, and incarnations in many professions to complement the theoretical lessons in school.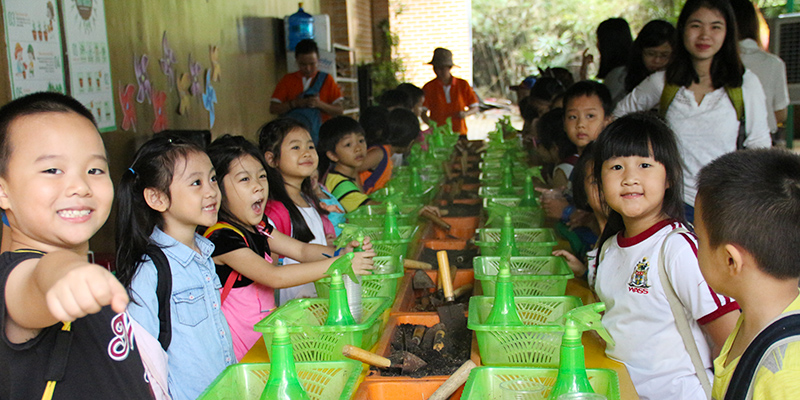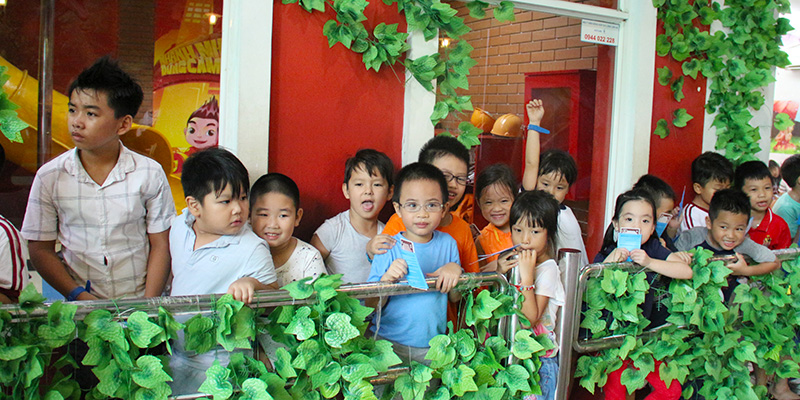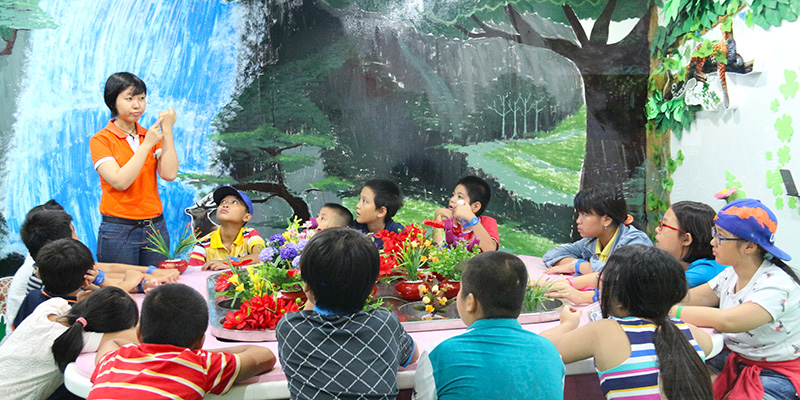 Wassers are very excited to set foot in the colorful kizciti. Here, they can experience a variety of professions; such as: a farmer, a professional fashion model, a physician, and an army officer. In particular, the children are very enthusiastic in their fireman attire when operating fire extinguishers to help set off a fire for the model building.
After visiting the city, Wassers are also immersed in the natural fresh air; enjoy swimming in the amusement park sports, and other activities underwater. The trip in Kizciti City has helped students recognize their future interest in choosing careers. Let's take a look at the pictures of our Wassers on this trip!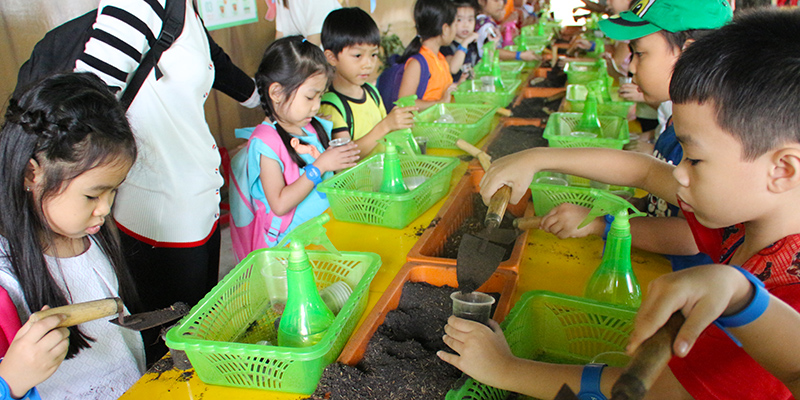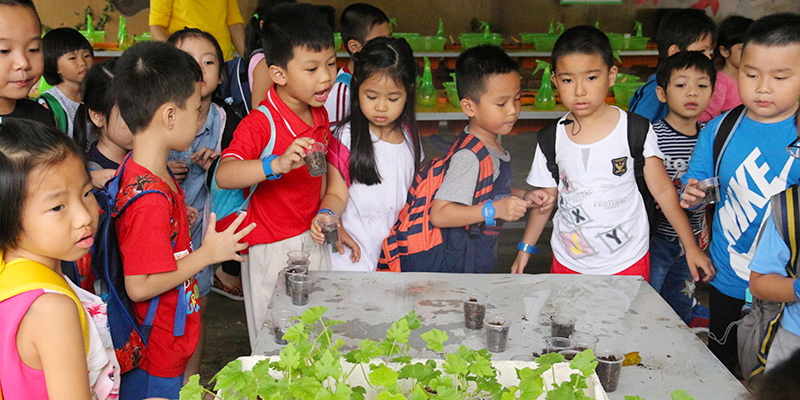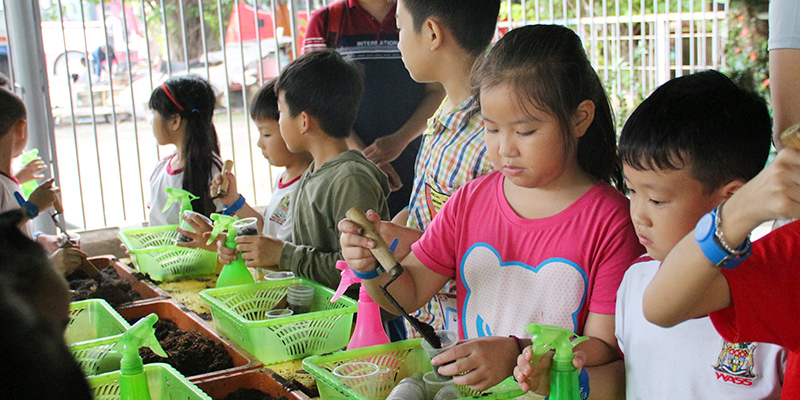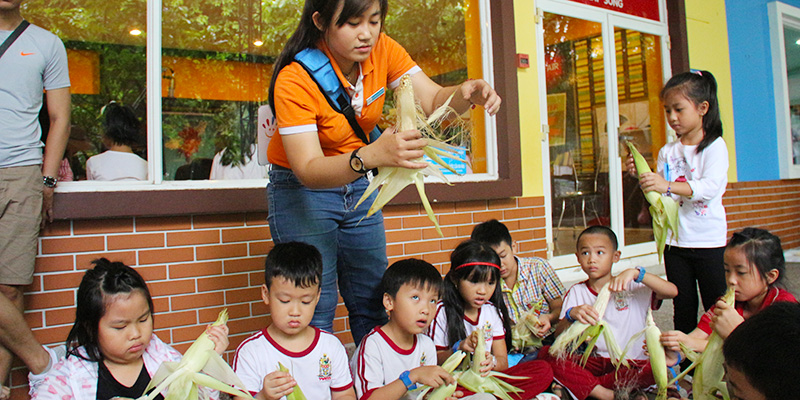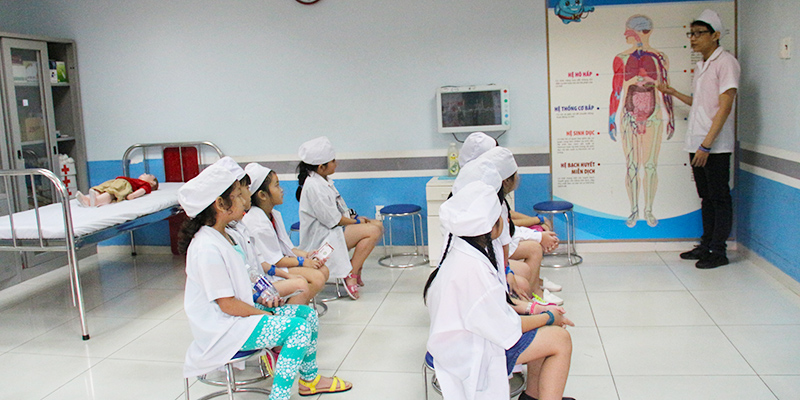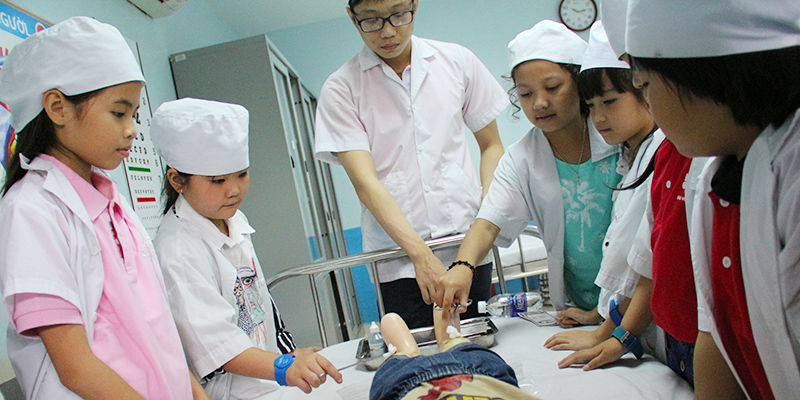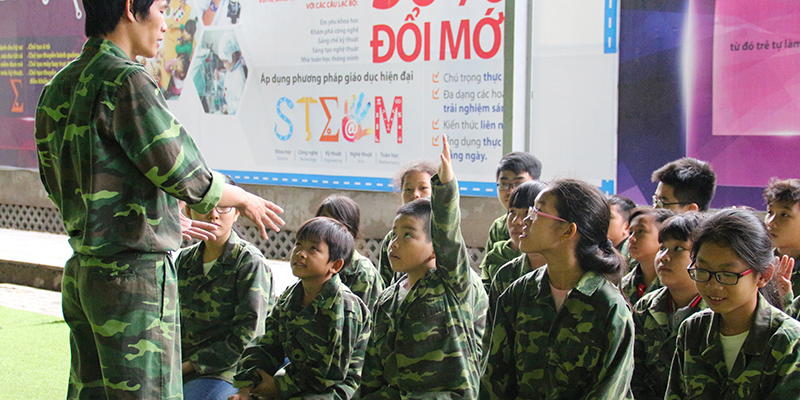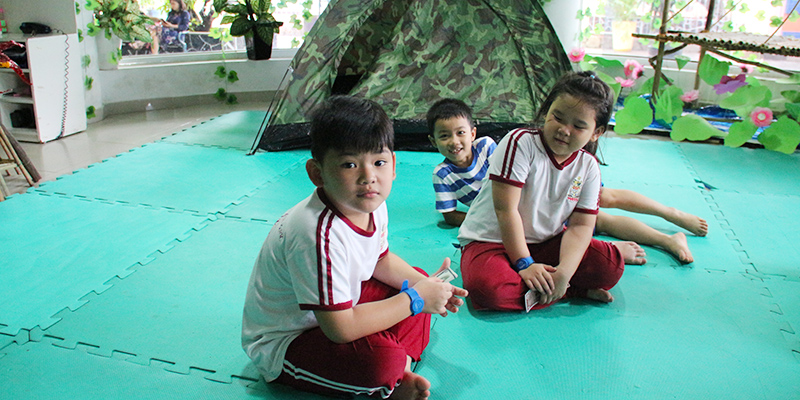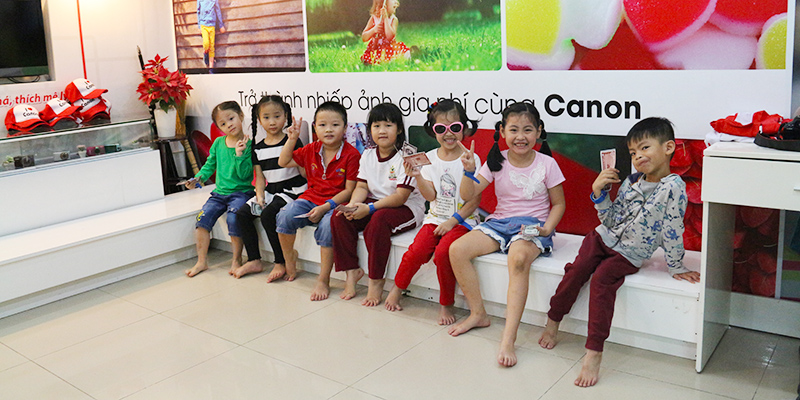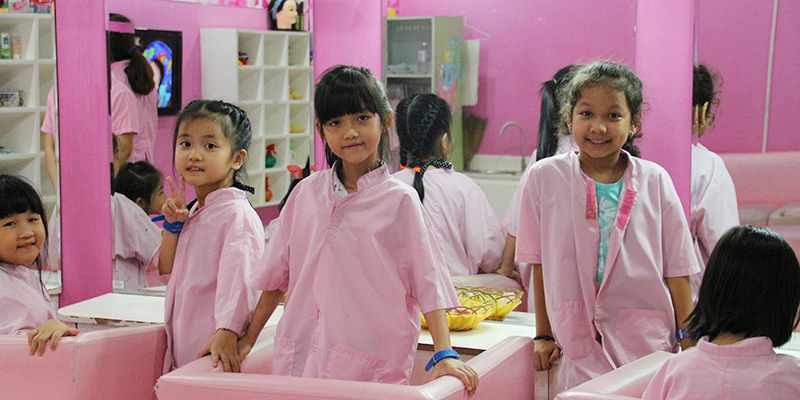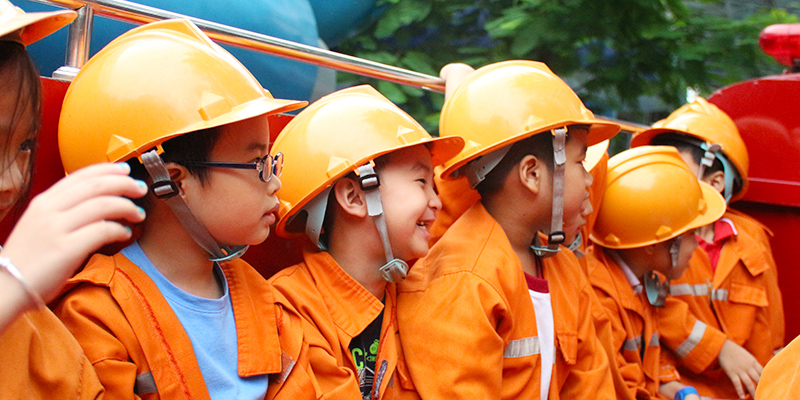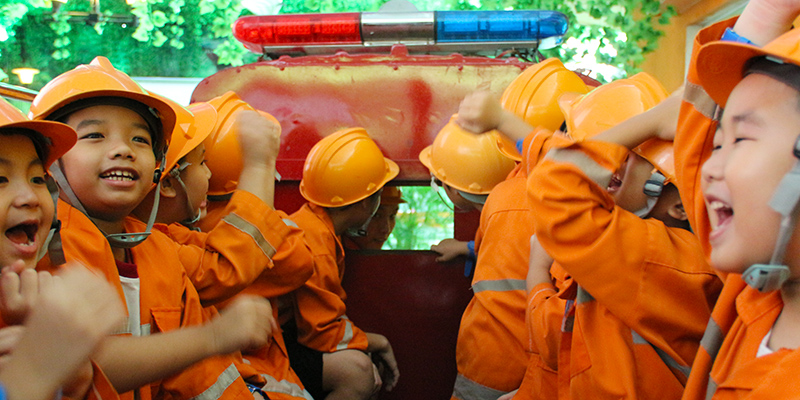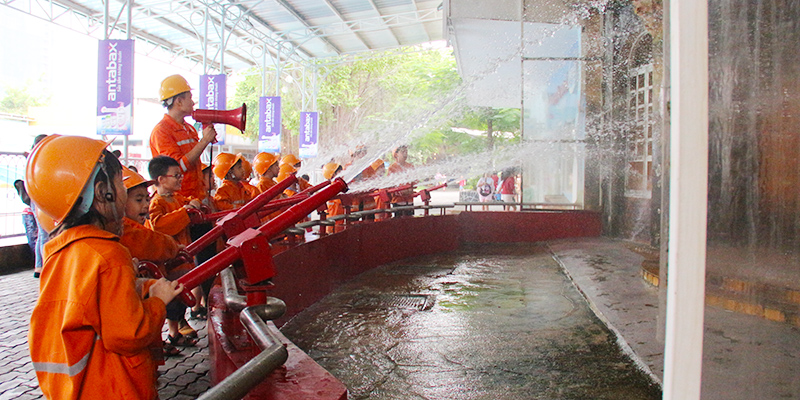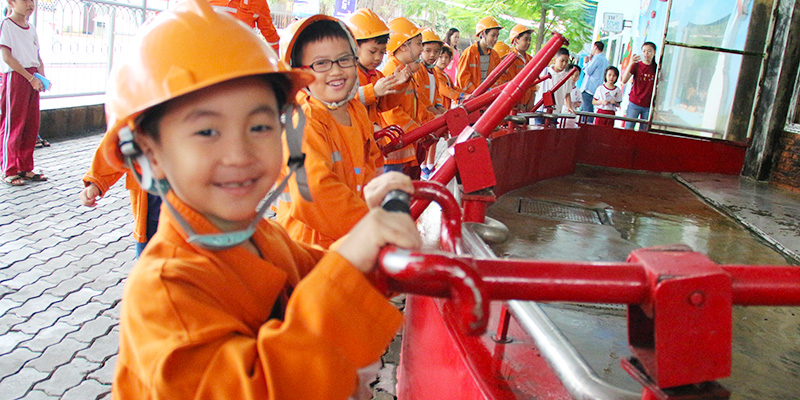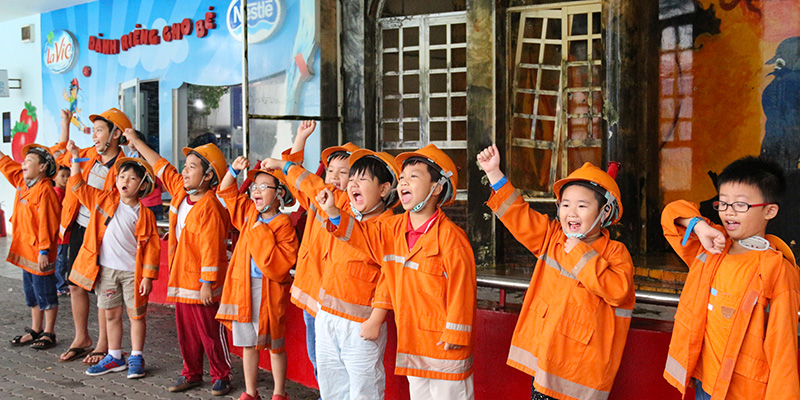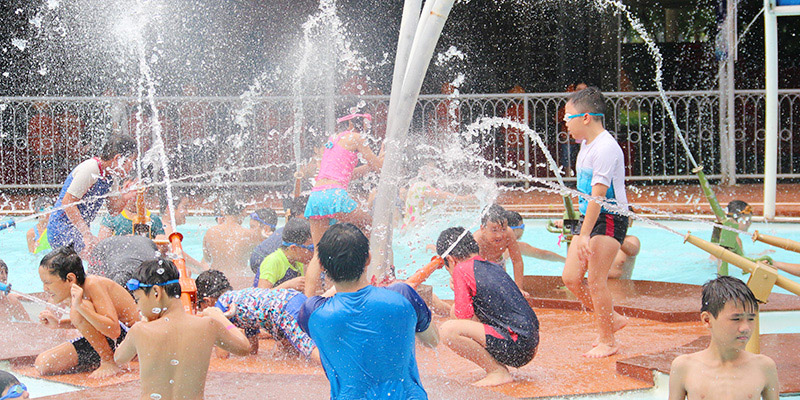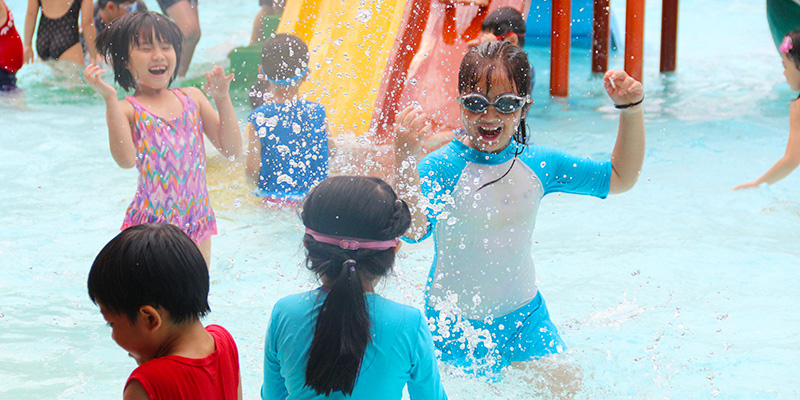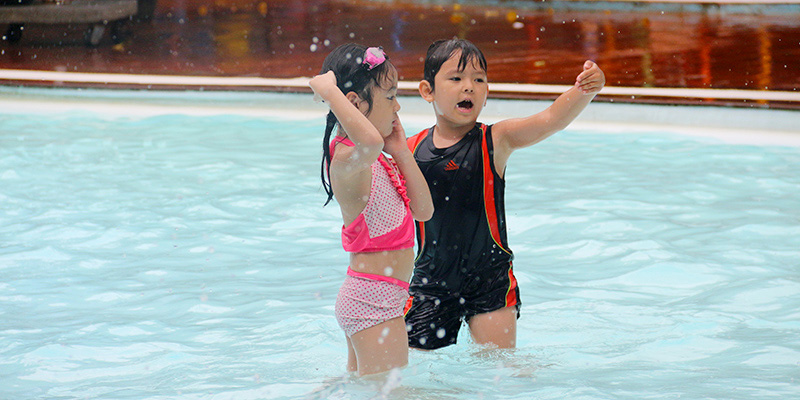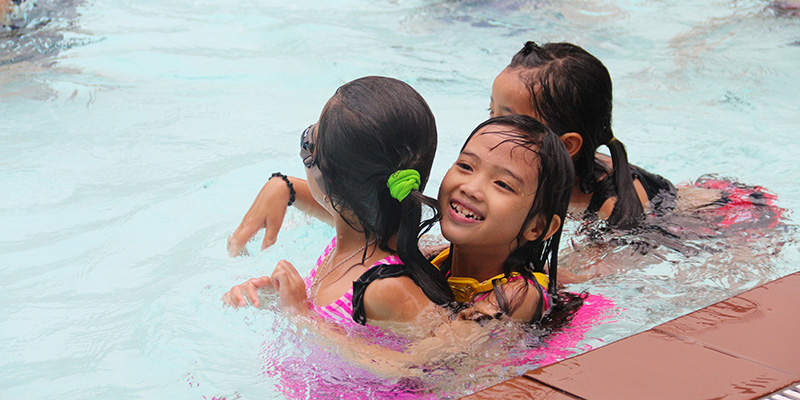 Western Australian International School System
If you have any concerns, please contact us via: