Western Australian International School System entertaining field trip at Mango Garden Resort Dong Nai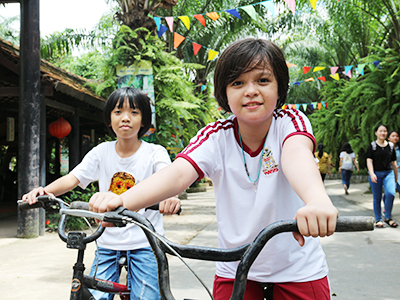 Welcoming an active summer trip, Wassers Western Australian International School System has a fantastic field trip at Mango Garden Resort, Dong Nai; located about 40 kilometers  from Saigon,  in the peaceful space of a vast green area over 50 hecta.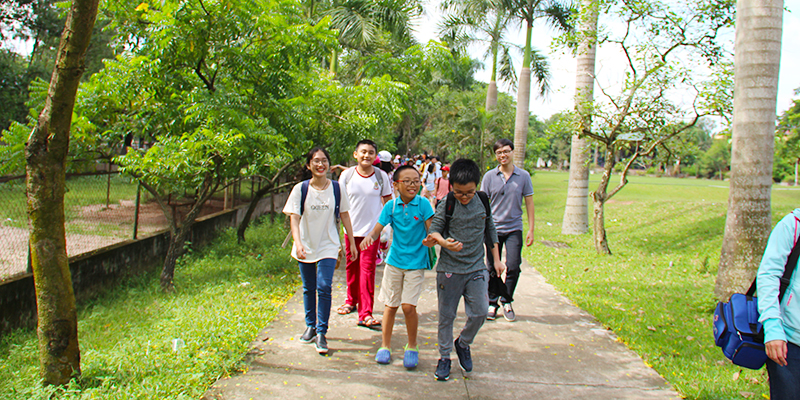 Coming to Mango tourism farm, Wassers migrated into the vast wilderness; with little pathways stretching around the streams, green oil palm trees, beautiful flowers, and singing birds. The beautiful natural landscape, cool and fresh air, is a great relaxation place for students to spend their weekends.
In addition to being immersed in a peaceful setting, Wassers are also happy to participate in many new motor sport games; such as, sliding on grass and riding ostriches. Enjoying bicycles rides on the winding roads and hills together exploring diverse flora and fauna; such as, Orchid Garden, Bamboo Garden, Bear farm, Crocodiles, Ostriches, and Deer. Students' gets to immerse in the blue water in the swimming pool designed in accordance with international standards.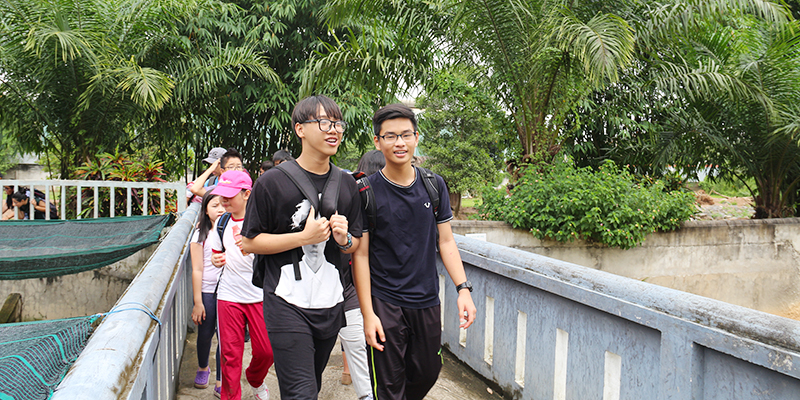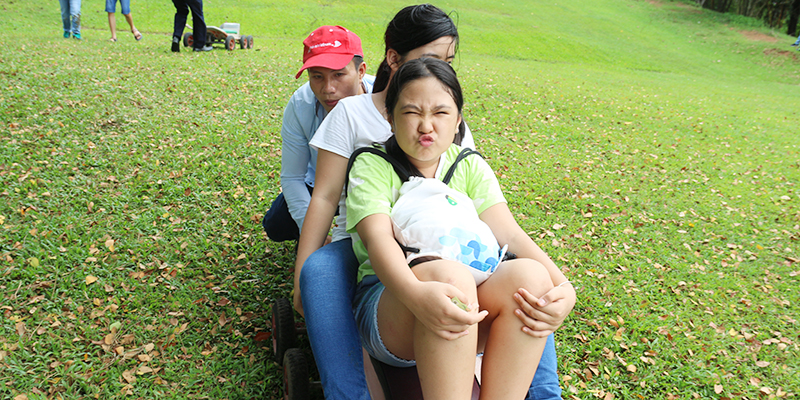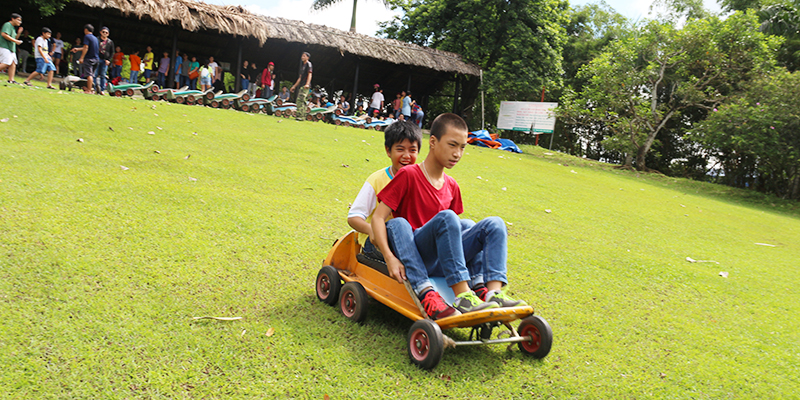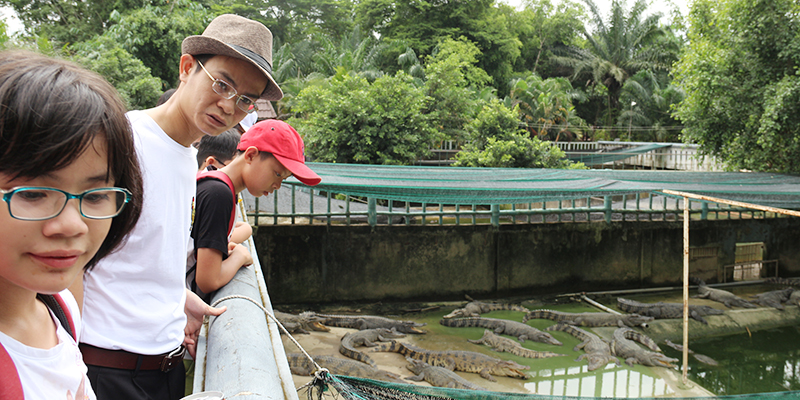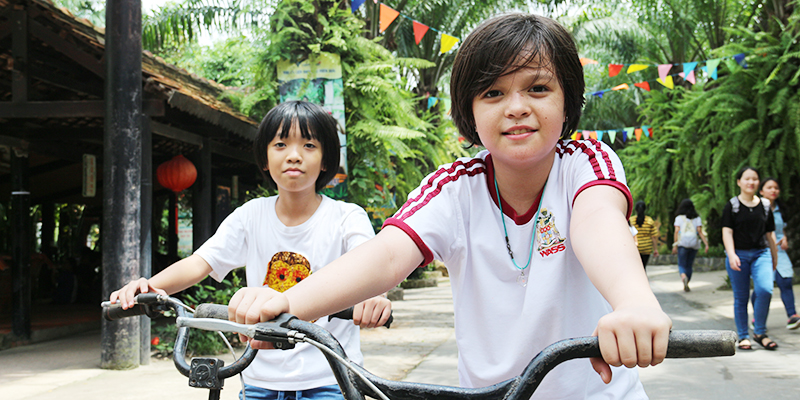 Journey to Dong Nai mango farm tourism Resort has brought to the students a lot of pleasurable, experience, interesting knowledge, and useful lessons. The field trip actually helped Wassers appreciate nature, love the ecological environment, and contribute to enhancing the spirit of conservation and protection of green – clean – beautiful environment.
Let's all take a look at photos the fully enthusiastic experiences that our student established during the trip.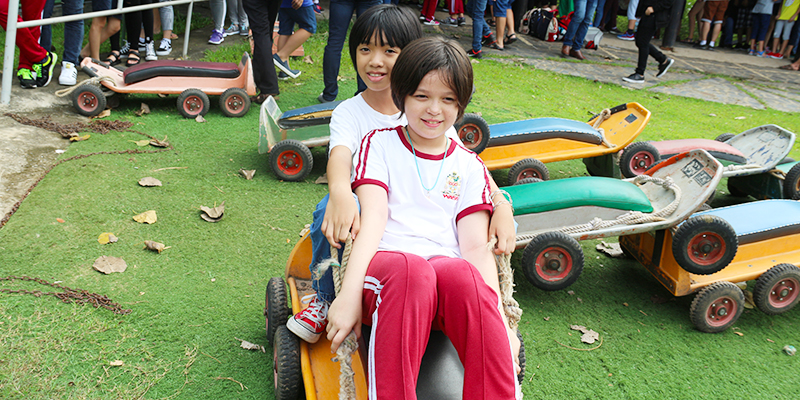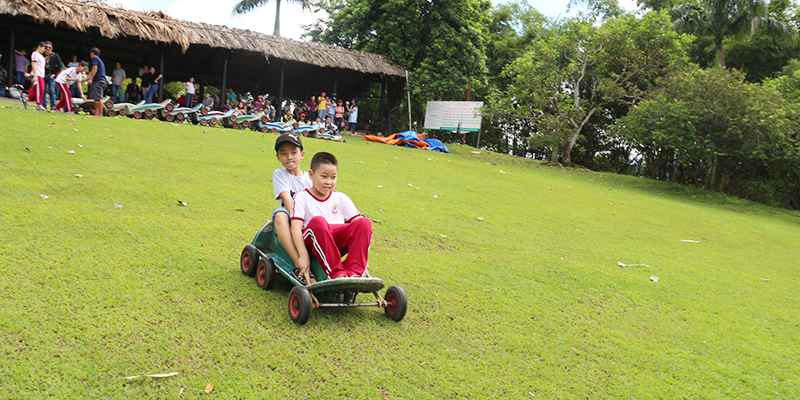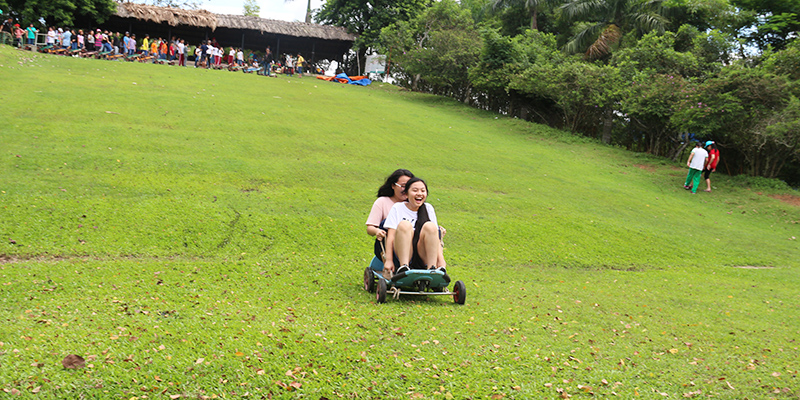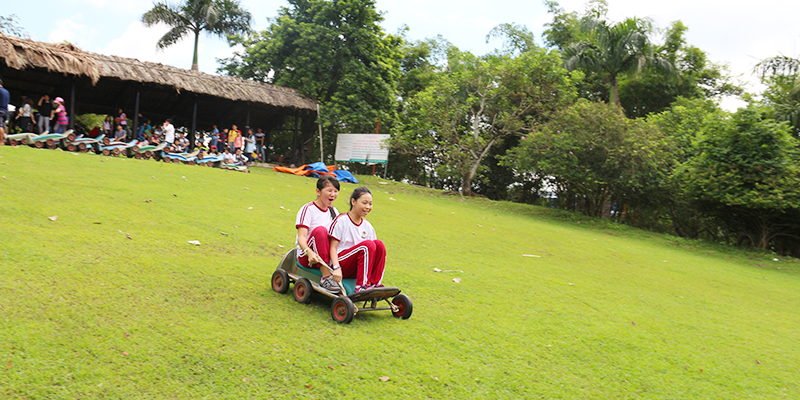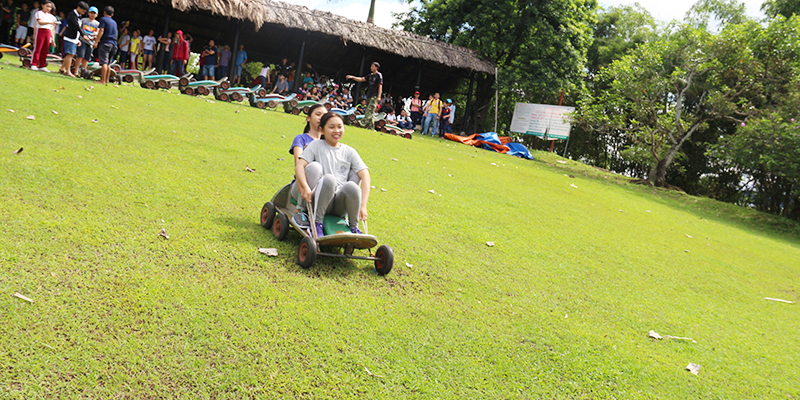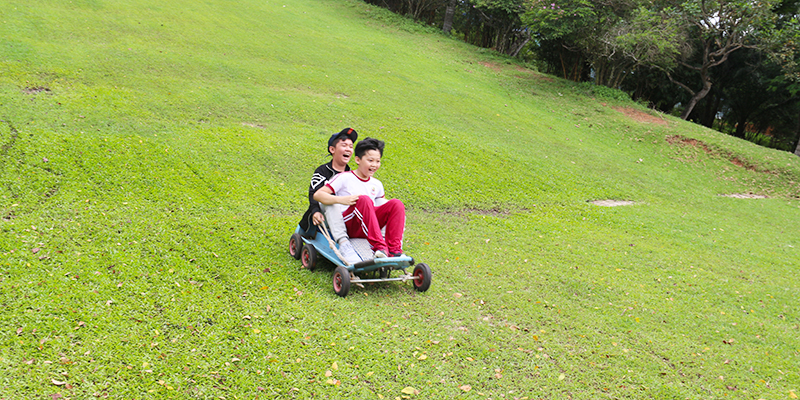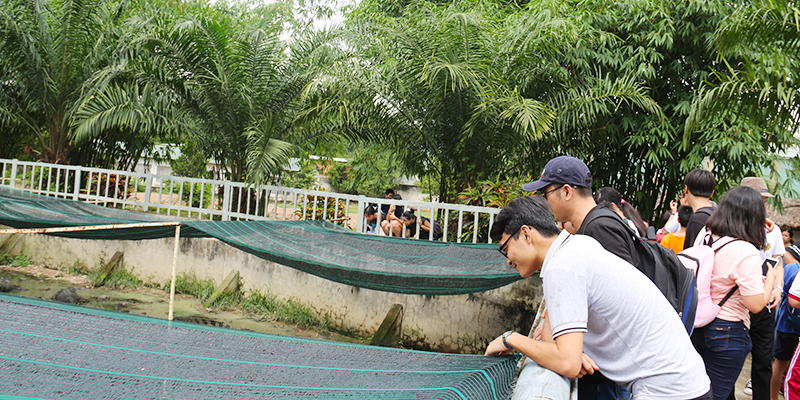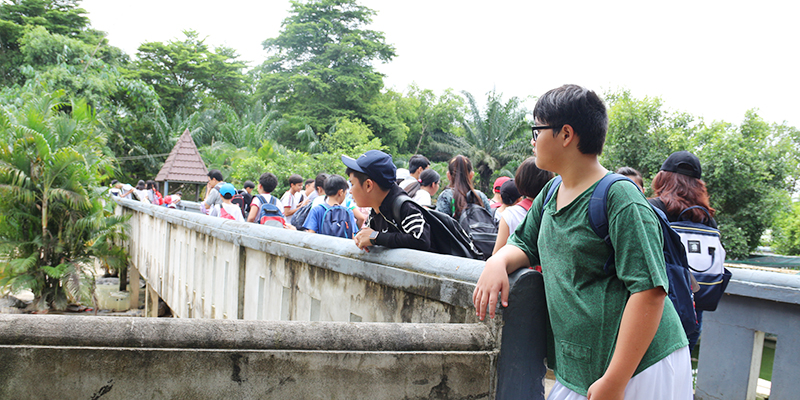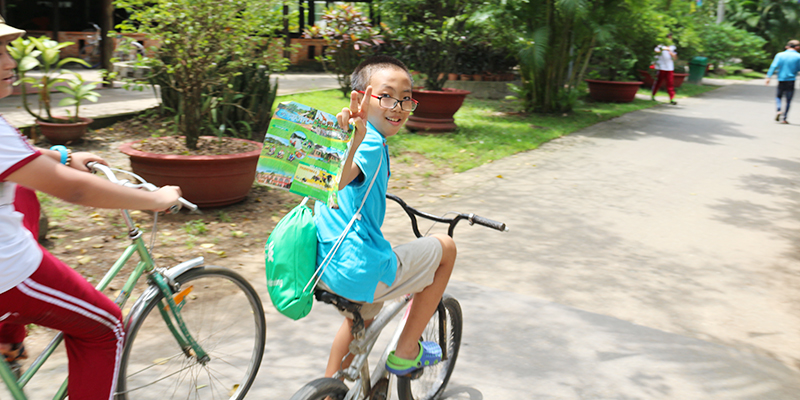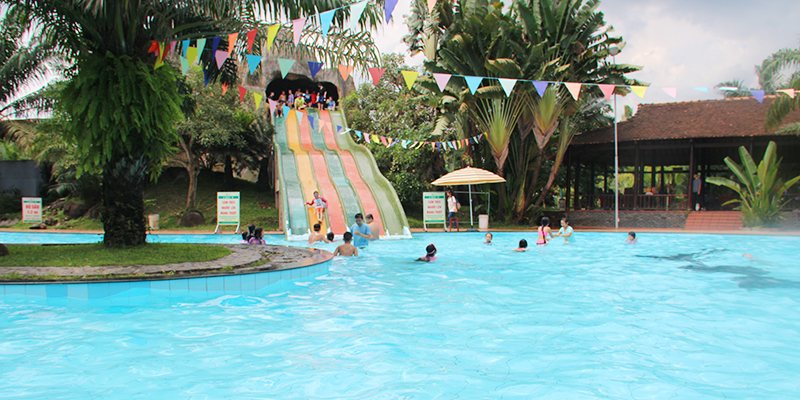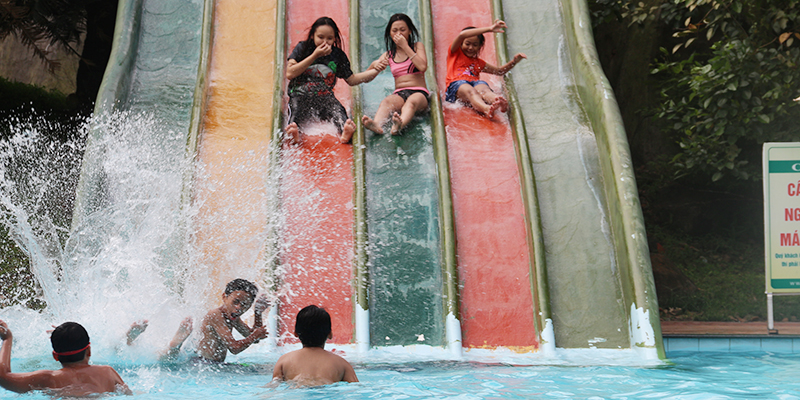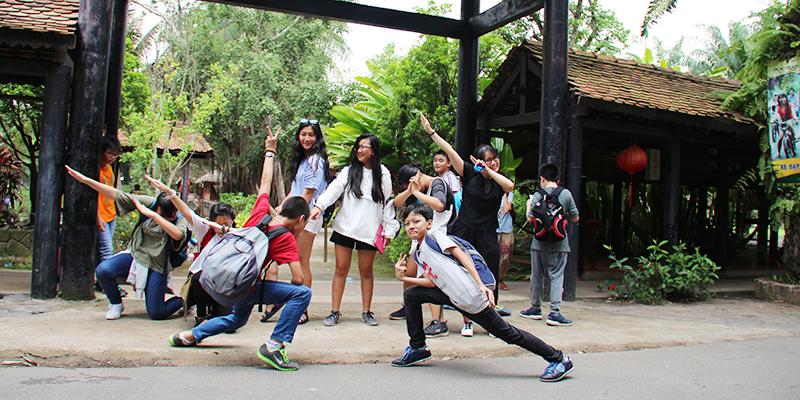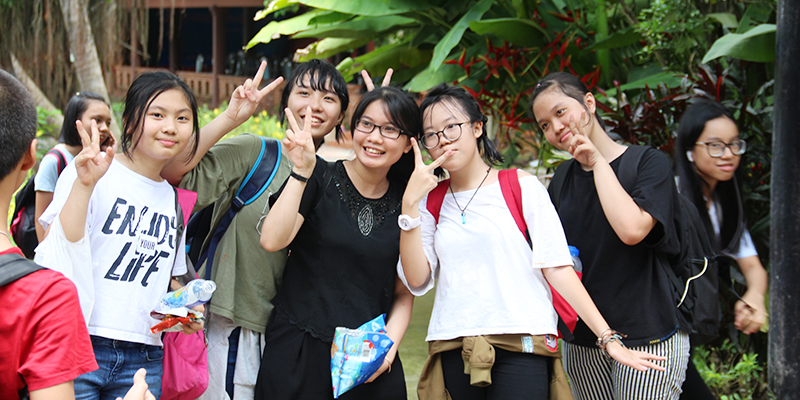 Western Australian International School System
If you have any concerns, please contact us via: