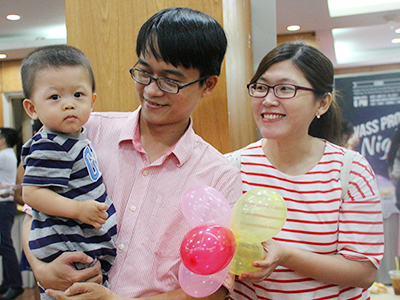 In order to affirm and honor the good values of the family and the Vietnamese Family Day 28/06; The Western Australian School System organized the 2017 Family Day for our Pre-school student located at 157 Ly Chinh Thang Street, District 3, Ho Chi Minh City.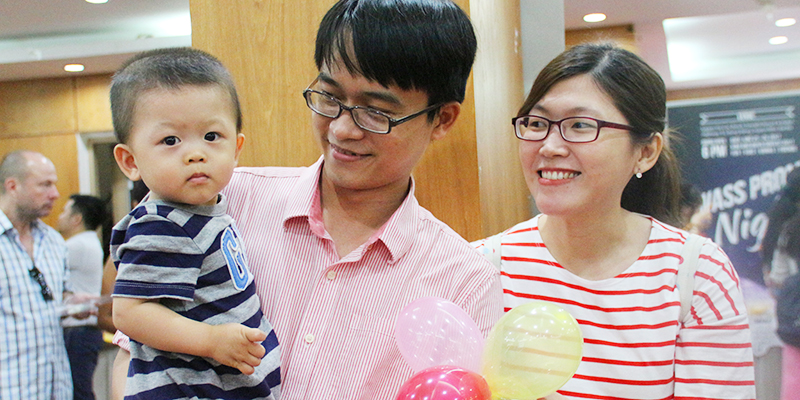 Family- The sacred word in each person's heart are the most peaceful and safe place in our lives. Family is the first place to form and nurture human personality. Only a family can feel the love and tolerance of our loved ones. Understanding that, the WASS Family Day program opened on the morning of June 24 providing an opportunity for family members to connect with each other; as well as, to share, learn, and collaborate with the WASS. After the opening ceremony of this program, many meaningful activities have adhered. Family members join together in drawing, painting, face painting, English-language arts, science, robotics, food, hospitality booths, folk games, and fun hilarious challenges.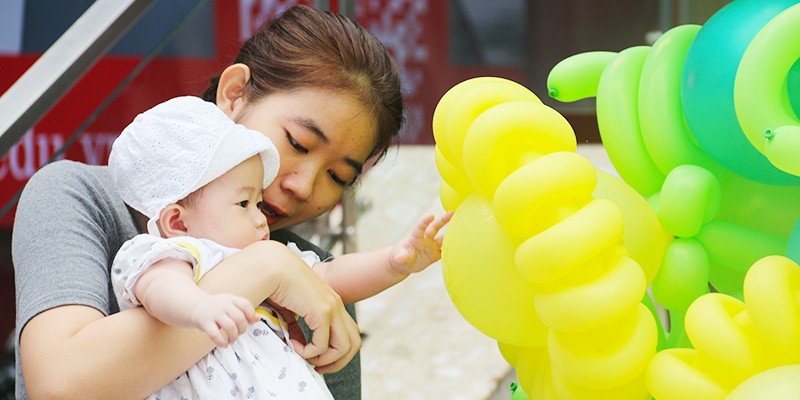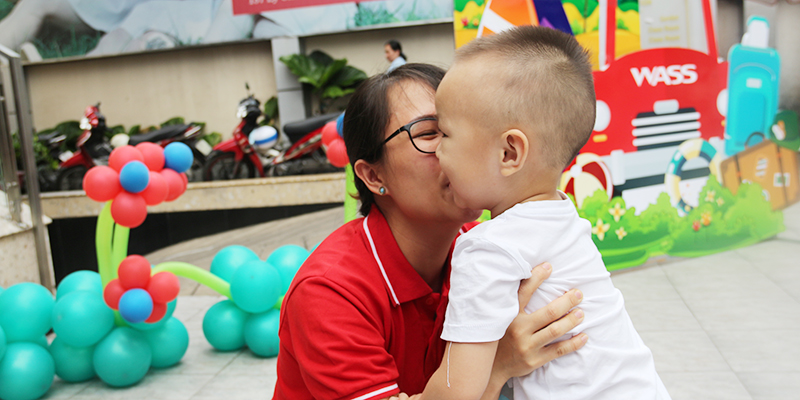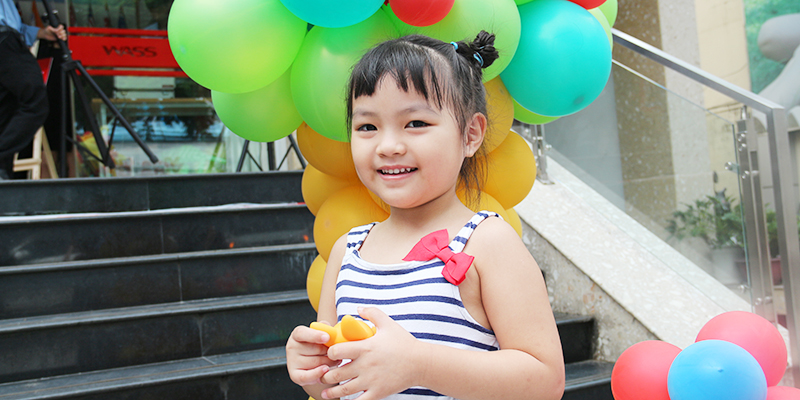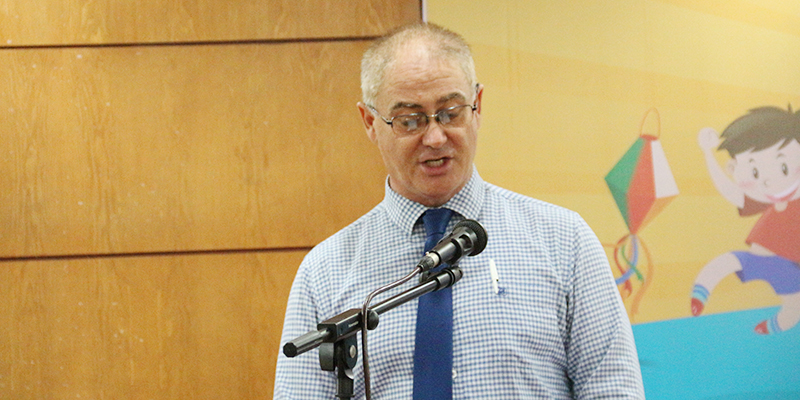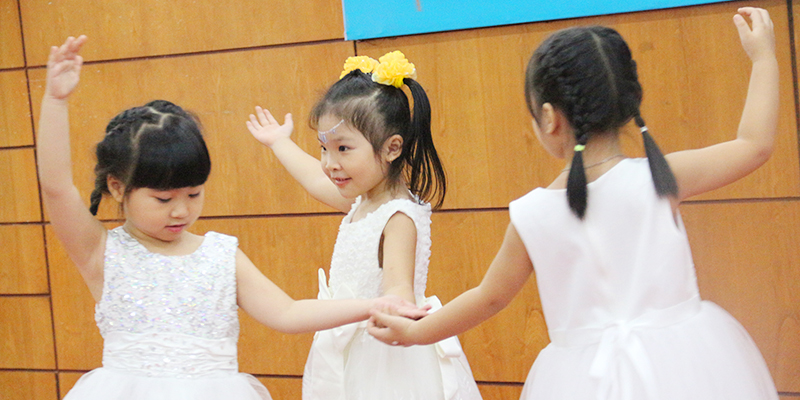 At the same time, the program also provides opportunities for families to meet and interact with administrators, academic advisors on the curriculum, and the developmental dimensions of the Australian curriculum. Especially during the Festival, WASS also sells products created by the students themselves to donate to the School Student Council's charity fund for community volunteer activities during the new school year.
Family Day is not only a playground for all families, but also a place for members to express their love and responsibility to their loved ones and to create many beautiful memories.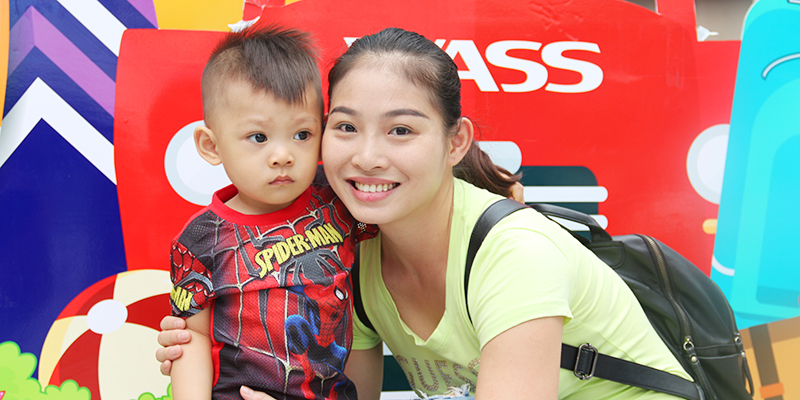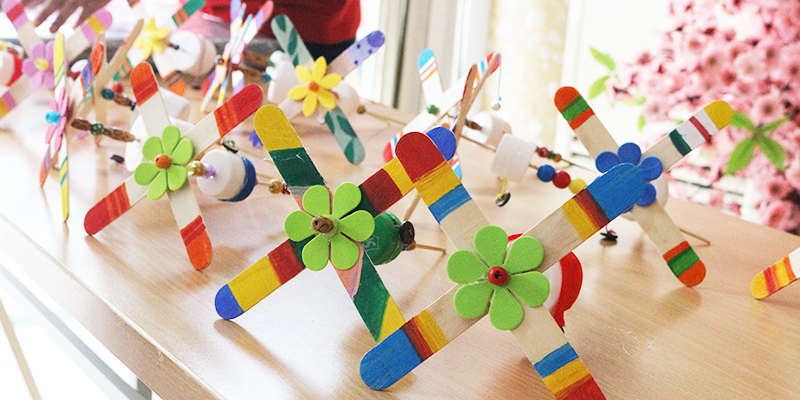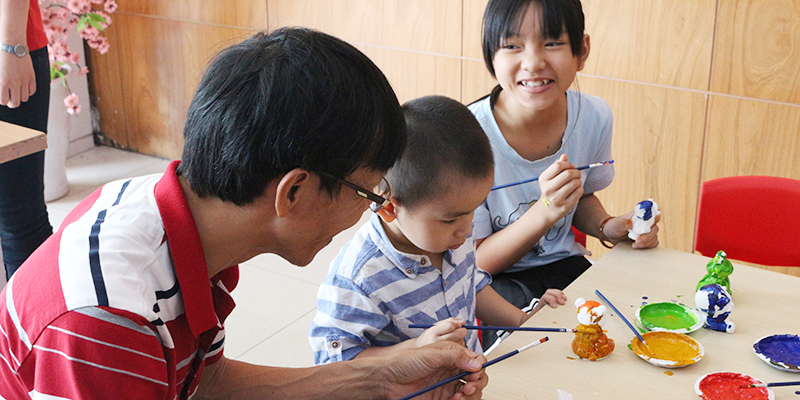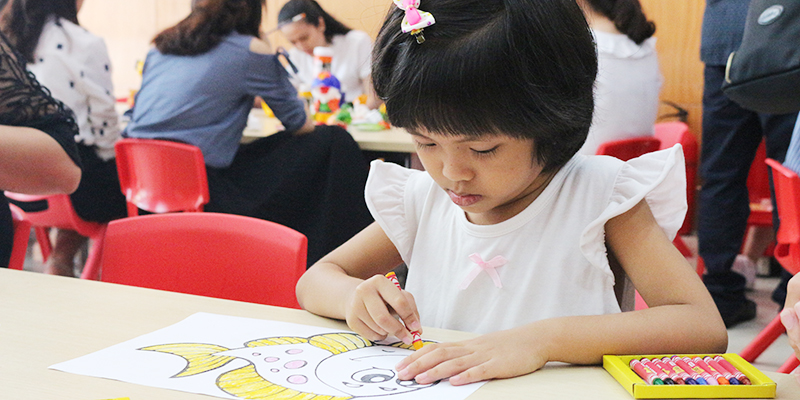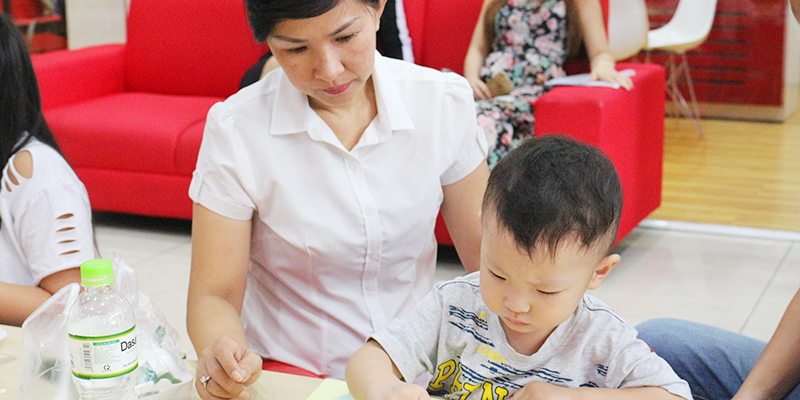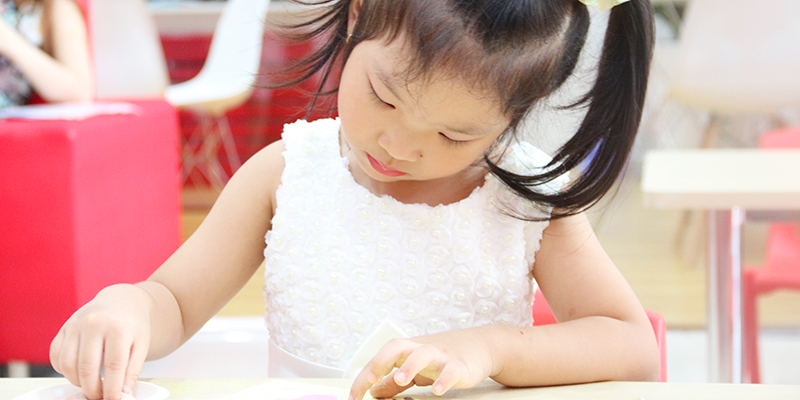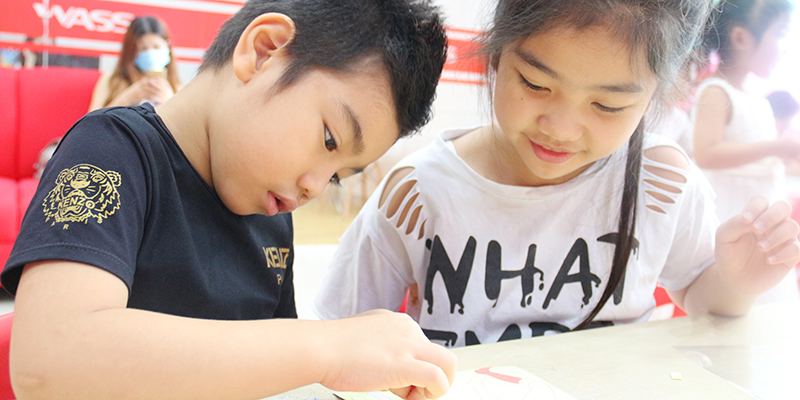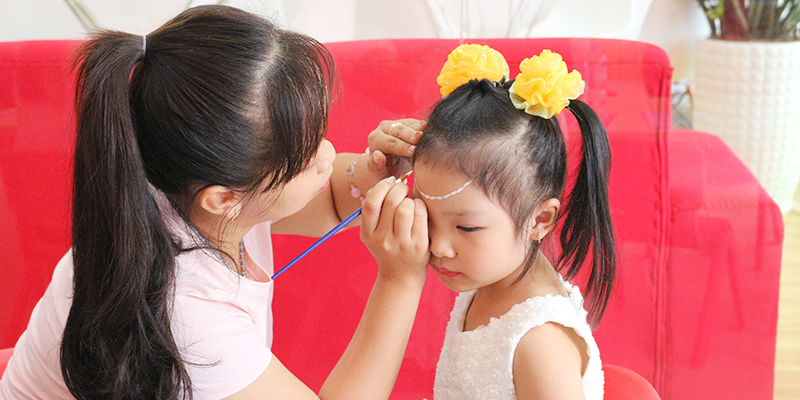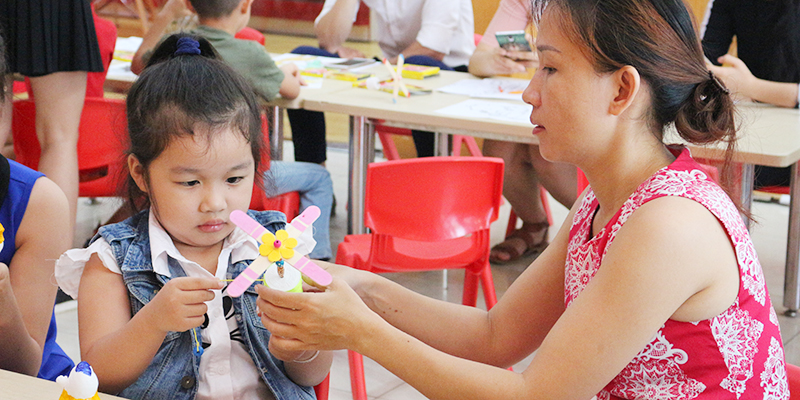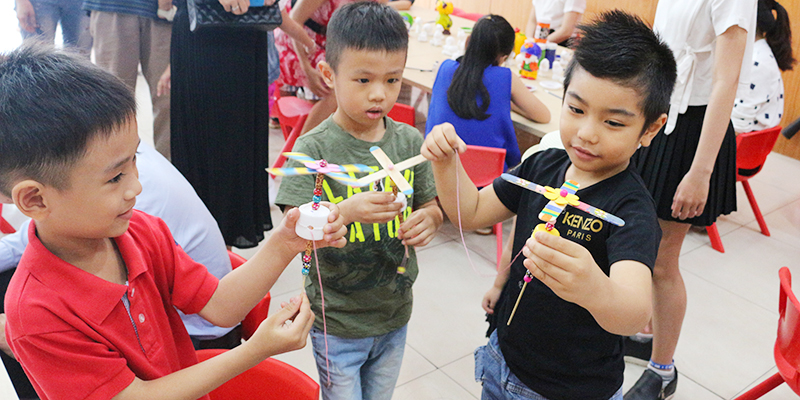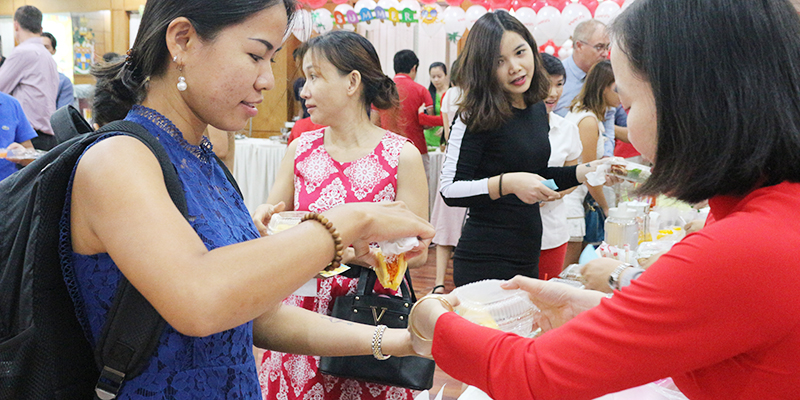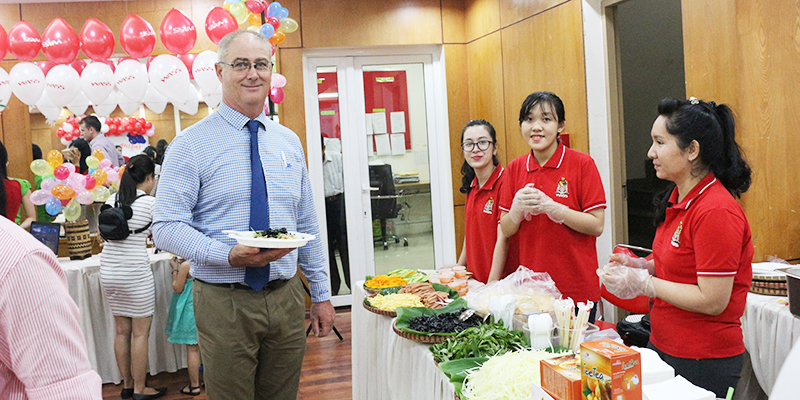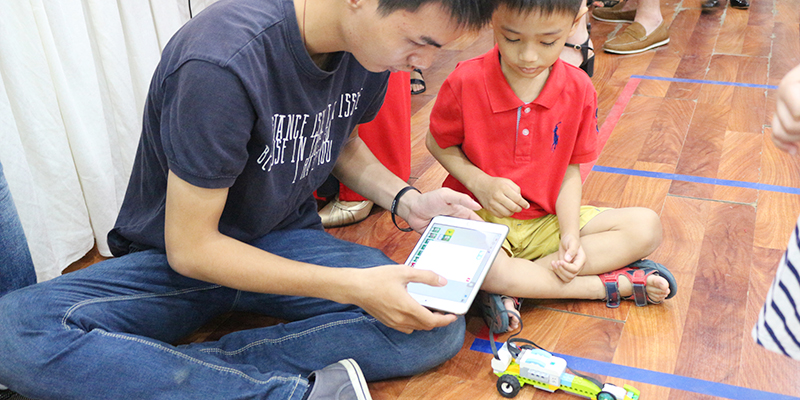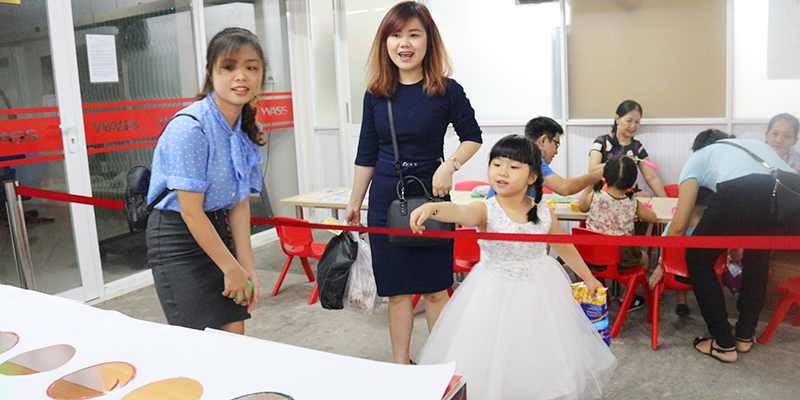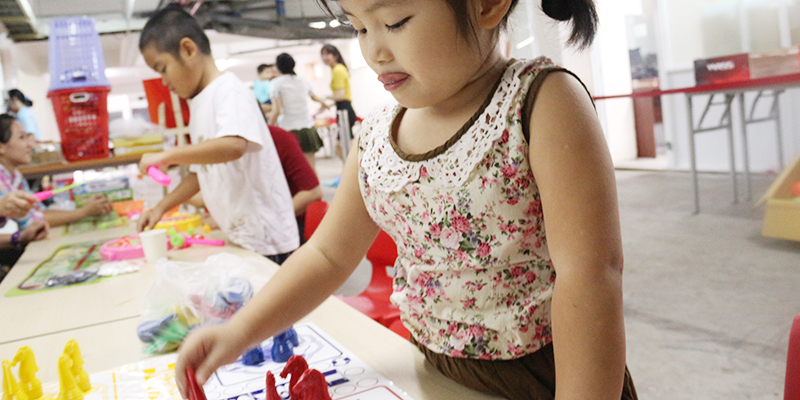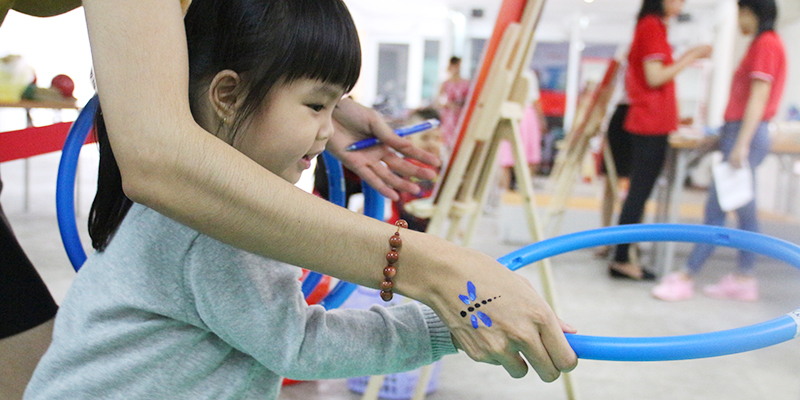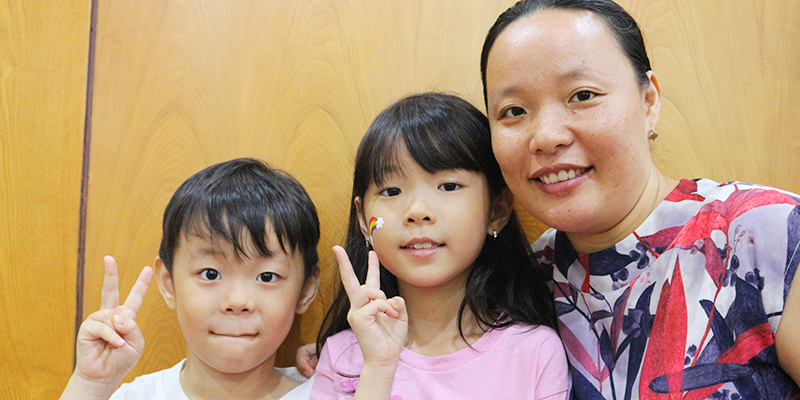 Western Australian International School System
If you have any concerns, please contact us via: