United nations day at WASS: WASSers and the mission to spread peace, unity to the world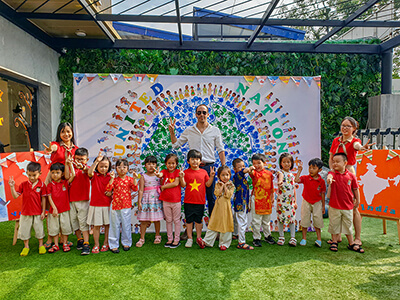 In 1947, the General Assembly of the United Nations issued a declaration on October 24th as the anniversary of the UN Charter. By 1971, United Nations Day became an international holiday and a celebration for all member states.
United Nations Day is a global event and Vietnam is one of the member states that has a responsibility to promote positive actions that protect the peace of mankind. Understanding that noble mission, the WASS community chose United Nations Day as one of the special occasions to carry out the Spirit Day series. On this occasion, WASSers will join hands to act together, strongly convey positive messages about peace and call for justice and gender equality in order to realize the mission of spreading and sharing love for the community.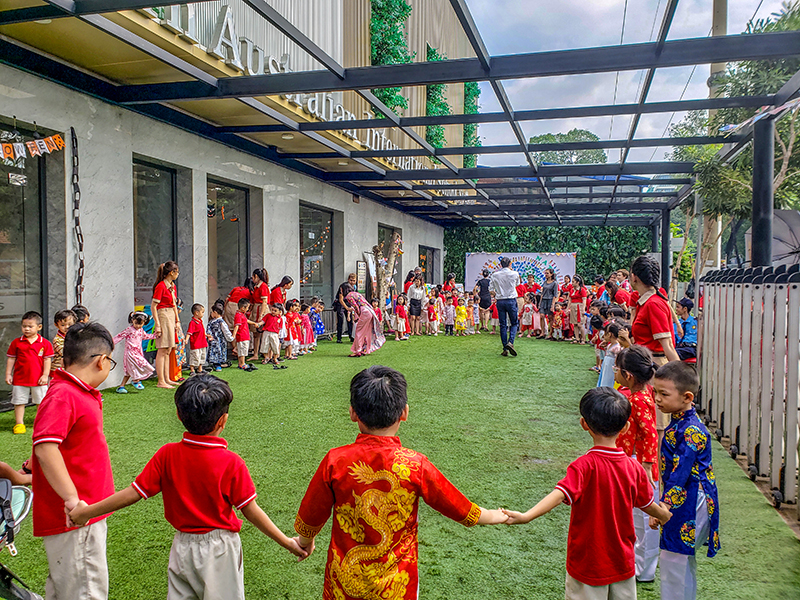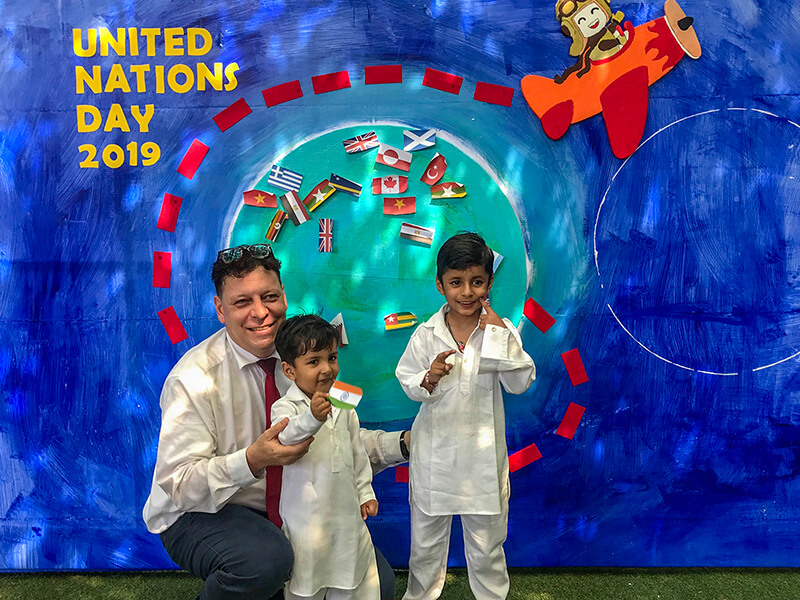 As part of the Spirit Day series, which is organized regularly for WASS students, along with community-based activities such as Peace Day, Pink Shirt Day; The United Nations Day is an opportunity for WASSers to express their own voice and thoughts on common peace, social, political, economic and cultural issues in the country as well as in the world. Besides, the WASSers also join hands to show the artwork, craft products to strongly convey humanistic messages, for a peaceful, happy and sustainable development world.
Spreading love, joining hands for the community is one of the missions that are always upheld in the Western Australian International School System's educational program. All generations of WASSers choose to study and live under the roof of WASS, they not only have access to multi-dimensional sources of knowledge, practice life skills necessary for themselves to live together. harmony with multicolored cultures when stepping out into the vast world. All students put on their proud red uniform of WASS, which is a reminder of the responsibility and mission of "For a community that loves, attaches and shares".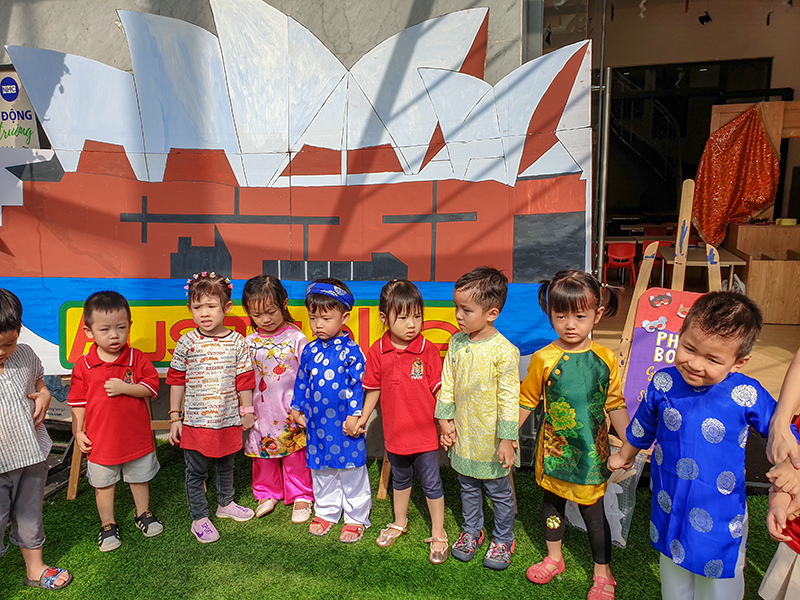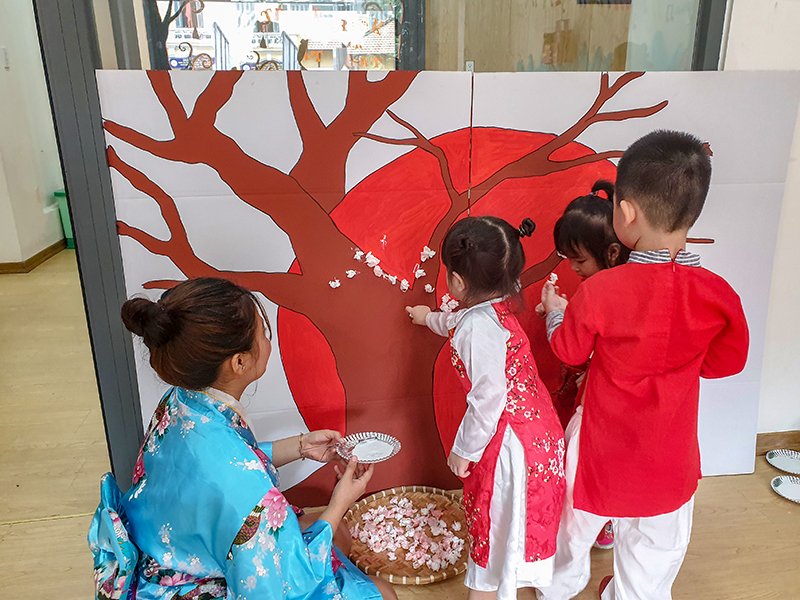 Through practical actions, the meaning that the WASSers community has taken together on the United Nations Day has shown a deep awareness of the responsibility of the young generation to the common destiny of the world: Protecting Peace is not the responsibility any organization, but it is an individual's responsibility.
With a heart full of love, a sense of responsibility and deep understanding; WASS believes that every student can become a messenger of peace of humankind through small positive actions every day.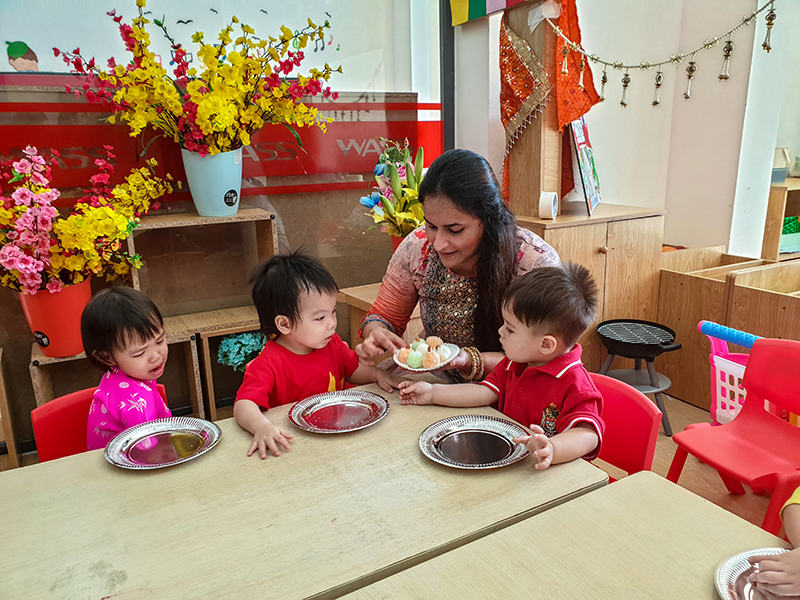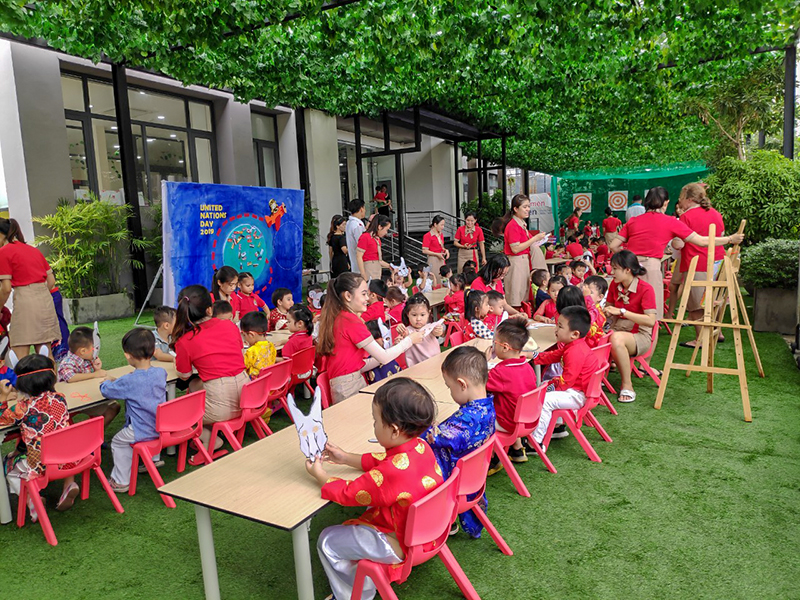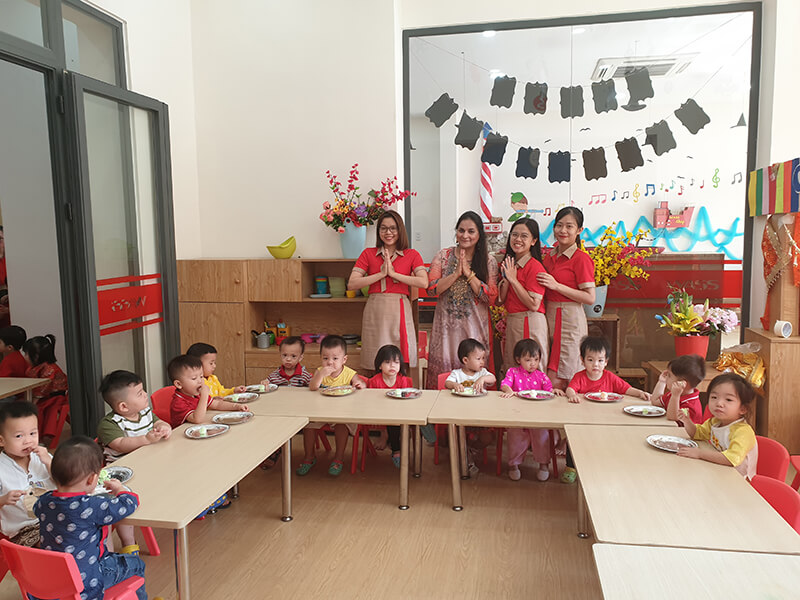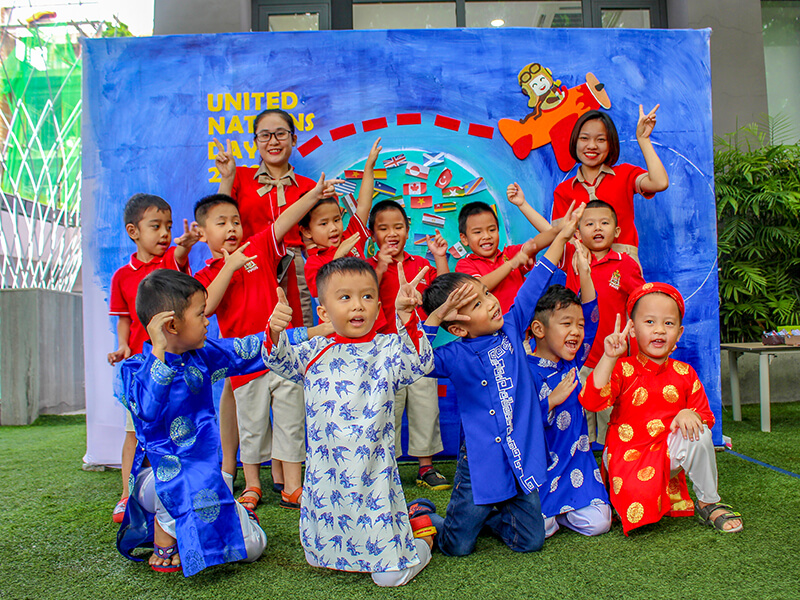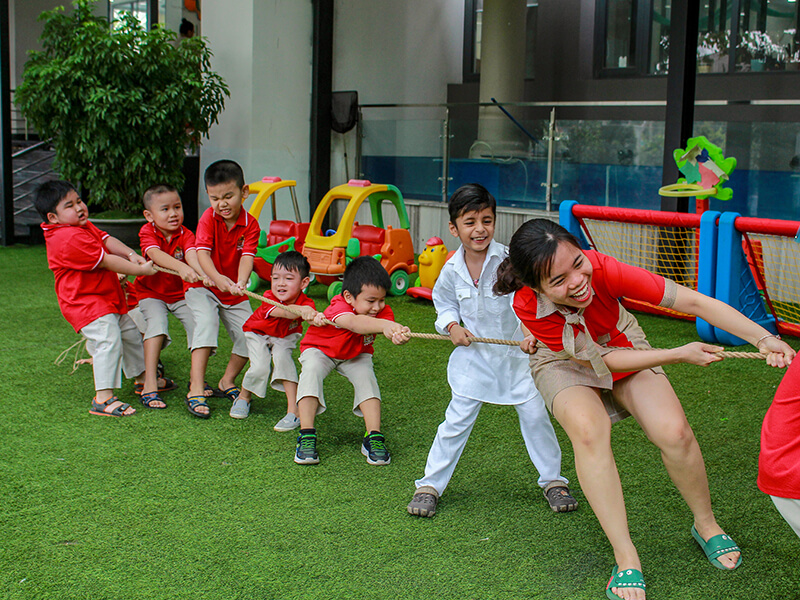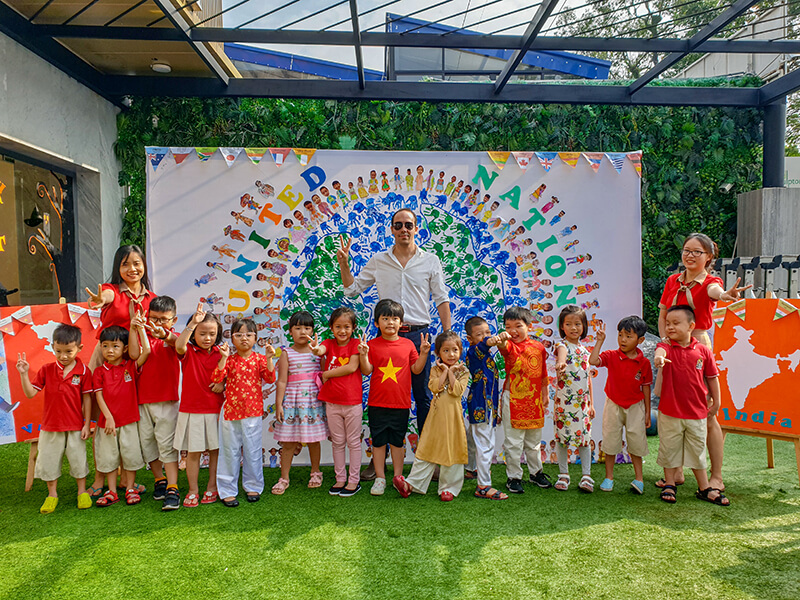 Western Australian International School System
If you have any concerns, please contact us via: