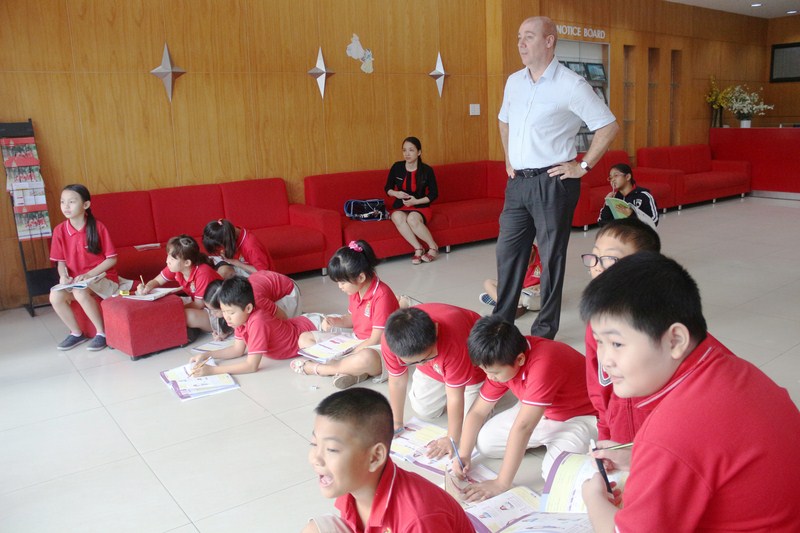 The funny lessons
The traditional teaching method such as reading and copying, learning by heart has been replaced by modern teaching method which combines theory and practice to promote students to obtain knowledge better
On Top 100 strongest brands in Vietnam, the Western Australian Primary and High school never stop improving and enhancing teaching method to give students the best teaching method.
If we wasted our schooling time with traditional teaching method such as reading and copying, learning by heart in past, now students are taught with  modern teaching method which combines theory and practice teaching method in the Western Australian Primary and High school.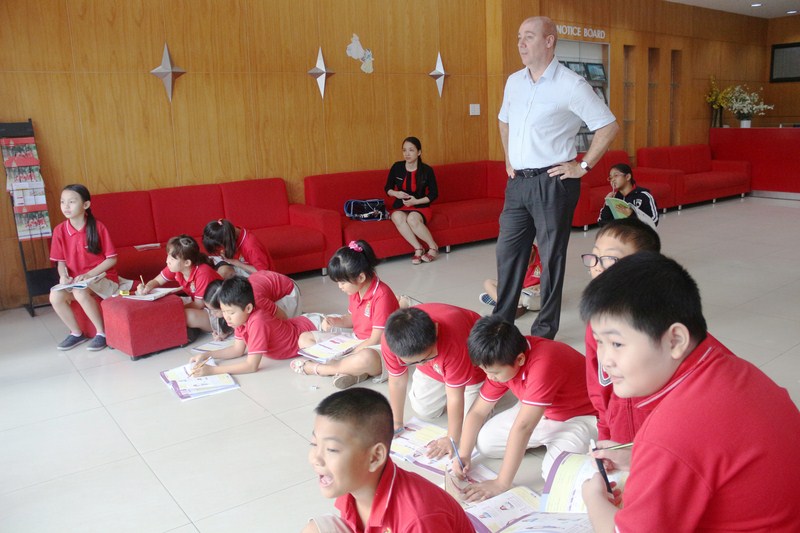 Modern teaching method will give students more passion with the subjects. Moreover, new method helps students have opportunity to observe and increase logic and thinking.
Phuong My Chi said: "I'm very happy to go to school because my teachers always give us funny and creative lessons. In spite of rigid subjects, teachers always know how to make them more interesting. "
An experienced Math teacher –Mr.Peter said: "To have a good teaching lesion, we need not only the ability of teacher but also teaching method.
Attractive teaching method is important because it will help students acquire knowledge more quickly. And at the Western Australian Primary and High school, each teacher always enhances expertise and create improves teaching method."
The Western Australian Primary and High school hopes that each teacher will never stop trying your best to create more exciting lessons to help students love studying, school more.
WESTERN AUSTRALIAN INTERNATIONAL SCHOOL
If you have any concerns, please contact us.