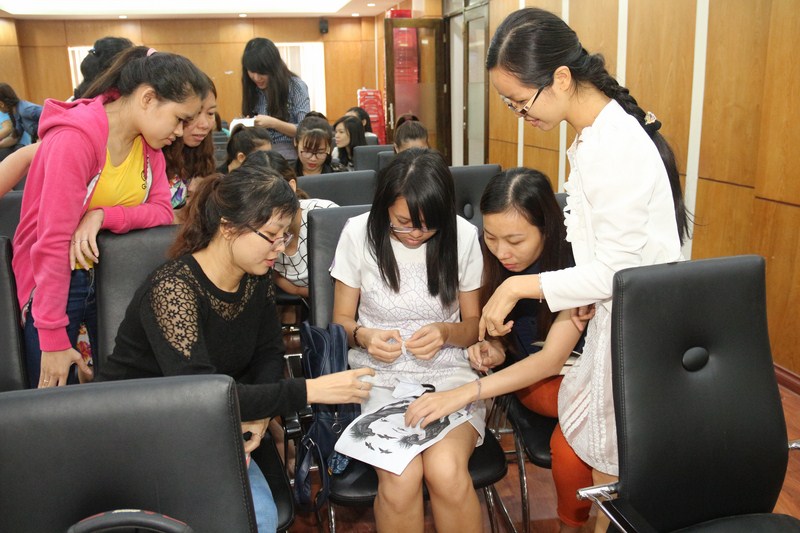 Managing homeroom methods head teacher should know
Being a head teacher is not only honorable but also worried for each teacher. Teachers feel honorable because they have more time to talk with students, the worrying because they will face to challenges when their students made mistakes.
With aim of helping head teachers have comfortable homeroom, the Western Australian Primary and High School organized "Managing homeroom" seminar. Dr. Bui Van Truc shared difficulties when managing a homeroom and how to proceed and make homeroom easier.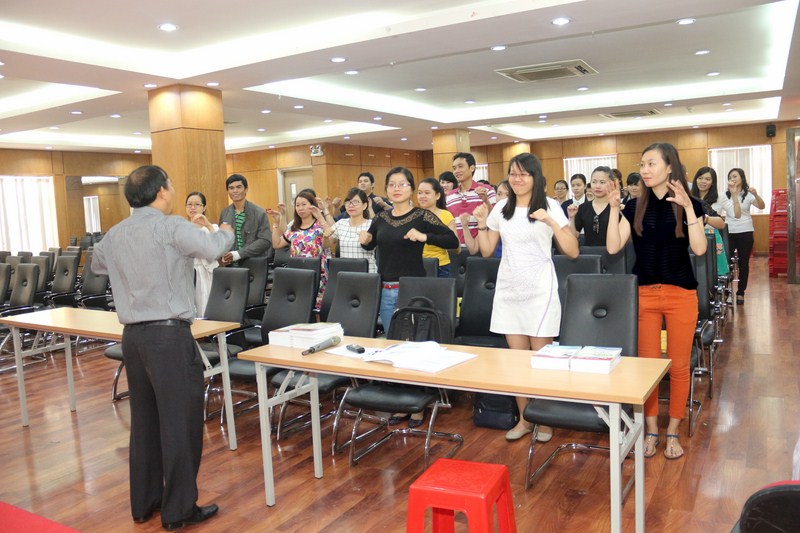 As understanding the difficulties of headtachers, Dr.Truc suggested some methods to assess students via stories, clips, pictures and mini games. These activities helped not only students easily recognize their mistakes, not make again but also teachers feel more comfortable when reminding students.
In "Managing homeroom" seminar, teachers attended practical activities to practice what they learned.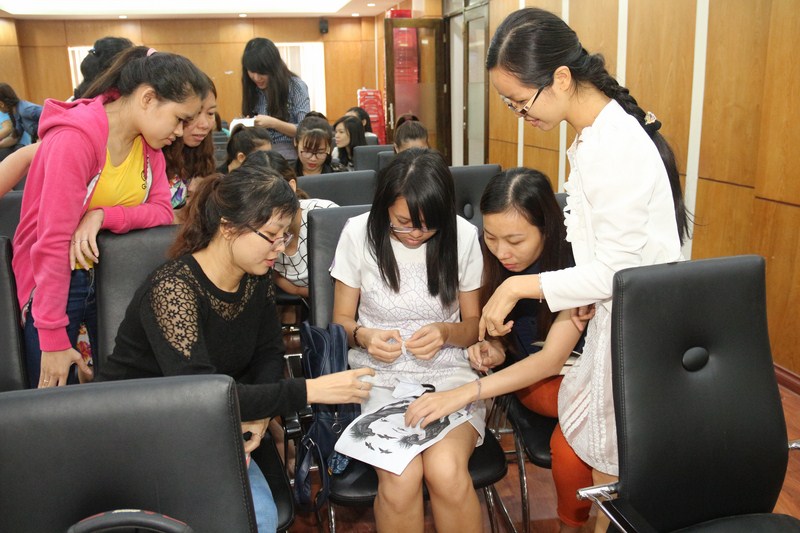 These activities helped teachers understand and create many different ways to make homeroom easier.
The Western Australian Primary and High School believes that teachers got skills to manage homeroom better. See lovely teachers next course!
WESTERN AUSTRALIAN INTERNATIONAL SCHOOL
If you have any concerns, please contact us.