Our experience with transferring schools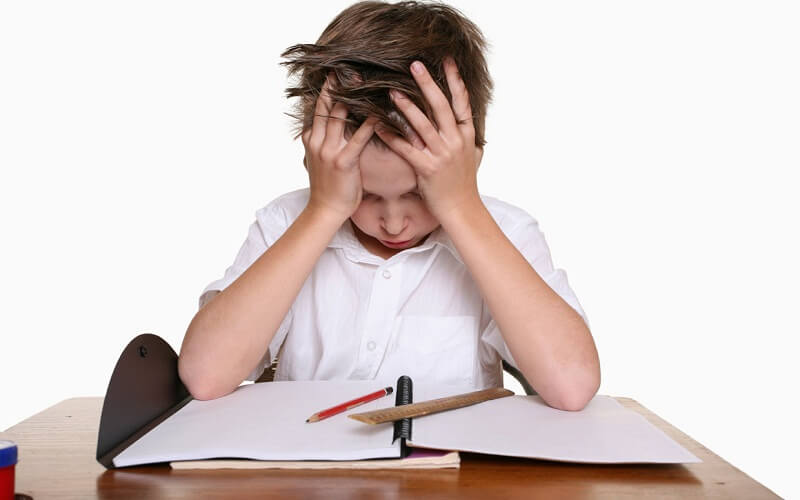 When I tell this, many people do not believe me, but what I am going to tell you is a true story. Within six months I had my child transfer schools three times. Now my husband and I can be relieved because we have finally found a good school for our child. When we think back on the past, we still shudder.
To find a good school for your child is not an easy task. We struggled to find one for our child, Ly, and we sent Ly to three different schools in just one year. Many parents are probably not going to believe it, but it is true, and it was a difficult experience for the whole family. Our Ly used to attend a school in District 7 in Ho Chi Minh City. Then the whole family moved to District Phu Nhuan, so we decided to find a school that was closer to our house, which would be more convenient because our workplaces were also close-by, and we would be able to drive and pick up our child. Many people praised the quality of education at the school we chose, so we put our minds at ease. Just one month later, however, our Ly began to cry every morning and begged to stay home instead of going to school. At first we did not take Ly seriously and we convinced her to go. But when the crying did not stop, we began to worry. Ly refused to tell us what was going on, so we talked to her classmates to find out the reason.
It turned out that Ly did not do as well as her classmates in Math, and she made a mistake, sometimes her teacher would critize her very harshly. For example, she would say: "How could you make a mistake with such an easy question? How are you ever going to get a job when you are a bad student?" Ly felt too ashamed to go to school. The situation climaxed when the teacher hit Ly. When I heard this, I was furious. I might have accepted the criticism, but I would not have my child whipped at school. The teacher and the school apologized, but I decided to transfer my child to a different school immediately.
Not wanting to make the same mistake again, I gathered a lot of information about the school before I made a decision. My husband and I eventually decided to send our child to a renowned public school in District 1.
You cannot predict the future. We thought we had made a good decision, but since Ly started at the new school, she had so much homework to do that she was still not finished at midnight. As a consequence, she was always tired and drowsy. After two months, it was not getting any better; even with our help, Ly did not finish before one in the morning. Schoolwork was all she had on her mind; there was no time for other activities outside of school. The immense pressure at school, paired with old-fashioned teaching methods, was too much for our child. After getting advice on the internet and from our friends, we decided to take a leap of faith and send our child to an international school.
At the beginning, when Ly was still new to the school, my husband and I had to work a lot with her because Ly's English was not very good yet. We knew it would be worth it, though, because it would be an important skill in the future. A teacher helped us by seating Ly next to students who were at the same level and by telling the foreign teachers about Ly. After one semester at the school, Ly had transformed completely. One time, when she came home, she even told me: "Mom, I can talk to my friend Peter in English now!"
Since Ly came to the international school, our Ly is always in a good mood and laughs a lot. She tells us all about what is happening at school and what extra-curricular activities she participates in. My husband and I are delighted because our daughter has never confided in us like that before. After three different schools, we have finally found a good match for Ly. The high educational quality and the friendly learning environment makes us believe that we have made the right decision.
Every parent wants the best for their children. Changing schools many times certainly affects the child a lot and can be a negative experience, but if we look at the terrible conditions our child had to suffer at previous schools, we are glad we transferred her to a different school. We consider ourselves lucky to have found the right school this time. Hopefully our experience will help other parents who are thinking about having their child transfer. If you are, do some good research to avoid negative experiences like ours.
Western Australian Primary and High School currently enrolls students in primary and secondary school. If you are interested, you can contact us by calling one of the following numbers: 0963.999.701 – 0963.999.702 – 08.6290.5076
Maika
Western Australian International School System
If you have any concerns, please contact us via: