What parents should do during this period of suspension due to the COVID-19 prevention measures?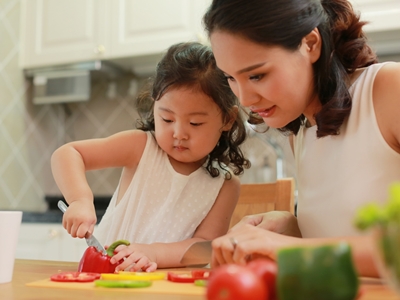 This long period of suspension to prevent the epidemic of COVID-19 is an opportunity for parents to spend more time with their children and enhance emotional connection with their children. Let's see different things we can do for a safe and meaningful holiday.
Improving the children's immune system during the holiday
Strengthening the immune system is one of the ways to create a strong protection  from harmful viruses and keep children healthy. This is the most important thing to do at the moment whilst the epidemic COVID – 19 is happening, in order to ensure the health and safety of children and those around them.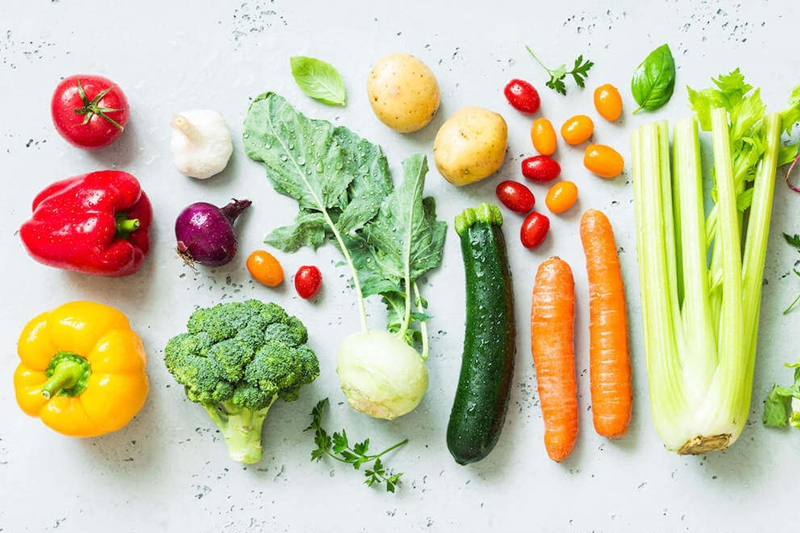 Parents should add more nutrition in their meals (including snacks) to help boost the immune system. Some suggestions are fruits, vegetables, seeds, fish, kinds of proteins for easy digestion,  and vitamin C to enhance the immune system.
Provide the children more information and insights about the epidemic COVID – 19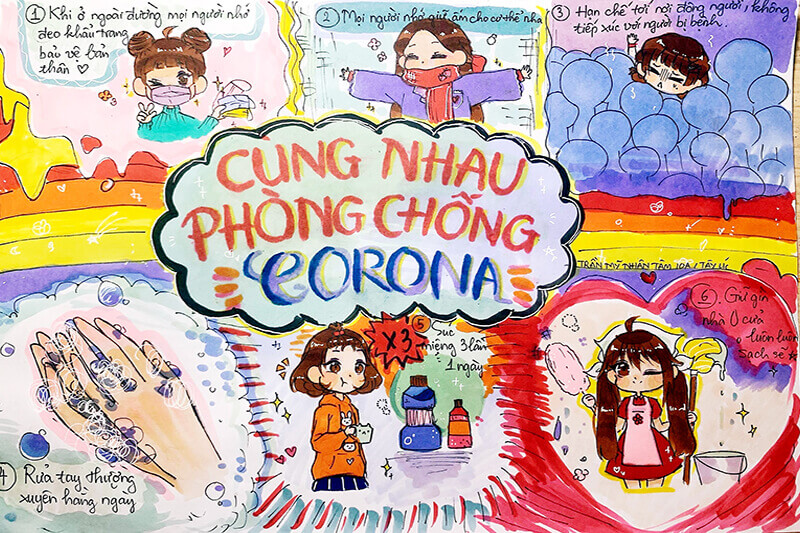 Children should have a comprehensive understanding about Coronavirus, such as symptoms, infection pathways, and prevention. In addition to enhancing  their knowledge, parents should also instruct them how to wash their hands and how to wear a mask properly.
Make a home-study plan for your children.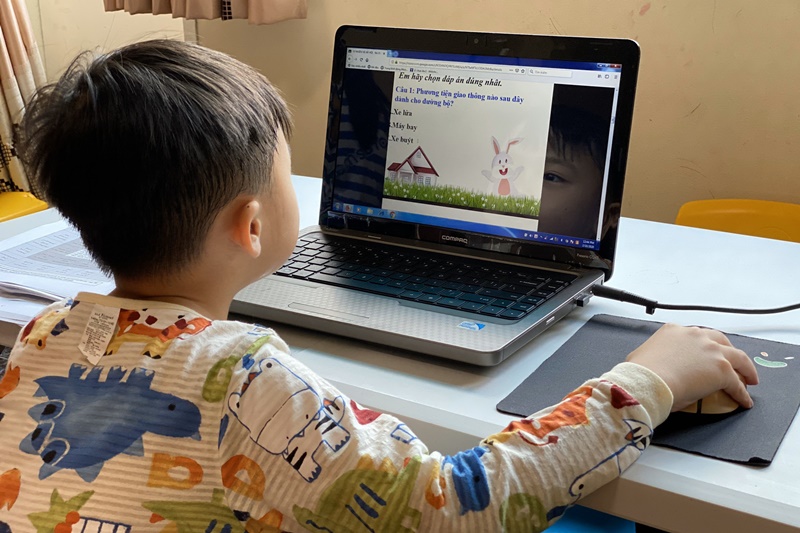 After a long holiday, it is common that students might forget what they had learned. Online learning at home through Google Classroom and the Parent Portal helps the children practice their independence and maintain learning motivation. To keep your children excited and motivated in the lessons, parents should plan a balance between daily study and entertainment.
Teach them to do housework to avoid boredom.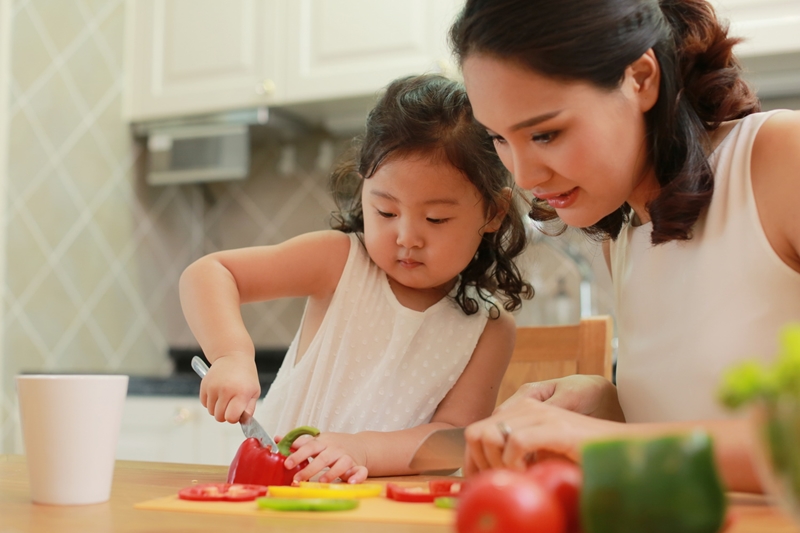 Children love holidays, but they will get bored and start missing friends and schools if the time away is too long. Parents can make this time to become helpful and playful for them. For example, try cooking with your child, vegetables picking, doing house cleaning, planting trees, or organising study corners. By doing these activities, the children are taught to understand and  appreciate their parents' hard work, and learn to share work and take responsibility with their families.
Help your children make connection with nature
Although it is suggested to limit visiting public places, parents should not let the children engage with computers and high-tech devices all day. Nature always acts as an inspiration and brings positive energy for the students and parents. There are many ways to connect with nature such as walking around the house, visiting nearest parks, putting in seeds, taking care of plants on balconies, or other simply observing and researching.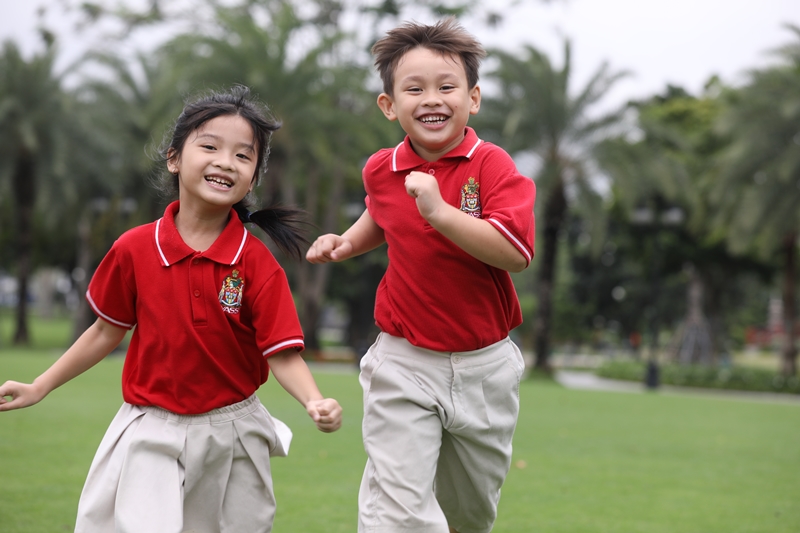 Hopefully, the above suggestions might help parents and WASSers to create a great and meaningful holiday and one that is also safe and healthy.
Western Australian International School System
If you have any concerns, please contact us via: