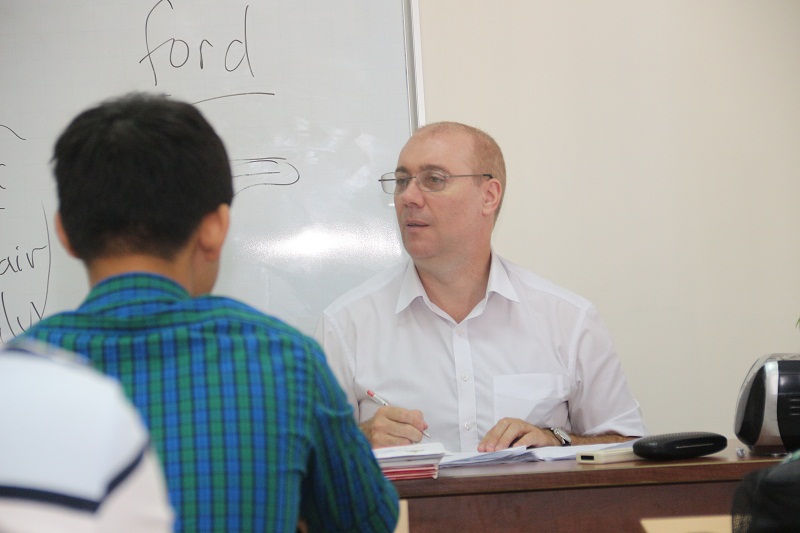 As we grow older, we need to go to school to learn new skills, which are taught to us by our teachers. School is a place where our teachers and friends bring us joy, happiness and life long memories.
June is normally a month of rest and relaxation, there families often go on vacation together. However this year, my parents told me that, I would be going to a new school, the Western Australian Primary and High School is a school that seemed very strange to me. but after attending the Opening Ceremony for summer, I left a sudden closeness to the school.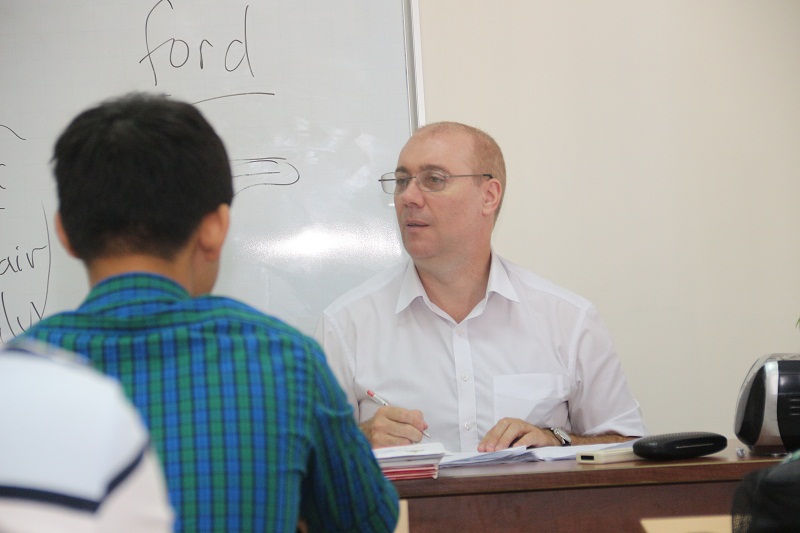 The weather on my first day at school was hot sunny, bringing me a feeling of warmth, which made me feel confident. On arriving at the school, I saw that it was so big and spacious, and a row of friendly teachers standing in the lobby to warmly welcome us, a different feeling to my old school.
A friendly teacher approached me and asked:
– Do you know which grade are you in?
I replied:
– No, I don't
– What is your name?
– My name is Gia Hy
The teacher checked the school list. smiled at me and said:
– You are in Upper class, go in elevator then go to the 5th floor.
I did and went to my new class, on entering the classroom, I saw the tables, chairs were arranged neatly and a message to the teacher from last year's student which touched me.
Now, I'm so happy at this new school, as I have made new friends, become familiar with everything here, and enjoyed an exciting Summer Program, which included learning vocabulary and speaking skills in English, exciting new skills in science, different games and activities in class.
I'm so happy and proud to be studying at this new school and lock forward to the long journey ahead.
Nguyen Pham Gia Hy
Western Australian International School System
If you have any concerns, please contact us via: