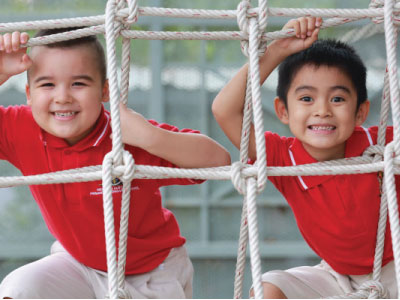 Hello everyone
2016 marks a big turning point for The Western Australian Primary and High School's with the opening of our Nursery and Kindergarten in March. The new Kindergarten will be located at 260 Dien Bien Phu, Ward 7, District 3. The Western Australian Primary and High School and the new Nursery and Kindergarten are to be officially renamed and will now jointly become known as The Western Australian School System (WASS).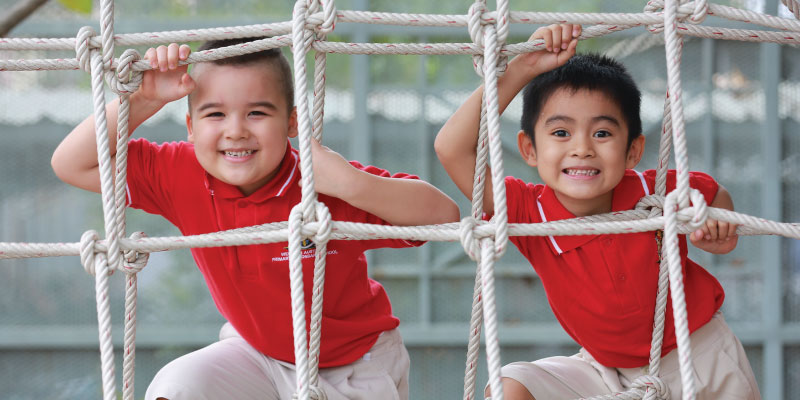 The Western Australian School System – Nursery and Kindergarten will be officially opened in March for children from 2 years to 6 years old. As an important member of the international education community, the Nursery and Kindergarten will be offering a bilingual program that has been developed by the Board of Studies and Training, Vietnam and in part with the Western Australian School Curriculum Standards Authority. It will be an ideal educational environment that will provide a firm foundation for students' comprehensive development at early age.
The first six years of a child's life are fundamentally very important. At this period, children are starting to become acquainted with and discover the world around them. The Western Australian School will help children develop and achieve to the best of their ability.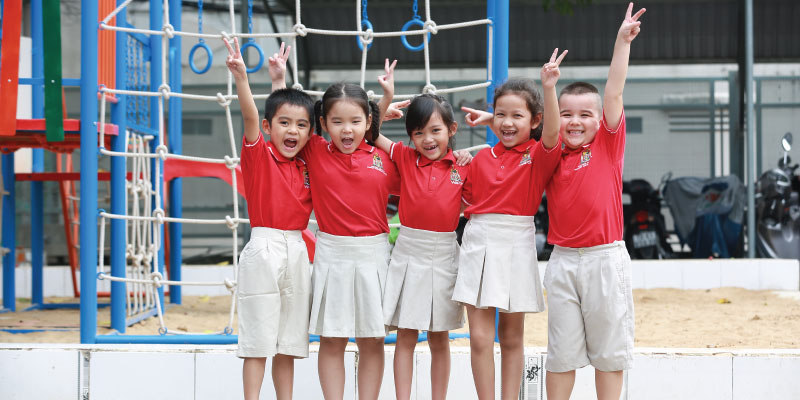 The bilingual education program of the Nursery and Kindergarten School is developed based on recognition of the 5 core values of the Early Years Learning Framework – The Western Australian State Curriculum including:
– Identity – Children have a strong sense of identity
– Connecting and Contributing – Children are connected with and contribute to their world
– Wellbeing – Children have a strong sense of wellbeing
– Learning and thinking – Children are confident and involved learners
– Communicating – Children are effective communications
Besides, STEAM – a modern teaching method will be applied for the Nursery and Kindergarten that encourages children to be creative and imaginative. In addition to the academic program, the English curriculum is also built scientifically and aims to provide a comprehensive foundation of English skills in order to give the best preparation for a child's knowledge development at the following levels.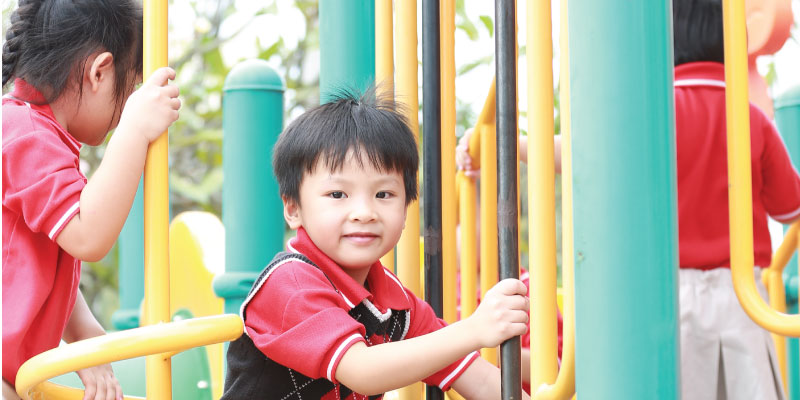 Based on psychophysiology studies by experts, The Western Australian School System – Nursery and Kindergarten has designed a schedule that balances studying and playing, and is suitable to each child's own rate of learning. Moreover, the program focuses on personal completion, development of social skills, maths and literacy skills, and encourages students to promote their dreams at early age.
Providing a solid foundation for future global citizens' development is the most important goal of the Western Australian International School System in general and the Nursery and Kindergarten in particular. Along with trust, support and corporation of Parents, The Western Australian School System will lay a sound basis that equips the next generation of students with outstanding knowledge, critical thinking skills, a positive outlook on life, and the confidence to become world class leaders. We pride ourselves in being a school that offers academic excellence in an environment that safeguards and promotes the social and emotional wellbeing of our students.
Phuong Vy
WESTERN AUSTRALIAN INTERNATIONAL SCHOOL
If you have any concerns, please contact us.