Stories about the woman I love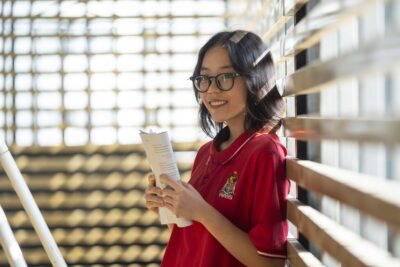 Vietnamese Women's Day is a meaningful day at WASS when students have the opportunity to express their feelings and gratefulness to the women they appreciate and admire the most. In addition to the small gifts, there are also many secrets and memories that sometimes students are embarrassed to confess. Let's take a look at the unspoken messages of WASSers on this special day!
I usually got sick when I was little. I remember there was the time when I got Hand – Foot – Mouth Disease. Affected by high fever and mouth sores, I could hardly eat. Mom even had to carry me in her arms to help me sleep as I could not lie on the bed. Mom spoon – fed me soup, and even had to feed me my medication. I do not remember how many times I got sick since I was born, but the only thing I know for sure is that I always had Mom by my side to take care of me.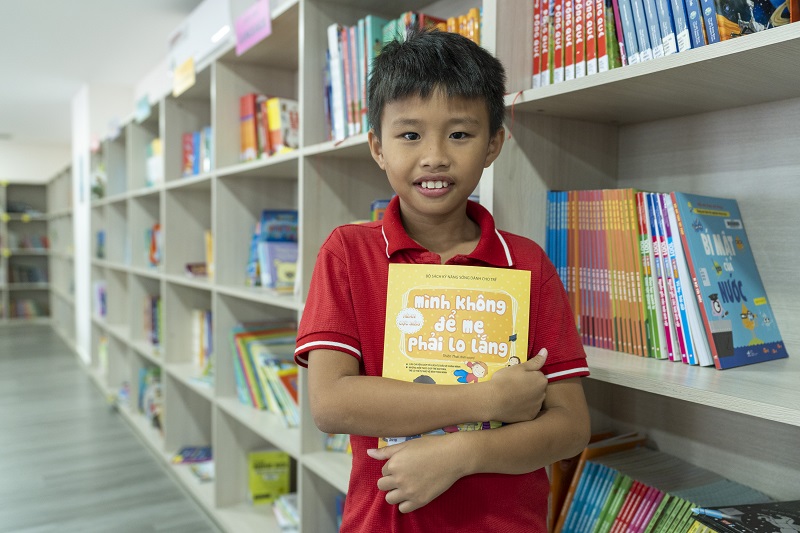 When I was 5, Mom patiently showed me how to hold a pen, taught me every letter, every word. Mom starts her routine early by preparing healthy meals for the whole family. I remember my very first day at school full of tears. I was shy and anxious but Mom was there, comforting me. Mom taught me the first moral lessons, how to be polite to adults. Even though I will later establish my own family, I will never forget my Mom's merits. My mom is the 'best thing' that has ever happened to me.
Day by day, there are wrinkles on her face. Sometimes, I wondered how such a small woman can have such amazing stamina. But now, I can understand, it is because she is driven by love.
Duong Minh Khoi – Student of class 4F
(Student's poetry about Mom)
"Nhân ngày kỷ niệm Tháng Mười,
Yêu thương gửi đến mọi người gần xa.
Trước là chọn bó Liên hoa,
Con xin dâng tặng Mẹ hiền kính yêu!
Mẹ ơi! Vất vả đã nhiều,
Bao năm tủi cực – Sớm chiều vì con.
Rày đây con đã lớn khôn,
Lòng mẹ như thể ngàn, non, hải, hà"
As a person studying far away from home, Mother's Love is what I desire most. The love of my Mom and her encouragement is my greatest motivation in life. Even though I am not able to be with Mom every day, I will never make her worry about my studies.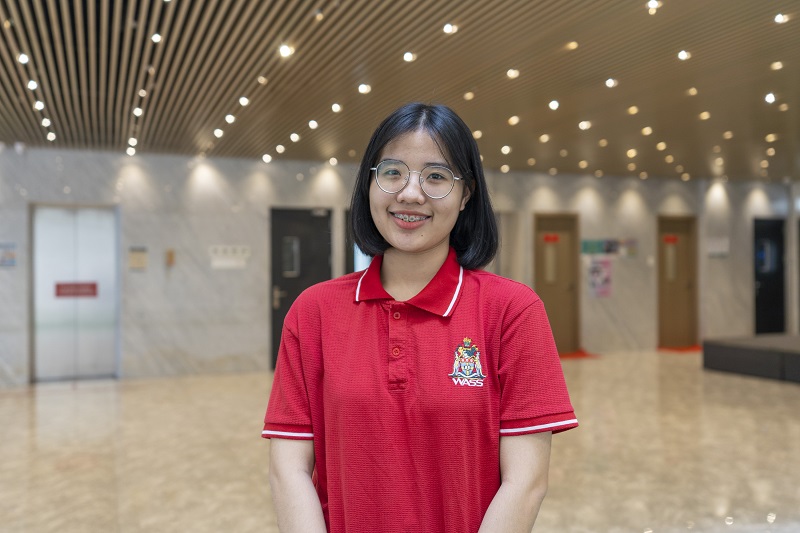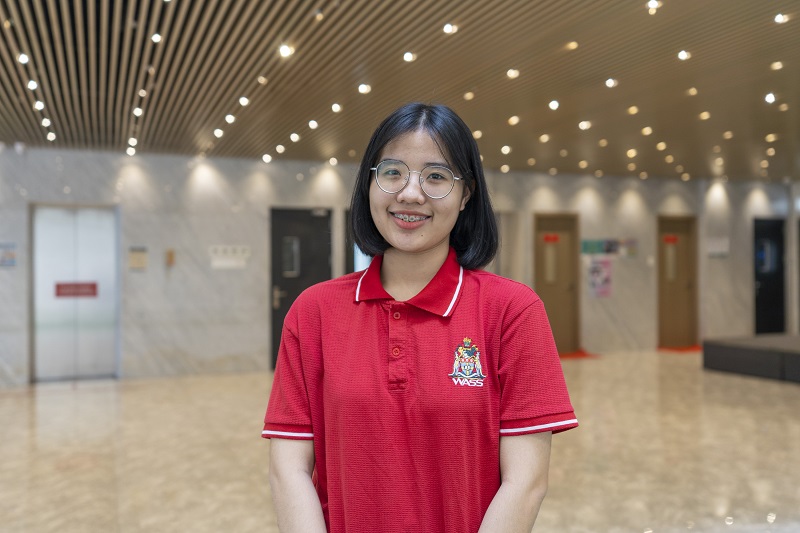 I have always felt the love and carefulness of other students and teachers at school. Thanks to them, I have never felt lonely when Mom is not around. On this Vietnamese Women's Day, I want to express my deepest love to all the women. First of all, to my Mom who is the most wonderful woman in the whole world: "Thank you Mom for bringing me into this life, giving me all the best, giving me the greatest love. I wish you health as always. You are my motivation to strive."
Besides, I want to say thank you to my teachers as you are my second mothers giving me love and attention. You are a part of my student life that cannot be replaced.
Wishing all the women I love to be young, beautiful and always to have a special place in my heart.
Bui Diem Tho – Student of class 11C
In everyone's life, there is always an important woman. In my world, my mom is that person. She is my sunshine. To me, she is my everything, not because she affects my life, but she is the one who teaches me valuable lessons. She has been with me through intense moments and also sweet moments. For example, when I was 6, I had petechiae and I had to stay in the hospital for a week due to my severe situation. My mom was there to take care of me, encouraged me to drink medicine, and stayed positive. I didn't know that was love, until now.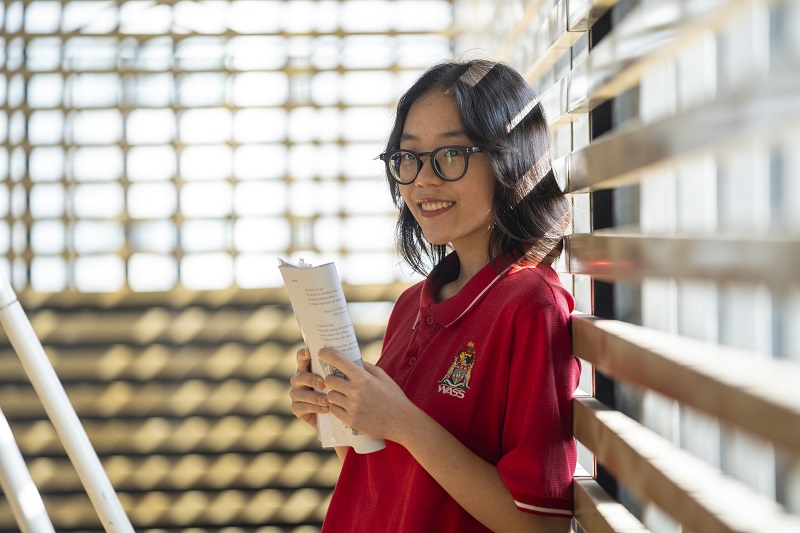 I feel grateful for having a mother like her. She is more likely a friend than a mother. We share everything. We usually go shopping together, sometimes we watch movies or have dinner. My mom is not a superhero, she also has flaws, but her love does not. My mom's love is unique. She may not give me luxury gifts like the other moms, but she gives me the necessary things. She may not be calm when I make mistakes, but she never gives up on me and helps me to fix those mistakes. There are no words to describe how wonderful she is. I love you, mom.
Thy Nguyen (Mary) – Student of class WACE 11
Western Australian International School System
If you have any concerns, please contact us via: