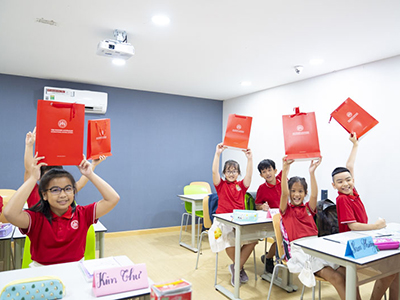 The new school year is also the time when WASS welcomes more members to study and live under the same roof. Let's listen to their first impressions of WASS after spending time here.
Even though I've only been to WASS for a short time, I'm really happy to be studying in this new school. The teachers are very gentle and kind, always available to guide when I need them. On the first day of school, I was surprised when I came to class with many new friends. But the teacher was very gentle and guided me with everything.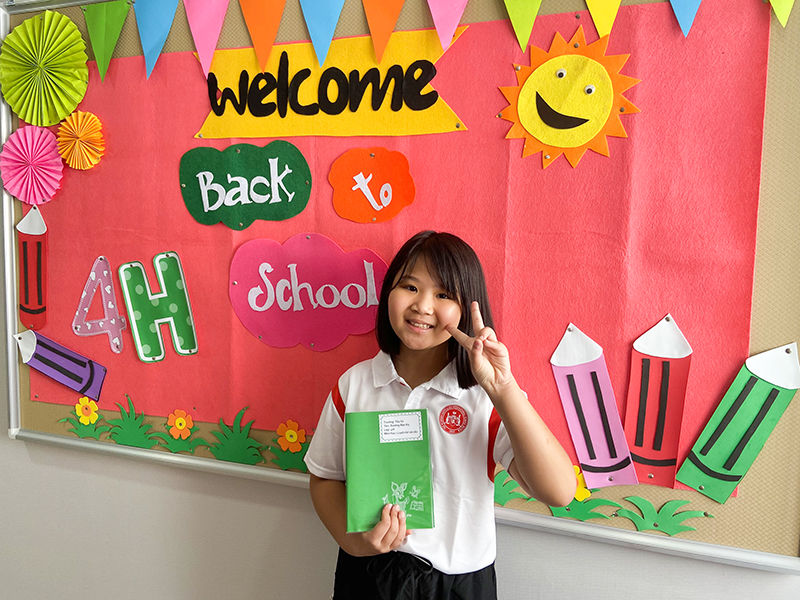 My classroom and playground are very clean, the facilities are very modern. I am very happy to come to this new school and hope to learn more interesting things.
Duong Bao Ky – Student of grade 4H
This year is my first year studying at this school. In my new uniform, I was taken to school by my mother. The homeroom teacher greeted us with joy from the school gate. When I entered the class she introduced her name and each classmate introduced their names. The reading period was good, too.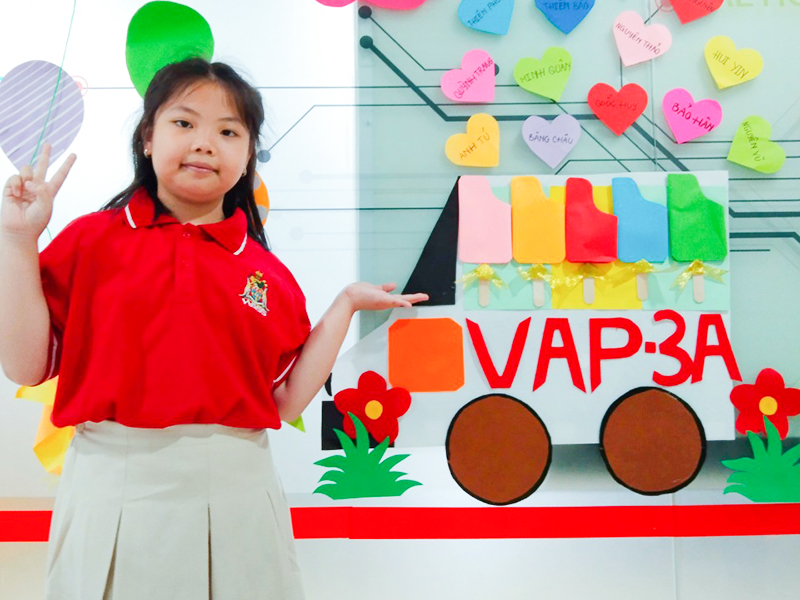 In math class, we were able to explore numbers and quizzes. The first lesson passed quickly and was full of laughter. I am very happy to be at this school and will try to do well this school year.
Ly Nguyen Thao VAP – Student of Grade 3A
School is the second home for every student. In addition to studying, we are also connected with others and develop ourselves.
Having decided to transfer to WASS, I was worried that I would not be able to adapt to my new environment? The memories of old teachers and old friends are still full and I was wondering if I'm ready for new experiences.
However, from the first day of school, my worries disappeared. The homeroom teacher stood to greet me at the classroom door with a big smile. Knowing that I was a new student, she enthusiastically showed me the locker for my personal belongings, guiding me to choose a seat. New friends are all sociable and friendly. From the first day, through the activities that the teacher organized, we talked to each other, gradually getting closer.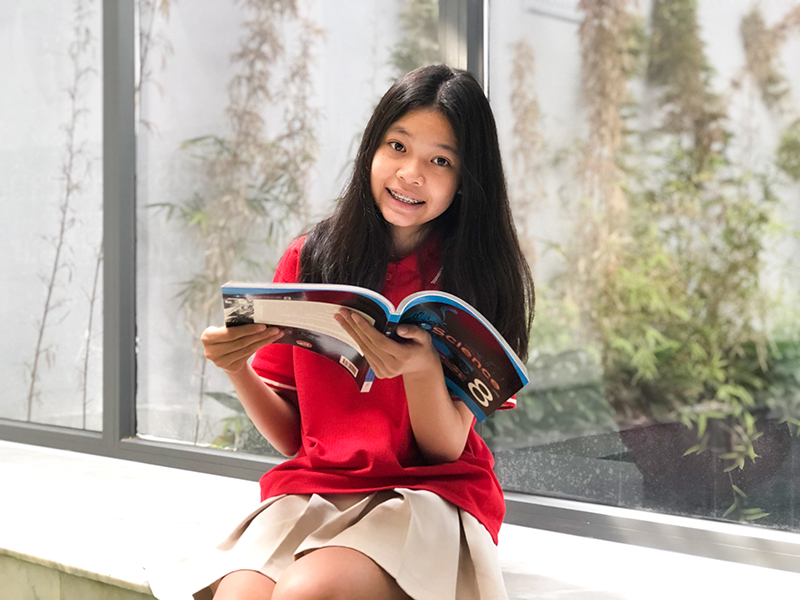 Over two weeks of studying at WASS, I feel like a family here. We are able to participate in very interesting activities during class. I know there will be more interesting activities that we can participate in. Coming up this next month is, "Mid – Autumn Festival". I am extremely excited to join that festival with all my friends.
Thank you WASS for giving me a second home, new friends and lots of new joy.
Thank you to the teachers for giving me opportunities to be closer to new friends and really feel happy when I come to school. Hopefully, this school year will be filled with joy and many meaningful lessons.
Le Ba Phuong Nghi – Student of grade 8C
Western Australian International School System
If you have any concerns, please contact us via: