Advantages of studying the International Baccalaureate Diploma Program – IBDP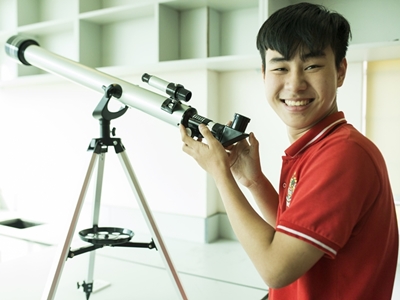 The International Baccalaureate Diploma Program (IBDP) is designed as a comprehensive and intensive educational program, which also enhances the most practical skills in life. IBDP program is recognized and highly appreciated by top universities from around the world. Students study IBDP programs always have an advantage in enrolling in big universities as well as receiving high scholarships.
The gateway to the world's top universities
The International Baccalaureate Diploma Programme (IBDP) is recognized by the majority of big universities from around the world. A student taking this program will be assessed to be more potent as the program focuses on developing student's skills. By participating in the IBDP program, the student will understand how to see the nature of things and learn how to solve problems instead of merely focussing on the answers. This also means that students will have critical thinking, acumen, high creativity, which is exactly what big universities are looking for in a student.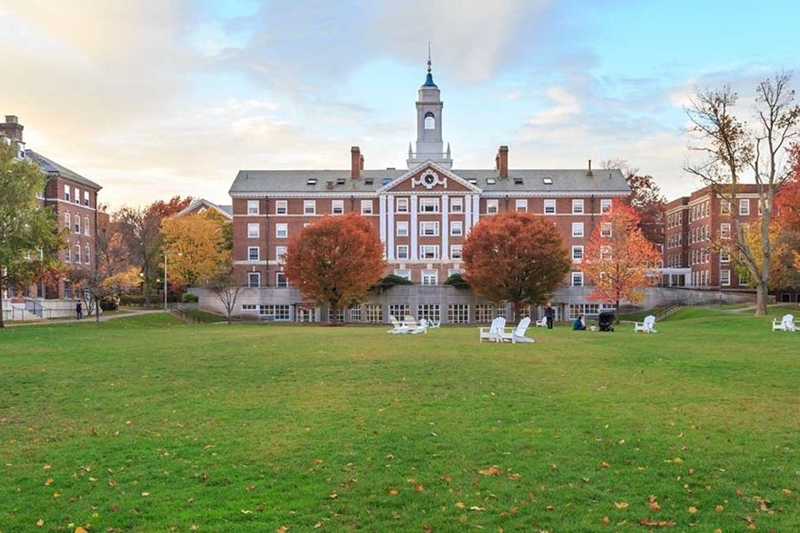 Students with an international baccalaureate degree will mostly be offered admission to big universities from around the world such as Monash University, Melbourne University in Australia or Oxford, Nottingham in the UK,etc., 21% to top universities including Harvard, Princeton, Yale, Cambridge, LSE… and over 90% of graduates from International Baccalaureate get jobs right after graduating from university. A list of schools can be found at www.ibo.org in the accreditation section of universities.
Practice humanistic thoughts and international stature
The International Baccalaureate encourages students to develop internationally. Students need an understanding of global issues, caring for others and also the world. The program also requires students to have knowledge about their own culture and nationality. Therefore, International Baccalaureate students are fluent in at least 2 languages. During the study process, the student will develop life skills and also working skills in an international environment, which is essential for the 21st century.
Opportunities to receive a scholarship or financial support and higher university graduates rate.
According to statistics, students taking the IBDP program present themselves quite well during interviews as well as the learning process. Besides, IB students often participating in more community activities than their peers via CAS subjects.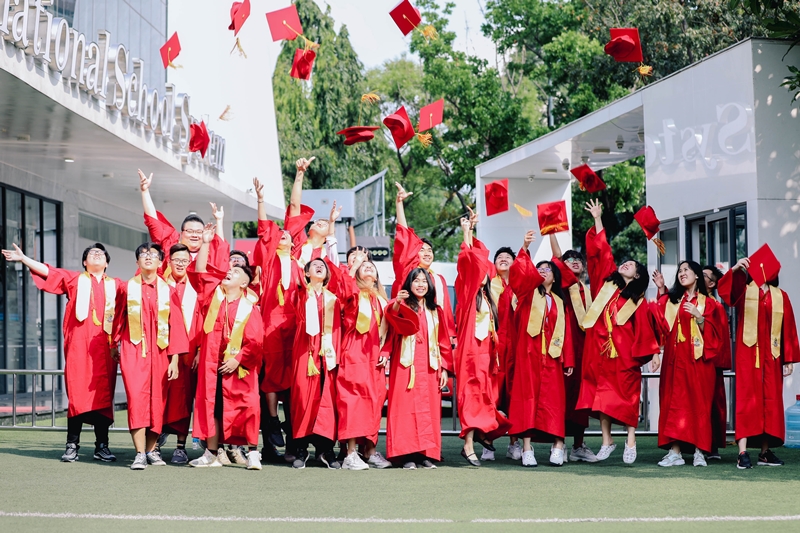 Therefore, students taking IBDP classes are always appraised than students taking standard programs and the chance of getting scholarships is also higher. Moreover, the rate of a student attending IB programs graduate from University is also much higher than standard programs.
The International Baccalaureate Diploma Program at WASS
As a member of IB International School and one of the international schools that provide and run the International Baccalaureate Diploma Program in Vietnam. WASS hopes to provide students with modern educational background, an excellent recognized program with the necessary skills needed for their future, opening up opportunities for the student to enter top prestigious universities around the world.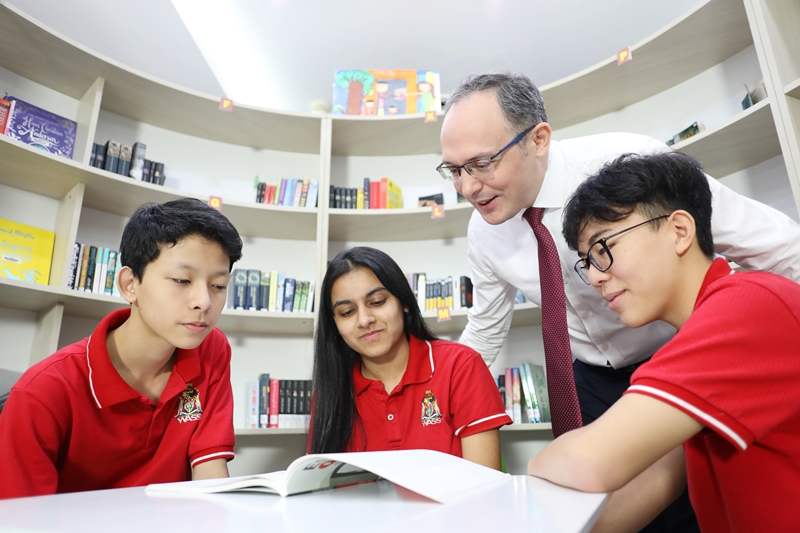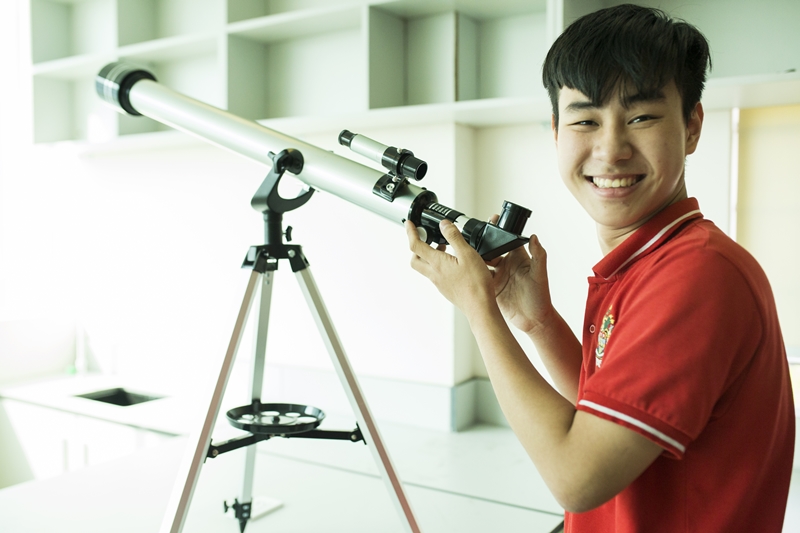 To be accredited with the IBDP curriculum, Western Australian International School System has gone through the process as a candidate with a rigorous test to ensure quality. All of WASS's campuses are upgraded and invested with fully equipped classroom modern equipment classroom, functional room, laboratories, swimming pools, meeting halls, libraries, golf course, robotics room to teach STEAM subjects,… In addition, IB teachers at WASS are regularly updated with modern teaching trends from around the world, participating in training and develop skills to ensure professional development commitment according to IB standards, practice and mission.
Although the IB program is challenging and has high requirements, WASS believes all students taking the IBDP will have the ability to successfully pursue this program.
For more information regarding the IB program, visit:  http://www.ibo.org/ 
Refer to the list of schools licensed to teach IB program in Vietnam:
https://www.ibo.org/programmes/find-an-ib-school/
Parents and students who wish to take the International Baccalaureate Development Program, kindly contact the school's office via 028 7109 5077 hoặc email: office@wass.local
Western Australian International School System
If you have any concerns, please contact us via: