A Warm and Cheerful Mid-Autumn Festival at WASS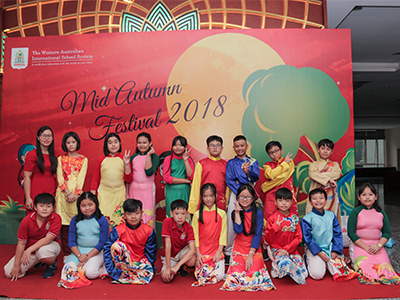 WASS celebrated Mid-Autumn Moon Festival on Monday, September 24. The colorful decoration and fun activities for Kindergarten, Pre-School and Primary WASSers.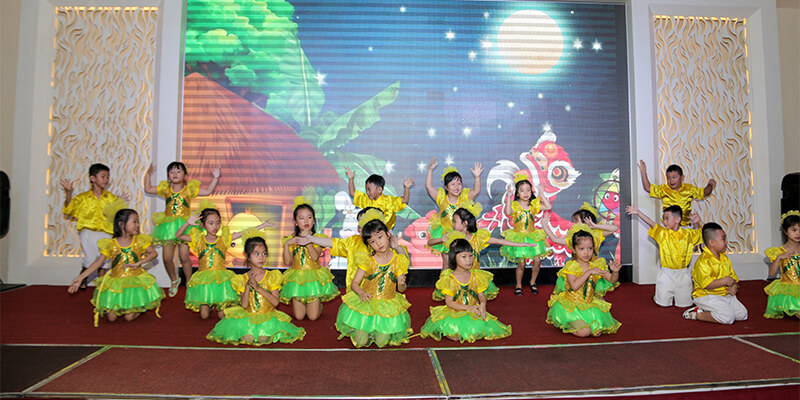 At Nguyen Huu Canh Kindergarten Campus, the festival starts with many interesting folk games such as dancing, dragging, and obstacle passing…Besides, the children are also involved in designing paper lanterns and mooncake.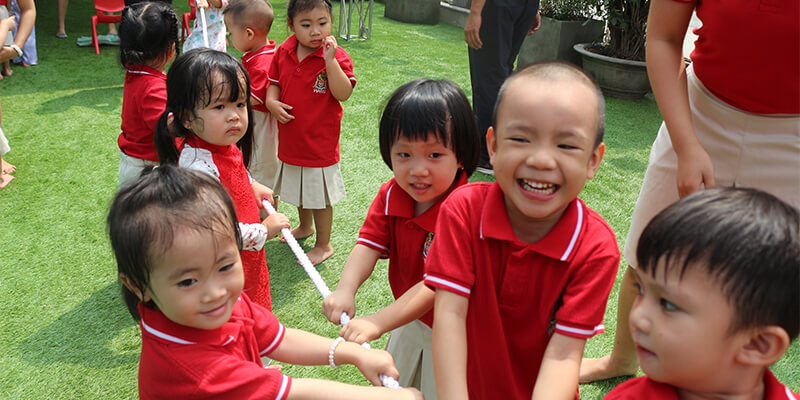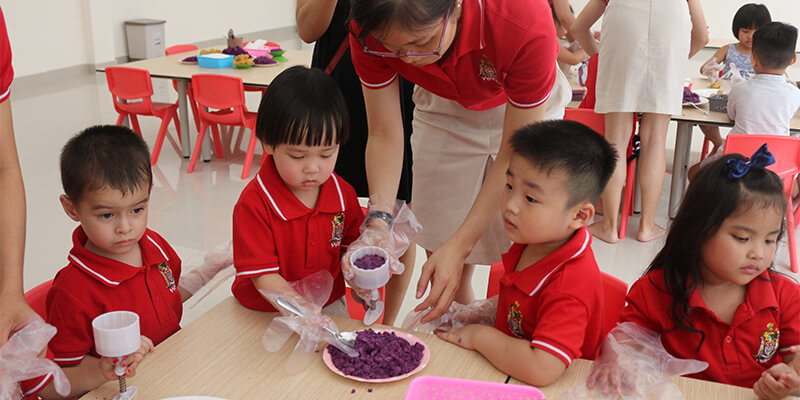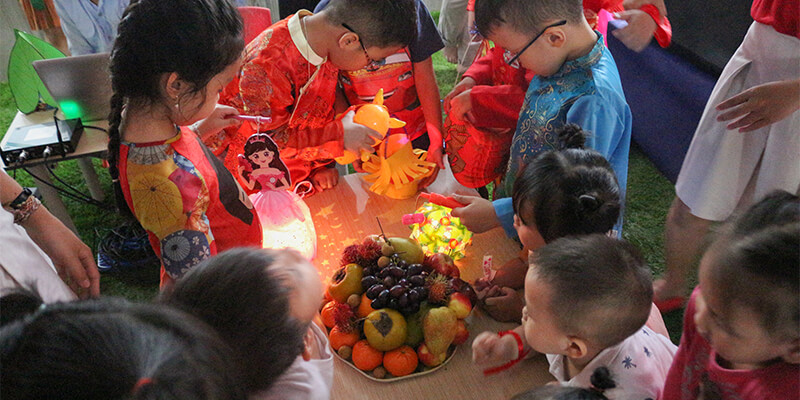 Meanwhile, teachers and students of primary at Nguyen Thong Campus decorated the fruit tray impressively. Everyone laughed and have memorable moments of the Mid-Autumn Festival.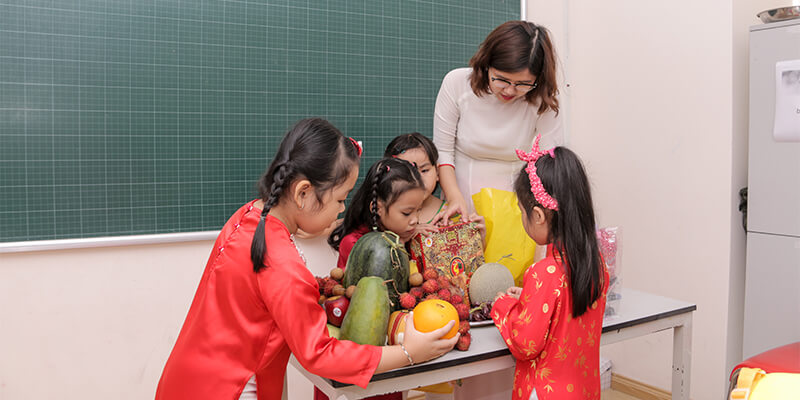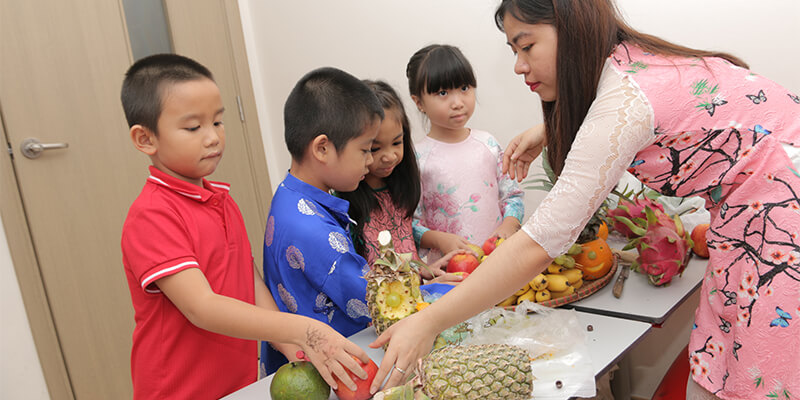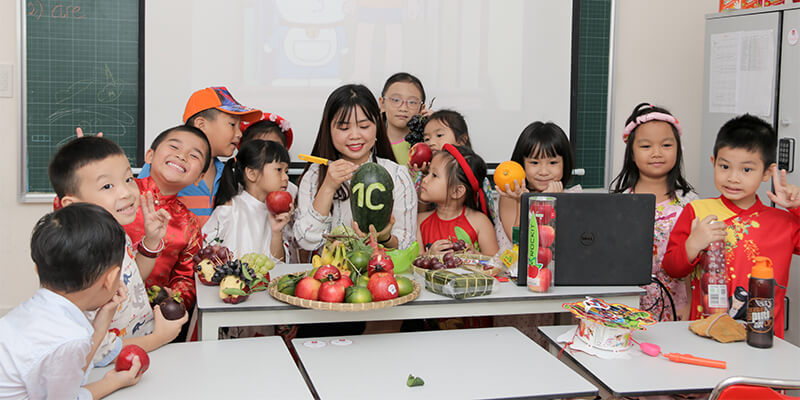 In the afternoon, "the Mid-Autumn Festival party" was taken place in the happiness of the children and parents. All the performances has got us surprised by the professionalism of each classes. Mrs. Hang and Mr. Cuoi showed up, which made the children so exciting. And this event actively reminded us the origin, meaning and traditional customs of the Mid – Autumn Festival.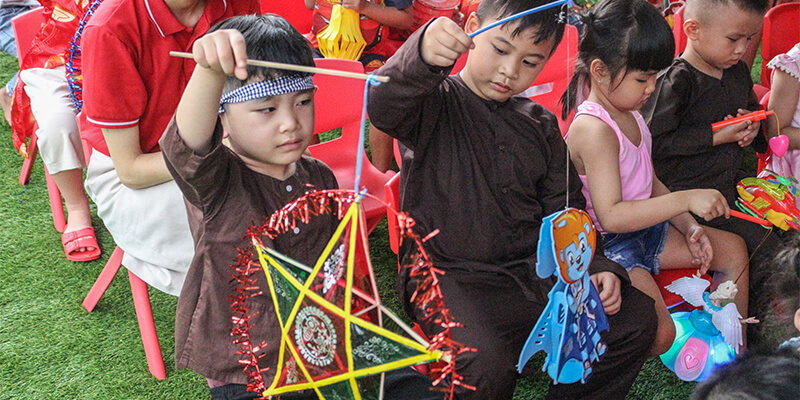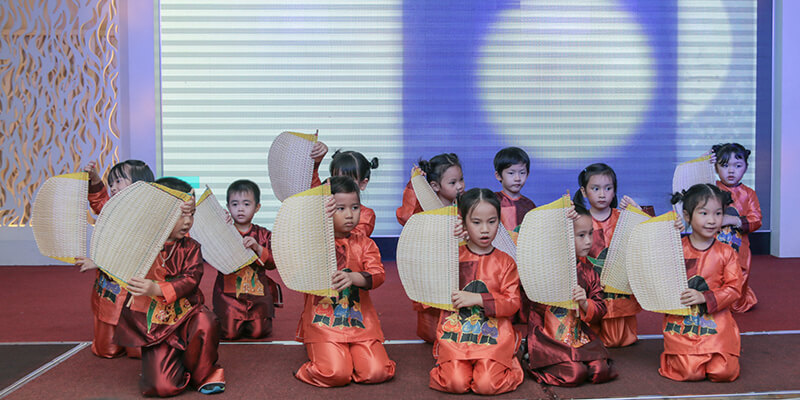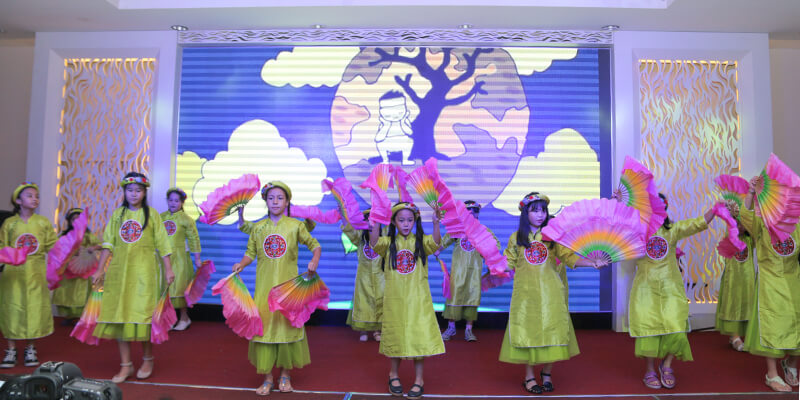 The festival ended with the lion dance and the moonlight lantern parade with the participation of all the WASSERS and guests. The children, teachers, and parents are very excited with the smile on their faces.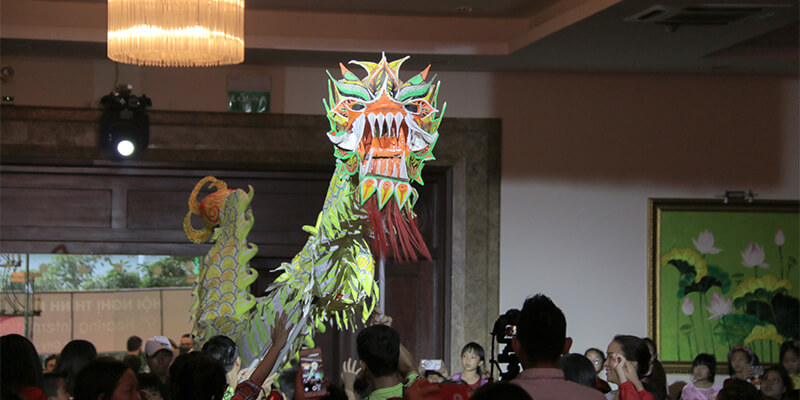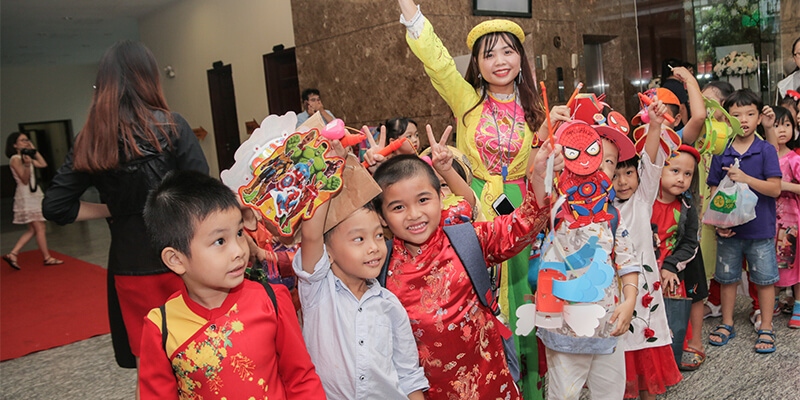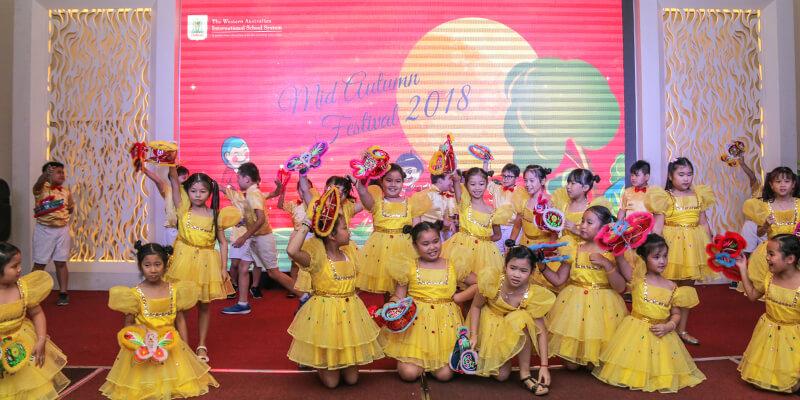 In the future, we will continue to bring many exciting and rewarding shows in order to welcome you to the Western Australian International School System every day.
Now let's take a look at some wonderful photos of the Mid-Autumn Festival.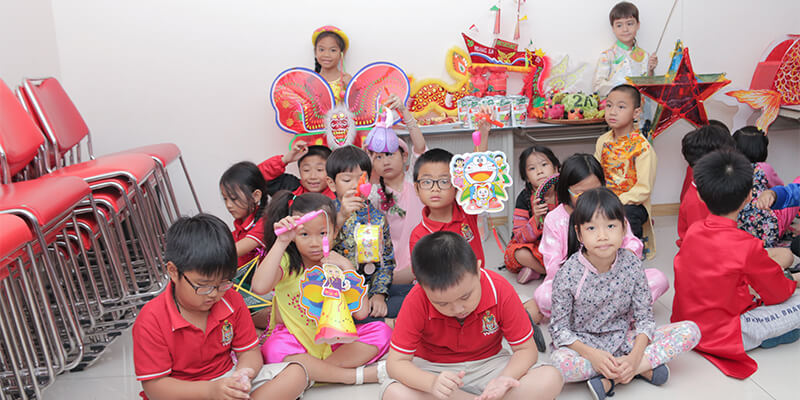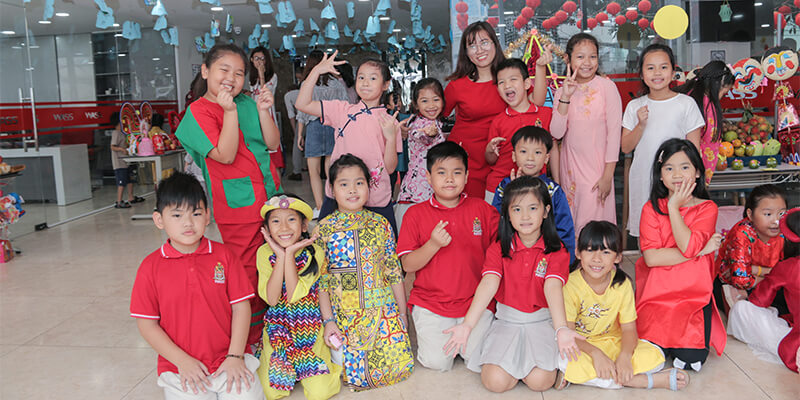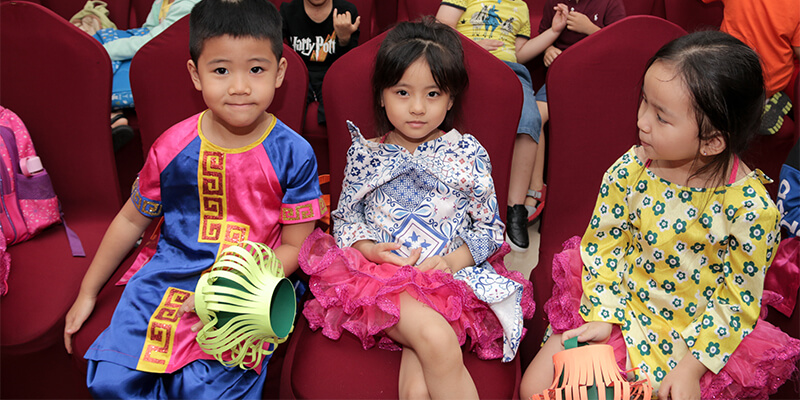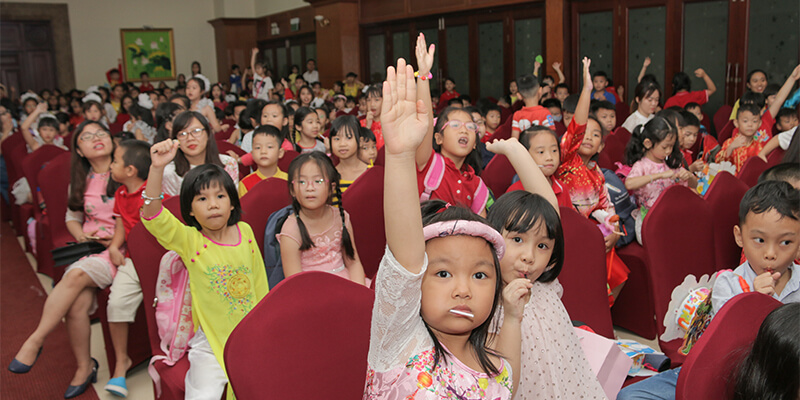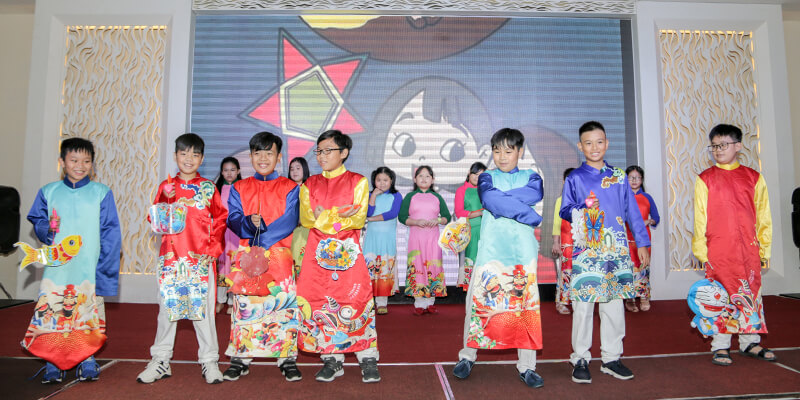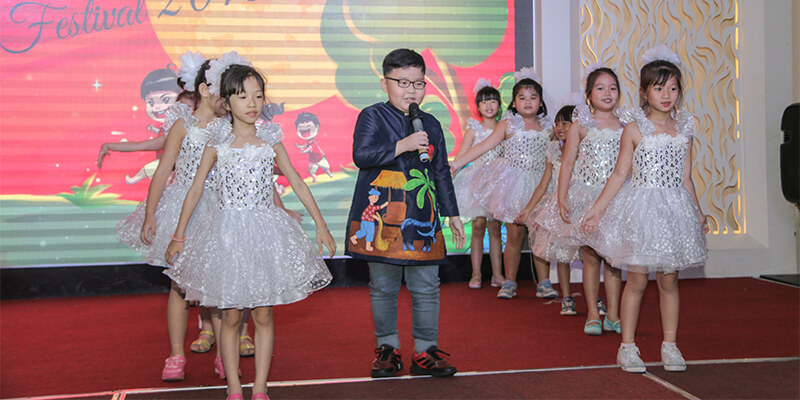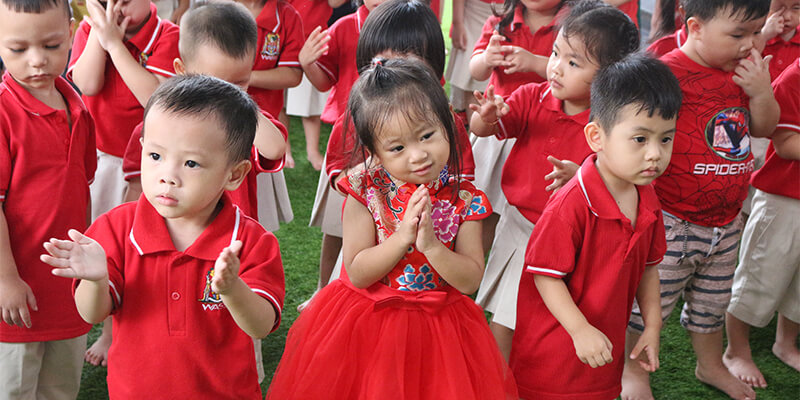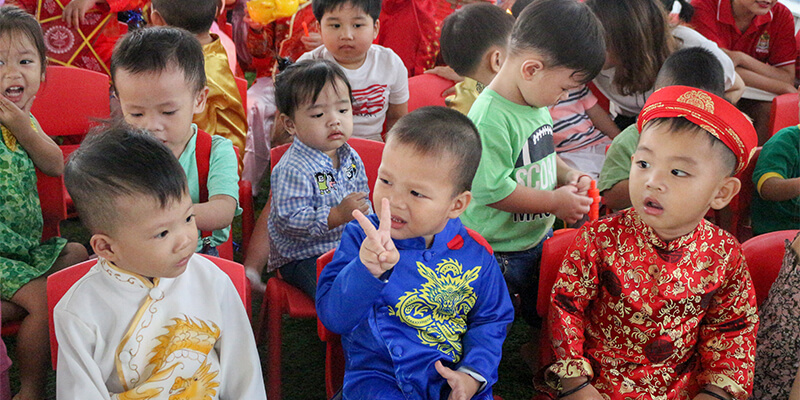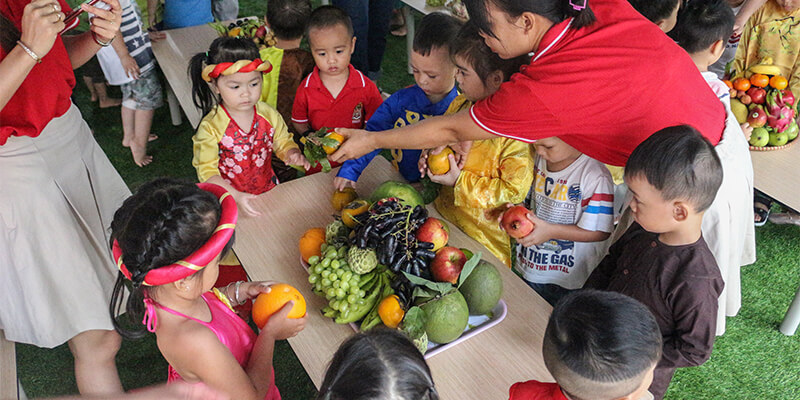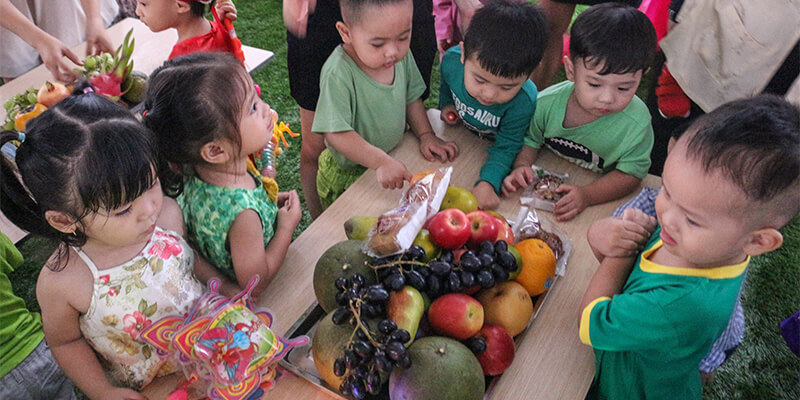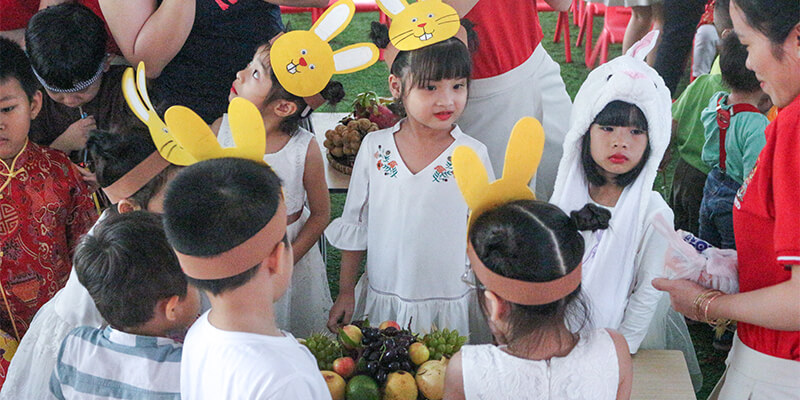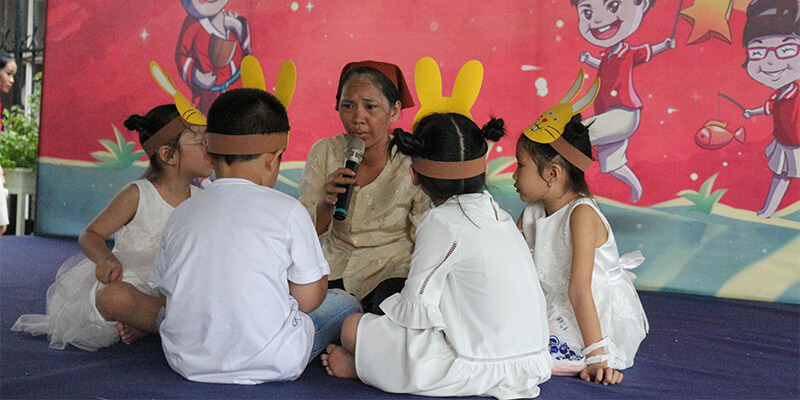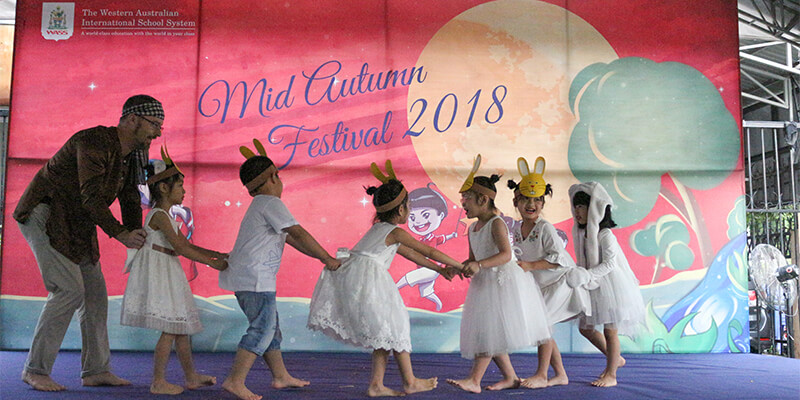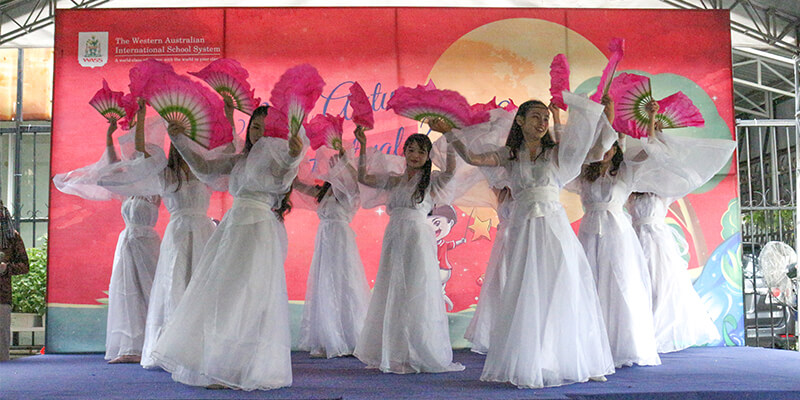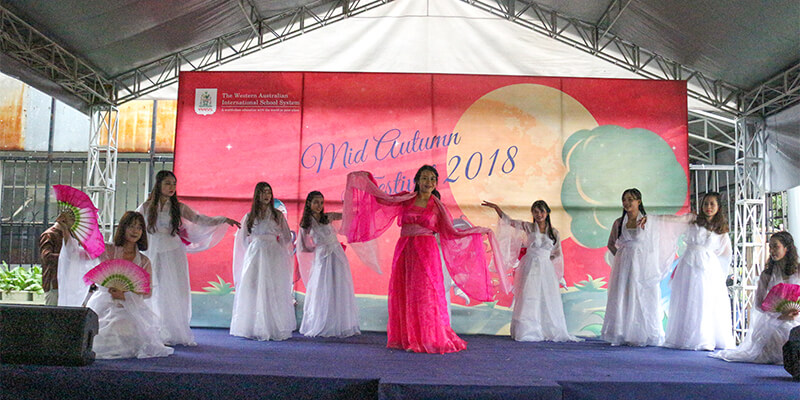 Western Australian International School System
If you have any concerns, please contact us via: