Grade 11 investigate Flora and Fauna at the Saigon Zoo
Eleventh-grade students made an interesting trip to the Saigon Zoo on the morning of September 25th.  The zoo and botanical gardens are home to more than 1,000 plant species and more than 120 species of rare wild animals.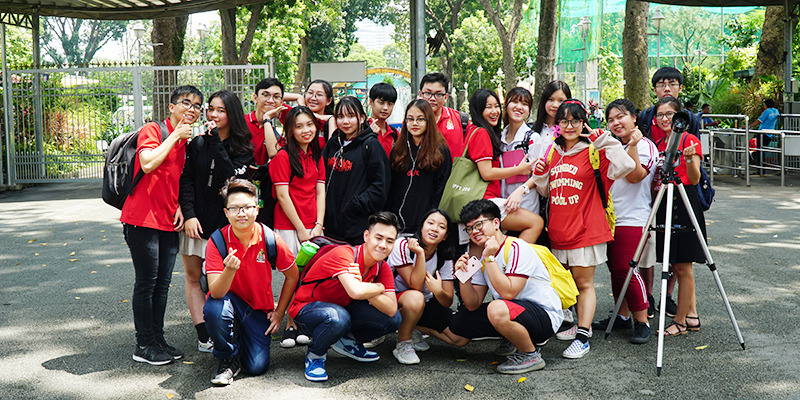 Founded in 1864 as a botanical garden, the site features one of the many noteworthy historic buildings in Ho Chi Minh City.  After more than 150 years of existence and development, the botanical gardens also became a zoo. There are currently approximately 590 animals and a large collection of plants including 1,800 trees, 33 different species of cacti, and 34 different types of bonsai.  The Saigon Zoo is not only culturally and historically important, but also a favorite destination of city residents and visitors.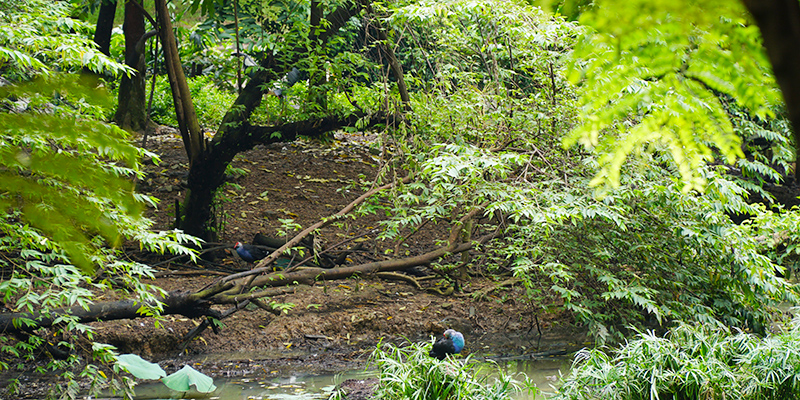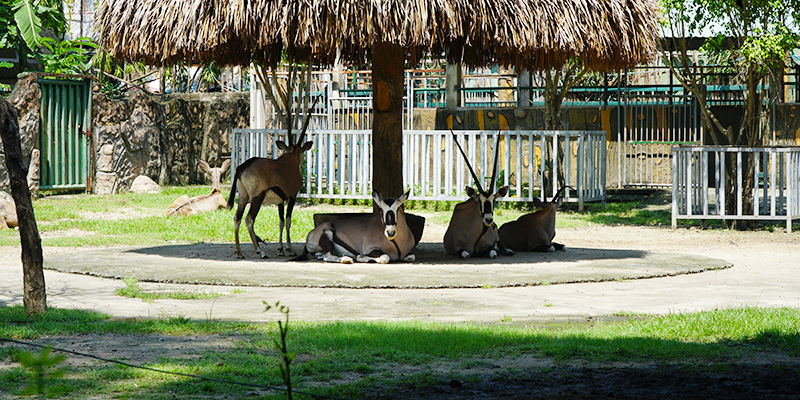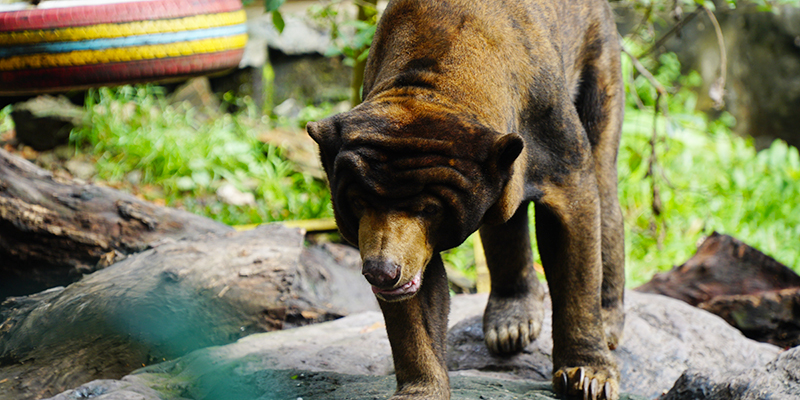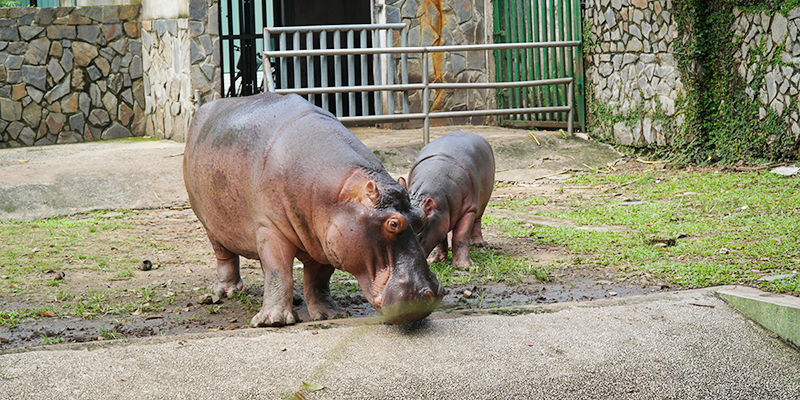 WASSers enjoyed themselves under the shade of the trees that are hundreds of years old, breathed fresh air, and enjoyed their time listening to the animals and birds while looking at plants and beautiful flowers. The students eagerly used cameras, binoculars, and microscopes to observe the flora and fauna.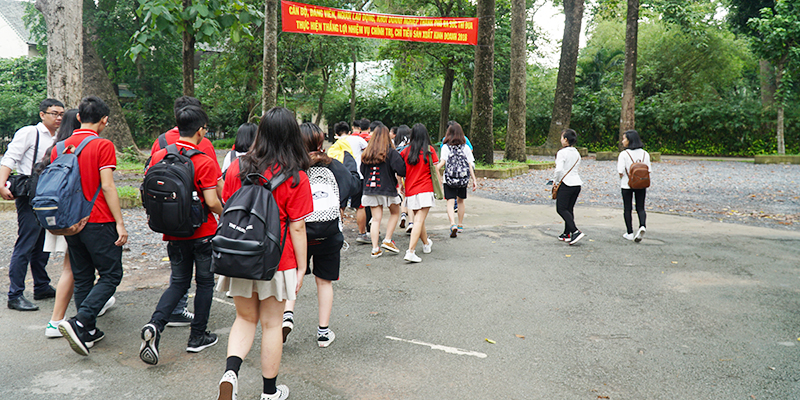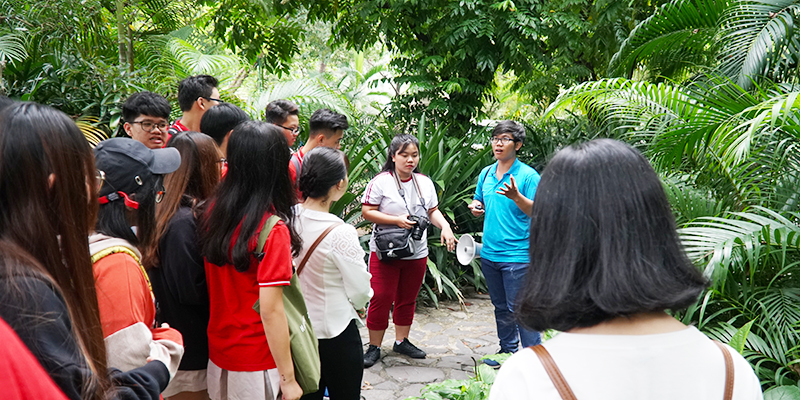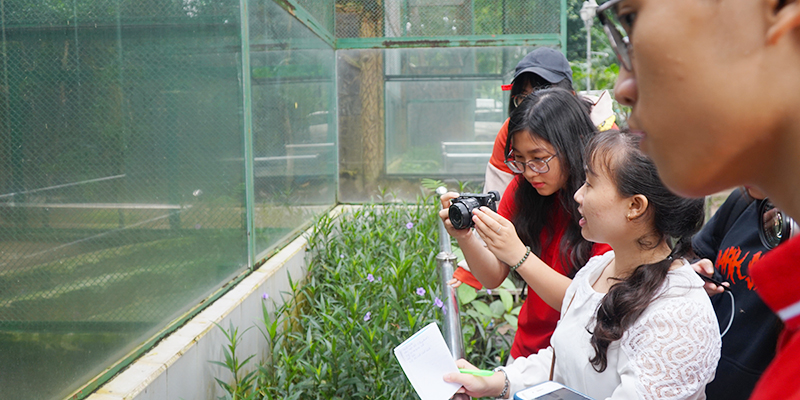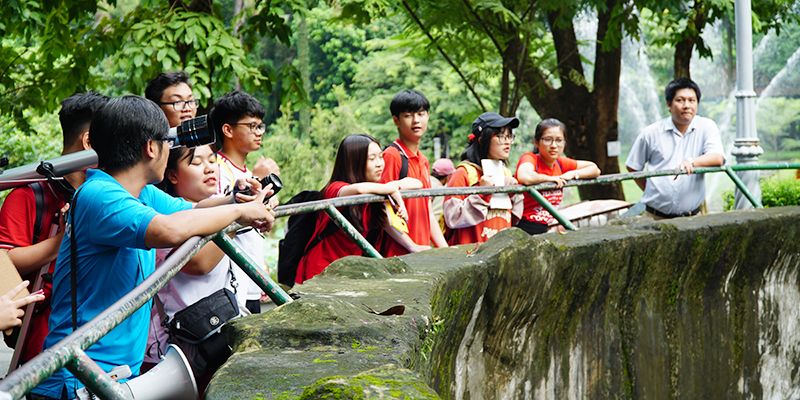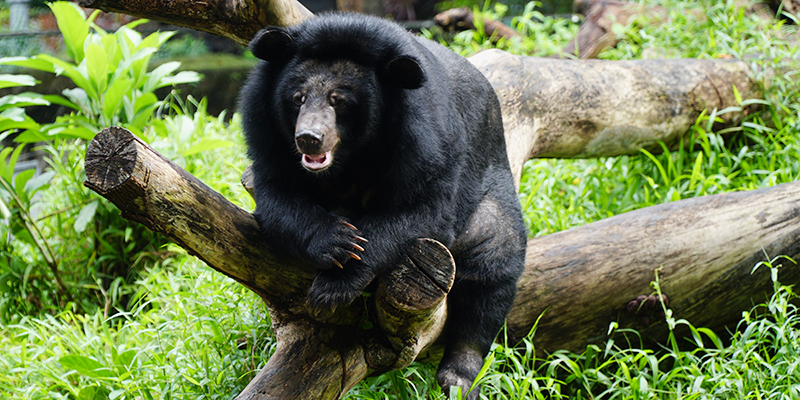 The students were very excited to learn about the various animals and the diversity of rare plants that are unique to the tropics. The students learned about the characteristics and habits of various animals and also about special nurturing activities, conservation, and botanical research which is all aimed to protect endangered species.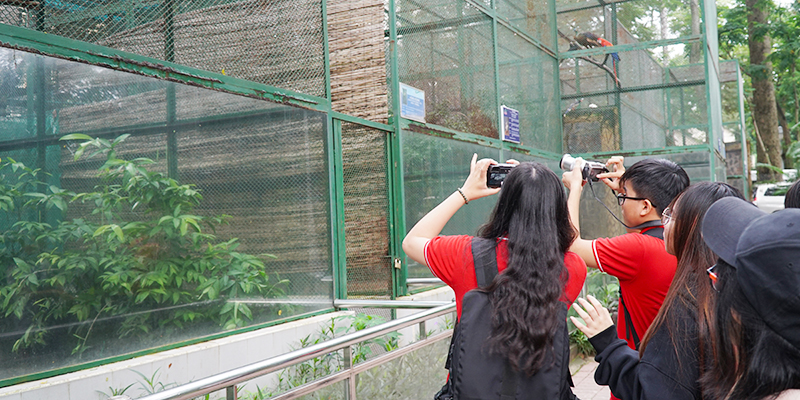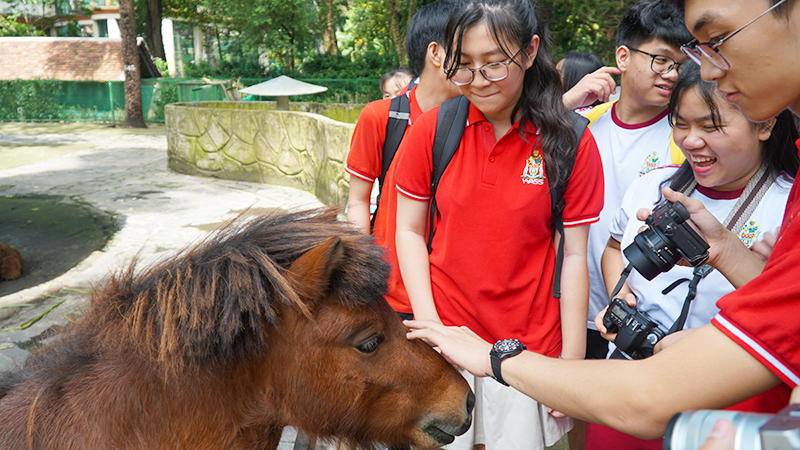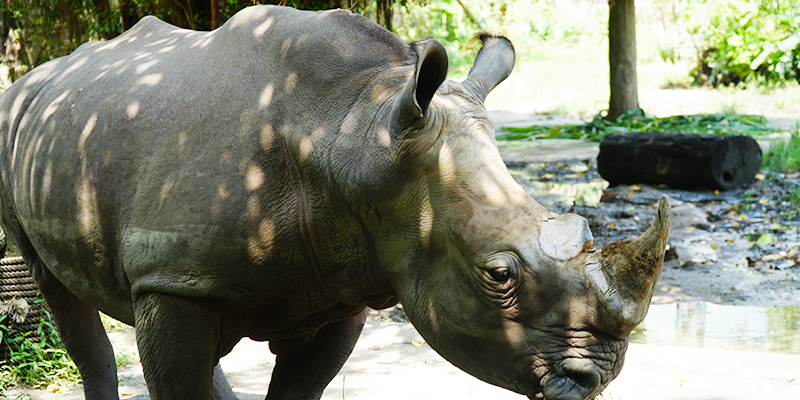 The WASSers also enjoyed a picnic and were able to develop an appreciation of the outdoors and the beauty of nature.  They were also able to understand their responsibility to protect plants and animals, especially those facing extinction.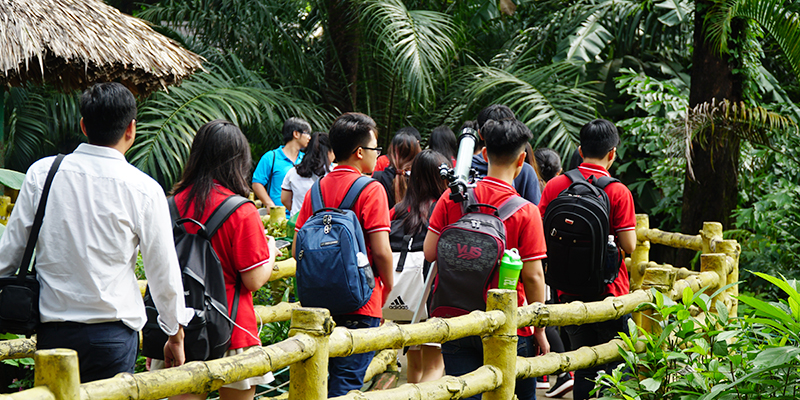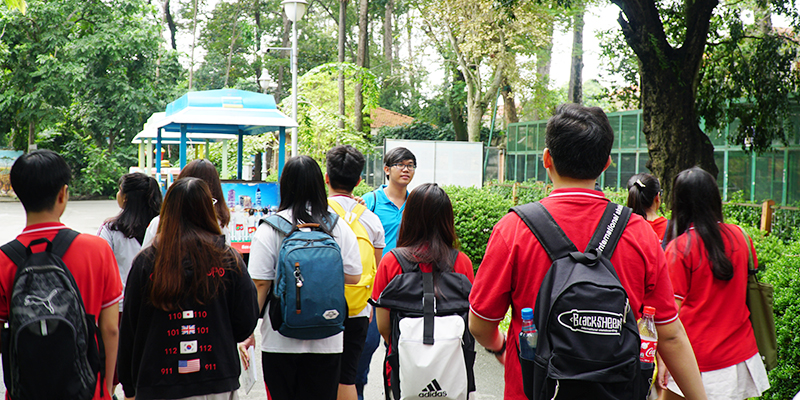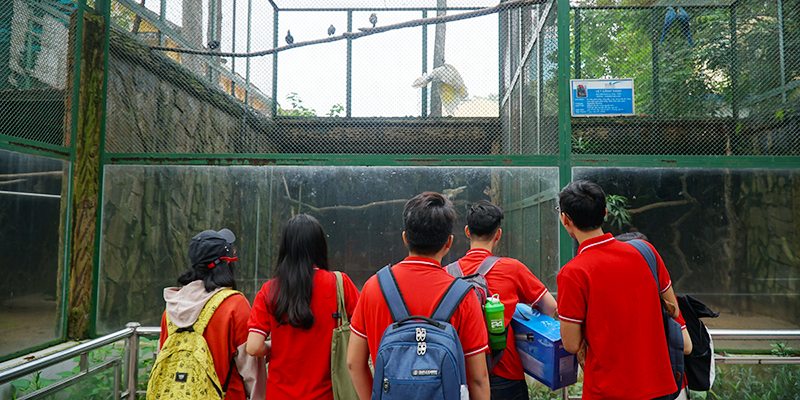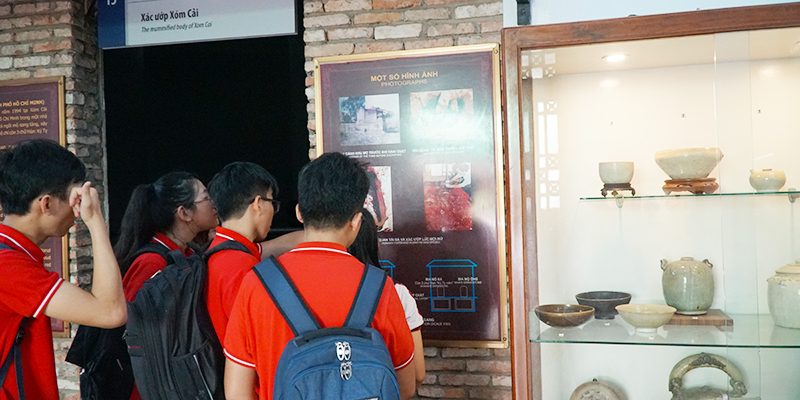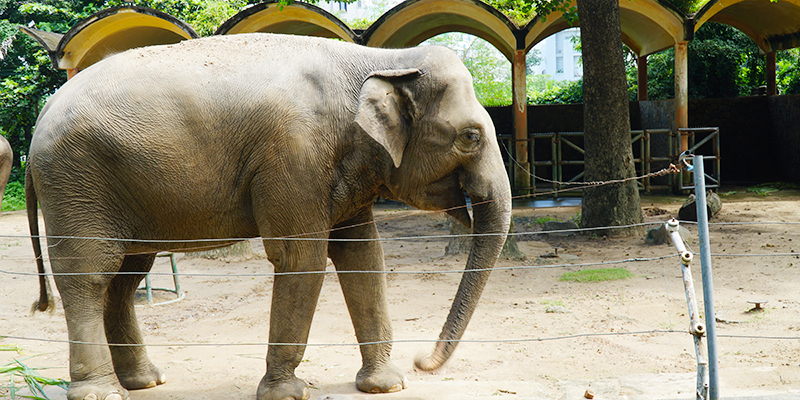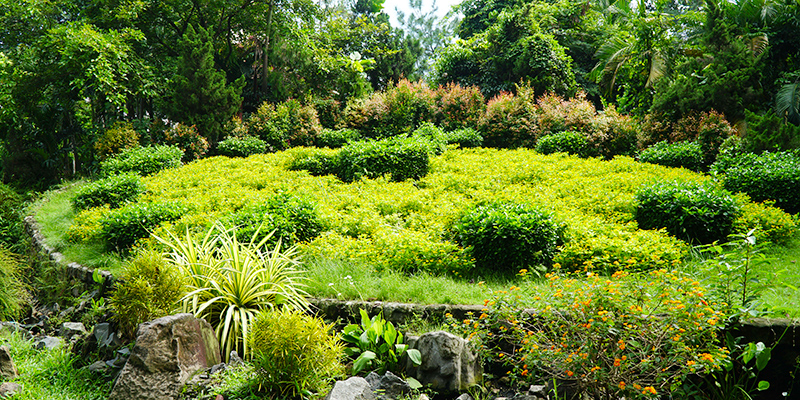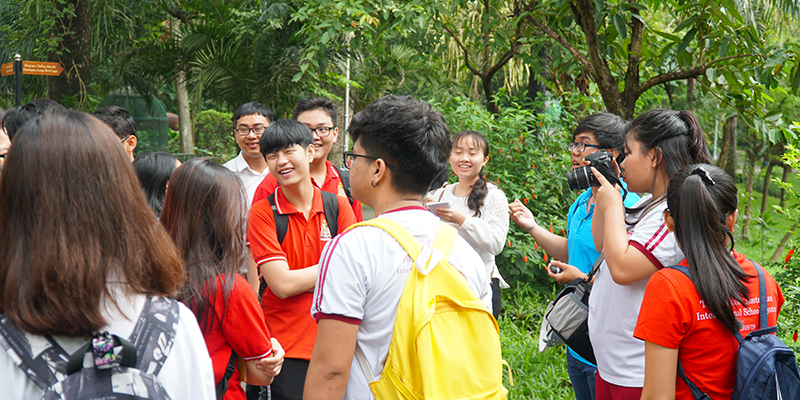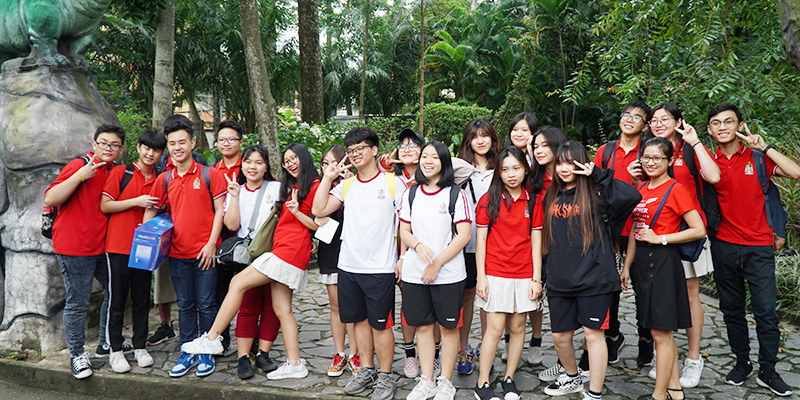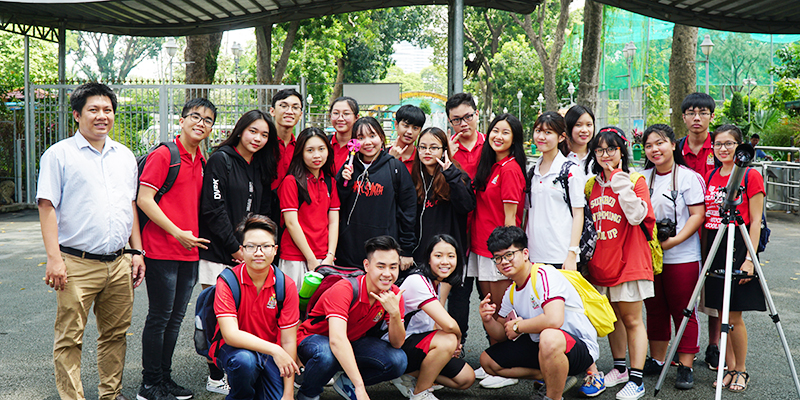 Western Australian International School System
If you have any concerns, please contact us via: