Peace Day 2018 – Let's raise little dreams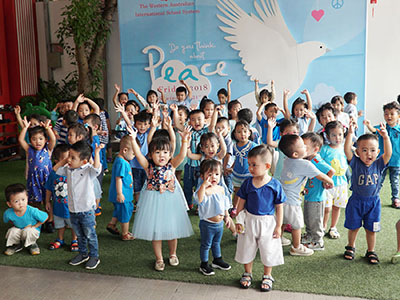 Last Friday, 21st September, the Peace Day 2018 was observed inside the Western Australian International School System's Campuses with the participation of all WASSers, teachers and staff.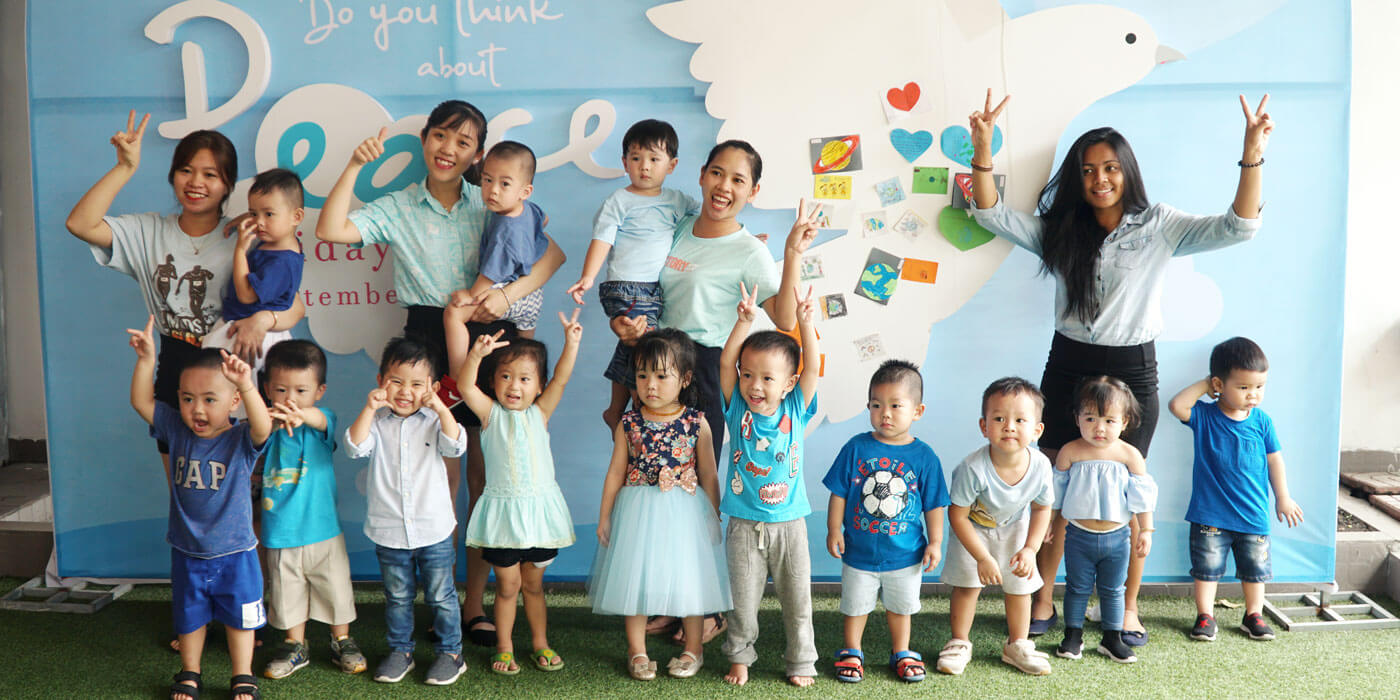 Our children's dreams about peace on earth were gathered by WASS and sent to the world like a pigeon spreads its wings to deliver WASSers' messages.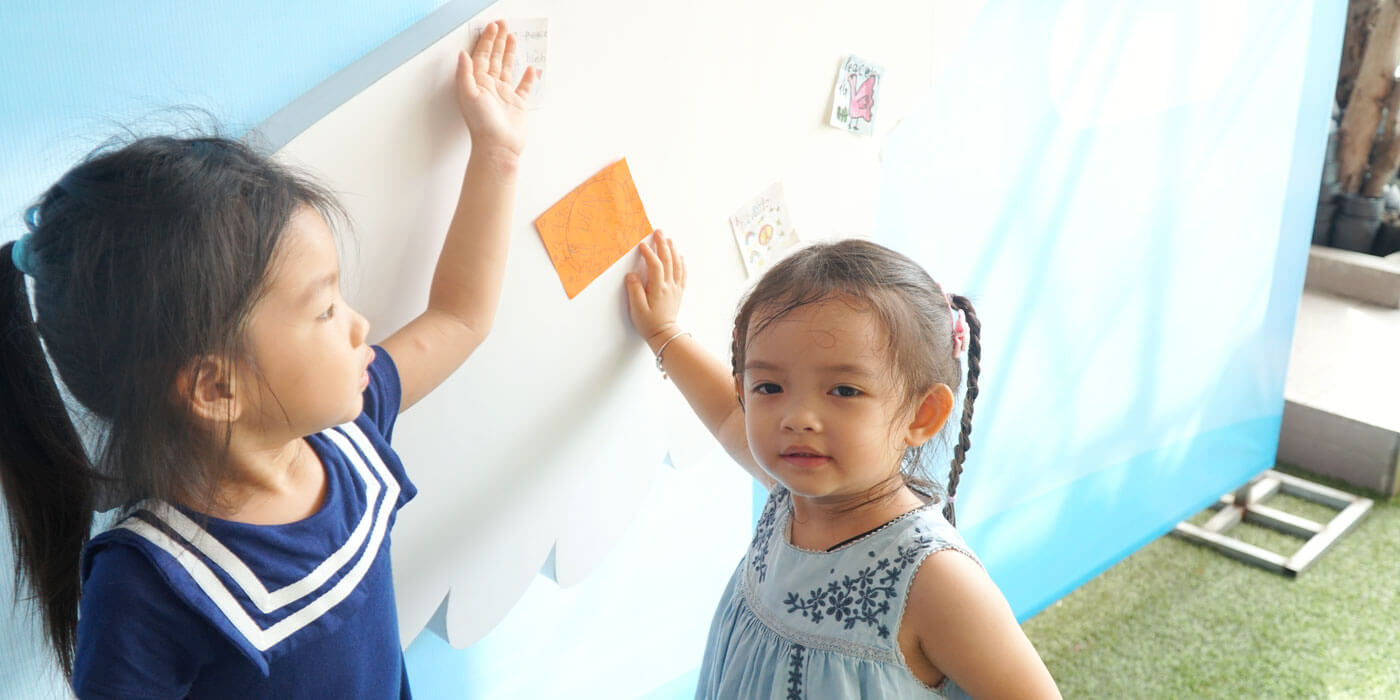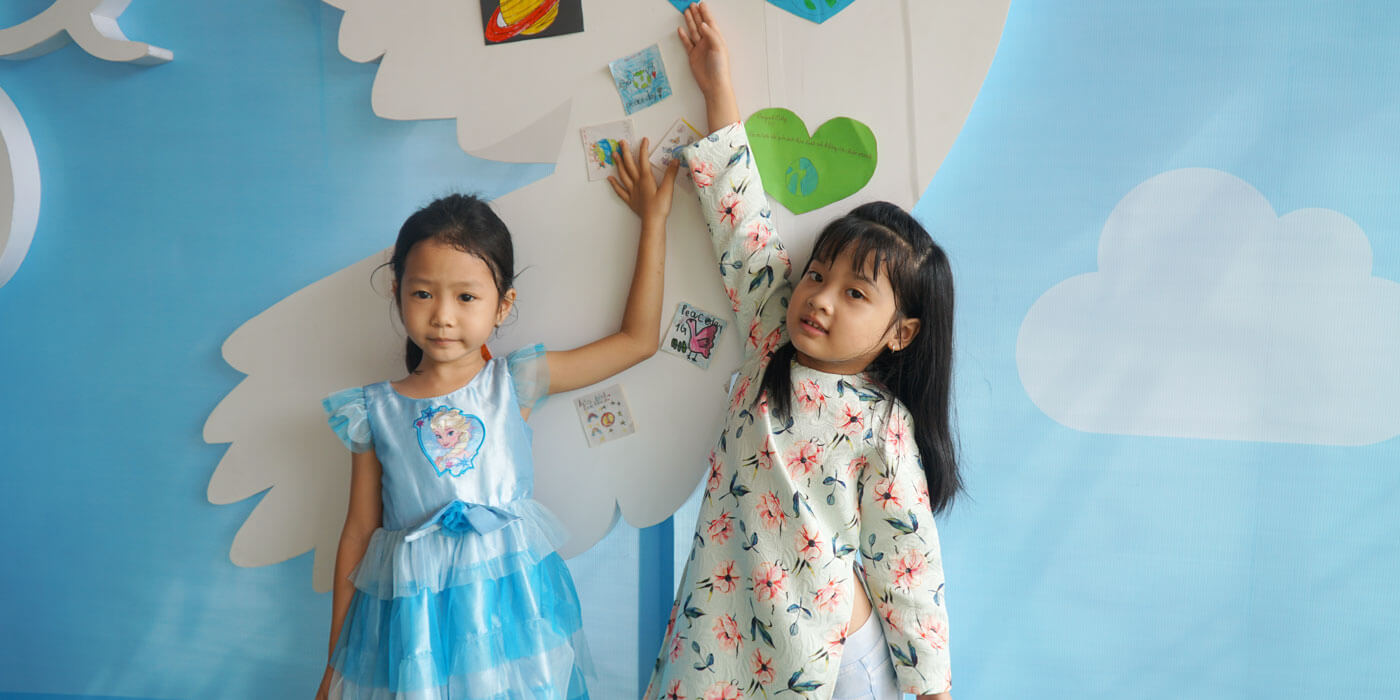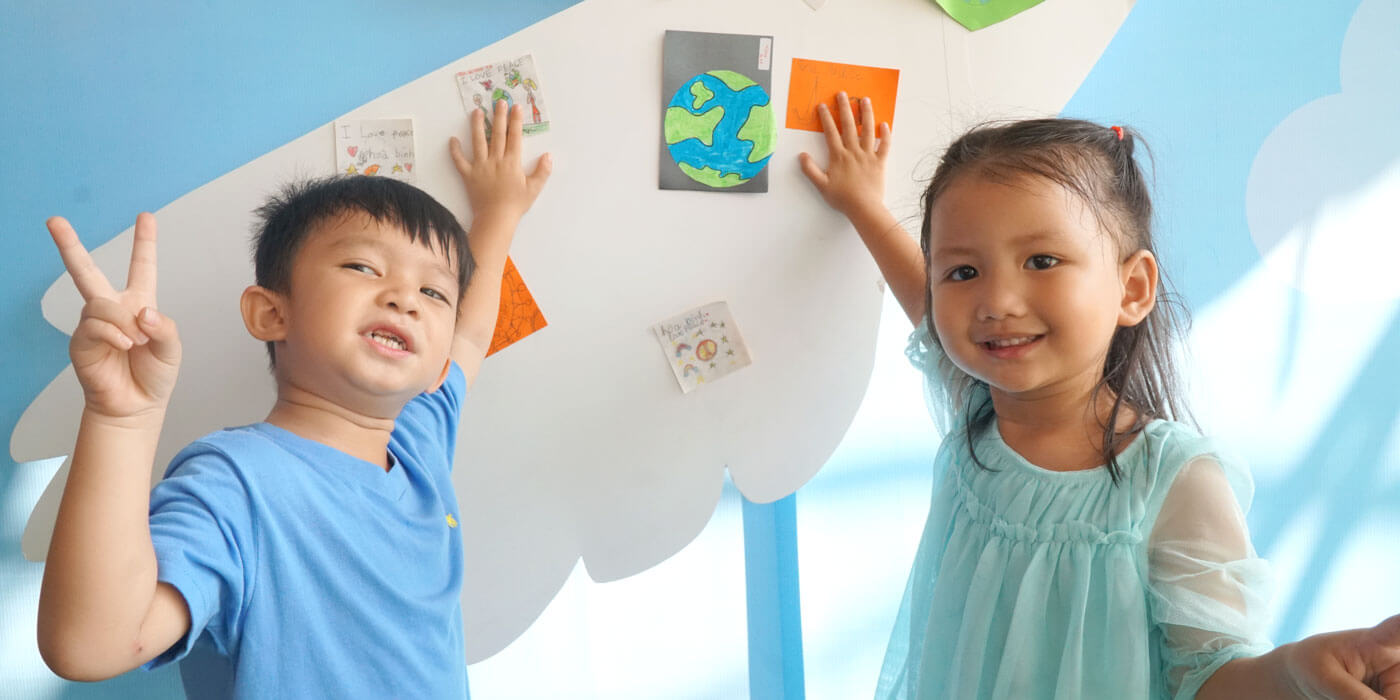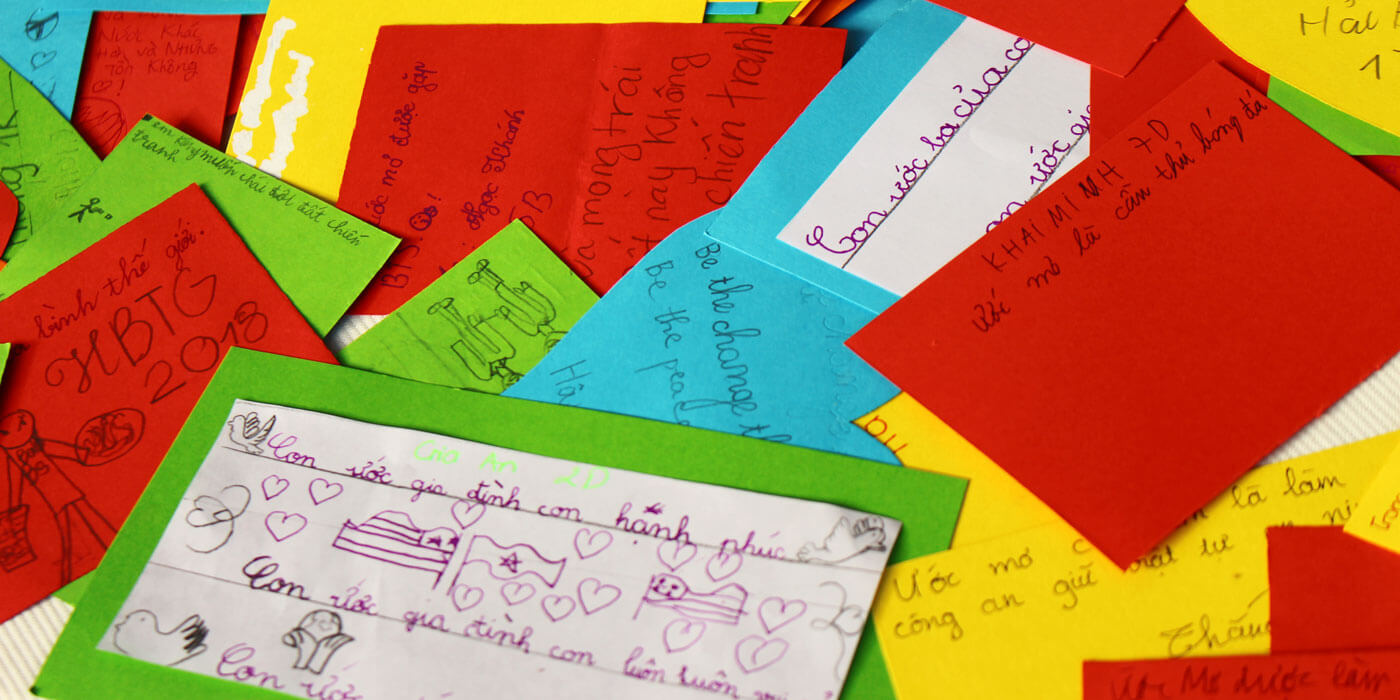 Besides, the hope for a peaceful world inside those messages was also implied through little but meaningful actions by WASSers. On this day blue, the theme color of peace, was covered all over the school campus. Hundreds of WASSers, teachers and staff in wearing blue seemed to share one purpose of praising the dream about peace and innovation throughout the World.
Each blue shirt was especially important as it was carrying the meaning of peace. We also donated 10,000 VND to WASS's charity which will hold many charitable activities at the end of the year. Even small actions can create surprisingly big meaning to other people. What do you think, WASSers?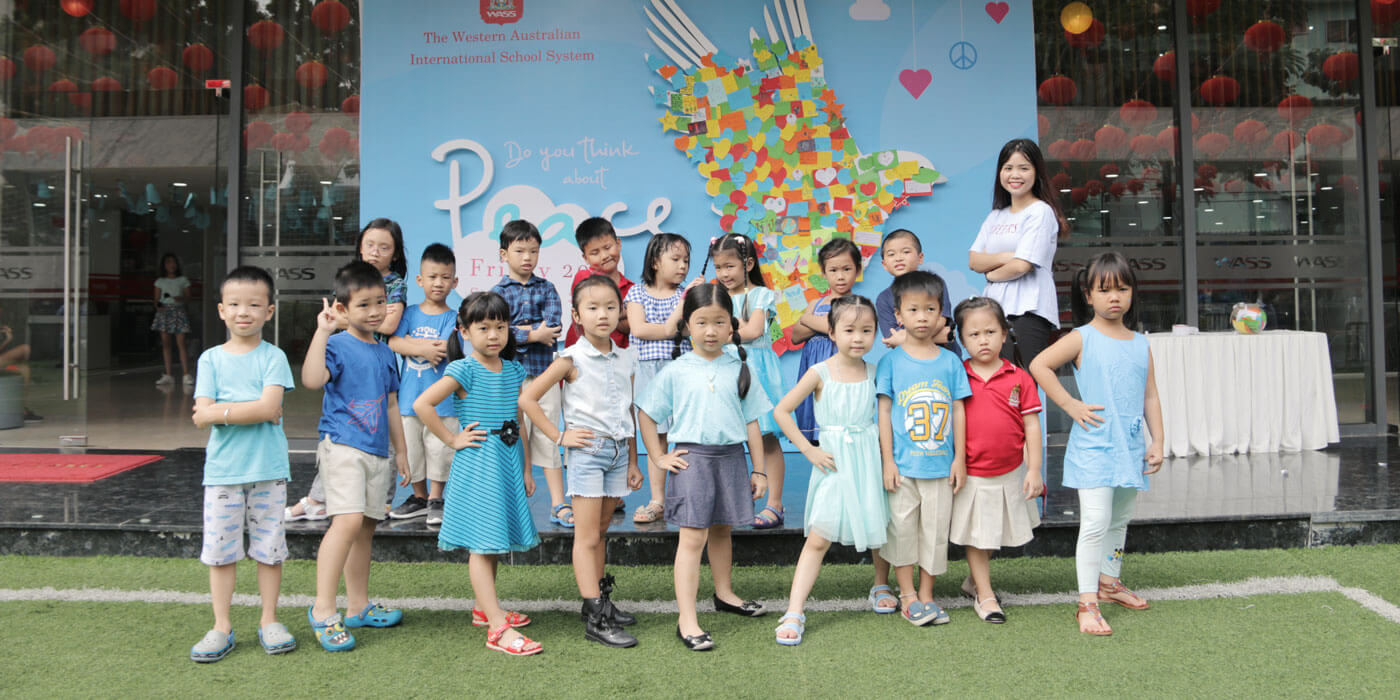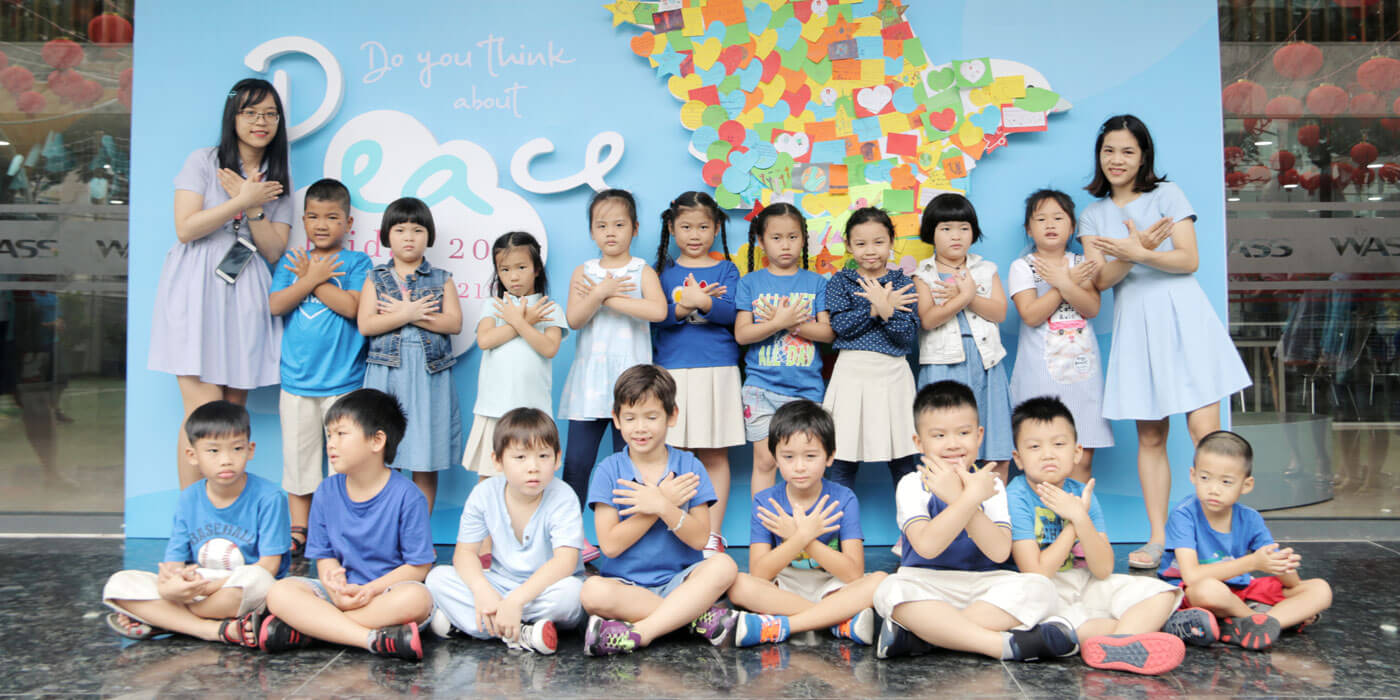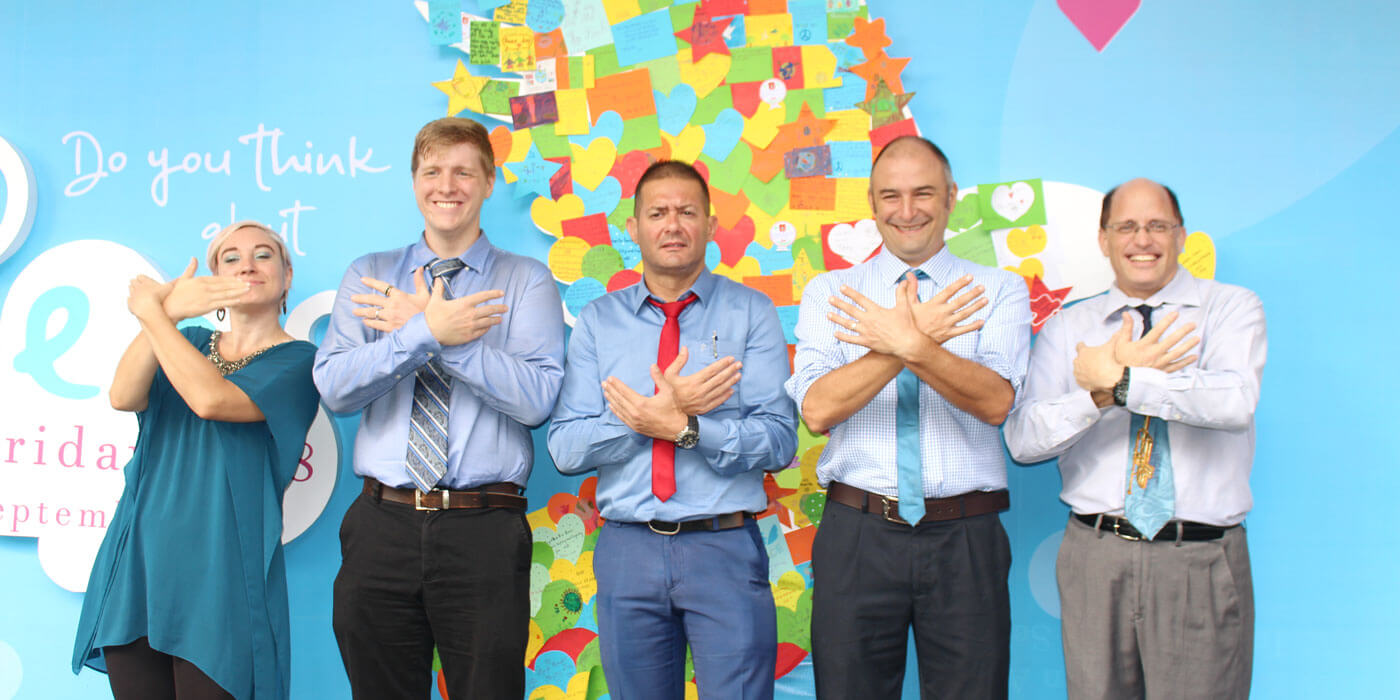 WASS hopes that after Peace Day, our WASSer will realize that peace is not something which is too great and far beyond but it simply comes from each of us, from simple actions to share love with the community. Let's grow love and let it spread all over the world.
For now, let's join WASS and look back at our children's lovely moments on Peace Day.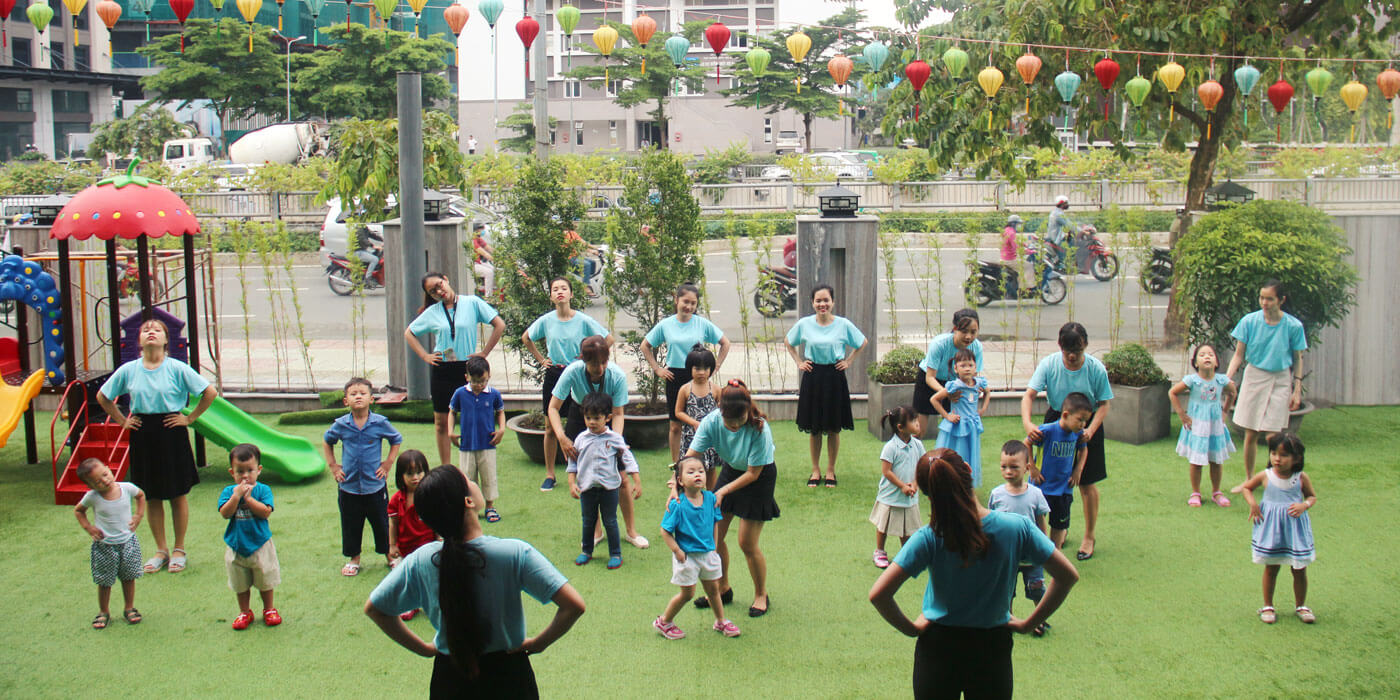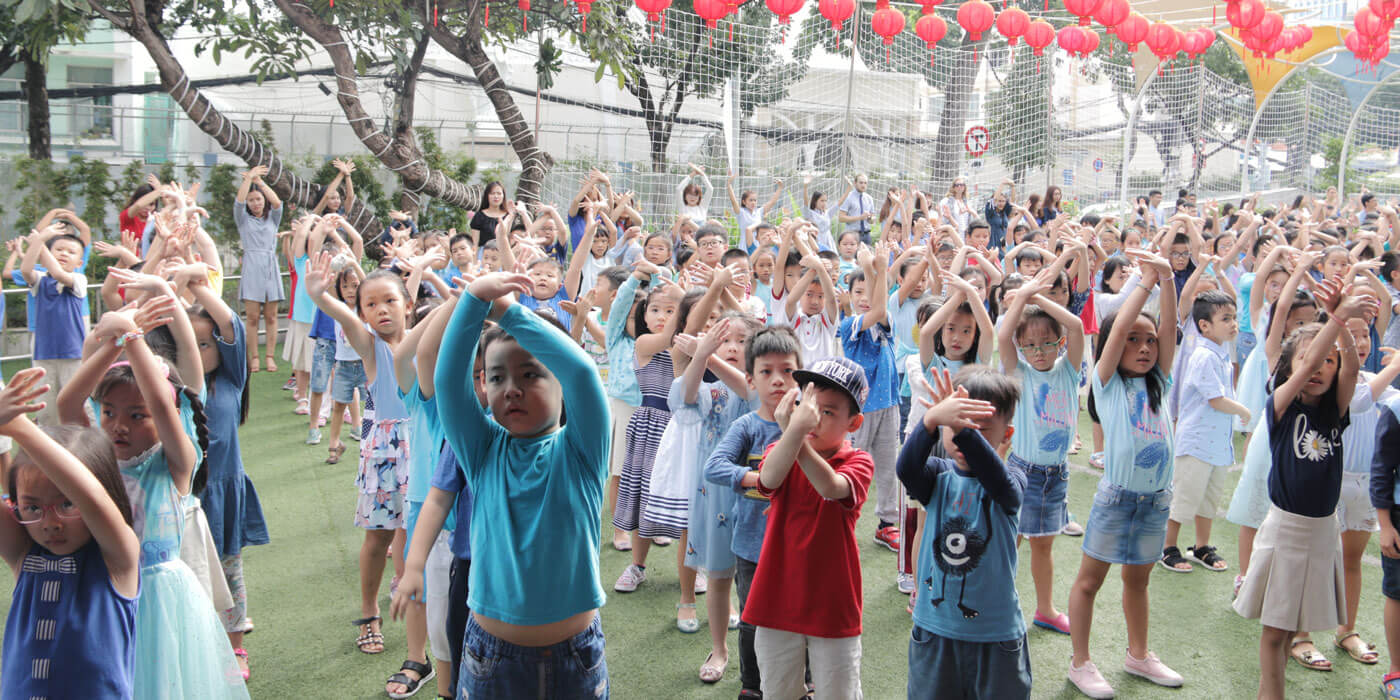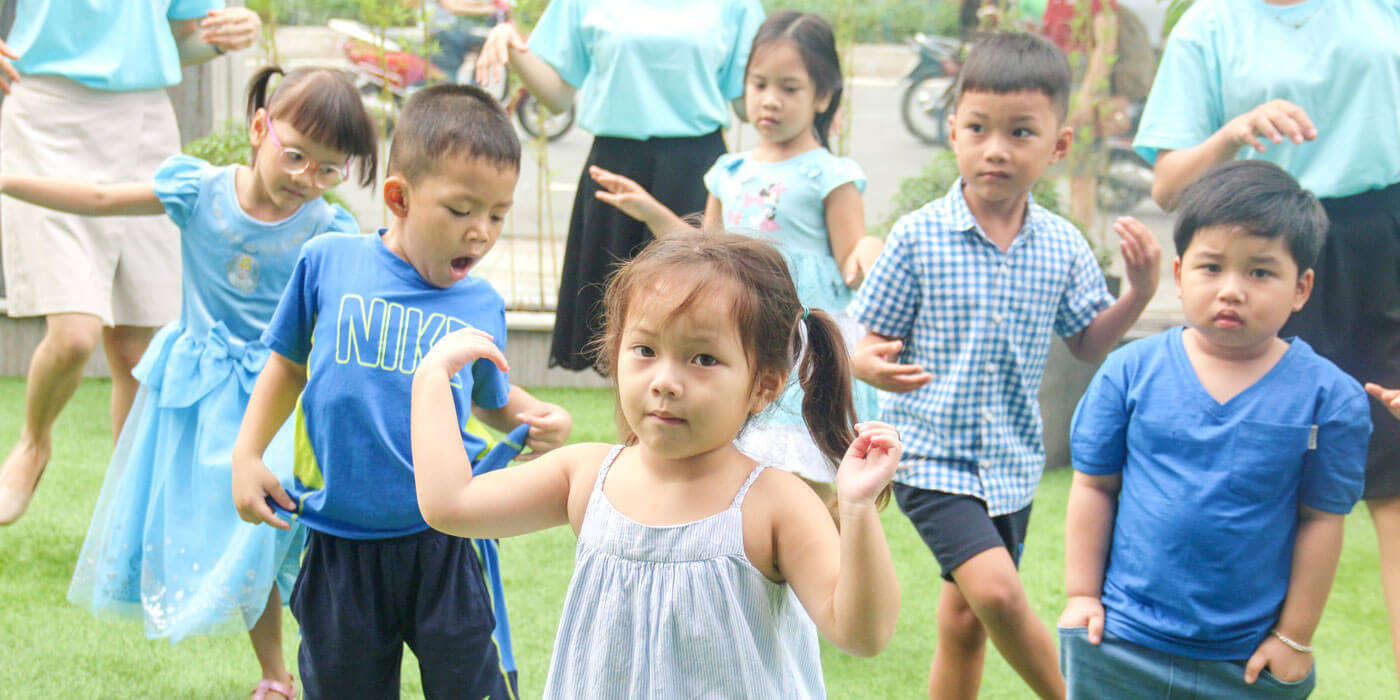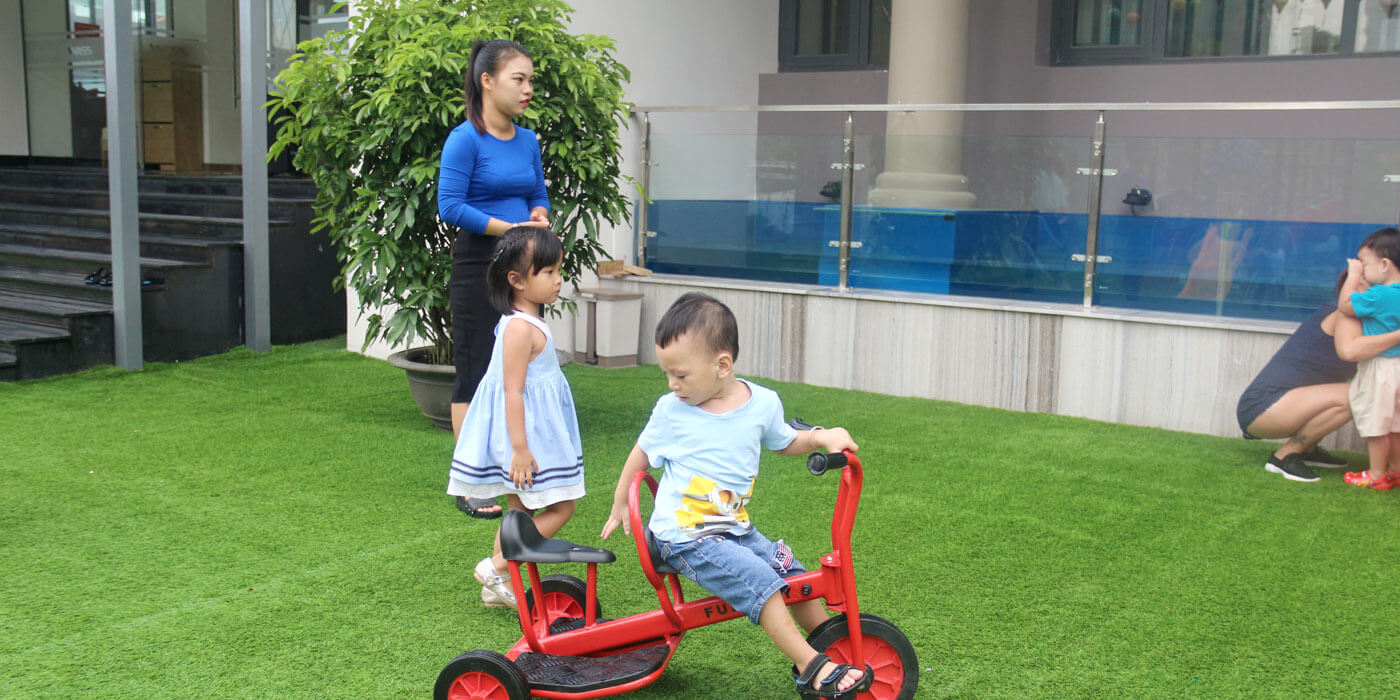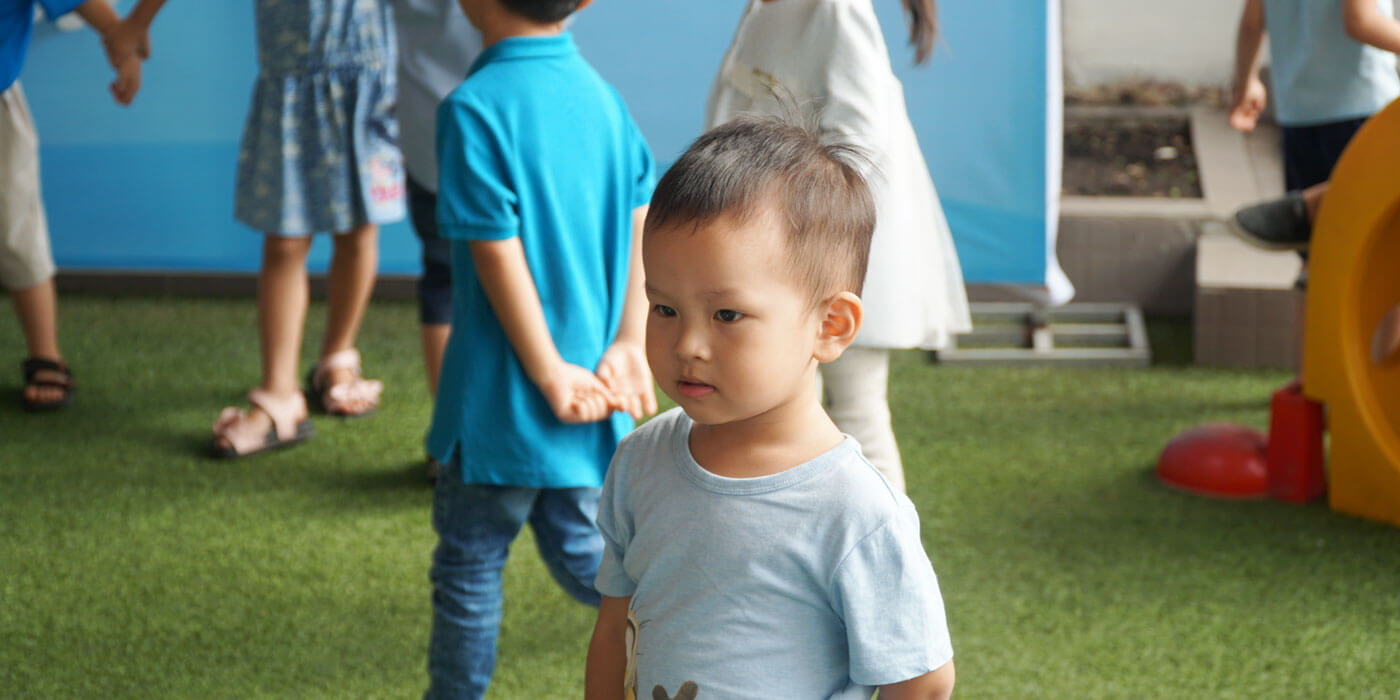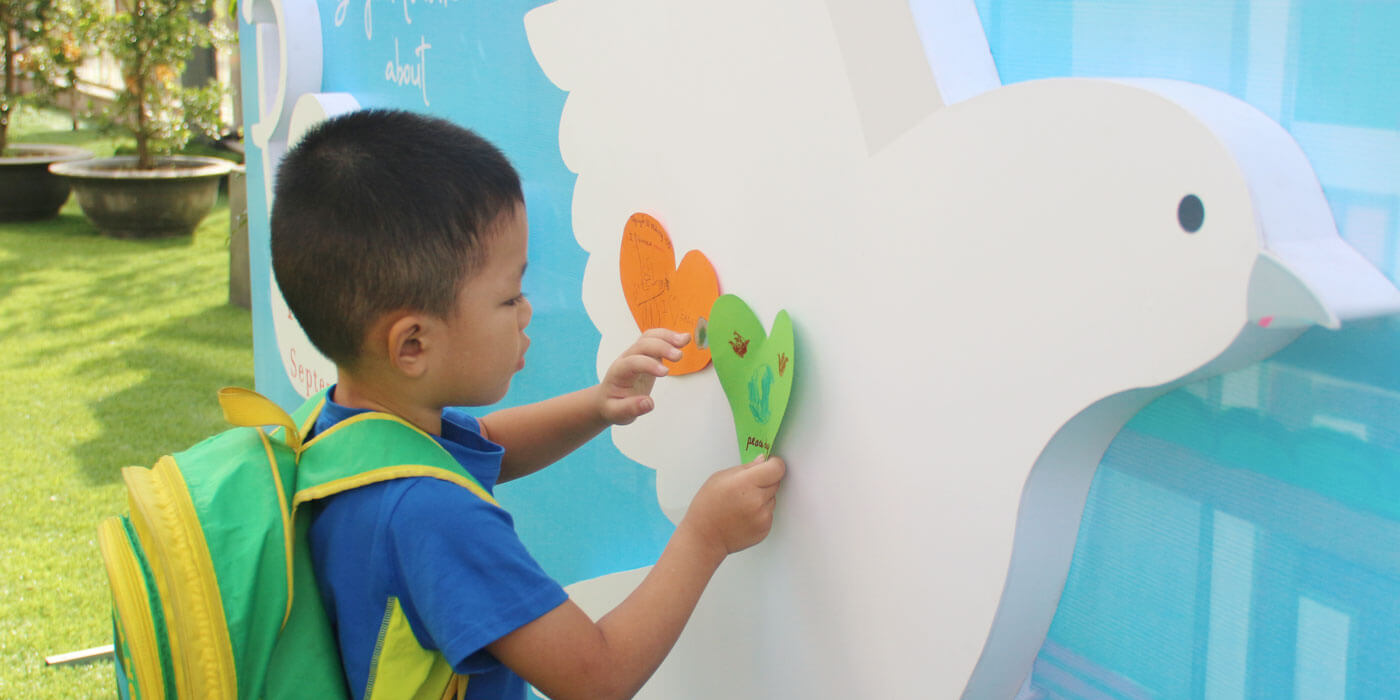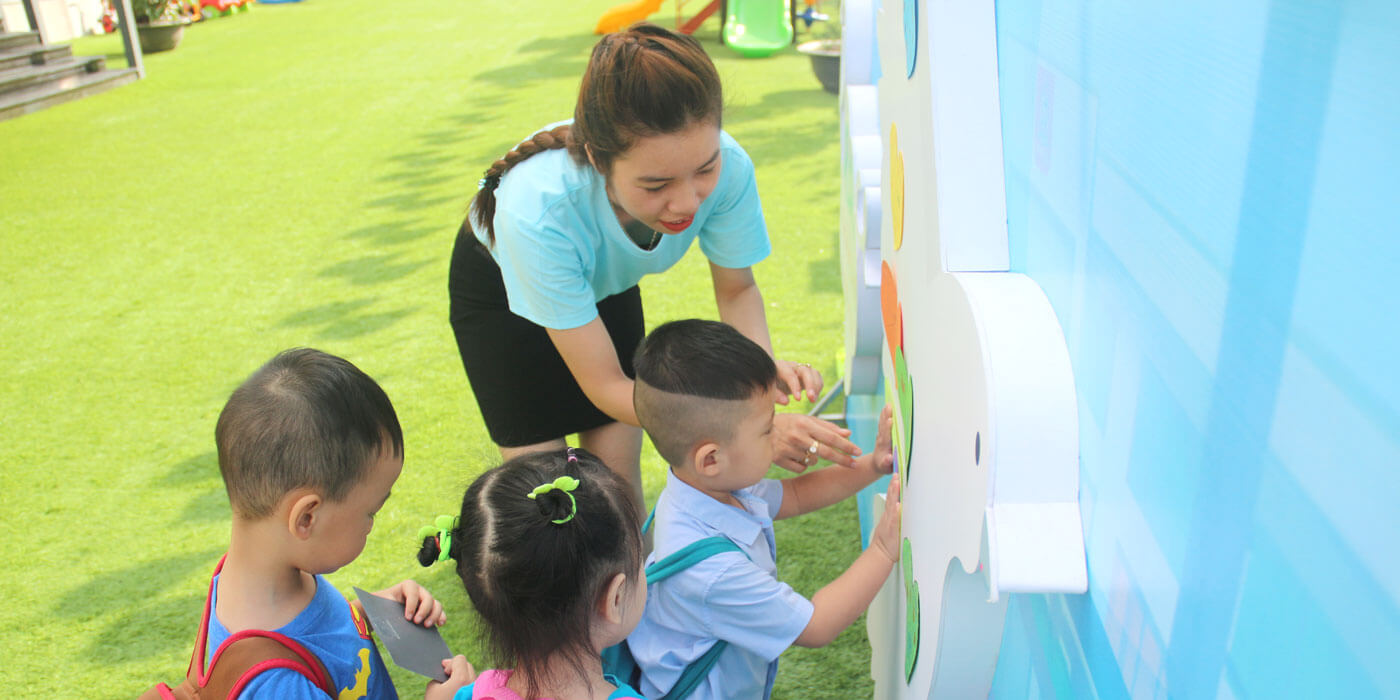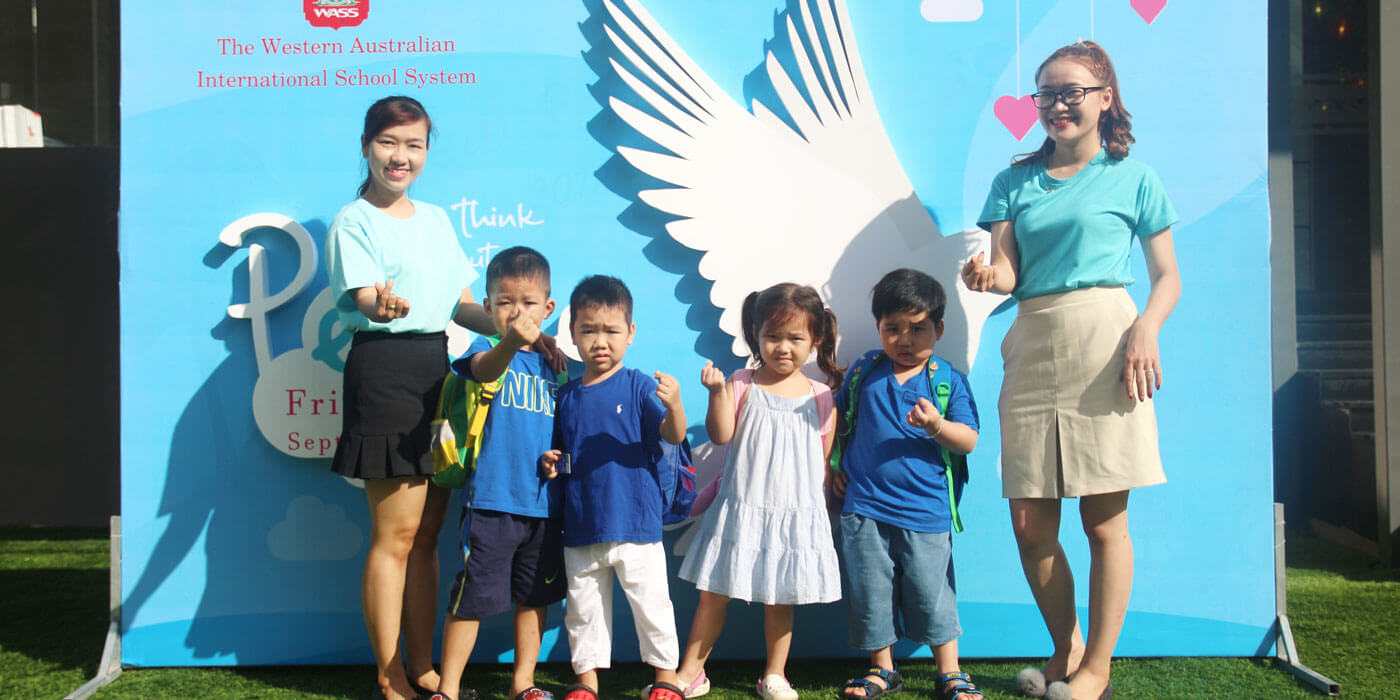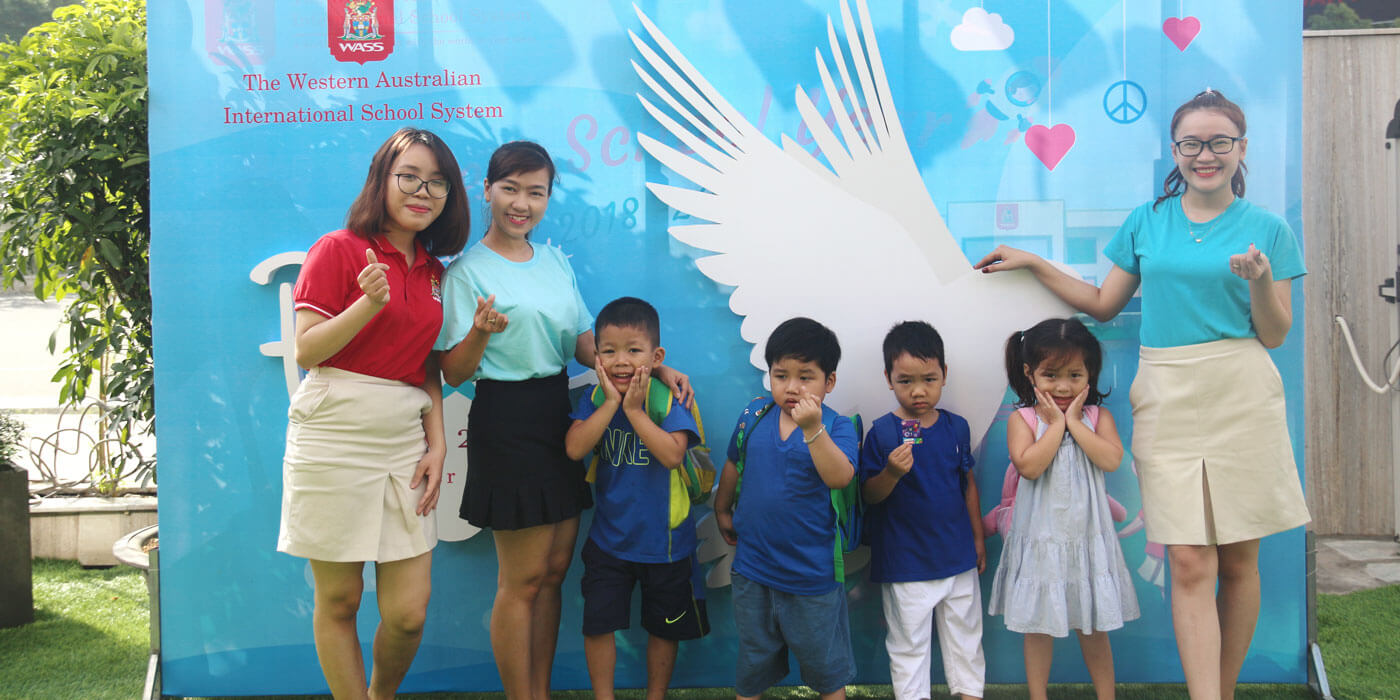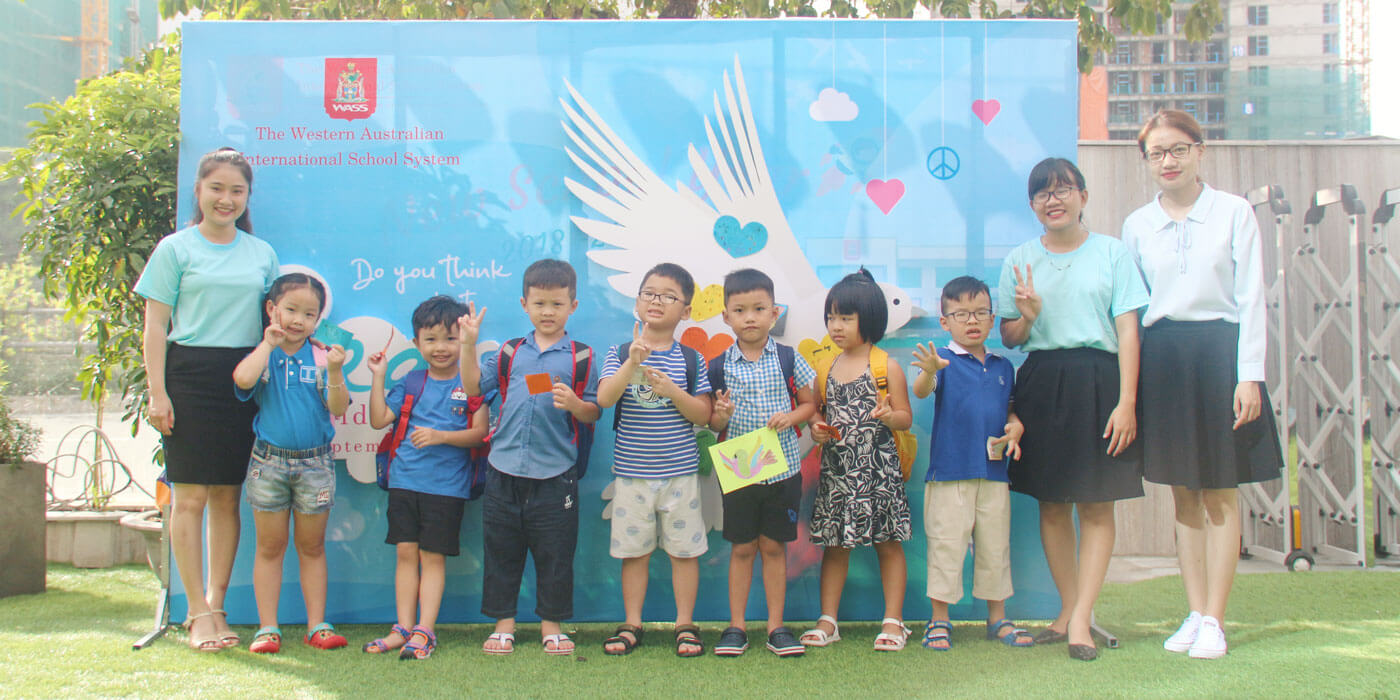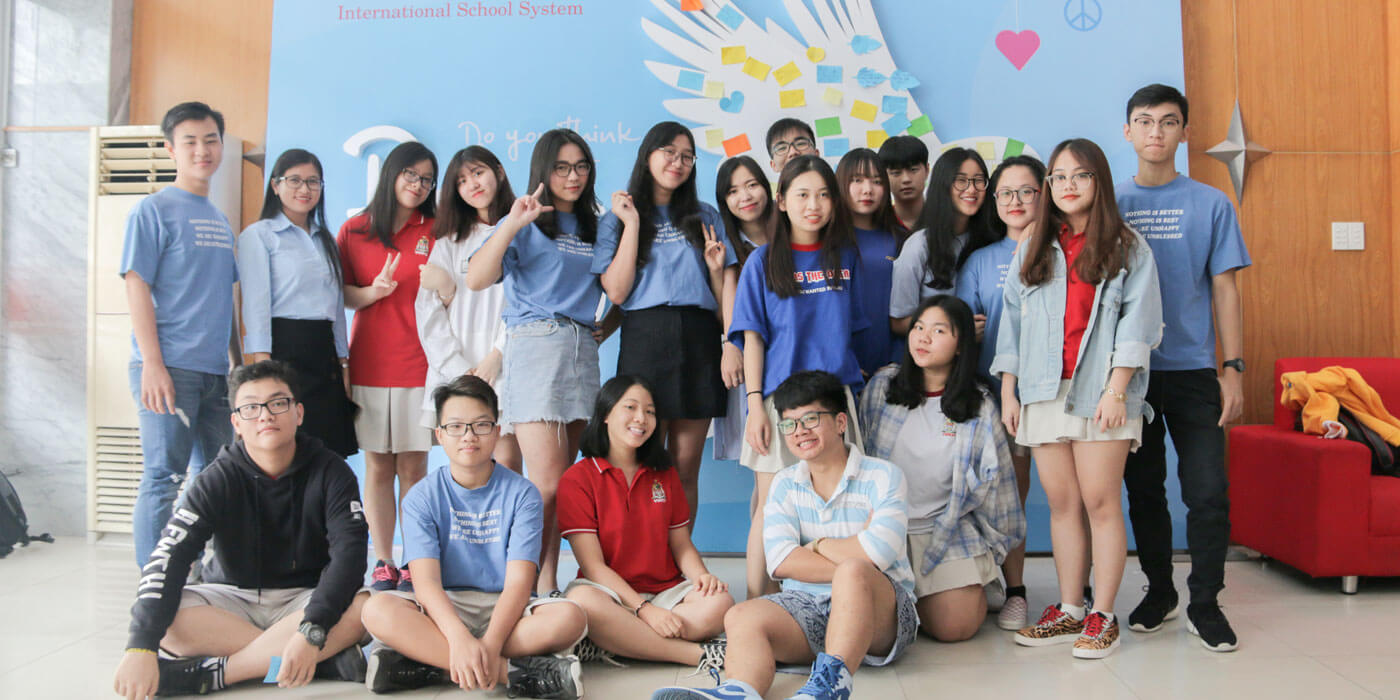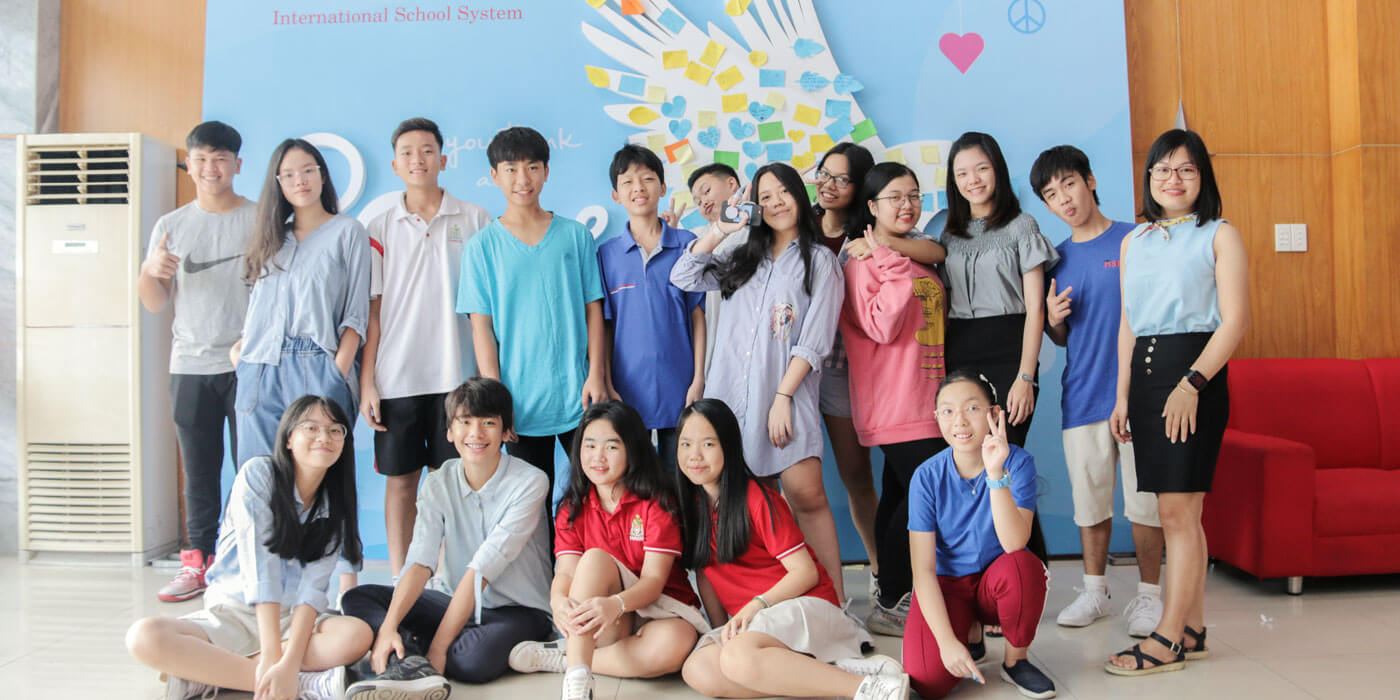 Western Australian International School System
If you have any concerns, please contact us via: