Which Curriculum is Best for My Child?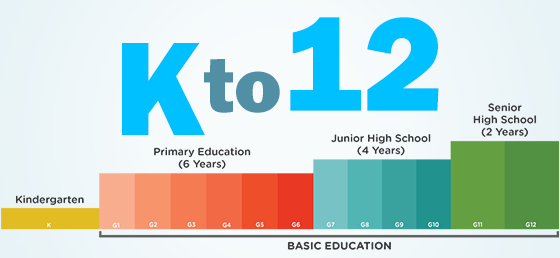 Being a parent is the most important job you will ever have, and the most indispensable. Parents draw on their knowledge of the past to point the way to the future, giving their sons and daughters the background they will need to move forward and make their way in an ever-changing world.
Against that backdrop, it is easy to see why choosing the right curriculum is such a critical decision. As a parent, you know that educating your child is the most important thing you can do to secure their future, but you also know that your son or daughter is an individual, and that there is no one right approach to getting a quality education.
No matter which option you ultimately choose for your child, you can move forward with confidence, knowing that you have examined each curriculum and made a smart choice for the education of your child.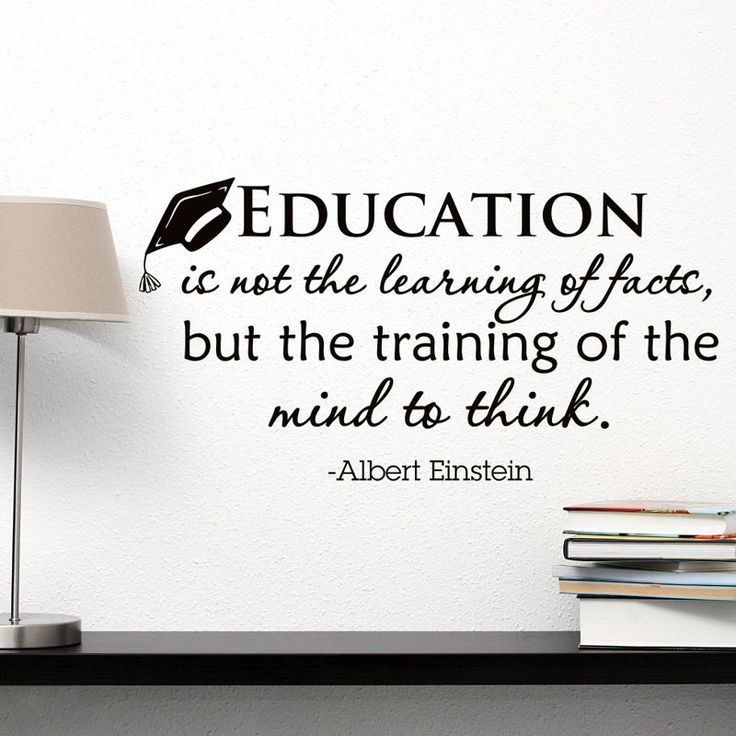 Let's examine at some of the key curriculums what they have to offer:
International Baccalaureate
The International Baccalaureate curriculum takes a student-centered approach to learning, allowing learners a level of independence designed to foster their creativity and help them learn more effectively. A typical English class in an International Baccalaureate program might include a comparison of two great novels, one ancient and another more contemporary. Through the comparison students can learn more deeply and gain a better understanding of the language and its history.
This system of learning is offered in thousands of schools around the world, and it has gained a great deal of popularity with both students and their parents. The International Baccalaureate curriculum sets high standards and holds students accountable for their work, resulting in a well educated group of young people ready to take on the world. Here are some key takeaways from the International Baccalaureate Curriculum.
Founded in 1986
Created in Switzerland for students from international schools
Taught at more than 3000 schools in more than 140 countries
Sets high but achievable standards
Places a dual emphasis on creative and critical thinking
Provides a student-centered approach to learning guided by experts
https://wass.edu.vn/json/vi/bang-tu-tai-quoc-te-ib.html
American Curriculum
As the name implies, the American Curriculum is mostly associated with education in the United States, although a number of international schools have adopted this popular system of learning. In some ways, the term American Curriculum is somewhat misleading, since the United States currently gives individual states a great deal of flexibility over what students in their districts learn and how they are taught.
That means that quality standards and outcomes can vary from location to location, with students in wealthier districts often advancing at a faster rate than their poorer counterparts. Despite its limitations, however, the American Curriculum does have a great deal to recommend it. Here are some key takeaways from the American Curriculum model.
Offer a wide range of course designed to produce a well-rounded education
Focuses on helping students discover their aptitudes and make the most of their talents
Focuses on creativity and social interaction, especially in early grades
Designed to prepare students for college and careers
More rigorous standards introduced as student progress through the grades
British Curriculum
The British Curriculum is also known the National Curriculum for England, and this system of education stresses creativity, critical thinking and flexibility. At the same time, the British Curriculum includes a series of measurable and achievable goals, each designed to build on what went before while preparing the student for their future work.
Through its focus on goals and achievement, the British Curriculum ensures that both parents and children understand the progress they are making. This in turn allows each student to reach his or her full potential. Here are a few key takeaways from one of the most popular forms of education in the world.
Established in 1988
Taught widely in international schools around the world
Students-centered, board-reaching and well balanced
Includes regular benchmarking and assessment
Results in an International General certificate of secondary education (IGCSE) in AS and A level qualifications
French Curriculum
As the name implies, the French Curriculum originated in France. Even so, the success of the French style of learning has allowed the French Curriculum to spread far beyond its native France. These days the French Curriculum has found its way into schools around the world, including many progressive educational institutions in the United States.
The origins of the French Curriculum date back to the 1789 revolution, which overthrew the rule of kings and introduced the principles of democracy to the French people. In modern France education is both free and compulsory, and the system of learning is firmly based on the principles of the French Curriculum. These principles include a dedication to academic freedom and independent learning, as well as the principles of neutrality and a secular approach to the education of young people. Here are some key takeaways for parents considering the French Curriculum for their children.
Dates back to the 1789 French revolution
Take a secular approach to learning
Neutrality is crucial, allowing students to make up their own minds on controversial issues
Provides both structured learning and individual freedom for students
Indian Curriculum
There are two distinct versions of the Indian Curriculum, and it is important to make a distinction between the two. The two variants of the Indian Curriculum are known as the Central Board of Secondary Education (CBSE) and Council for the Indian School Certificate Examination (CISCE).
The CBSE curriculum was developed and designed by the National Council of Educational Research and Training in New Delhi. This type of Indian Curriculum focuses on preparing students for the All India CBSE Secondary Schools Exam, a key requirement for success in the new Indian Economy. This critical examination takes place when students are 16 years of age. The CBSE also prepares students from the All India Senior School Certificate Exam at age 18.
Unlike the CBSE, the CISCE version of the Indian Curriculum is designed to prepare students for the Indian School Certificate (ISCE) examination, which takes place in secondary school, and the Indian School Certificate (ISC) exam, which takes place in the final year of schooling. Both variants of the Indian Curriculum can be valuable, and choosing between the two is not always easy. Here are some key takeaways from the Indian approach to education.
High supportive and focused on the success of each individual student
Designed to let each student reach his or her ful potential
Includes a wide range of classes and focuses, from IT and business studies to math, science and language
Prepare student for the best colleges
Originated in India but is quickly gaining acceptance worldwide
Key to understand
The education of your children is your most important role as a parent, and that means taking the time to evaluate and learn about the various approaches to learning. Each country has developed its own system of educating its children, and the long track record of the various curricula provides structure for parents seeking a quality education for their own children.
As with any decision, the best way to choose a curriculum for your son or daughter is to educate yourself and learn all you can. There is no one-size-fits-all approach to the education of children, and the child who thrives under one educational system may not do as well under another.
The key is to understand the needs of your own son or daughter and find a curriculum that best meets their needs, interests and talents.
Western Australian International School System
If you have any concerns, please contact us via: