The Benefits of Extracurricular Programs and After School Clubs at WASS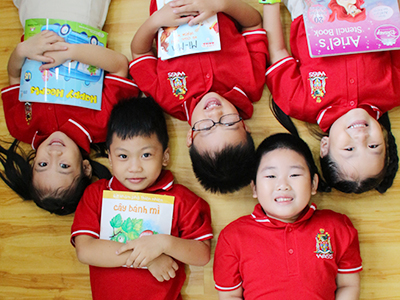 Recently, Extracurricular Programs and After School Clubs at WASS have officially started and come into regular activities. This is one of the outstanding advantages of the Western Australian International School System that helps WASSers have more time to pursue their passion and various skills necessary for their success in the future.
Let's learn more about the Extracurricular Activities at WASS and the benefits these programmes give to our students.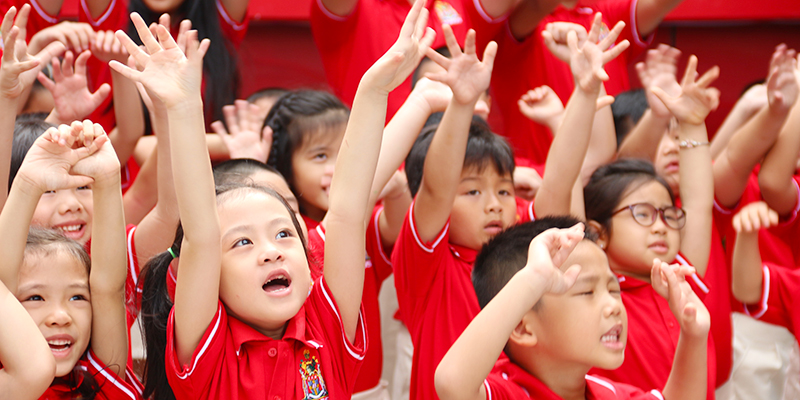 Chance to experience new things
One of the most important reasons for WASSers to involve in an Extracurricular Activity is to give them the chance to learn and explore a subject in ways that are not often possible in a classroom or sometimes even at home. From school year 2017-2018, the co-curricular program will be an official subject of "School choice" learning area assessed under Teaching, Assessing and Reporting Policy, WA. It combines theory and experiment trips guided by English, Natural Science, Social Science, Arts and Skills teachers.
So each year, WASS organizes a number of practical tours, cultural exchanges and community-oriented excursions to help students have a strong social awareness. At the same time, they get the chance to step outside the classroom, interact with nature, and learn about the agricultural or industrial production, which is not something most children are able to do in an urban environment like HCM city.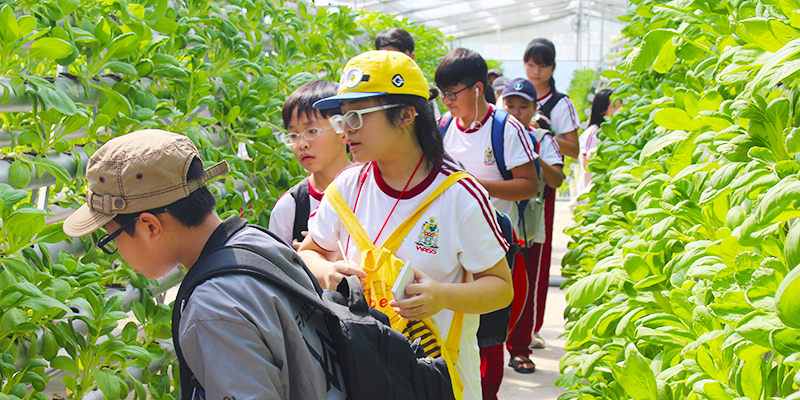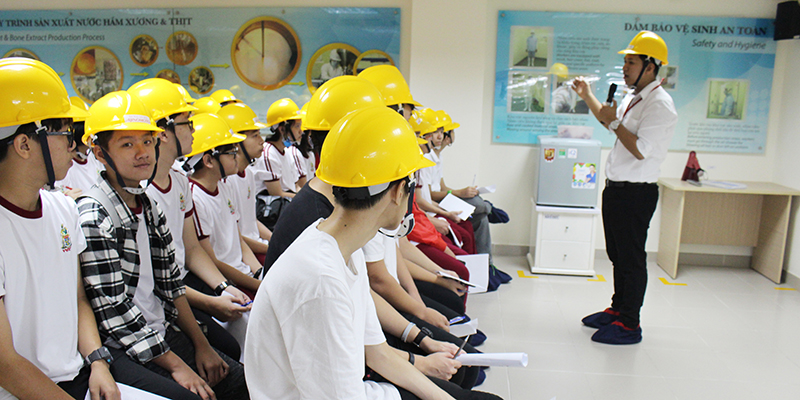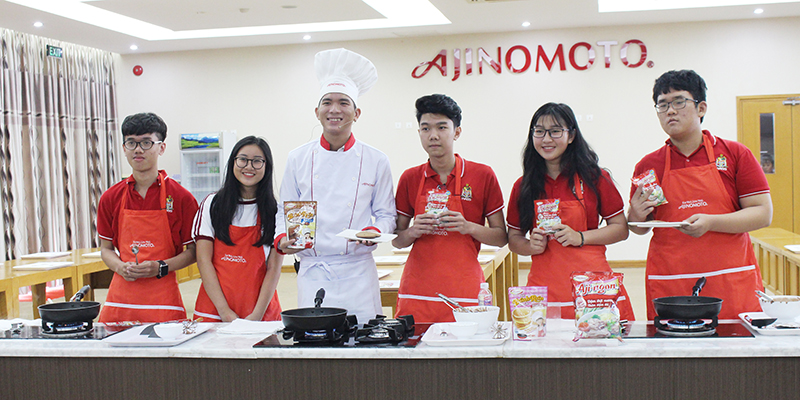 Exploring Creativity
In addition to field trips, WASS also promotes Sports activities and improves skills and interests through after school clubs. Students can register for sports clubs to develop their skills in a positive and energetic atmosphere, as well as join the aptitude Clubs such as Arts & Crafts, Speaking English, Dance, Robotics or Fun Science Club.
The key to choosing a club depends on interests and strengths of students, as well as find out whether the club matches our school values and certain criteria, and which real benefits the club provides to our students. Although not all After School Activities are solely focused on creativity, it is certainly a major factor parents and students take into consideration when making the selections. Mastering new skills and being given the opportunity to independently and creatively explore solutions to problem solving is paramount in developing a young child's self-esteem and logic based reasoning.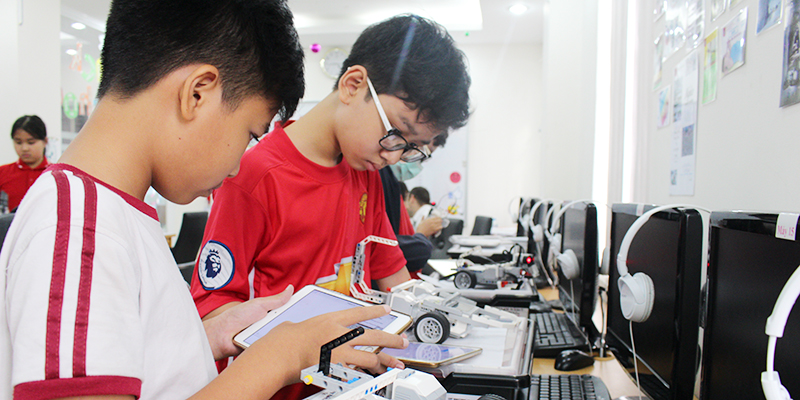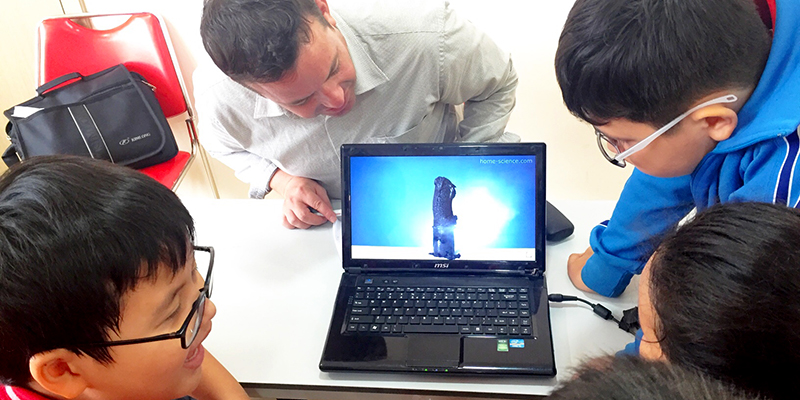 Developing social skills
Aside from learning specialized skills based on their interests, one of the major reasons for enrolment in Clubs is to help a young learner develop their interpersonal social skills. Mr. Arvel – CAS Coordinator explains that one of the unique benefits of after school clubs at WASS is that "it's a much looser environment compared to a regulated classroom. For example, in our Robotics Club, Primary School students are given a task at the beginning and fully active in finding ways to design and collaborate with others to assemble models and achieve their goal. Of course, there is always some level of guidance and supervision from the teacher, but the focus is on discussion and working together to find their own solutions to the problems that are presented".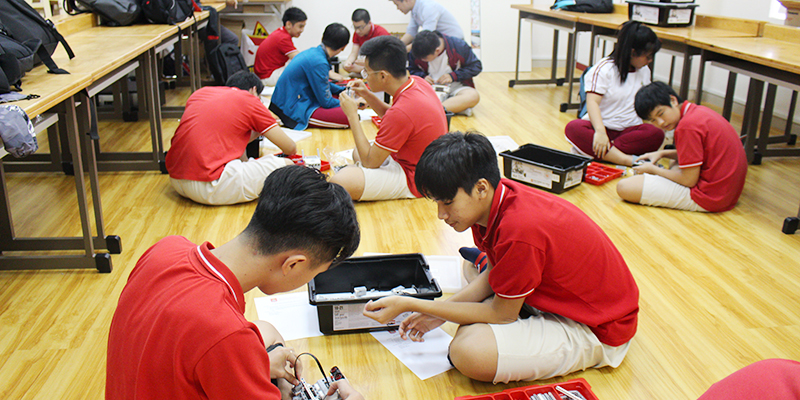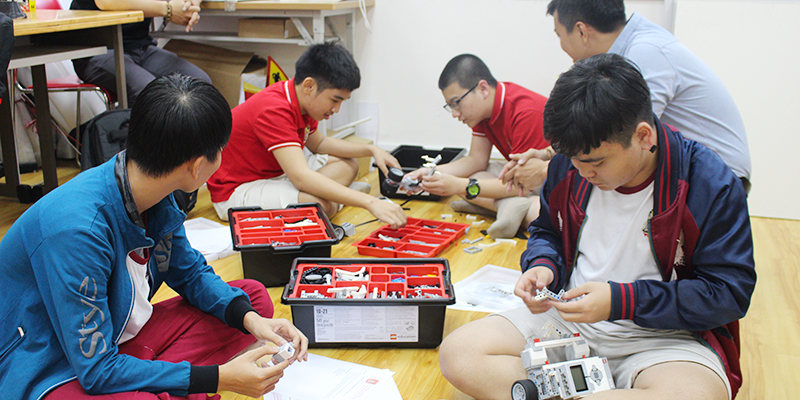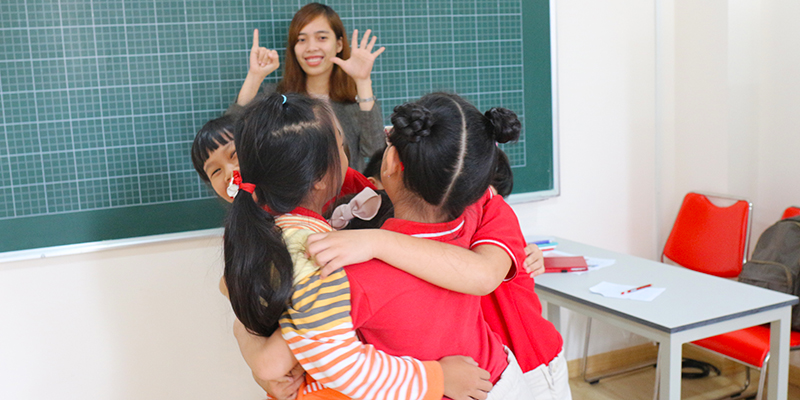 This gives students the chance to independently develop their own thought processes, allows students to learn social skills by having to relate with other students that are not necessarily their own age, and helps them appreciate the value of teamwork.
To sum up, Extracurricular Programs and After School Clubs are a fantastic way for Kindergarten, Primary, and Secondary School students to develop social skills, gain in-depth knowledge and skills regarding a topic they love, and experience something they might not have had the chance to experience in a normal classroom setting.
Western Australian International School System
If you have any concerns, please contact us via: