WASS Summer camps 2022: Experiencing to the fullest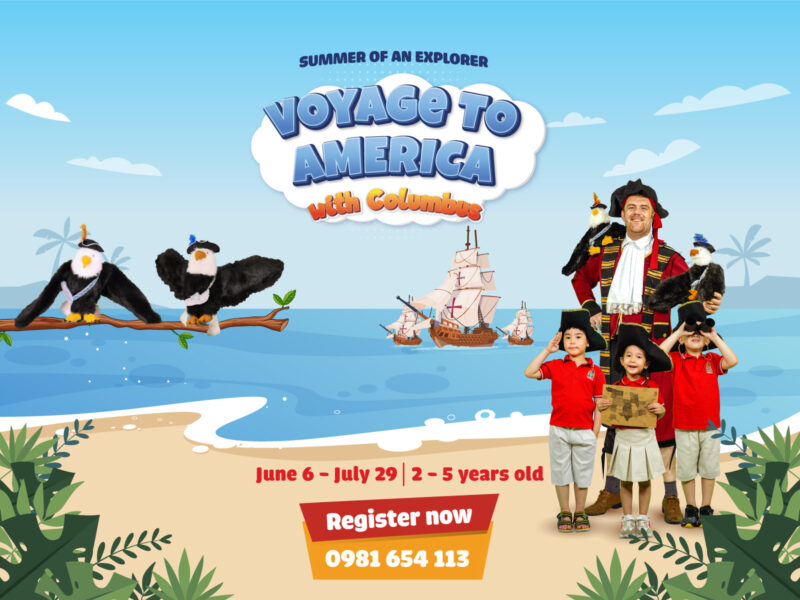 Summer 2022 is approaching, let's get ready for a summer of experiencing and discovering new things at the Western Australian School System summer camps.
"What extracurricular activities in the summer should my children participate in and where?
How to make my children's summer meaningful, entertaining, learning, and playing while still being safe?"
These are probably the questions that make many parents wonder as the school year comes to an end and summer approaches!
TDA Talent Development Academy launches summer camp with exciting courses in many interesting fields such as Science and Technology, Business and Entrepreneurship, Art, Space Science, Computer Science.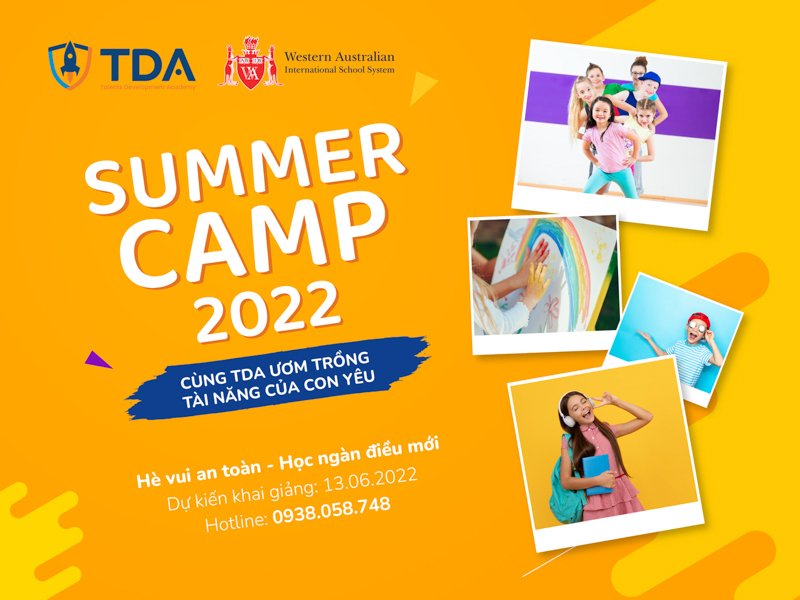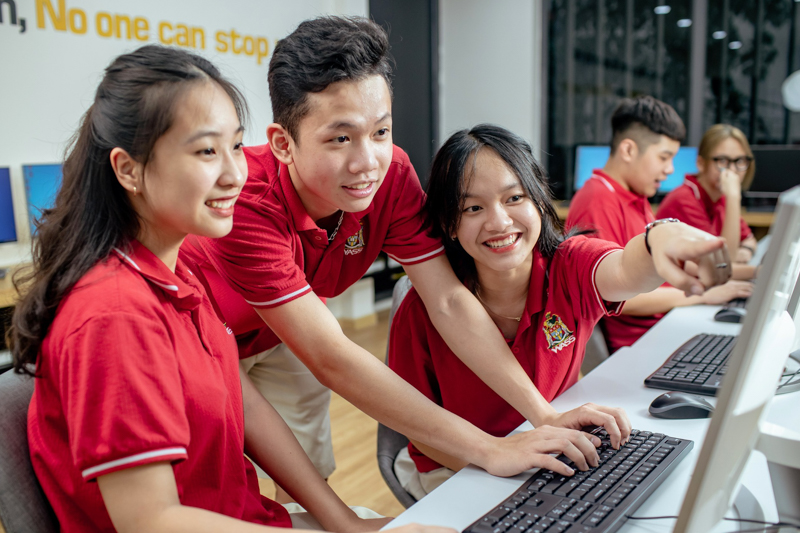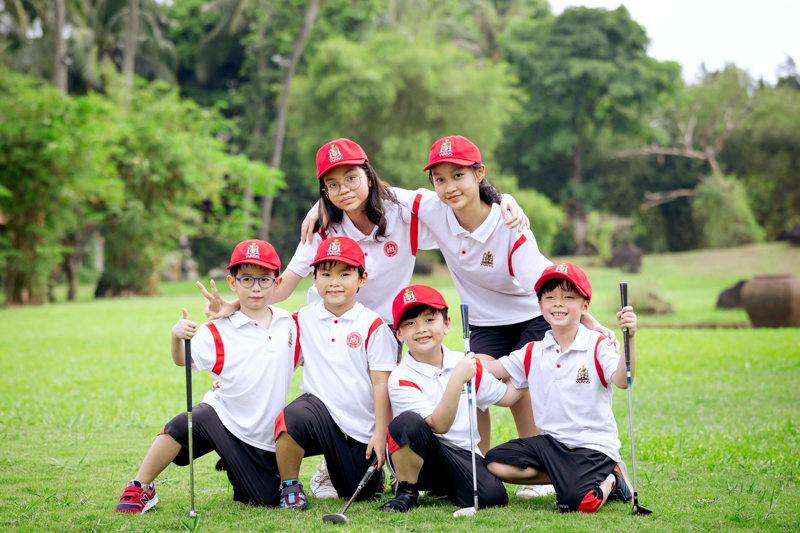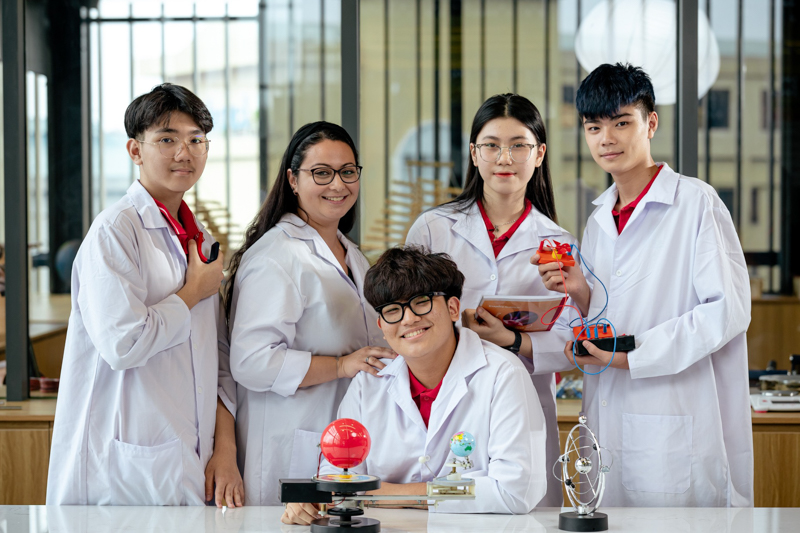 SUMMER CAMP TDA 2022 for students from 6-12 years old is not only a stimulating summer program for students to learn thousands of interesting things but also a new playground for students to freely create and explore their own passion and talent. Here, students will have the opportunity to reveal their talents and find out the type of intelligence that they dominate, thereby having learning orientations that match their abilities and expectations on the journey to conquer knowledge in the future.
Besides the summer camp for Primary students, WASS Kindergarten also offers students aged 2 – 5 a summer program full of discovery. With the theme "VOYAGE TO AMERICA WITH COLUMBUS", WASS Kindergarten will take the students back in time to the year 1492, joining the journey to find the Americas of the famous explorer Christopher Columbus.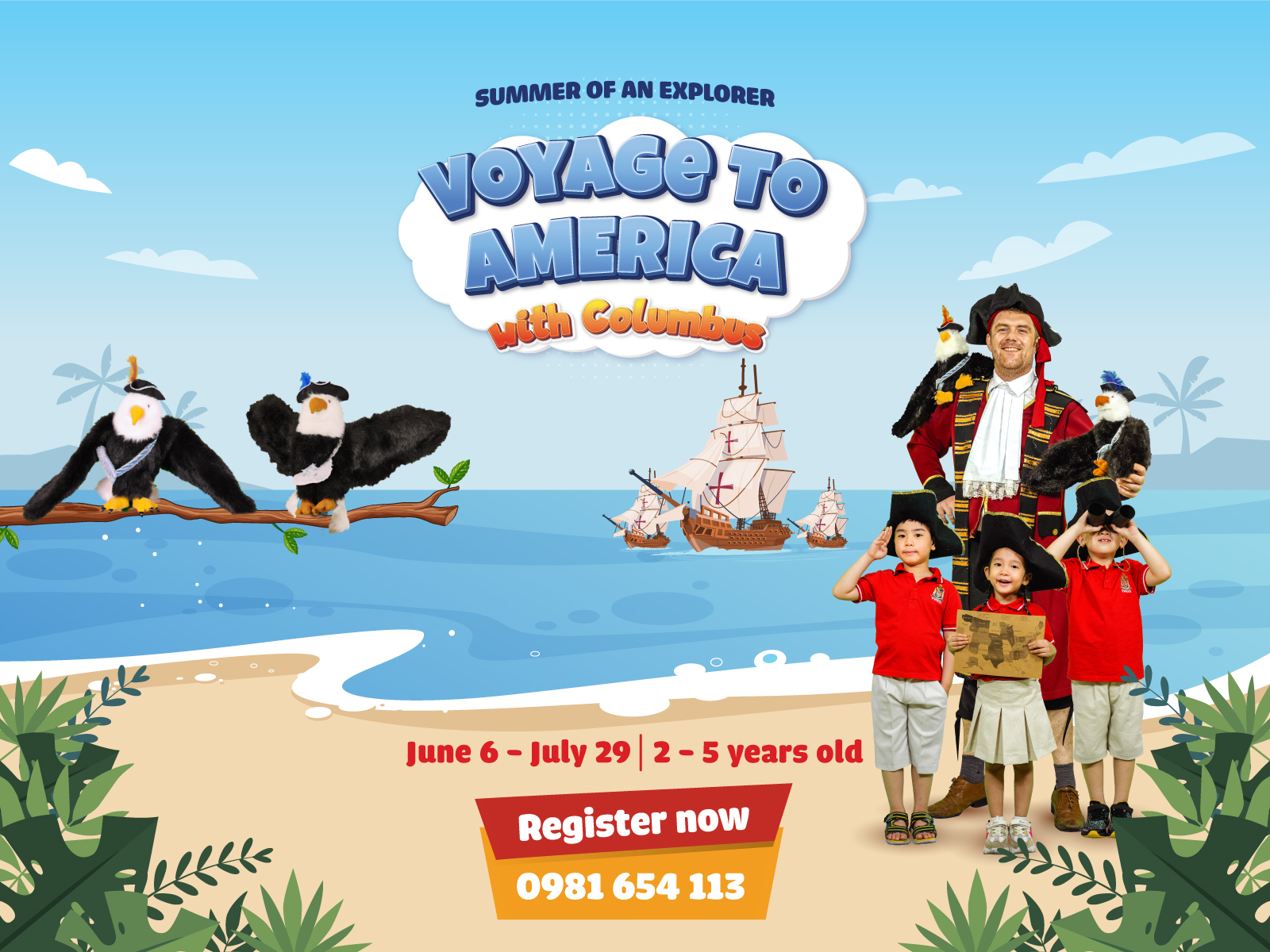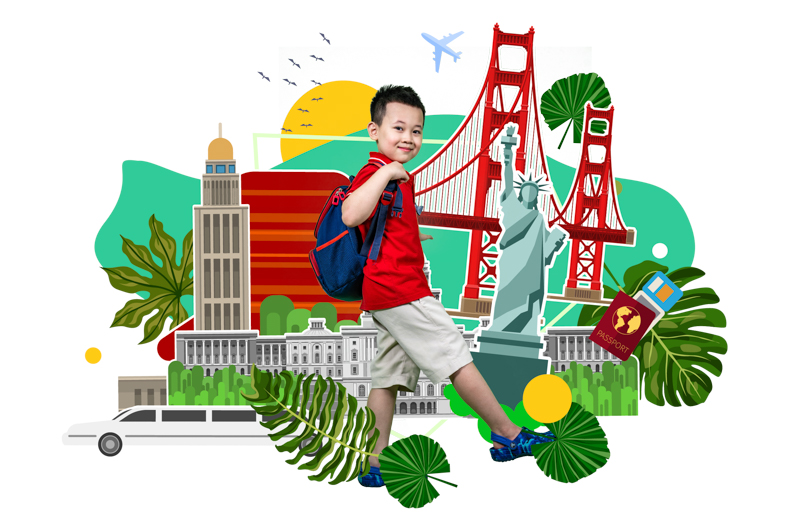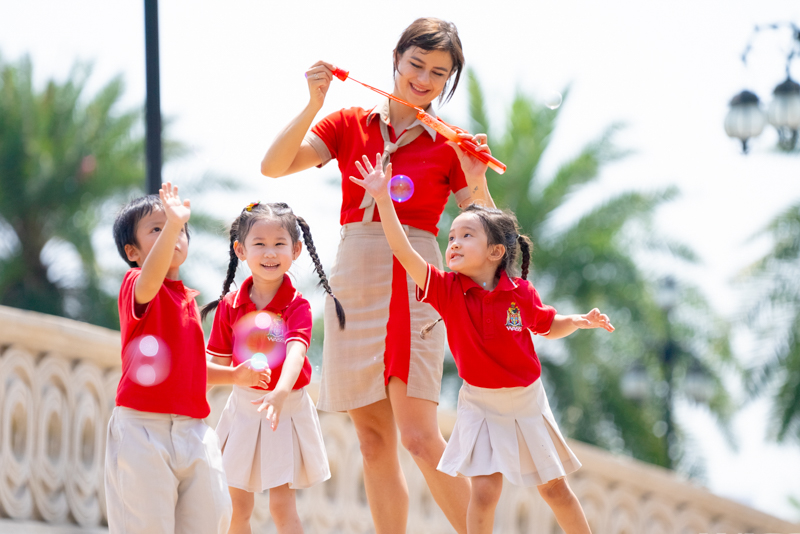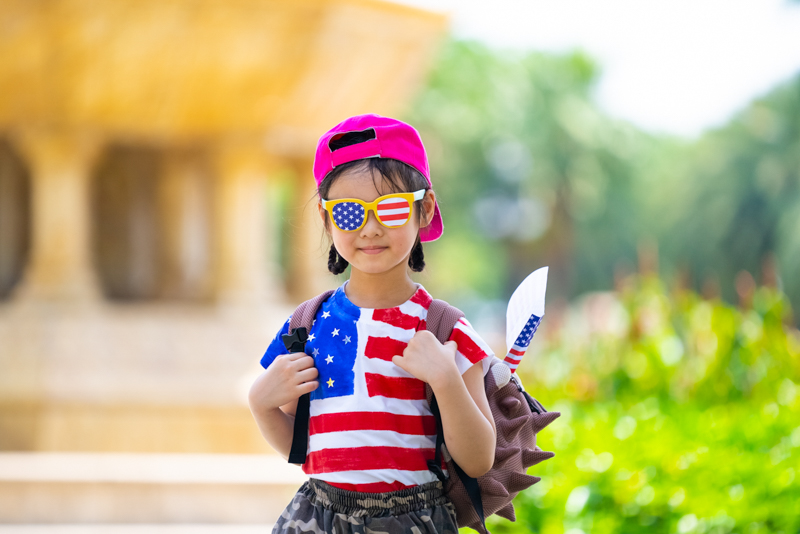 Designed specifically for young children in Vietnam based on the Basic Standards for Schools in the US, the 2022 summer program will give students a full experience of the culture, history and people of the country, while developing their English skills through natural experiences during summertime.
Register now to make your children's summer more exciting:
Chương trình hè
Contact information
schooloffice@wass.edu.vn
0963 999 701 – (028) 7109 5077
Western Australian International School System
If you have any concerns, please contact us via: