Book Week at WASS: Bringing students to the world through the pages of books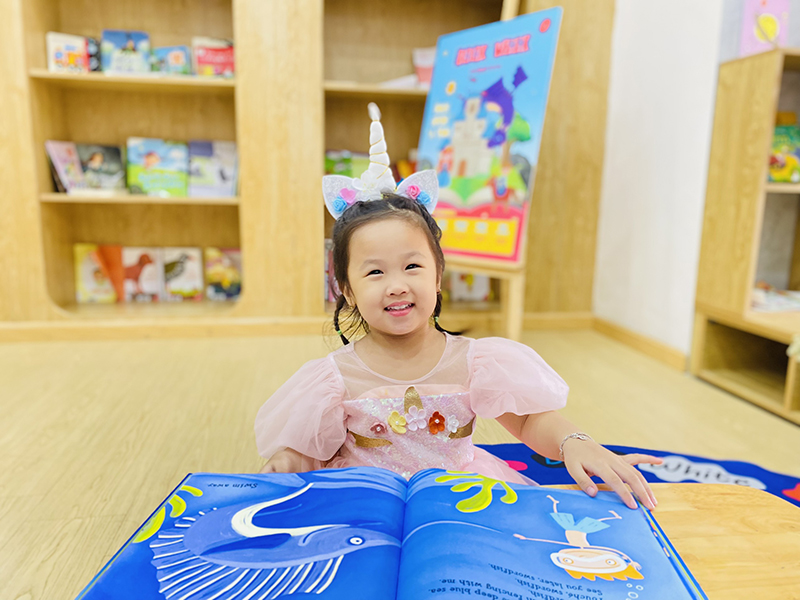 The annual Book Week took place enthusiastically with meaningful activities, spreading and igniting the passion of reading of WASS youth across the system's campuses.
For elementary school, Book week with the theme "Dr. Seuss Week" aims for students to learn about the life and career of the famous writer Theodor Seuss, an icon of American and world literature with many classic works for children and young people. During the week to commemorate the writer Seuss, WASSers and teachers together participated in reading activities at the library, dressed up in unique and cute costumes or dressed up as characters in the novel written by Dr. Seuss.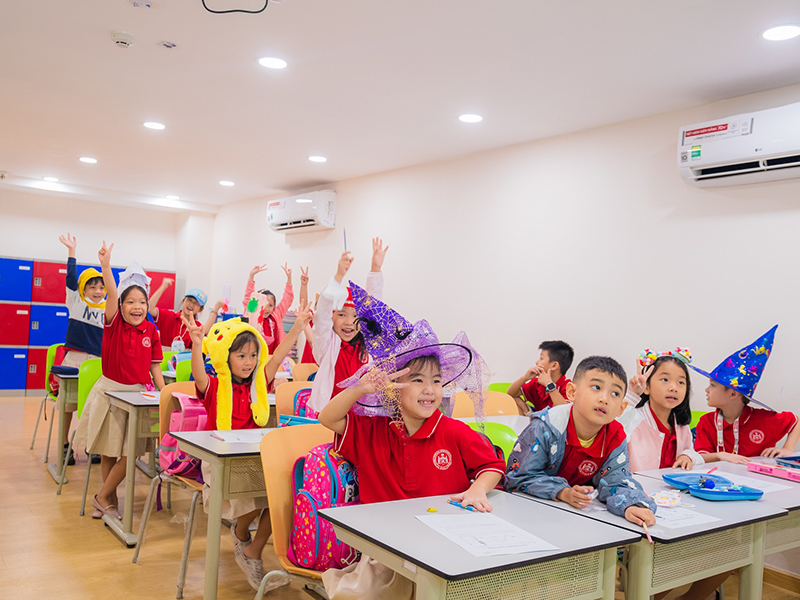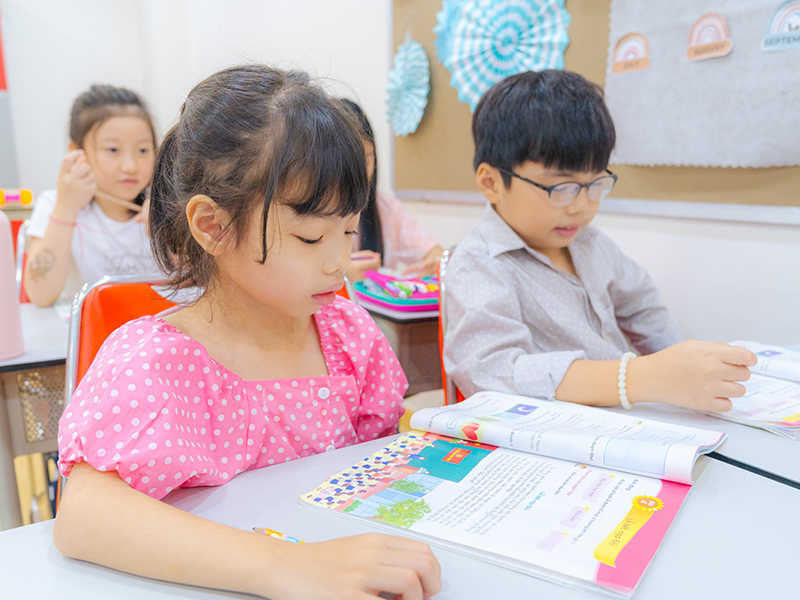 WASS Kindergarten students also participated in Book week with the theme Once upon the time – Once upon a time. Book week helps students become familiar with books from an early age, being free to be creative, and stimulating their rich imagination through colorful pages and stories full of humanity.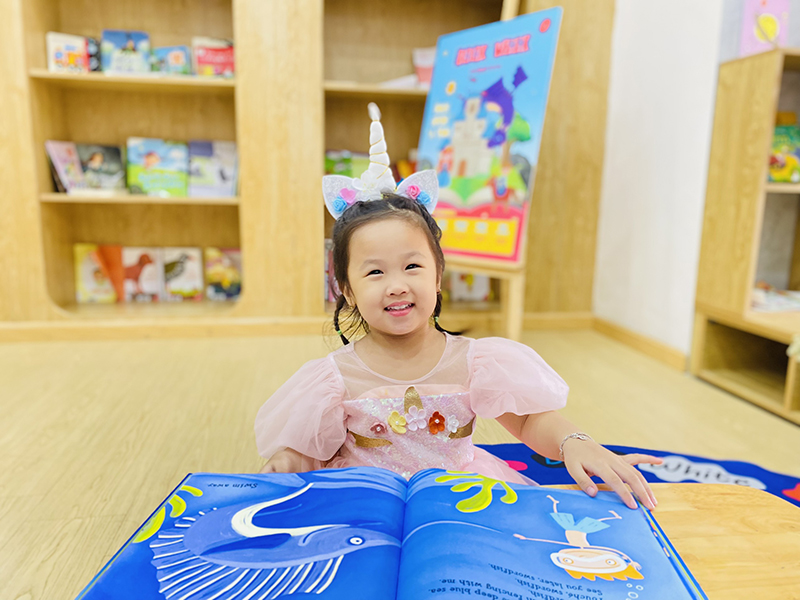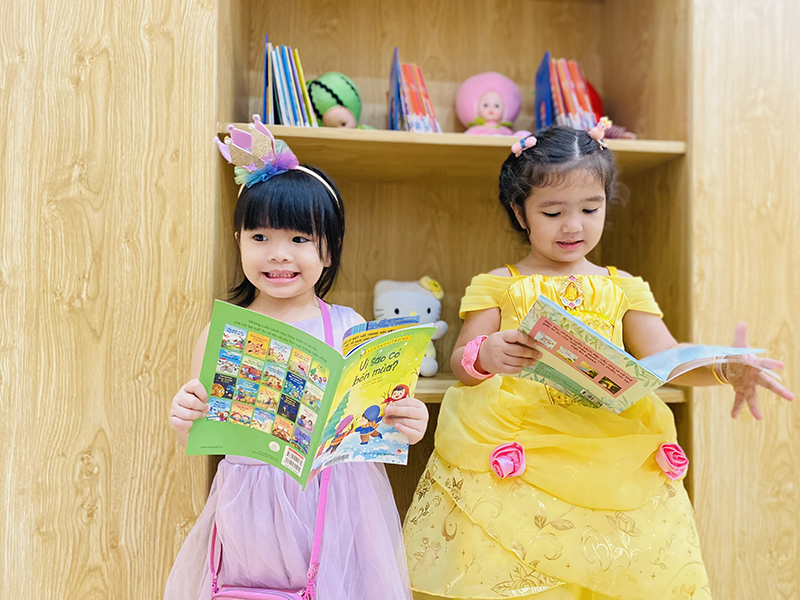 The students are free to dress up as their favorite characters, together creating projects such as the king's crown, and the angel's wings are extremely eye-catching. The more the students like to explore, learn and discover new things, the more their brains develop and can become more sensitive to surrounding situations.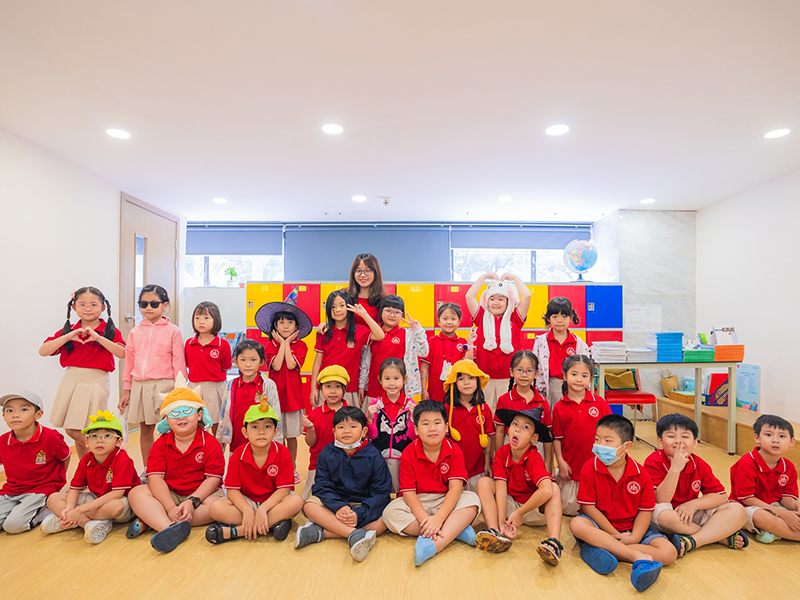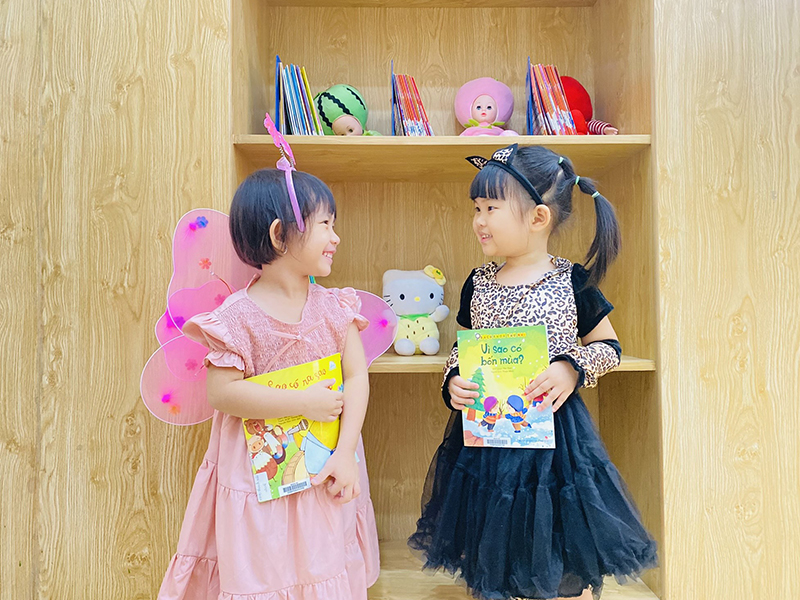 Book Week is the foundation for WASS to build and form reading habits among students in the era of strong digital technology that makes them forget their reading habits. This is also an opportunity to help students approach new works in a more interesting way, thereby spreading the passion and love of reading in WASSers.
Western Australian International School System
If you have any concerns, please contact us via: