Congratulation to outstanding Speakers Enter the Main Event TEDxYouth@WASS 2022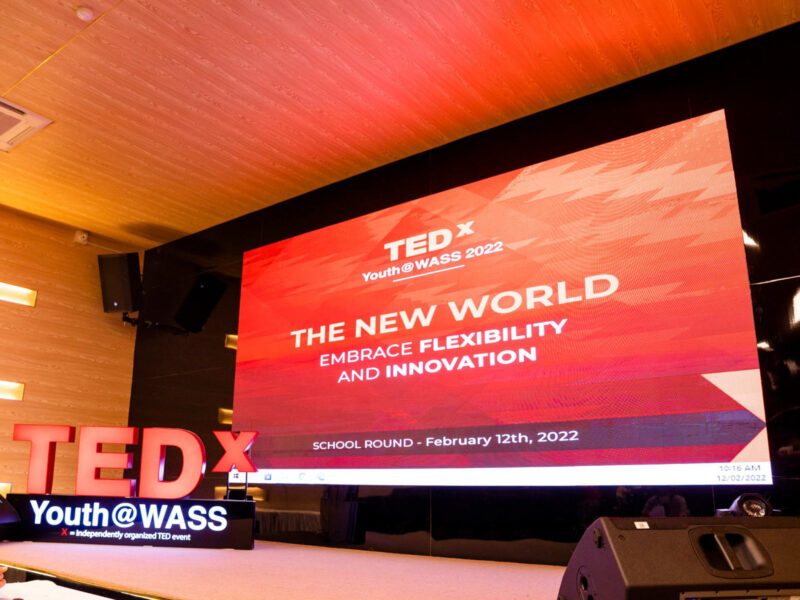 Congratulations to 9 excellent "Speakers" in WASS who passed the School Round to participate in the official TEDxYouth@WASS 2022 event. These are the WASSers representing the Senior Primary, Middle School and High School categories at the competition this year.
With the theme of The New World – Embrace Flexibility and Innovation, this year's TEDxYouth@WASS event attracted 25 contestants and had amazing experiences with very impressive presentation.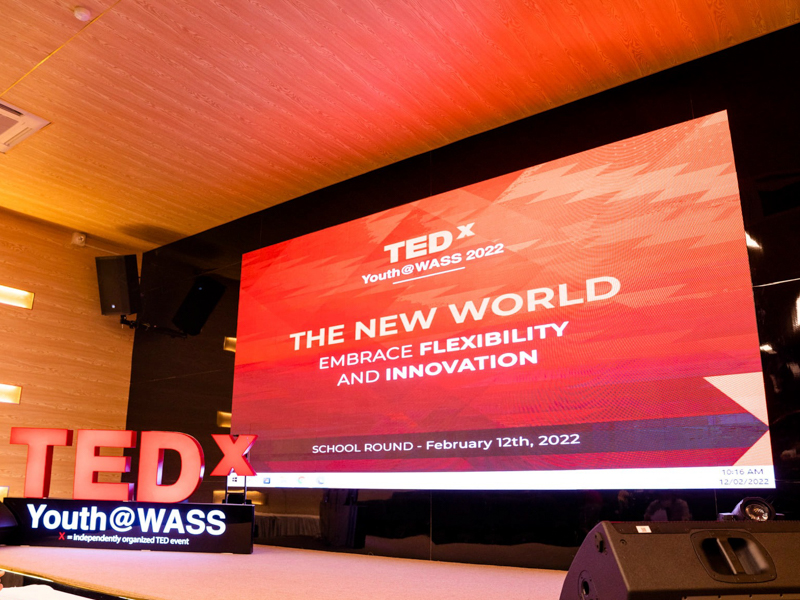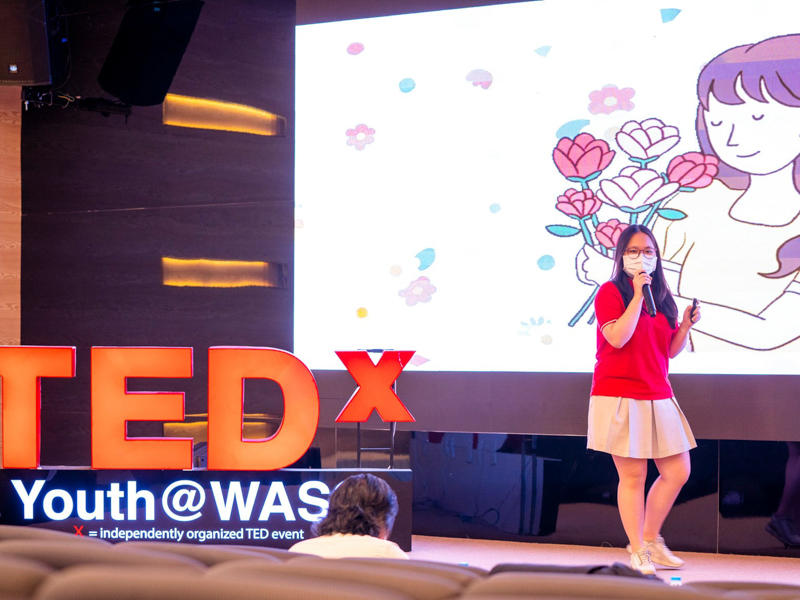 The contest is an opportunity for WASSers to step out of their comfort zone, representing the GenZ generation confidently expressing their voices and views on global issues, contributing to a better world.
With a confident demeanor, careful preparation, strong and convincing arguments, WASS speaker have completely conquered the school judge.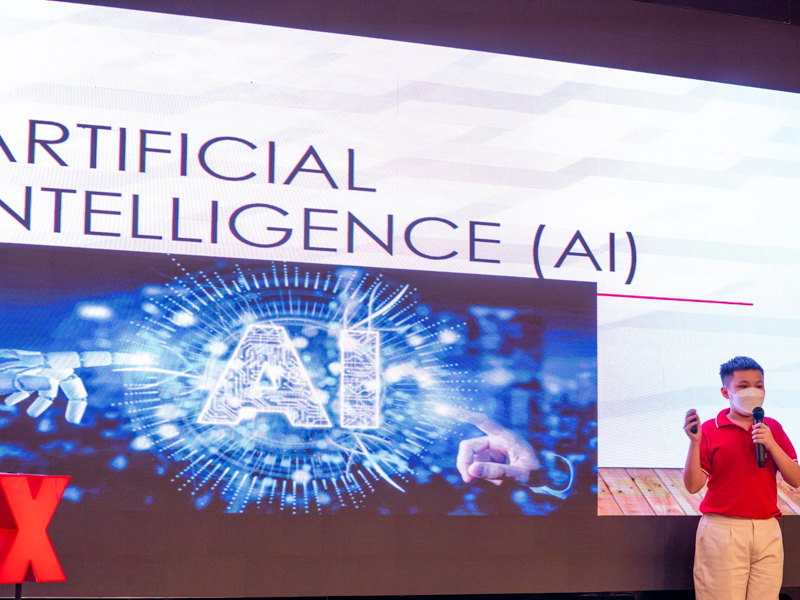 The official event of TEDxYouth@WASS 2022 will be held on February 26 at campus 157 Ly Chinh Thang. The 9 outstanding WASSers who passed the school Round will have 15 minutes to present their ideas under the theme of "Embrace Flexibility and Innovation". The solutions to adapt, survive and develop in a changing world are analyzed and presented thoroughly and clearly by WASSers.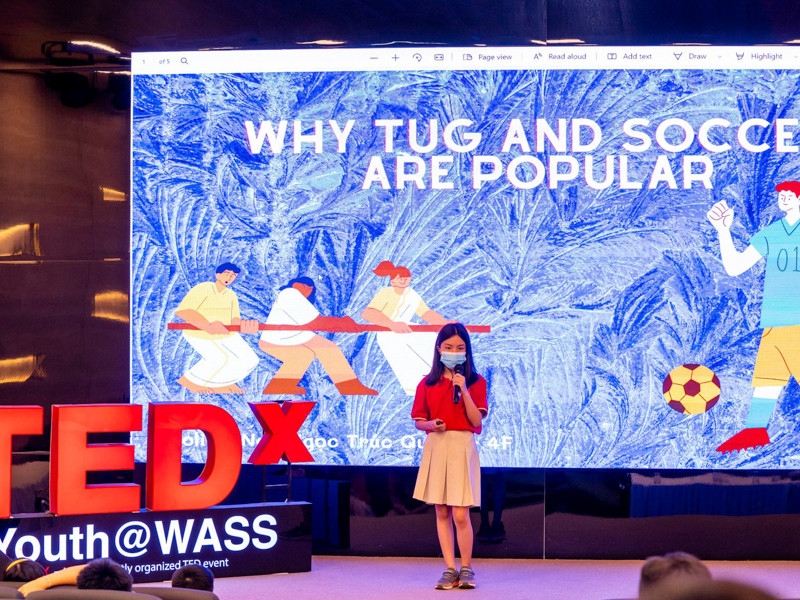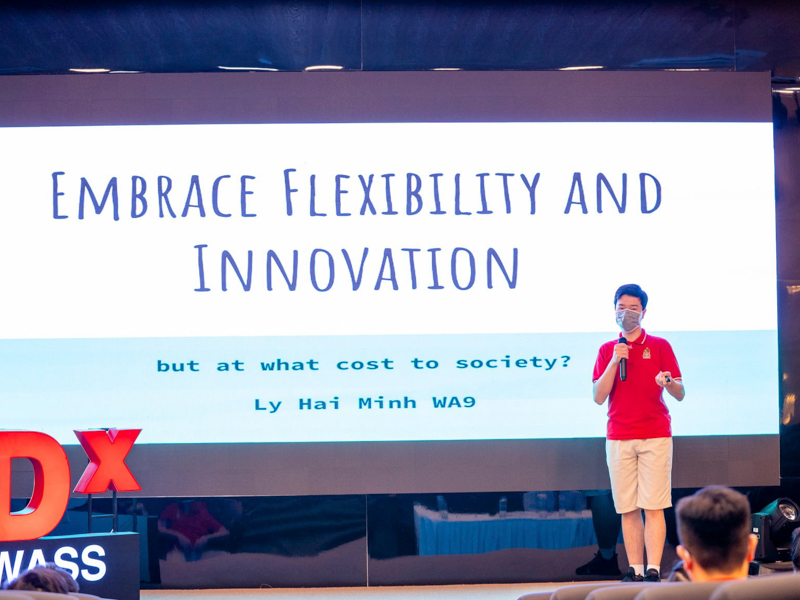 Congratulations to the talented WASSers who passed the School Round to enter the Final Round of TEDxYouth@WASS 2022. Wish you all can stay calm and confident to deliver impressive presentations.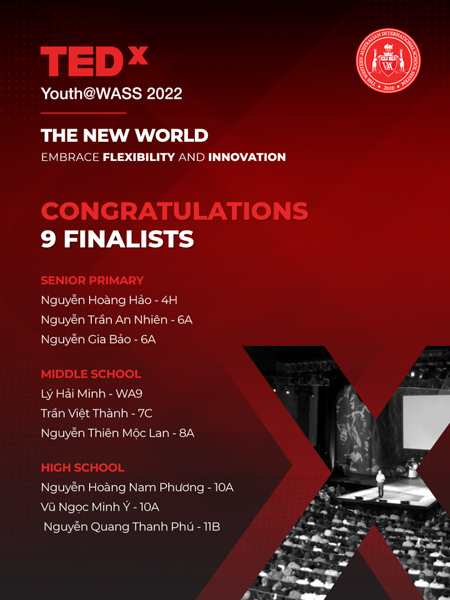 Let's look forward to the creative ideas and unique performances of WASSers at the official TEDxYouth@WASS 2022 event!
Western Australian International School System
If you have any concerns, please contact us via: