WAPS in preparation for the opening ceremony of the school year 2015-2016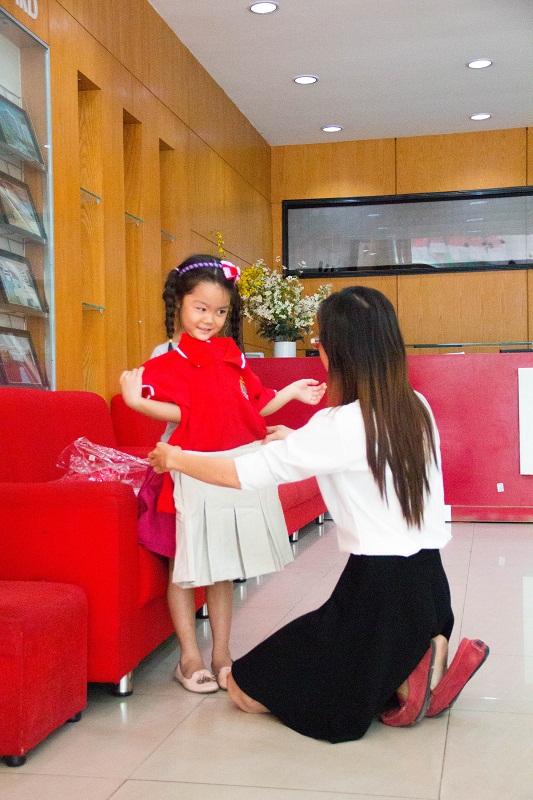 A fun and memorable summer has just ended, parents, students, teachers and staff team at WAPS are getting busy for preparation for the opening of the coming school year. An exciting atmosphere is spreading out every corner of the school.
The new school year 2015-2016 is coming in one more week. Now the teachers are preparing to decorate the classrooms with many flowers and pictures to welcome students back to school.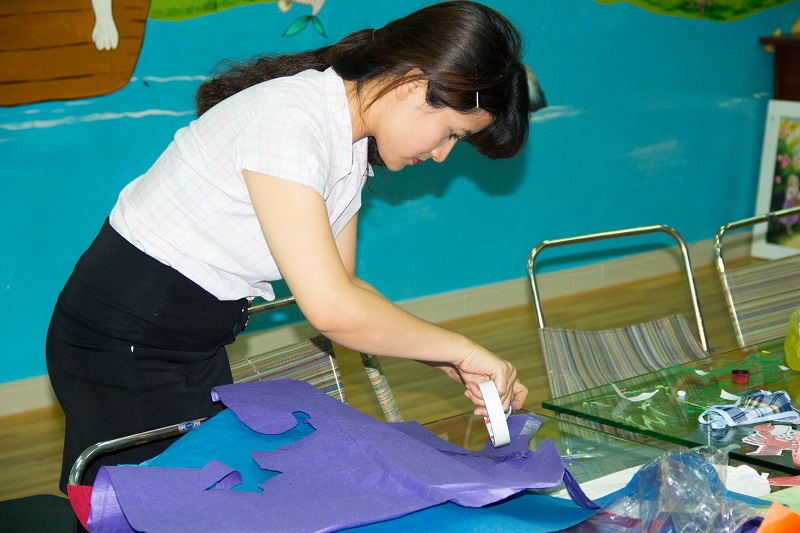 When the new school year is coming, not only students are excitedly waiting for it but also parents are cheerfully preparing for their children. At Western Australian Primary and High School, images of the fathers and mothers taking their children to the school to receive uniforms are getting familiar in these days.
It's also a chance for parents to talk about the new school year, update their children's summer activities together, etc. When the parents are holding their children's uniform, it can tell how satisfied and proud they are of what their children have performed in the last year and they are also eager to wait for good news in the coming school year. The students are happy and interested in trying new uniforms as well.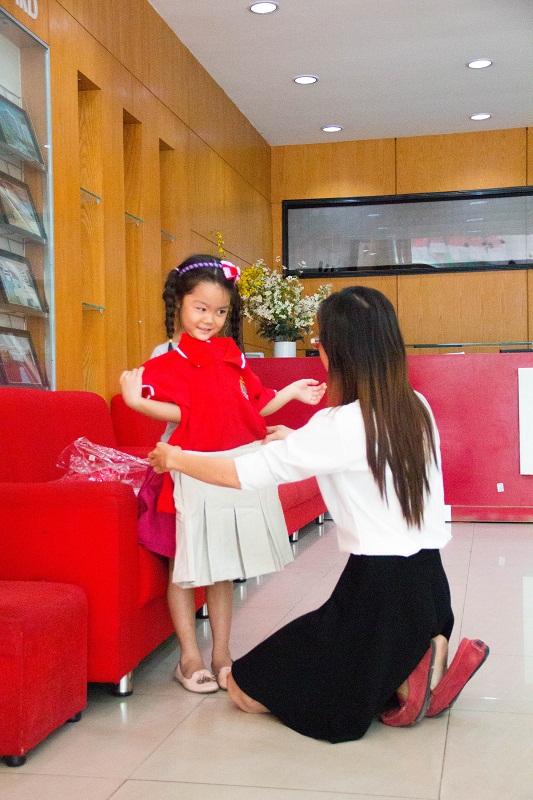 Some other students are getting prepared for music and dance performance in the opening ceremony on August 01st. Engrossed practicing sessions, cheerful dancing moves are typical images at WAPS when the new school year is coming. Thanks to this occasion, the students can become closer and closer. The opening ceremony is not just to mark a new school year, for students, it's also time to get back to their familiar whiteboard, to have lunch with their friends as usual, to study with their beloved teachers, etc.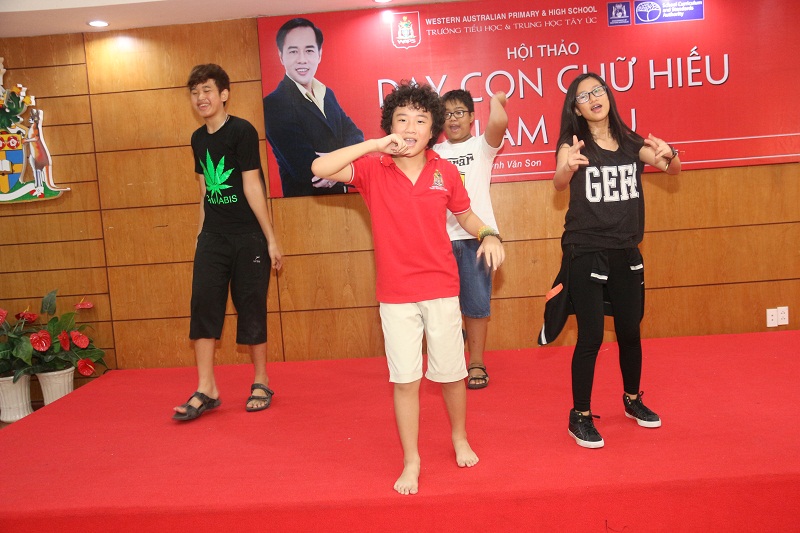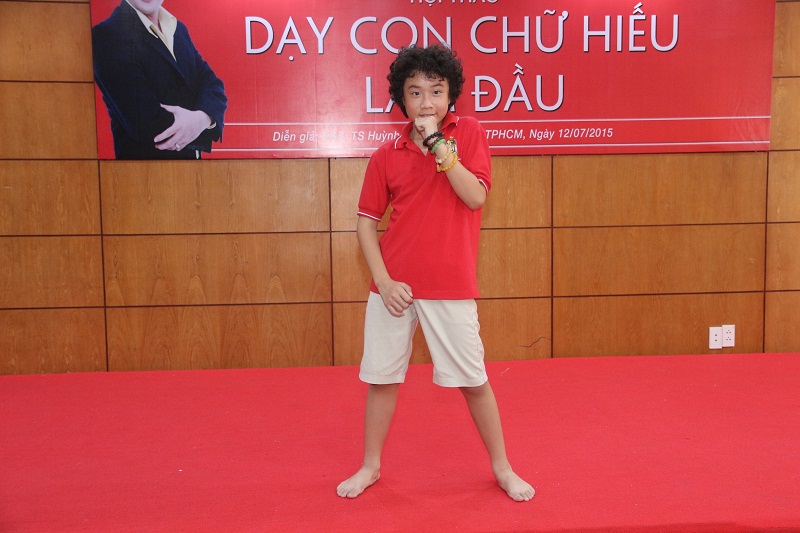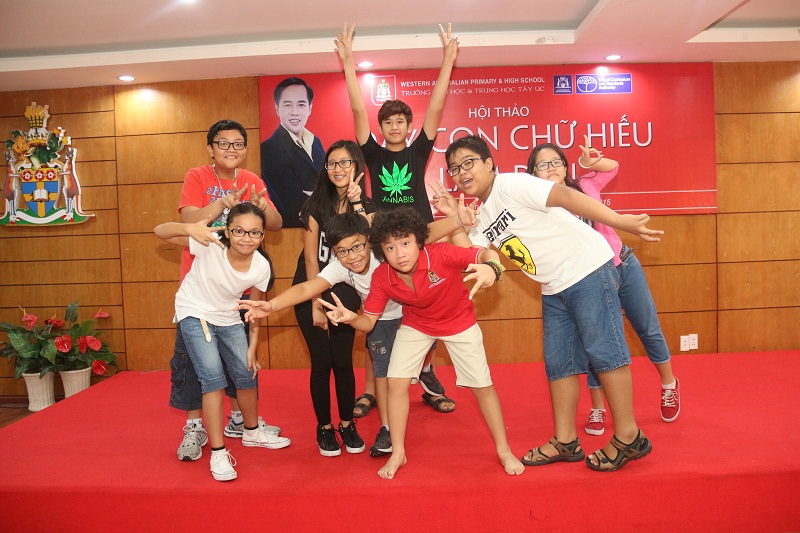 Why do many parents trust and choose WAPS for their children?
Combining the elements of a modern methods international schools, both traditional and cultural values of Vietnam, WAPS would be an ideal educational environment to train a generation of gifted students complete personality, healthy physical, intellectual superiority, strong knowledge and have the highest level of English to become outstanding young talent leadership in the future. In this school year 2015-2016, WAPS are enrolling the following levels:
For Vietnam program:
– Elementary: From Grade 1 to Grade 5
– Middle School: From grade 7 to grade 9
– Middle School: From Grade 10 to Grade 12
Western Australian program:
– Preschool: From 3 to 5 years old.
– Elementary: From Grade 1 to Grade 6
– Middle School: From Grade 7 to Grade 10
– Middle School: From Grade 11 to Grade 12
Truong Loan
Western Australian International School System
If you have any concerns, please contact us via: