Let's go around the world with WASS for 2016 International Day of Peace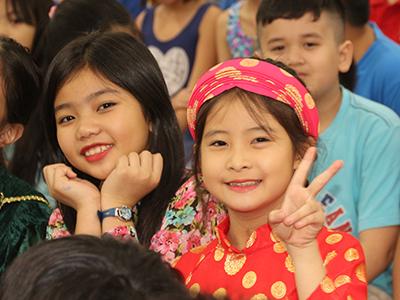 The WASS Student Council impressed the Western Australian community with a 2016 International Day of Peace special event on September 21s.. Performances representing countries and cities from all over the world were presented covering 5 continents: Asia, America, Europe, Africa and Oceania. The audience couldn't take their eyes off these interesting and exciting performances.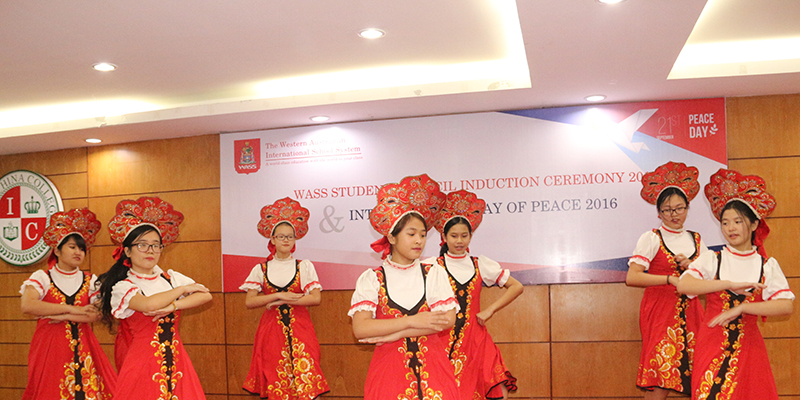 Peace Day is one of the annual events at the Western Australian International School System that is aimed to bring new knowledge and understanding about other cultures to our students and to help them to better understand other countries and people all over the world. Beyond music and dancing performances given by the students this year, included in the event were helpful lessons about values of solidarity and living together in harmony. All this greatly helped raise awareness about the importance of world peace. These positive lessons and activities are a foundation for the students to become better global citizens in the 21st century.
Being organized by the students, the new WASS Council members, made this event more special. With the trust from all WASSers, nine outstanding students were chosen to become WASS Student Council members after a series of challenging and exciting debates. Organizing the 2016 International Day of Peace successfully was a perfect ending for the Council induction ceremony and a smooth stepping stone for the Council members to keep on their efforts and bring more interesting activities for the WASS community. More importantly, it can help them equip and improve necessary skills of an excellent leader in the future.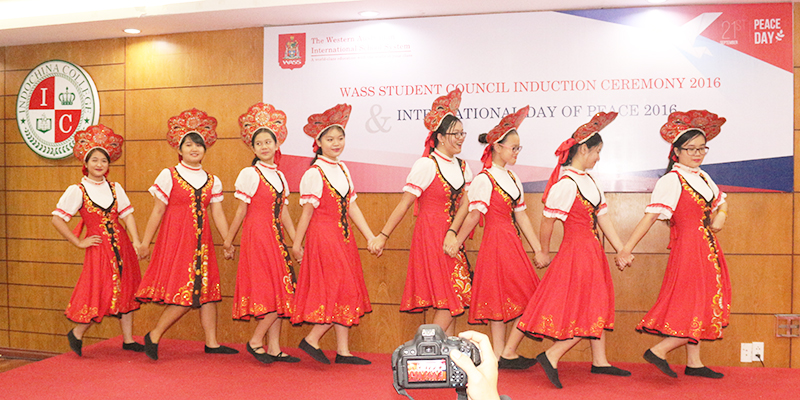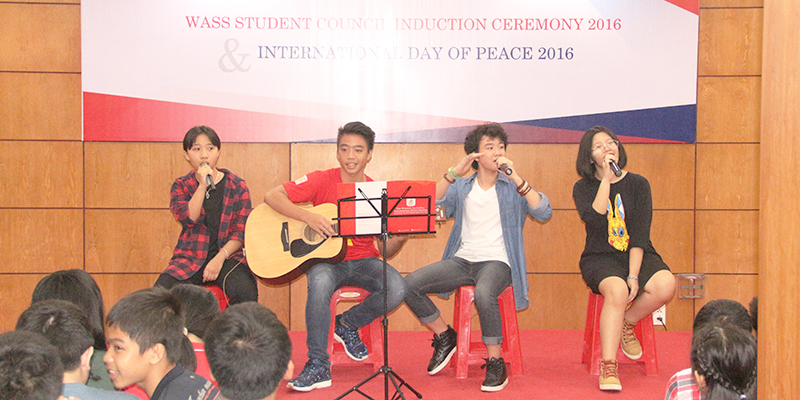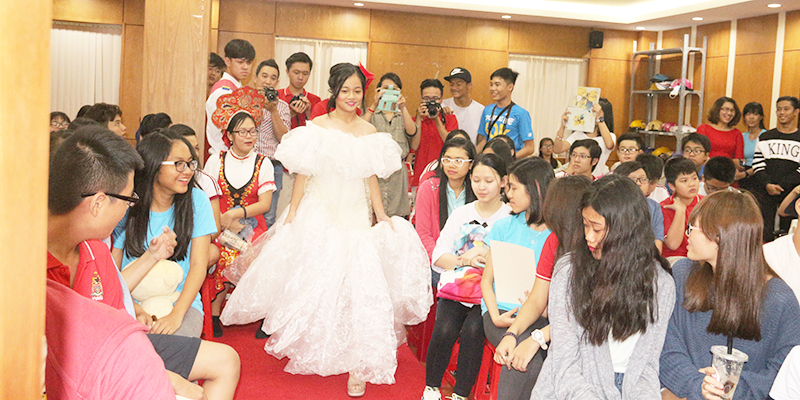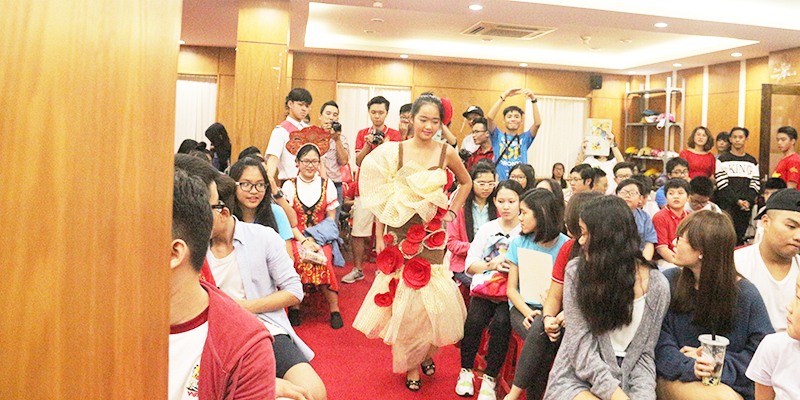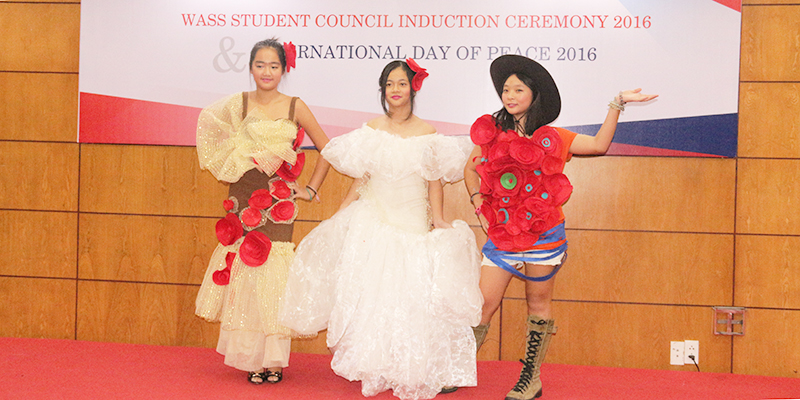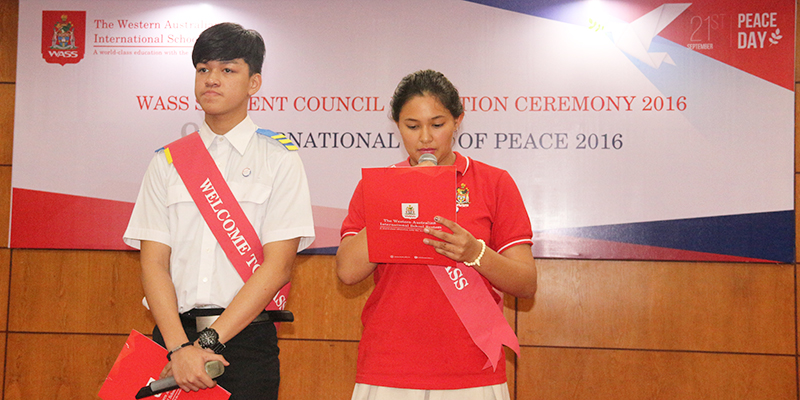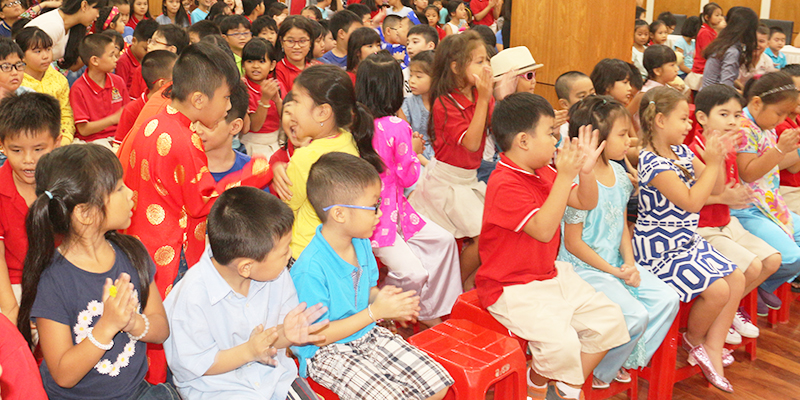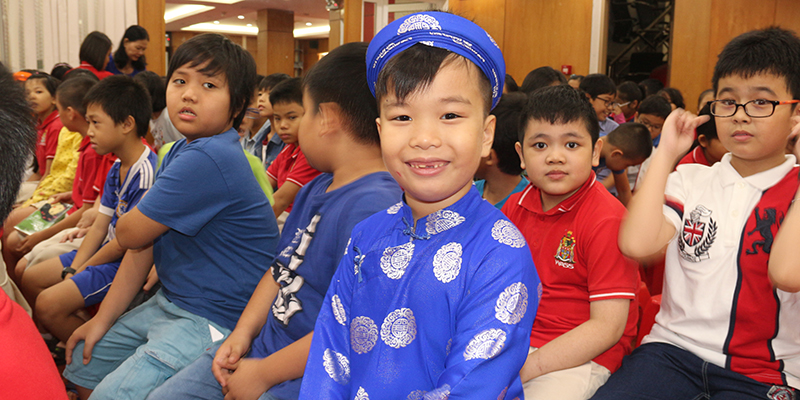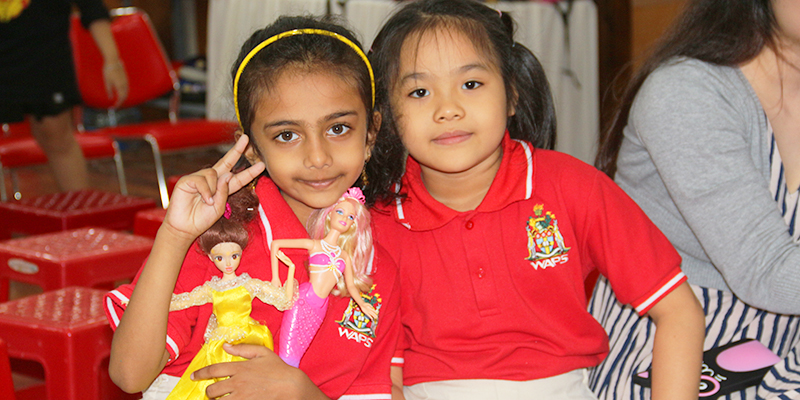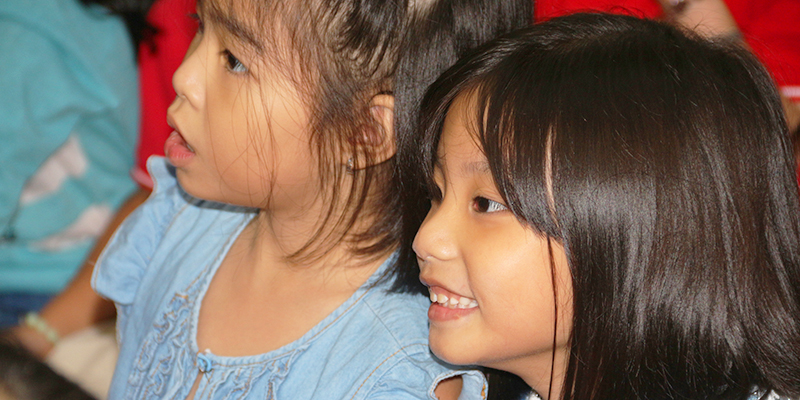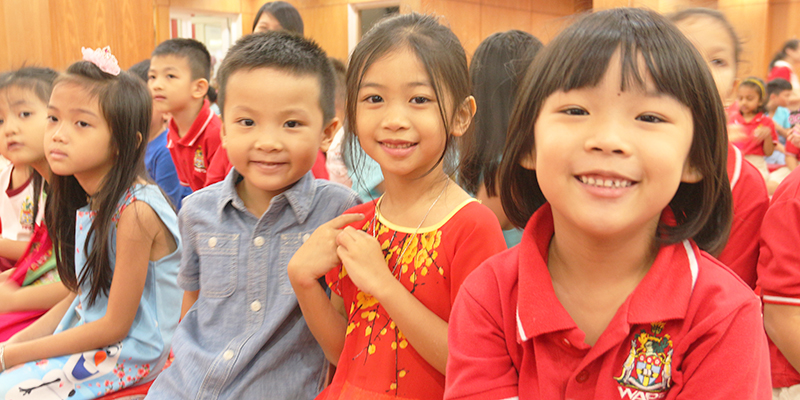 Western Australian International School System
If you have any concerns, please contact us via: