I love outdoor activities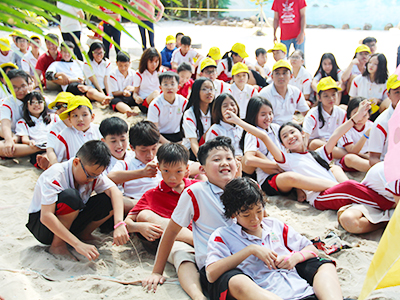 One of the interesting field trips for middle school students has come. This time, we discovered the Tre Viet resort.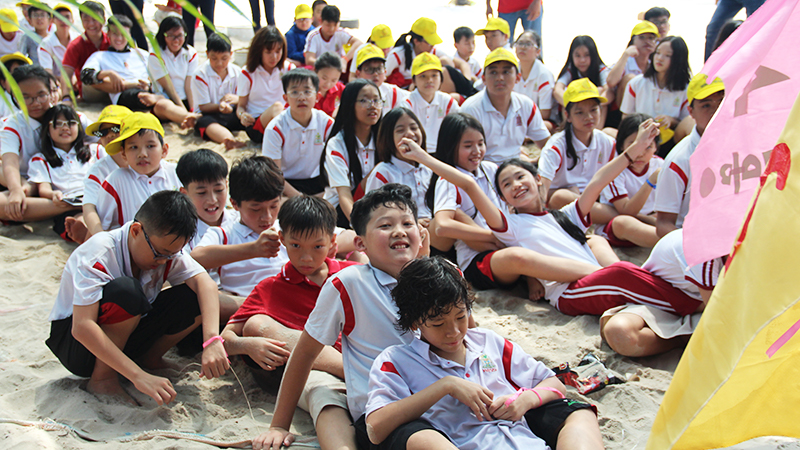 The school bus picked me and my classmates in class 7C up around 7 am. The eagerness was replaced with a boring atmosphere while we sat on the bus.  But then we learned a lot from Mr. Hung, our tour guide on that day. At the resort, we participated in fascinating team building games such as giant wheels, rope skipping, and overcoming obstacles.  Each game was an exciting challenge and facilitated our solidarity. All the pressure and anxiety about study and examinations were released.  After lunch, we went rowing, water cycling, and swam at the resort.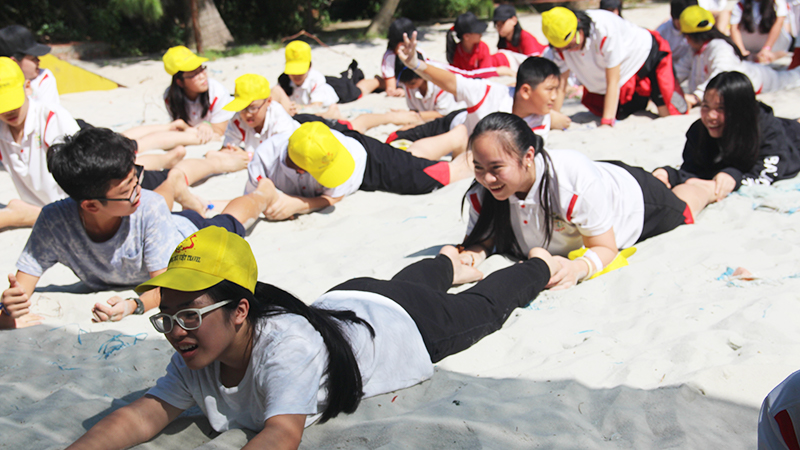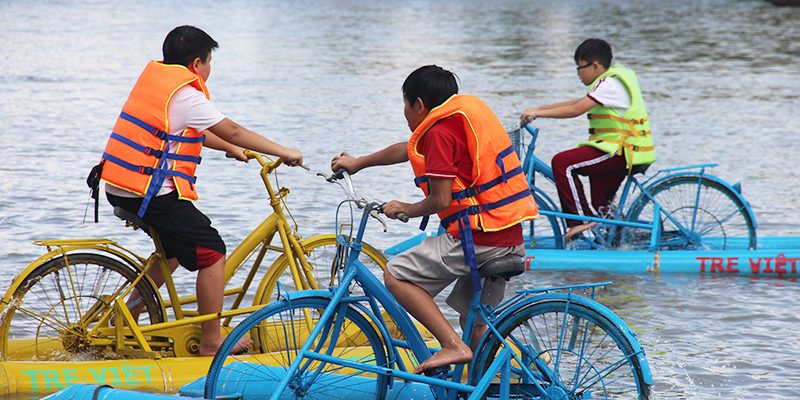 The memories of the trip to Tre Viet remains with me and my friends.  We all have a lot of unforgettable good memories.  Through the trip, we have enriched our knowledge and been able to clarify the idiom "travel broadens the mind".
Luu Yen Nhi – Student of class 7D
After the hard days of preparing for the midterm test, WASS students have enjoyed an engaging field trip to Tre Viet in Dong Nai Province. This is also the first time all of my classmates have traveled and spent time together through several outdoor activities.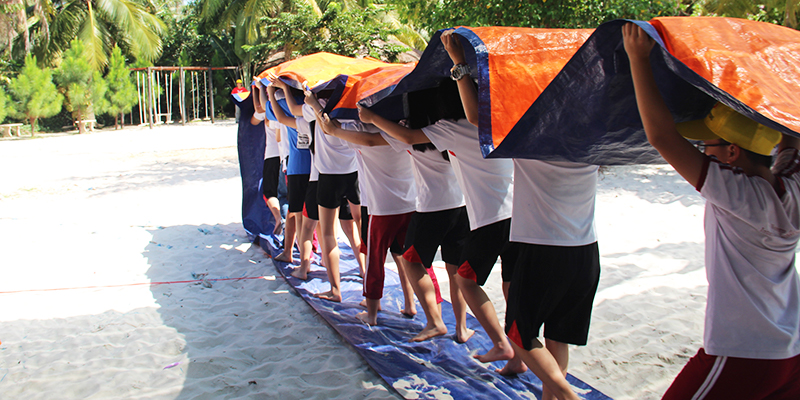 Each game was a fascinating experience since it not only challenging for me and my 7B teammates but also connected us with individuals in the rest of the middle school.  We played folk games such as bag jumping and tug of war.  After that, we went rowing with friends and cycling on water.  I participated in an obstacle challenge to conquer the peak in the middle of the rivers.  I was excited when I was able to reach the top.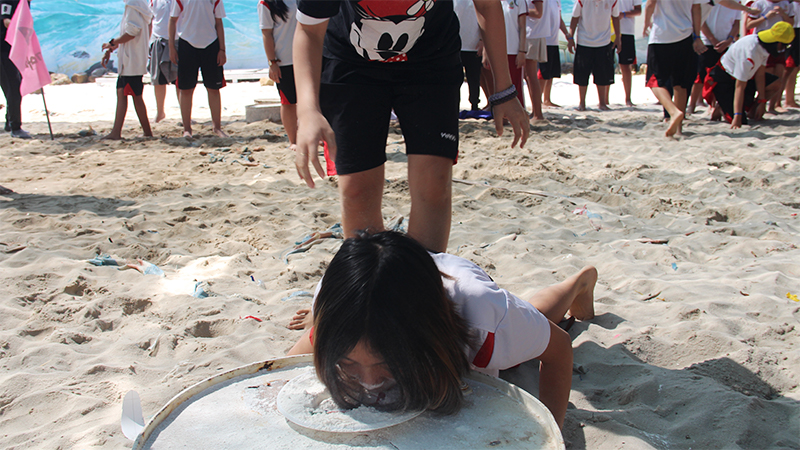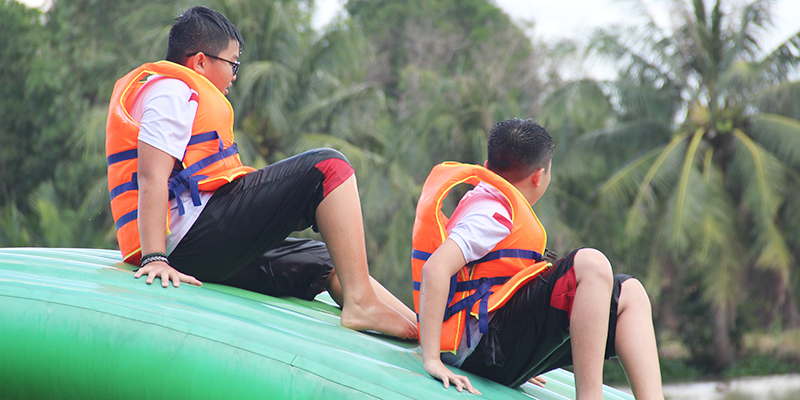 I wish I will have another joyful field trip after completing my final examinations.
Nguyen Thi Hai Ngoc – Student of Class 7B
Western Australian International School System
If you have any concerns, please contact us via: