Ghouls' night out – Get creative with Halloween with WASS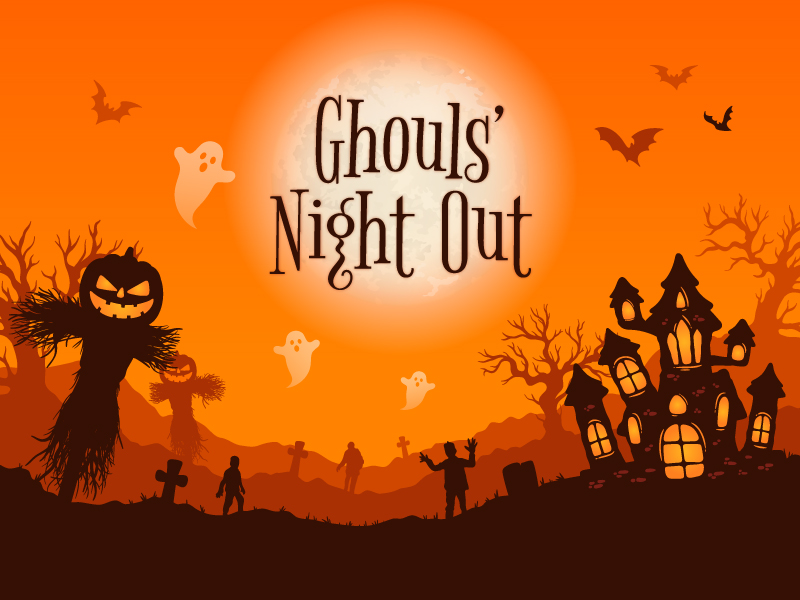 Although not a traditional holiday of the nation, Halloween is increasingly loved and awaited by the strangeness and mystery of this festival. And not to be missed at PennSchool, whether at school or at home, the teachers have prepared for our WASS members a lot of interesting activities on this day!
Halloween is one of the interesting extracurricular activities that PennSchool organizes to bring fun moments for students besides the regular school period. It's a pity that the first Halloween season of House of Eagles, but we can't decorate and have fun together in the PennSchool campus. However, for sure, this will still be a Halloween filled with fun and memories for the children, because PennSchool has prepared a lot of extremely interesting activities for students to have fun while staying at home.
Not only can the students play and have fun with friends, but they are also encouraged to be creative, proactive, and practice collective solidarity through activities. It is the foundation for each student to develop comprehensively and confidently integrate into the world. This year's Halloween theme is "Ghouls' night out", a place for students to unleash their creativity and imagination to transform into many mysterious characters in their imagination. In addition, there will be many Halloween-related topics for children to explore such as:
Learn about the festival through "Halloween Story"
Hunt for "treasures" with Scavenger Hunt
Transform into a witch and explore the magical school Hogwarts through Escape Room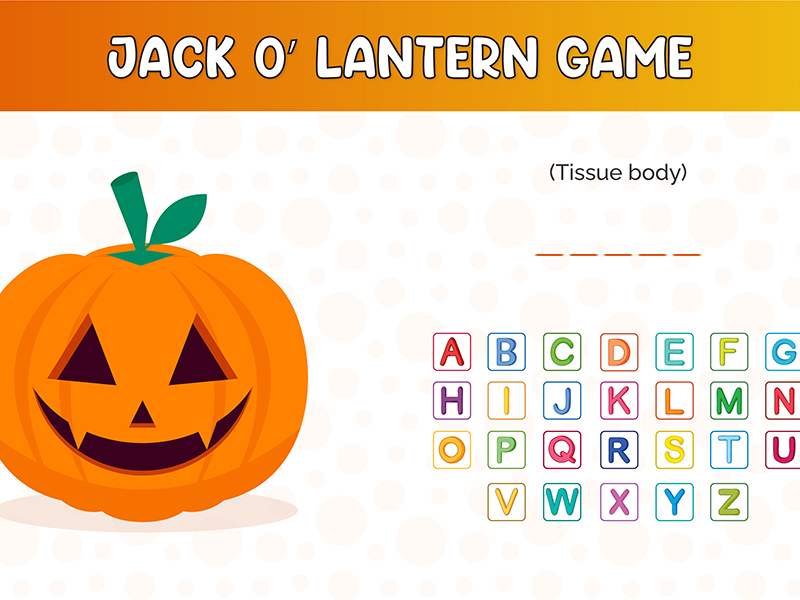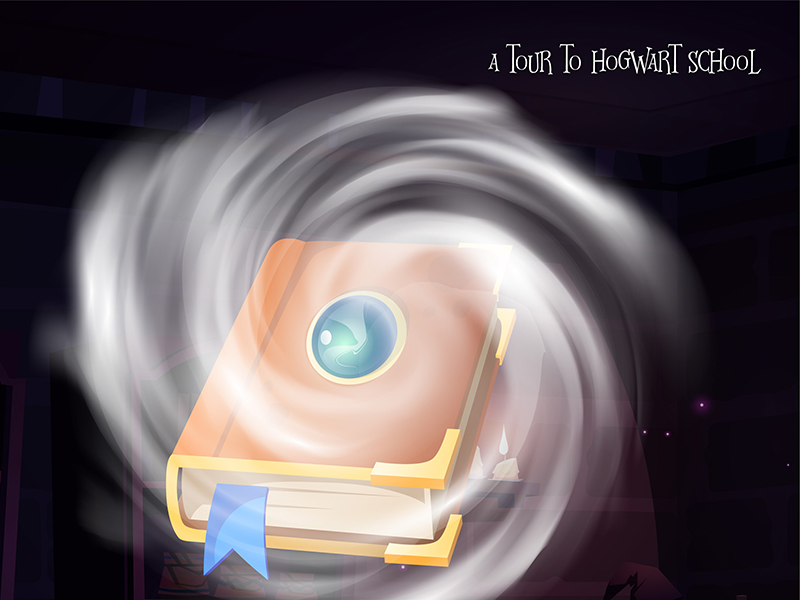 Western Australian International School System
If you have any concerns, please contact us via: