Greeting 2022 – A year of success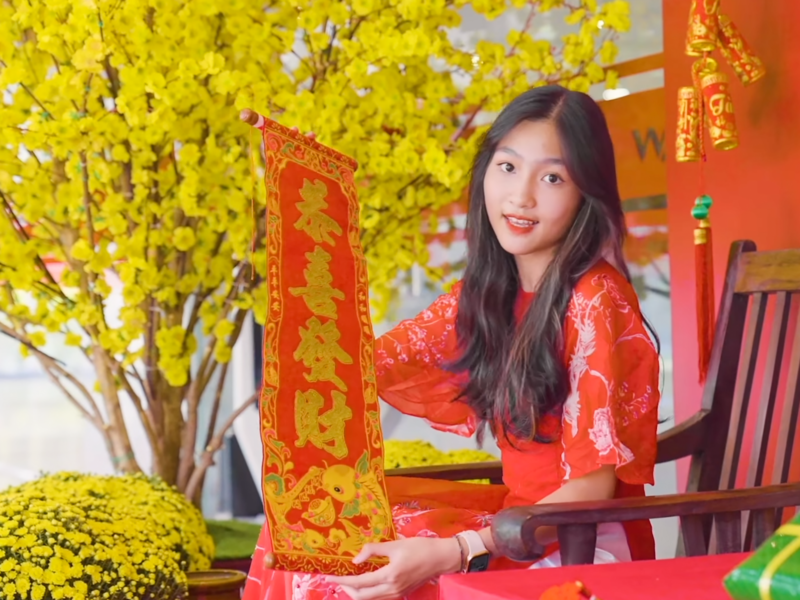 In the welcoming atmosphere of the Spring 2022, let's listen to the confidants and wishes from the Board of Principals, teachers and students of WASS.

Closing 2021 with many changes but also many unforgettable memories. As long as our community always stands side by side, keeping an optimistic belief for a new journey ahead, all the difficulties we are going through will be reduced to a great extent, to make room for hope in the future. What bright is coming.
Wishing the Western Australian family a successful and exciting 2022.
Western Australian International School System
If you have any concerns, please contact us via: