The innovative teaching methods in school year 2021 – 2022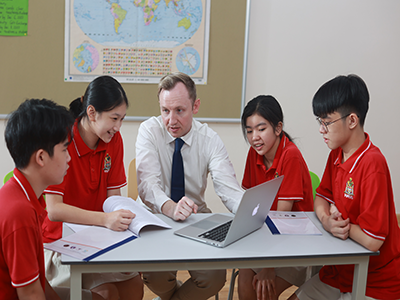 "Embrace Flexibility and Innovation" is the main theme of the new school year 2021 – 2022. With the support of technology, the new focus promises to bring positive and innovative energy to the WASS Community.
The WASS Community is constantly upgrading and adapting to modern teaching methods. Through optimizing current curriculums, our aim continues to be providing an inspiring educational environment and unleashing the hidden talents of each student.
In the school year 2021 – 2022, technological applications and new teaching methods will be implemented to open more opportunities for students to step into the digital age. The online-learning platforms, Schoology and Class Dojo, contribute to maintaining the quality of learning and teaching, providing students useful knowledge and skills. With Virtual Reality technology, students will be able to absorb the information and knowledge in the most intuitive and vivid way, creating an interest and passion in learning.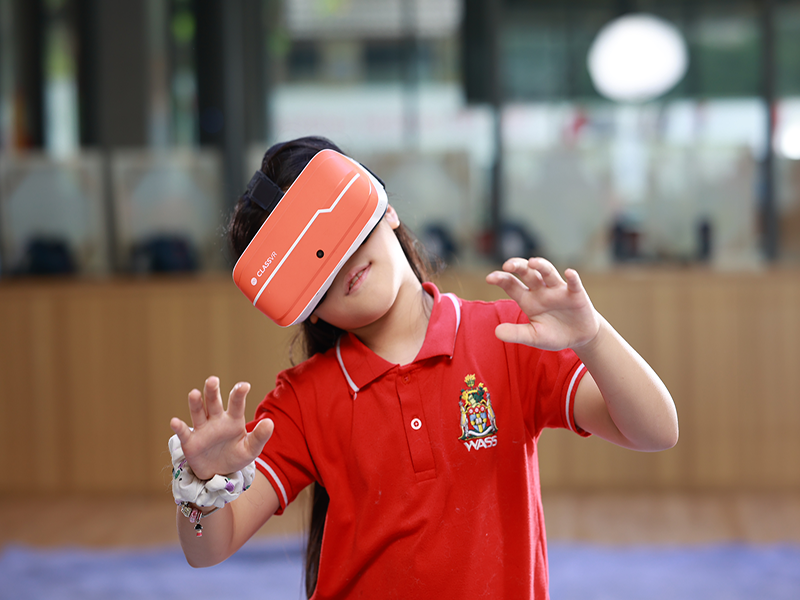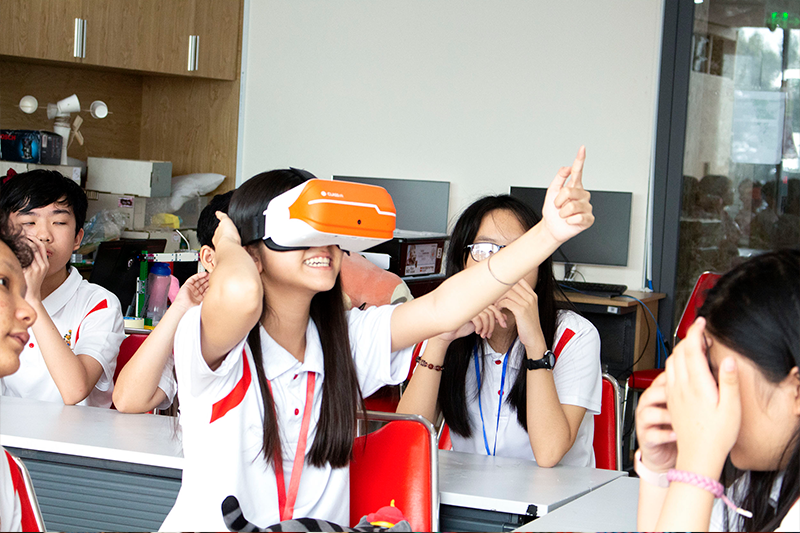 The initial foundations of "Type-Based Learning" teaching methods include Team-Based Learning, Inquiry-Based Learning, Project-Based Learning and Reality-Based Learning. These methods continue to strengthen our focus in helping students improve their critical thinking, problem-solving,  communication and creativity skills.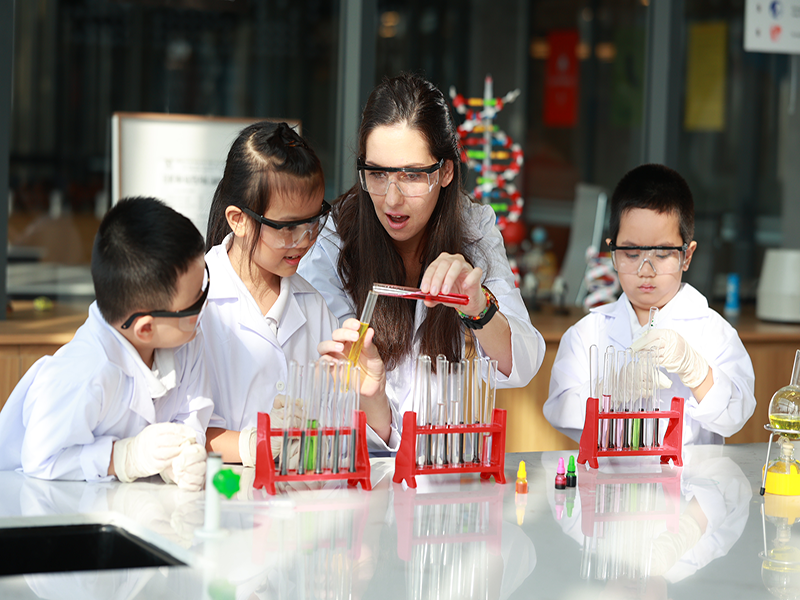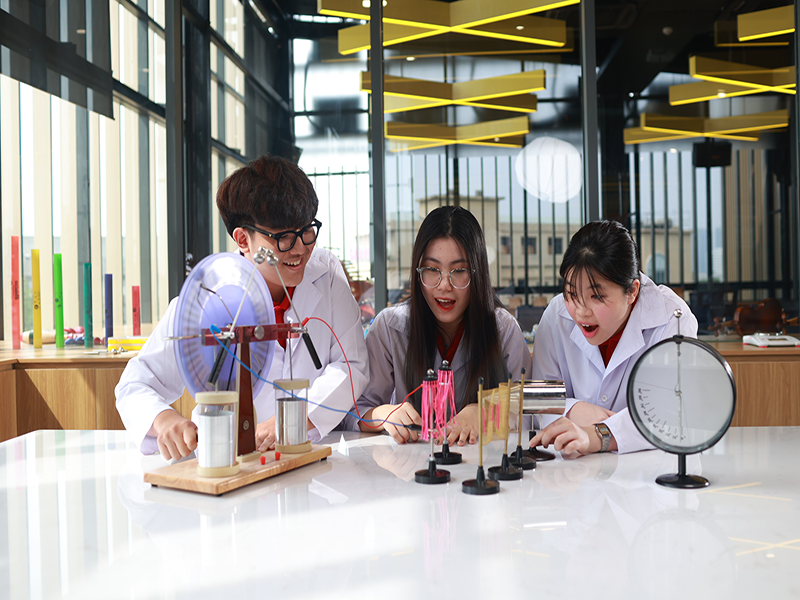 In addition to "Type-Based Learning" approches, the Reading and Writing program which meets the Language standard of the Western Australian Program and is built on the Western Australian Reading and Writing Development Map, also applies to academic pathways.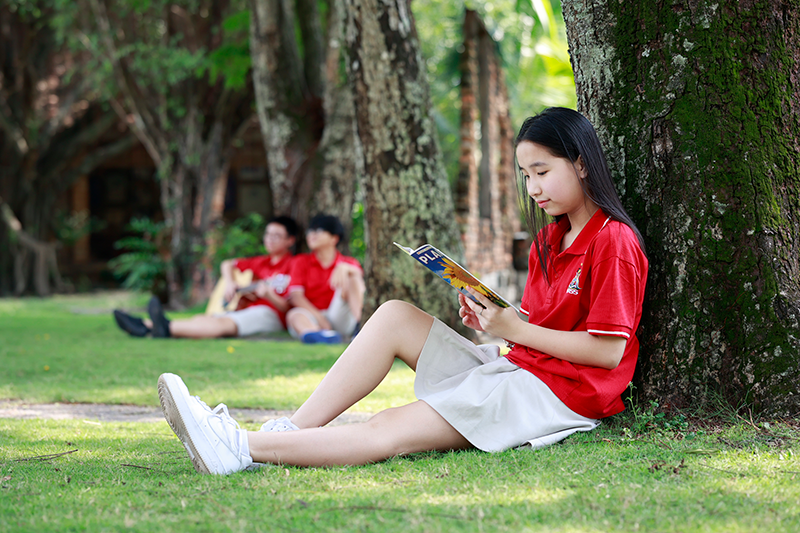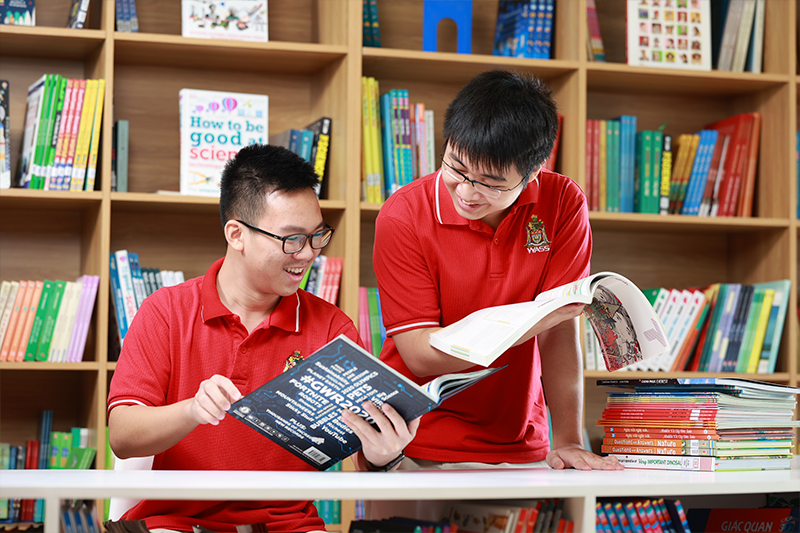 With the desire to enhance students' confidence, competence, and creativity, the Talents Development Academy will be officially established.  The aim of the Academy is to assist students in exploring and maximizing their own unique abilities.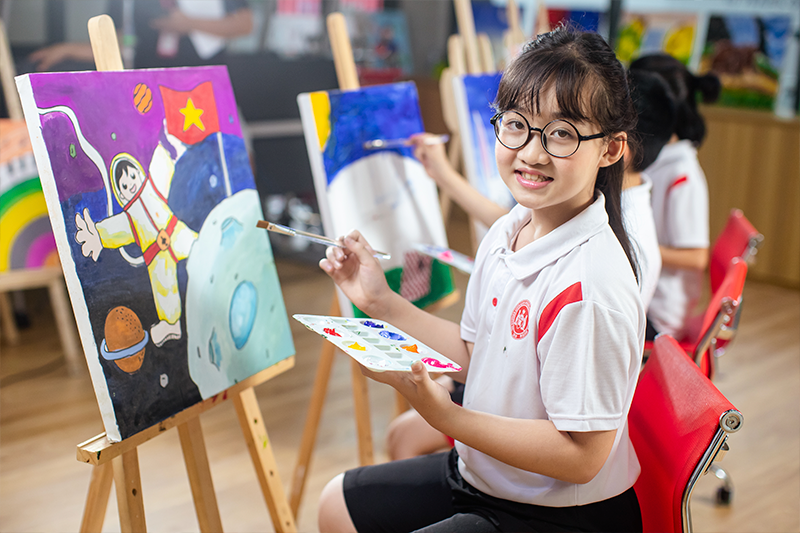 WASS always works to innovate and improve teaching methods. The overall aim is to provide foundational knowledge and create opportunities for students to make real-world connections with the learning.  This is great preparation for students to achieve their dreams and become successful global citizens in the future.
Western Australian International School System
If you have any concerns, please contact us via: