International program at WASS – Studying abroad is no longer a dream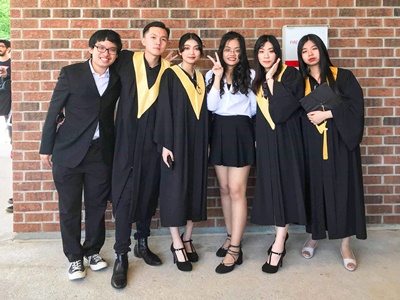 The desire for children to study abroad is the intention of many parents. Therefore it is essential to prepare children academically with a good educational background. The international program at WASS is designed with the aim of providing the best preparation for students in an international environment.
What is the international program at WASS?
The international program at WASS is a Kindergarten to Year 12 curriculum. In this program, students  learn 8 areas of study. As well as, the program also aims to help students become active, creative and knowledgeable.
The international program at WASS is taught 100% in English, under the strict supervision and management of the Western Australian school Curriculum and standard Authority (SCSA).
At WASS, teachers in the international program are regularly trained to improve their skills and have a thorough understanding of the program and a commitment to students. The goal is to provide students with  the best environment to study before entering international universities.
Learn more: Some notes that parents should be aware of when sending their children to International schools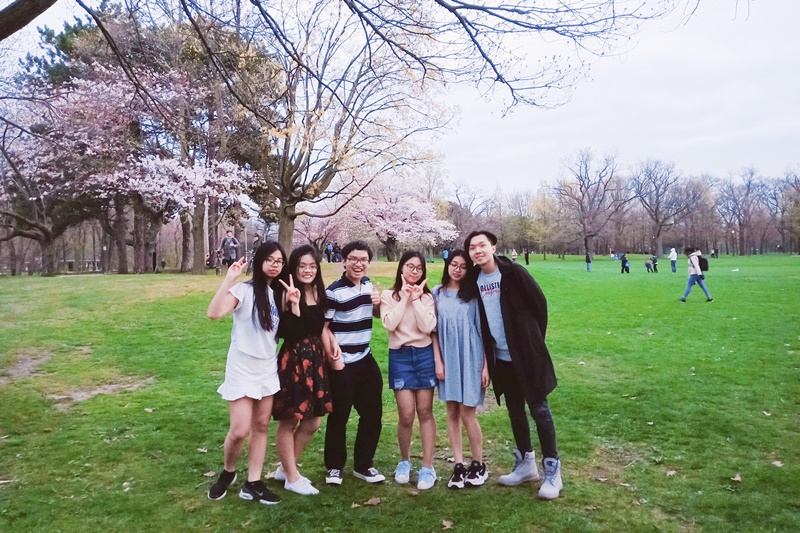 Diverse choices, internationally recognized qualifications
Once students reach year 11, students at WASS are  given a number of options. Students have the option to continue to study the Western Australian Certificate of Education program to receive the Western Australian Certificate of Education. In addition, WASSers can also choose  the American Diploma Pathway (Pennsylvania) or the International Baccalaureate Diploma Program (IBDP).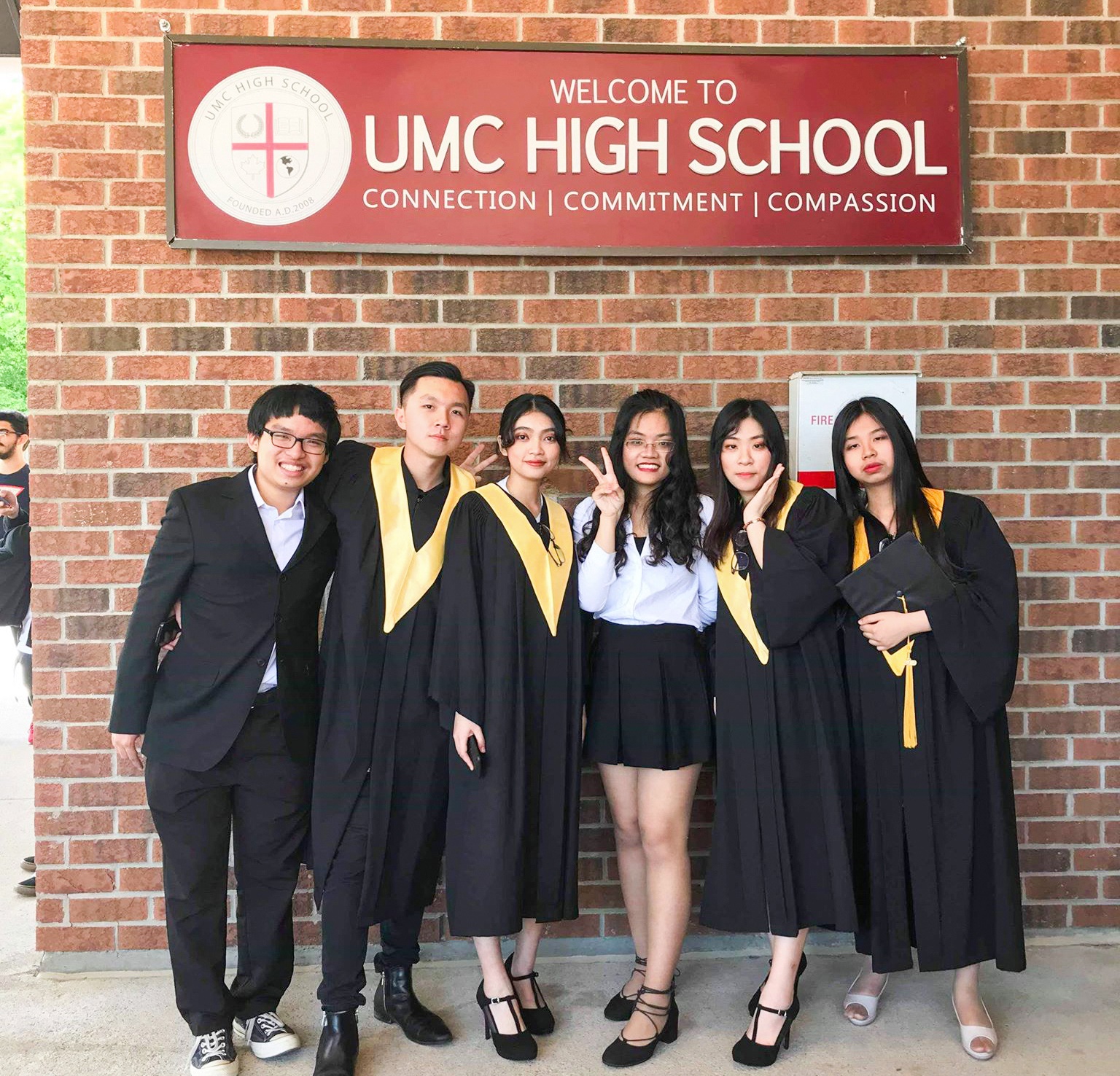 For parents who are interested in studying abroad, they know that the Vietnamese diploma is not acceptable in many universities around the world. Therefore, attaining an international diploma and a variety of skills and knowledge are a huge advantage.That is why children should study international programs at WASS. After completing the program, students can apply to the top universities in the world. This will result in the dream of studying abroad being no longer a dream.
The WASS International Program is appropriate and transparent
The WASS International Program is designed with a clear learning pathway. Subject groups are allocated appropriately to meet students' needs. Obviously, students are not just actively acquiring essential knowledge but practice it.
The Western Australian International Program covers the following Pre-primary to year 10 subjects:
English
English (Language and Literature)
3 strands: Language, Literacy and Literature
Mathematics
Mathematics
3 strands: Numbers and Algebra; Measurement and Geometry and Statistics and Probability
Science
Science
Physics, Chemistry, Biology, Earth and Space
Humanities and Social Sciences
Pre – 6: Geography
7 – 10: HASS
The Arts
Dance, Music, Visual Arts
Technologies
Design and Technologies
Digital Technologies
Health and Physical Education
Health and Physical Education
Language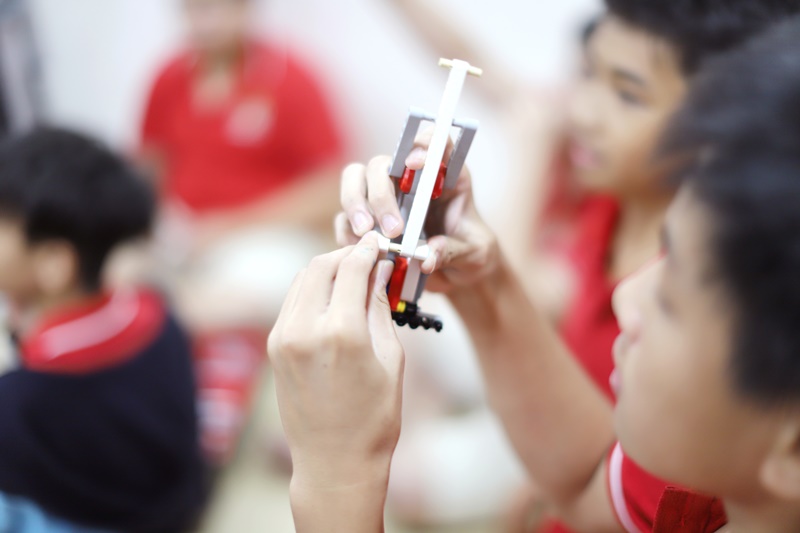 These subjects help students develop the knowledge, skills, behaviours and dispositions. That will assist students live in the twenty-first century; that is needed for studying abroad. Knowledge, skills, behaviours and dispositions will be developed in the following areas
Literacy
Numeracy
Information and communication technology (ICT) capability
Critical and creative thinking
Personal and social capability
Ethical understanding
Intercultural understanding
Parents can learn more about WASS teaching pathway here
Western Australian International School System
If you have any concerns, please contact us via: