Summer 2018 field trips – Glorious summer through each journey
A wonderful Summer has passed, giving place to a new school year. Surely, our WASSers will never forget the beautiful memories of this Summer, especially the memorable moments on WASS field trips.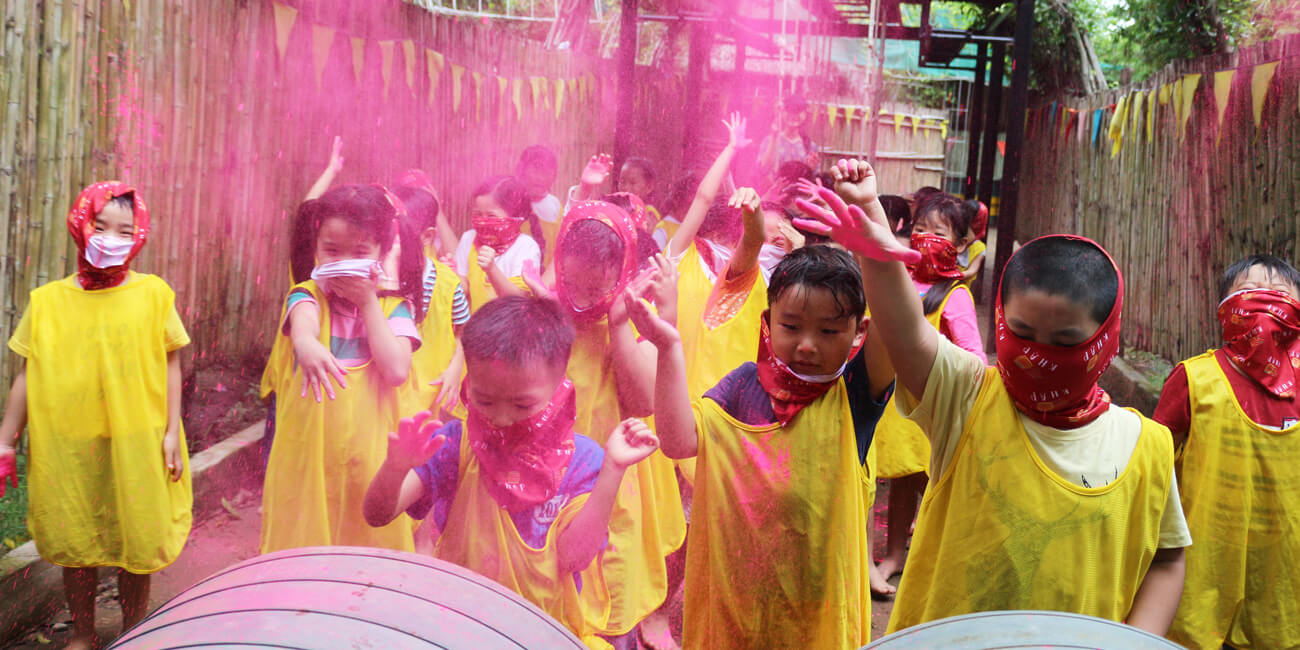 WASSers, let's have a look at those amazing places that we went to together and do not forget to be well-prepared for the new school year with new interesting trips from WASS!
The first destination in this Summer field trip was to the Artinus 3D Art Museum. With the unique combination of art and technology, Artinus 3D Art Museum has led the students to view surprising 3D paintings of lively nature, animals and impressive sceneries.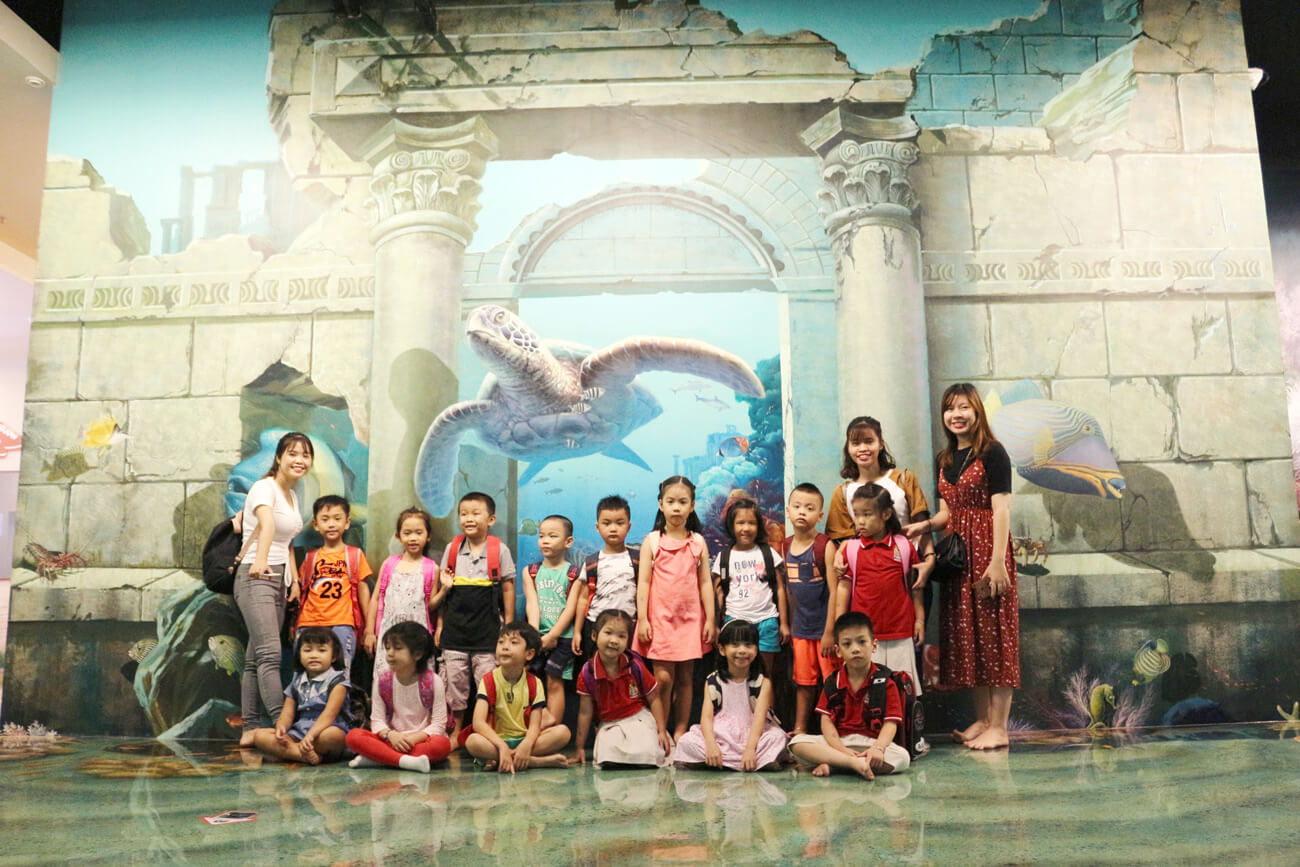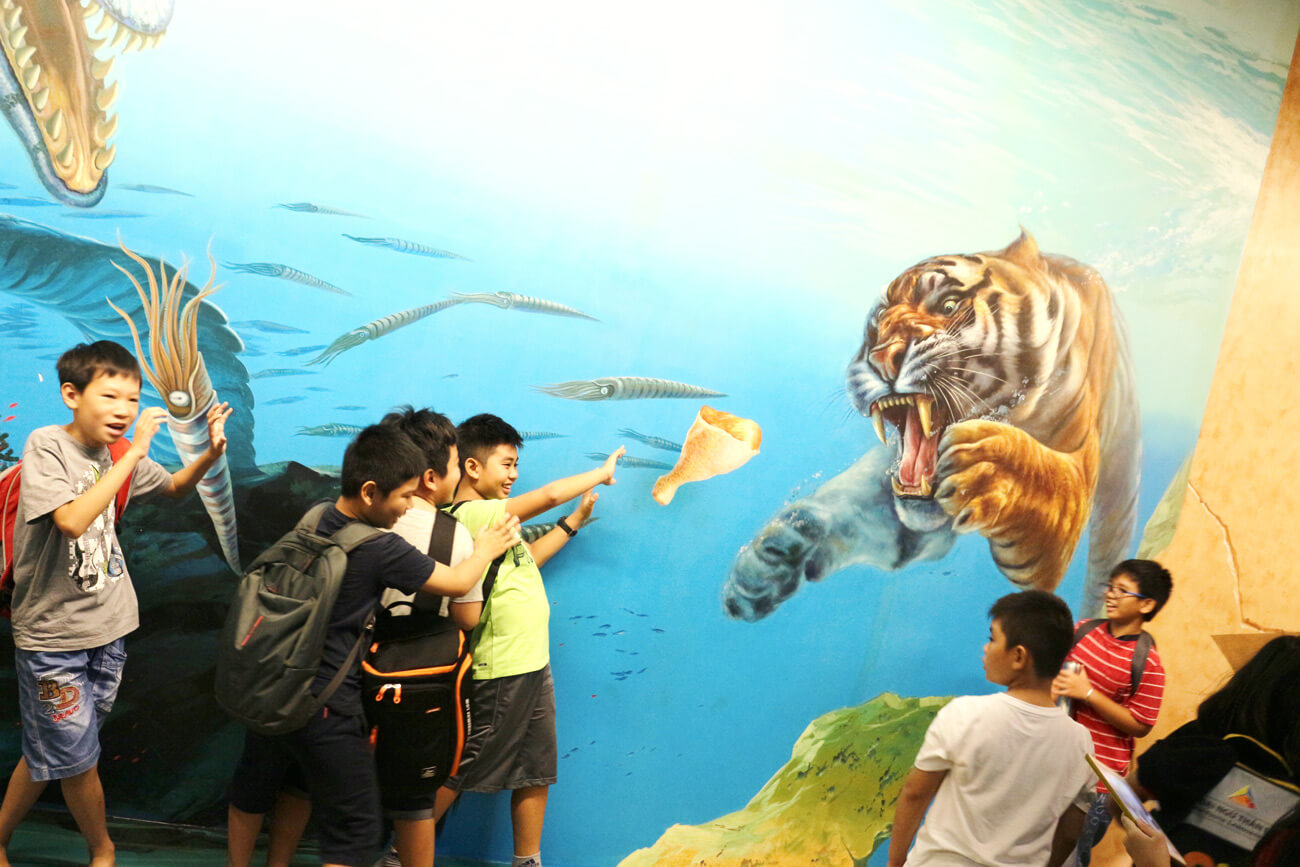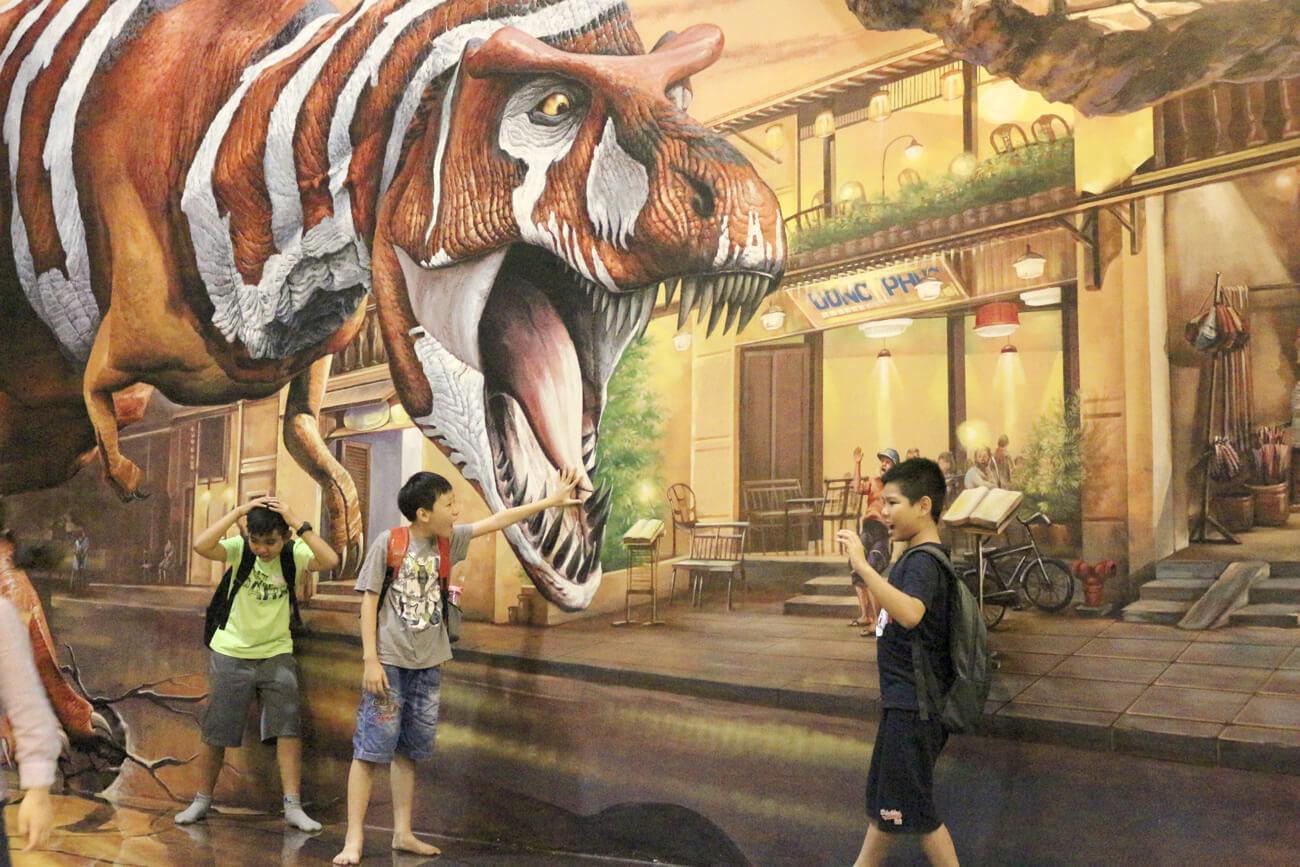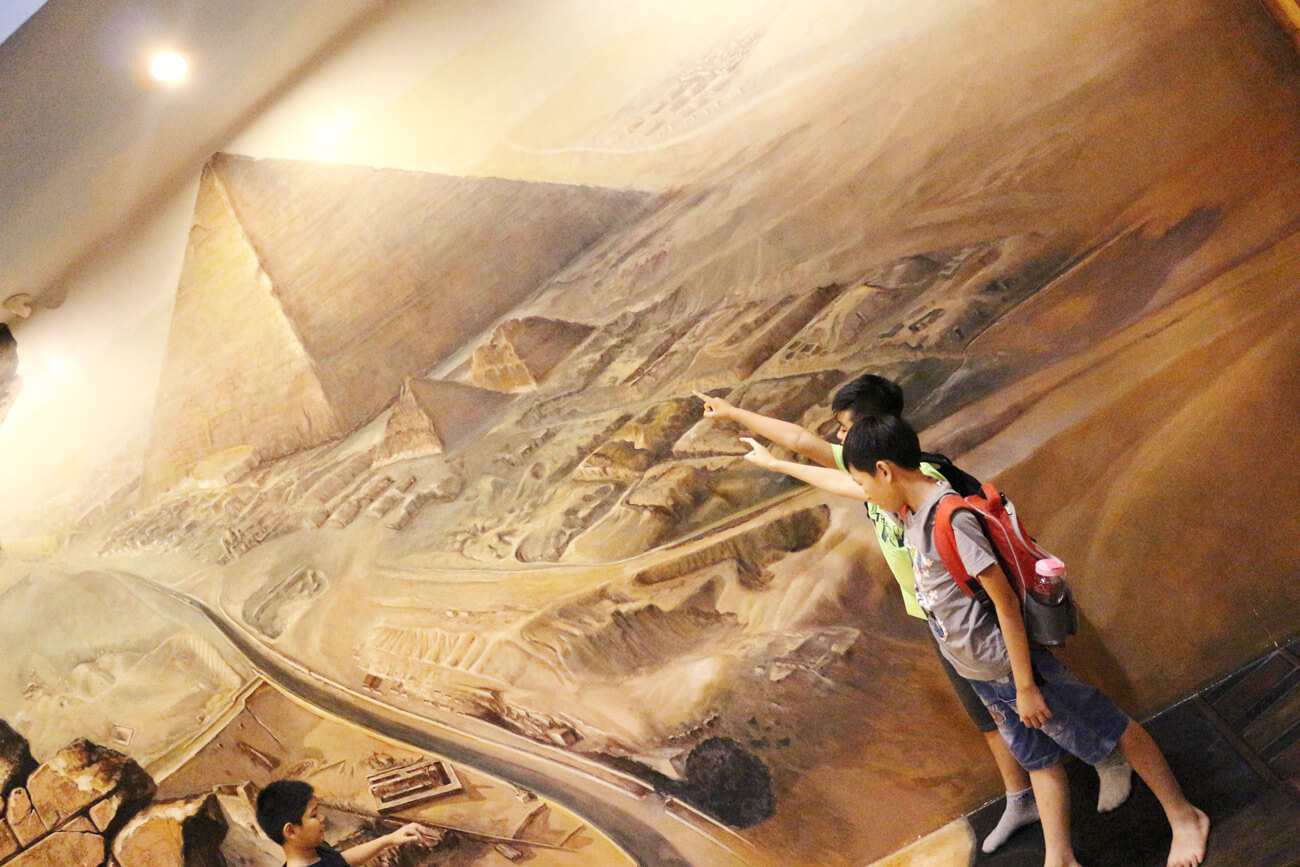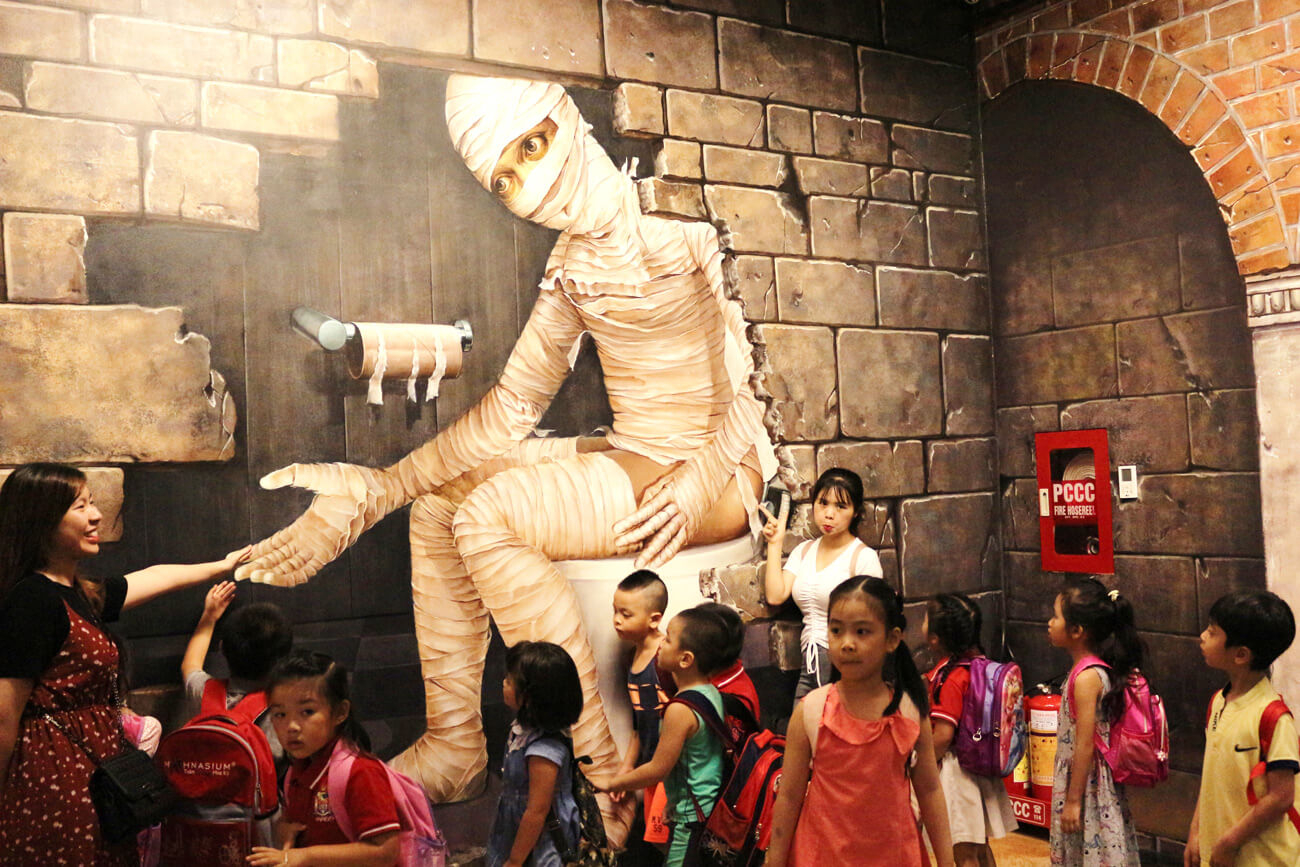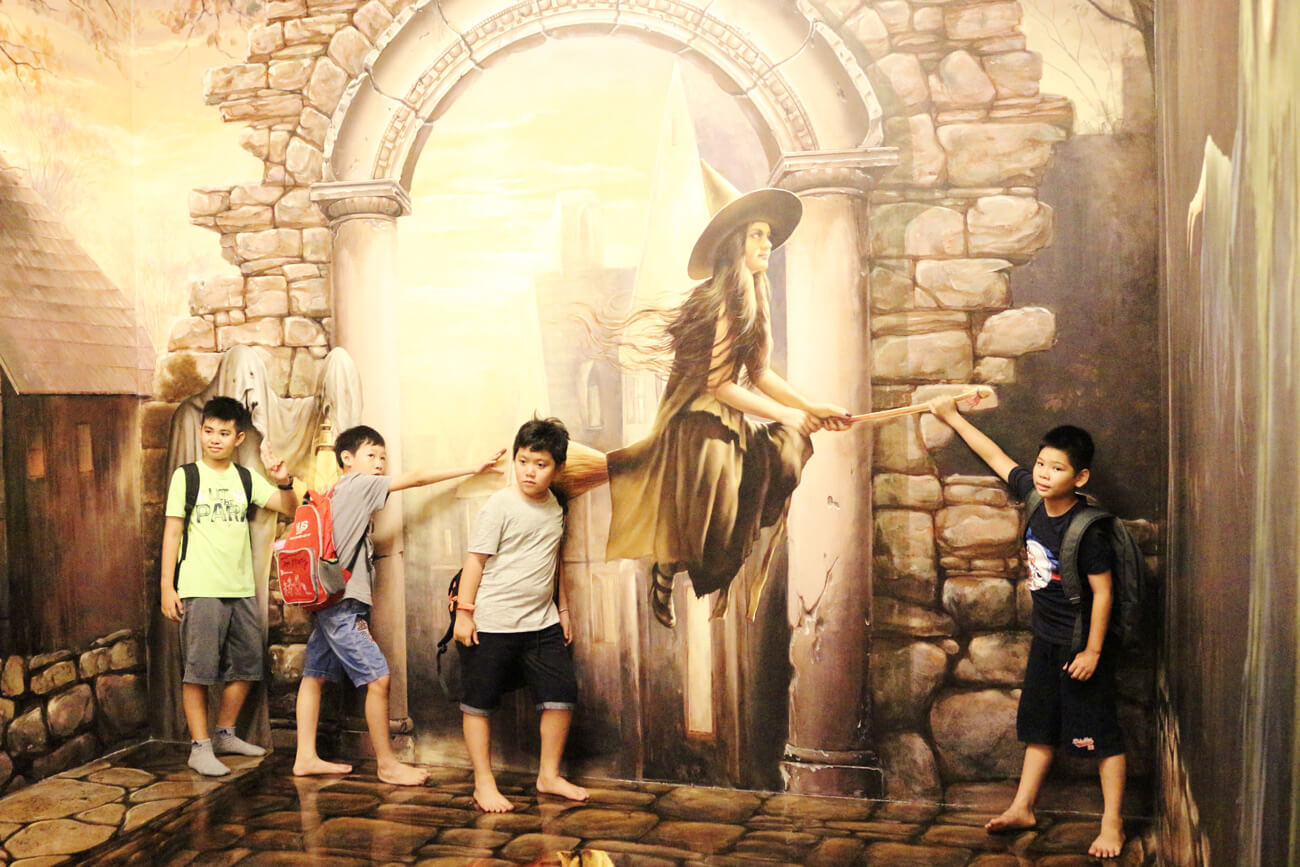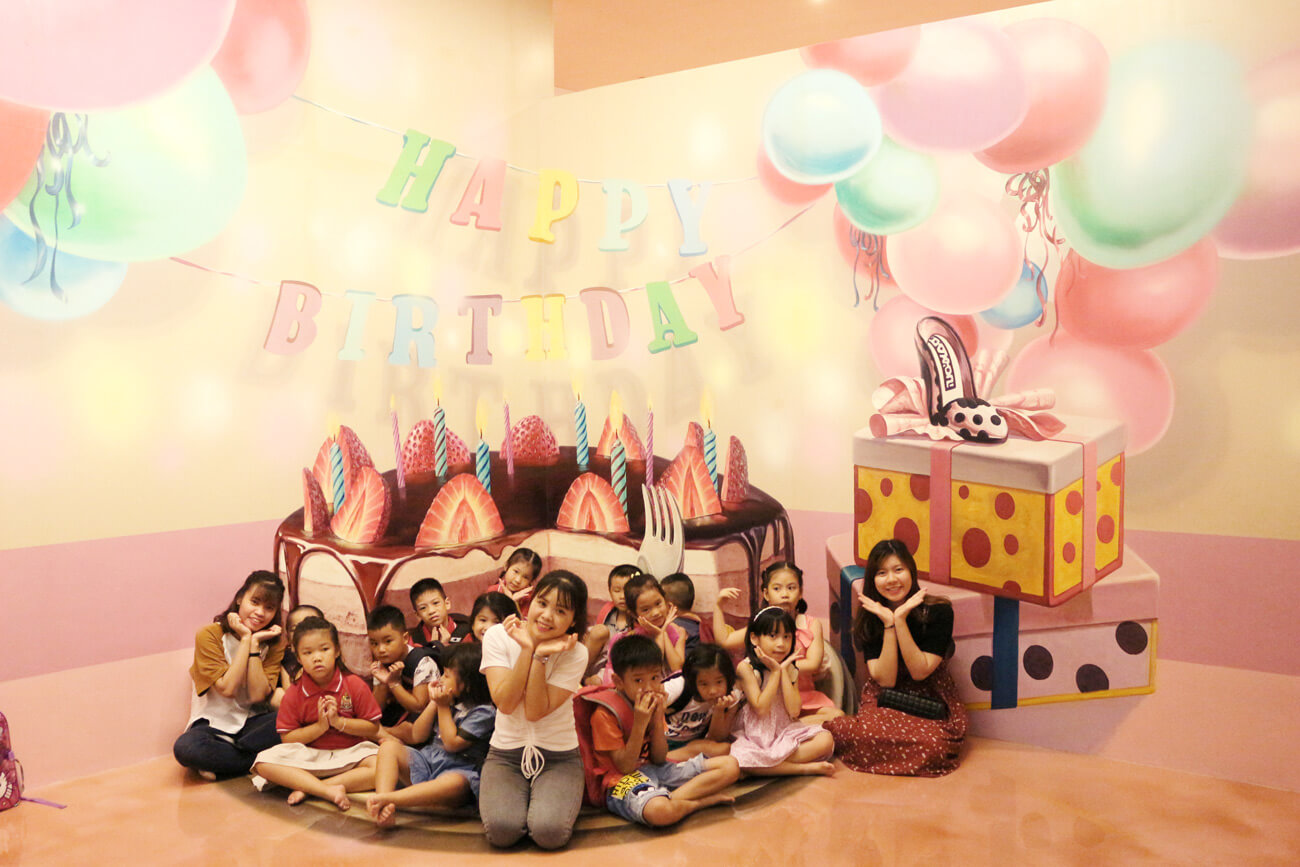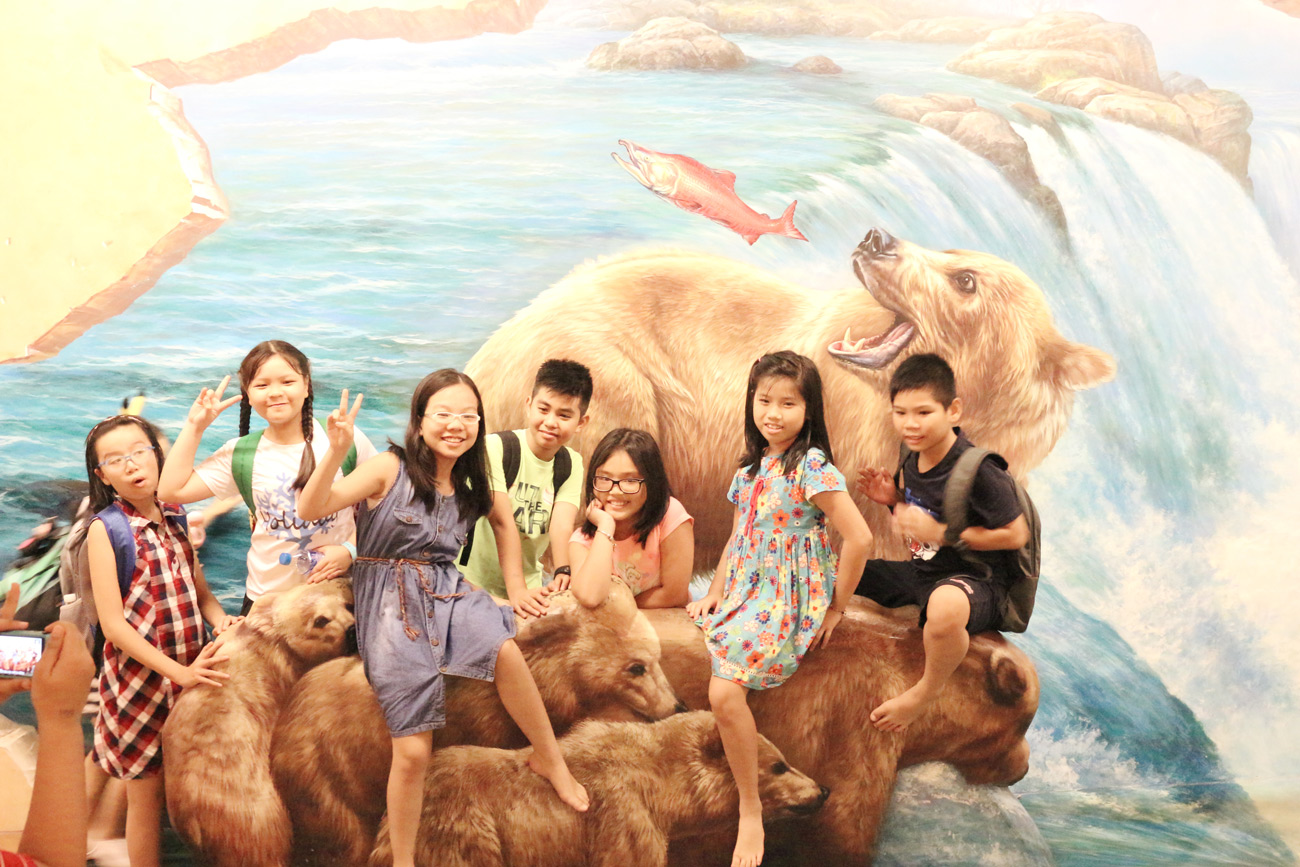 At the next destination, away from the bustling city life, WASSers had a chance to become a real farmer at Hoa Lua Farm, Cu Chi District. On that day, students were so excited to experience activities, such as duck raising, rice crop planting, mushroom harvesting, and fishing. At the end of the second Field Trip, students had a deep understanding about what farmers do everyday and had more respect for the farmers and their hard work.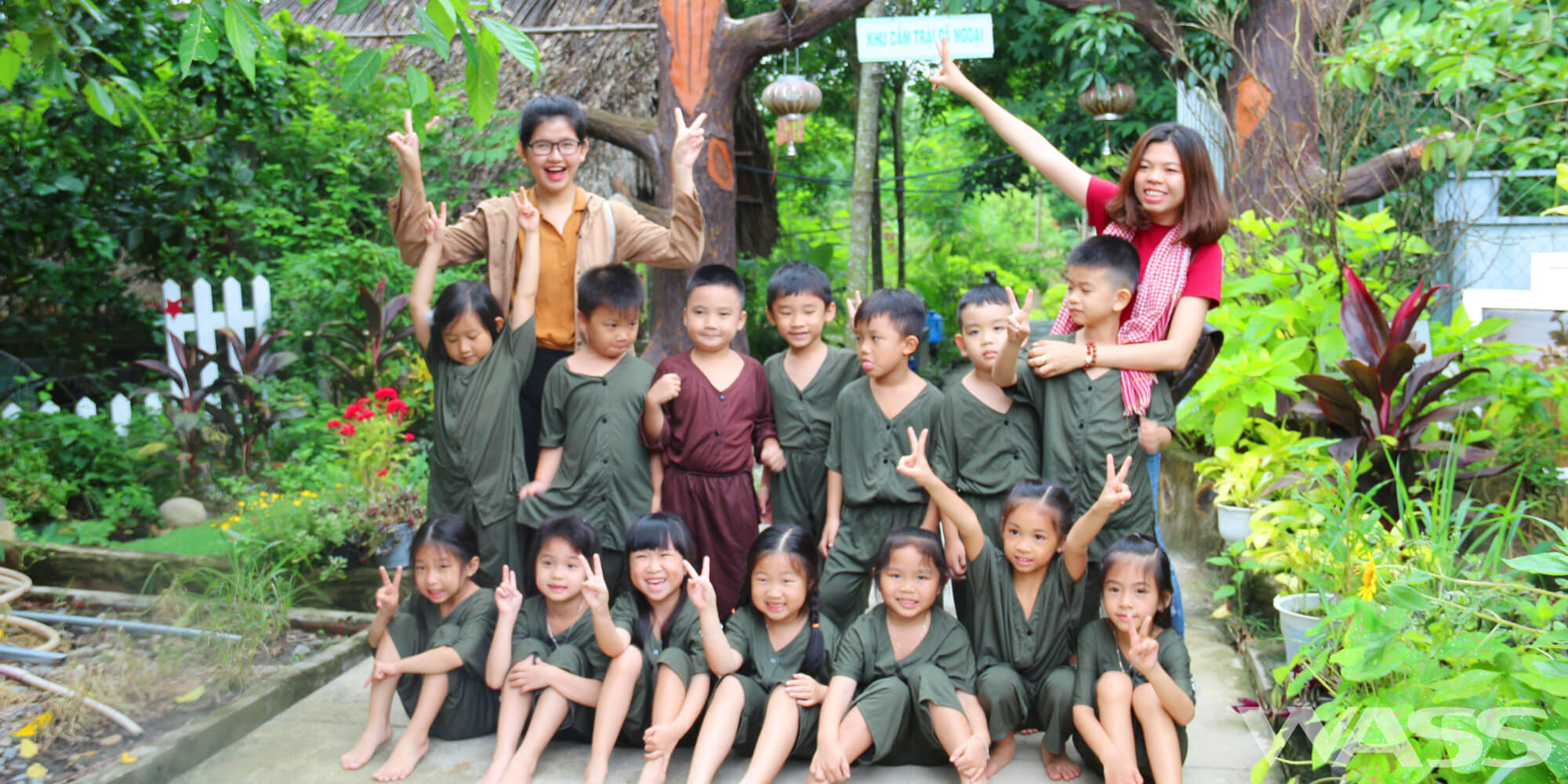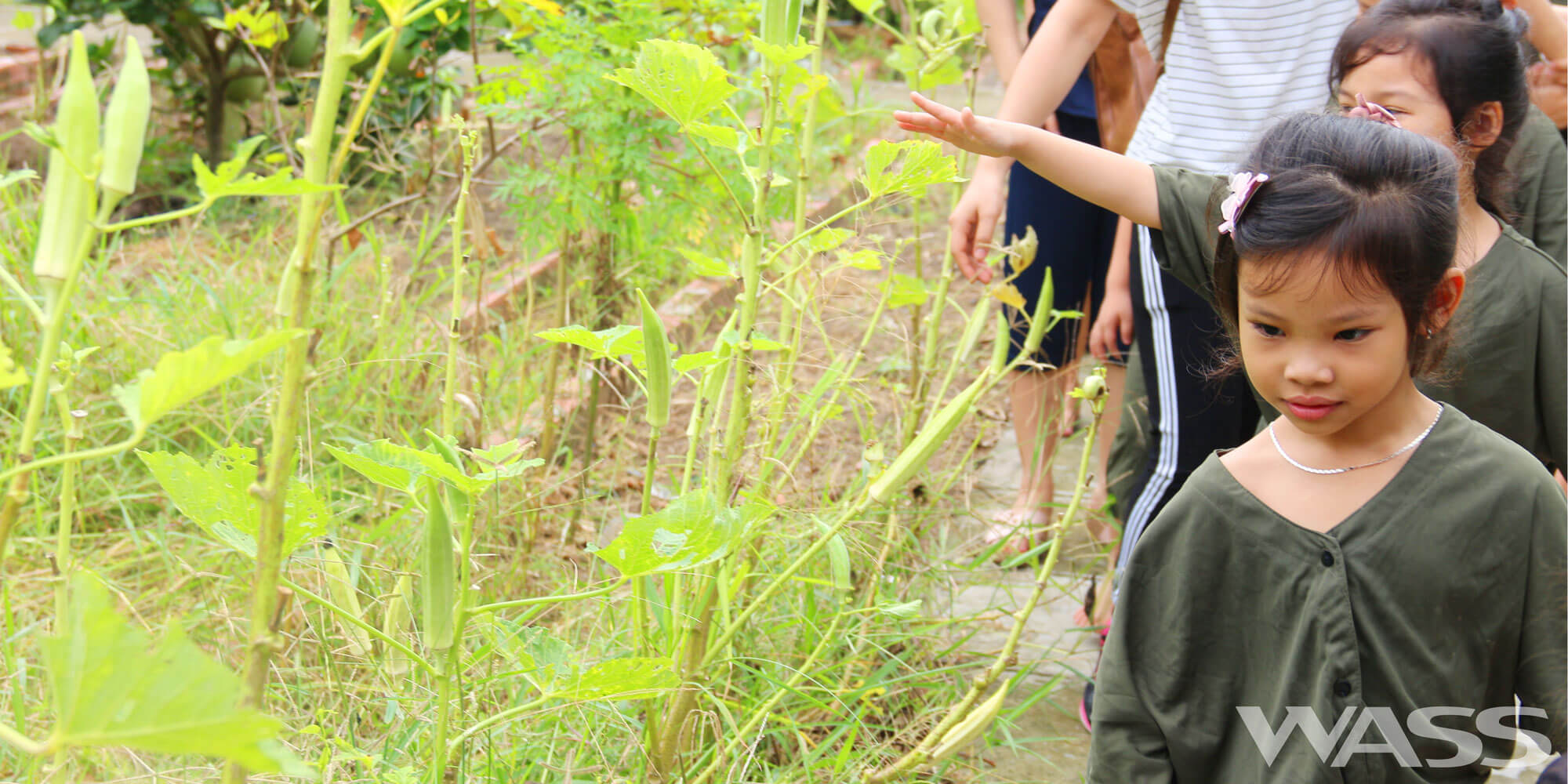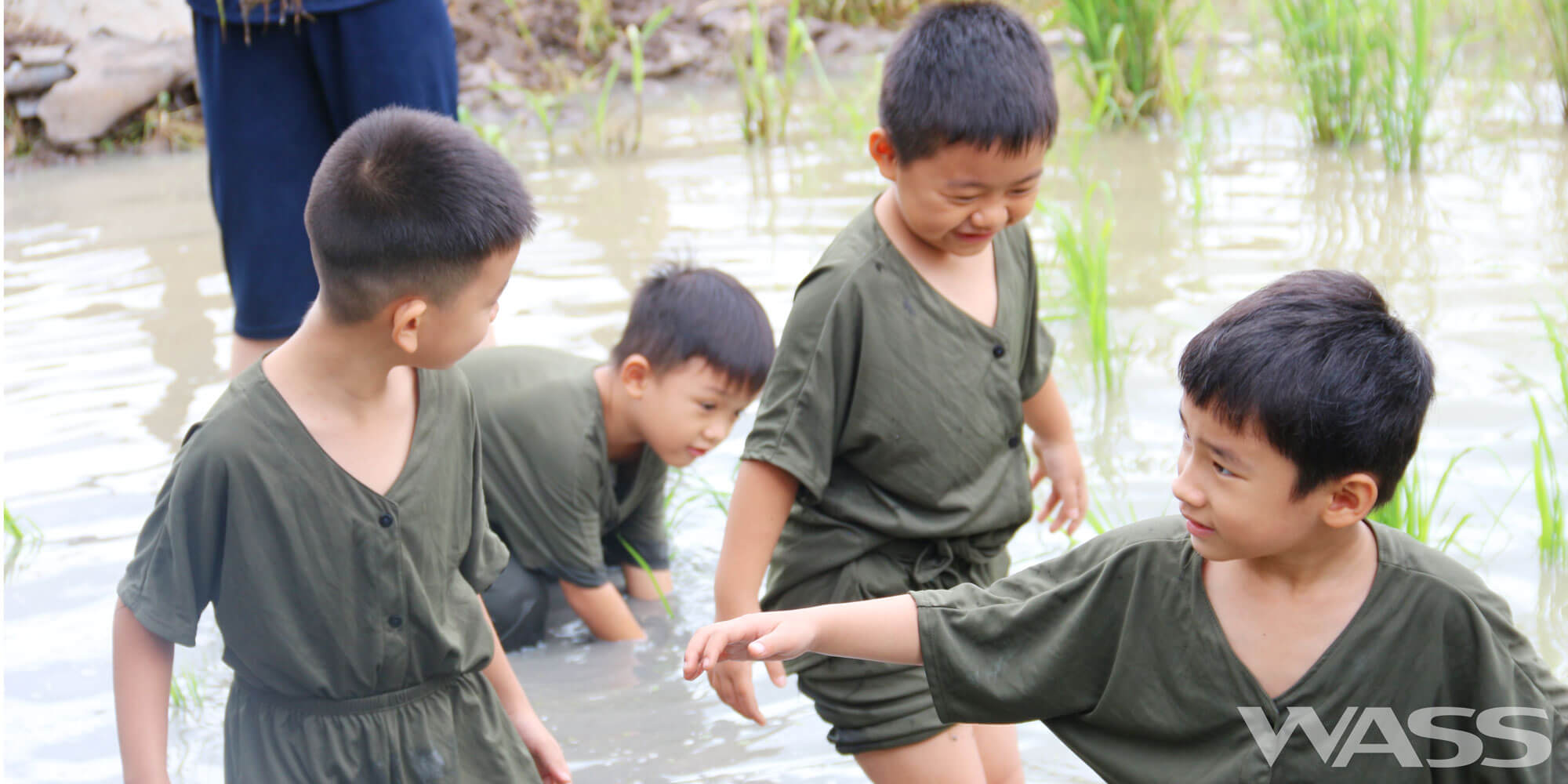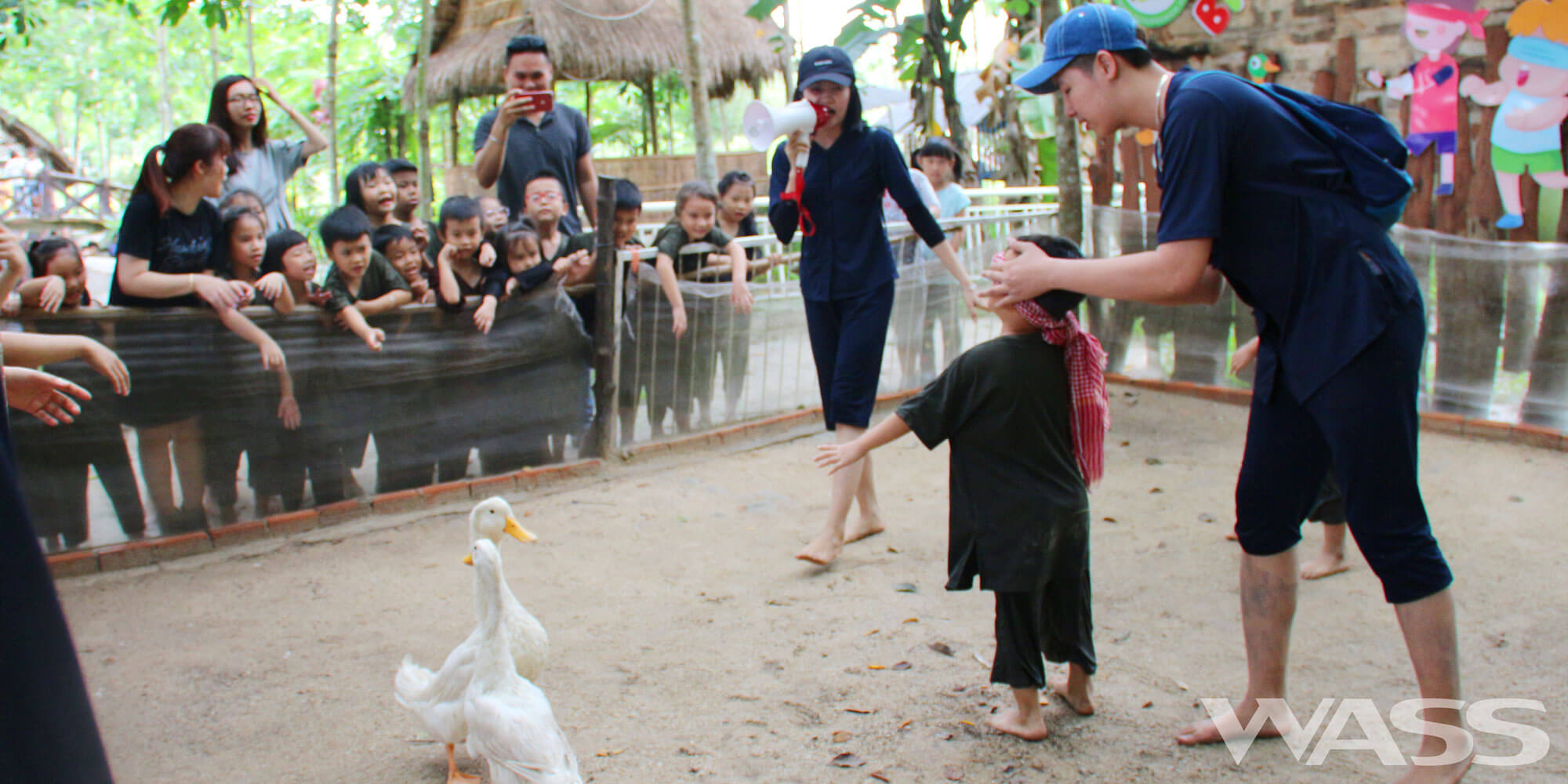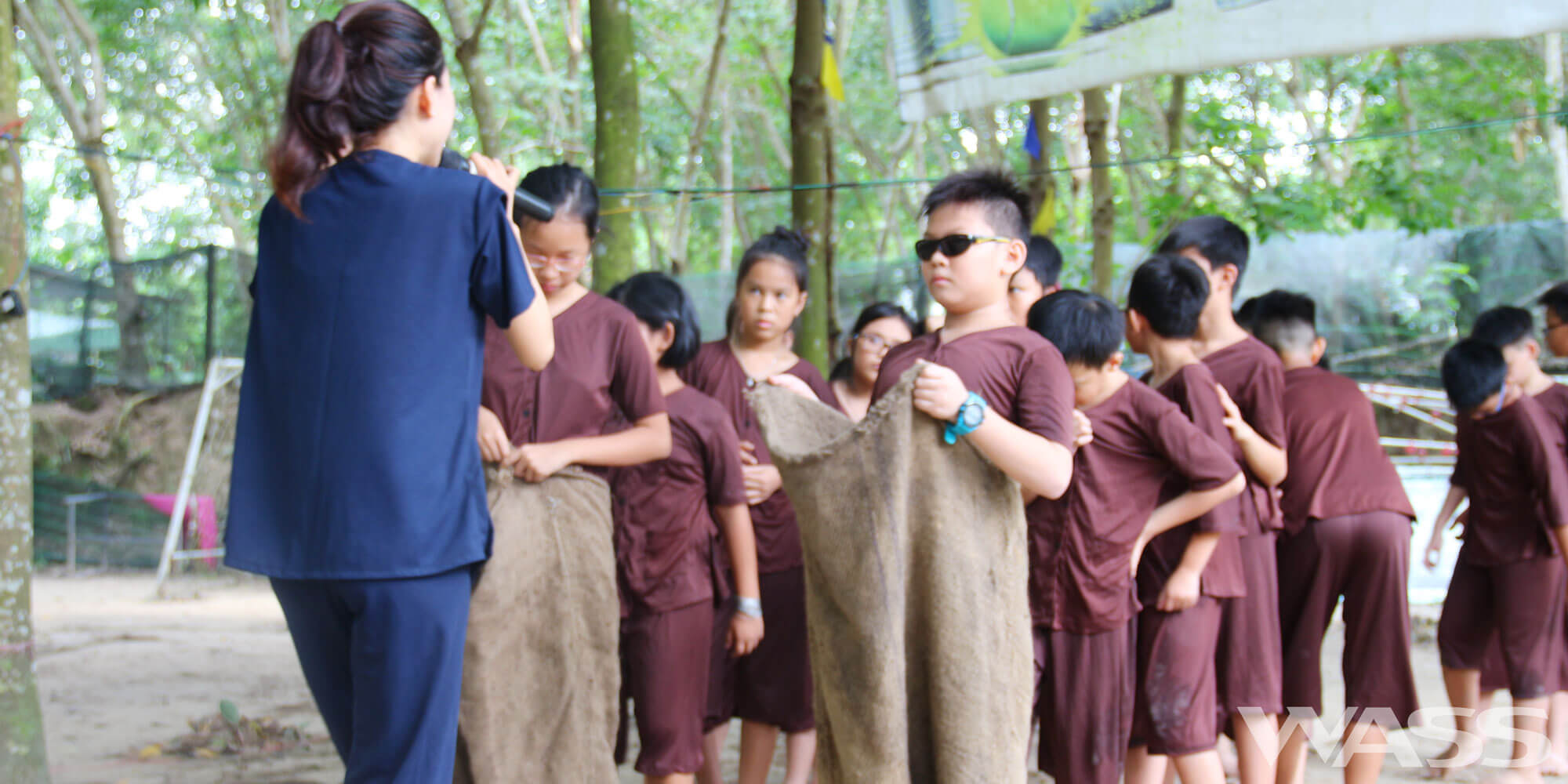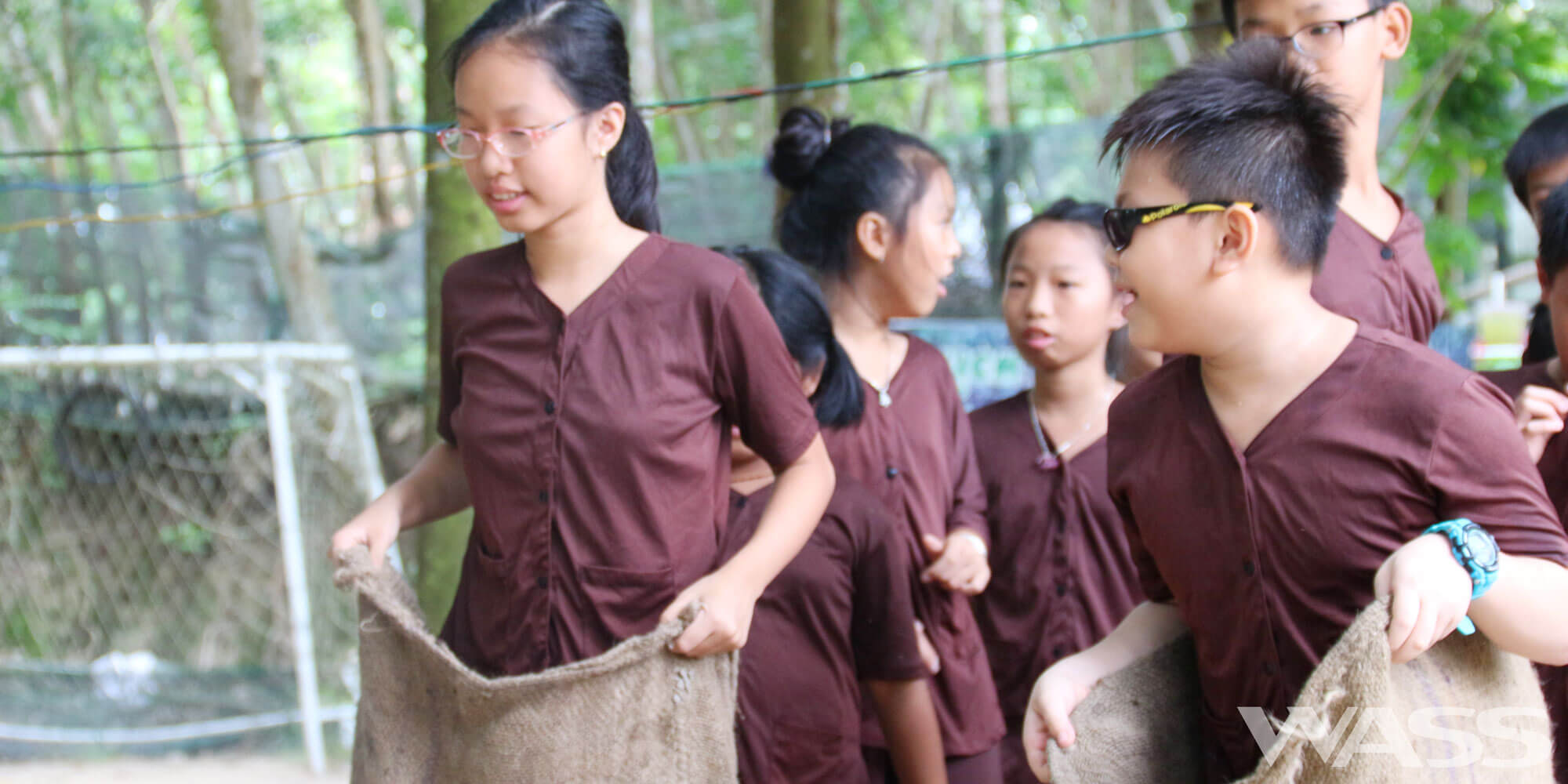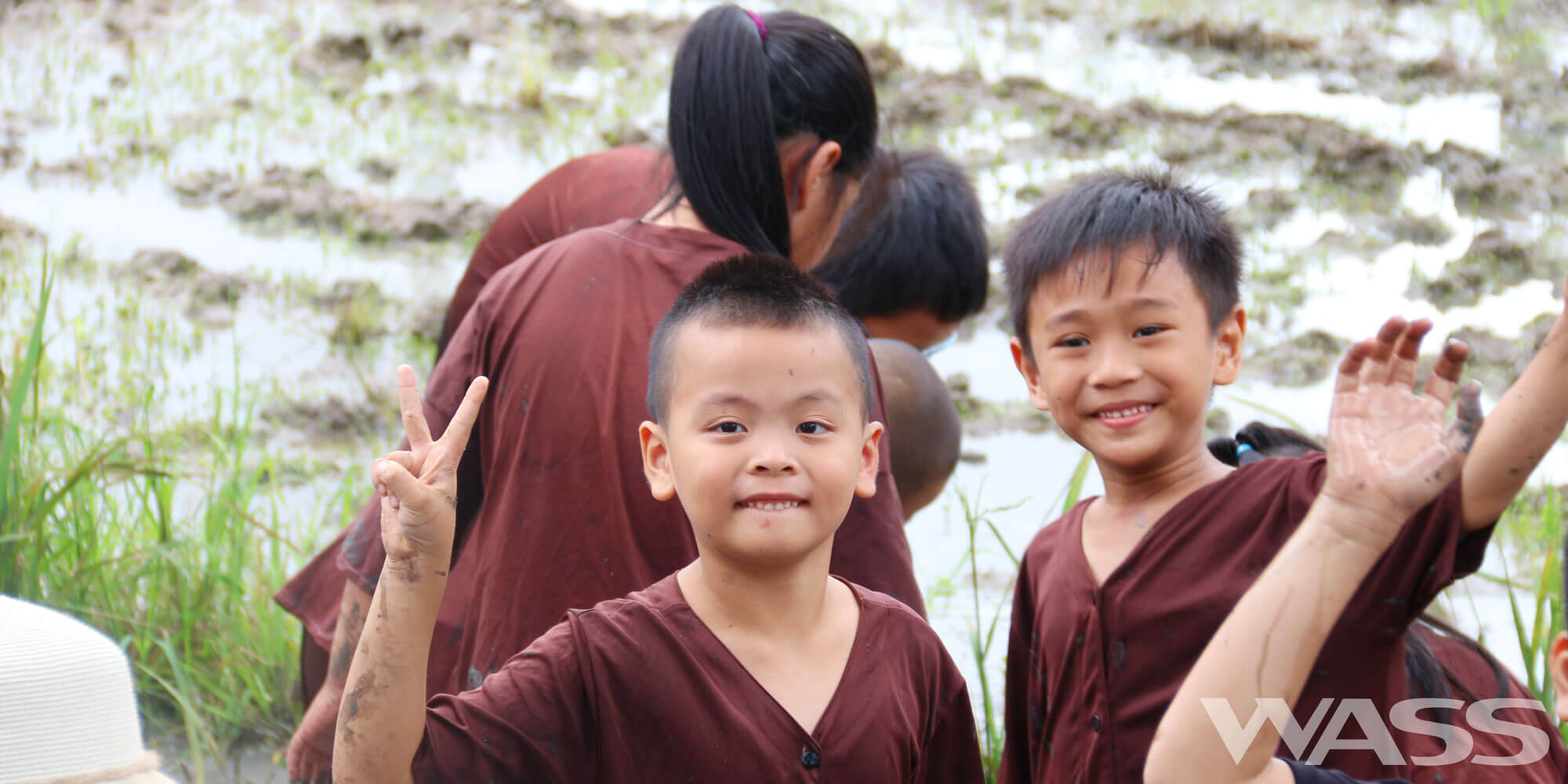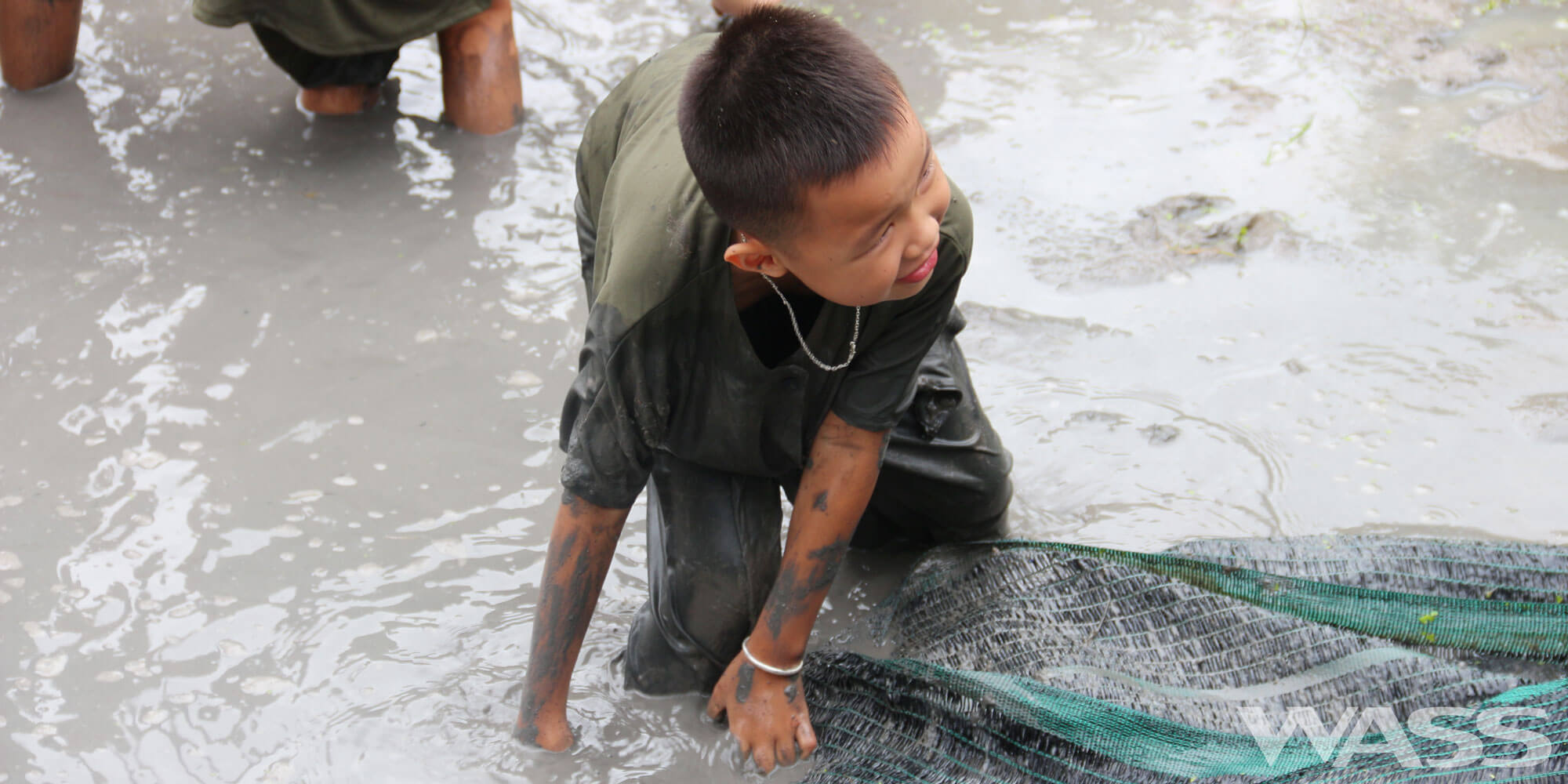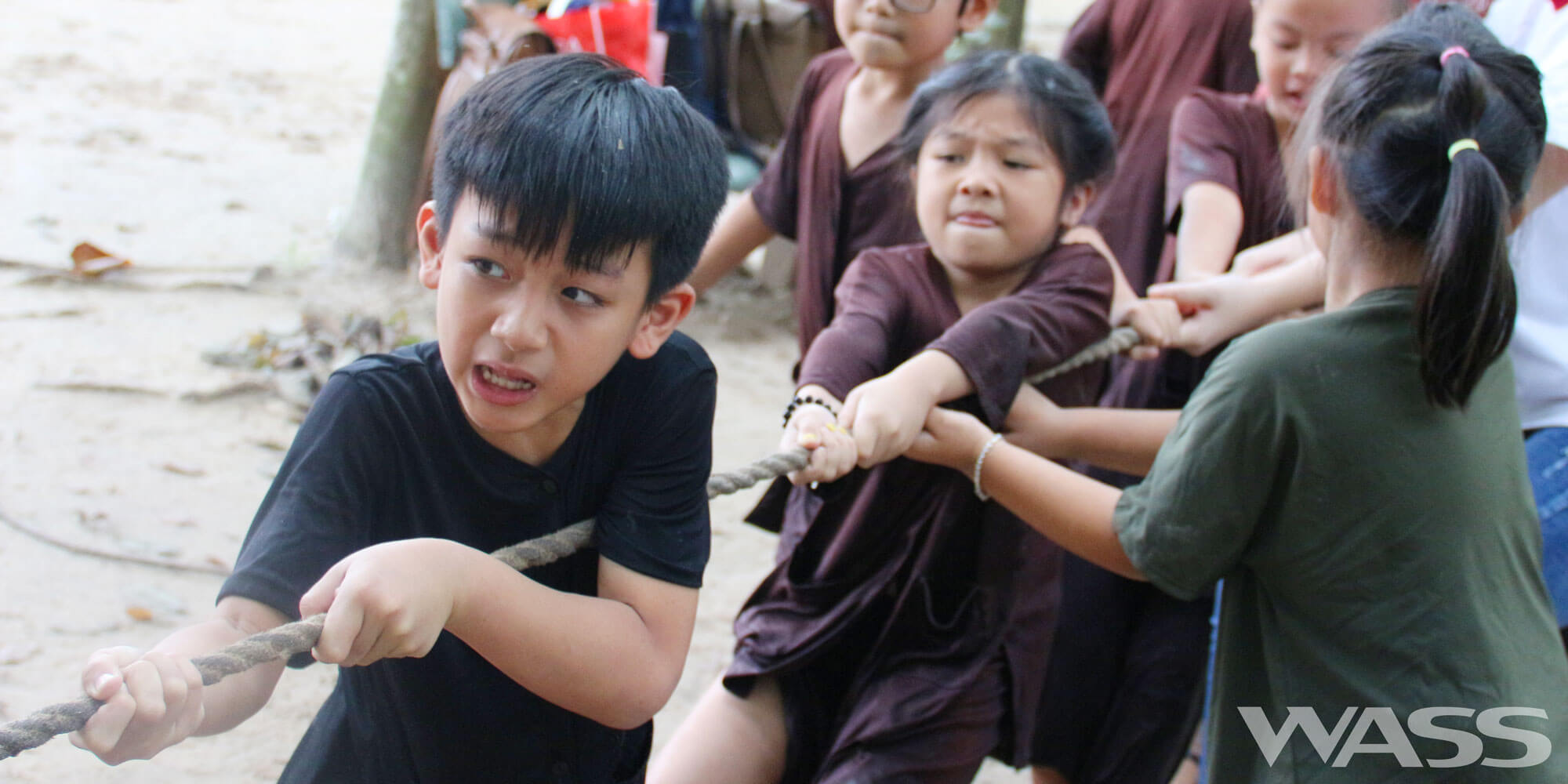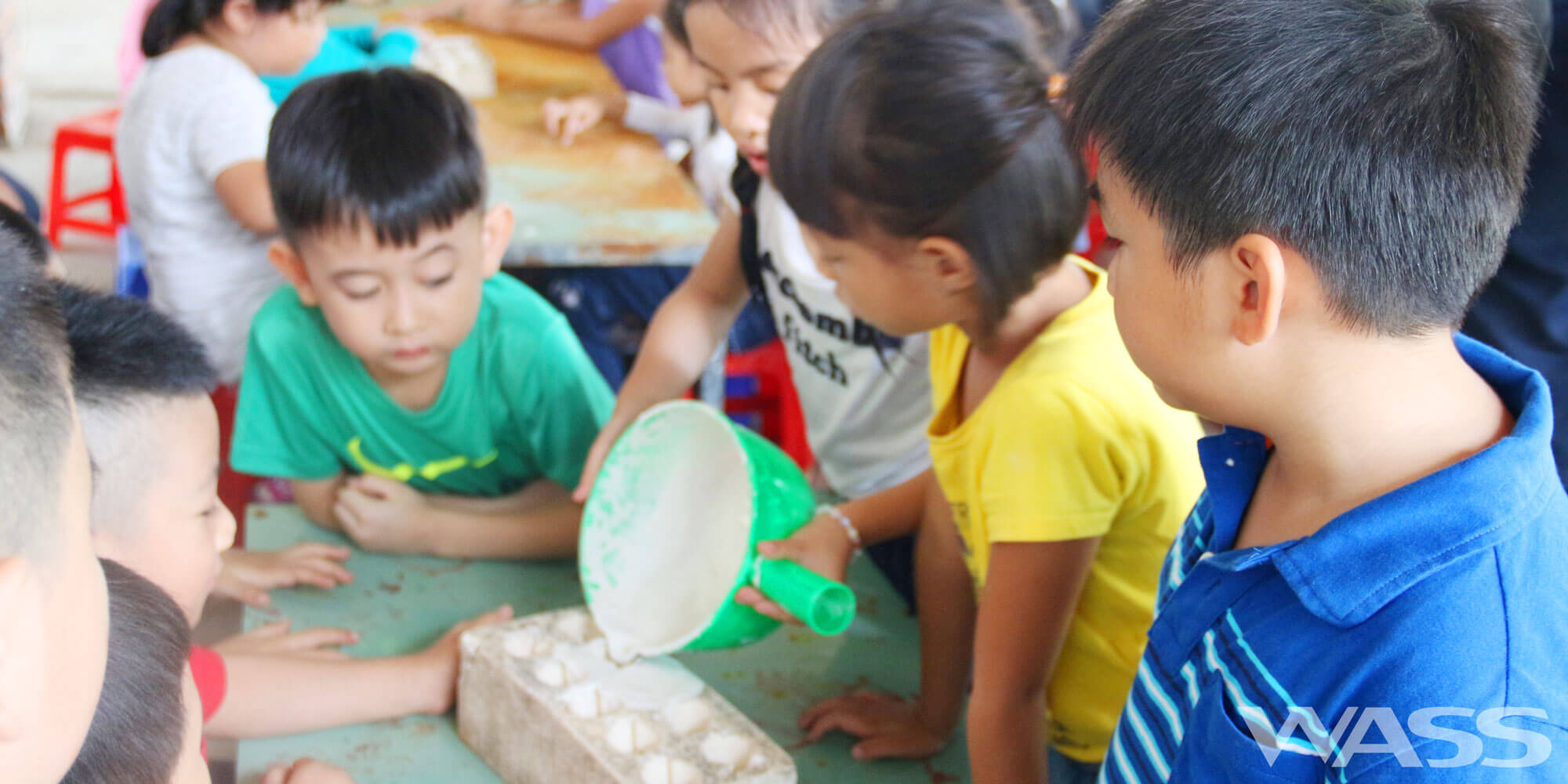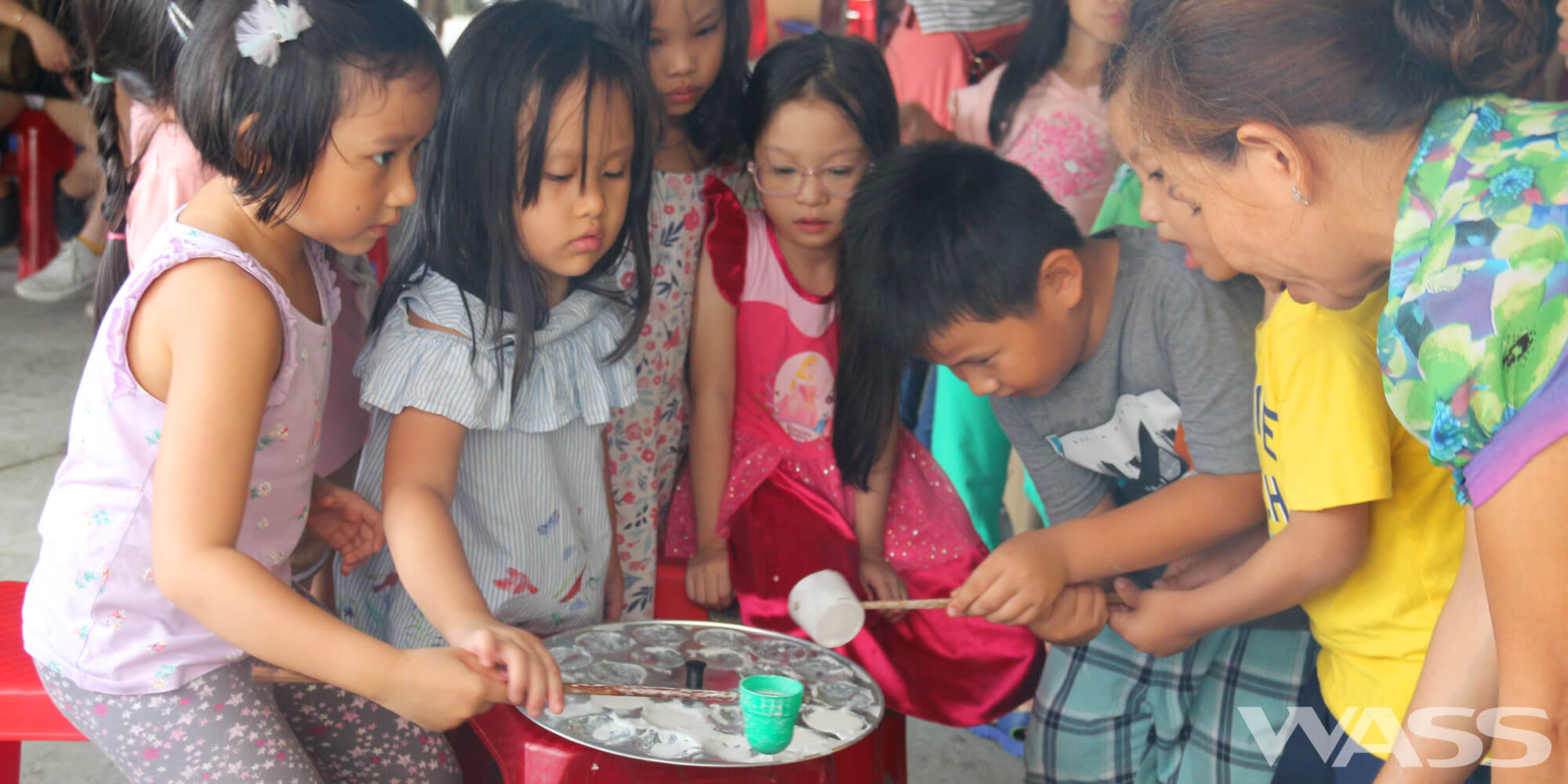 After such a fresh and interesting journey, the next field trip brought the students to an amazing venue, Khap – a traditional handicraft village in Binh Duong Province. Here, they were able to study and create beautiful and delicate artisanal products. They also participated in activities that could only be seen through TVs and the Internet. It was an unforgettable experience.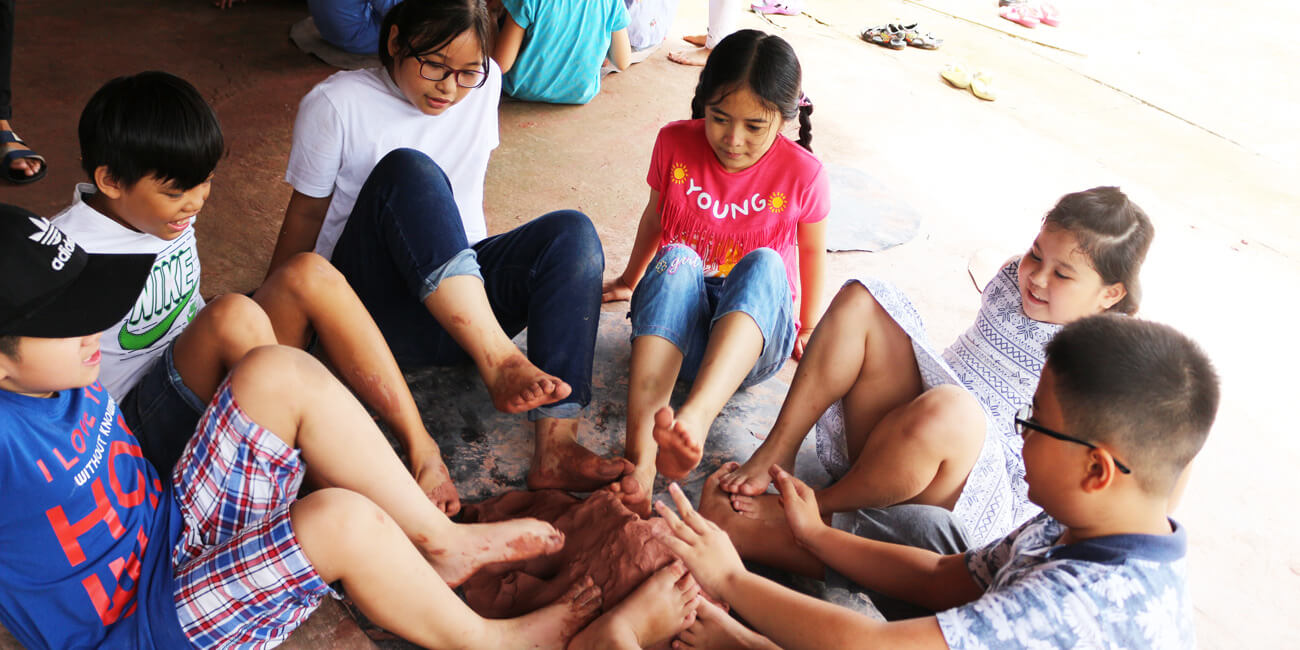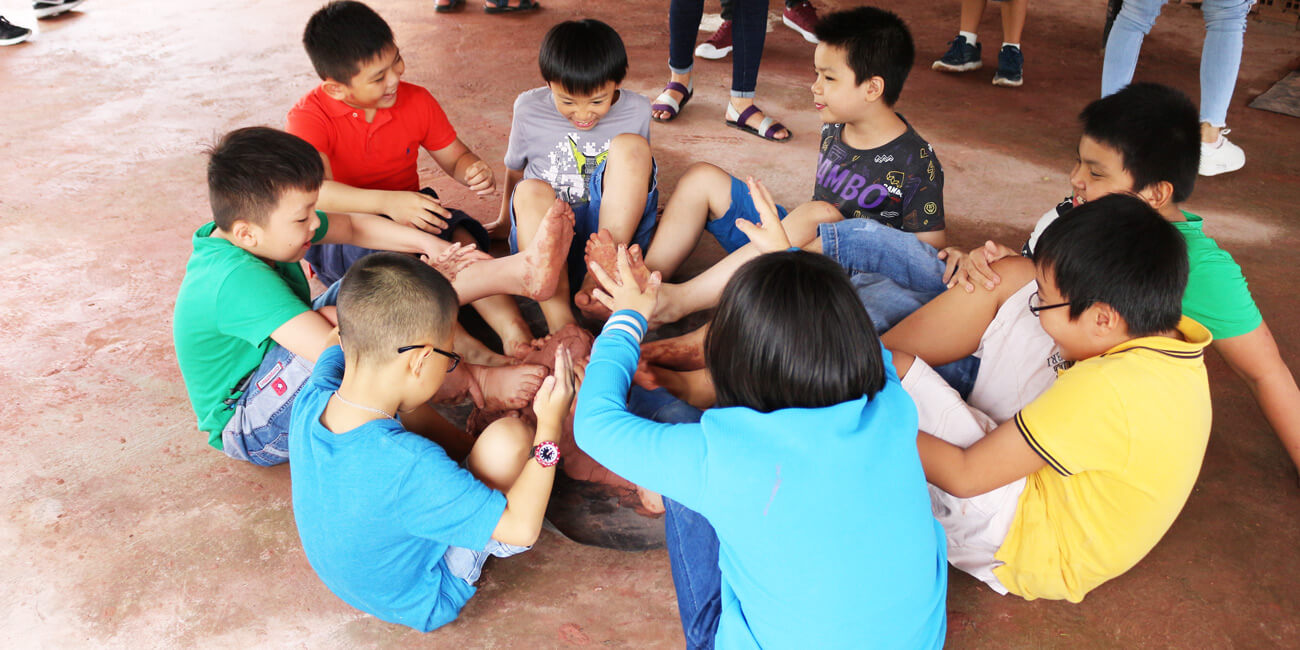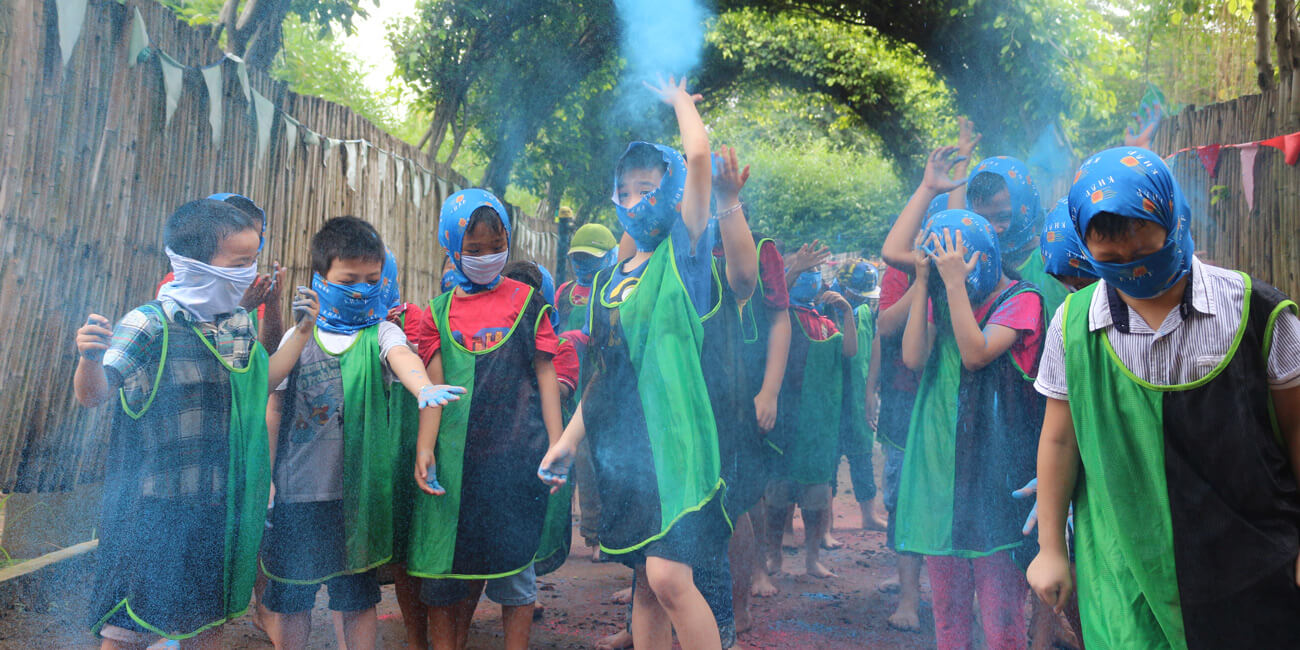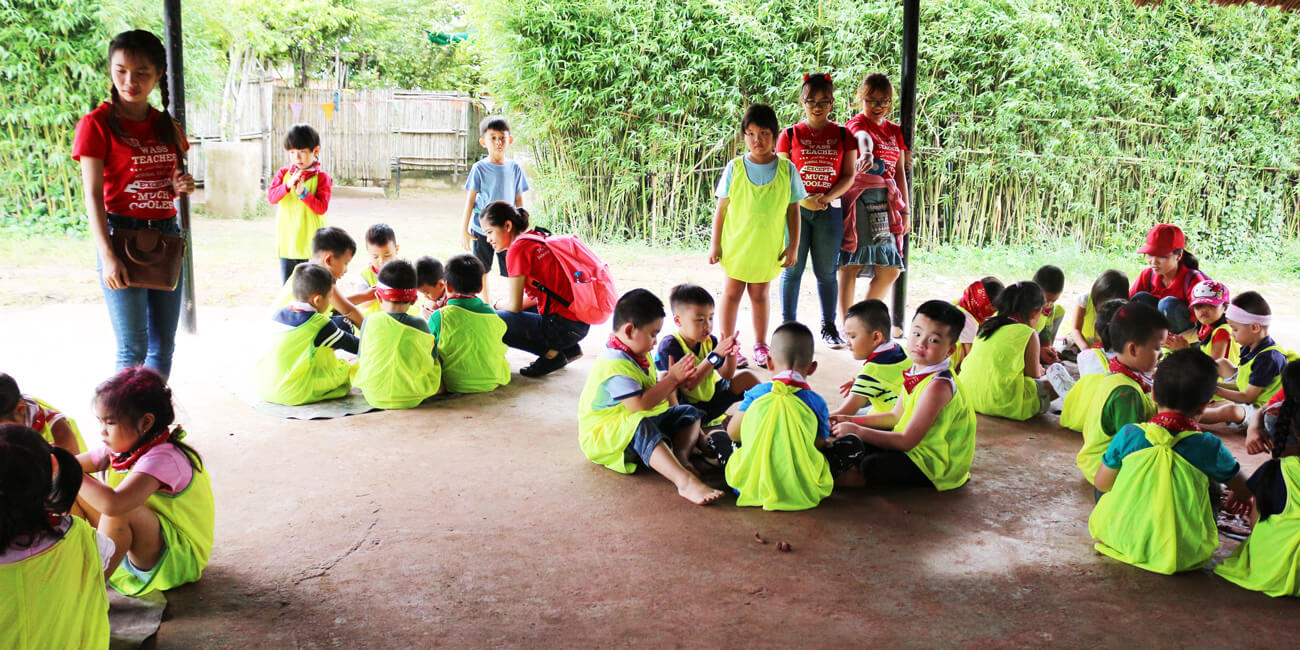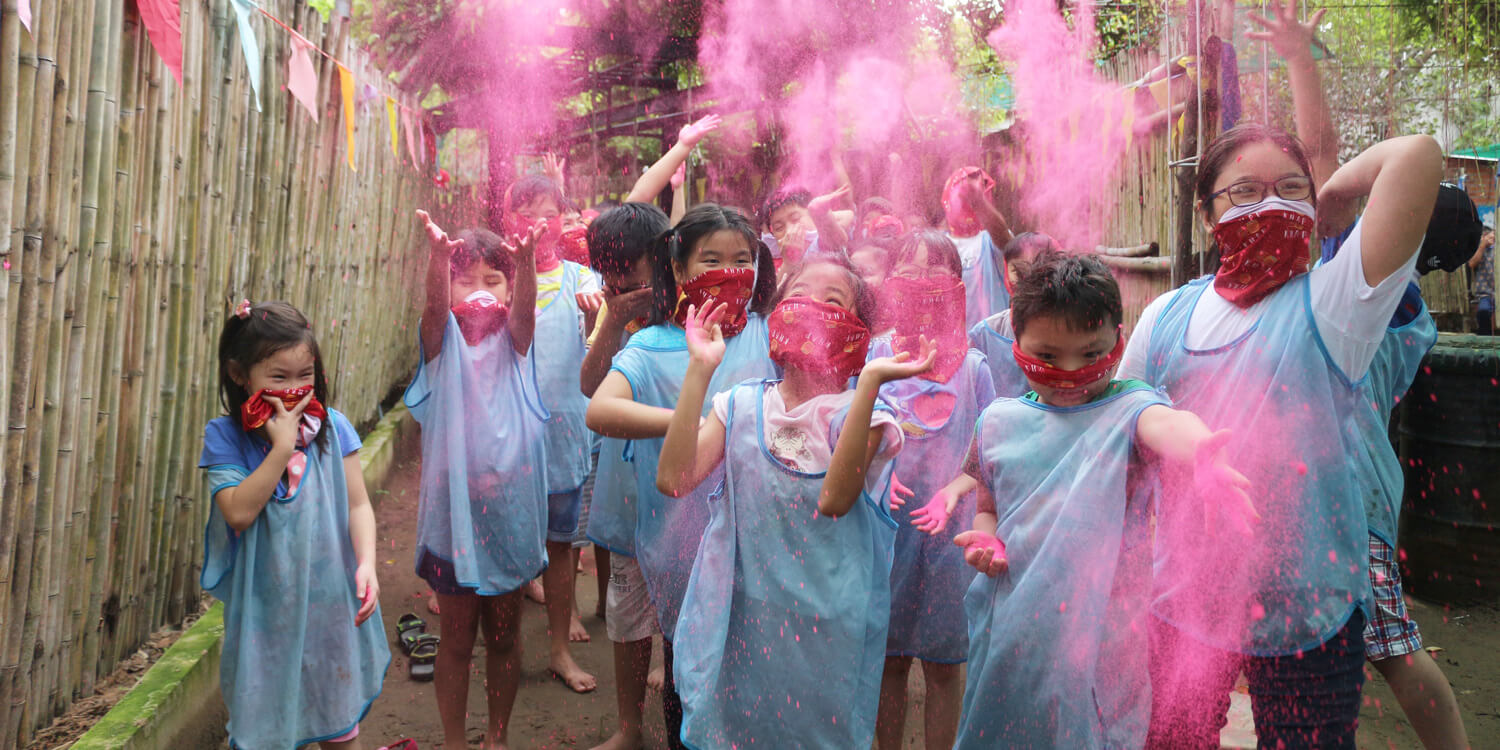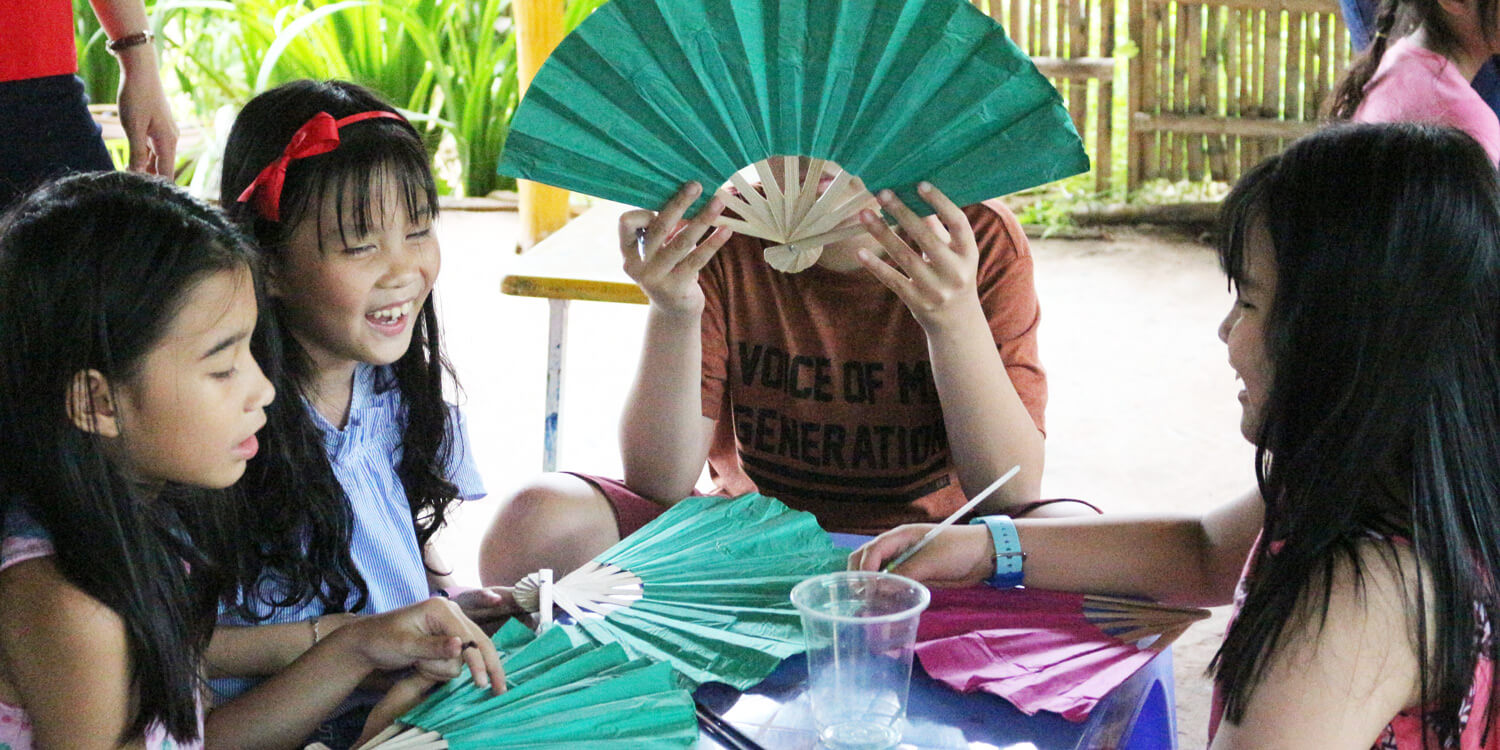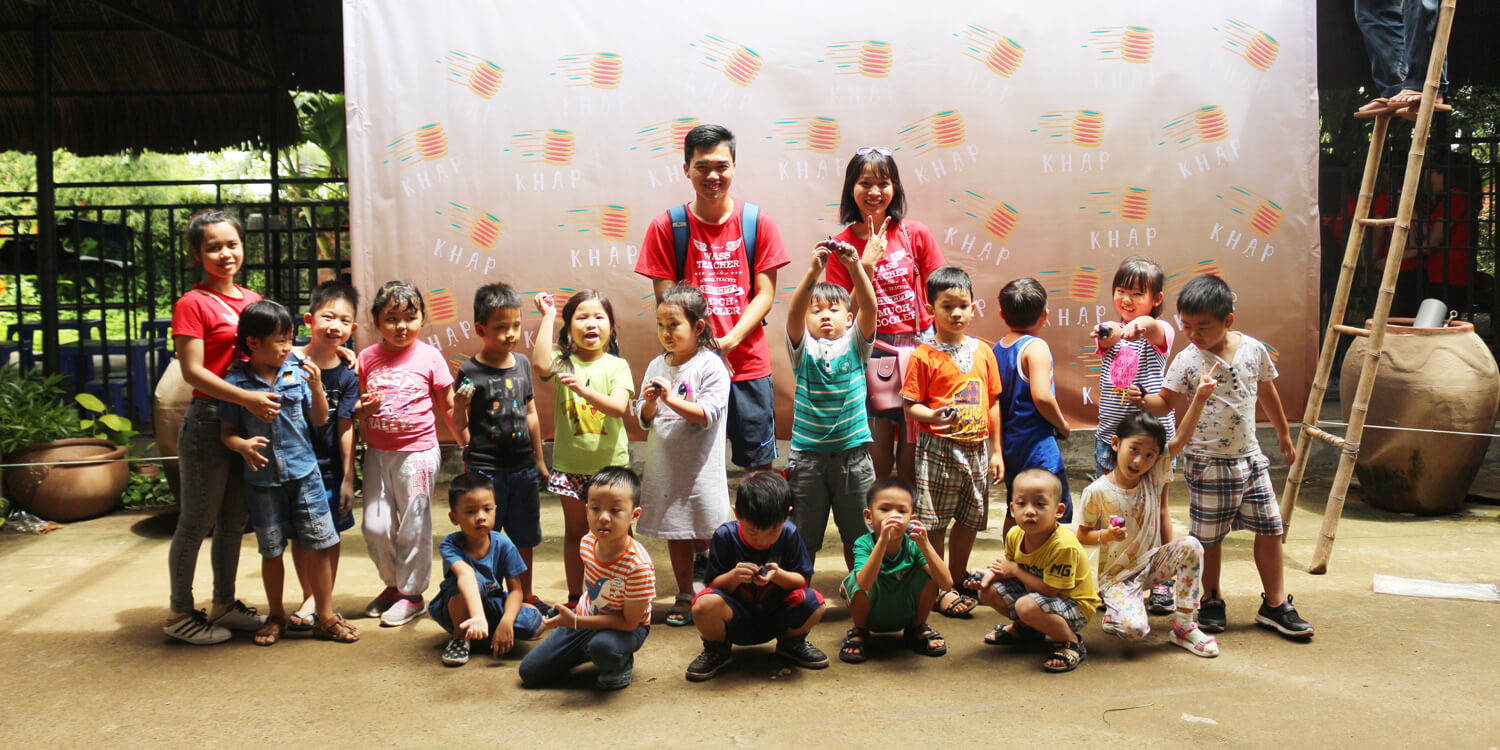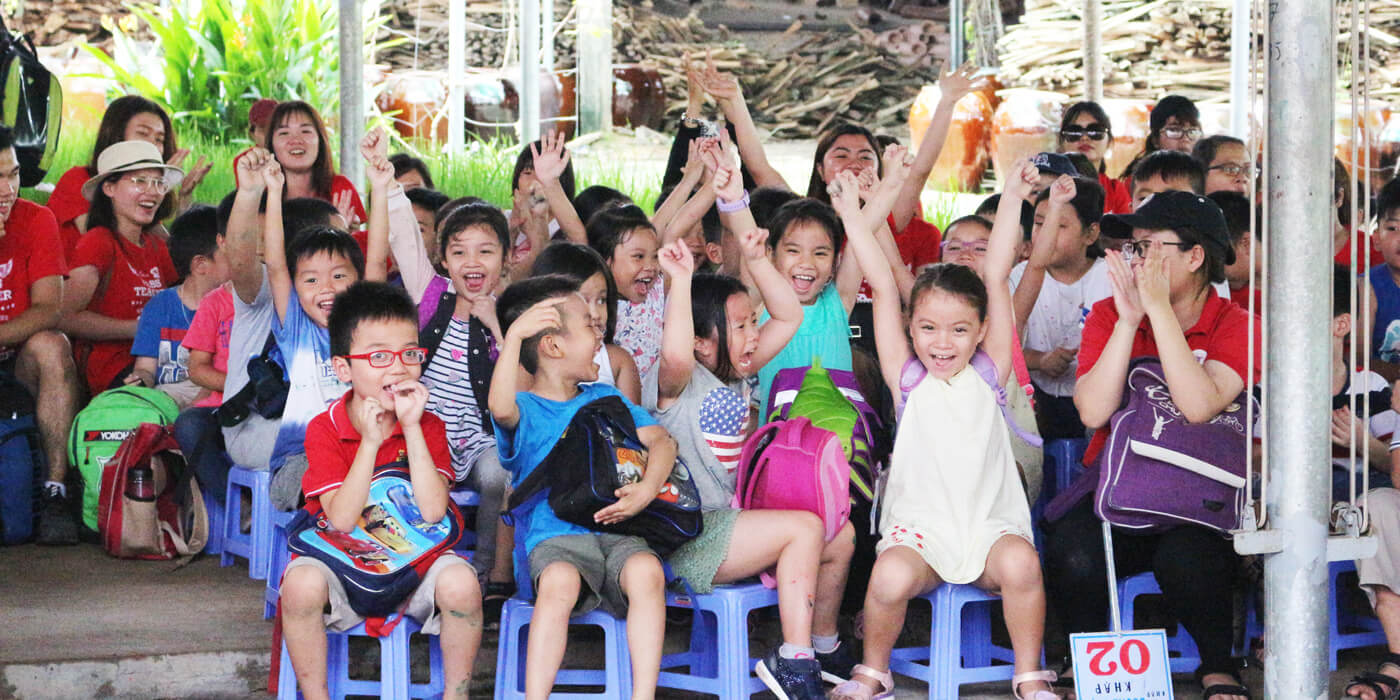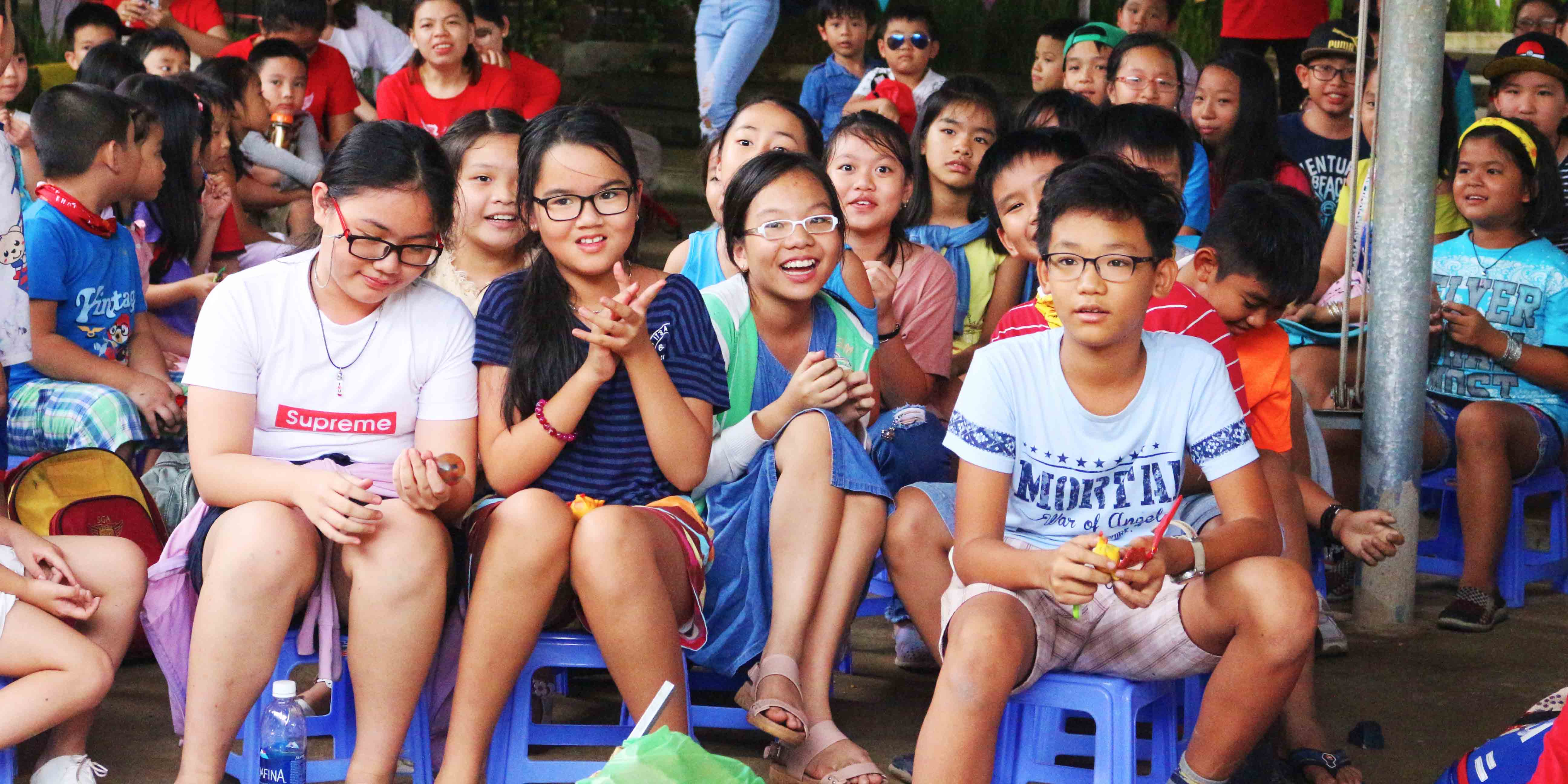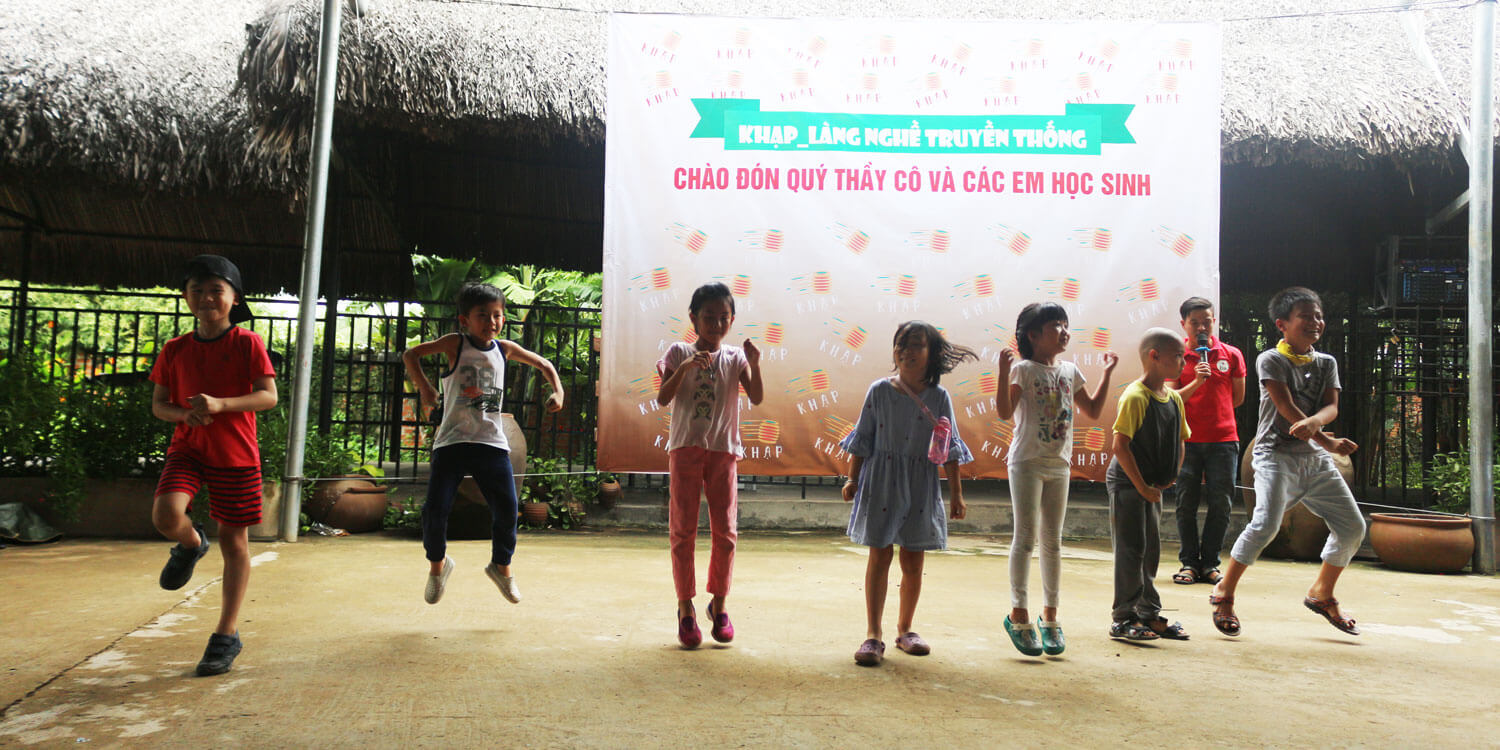 The final destination for this Summer course field trip was an amazing camp in Nam Cat Tien – the International Biosphere Reserve. On this occasion, WASSers experienced a wide variety of activities, namely: exploring the jungle, studying different species of animals and plants, and participating in outdoor team building activities. This allowed the students to relax as well as build team spirit through group learning. Finally, there was a grand night campfire with delicious food, which is something you cannot miss out on any camping trip.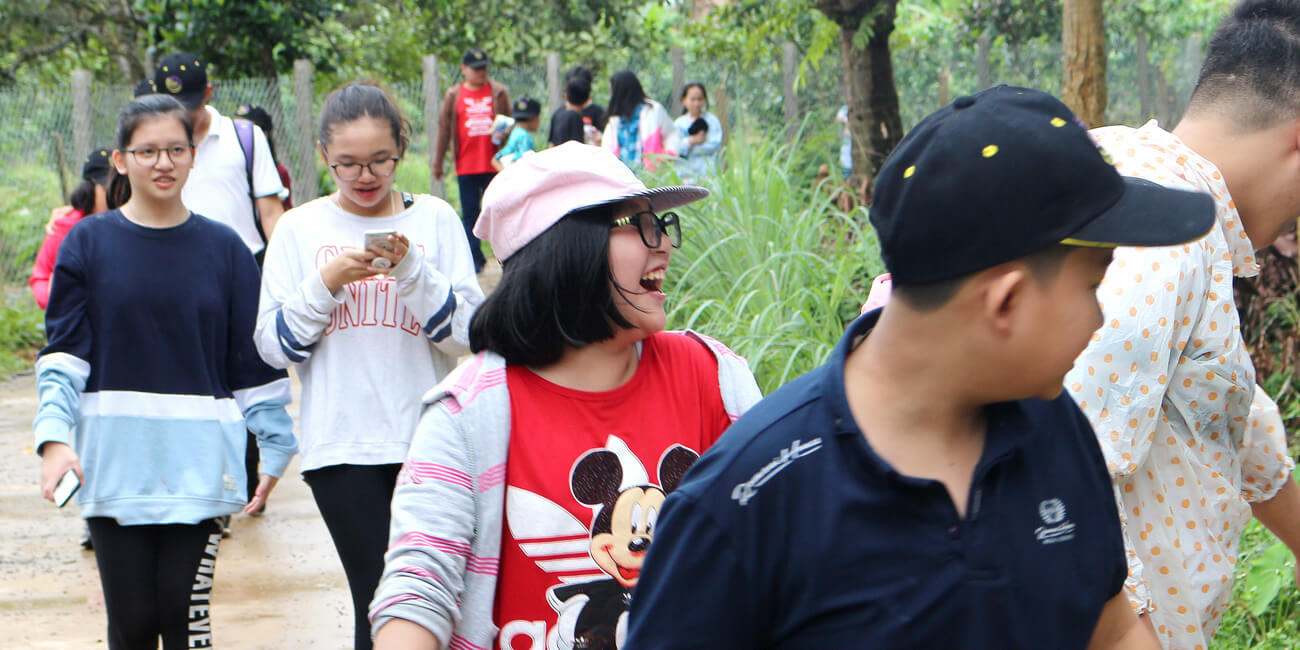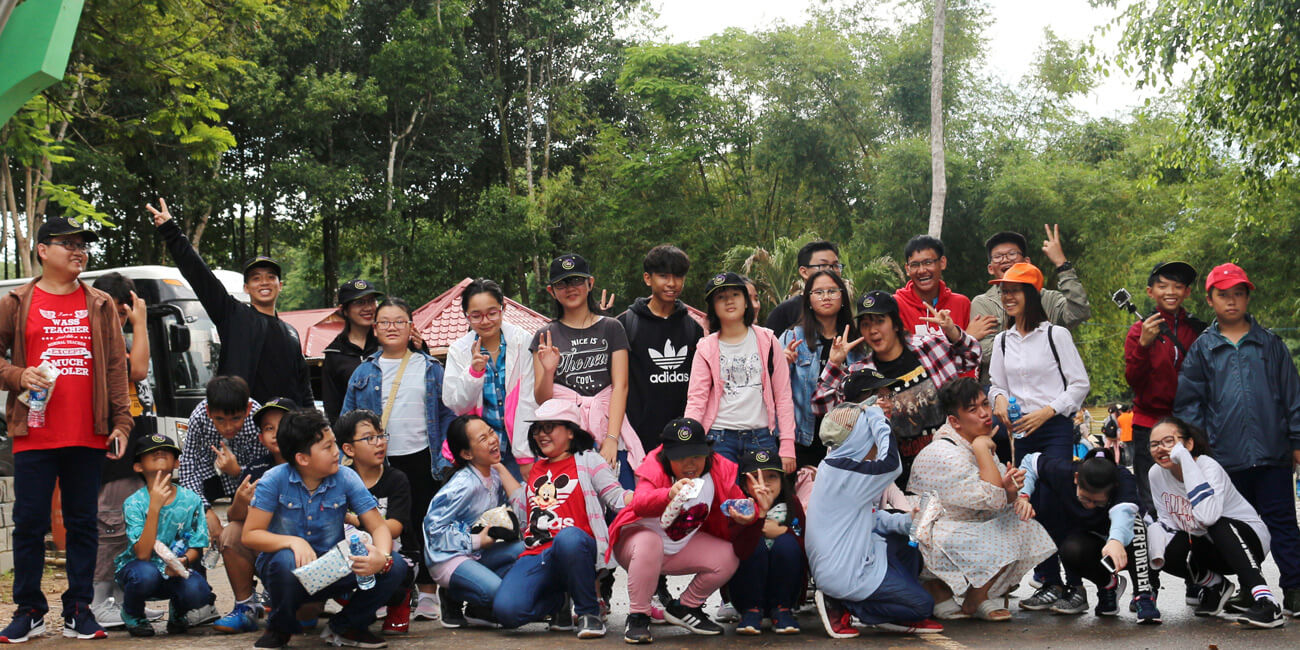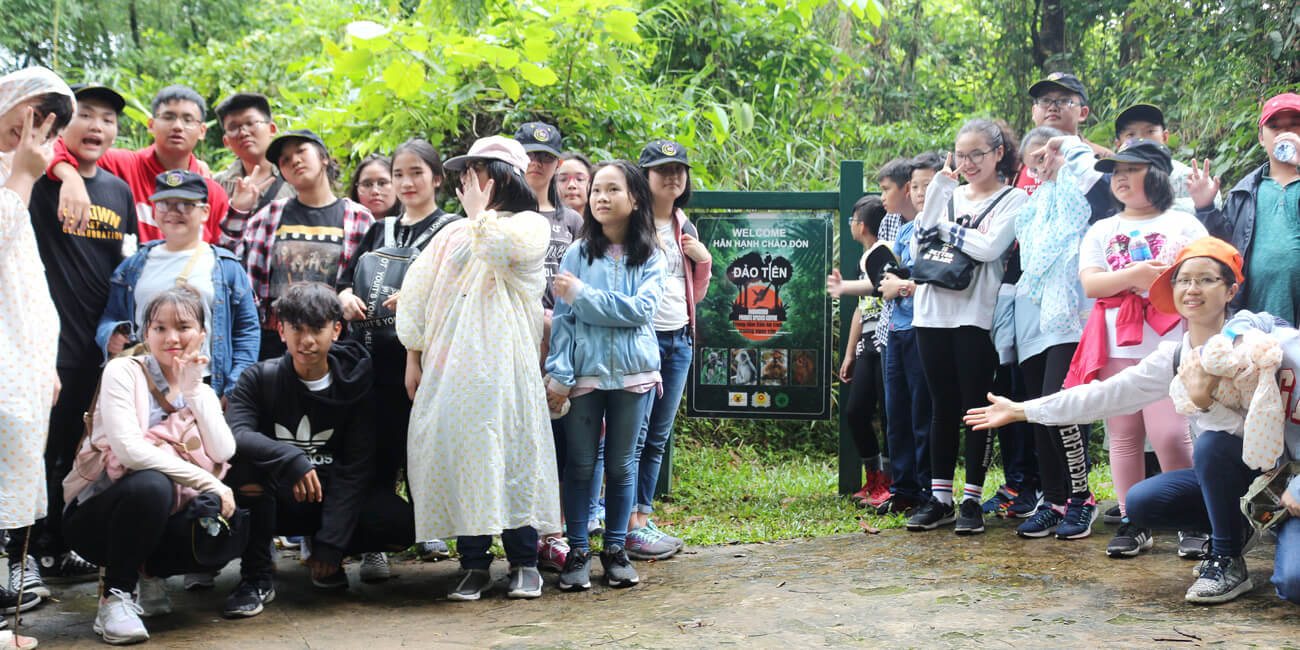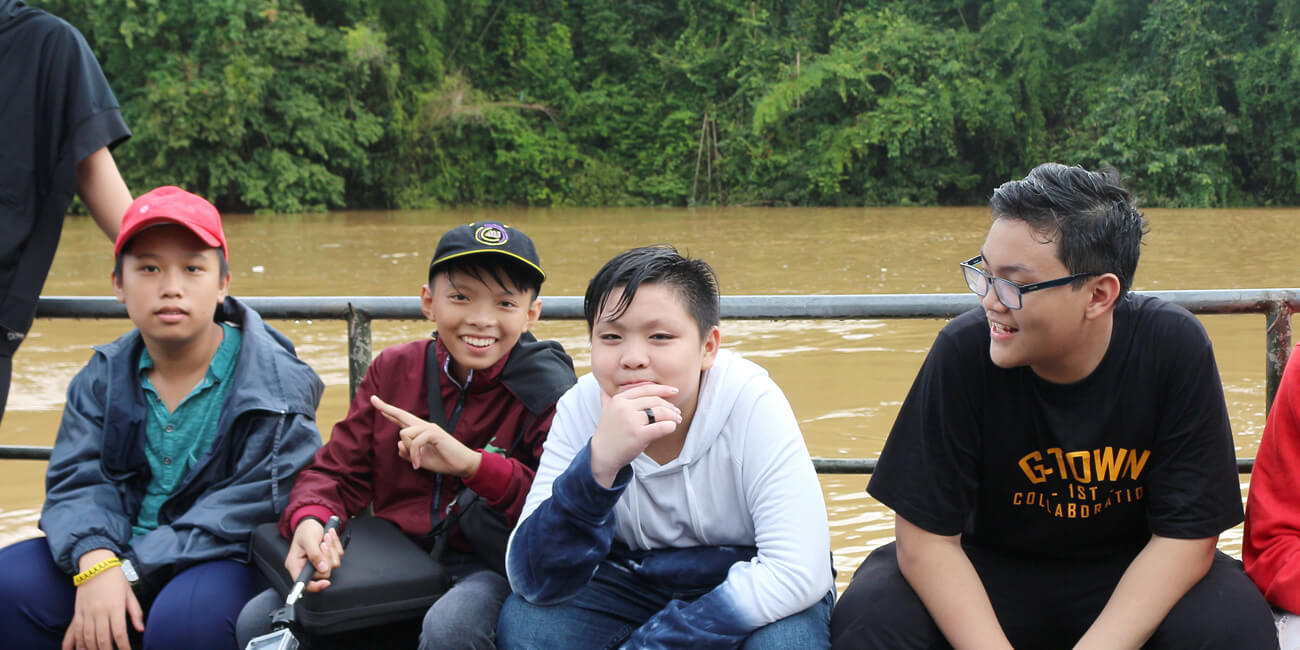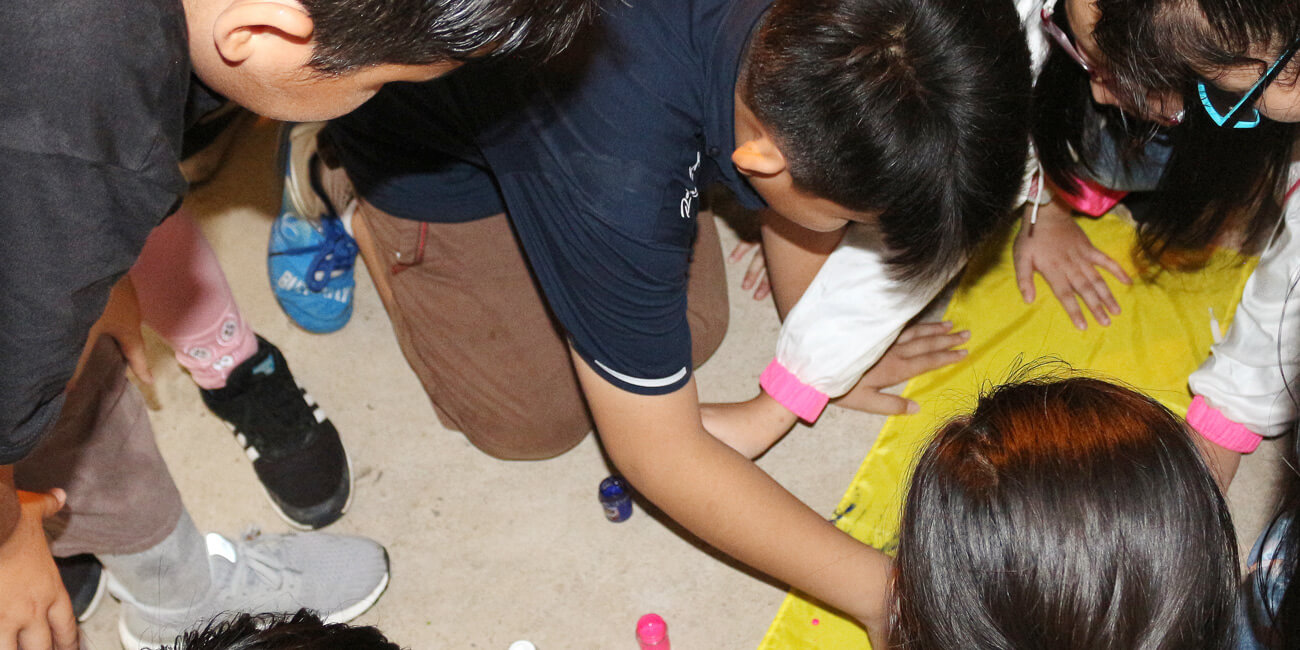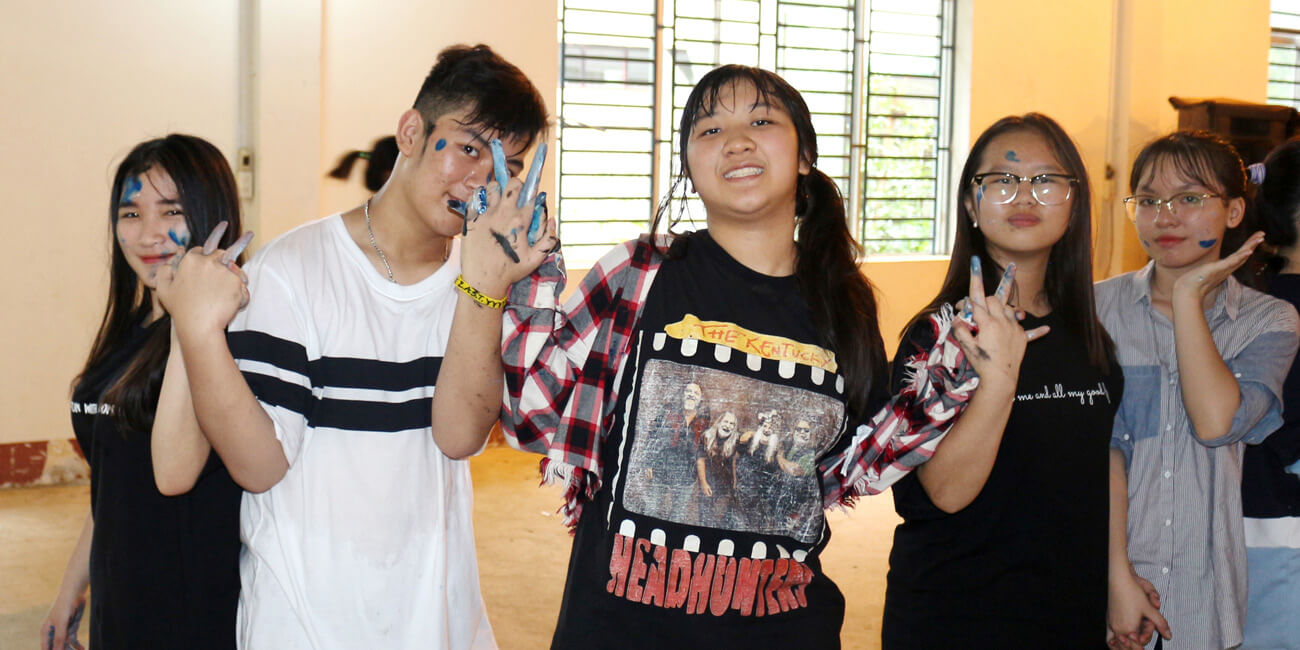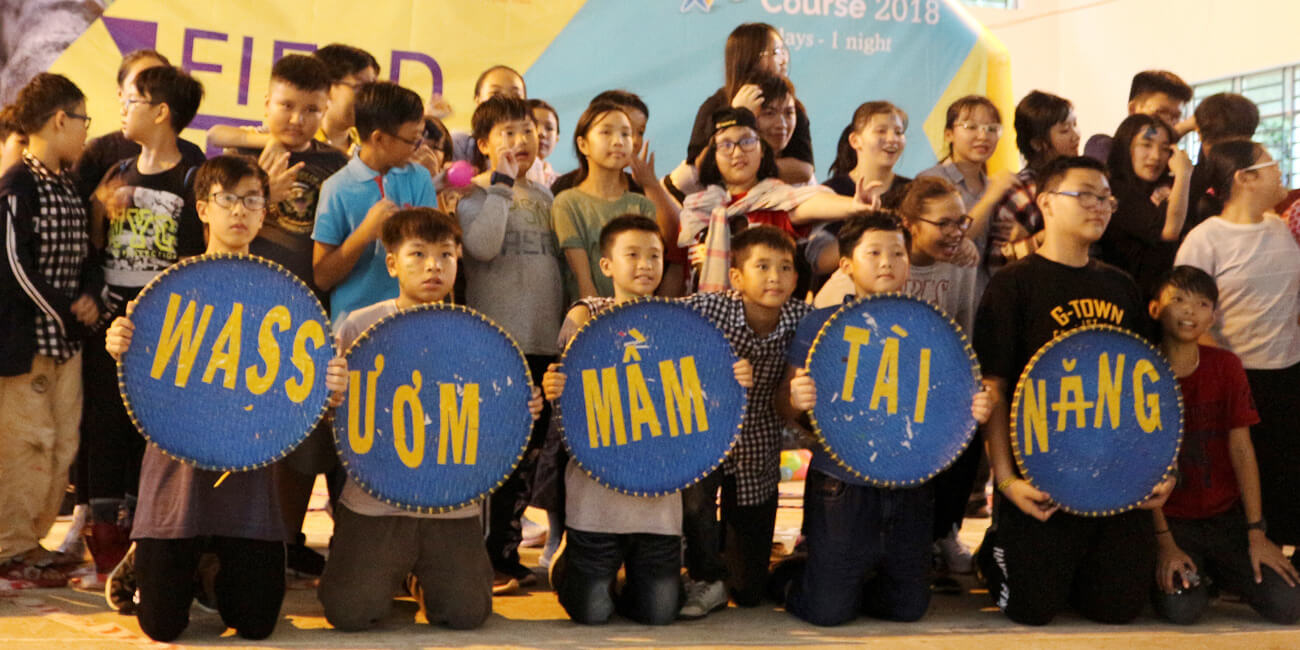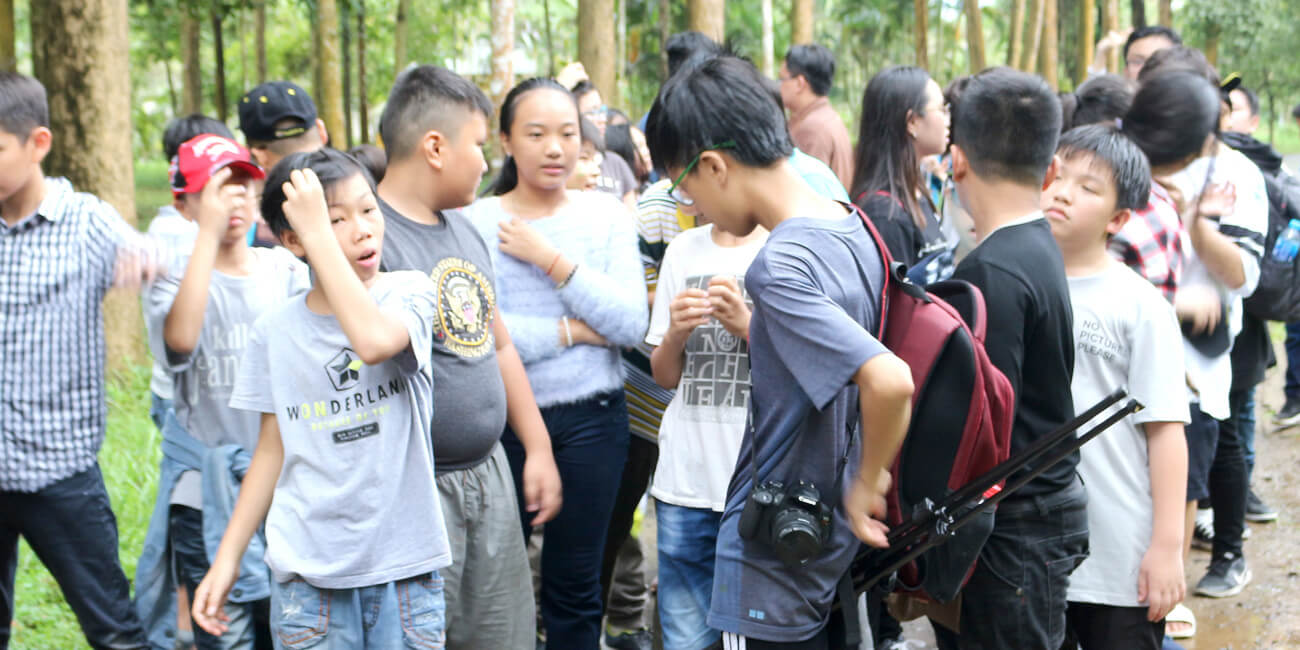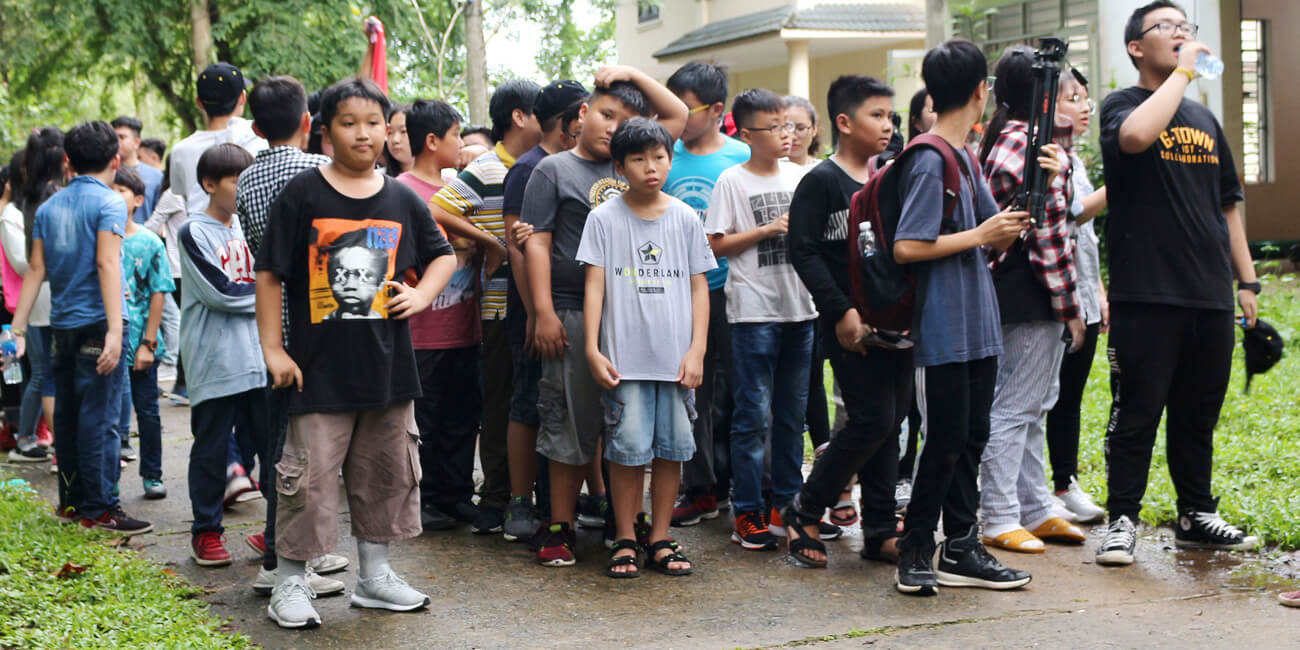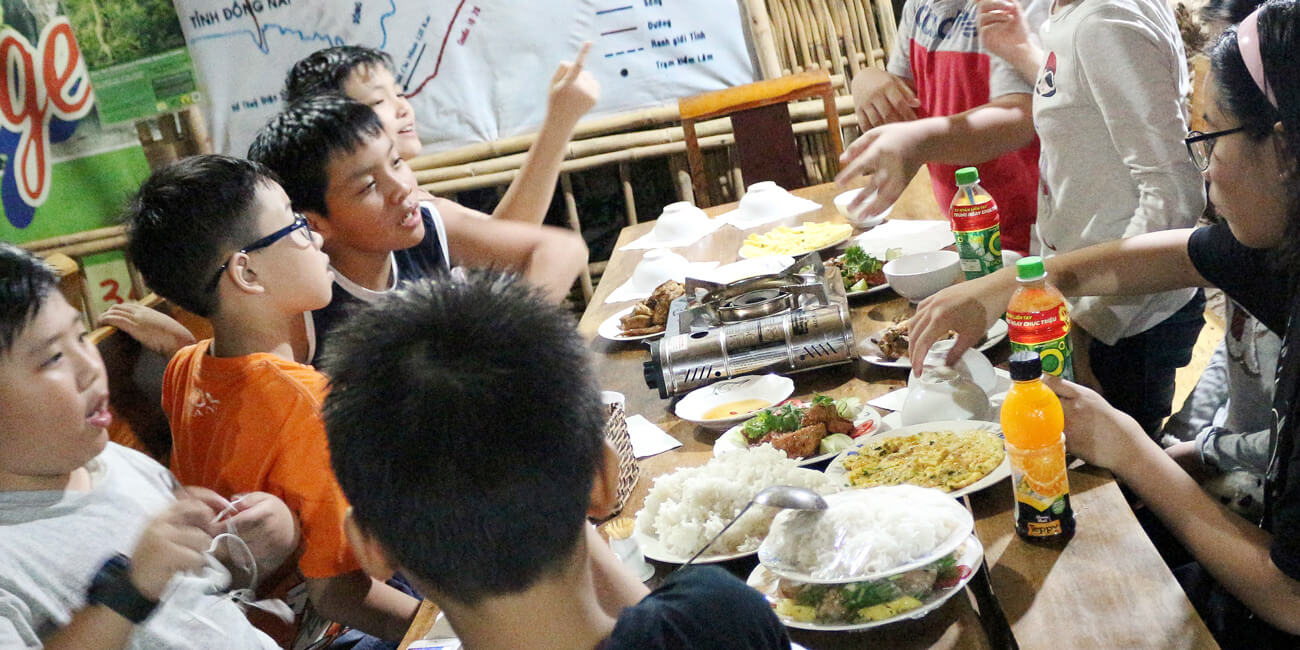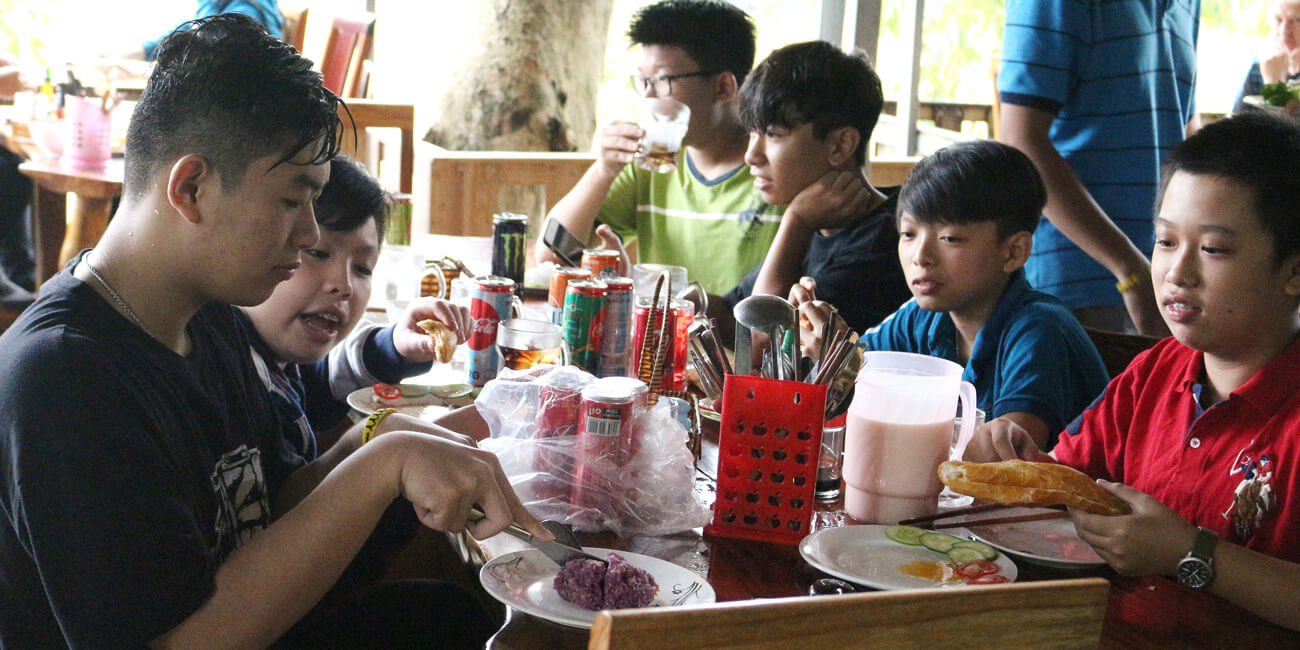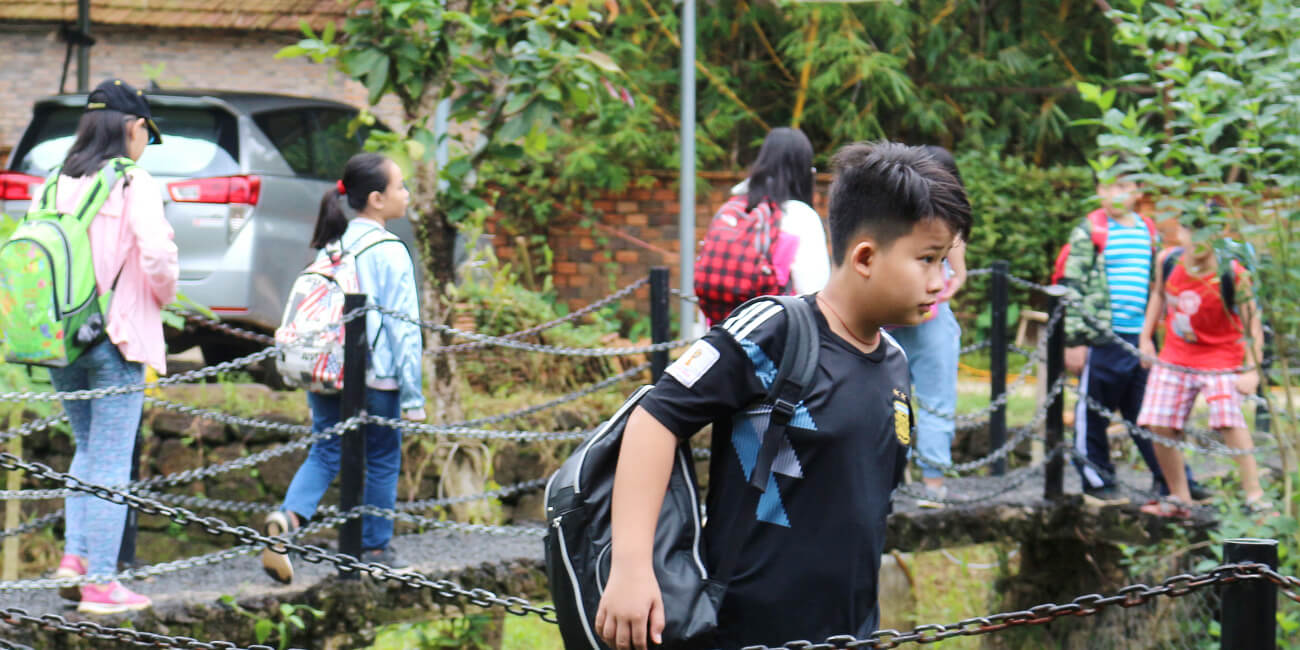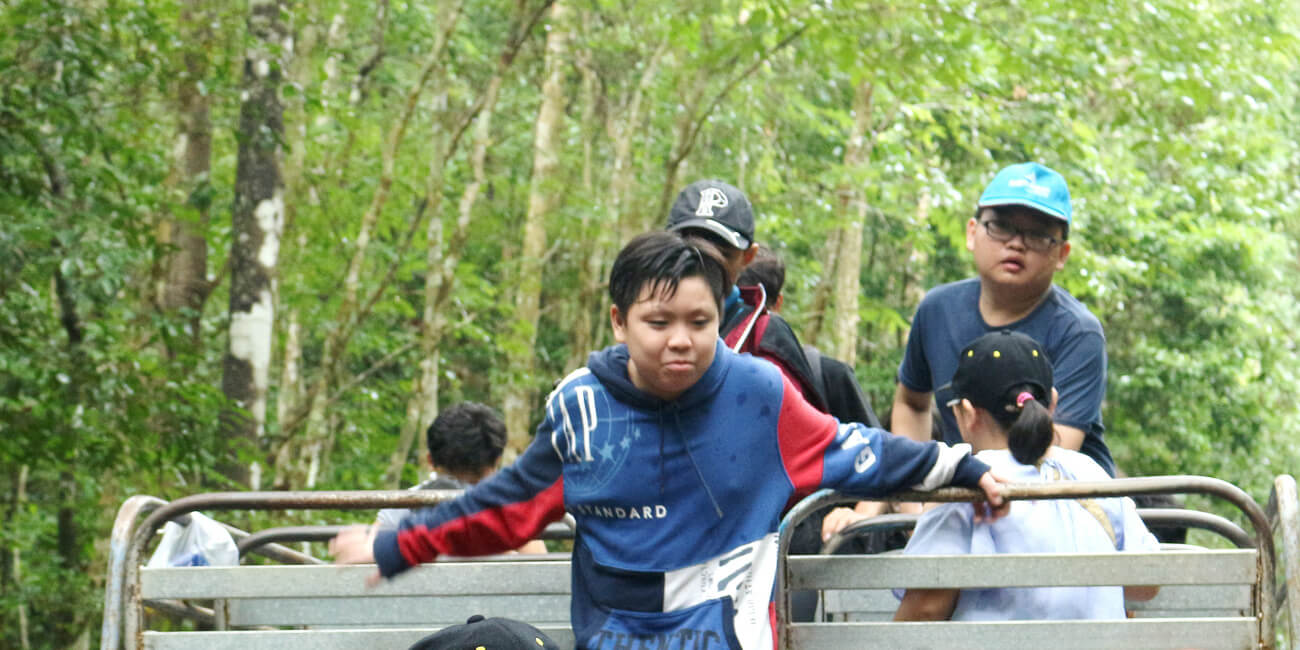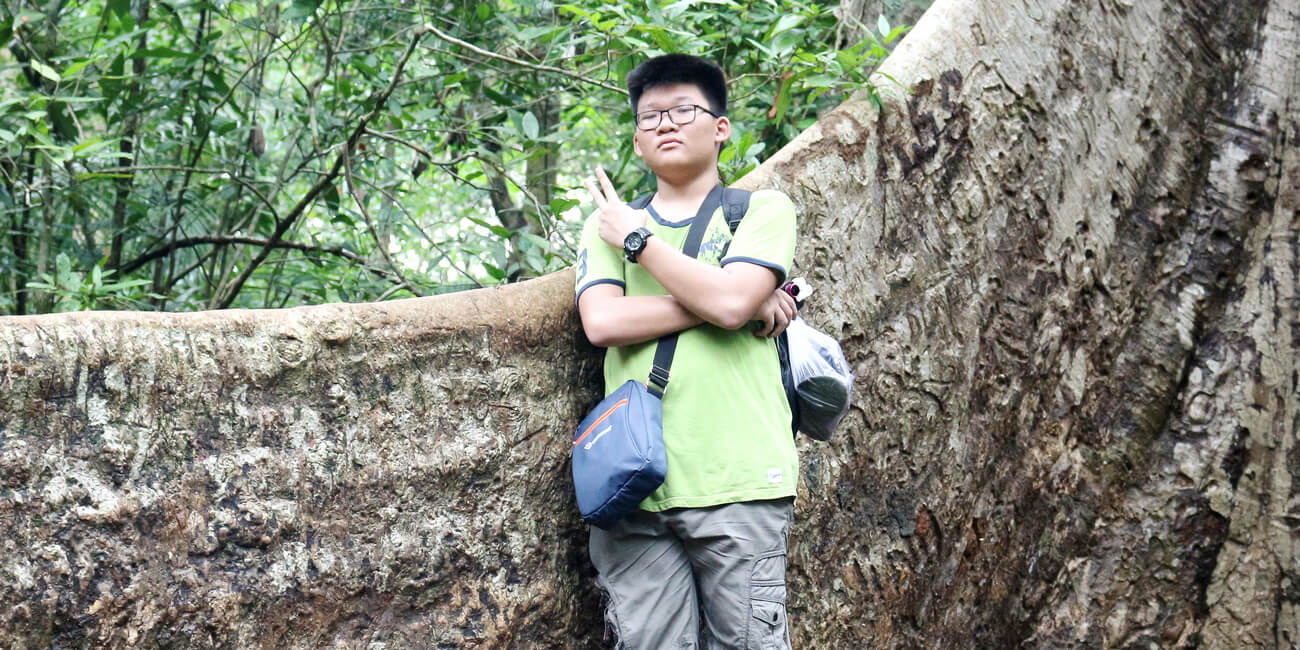 The Summer course has ended with many unforgettable memories and experiences. Our WASSers have returned to school with their teachers and friends to welcome the new school year 2018 – 2019. WASS hopes the trips have brought you a joyful Summer and we hope you look forwards to the upcoming field trips with WASS this school year.
Western Australian International School System
If you have any concerns, please contact us via: