The little WASSers became awesome pastry chefs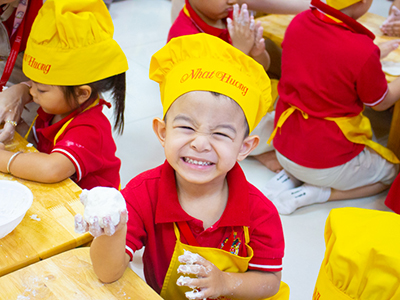 The field trip to Nhat Huong Bakery is an opportunity for Kindergarten and Pre students to work together to make delicious, delicious cakes to bring to their beloved families to enjoy.
In class, the little angels had a lot of cooking lessons, where they learned about foods and how to make delicious dishes. So on this trip, the little WASSers were guided to make attractive cakes to enjoy and bring back to their families.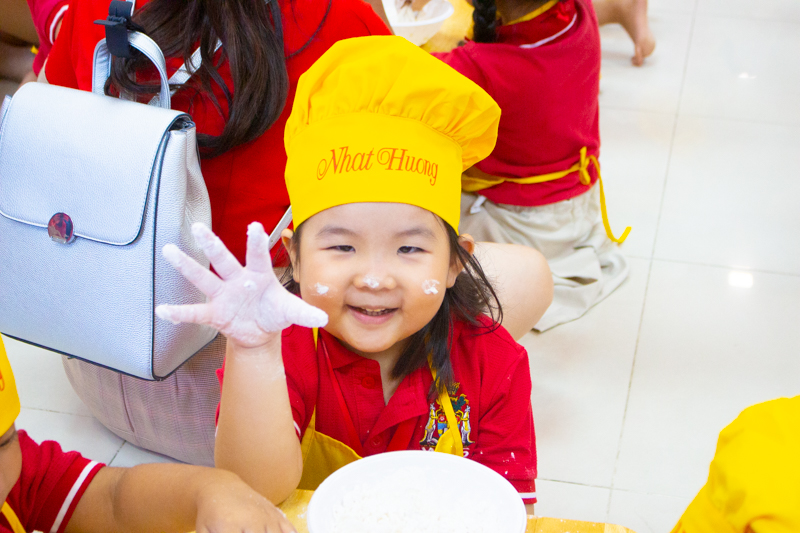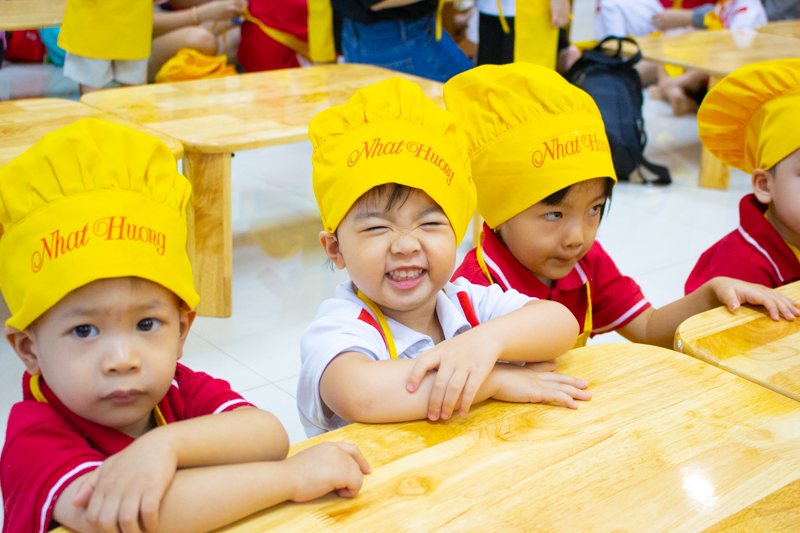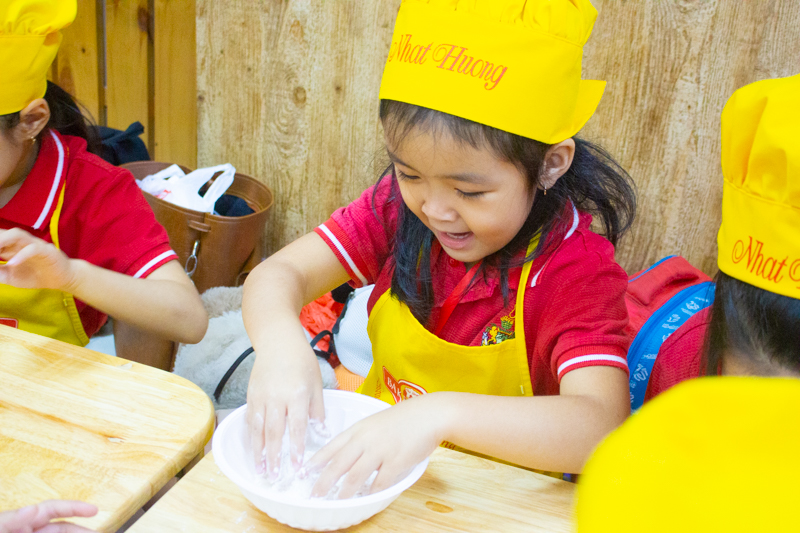 Instructed by the teachers, the students on how to knead the dough, mold the dough into the shape of a lovely crab so that when the cake is baked it looks delicious and beautiful. Although it is still crumbled, all the students are eager and meticulous with each of their cakes.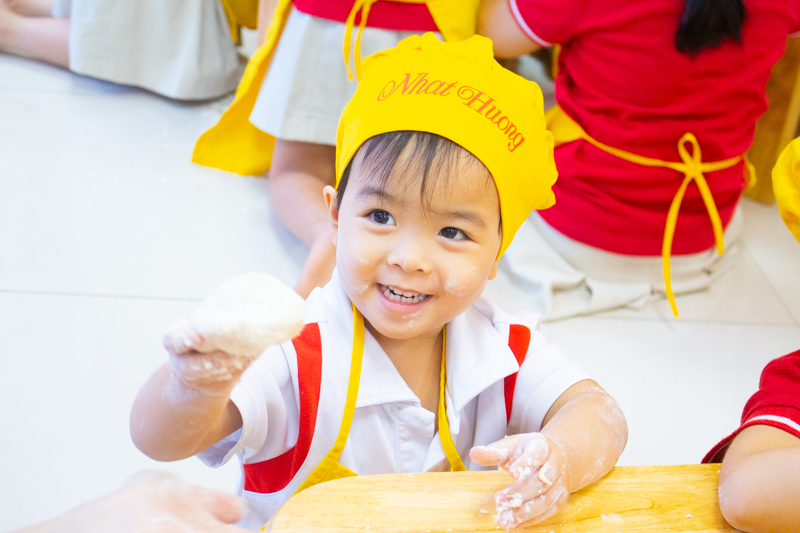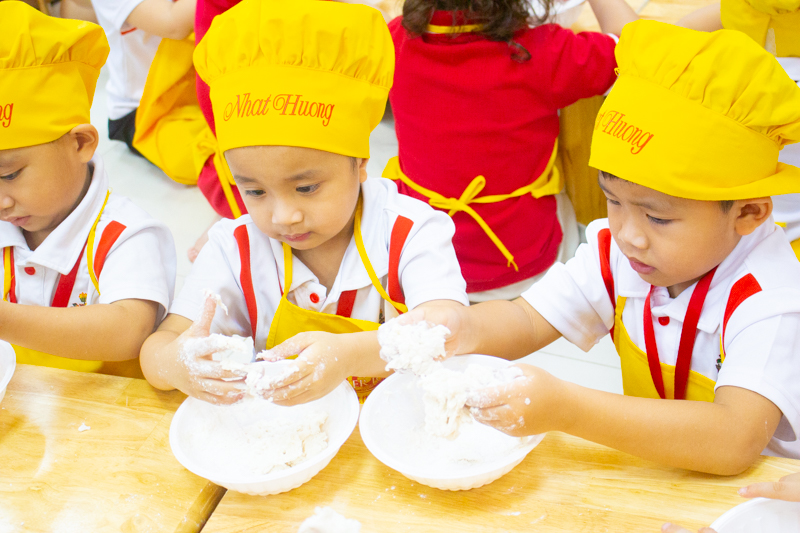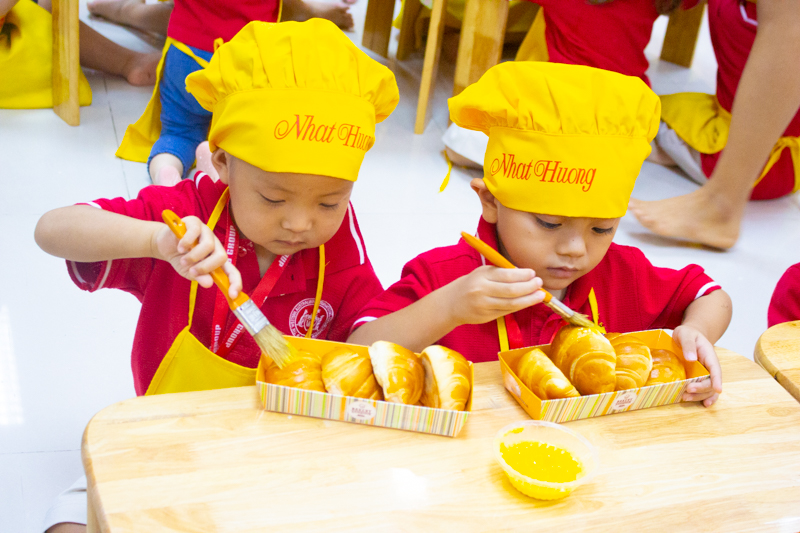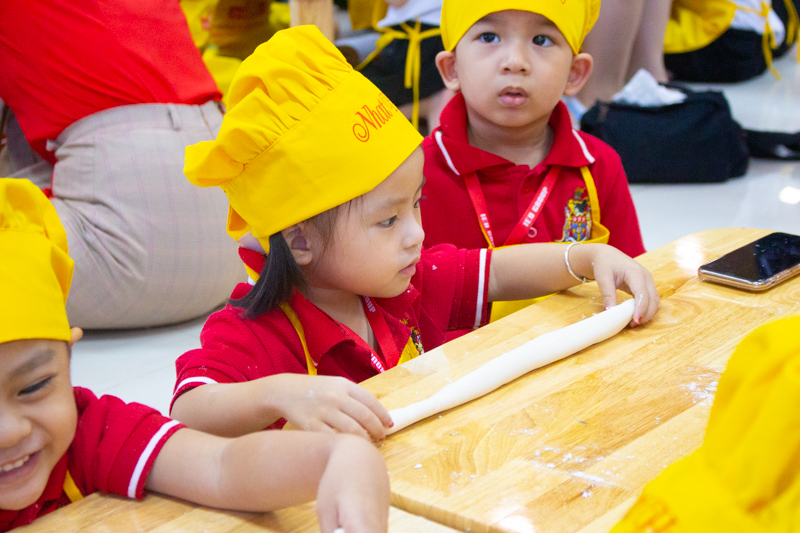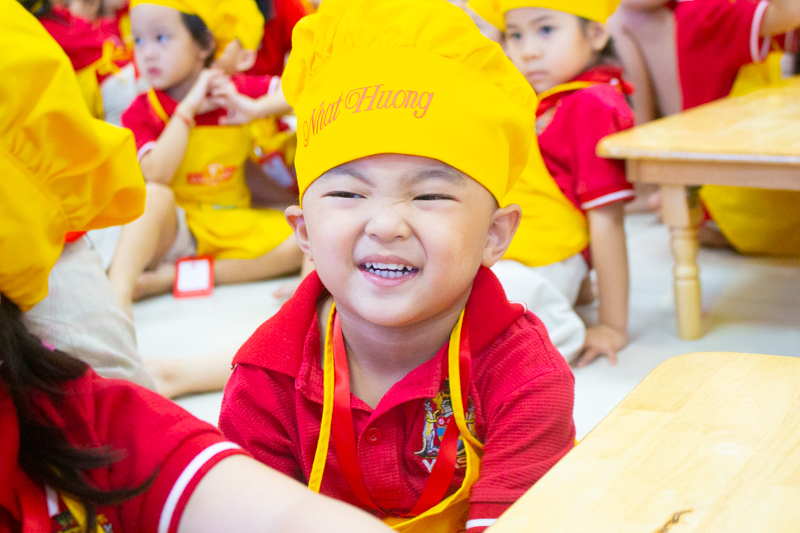 After the baking experience, the children come together to the amusement playground and free exercise. Learning to play will help the little angels have more positive energy to return to the classroom, bringing that spirit of excitement to learn the lesson more effectively. Hopefully, after every field trip, the students will grow, become more intelligent and learn a lot more from life and surrounding things.
Western Australian International School System
If you have any concerns, please contact us via: