What 's new at WASS summer camp 2021?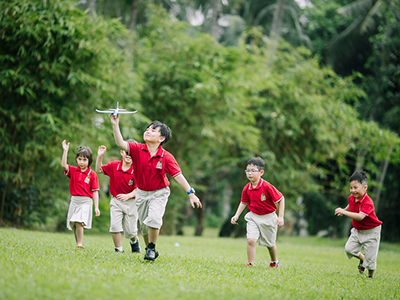 Summer is an ideal time for students to develop their talents and nurture their passion for arts and sports according to their interests. Let's explore the summer camp of the Western Australian School System for students from Kindergarten to High School.
For the first time at WASS, a different summer is waiting for you to explore with a diverse Summer Program, designed for different ages, combined with current learning methods and technology. great.
WASS KINDERGARTEN ADVENTURE SUMMER CAMP: EXPLORE THE WORLD AND TRAVEL THE UNIVERSE
 With the theme of WASS Adventure Summer Camp, 8 weeks of summer will be a time for students from 2 – 5 years old to immerse themselves in exciting learning activities and discovering the world:
 Weeks 1 & 2: Wonderful Nature – Safari Adventure

 Weeks 3 & 4: Wonderful Nature – Explore the Ocean

 Weeks 5 & 6: Summer on the farm

 Weeks 7 & 8: Space Travel – Discover Planets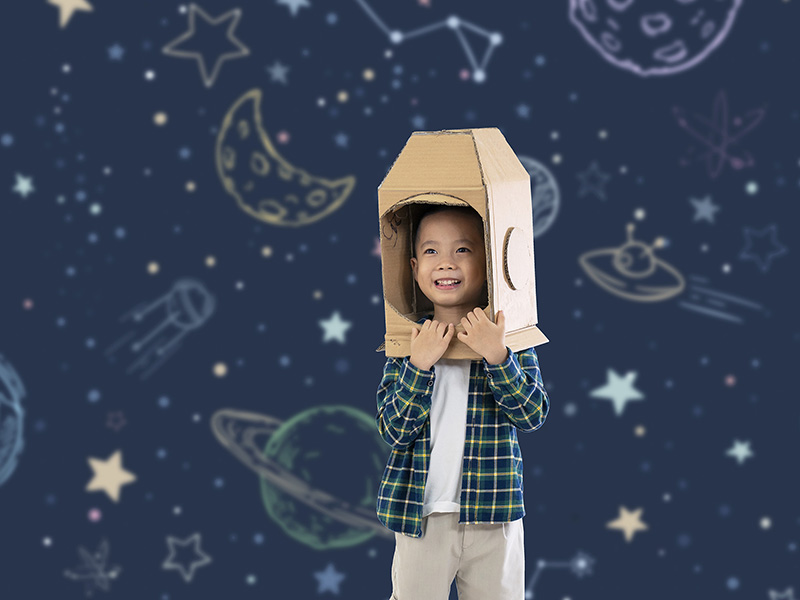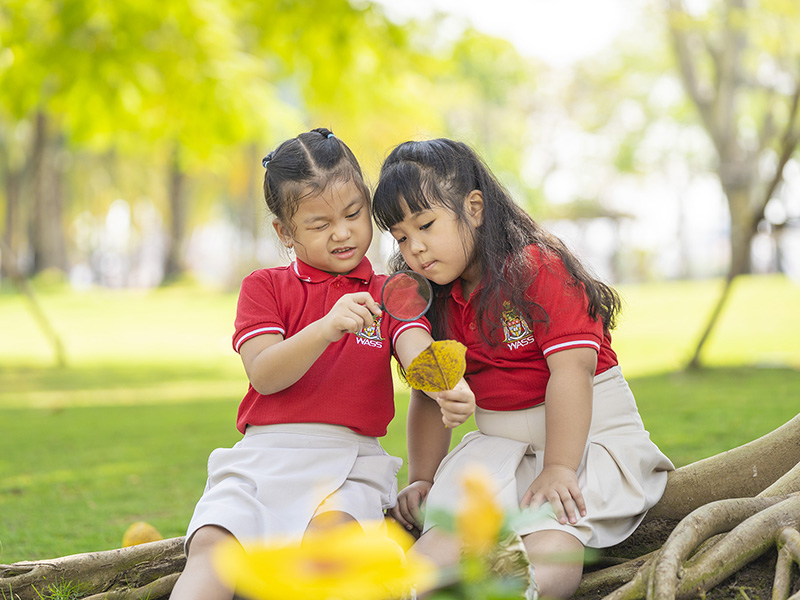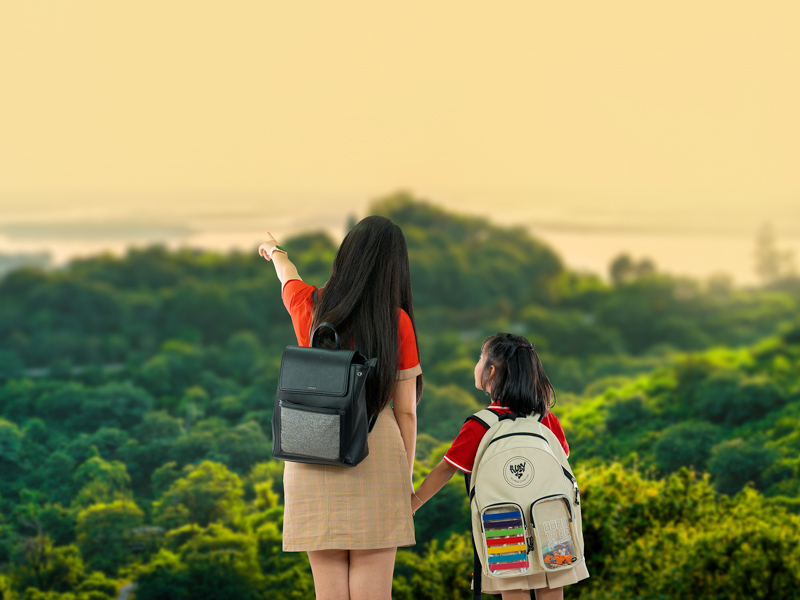 Built with three main subjects: Math, English, Science based on the Western Australian program framework, WASS Kindergarten Adventure Summer Camp will help children perfect their early skills such as creativity, environmental awareness, ambient, language & literacy, arithmetic. In addition, the arts and skills subjects also help your child find their hidden passions through each school week.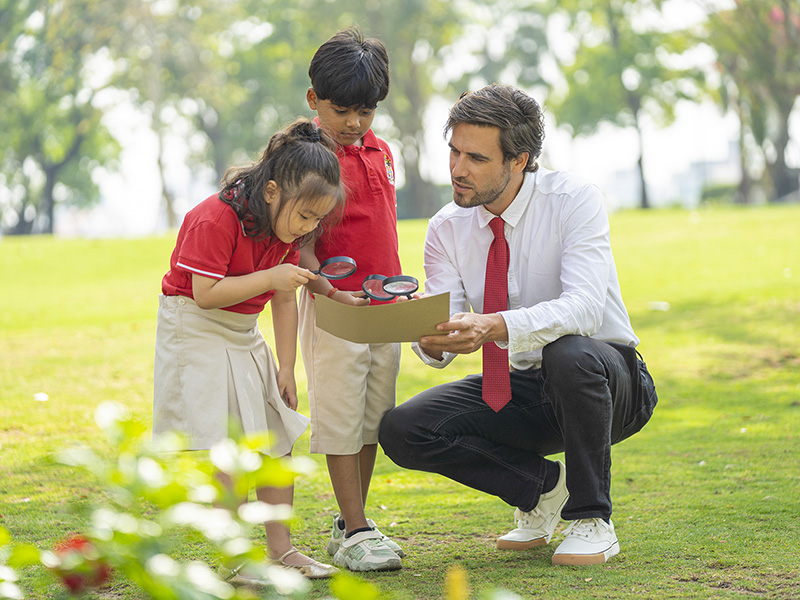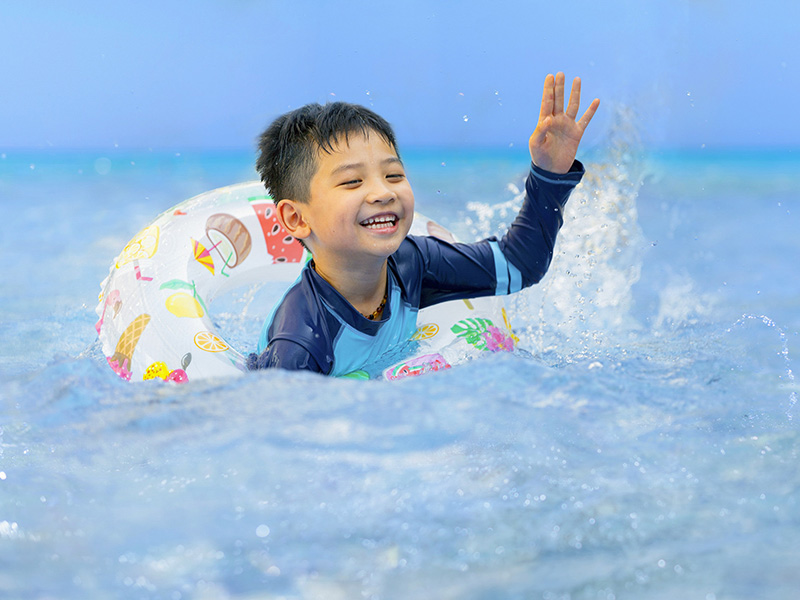 8 weeks of WASS Kindergarten Adventure Summer Camp will promote the comprehensive development of children with themed activities every week. This will be a place where the students live their age, have unforgettable childhood memories and make many new friends.
WASS PRIMARY SUMMER CAMP: CREATE YOUR OWN SUMMER ADVENTURE
Includes 3 summer camps for students from 6-12 years old:
Space Science camp

Digital Tech camp

Arts camp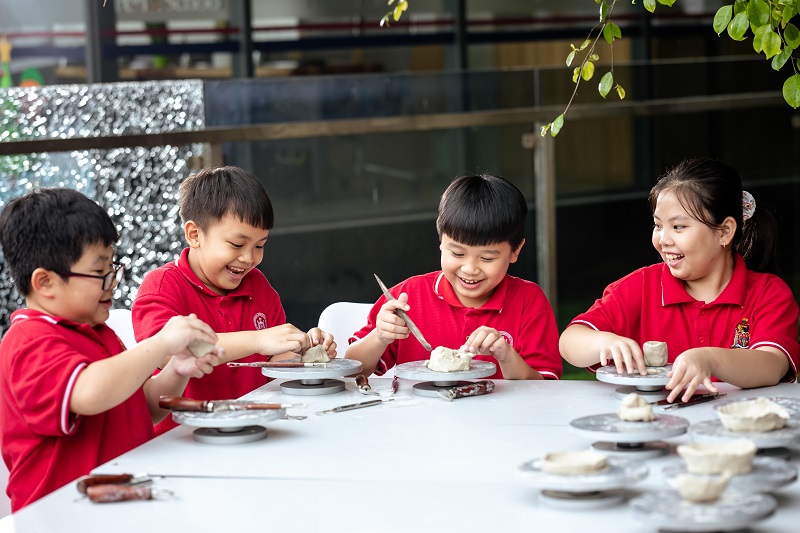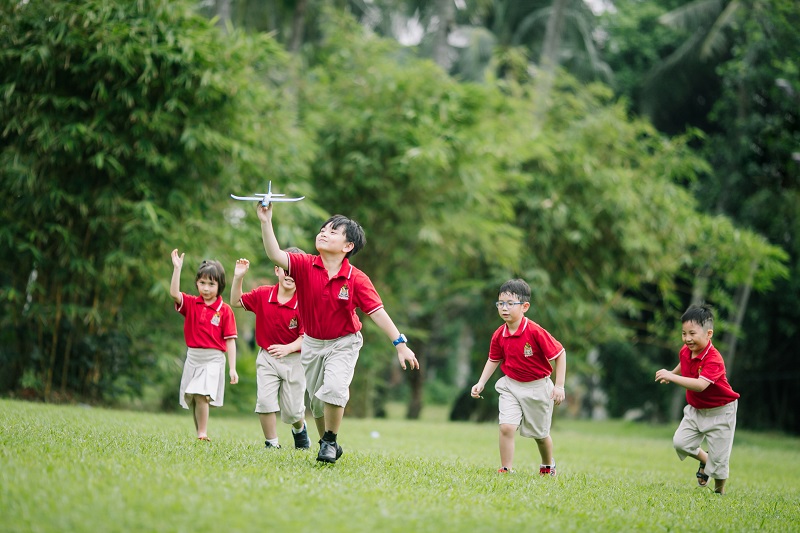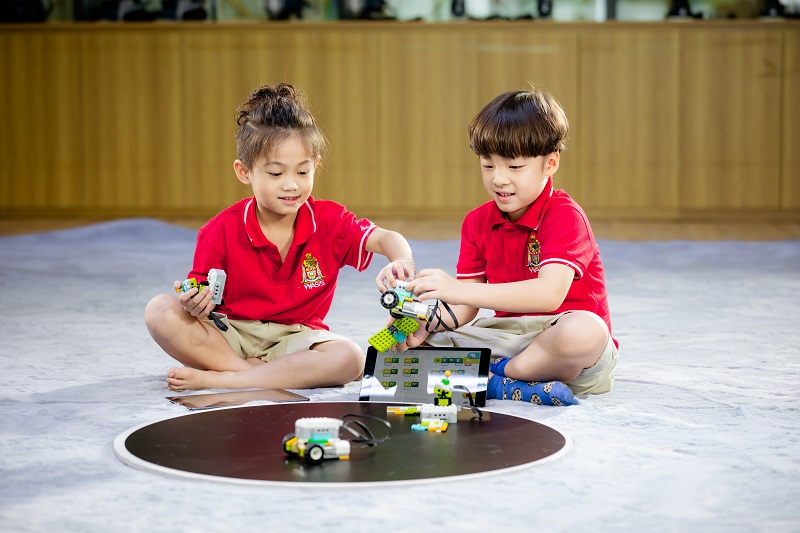 Choosing 1 out of 3 summer programs, students will participate in separate "challenges" for each topic, combining learning goals with the development of skills, especially language – English.
With 18 English periods per week, two outdoor sports sessions and 20 themed exploration periods, the WASS Summer Program 2021 will be a playground for students to develop important study skills and explore more interesting things in new areas.
WASS HIGH SCHOOL "SUMMER FOR SUCCESS": BUILDING YOUR OWN STARTUP
 includes 2 summer camps for students from 13-17 years old
Computer Science & Coding

Business and Start-up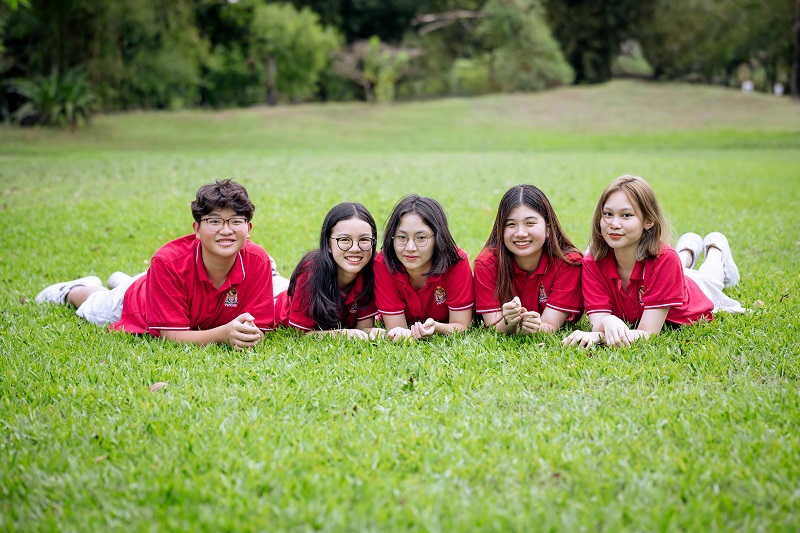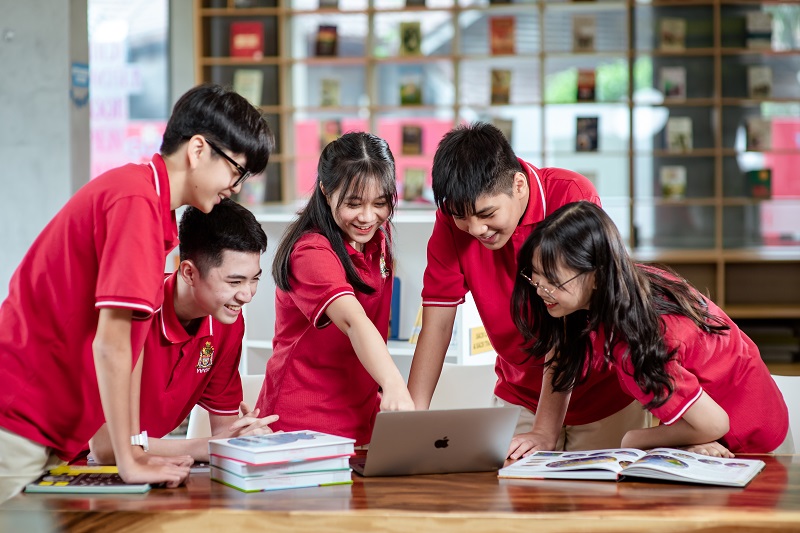 A different summer experience when students have the opportunity to meet young experts in the fields of entrepreneurship, Programming and Computer Science, experience a career "tour", learn about opportunities and future orientation in the "digital era". At the end of the summer session, students will participate in the Pitching challenge with "investors" to find out excellent "startup projects".
Sign up for WASS's summer camp for an unforgettable summer:
Hotline: 0963 999 701
Email: info@v3.wass.edu.vn
Western Australian International School System
If you have any concerns, please contact us via: