The kindergarten students experience foreign cultures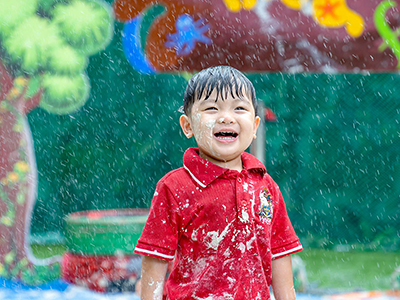 At WASS Kindergarten and letting students familiarize themselves with Western cultures, the school also lets children learn about the cultures and customs of many Southeast Asian countries through activities simulate in interesting festivals. Let's listen to what teachers say about the wonderful benefits of letting the students participate in these activities.
As the teachers teaching at WASS Kindergarten, we always want to make every day going to school of the little angels be a wonderful journey of discovery. While the COVID-19 epidemic was still going on around the world, the travels to other countries were also affected. Understanding that WASS Kindergarten has organized festivals bearing the tonal characteristics of Southeast Asian cultures such as Korea's Boryeong Mud Festival, Thailand's Songkran Water Festival…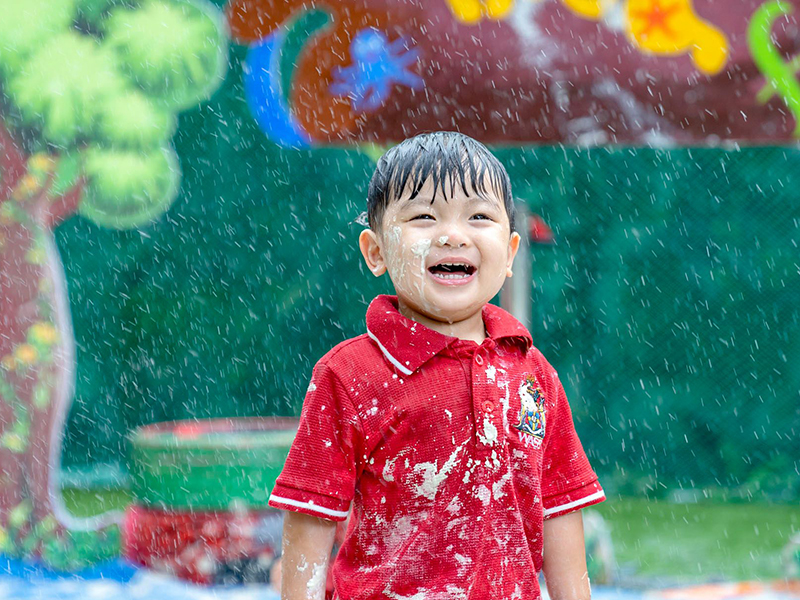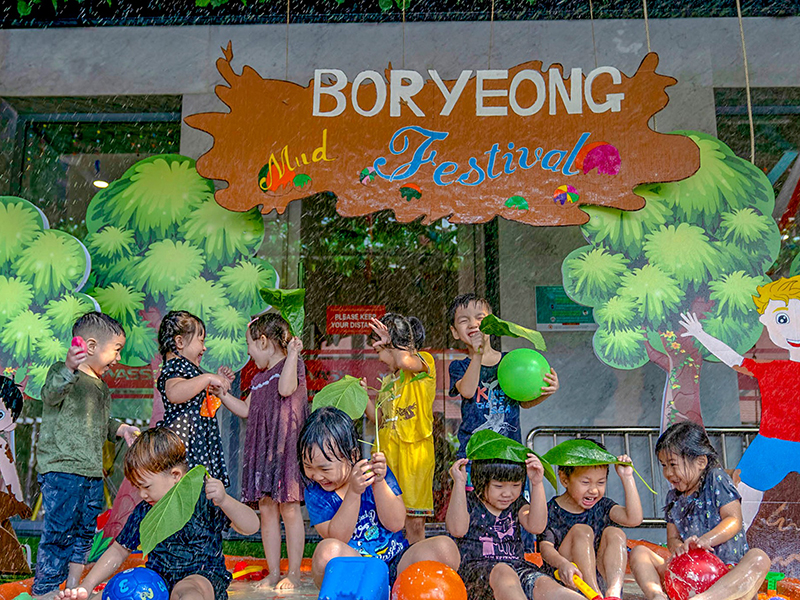 This is not only an opportunity for our students to exercise freely, but teachers also integrate knowledge about customs and cultures of other countries to convey to our students.
Each teacher at WASS Kindergarten is not only teaching, but we play a continuous creative role in creating new, interesting moments that make the students enjoy and live the full potential every day.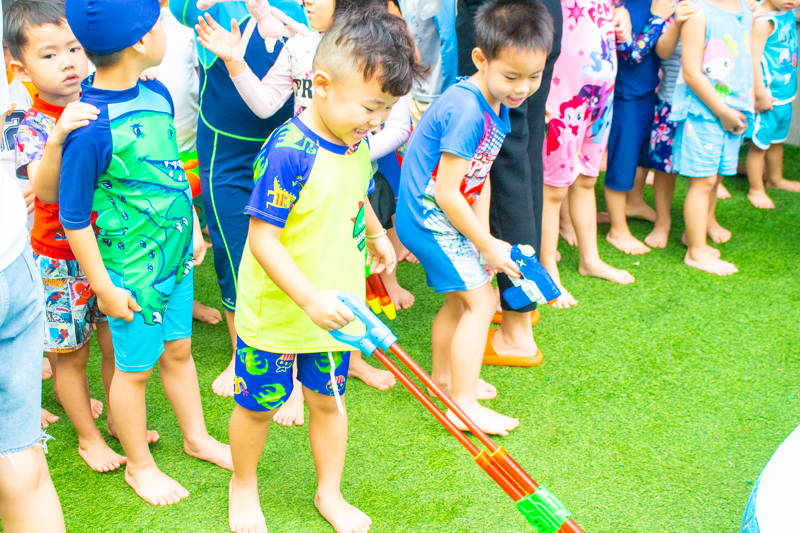 Hopefully, with these interesting activities, our students will gradually understand the meaning of different festivals globally and gradually have a sense and understanding of a culture other than Vietnamese culture.
Le Thi Bich Duyen – Kindergarten Teacher
In parallel with nurturing and forming certain life skills, bringing world cultural experiences is considered very important in the education of little angels. Understanding that every year, the school organizes experiential activities that demonstrate integration and interference with world cultures such as Thailand Songkran Water Festival or Korea's Boryeong Mud Festival.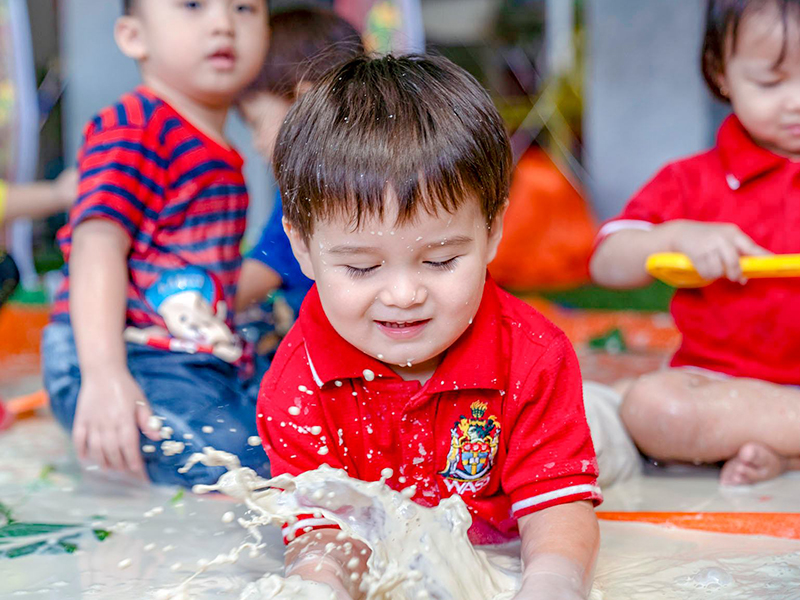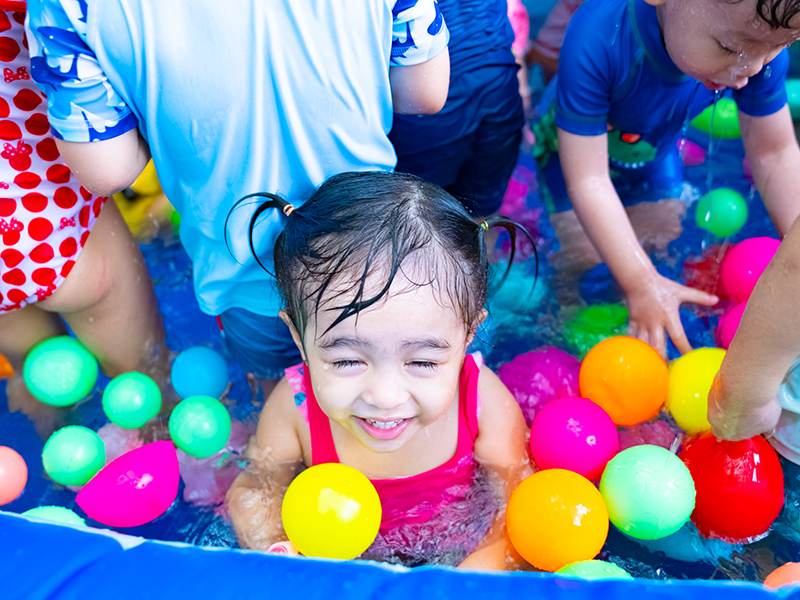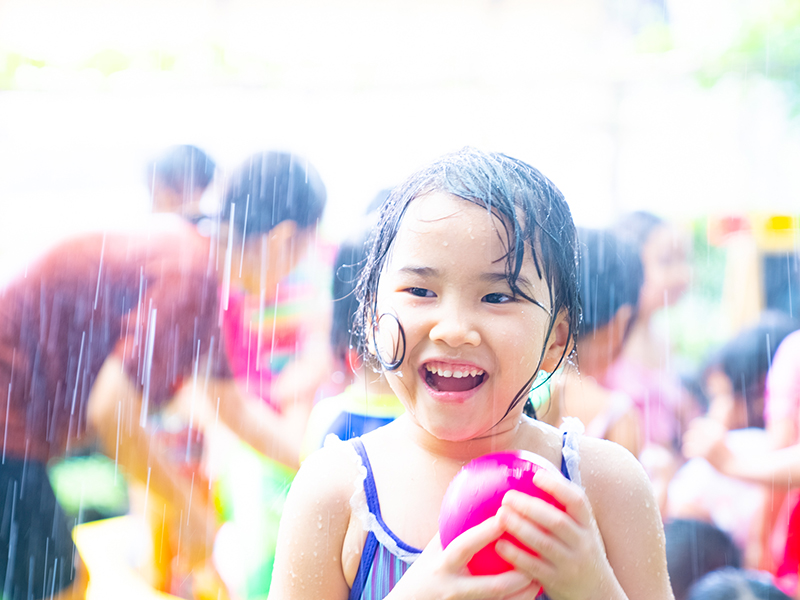 Creating a playground for students to explore and allowing them to soon contact and learn about the diversity of cultures of the country and people in the world will create a good memory for the student's childhood. Watching the little angels play and having the time of their life through each activity, our teachers feel that we need to continue to research and create more interesting activities festivals so that our students can experience a memorable childhood memory under the roof of WASS Kindergarten.
Nguyen Thao Giang – Kindergarten Teacher
Western Australian International School System
If you have any concerns, please contact us via: