Welcome to Mid-Autumn Festival with Kindergarten and Primary school WASSers!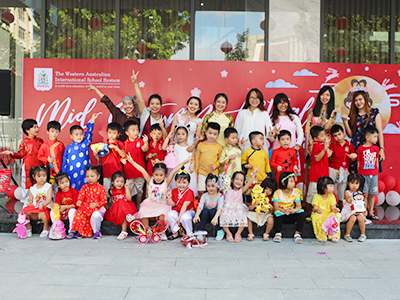 Beautifully dressed in a traditional costume with a colorful lantern, WASSers of Kindergarten and Primary school enjoyed the Mid-Autumn Festival at their campuses.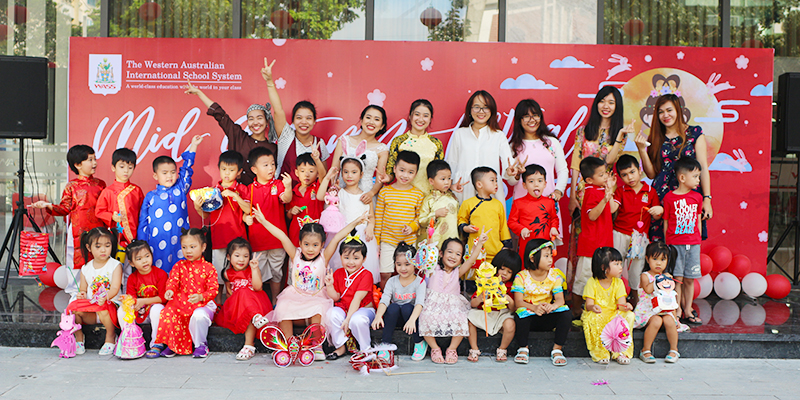 After the lunch break, teachers and Primary students gathered together to make lanterns, display trays of five fruits with many shapes and impressive colors. Every student smiled, took photos with teachers, friends and got into the bustling atmosphere in the hall. With the appearance of Miss Hang and Mr Cuoi, they were more excited and actively explored the origin, meaning and traditional customs of the Mid-Autumn Festival.
WASSers also enjoyed the interesting performances and watched lion dances that made every student admired and was excited to see. The best part was that they went to the lantern parade and served out a Mid-Autumn Festival cake and fruit with parents, teachers and friends.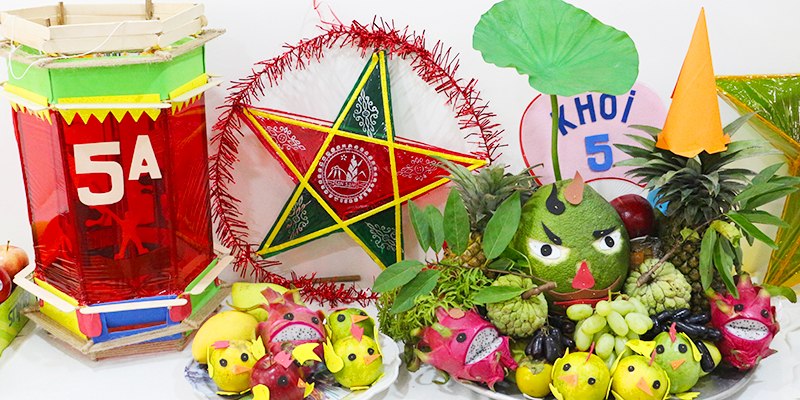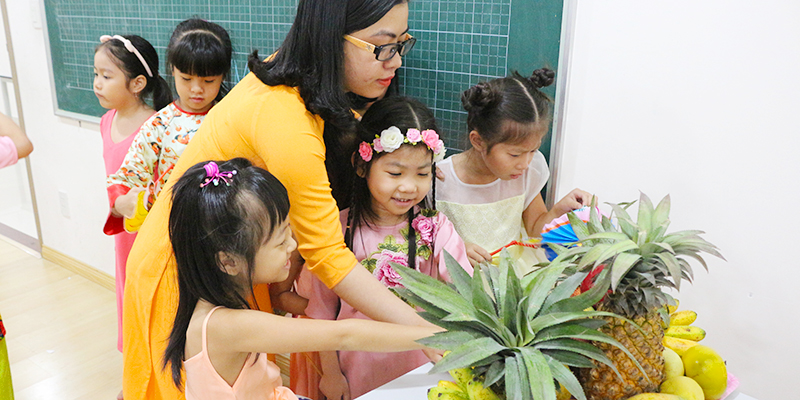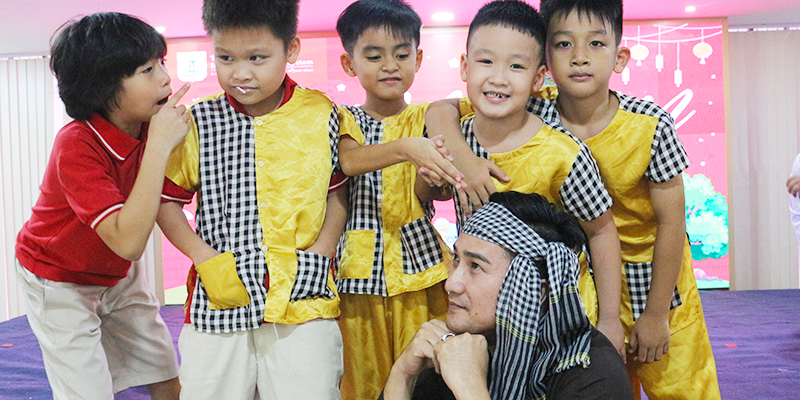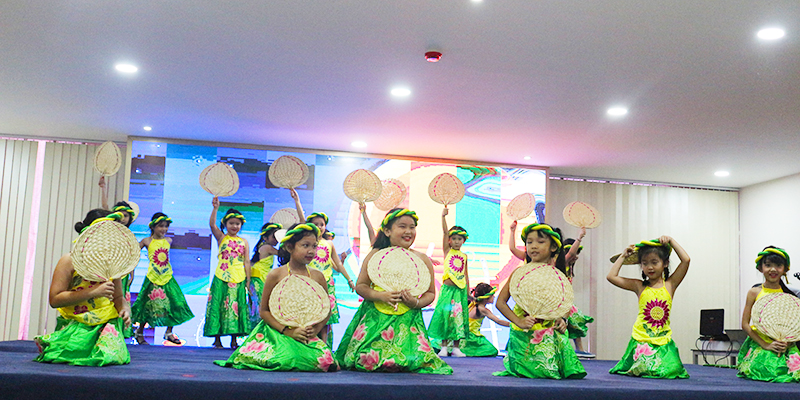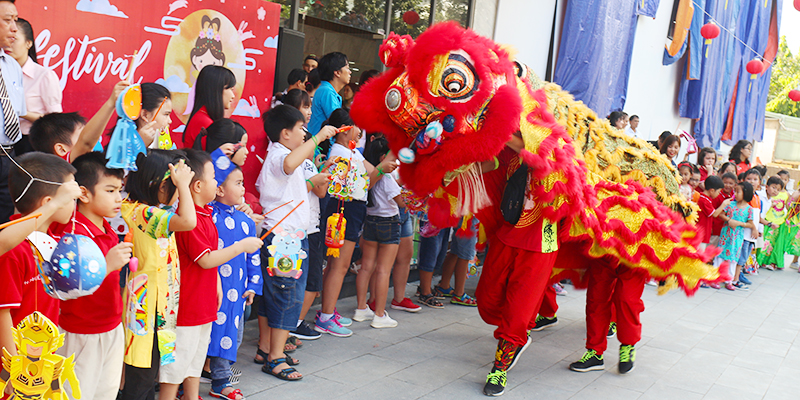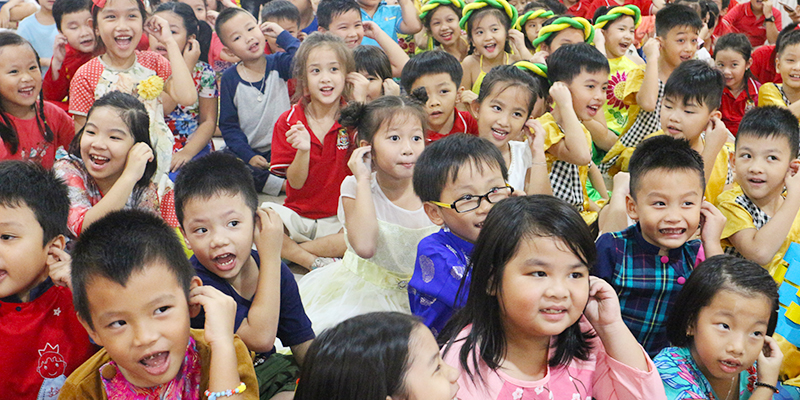 Meanwhile, in the air of the jubilant Festival, the Kindergarten WASSers also joined to welcome the animated Mid-Autumn Festival 2017. A lot of performances have been prepared for several days to perform in the Mid-Autumn Festival with Hang Nga and Cuoi. Especially, the children also danced lion, marched along with their colorful star-shaped or animal-shaped lanterns and ate moon cakes and fruits.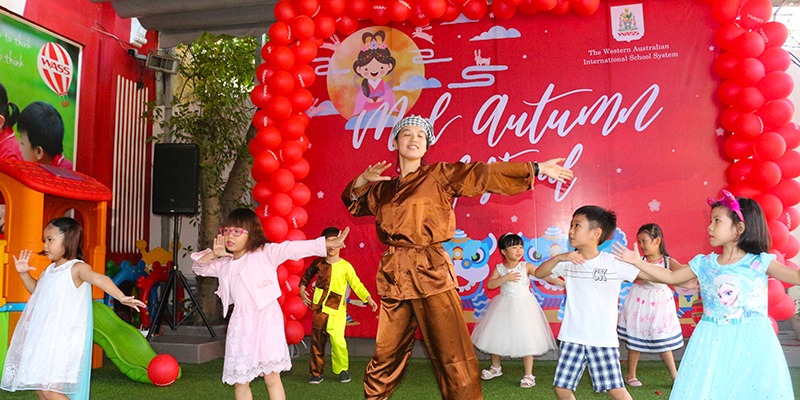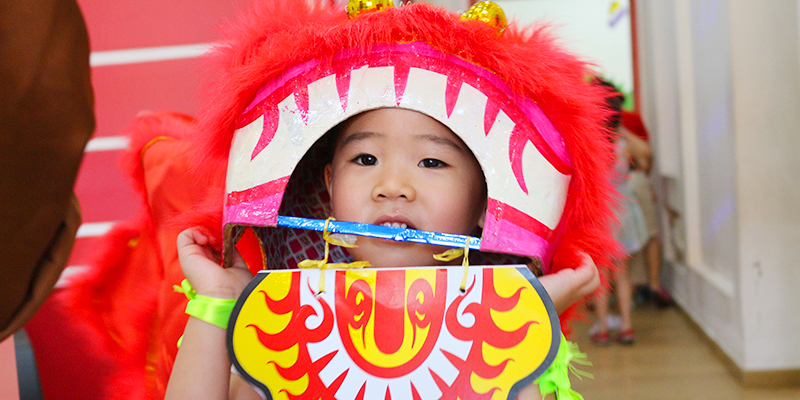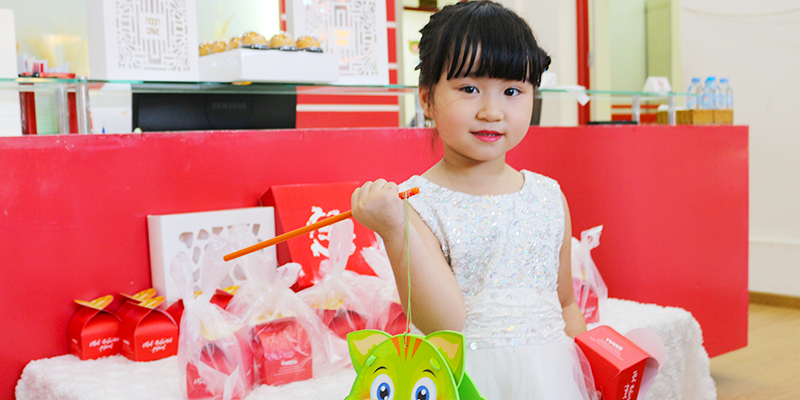 The Mid-Autumn Festival is not only a chance for children to have fun, practice communication skills, solidarity, sharing but also help them to love and be proud of Vietnamese traditional. Let's look at some images recorded on the Mid-Autumn Festival of Kindergarten and Primary School WASSers!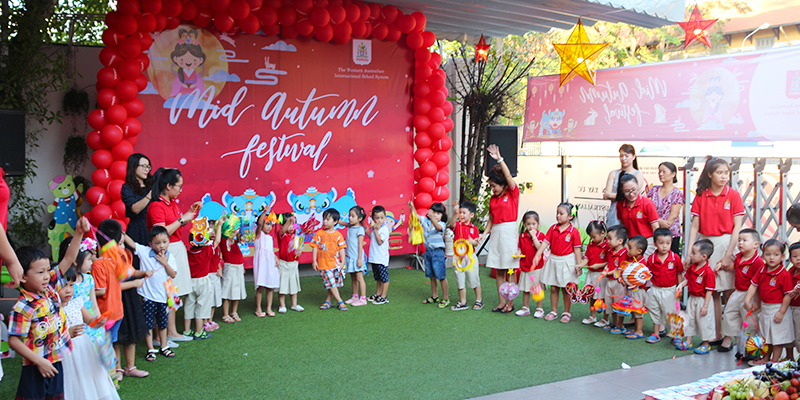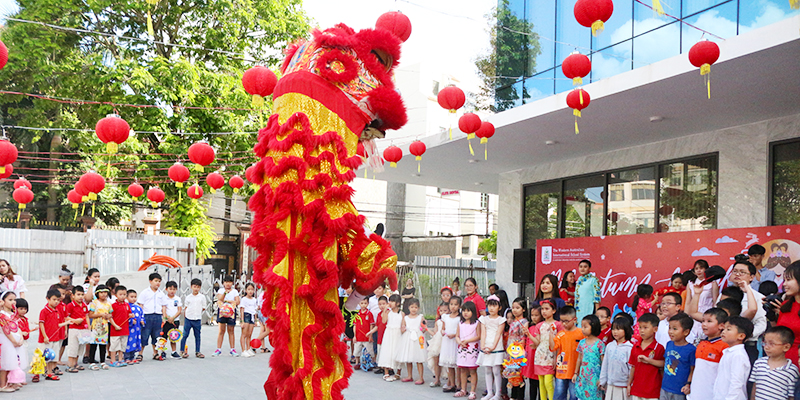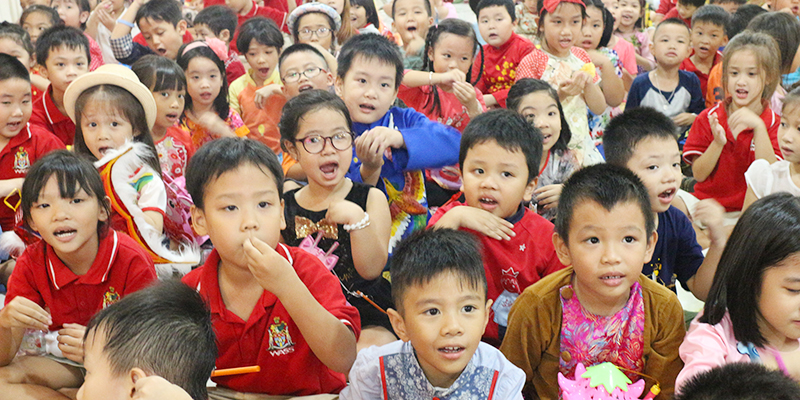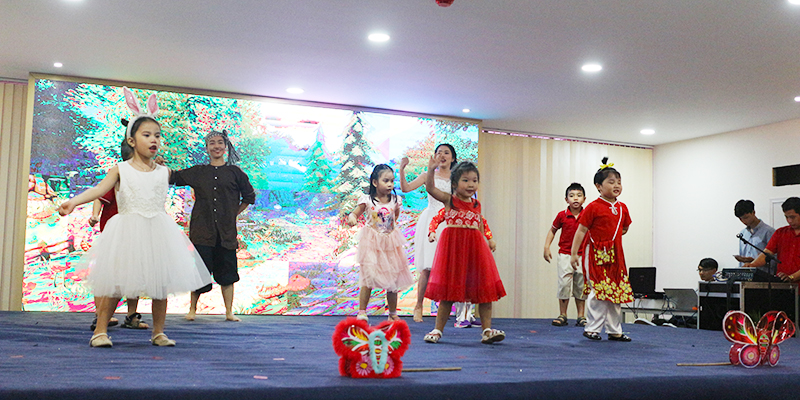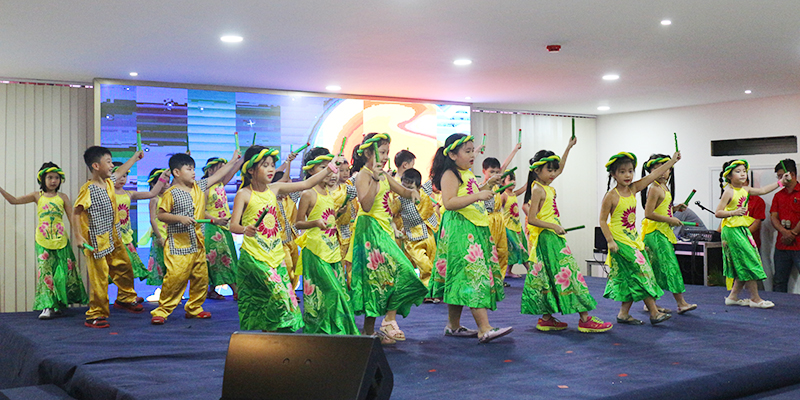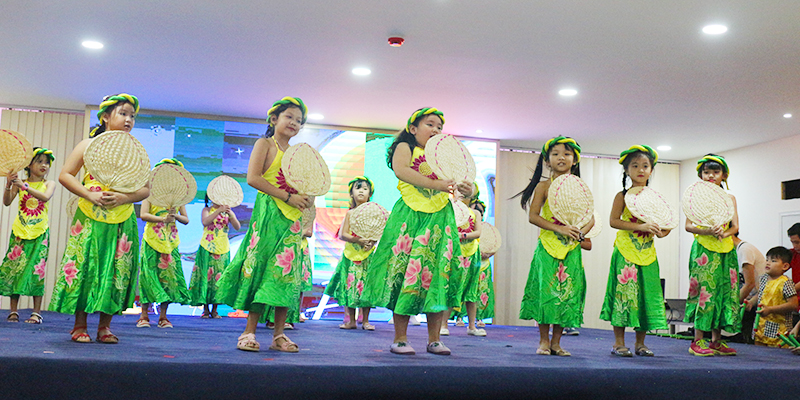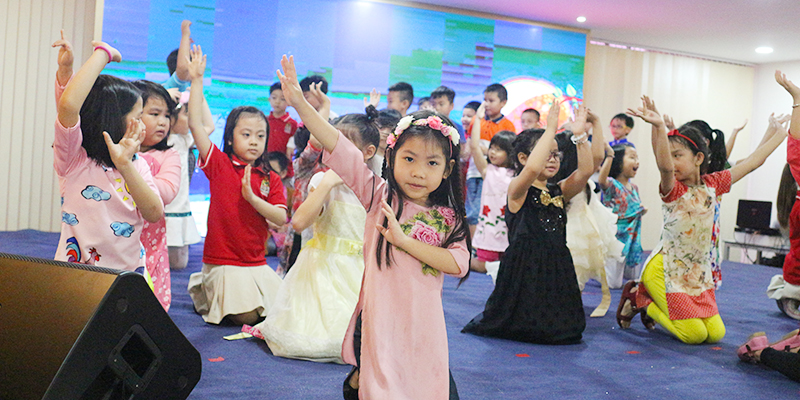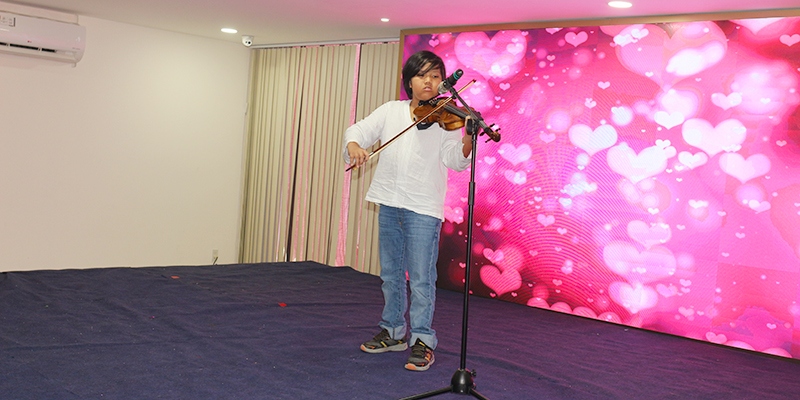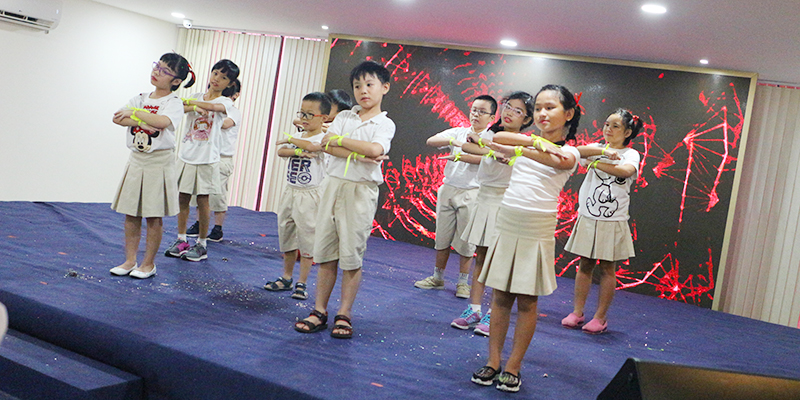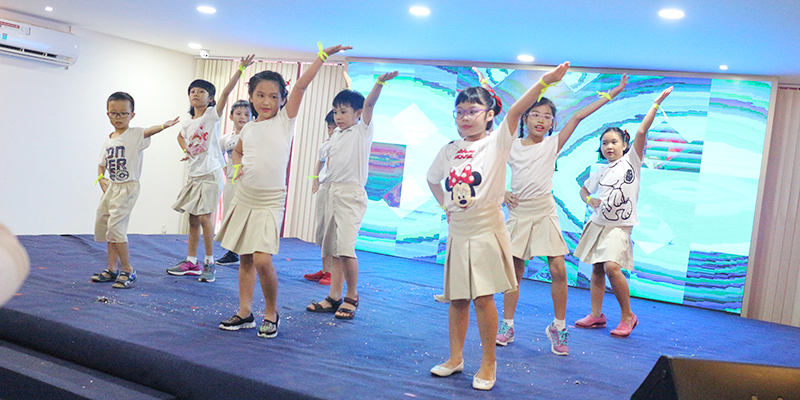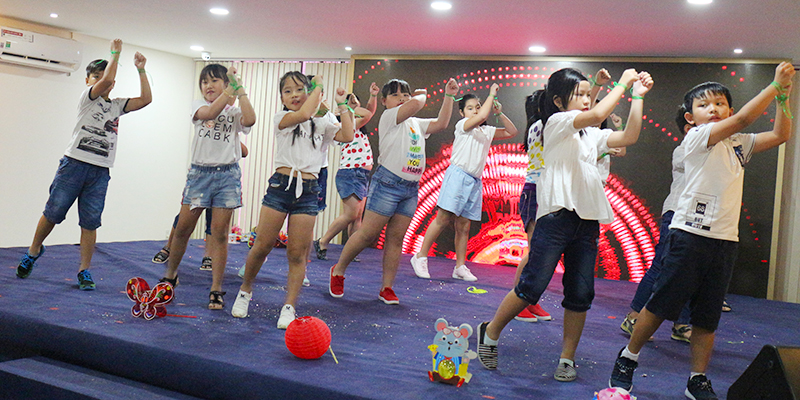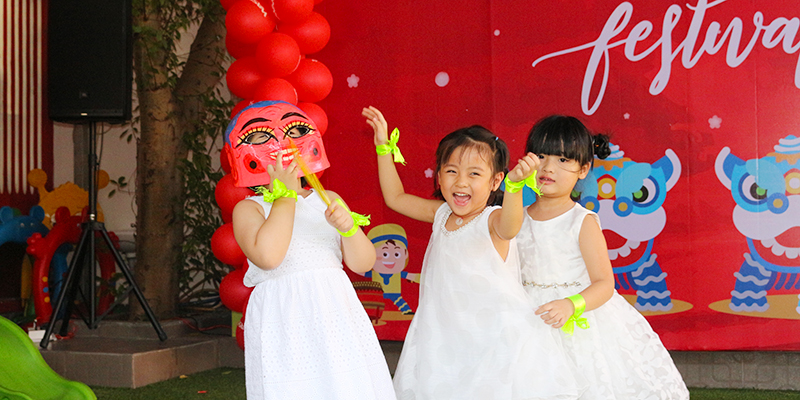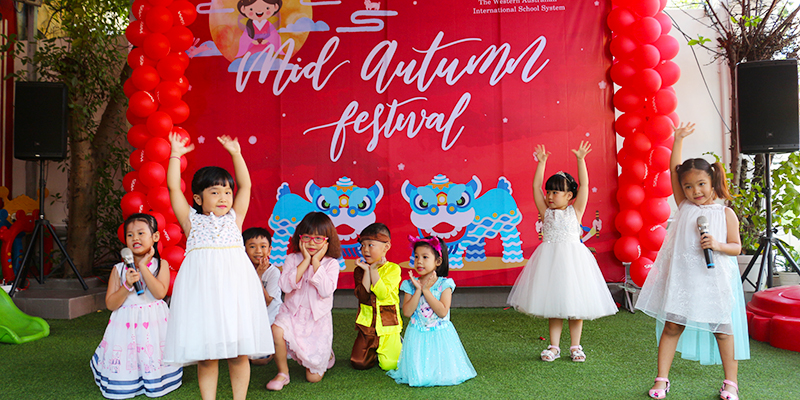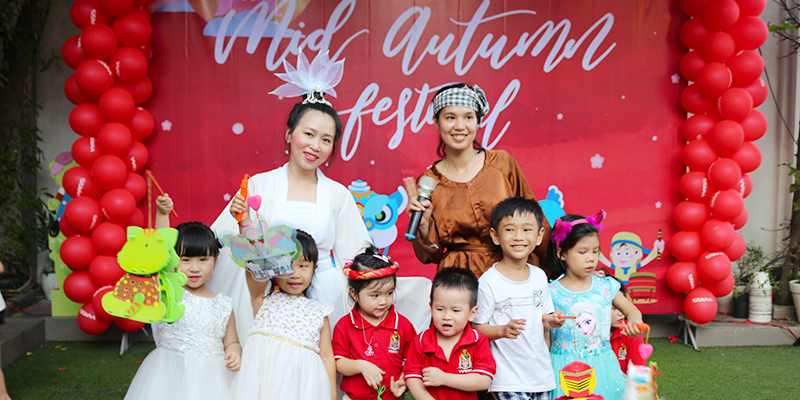 Western Australian International School System
If you have any concerns, please contact us via: